Nike x Undefeated – Nike's approach to the Huarache is similar to Gretchen Wieners' feelings on "fetch" in Mean Girls. They try at every opportunity to re-launch this retro runner, but this latest with Undefeated may have the right formula. Drawing on the car culture lining Crenshaw Boulevard, the uppers are entirely in a bright blue, with a mix of suede and neoprene that is accented by an iridescent caged heel. Look for this exclusive project with Undefeated to drop in stores this Saturday, July 16.
Source: Undefeated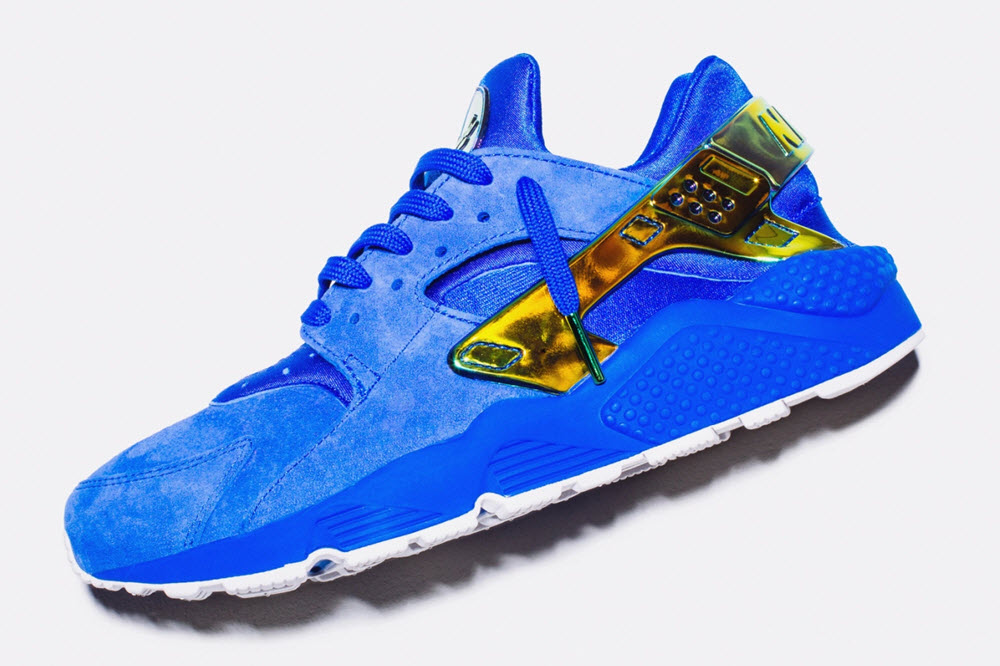 ONLY NY x Vans – ONLY NY has had a string of apparel collaborations this season that is going to have some company. The Manhattan-based brand teamed up with Vans to create two custom Old Skool Pro models that come in white/green and blue/cream. These two skate sneakers are flanked by a wide range of soft goods that start with co-branded graphic T-shirts and move on to athletic fleece, snapbacks, and nylon jackets. The ONLY NY and Vans exclusive is set to drop tomorrow, July 14.
Source: ONLY NY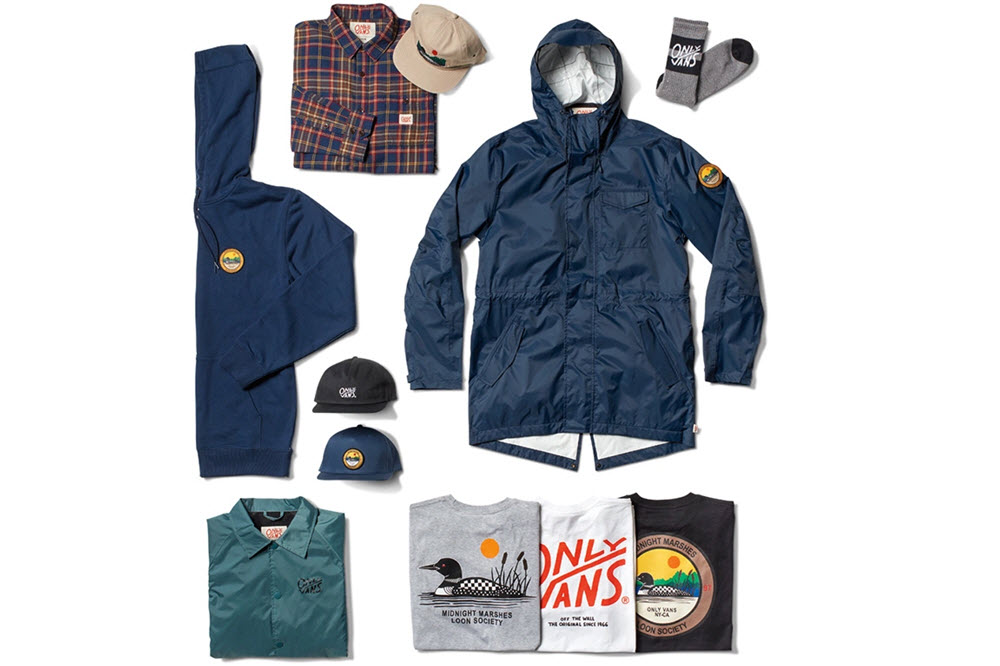 Todd Snyder x Timex – American Designer Todd Snyder teams up with another American Classic this summer. Timex has given the reins to a vintage 40mm timepiece to Snyder, and the result is a distinguishing dial with a mod red-and-black bullseye face. The design is inspired by mod fad during the '70s and a nice contrast the the military history of the original watch. The watch is set to retail for $138 and will be accompanied by a gray NATO strap.
Source: Todd Snyder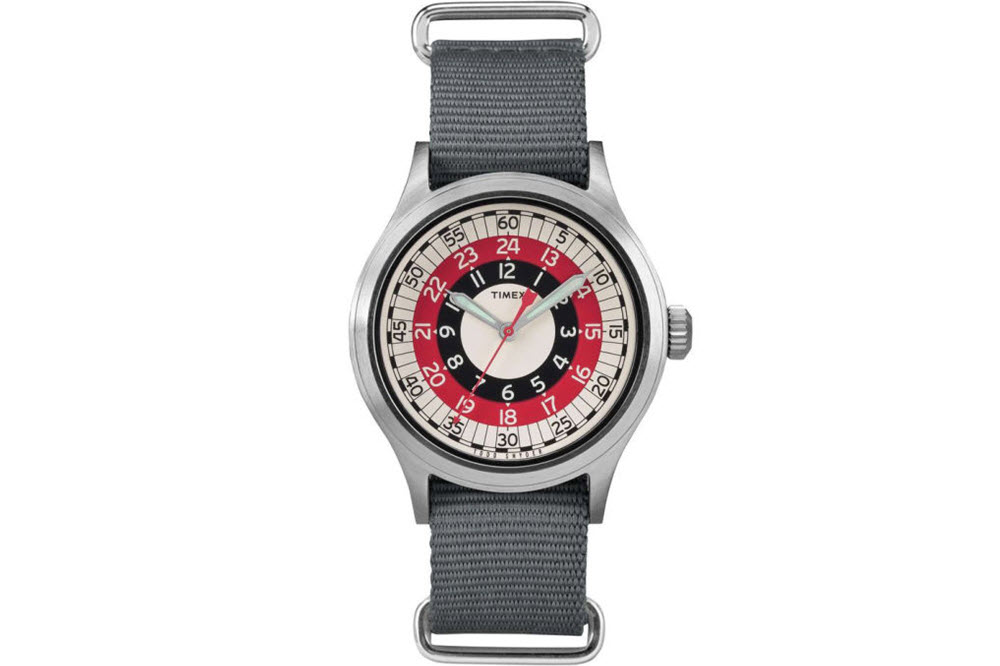 ASUS ZenPhone 3 – While everyone is anticipating the upcoming Note 7, there is another entry that shares the same processing power. The ASUS ZenPhone 3 is a more affordable smartphone that shares the same Snapdragon 821 as the Note 7. The flagship phone also has an Adreno 530 GPU for sharper image quality and faster transference between Apps. With up to 6GB of RAM and a 256GB of internal storage, the ZenPhone promises to be a snappy phone with tons of room for your high-definition photos and videos.
Source: ASUS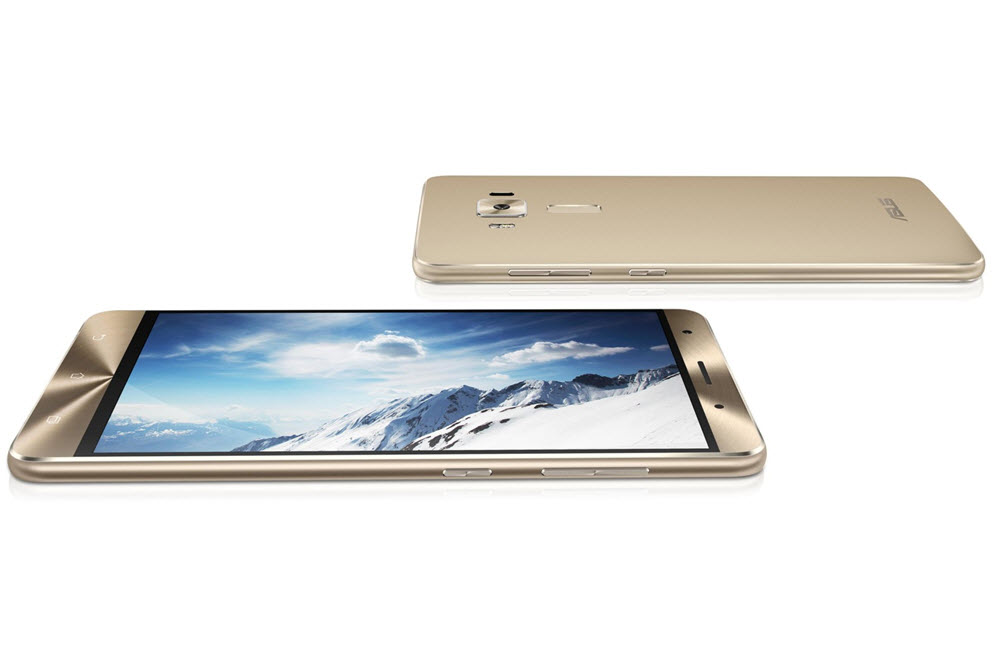 Drop Dead x SEGA – Sonic the Hedgehog turns twenty-five and who's there to celebrate other than Sheffield-based Drop Dead. The brand is known for creating one of Bobby's favorite collaborations and they're following it up with graphic T-shirts, knit cut-and-sews, athletic hoodies, bucket hats, and satin nylon bomber jackets. The extensive collection of SEGA-themed goods will have pieces for men and women, and set to release in stores later this month, July 25.
Source: Drop Dead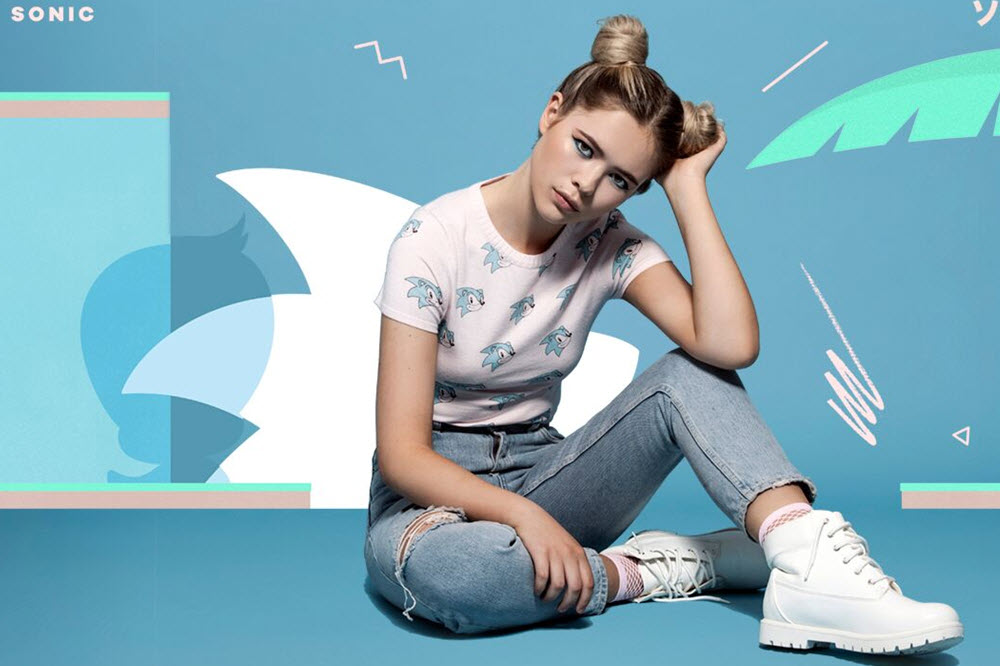 FairPlay x Brooks – After a quick preview of what is up FairPlay's sleeve from our coverage on Agenda Long Beach, the Los Angeles-based brand released more information about their project with Brooks. To commemorate the  75th anniversary of the "Battle of Los Angeles," the sneaker project takes inspiration from the sightings of UFOs across the Los Angeles skyline. The retro runner comes with a dark, foreboding upper and accented by 3M embellishments and a speckled midsole. The special project is made in limited numbers and set to drop in stores very soon.
Source: FairPlay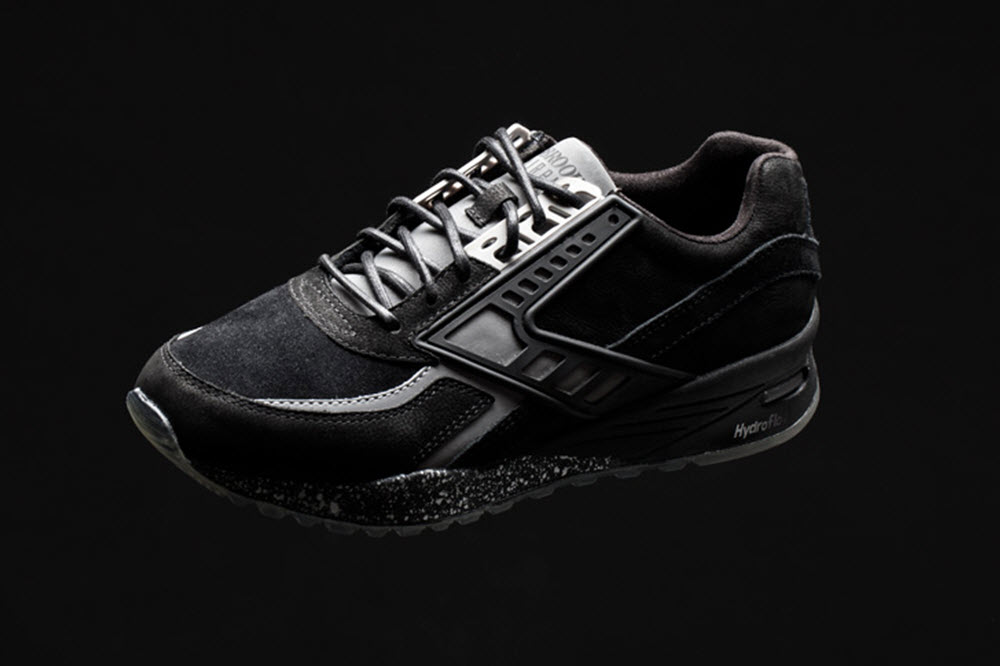 Mr. A Bathing Ape Fall/Winter 2016 – BAPE gets dapper with Mr. A Bathing Ape. Their Fall/Winter 2016 collection is a sartorial menswear line that is happy to mix tweed with camouflage. The suits come in wool, pisntripes, and are followed by more casual fare. From heather crewnecks to oxford button-downs with an all-over print mustache motif, Mr. A Bathing Ape has many of the elements of BAPE, but with a more distinguished flair.
Source: BAPE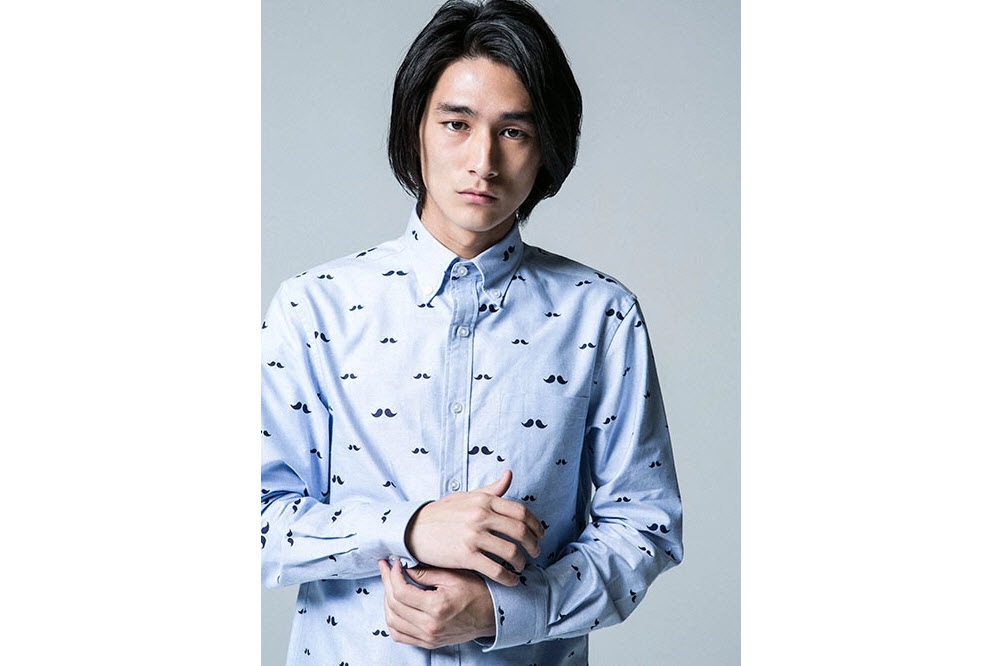 Outlier Linen Pants – Summer is in season and Outlier helps you battle the heat with their newest release. Their Injected Linen pant is a mix of linen and polyester that is woven in Japan. The pants feature an open and breathable structure that offers the same feeling as lightweight mesh. With a tapered design, the Injected Linen pants also feature two welt pockets and a gusseted crotch for a wide-range of motion.
Source: Outlier