Alden x Leffot – Unless you're related to royalty or use vacation as a word, you'll probably never wear white dress shoes. But, if you ever did need something for a White Party in the Hamptons, this beautiful pair Alden made for Leffot should be on your radar. Alden's rich tradition for men's footwear arrives with a beautiful white nubuck upper. The crisp leather is matched perfectly with a brick red micro sole. The preppy look is finally finished off by gold eyelets.
Source: Leffot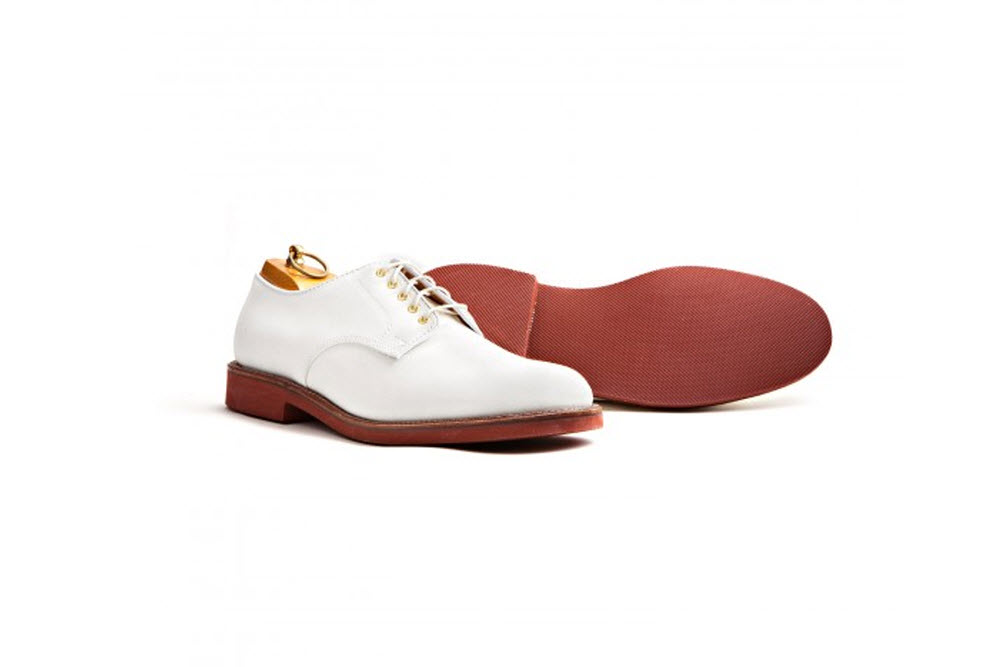 Black Scale x FTC – Two of the Bay Area's favorites team up to celebrate Anton LeVey, the founder of the Church of Satan and author of The Satanic Bible. Black Scale and FTC play up the occult imagery for this collaborative collection with ominous and foreboding graphic T-shirts that feature the controversial LeVey, and other satanic imagery. Besides the tees, there are a couple of snapbacks, along with a co-branded necklace. The collection is available in Black Scale and FTC stores across the US and Japan, as well as their online shops.
Source: Black Scale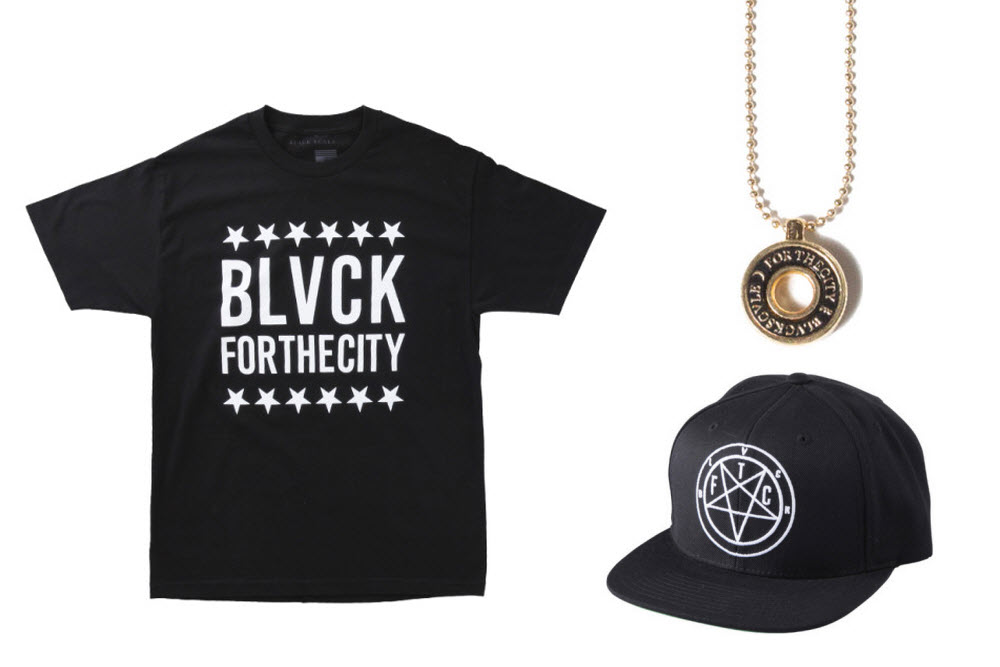 TI-POST RAW Pen + Stylus – The TI-POST RAW is the one pen that will follow you for the rest of your life. This industrial-looking writing utensil is made from TA2 Titanium and has been tested to offer the perfect weight balance for writing. The pen's modular design also allows it to easily switch from a pen to a stylus. And this thing takes nearly any refill you throw at it! The Ti-POST RAW accepts over 35 different refills, and comes with a lifetime warranty.
Source: Big Idea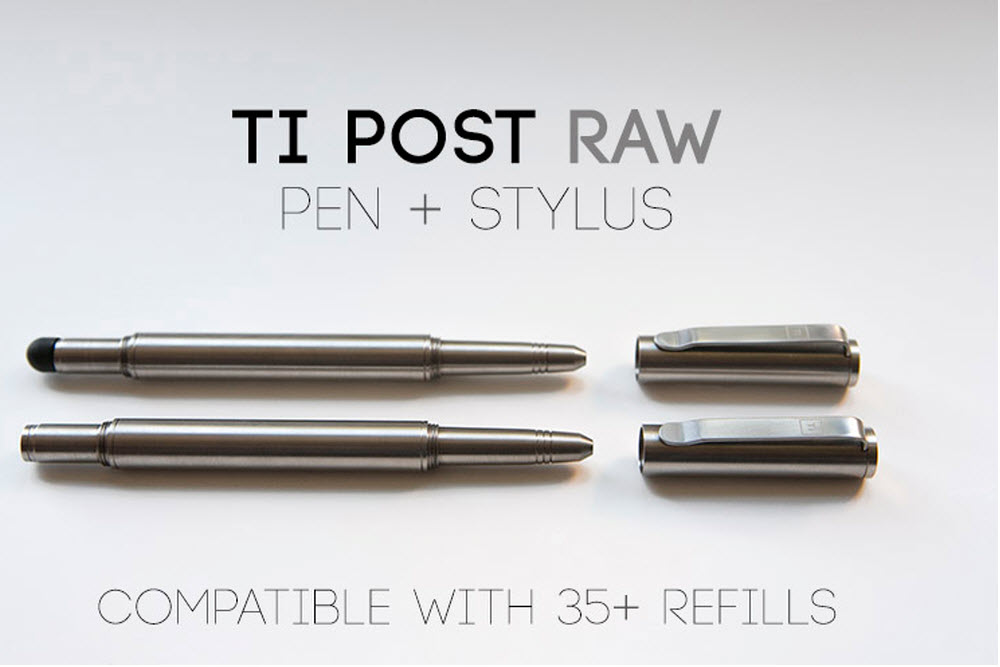 Patagonia Nano-Air Jacket – It's hard to think about winter with summer just getting started, but here's something from Patagonia that is going to make layering much easier. The new Nano-Air line is a streamlined, slimmer alternative to the best-selling Down Sweater. The Nano-Air arrives with 60 grams of full range insulation to keep you nice and toasty, but in lieu of big puffy sleeves, the Nano-Air is slimmer and offers some stretch for a tapered fit. If a more athletic look is what you're desiring, then the Nano-Air is worth a look.
Source: Patagonia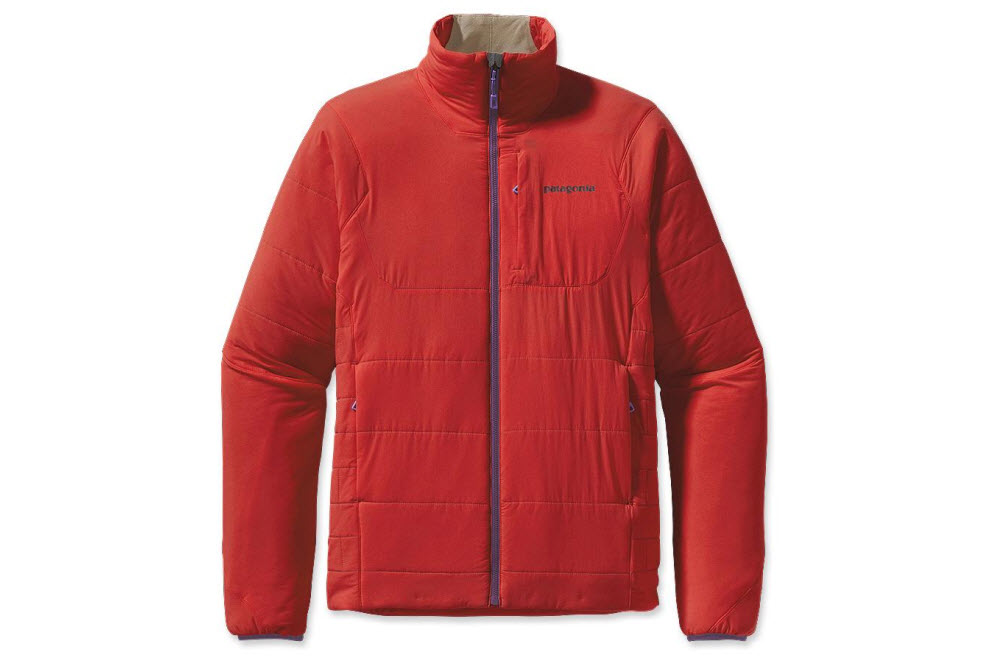 GE Link Bulb – With all the smart appliances out there in the market, General Electric (GE) is looking to elevate the light bulb game. The Link Bulb is a LED light bulb that can be controlled by your smartphone. It begins by purchasing a hub that will connect to your phone through your Wi-Fi network. Once all the syncing is done, the new Link Bulb can be turned on, off, and even be dimmed. The new Link Bulb is set to arrive in stores soon, but Home Depot is already starting to take pre-orders.
Source: Engadget