My name is Manos Nomikos and I live in Athens, Greece, born and raised. When you hear about Greece these days, your mind might drift to things like the crisis, our epic wins in the World Cup in Brazil (ok, not really), a Euro trip, and all that jazz. Things here are still harsh, especially for the younger generation. Many critics say Athens these days—with more than 5 million people living in Athens and the Attica region—reminds them of the New York art scene in the '80s, with art blossoming from the hearts of young and poor artists. I guess they're right. The art scene in Athens is simply electrifying. The skate and bike community here is also vivid, with tons of amazing local talent and international teams visiting Athens for tours and filming. The climate is fantastic, with a bunch of cool spots to visit, but sadly very few public skateparks.  
Cutting my teeth in the retail world over the last couple years as the ex-owner of a skate shop and co-owner of a record store, I used to do marketing for brands like Vans, Hurley, Reef, and Nixon in Greece and other territories. Now I'm a full-time writer (and happy for it) in local magazines in Greek—anything from Vice to Kool to Tora Tora—and a curator/promoter for local and European shows and tours. Here's my Greece:
Athens, Greece, is a big metropolis of 5 million people living in (dis)harmony. Crisis has affected our lives and our communication with the rest of the world, but at the end of the day, good things blossom. There's a new kind of optimism coming from the youth.
Downtown Athens is like a playground for new art and expression. Architecturally speaking, it's like a big mess, with a mix of Western and Eastern influences, neoclassicism, and Art Deco (and a handful of ugly buildings next to some really beautiful ones). It's like Tel Aviv and Beirut meet Rome and parts of southern Spain and France... Actually, it's 100% Athens!
The street art scene here is fantastic and you can see new pieces pop every day (and night) out of nowhere. Maybe the amount of abandoned buildings and closed shops has actually helped the artists find a new canvas.
Below, you can check some of my favorite pieces of street art from the streets of downtown Athens and neighborhoods like Omonoia, Kerameikos, Metaxourgeio, Monastiraki kai Psyrri. You can see all of them in about an hour of walking, a much suggested sort of alternative tour when you visit Athens. Definitely not a complete guide in any case, but these are my personal favorites. Keep your eyes peeled for another feature I'm putting together shortly about Athens Street Art and Graffiti.
::
::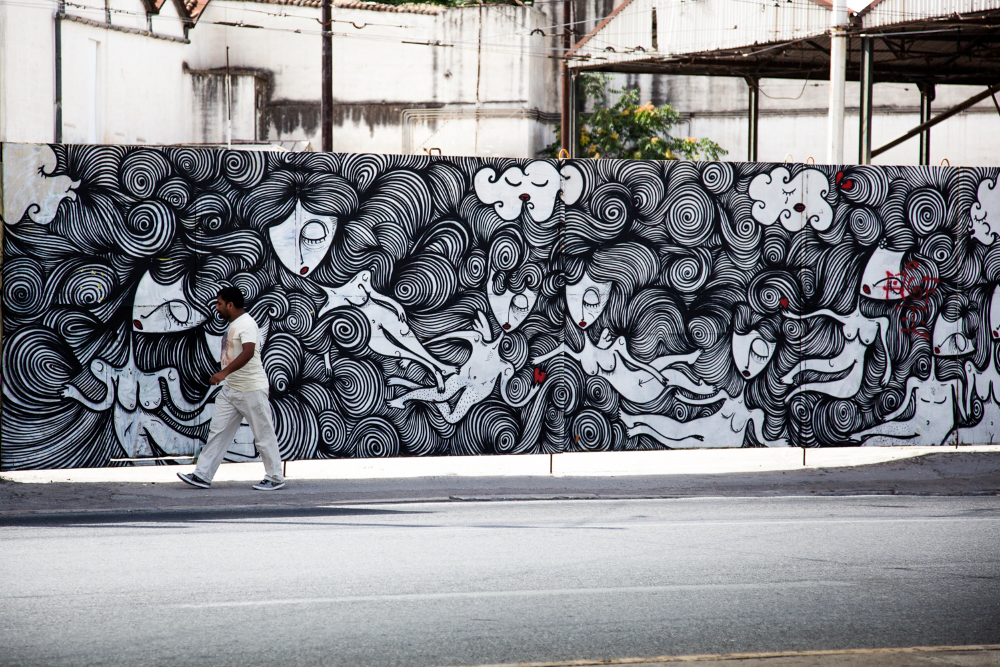 Artist: SONKE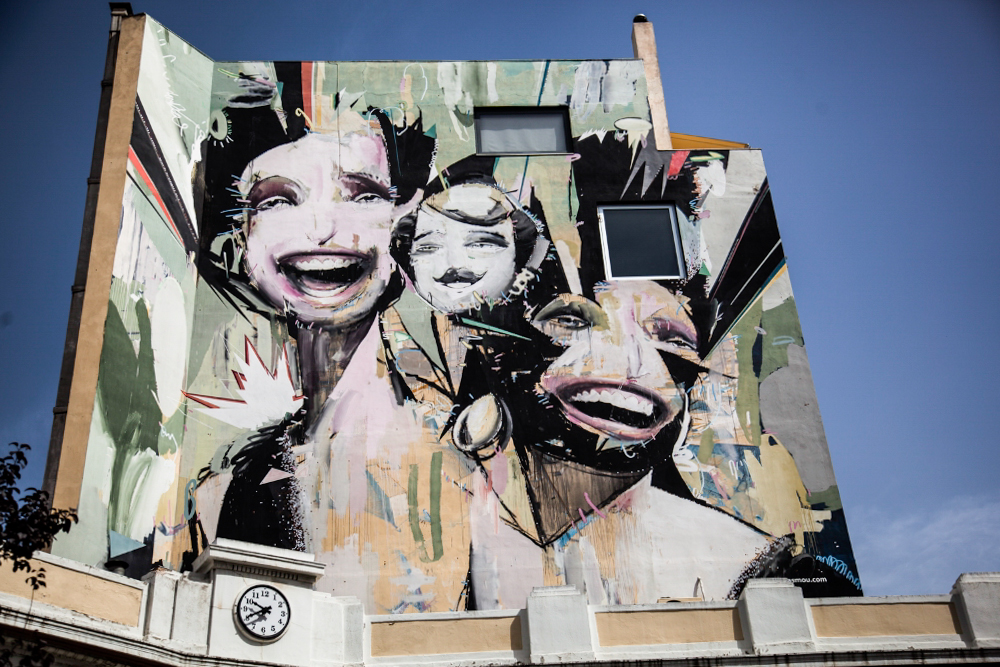 Artist: Alexandros Vasmoulakis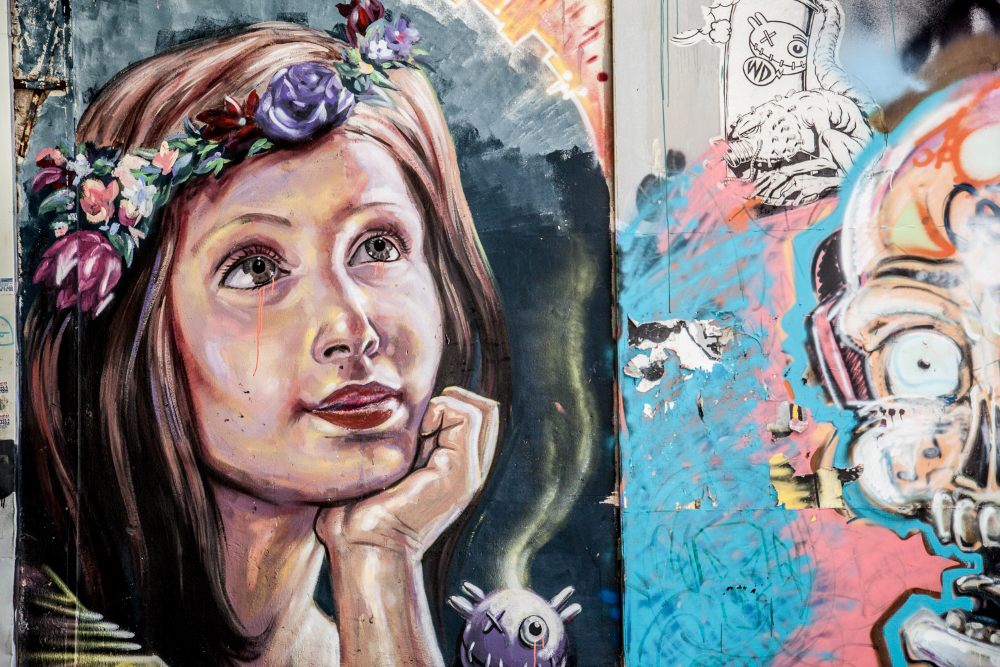 Artist: WD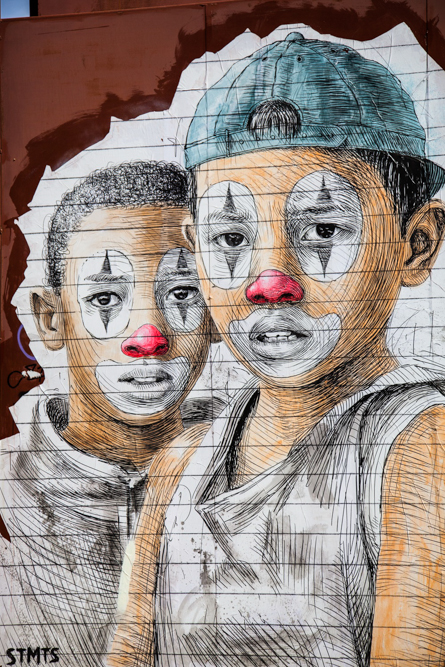 Artist: STMTS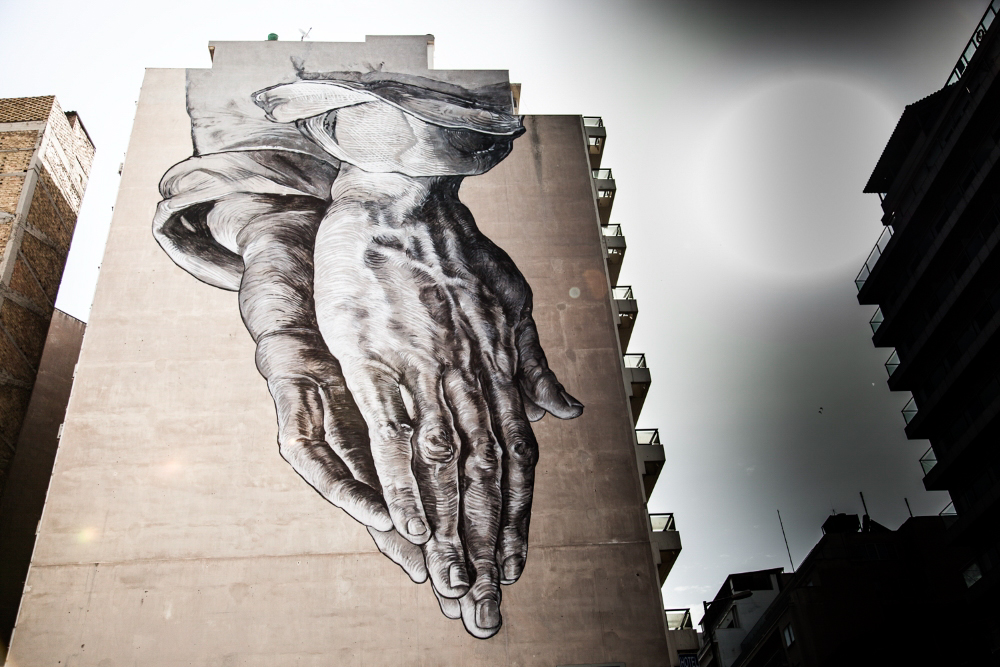 An Athens School of Fine Arts & YPEKA collaboration piece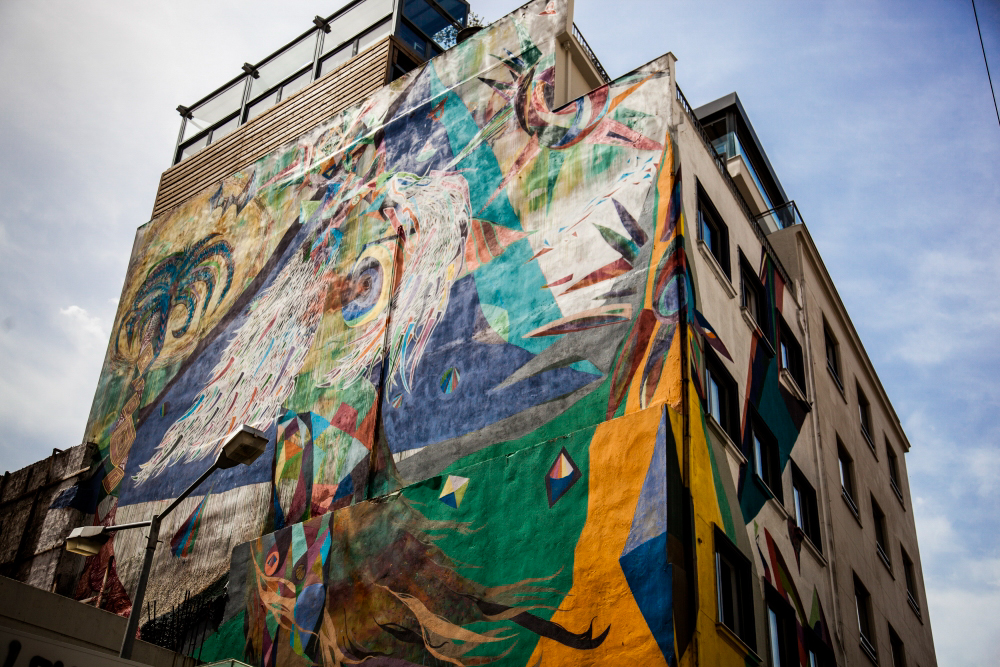 Artist: WOOZY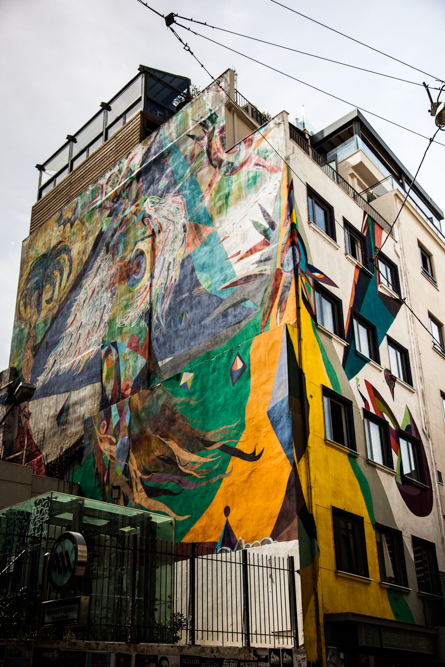 Artist: WOOZY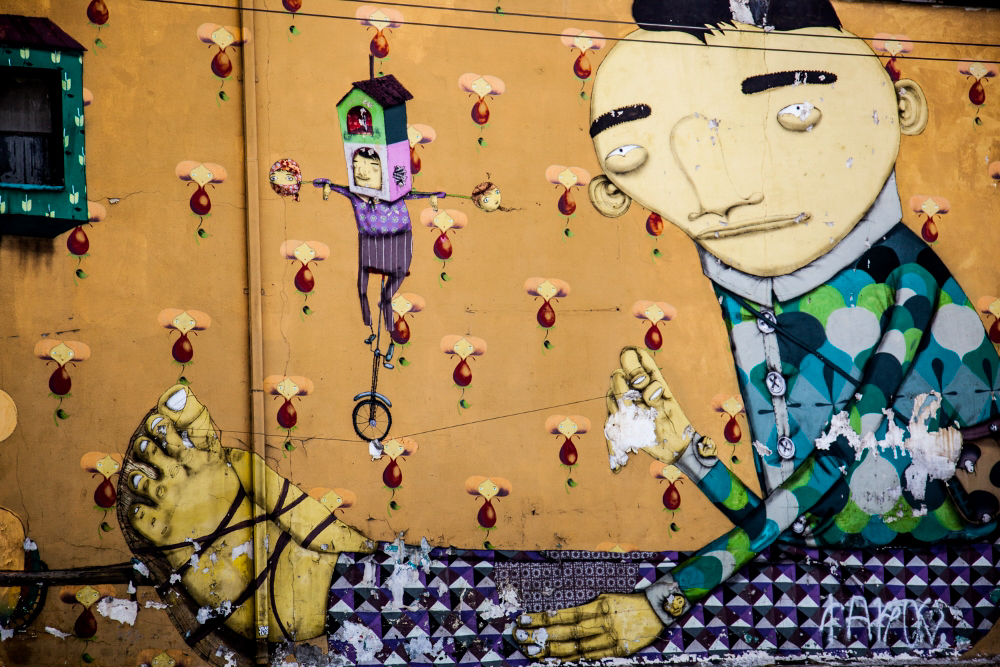 Artists: Os Gemeos (Brazil)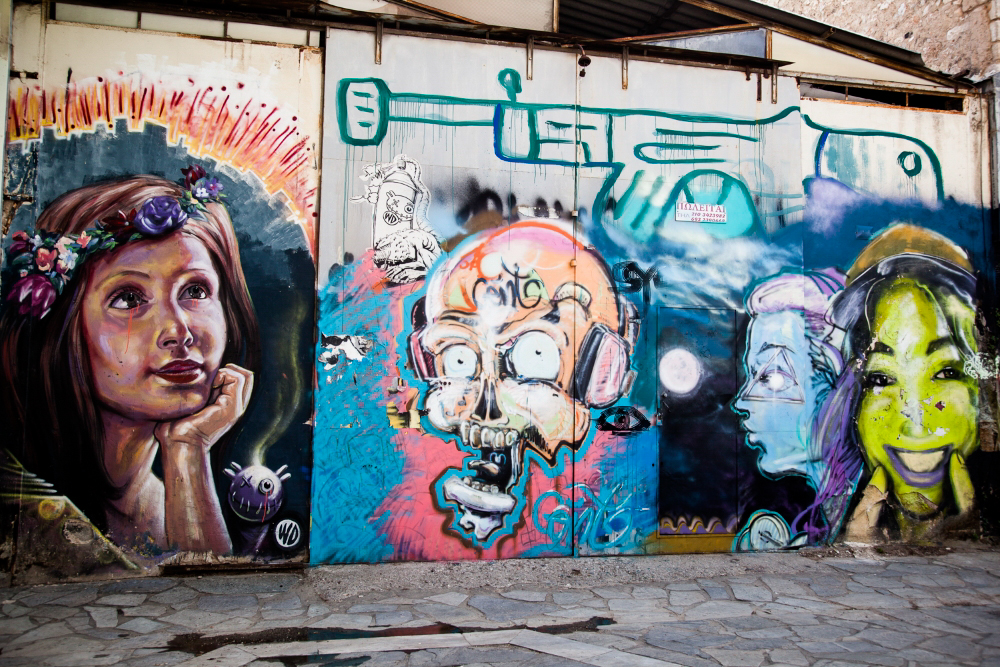 Artist: WD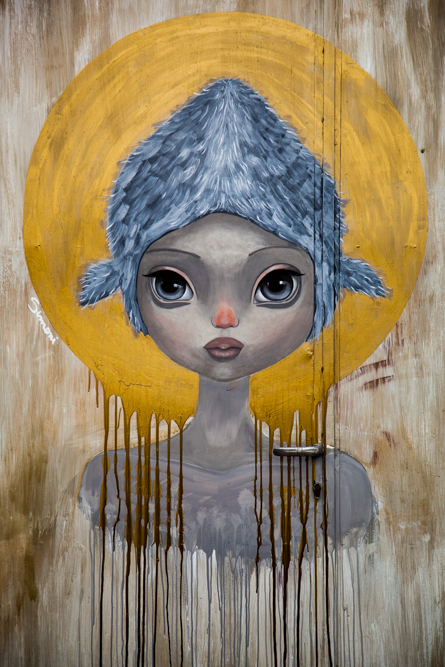 Artist: Simoni Fontana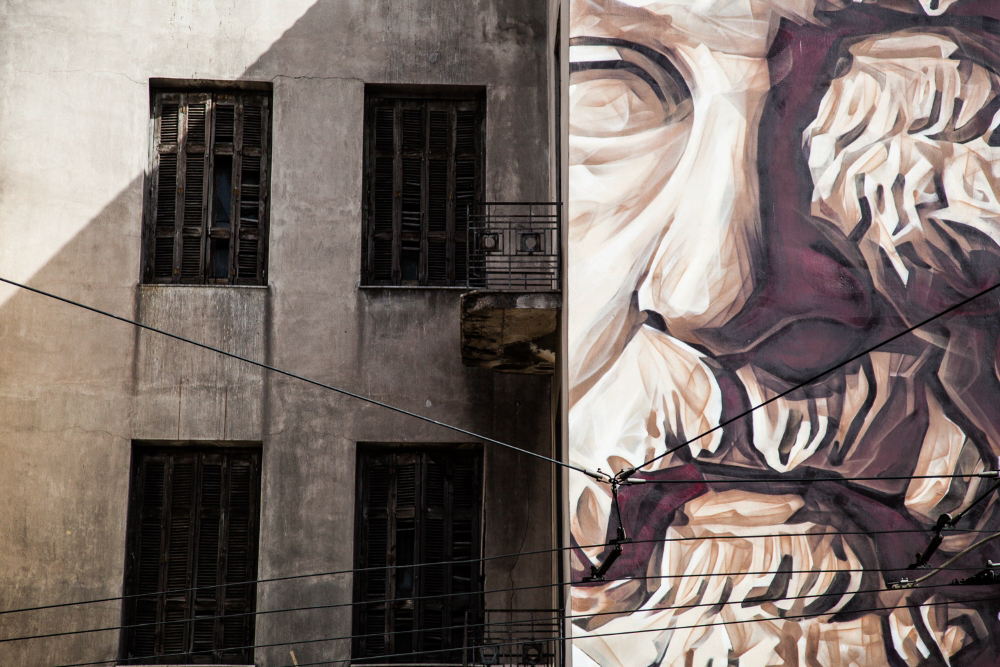 Artist: iNO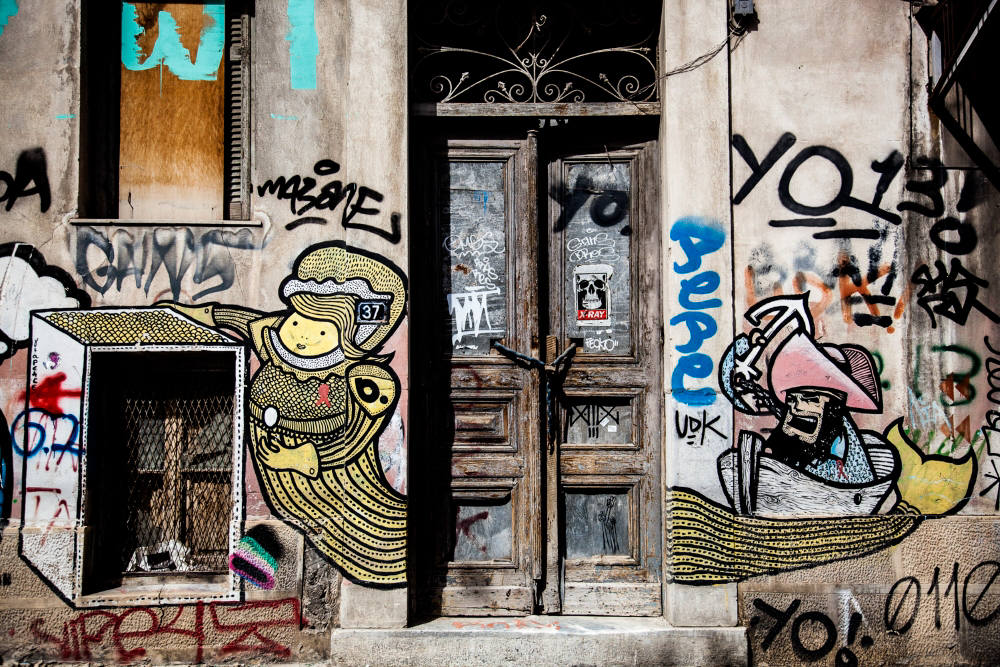 Artists: b. / Dreyk the Pirate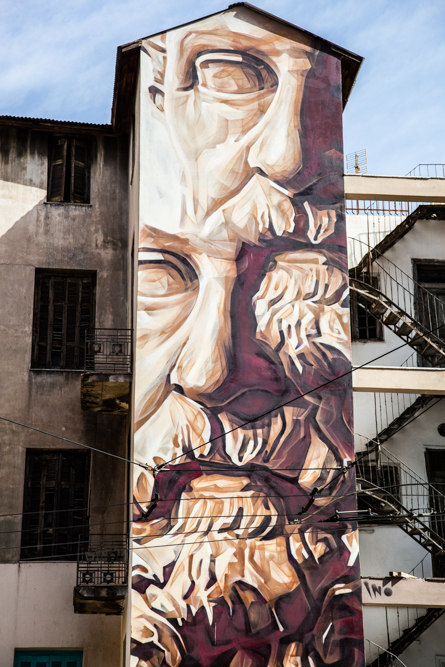 Artist: iNO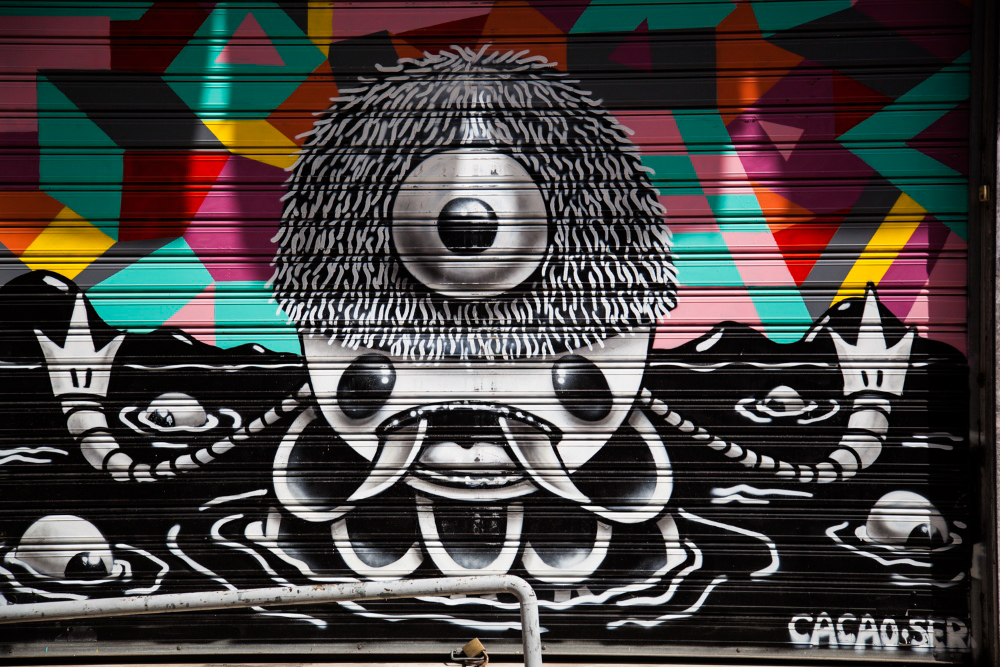 Artists: SER / Cacao Rocks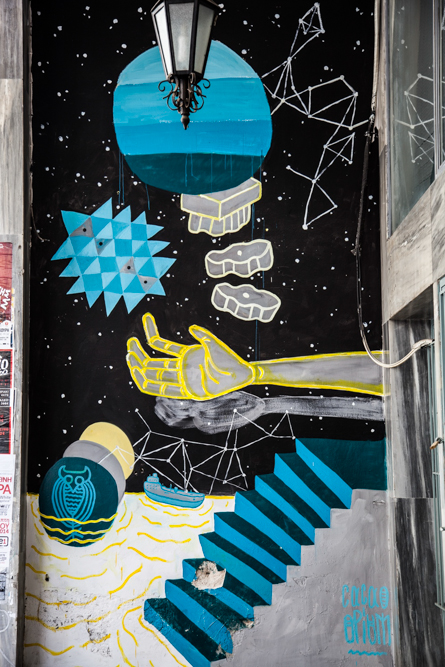 Artists: Cacao Rocks / This Is Opium