Salt Optics x Aether – In an effort to drain our wallets, Salt and Aether team up to create two pairs of motorcycle-inspired sunglasses. Taking the iconic shape of the Aviator, the sunglasses features a traditional teardrop lens, but is flanked with perforated side shields. These improvements are intended to protect the wearer from windflow along with providing additional protection from the sun. The sunglasses are all handcrafted in Japan and will feature lenses that are polarized and photochromatic to provide the best UV protection.
Source: Salt Optics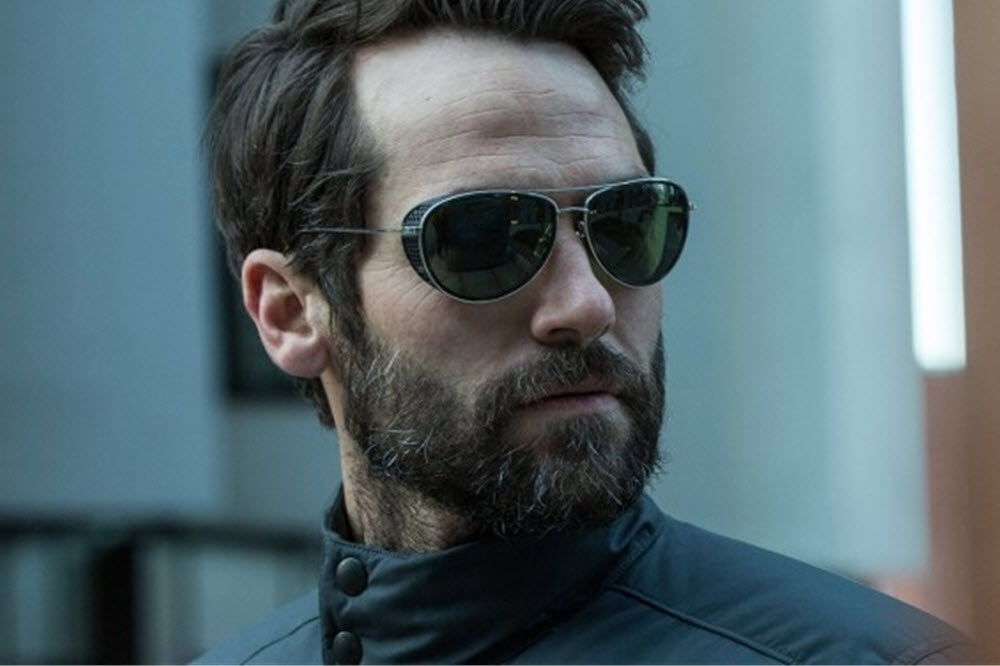 Supreme x New York Yankees 2nd Delivery – For fans of Supreme, there is nothing more satisfying than coppin' the latest box logo T-shirt. After the 20th anniversary drop, there haven't been opportunities until now. The second delivery between Supreme and the New York Yankees is set to drop this Thursday, and included in this release is the coveted box logo. The box logo arrives in deep Yankee blue across your choice of a navy or white T-shirt and features the New York Yankee logo across the back graphic. Supreme fiends are already planning their camping strategy, so you're best chance is online.
Source: Supreme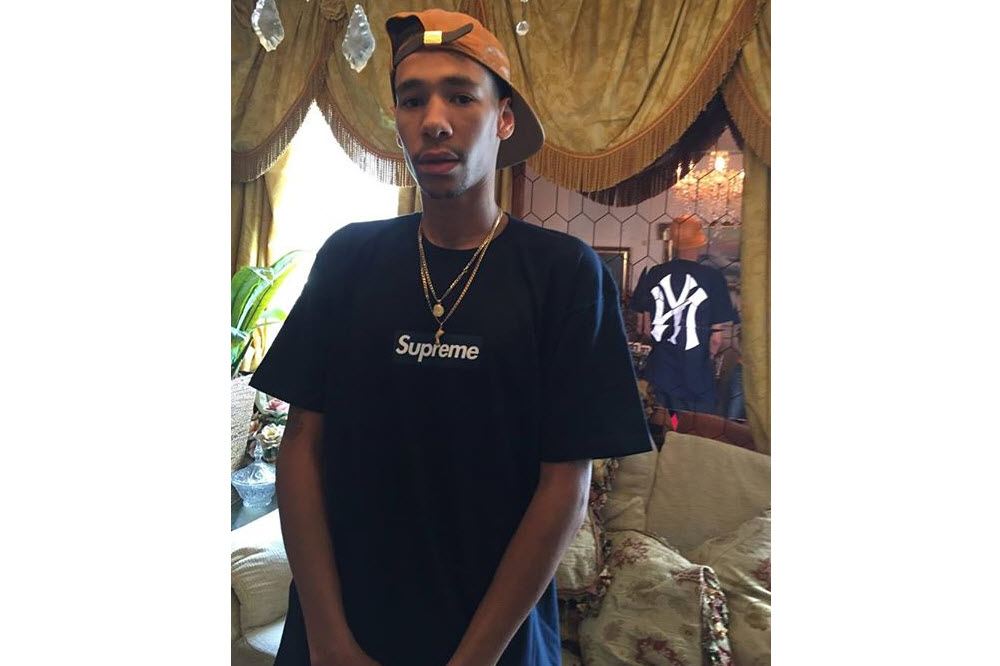 Samsung S6 Active – Those looking for a tougher smartphone out of the beautifully reviewed S6 can look forward to the new S6 Active. Using a similar platform, the S6 Active arrives with a IP-68 rating that makes it water and shock resistance. The 5.1-inch Qaud HD Super AMOLED display touts a staggering 577 PPI and operates on the latest Android Lollipop OS. But, that's nothing compared to the improved beefy battery and a Fast Charging option that charges 50% of the phone in thirty minutes. Look for the S6 Active to make its way to AT&T before coming onto other carriers.
Source: Samsung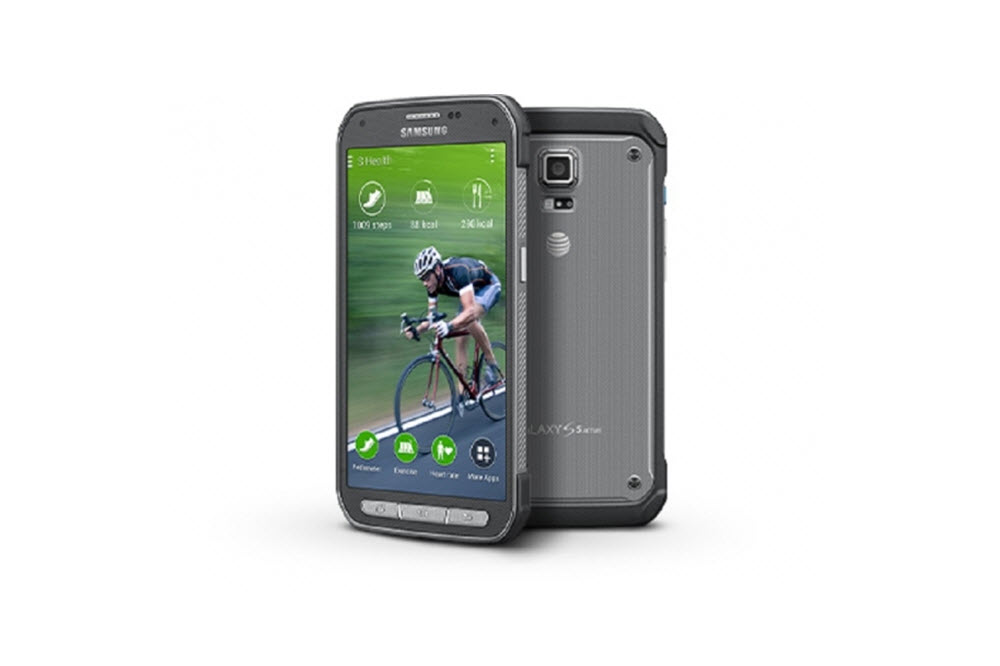 BAIT x G.I. Joe x New Balance – BAIT is known for their eccentric collaborations, and for spring 2015, they team up with New Balance on the mid-cut 710 model. Using the '80s G.I. Joe cartoon as inspiration, the sneaker arrives with wolverine suede uppers, laser-etched camouflage, and a beautiful ballistic nylon base. These snazzy textiles rest on a sturdy midsole comprising of patriotic red, white, and blue. This special "Roadblock" edition of the New Balance 710 is set to hit stores Saturday, June 20.
Source: BAIT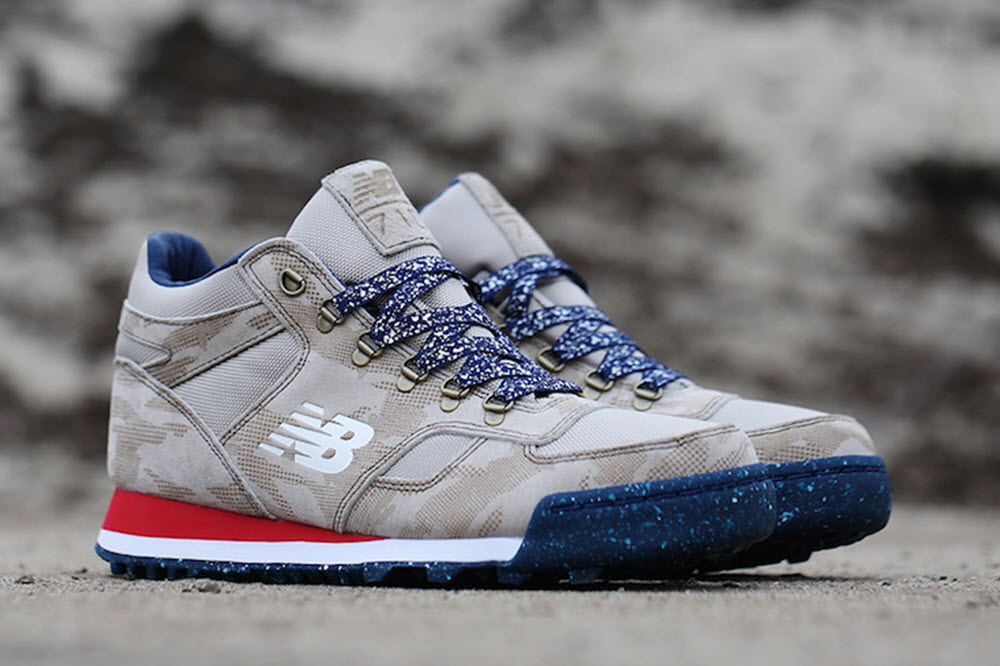 Sonder Keyboard – Say good-bye to memorizing short-cuts. If you're in graphic design or do post-video editing, then you'll know the pain of switching keyboards when changing programs. Not anymore with the Sonder Keyboard. Using e-ink, the keys on the Sounder can be updated in seconds. Whether it's another language or simply going into Adobe Illustrator, the keys can be programmed to display something different then the usual Qwerty layout. The Sounder also works well in the dark with their fiber optic waveguide. The Sounder syncs up to your desktop with the latest Bluetooth, and is currently available for pre-order at $199.
Source: SonderDesign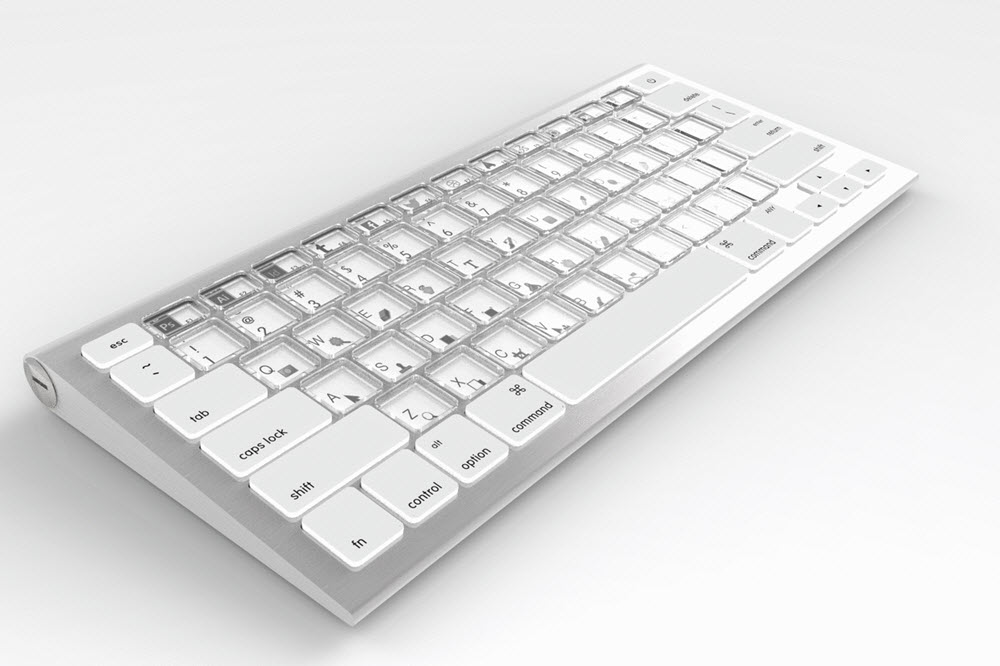 Roccbox Outdoor Oven – Summer is the best time to eat outdoors, and Roccbox's Outdoor Oven is an ultra-portable way to cook when you're out. Made from multiple layers of stainless steel, the Roccbox Outdoor Oven is insulated with a jacket and silicon outer sleeve to get up to 500º C in just 15 minutes. With its folding legs, the set-up is a breeze and the high-heat means it can cook everything from pizza to an apple pie. The Roccbox is available for pre-order in your choice of grey or mint green.
Source: Roccbox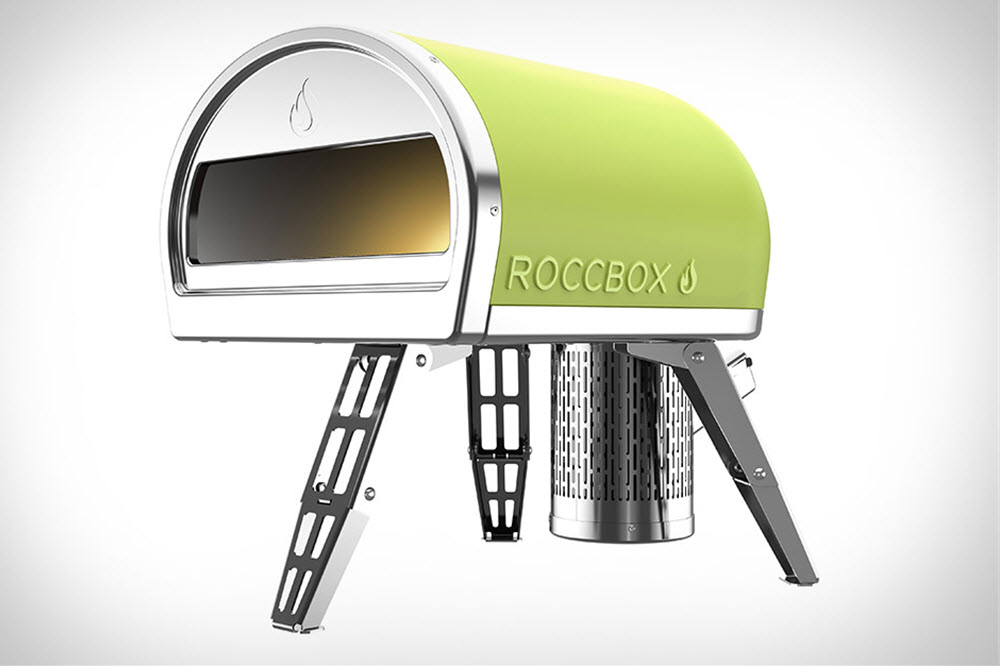 Benny Gold Summer Barlett Lookbook – Benny Gold gears up for summer with a summer collection that was shot in Baja California. The newly-released Barlett collection is photographed by Antony Masteres and showcases the San Francisco-based brand's graphic T-shirts, patterned button-ups, tank-tops, and headwear. Benny Gold is known for keeping it clean and simple and his modern approach to classic designs is available in stores now.
Source: Benny Gold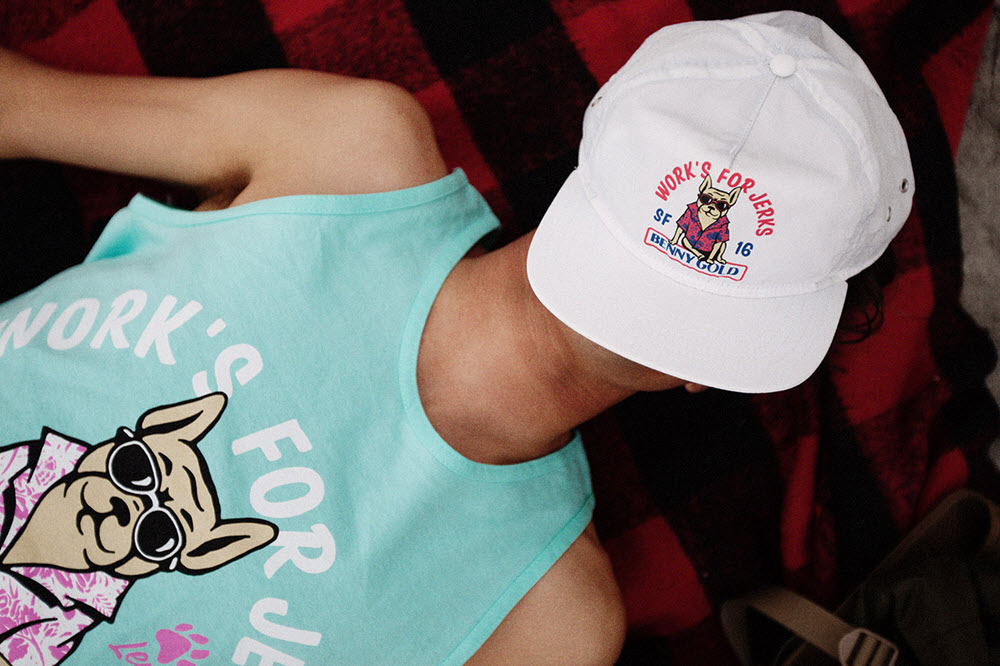 Vans Geoff Rowley Signature – Geoff Rowley is a skating legend that has been riding with Vans since 1999. Rowley's approach to skating has influenced almost all of today's skaters and he is finally getting his due. Releasing this Saturday is the Geoff Rowley Signature Collection. Using a throwback design, the Signature sneaker arrive with durable nubuck and canvas uppers, and a Vans' ULTRACUSH HD high-impack polyurethane cushioning. In addition to the skate sneakers, Vans will also release an apparel collection that is fueled by Geoff's personal affinity for workwear and military-spec apparel.
Source: Vans