Lexdray Spring/Summer 2015 – It's pretty simple stuff. Use premium materials, and you have long lasting goods. Lexdray has always stuck with this business model, and the accessories brand enters into spring and summer with some heavy color-blocking. Using travel destinations as inspiration, the collection is made up of four bags that are built with high-density ballistic nylon and a heavy-wearing custom twill blend.  To add a little contrast, the black nylon/twill blend is accented with a gray pinstripe denim textile. Look for the collection to be available for pre-sale on the Lexdray website now, and to hit stores in a few weeks.
Source: Lexdray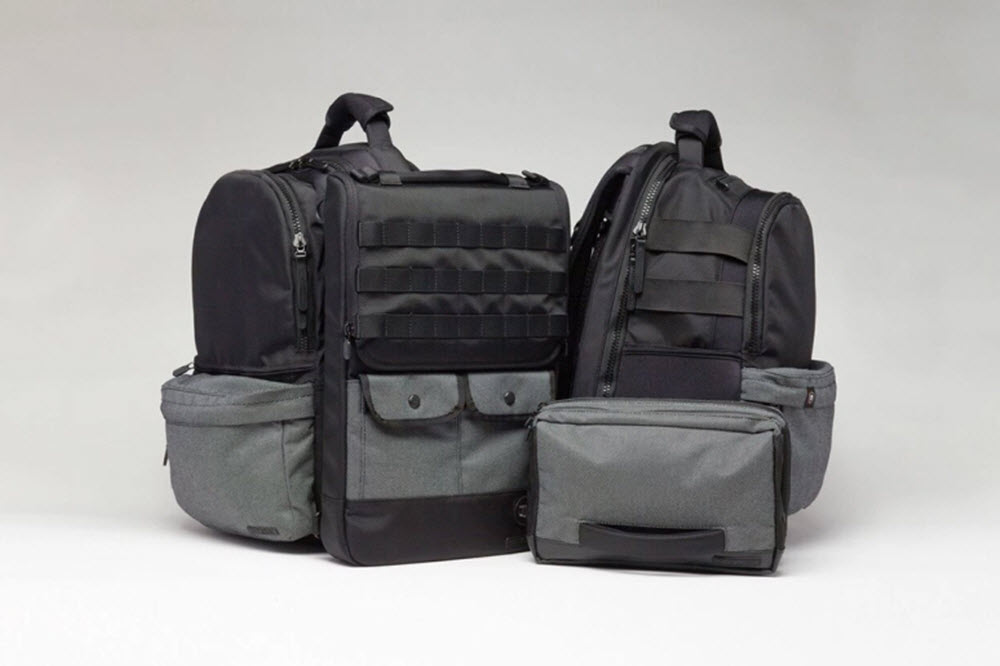 Stussy Spring/Summer Soccer Kits – Last summer Stussy introduced soccer jerseys to widespread fanfare, and this summer they're ready to release full-on soccer kits. With a play on the US Soccer emblem on the chest the collection is made in three colorways with long raglan-cut sleeves, and double-striped collars. The jerseys are paired with matching lightweight and breathable soccer shorts. Look for these 100% polyester Stussy soccer kits to be available now for $195.
Source: Stussy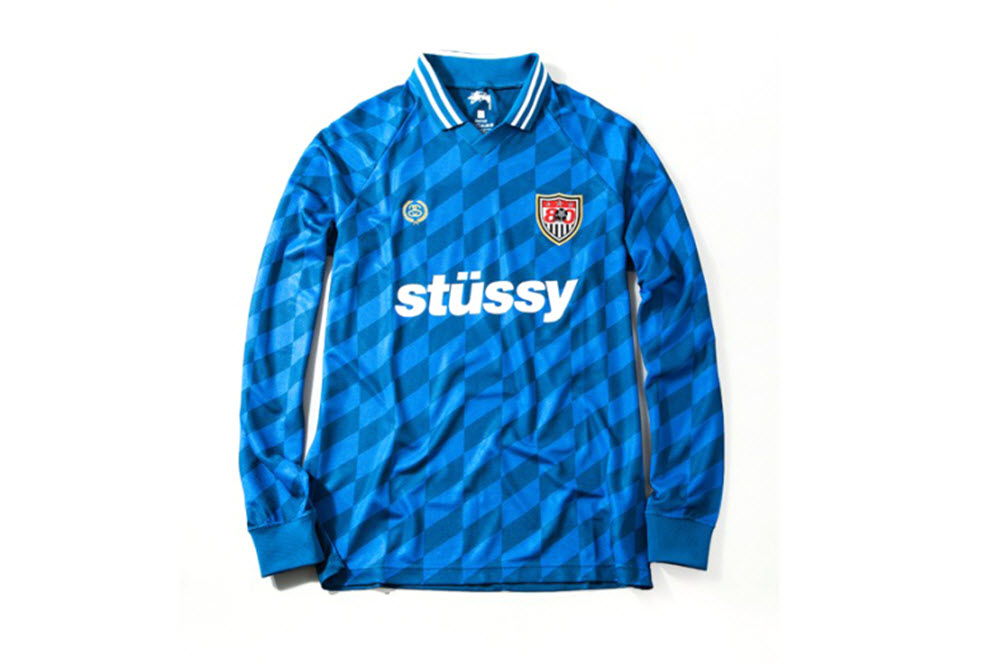 MSC Spring/Summer 2015 – Mott Street Cycles (MSC) is based out of downtown New York city and is known to build the highest quality bikes to cycling enthusiasts. Along the way this brand developed a few graphic T-shirts, and now they have a full-fledged collection of sportswear. For spring and summer 2015 MSC uses technical textiles to create a collection printed T-shirts, tank-tops, and shorts. The collection blends intricate bike chain patterns with color-blocked tanks, and a flurry of headwear. Check out the collection now at their flagship store in New York and Berkeley.
Source: MSC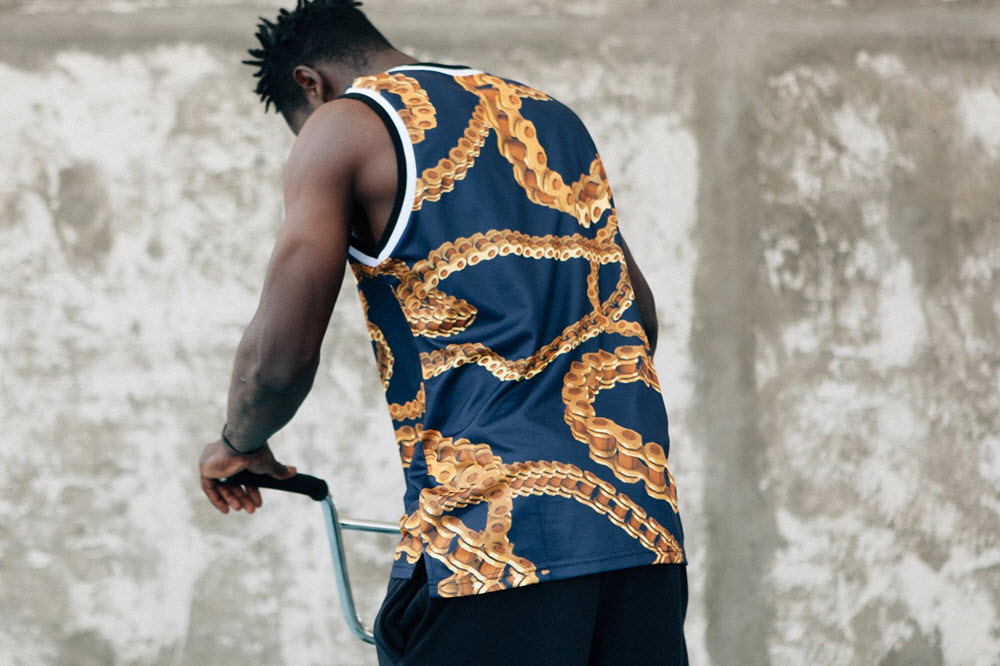 Poler Stuff Napsack – The best way to looking like a proper tree-hugging hippie is to get on the Napsack bandwagon. Poler has flipped the script on the traditional sleeping bag with their new design. The Napsack arrives with zippers on the side and front, and a cinched open bottom allows it to be worn like a really long vest hoodie. It's definitely an unorthodox look, but the synthetic microfiber bottom ensures the Napsack keeps your body warm. Look for the Napsack to be available now in a string of colorways to choose from.
Source: Poler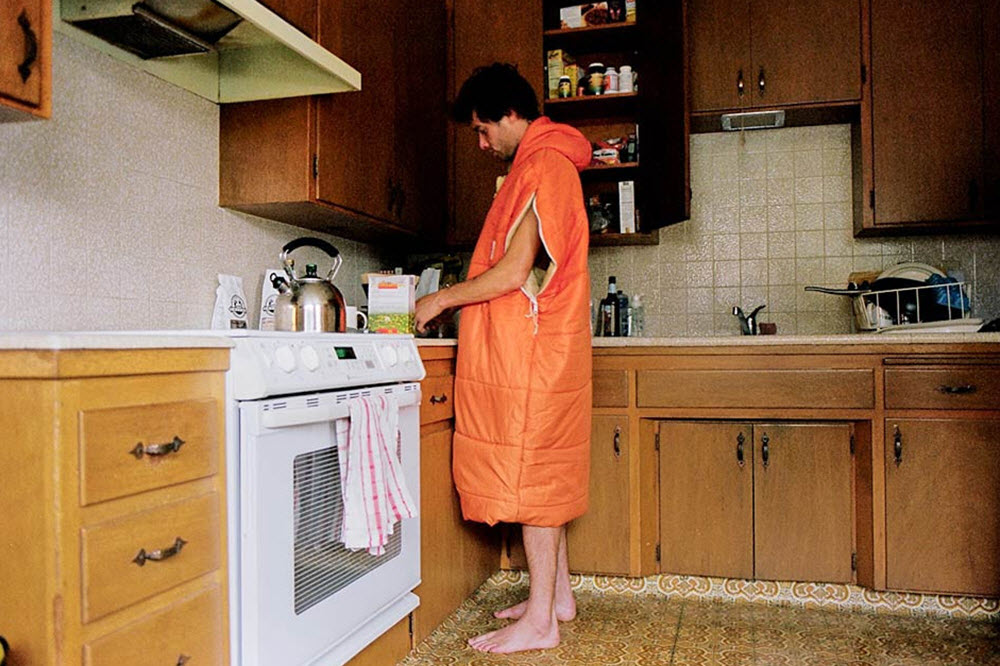 Vans California "Italian Weave" Pack – Vans California looks forward to summer with a new collection that integrates traditional canvas with luxurious Italian woven. The new "Italian Weave" pack is a six piece collection that uses eye-catching Italian prints and blends it across two classic Vans silhouettes. Look for the Authentic CA and Sk8-Hi Decon SPT to arrive with three different patterned colorways. The "Italian Weave" pack is ready now at select Vans accounts across the world.
Source: Vans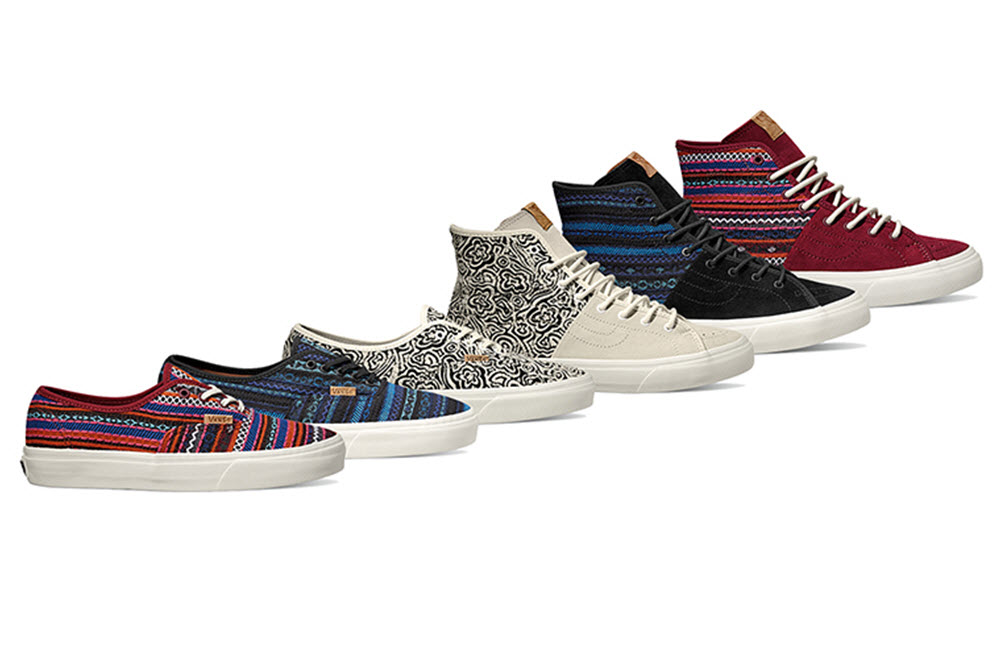 Unionmade x Sunspel – Unionmade's penchant for quality goods have them crossing the pond to work with British label Sunspel. Known for their awesome knitwear the English company has been tapped by the San Francisco-based Unionmade to create a collection of polos and short-sleeve henley. Using the finest jersey cotton the collection is based heavily on indigo blue and heathered grey, but tonal and stripe pictures are included too. All the pieces are made in England, and are available now at Unionmade stores.
Source: Unionmade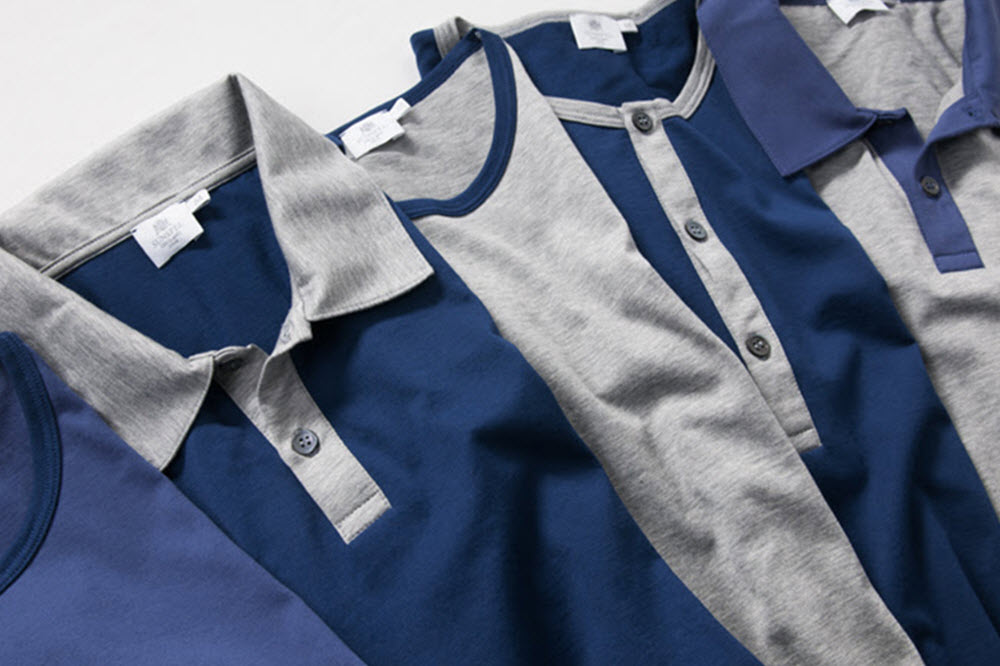 Persol Vintage Celebration Collection – Summer is here and Persol is bringing back their Vintage Celebration collection. Using their archival favorites, the collection freshens things up with a two-tone style. Look for acetate-based lenses with tortoise on the top and clear blue across the bottom. Expect to see the iconic 649 with this unique color-blocking option, along with favorites such as the streamline look of the 9649.
Source: Persol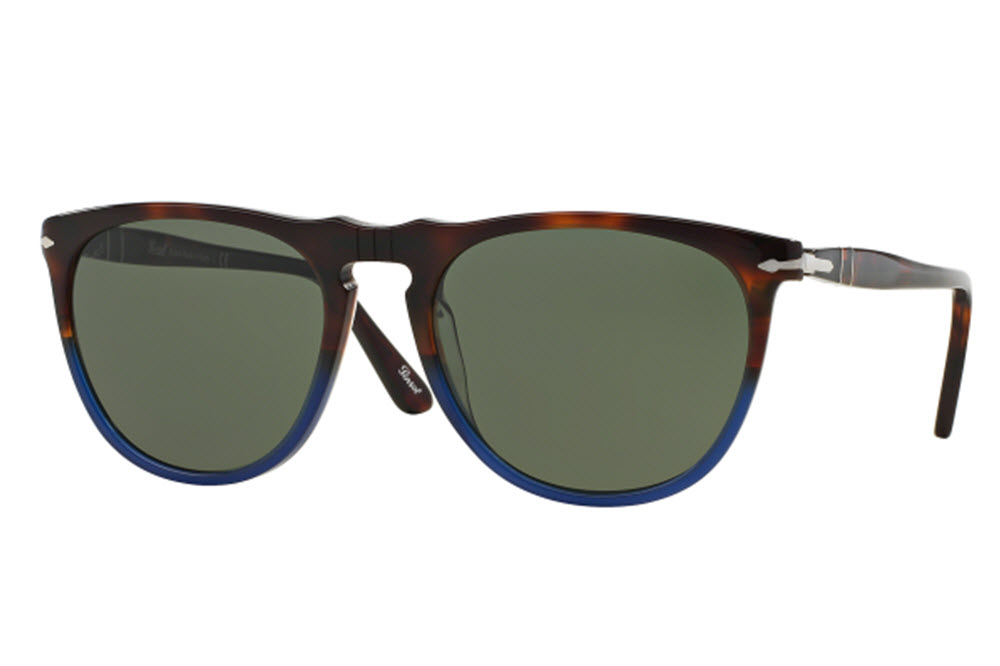 Nike Roshe Run "Polka Dot" Pack – I've never been of fan of polka dots, but the hot summer makes it easy to rock the bold and loud prints. The silhouette of the Nike Roshe Run will be dotted with an exclusive four colorway collection using the classic polka dot print. The casual runner arrives with a signature ribbed sockliner and uppers that come in mint, red, yellow, and navy polak dot. The series is a Nike Sporstwear exclusive and will be available at select Nike retail locations.
Source: SneakerNews