Concepts x Mitchell & Ness – With the Stanley Cup finals in full steam, it's hard to justify thick hockey tops as summer descends. Concepts is looking to mix things up with their "Original 6" collection. Using the original NHL teams that made the cut after World War II, the collection takes vintage mesh basketball jerseys and throws on the Boston Bruins, New York Rangers, Montreal Canadiens, Detroit Red Wings, and Chicago Blackhawks logos and colors. It's strange to see sleeves removed from a hockey piece, but even without a Kings jersey in there, the collection goes pretty hard.
Source: Concepts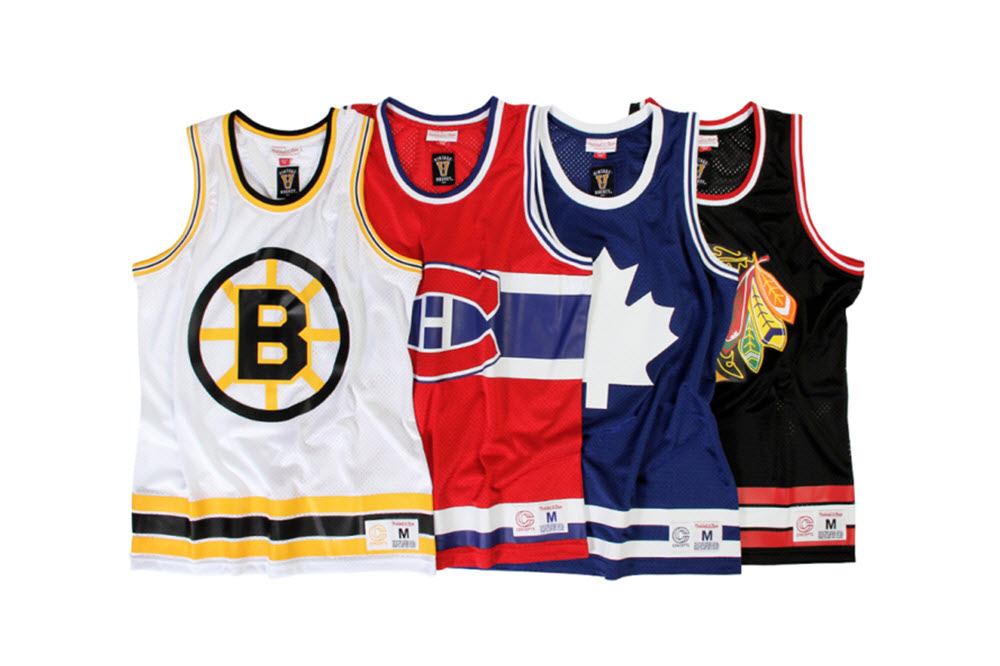 Cola Maison Syrup – Did you know there is about a candy bar's worth of sugar in a can of Coke-Cola? Maddening to think about, and Cola Maison wants to make a change. Their Cola Maison Syrup has that same cola taste, but skips much of the sugar. Using natural Kola nut, the syrup is handmade in Montreal with other natural ingredients and essential oils. The same color and taste, with a lot less of the sucrose, is available for $25. Each bottle makes about 25 drinks, bringing the cost down to about a buck per glass; not too shabby.
Source: OldFaithfulShop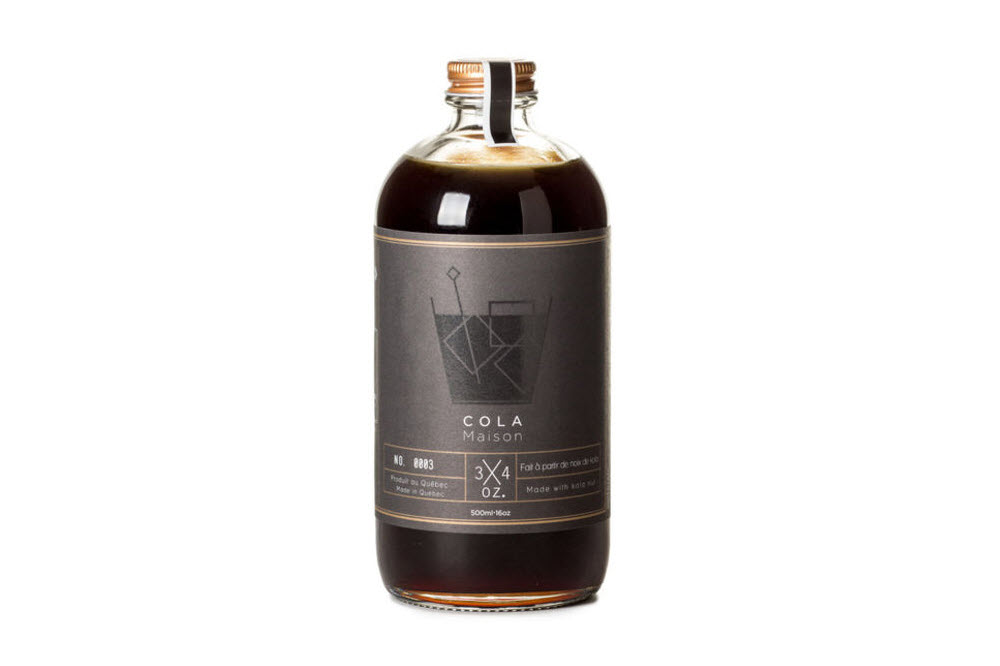 adidas Los Angeles Black – For a hundred dollars, you get one of the best looking sneakers that has come out of the adidas camp in 2015. The Los Angeles is a simple sneaker that uses a classic running silhouette and gives it a casual charm. The low cut sneaker begins with a textiled mesh upper that is accented with welded piping. The monochromatic technical look is supported by a fresh white outsole, and "Los Angeles" makes its way subtly across the famous three stripes.
Source: SneakerPolitics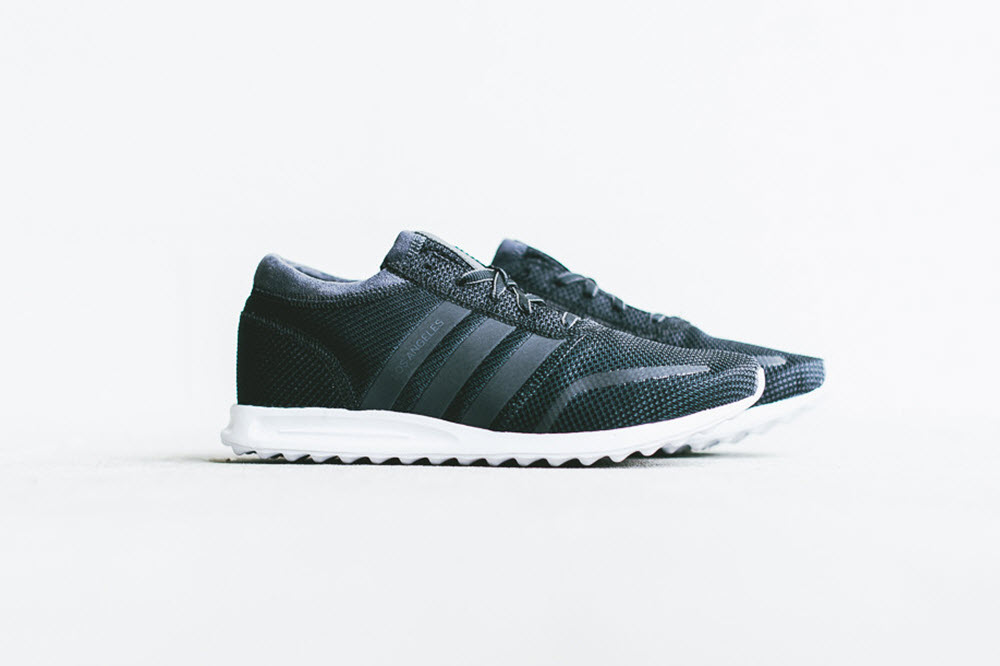 MAKR Tapered Tumblers for Heath – San Francisco's Heath Ceramics looks to MAKR for a handsome collection of tumblers for the home. Using raw aluminum, the guys over at MAKR's have crafted a food-grade tumbler that is sturdy and stackable. With a desire to make something lasting, MAKR has all the tumblers machined in Florida, where they are then finished off with either a powder coating or a soft metallic copper finish. The tumblers will look good in the kitchen of out in camp, and retail for $28.
Source: Heath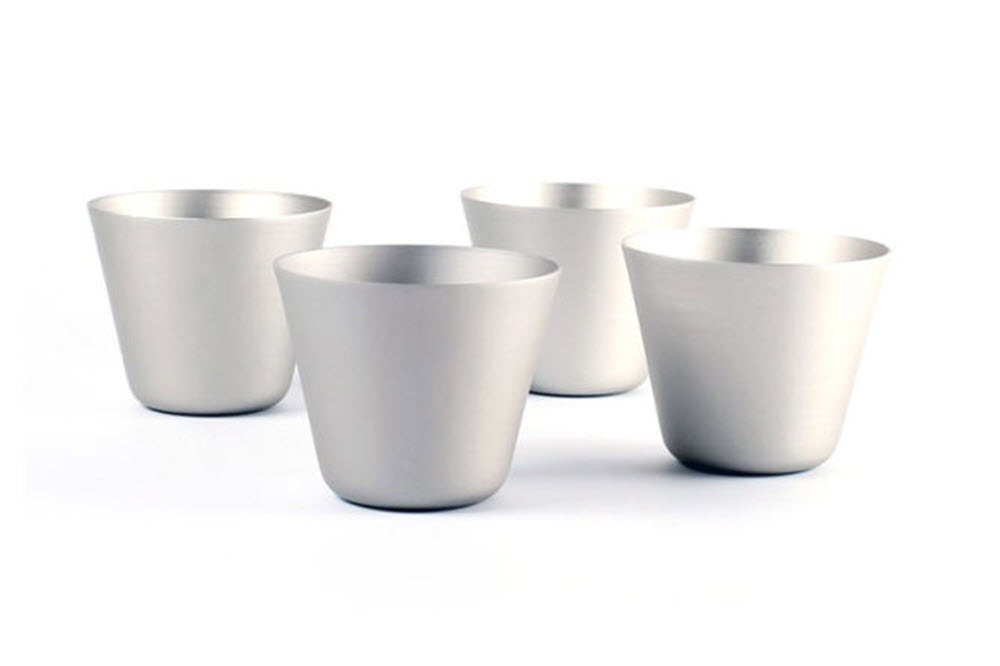 Dover Street Market x Stussy – Hard to believe that Stussy has been around for 35 years, and as their anniversary approaches, they've snagged an awesome collaboration with Dover Street Market. While Dover Street Market is better known for their high-priced items, they show love for the SoCal brand with a small capsule consisting of a bucket hat, color-blocked button-up shirt, long-sleeve tee, co-branded graphic T-shirt, and a short-sleeve coach's jacket. The collection is clean and simple, and ultimately a gesture to indicate a mutual respect and admiration. Look for the collection to drop in stores today, June 4.
Source: DoverStreetMarket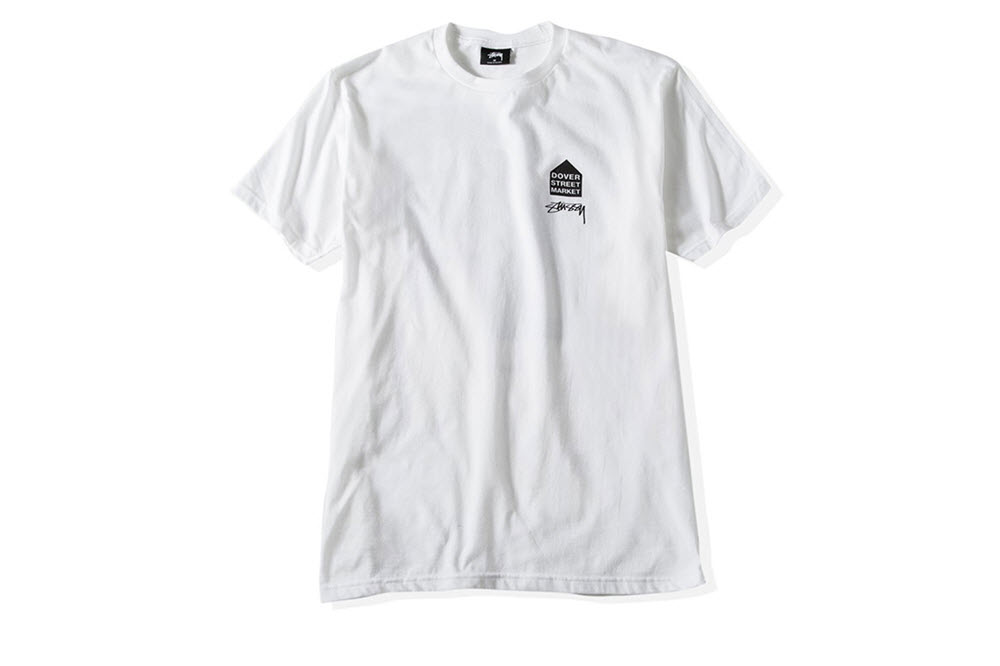 Looney Tunes x Moschino iPhone Cases – You ever do something so bad, that it becomes good? This is what happened here with Mochino and their latest release of iPhone cases. The fashion house has licensed some familiar characters from the Looney Tunes and dressed them in '80s hip-hop glory. Big, gaudy, and gold Moschino chains adorn their neck, and each is wearing an overly-hyped trendy hat. If this was done five years ago, it would be on the cusp of interesting, but jumping on hip-hop, all-over print, and smartphone cases (you can customize your own at Target) this late in the game has made something so ridiculous actually consumable.
Source: colette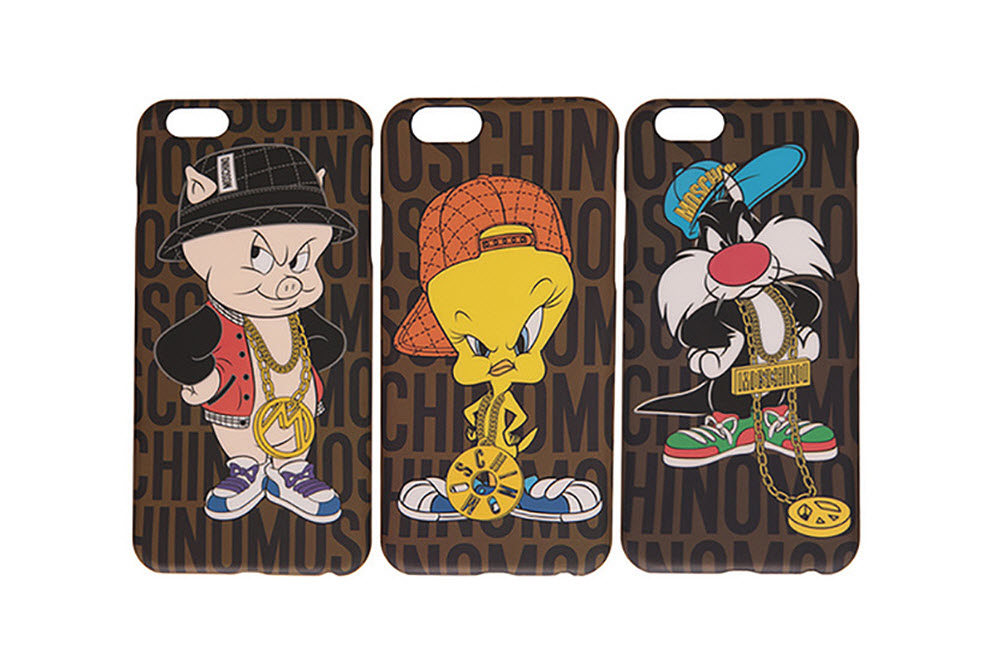 Vans Vault Moroccan Blue – The premium Vault line from Vans is known for creating some interesting pieces. For summer 2015, it's a new fresh color that breaths life into the Old Skool silhouette. The leather uppers of the classic skate shoe has been updated with performance stitching and dubbed the Style 36, and with these changes is a fresh new Moroccan Blue colorway. The bright, supple leather is contrasted by an eye-catching Vans logo, along with matching white laces and outsoles. The bold colors make it ideal for summer weather and is available now at select Vans retailers.
Source: Wish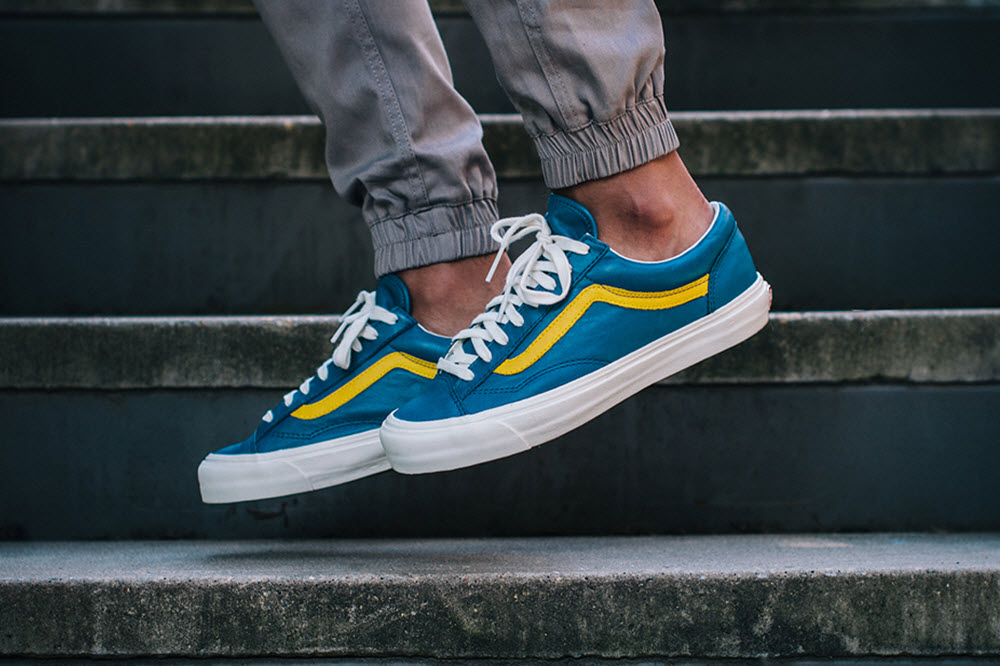 Married to the Mob Summer 2015 – There aren't many streetwear labels geared for the ladies, but Married to the Mob has been one that has led the charge. After their dispute with Supreme, the famous "Supreme Bitch" moniker has been reduced to a box logo "Bitch." The logo T-shirt is the focal point for most of the collection, along with the overuse of the a matching crop top and bottom with an all-over "Thuggin" box logo. If all of this seems a bit contrived, then it is. But, along the way, Married to the Mob does turn up with some mesh baseball jerseys, one-piece bathing suits, and a host of accessories.
Source: Married to the Mob