KITH Summer 2015 Delivery 2 – When it comes to combining luxury and sportswear, there aren't many brands that do it better than KITH. The New York-based brand has a way with picking premium textiles and giving it a sporty twist. For their second summer delivery, the focus is on loose gauge terrycloth, and the result is a breezy collection with over-sized undertones. The collection comprises of casual pieces with a neutral palette that highlights a chill summer vibe. The collection's fit is a bit of a departure for the usually fitted pieces, but is ideal to combat the heat.
Source: KITH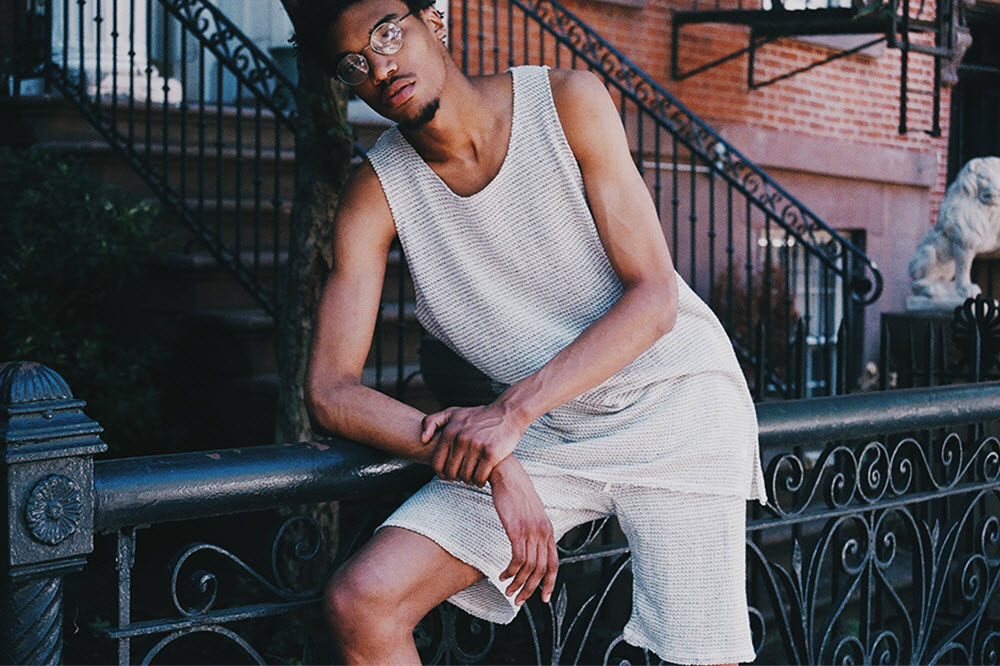 Taylor Stitch Denim Utility Shirt – A good denim shirt can last you a lifetime, and that's exactly what Taylor Stitch is going for with their new Denim Utility Shirt. Using just a bit more heft than typical denim shirts, the Denim Utility Shirt is made with 8 oz denim from Swift Mills and features triple-needle construction. The buttons are power-coated aluminum and the button holes feature lock stitch. Taylor Stitch sticks with a traditional cut, but updates the shirt with large chest pockets and high armholes. The shirt is set retail for $125, but is available for pre-order $98.
Source: Taylor Stitch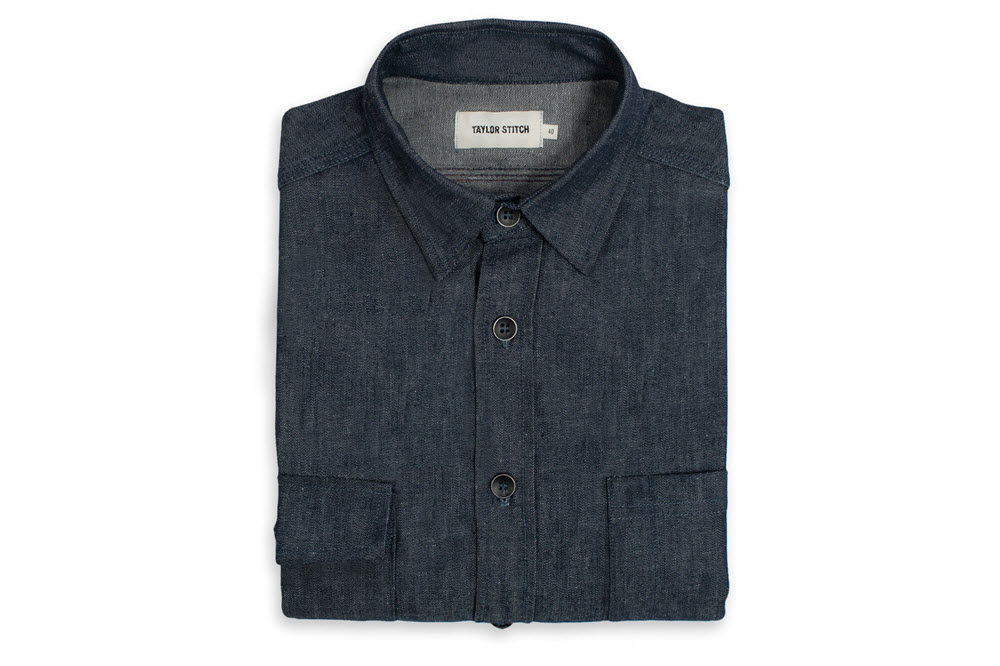 Fuggit Knit Air Mag and Yeezy 2 – So you didn't have the 5k to buy the Air Mags when they were auctioned off on eBay. Well these are just as close. Fuggit's alternative is not necessarily even a sneaker, but with an attention to the shape and color of the original, these knit slippers are damn close. In addition to the Air Mag, there are knit slipper versions of the Yeezy 2 and a host of Jordan Retros. If you're a fan of crochet and don't want to drop some serious cake on these rare Nikes, then give Fuggit a try.
Source: Fuggit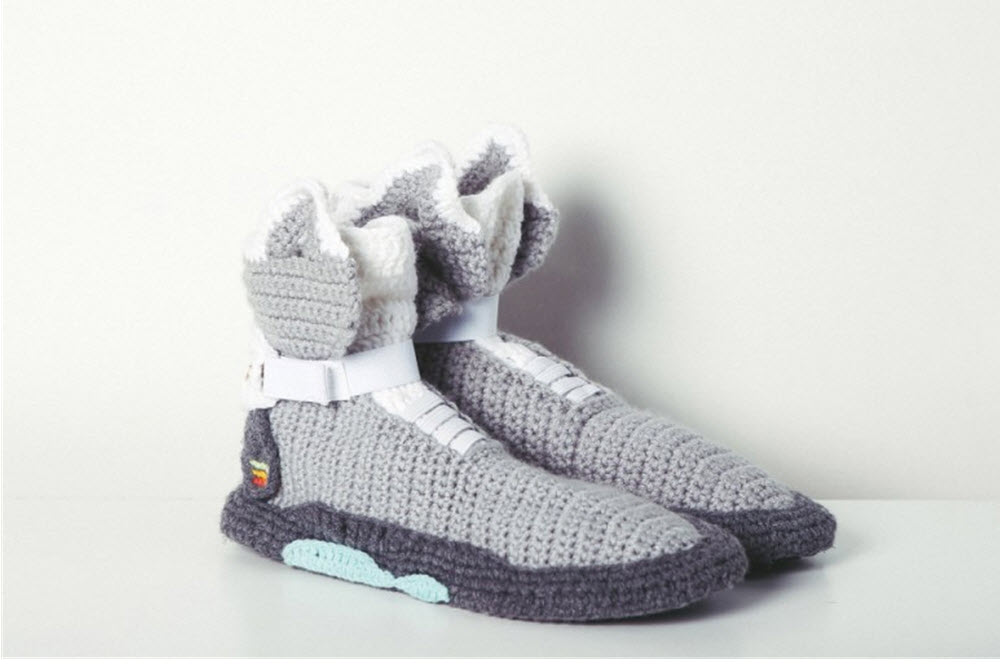 Yeezus – So what's up with the world's greatest rockstar? It's business as usual for Mr. Kanye West as he drops exclusive merchandise for his performance at Glastonbury. To commemorate West's thirty-song performance at the music festival, the Yeezus theme has been brought back and stylized with a Metallica-inspired motif. The collection is set to include a long-sleeve tee, an athletic hoodie, and a hooded rain jacket. The trio of pieces is likely to remain a festival exclusive, so holler at your friends in London to grab the gear.
Source: West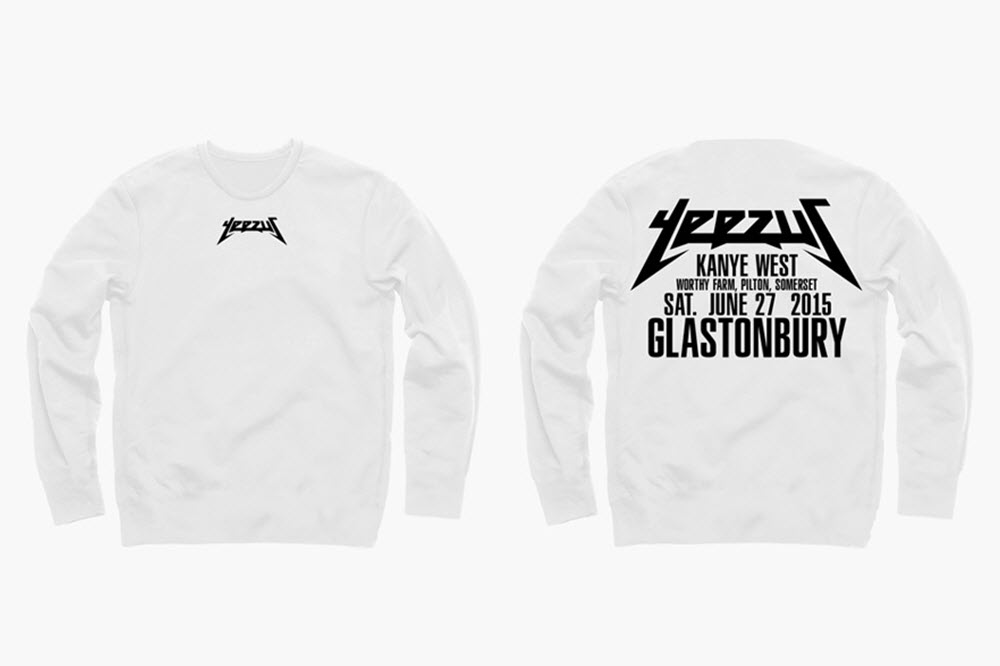 adidas Stan Smith Primeknit – The Stan Smith Primeknit is one of the hottest sneakers in the game right now, and adidas is dropping another sick colorway. The one-piece upper for this version arrives in a gradient black, grey, and red speckling with a bright green heel. The midsoles are a fresh, clean white and works well with the multi-colored upper. With the lightweight and breathable nature of the Primeknit material, these are a sure fire hit for summer.
Source: Packer Shoes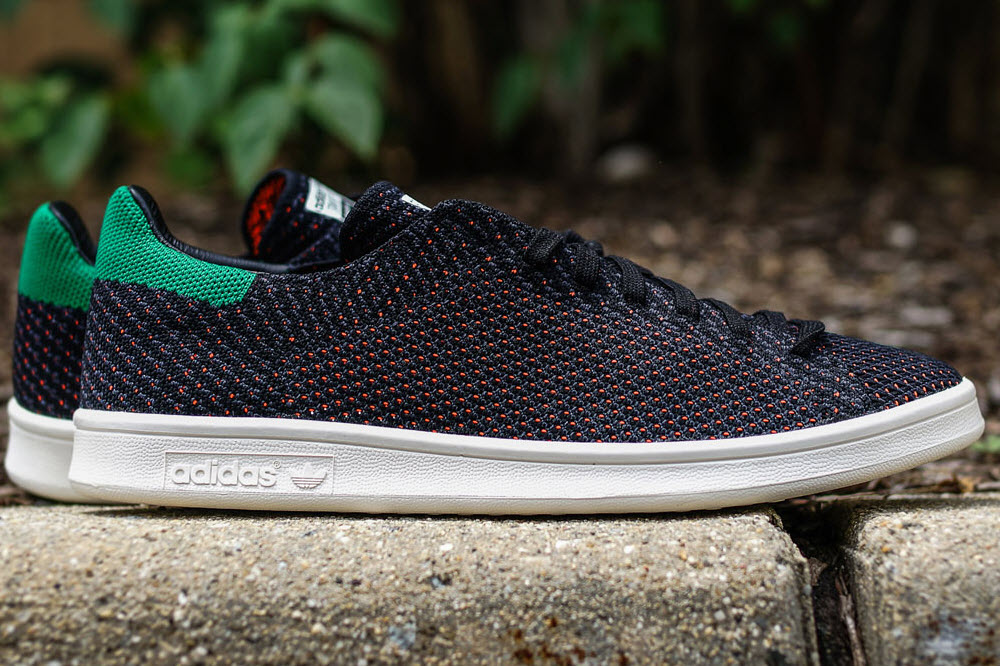 Yesler Athletic Shorts – Yesler wants to bring manufacturing back to the US, and they're starting it off with a pair of shorts. The Athletic Shorts are made from tightly-woven polyester that is sturdy and breathable. All the stitching is reinforced and two generously-sized pockets round out the simple silhouette. With an 8-inch inseam, the shorts aren't for those that want a baggy hip-hop look, but more along those who want a low-key gym essential. Proudly made in Seattle, the Yesler Athletic Shorts are available now for $64.
Source: Yesler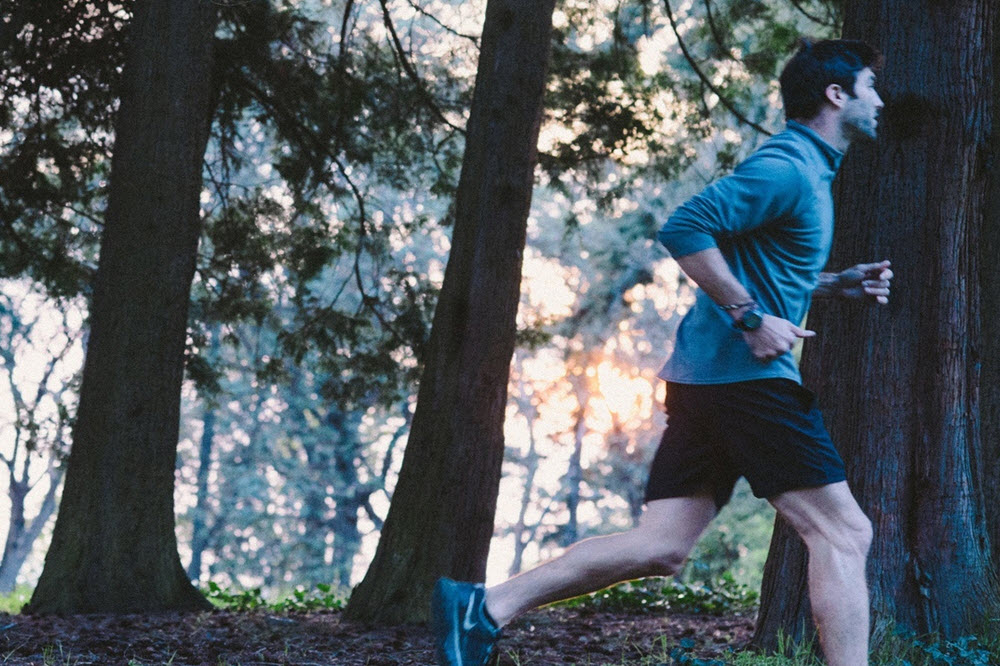 BAPE Furniture Collection – I don't agree with most of BAPE's recent projects, but I have nothing but love for their earlier stuff. One of the most refreshing prints from early streetwear was BAPE's camouflage. As one of the first ones to integrate into their brand, the BAPE camo has a firm place in streetwear and is used perfectly for BAPE's furniture collection. The all-over pattern is draped across a modern sofa as part of BAPE's furniture collection and works well with the Ape General head rugs. The furniture from this collection will definitely be expensive, but for the streetwear purists, this falls right in line with BAPE's mission as a lifestyle brand.
Source: BAPE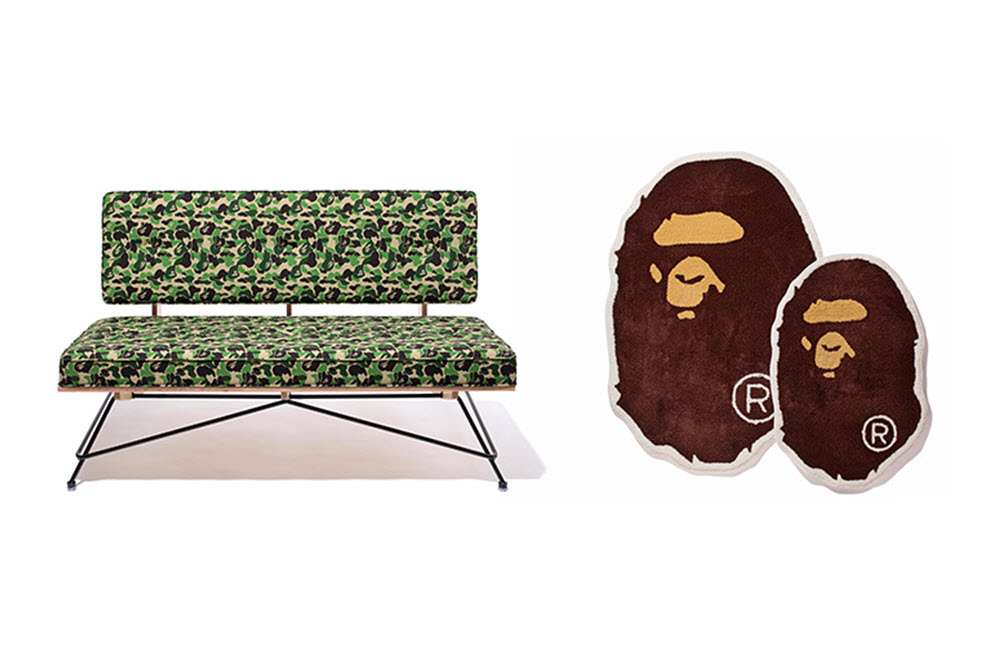 Fabric Chamber Multi-Tool – You can add this to the list of things you don't need, but want. Fabric in the UK has made a multi-tool that nearly everyone has in their garage, but they've managed to do it was grace and style. The Chamber multi-tool is a ratcheting device that comes with 13 functions all housed in a beautifully-machined unit. The sleek multi-tool is about the same size as a CO2 tire refill canister and made from lightweight stainless steel and aluminum. At around $60, the Chamber Multi-Tool isn't going to break the bank, but it's also composed of things you already probably own.
Source: Fabric