On "Ramona Park Legend, Pt. 2," a voice tells us, "I'm a muhfuckin' legend." Those are hefty words from an artist who's only 21 and on his first official album at that. Only time will tell if those words come to ring true. With that being said, Vince Staples makes a compelling argument on his dense, moody, neo-gangsta debut Summertime '06. The album is a west coast classic, cementing Staples' spot as one of the most talented voices on the left side and in hip-hop in general.
Staples didn't come out of nowhere, he's been steadily cutting his teeth, honing his skills, and raising his personal bar since he appeared on a handful of Odd Future tracks back in 2010. The rap world was ready and waiting after he stole the show on Earl Sweatshirt's "Hive." On Summertime, he shows the wait and the hype didn't affect him. He stands and delivers on his debut—a double-disc full of wordy, conscious rhymes and well-crafted, cohesive production.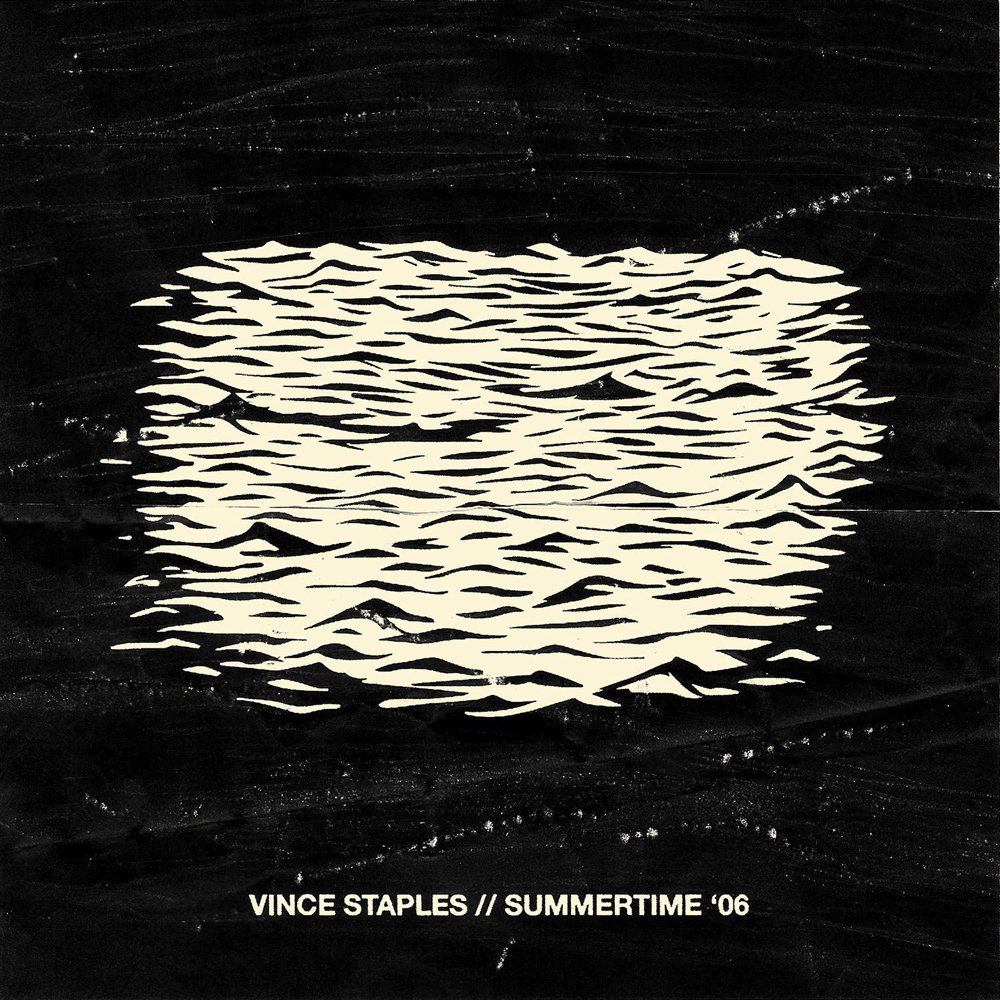 "Lift Me Up," the album's thesis statement, showcases Vince's style over a grimy bass line and simple but sharp drums. The line "Fight between conscience and the skin that's on my body, man / I need to fight the power, but I need that new Ferrari, man…" displays Vince's divided mentality on his upbringing and the world around him. His articulate brand of gangsta rap is refreshing, welcome, and wanted in a scene that's full of brainless braggadocio and money flaunting. You won't find any glamorization of the lifestyle here. Summertime '06 is driven by Vince's no nonsense storytelling as he battles with gang life, police, and drug sales without aggrandizing the negative aspects. He's not reinventing the wheel, but he advances the wheel better than most. "C.N.B." is a standout on which Vince raps his ass off, opening with "On 65 I tell the truth, no lies (I tell the truth no lies)/ The sheets and crosses turned to suits and ties (they turn to suits and ties) / In Black America, can you survive? (how well can you survive?)…" Again, showcasing his roots while tackling the bigger picture. It's a duality that lives and breathes, ebbs and flows through the album.
The majority of the production is handled by Kanye West mentor and legendary producer, No I.D., who produces (or helps produce) all but 5 of the 20 tracks. He gets some help from Clams Casino, DJ Dahi, Brian Kidd, and duo Christian Rich. The small number of contributing producers helps keep the sonics of the album consistent with enough variety to keep it from getting boring. The beats are sometimes moody, sometimes groovy, but always interesting. "Norf Norf," "Street Punks," and "Senorita," among others, are straight up bangers and strong examples of Vince's new breed of gangsta spiterature. The beats aren't what you'd consider typical West Coast stylings, but VS drenches them in slang, content, and verbiage that paints the picture for you. "Lemme Know" and "Loca" deliver what would be the "club hits," and while not bad songs, they feel like the only missteps of the album. There are some moments where the pace trudges a bit, but it's brief and serves the purpose of setting the tone and moving the listener along to the next set of bangers, which both discs are full of.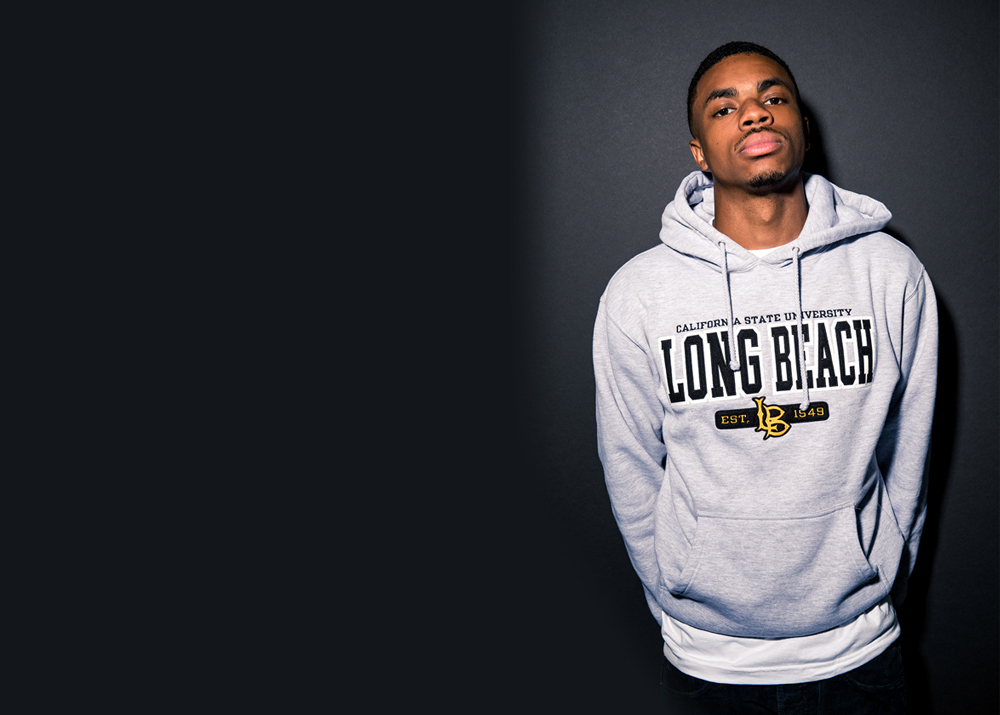 Summertime '06 takes listeners on a journey. Pulling off a debut album is tough for any young artist and pulling off a DOUBLE-DISC debut seems even more tough. VS not only pulls it off, but gives us two discs of all killer, no filler. As I said above, there's a couple songs that feel out of place, but not because they're bad. Summertime '06 is more Illmatic than GKMC in the sense that it's a collection of moments and memories collected in a journal-esque form. The audience hears a dynamic, emotional debut, set against the backdrop of urban life in Long Beach, California. Vince Staples' career has been simmering under the surface, but with this powerful debut album, he emerges as a new leading voice of the genre. No boasts, no bullshit – just a young man with something to say. The cover (a direct Unknown Pleasures homage) is black and white (as are the social issues), the colors are red and blue, the skies are blue, but the headstones are grey; Summertime '06 isn't a celebration, it's a memorial. It's less a coming of age than a loss of youth. Here's to hoping he becomes that "muhfuckin' legend."