BUSCEMI 90MM – Using the simplicity found in the modern skate sneaker, BUSCEMI creates the new 90MM with the finest leather. Stripping the signature gold hardware the 90MM has a minimal design that is enhanced by premium pebbled calf leather, and a thick white outsole. Hand-crafted in Marche Region of Italy, the latest BUSCEMI silhouette arrives in a vibrant orange, and is available now with a retail of $650.
Source: BUSCEMI
Billionaire Boys Club x Happy Socks – Billionaire Boys Club (BBC) is the latest streetwear brand to jump into the sock game. By teaming up with Happy Socks BBC uses some of their iconography to create a series of limited edition socks. The work was designed by Japanese artist Sk8thing, and carries with it a bit of early 2000 streetwear nostalgia. The capsule collection of socks hit stores July 2, and will be available in stores and online.
Source: BBC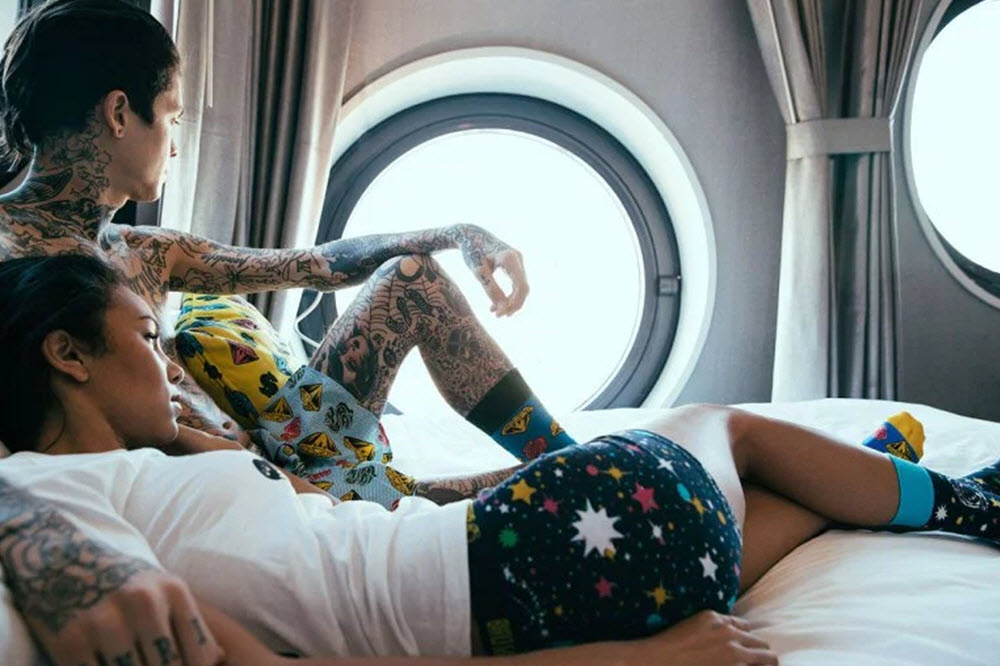 Bronze56k x HUF – West Coast-based HUF teams up with New York's Bronze56k for a pair of kicks and matching socks. Using the HUF Classic Hi as the canvas the low-key skate sneaker arrives with Bronze56k branding across the ankle. It's probably one of the lazier collaborations to come from the HUF camp, but the vintage style and the hi-cut textile sneaker is always a solid look. Expect to see the collection to hit stores this Tuesday, June 30.
Source: HUF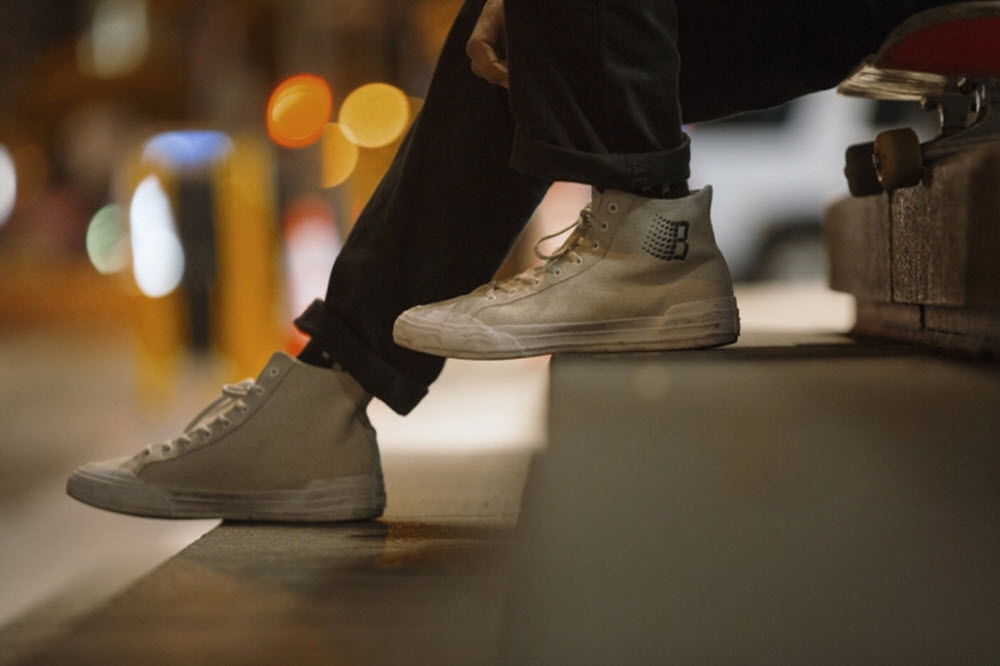 The Flat Head Delraiser Horsehide Jacket – The Flat Head doesn't just make kick-ass artisan denim. These purists from Japan also have a growing collection of apparel, which includes a totally bad-ass leather jacket. The Delraiser is the Schott Perfecto on steroids and begins with thick 1.3mm horsehide from Japan's famed Shinki Tannery. The premium vegetable tanned horsehide is finished with Semi-Aniline, combining aniline and pigment finish to make the leather more durable without compromising the natural texture. The interior is lined with a soft wool buffalo check, and the arrives with gorgeous copper hardware.
Source: Self-Edge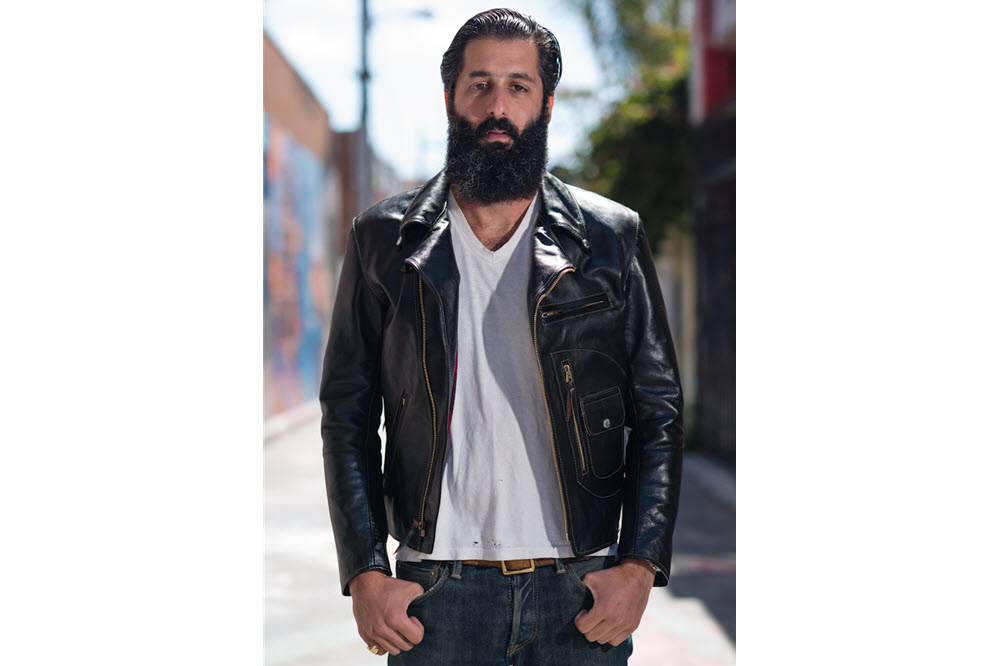 Acapulco Gold Summer 2015 Collection – As the weather continues to heat up, there are brands like Acapulco Gold keeping you laced up. For summer 2015 the New York-based brand comes strong with their short-sleeve button-ups and a slew of pattern tank-tops. While most are happy with color-blocking, or a few choice patterns Acapulco Gold isn't afraid to blend this two aesthetics. The collection also arrives with a load of graphic T-shirts, plenty of bottom options, and headwear game is strong as usual. Acapulco Gold is always consistent, and once again comes correct for summer.
Source: Acapulco Gold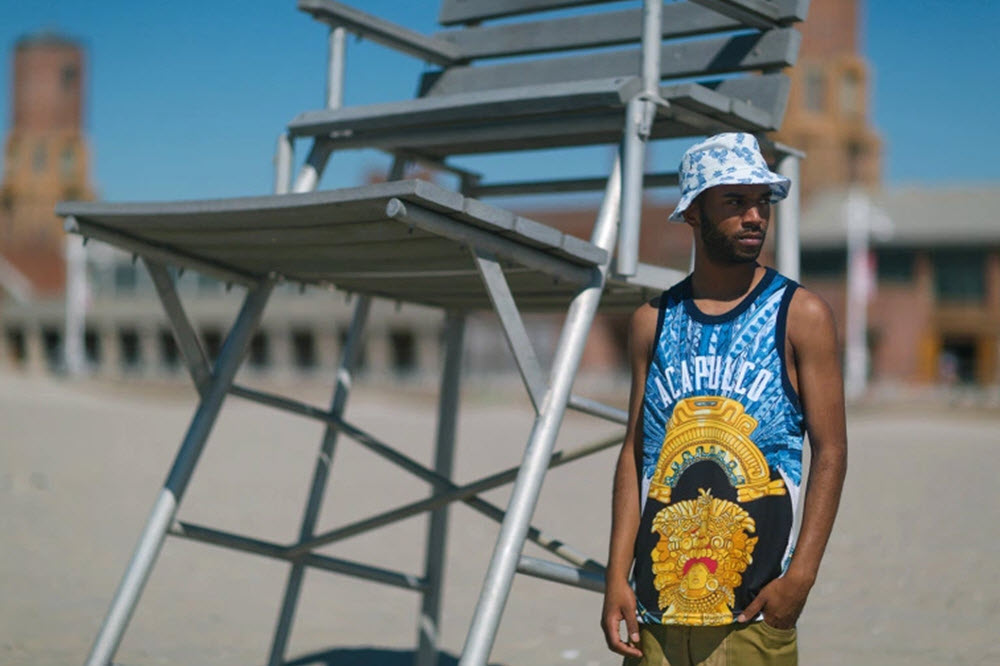 one2TOUCH Flipcover – The touchscreen is nice for quick replies or the occasional search, but when it comes to a lot of writing, the physical keyboard still works best. With all that screen space on the flagship smartphone one2TOUCH is making typing a whole lot easier with their Flipcover. The Flipcover Keyboard isn't without its limitations, but it does manage to squeeze all the essentials onto a bad that gits nicely with most Anrdoid smartphones. In addition to is useful size the Flipcover has one huge perk. No battery! By piggybacking off of your phone's ambient power, the keyboard works seamlessly over Bluetooth to give you the power to type at your heart's content.
Source: BGR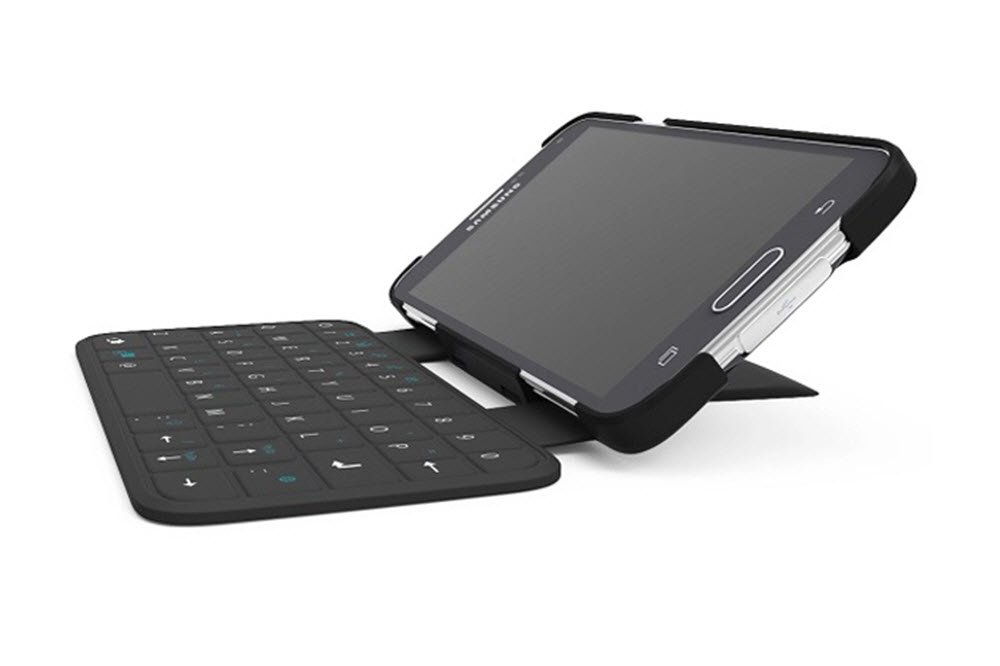 BAPE x Minions – Summer is movie season, and that means everyone comes out of the woodwork to collaborate on merch. No stranger to contrived collaborations is BAPE, and their latest ill-conceived project with the upcoming Universal animated film Minions. Using the popular full-zip hoodie as the centerpiece, the Minion character is plastered across the athletic fleece. If looking like an idiot isn't your cup to tea, then opt for one of Baby Milo and Minion graphic T-shirts.
Source: BAPE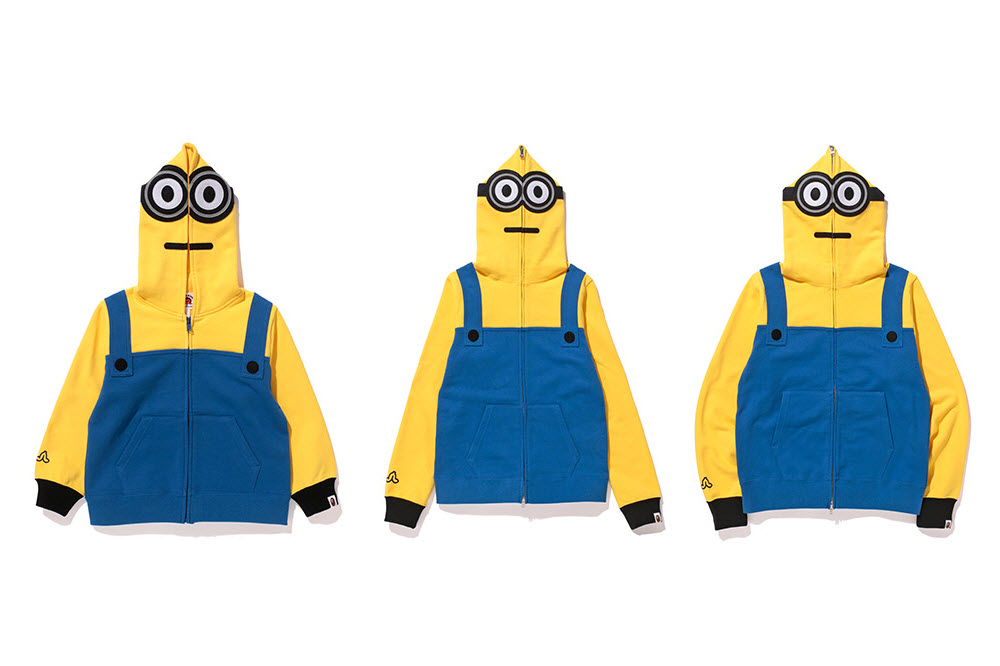 Tagg GPS Tracker – Losing a pet can be a real downer, but Tagg is looking to combat that with technology. Their GPS tracker is designed to fit safely around your dog's neck as a collar. Using the latest GPS technology the tracker monitors your pet's activity and sends alerts by email or text whenever your dog wanders off. You set the base area, and if doggies decides to slip away you get a little notification. The Tagg collar is also waterproof, and each charge allows it to stay on for 7+ days.
Source: Whistle