Benny Gold x Jansport -After a successful project last season JanSport partners up again with San Francisco -based Benny Gold for Fall 2014. The two brands gear up for the start of the school year with an update to the SuperBreak backpack. Benny Gold will be contributing three exclusive prints. Look for paisley, an all-over arrowhead design, and a fog camouflage to be integrated across the versatile backpack. Additional details include a laptop and tablet sleeve, and interior graphic details. The collaborative backpacks will retail for a reasonable $45, and are available now.
Source: Benny Gold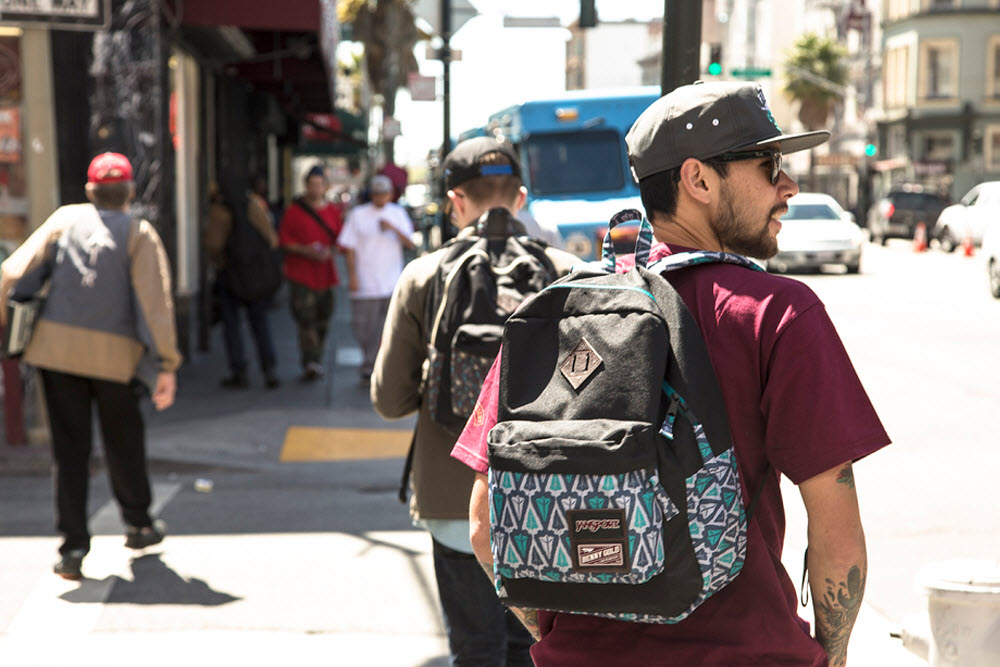 Buscemi 50mm Low-Top – There are no compromises when it comes to Buscemi's new 50mm low top. This luxury sneaker shares a similar silhouette to the 100mm high-top version and is also handcrafted in Italy. Using only the finest Italian calf leather the 50mm features quilted seams on the vamp and heel counter, a diagonal-facing zipper pull right under the logo on the quarter panel, and an oversized leather handle across the heel. The 50mm exudes quality and will debut in black, white, and electric blue.
Source: Buscemi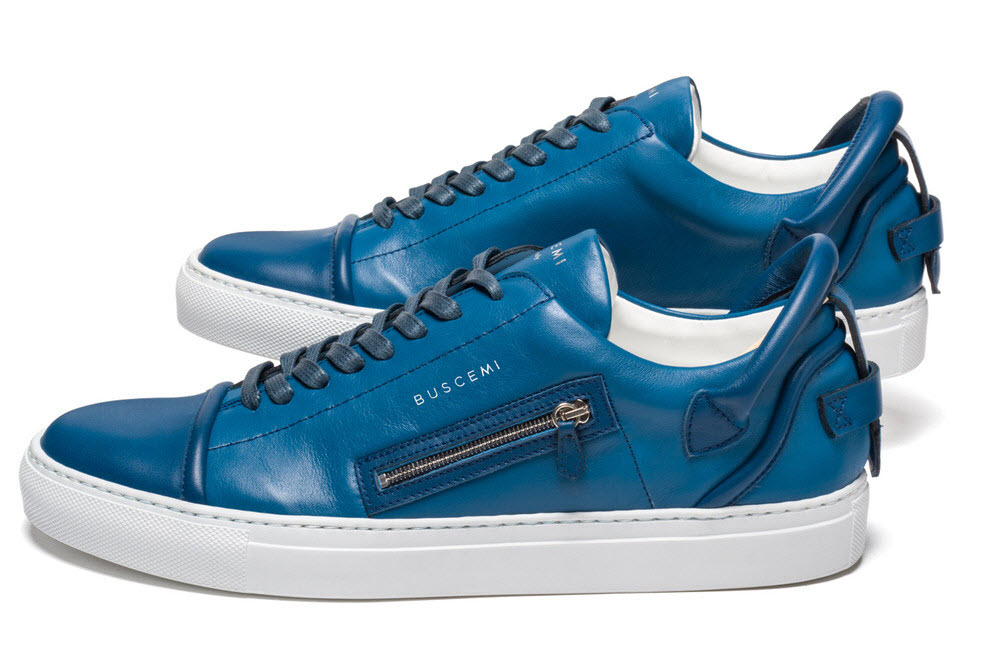 Matador Pocket Blanket – If music festivals like Coachella are your idea of fun, or if you just like hanging out in the great outdoors, it's time to take a look at the Matador pocket blanket. The blanket measures in at a roomy 55″ x 44″ and can fold into its own  pocket sized pouch. Besides keeping you warm, the blanket is also puncture-resistant, and has a water-repellent backside to keep you dry in case you need it as a poncho.
Source: Amazon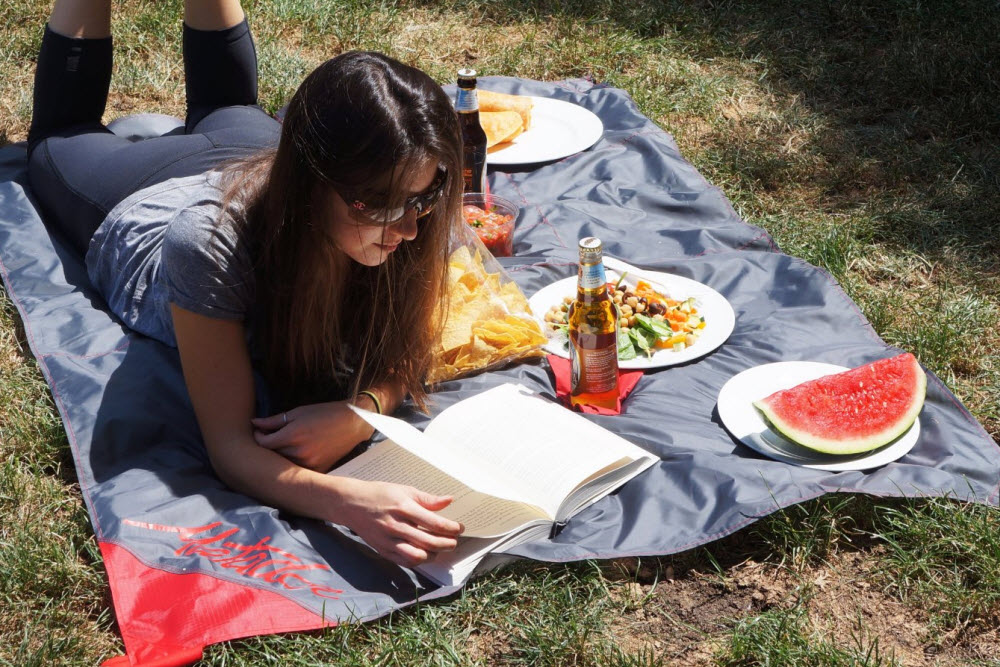 Search and State Jersey – Cycling jerseys are usually replete with logos and offered in bright colorful designs, but Search and State prefers to keep it nice and simple. Their new S2-R jersey is all black and offers a four-way stretch that makes it very easy to move in. Besides being extremely comfortable, the jersey is also aerodynamic, lightweight, breathable, and moisture-wicking. The jersey will also feature reinforced rear pockets, easy access side pockets, a waist gripper to keep your shirt in place, and locking Riri zippers.
Source: Search and State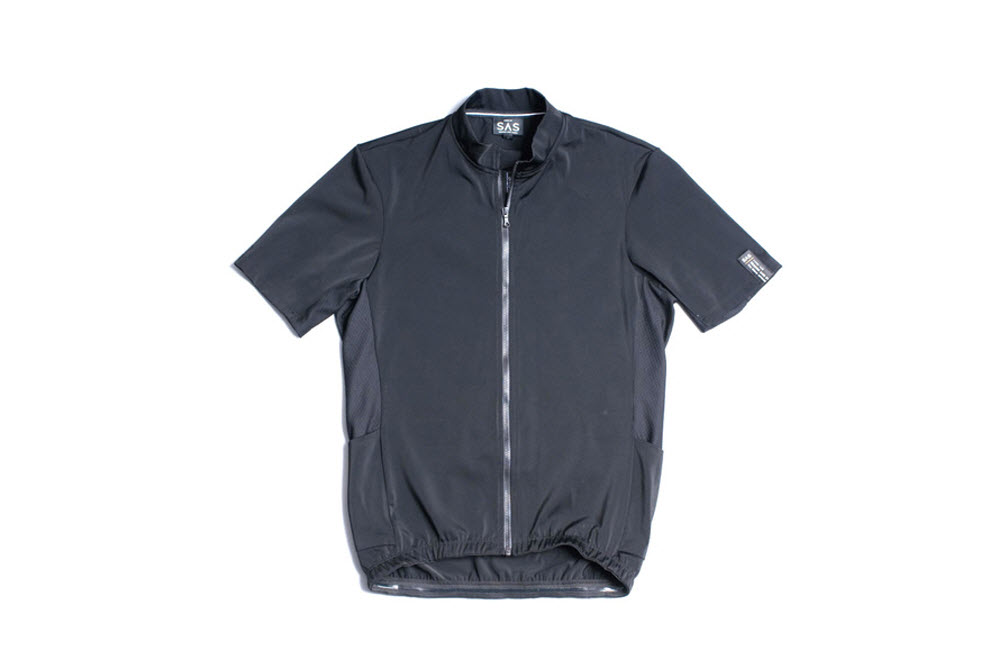 Nikon D810 – The competition in the world of full-frame DSLR is getting stiffer as Nikon announces the new D810. The successor to the best-selling D800 the new D810 comes with the EXPEED engine from the more powerful Nikon D4. This raw power translates to image processing that is nearly three times faster than the predecessor, and gives it a great dynamic range. Besides all the hardware upgrades, the real news is that the D810 is intended for the budding film maker. Nikon has always been behind Canon when it came to digital video, but the D810 shows that Nikon is taking the film market seriously. The D810 will offer anti-aliasing as a standard, along with a flat video profile that will make coloring much easier. Look for the D810 to take on the Canon 5D series sometime in July.
Source: Nikon