Goodenough x Mickey Mouse – Goodenough is one of the longest-standing brands in the streetwear game. The brand turns 25 this year, and part of their celebration includes Mickey Mouse for an exclusive collection. Using an archival image of Mickey on the guitar, the graphic is followed by a simple and apt "Good Show!" Fans that have followed streetwear from its inception in the '90s will agree with the simple statement and appreciate the release of the T-shirts and matching totes.
Source: Goodenough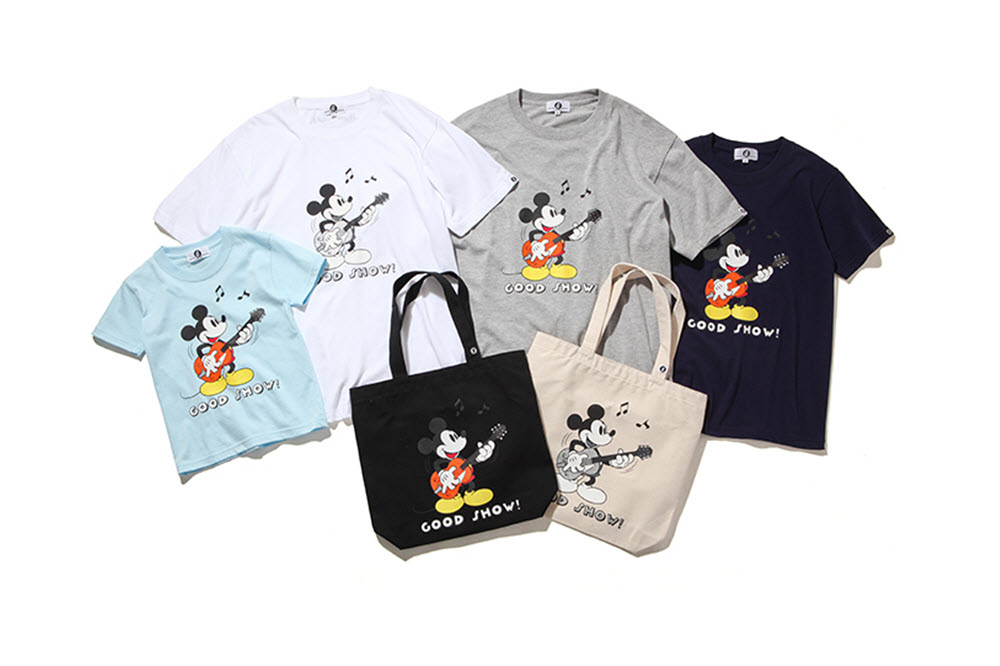 New Balance 1550 – New Balance is better known for re-tooling their sneakers with colors and materials than they are with creating new models. But, as the weather begins to change, so has New Balance with the debut of the completely new 1550. This all-new silhouette builds off of the shape and design of the 1500 and 1600 models, and arrives with a streamlined body. As an update to two previously popular New Balance models, the 1550 has a sharper toe-box, a revlite midsole for cushioning, and vegetable-tanned leather details on the eyelets and tongue tag. The 1550 has a balanced and updated look that should bode well with fans of performance runners.
Source: Concepts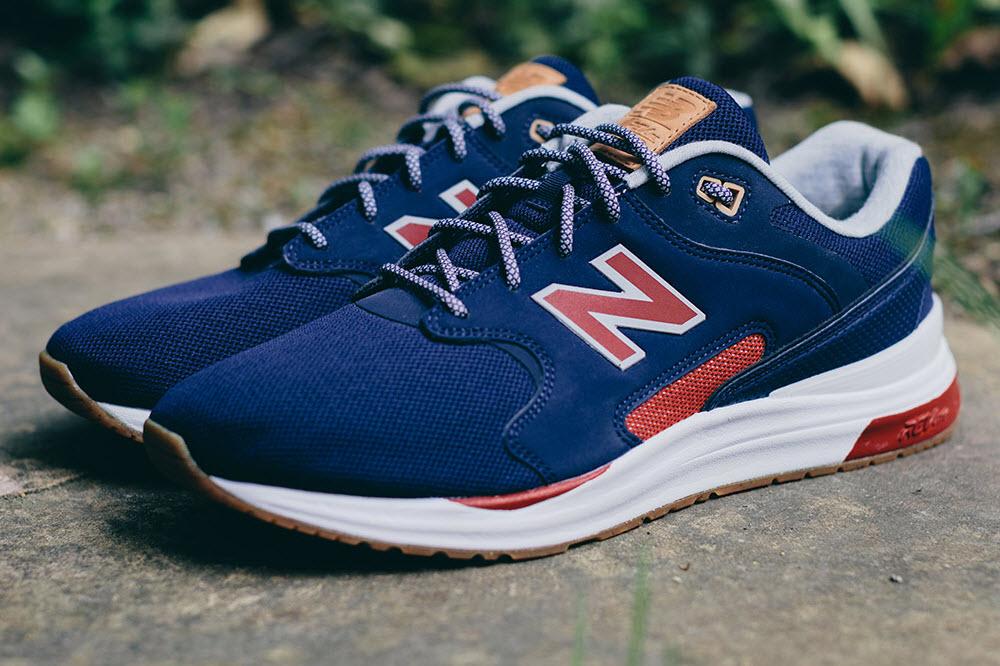 Cotopaxi Tikal Rain Shell – Besides being committed to making kick-ass outdoor gear, Cotopaxi also stresses a responsibility to humanity. Their Tikal Rain Shell is more than just a breathable shell with four-way stretch fabric because all Cotopaxi comes with a human life-span guarantee of 61 years, and proceeds go directly to helping people in the poorest parts of the world. Feel good and look good is a promise that many brands cannot make, but Cotopaxi sure can.
Source: Cotopaxi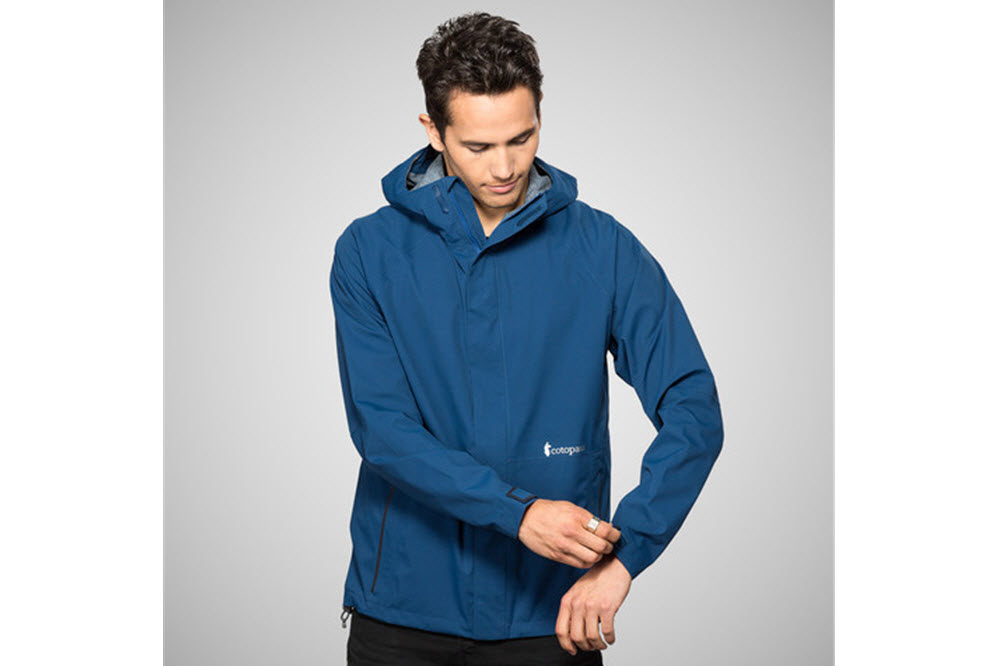 Google Smart Wristband – While other brands are racing towards developing the perfect smartwatch, Google is busy developing a Smart Wristband that communicates with your doctor. The wristband is meant for medical patients and will measure pulse, heart rhythm, skin temperature, as well as light exposure and noise levels. The purpose is not only to track data, but to allow doctors a chance of remotely diagnosing. The Smart Wristband may not seem so cool to the larger consumer market, but all forms of technology eventually trickle down; this is a nice look into the future.
Source: CNET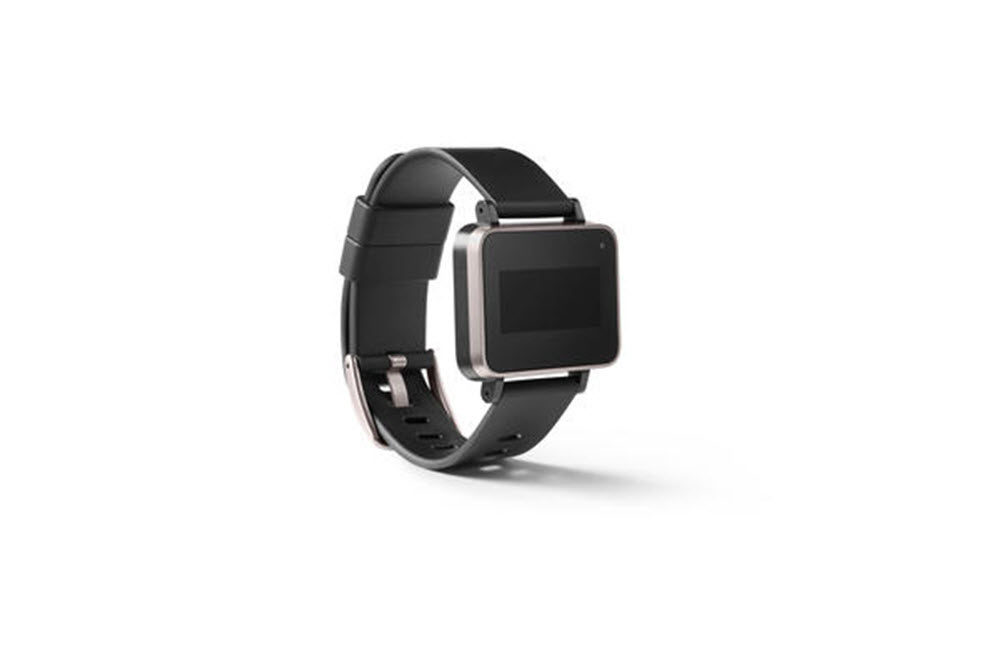 NEIGHBORHOOD x Porter x One Minute Gallery – You either love the Bund strap, or you hate it. Unlike most straps, this one wears a lot bigger and more like a fashion bracelet than it does a timepiece. NEIGHBORHOOD takes the flight heritage of the Bund strap and works with Porter and One Minute Gallery to create a series of exclusive vintage watches. The project has three brands working tirelessly to source, restore, and maintain an array of vintage Rolexs, Omegas, and Tudors. The project is a labor of love and will be available exclusively at the NEIGHBORHOOD Shibuya location starting this Saturday, June 27.
Source: Honeyee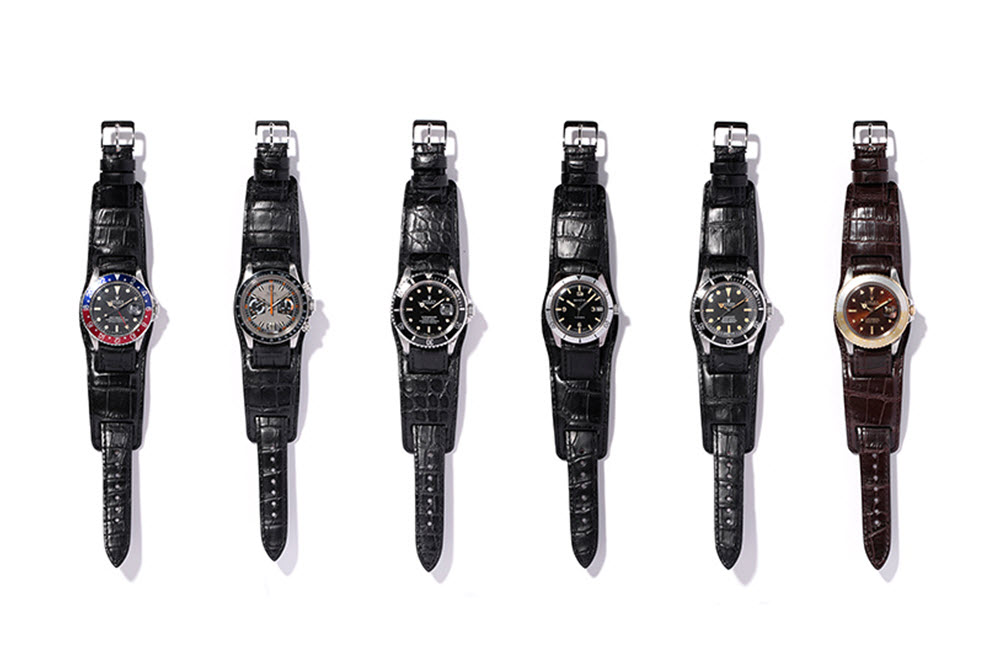 Lenovo LaVie Z – Lenovo continues to create super powerful laptops with incredibly unflattering names. While Apple has their MacBook Pro, the China-based Lenovo has decided to name their new ultrabook a ridiculously lame, LaVie Z. Measuring in at a feather-light 1.83 lbs, the ultrabook boasts a razor sharp 13.3-inch 1440 HD display, Core i7 processor, large SSD, and a couple of USB 3.0 ports. The thin construction and smooth design makes the laptop a good-looking machine, but the unattractive name will likely make it ubiquitous with the slew of other Window based ultrabooks.
Source: Lenovo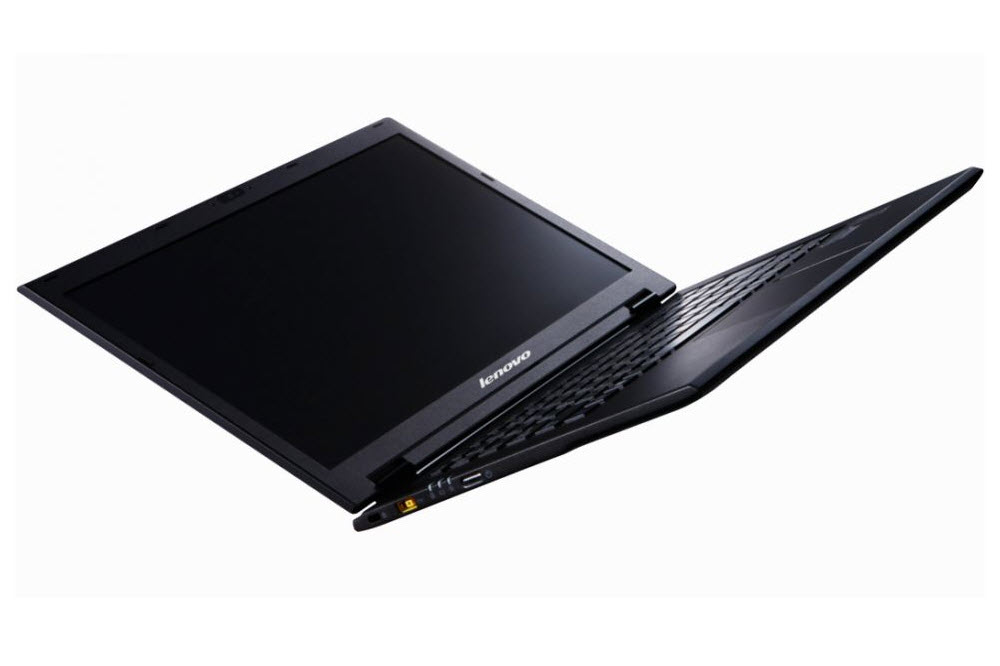 Nike Air Max 95 – I'll have to admit that the first time I laid eyes on the the Air Max 95, I thought they were hideous. The gradient upper, the small Nike Swoosh, and that puke green? This may have been the first and original colorway, but I was ready for 1996 to come. Overtime, I have come to love—no, revere—the bold and rash style of this runner. While everyone was going slim, Nike went ahead and gone big. Many iterations of the Air Max 95 have been released, but the tint of the green were all slightly off. Nike is now promising a retro that is true to the original, and I can't wait.
Source: SneakerNews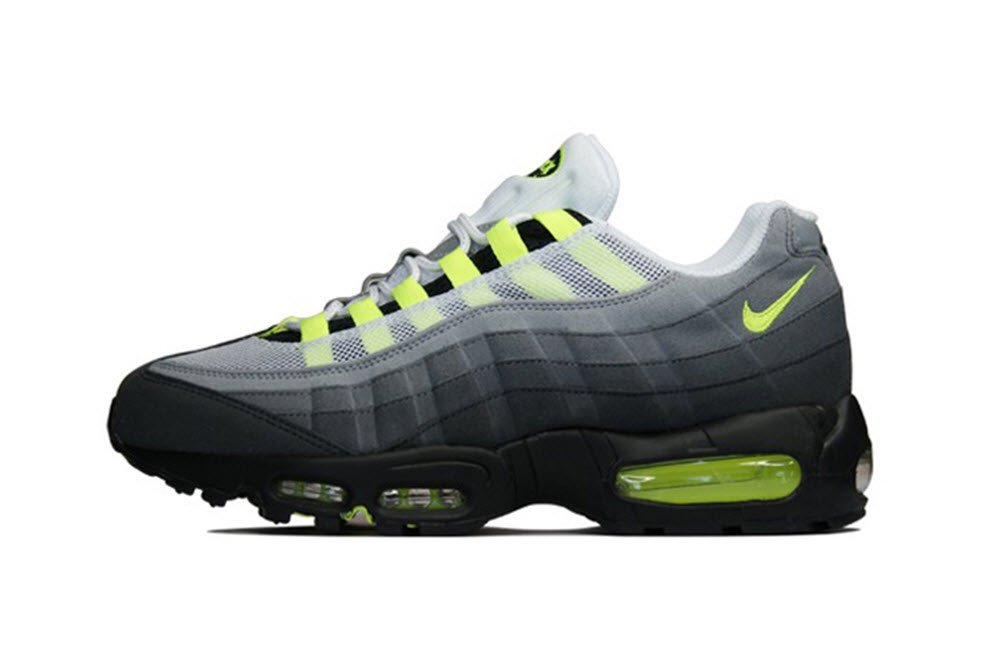 S/Double Summer 2015 – Those wondering where Shawn Stussy went after leaving Stussy will be happy to learn that the prolific artist is slaying it in Japan. The S/Double brand continues to grow strong, and has released a new collection of graphic T-shirts for summer. Using a simpler typeface and a cleaner aesthetic, the small collection of T-shirts are very different from what you would expect from his previous Stussy brand, yet it can still strike a chord with more mature fans of streetwear. The 100% cotton graphic T-shirts are available now through the S/Double website.
Source: S/Double