Rapha Kings of Pain – The Kings of Pain series is a tough challenge for amateur and professional cyclists alike. Rapha honors the participants of the two-wheel challenge with a collection of all-black pieces. The centerpiece is the classic jersey made from a breathable Sportwool with adjustable hem, cargo pockets, fastened fold-up collar, and tonal piping details. In addition to the jersey is a sleek cycling cap, a special edition cycling case, and a commemorative bottle opener.
Source: Rapha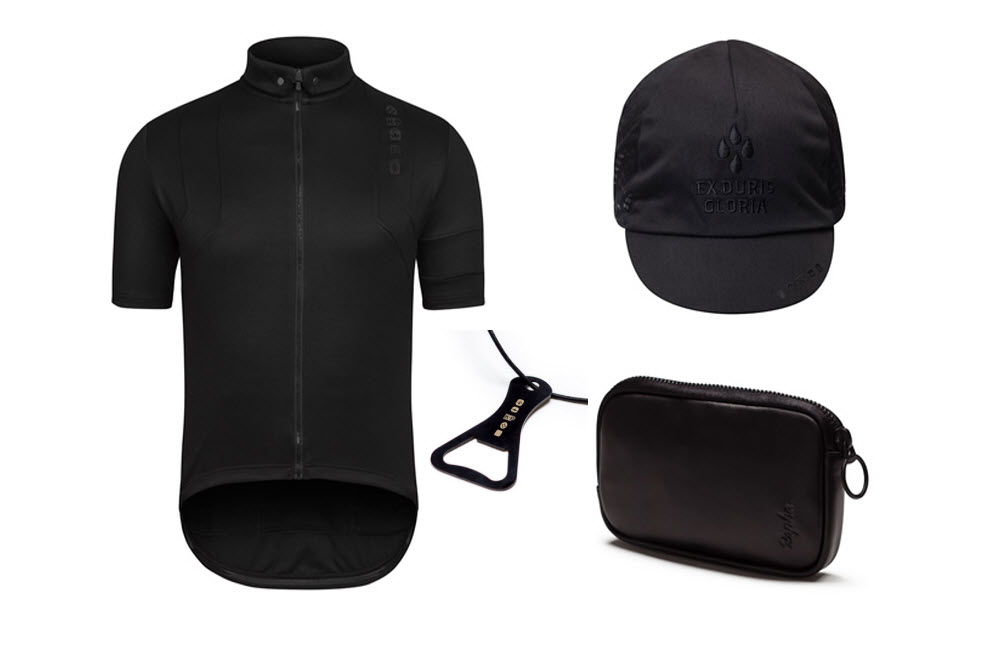 Warby Parker x Uncrate – Uncrate is better known for sharing the latest men's products, but they have becomre more than just a website. Look for Uncrate to team up with Warby Parker to create the perfect pair of driving sunglasses. Using a retro shape, the Model X1 has an oversized acetate frame that is topped off with lightweight nylon lens with Zeiss Ri-Pel, a hydrophobic coating that repels water, sand, and other elements that might hit you in the face when you're flying down the road. Only 500 pairs of the Model X1 have been produced and for each pair purchased Warby Parker and Uncrate plan to give a pair of glasses to someone in need.
Source: uncrate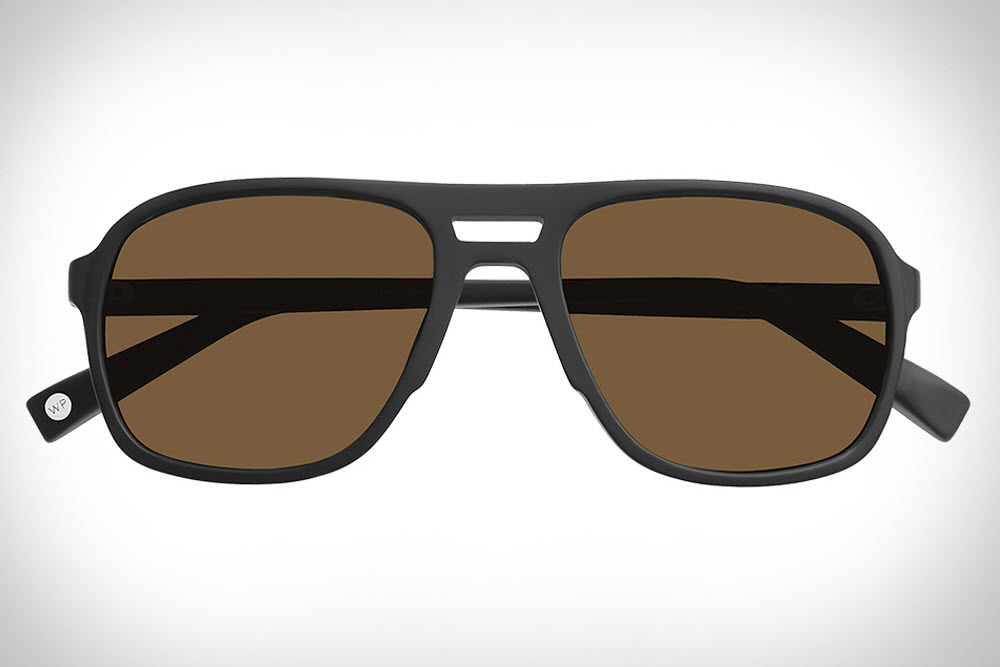 Le Coq Sportif R1000 Night & Day – The classic French sportswear label Le Coq Sportif is better known as the little chicken you see on Chicago Bull's Joakim Noah's shoes. That may be true, but it also has a rich tradition in producing reliable and fashionable sportswear. For summer, look for the brand to turn up the R1000 runner in a special "Night & Day" pack. The "Night" version is executed with a paneled black and grey upper, and accented with ice green highlights. The "Day" version offers a lighter affair and combines cream and tonal grey hues on the neoprene and suede upper. Both sneakers come out really clean, and are available beginning July 5.
Source: Overkill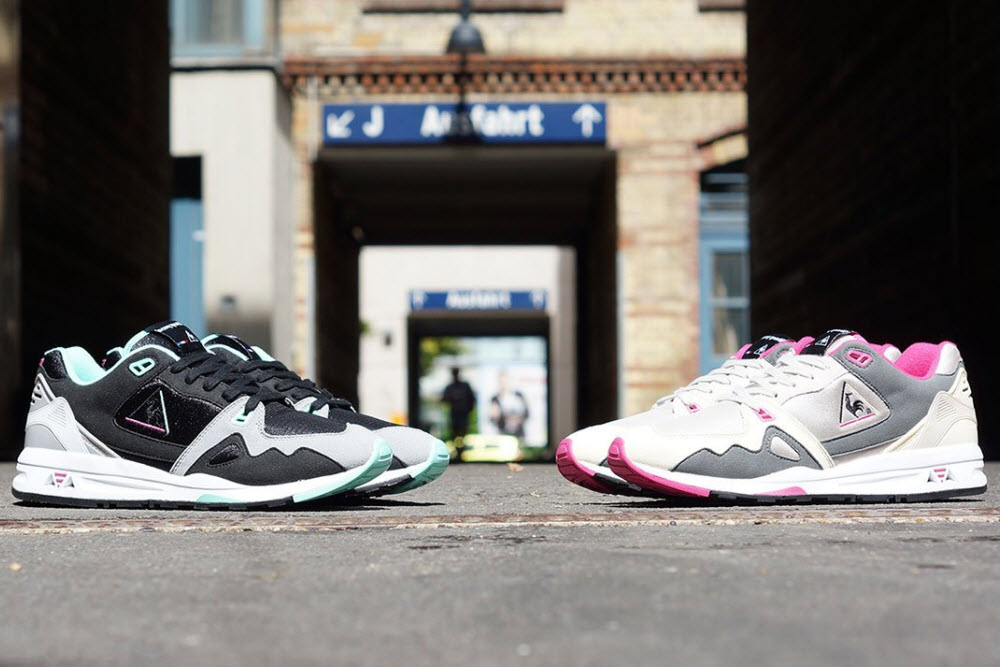 Gundam x G-Shock – Can you believe the idea of giant robot suits operated by humans has been around for 35 years? Gundam celebrates its 35th anniversary and one of the many projects is with Casio's G-Shock. Look for the two Japanese imprints to create a special edition of the GD-100. The durable timepiece comes with a white outer shell and has a dial that references XXXG-0W00 and the Earth Federation Forces. The color palette may seem too childish for some, but diehard Gundam fans will definitely feel a sense of nostalgia.
Source: Bandai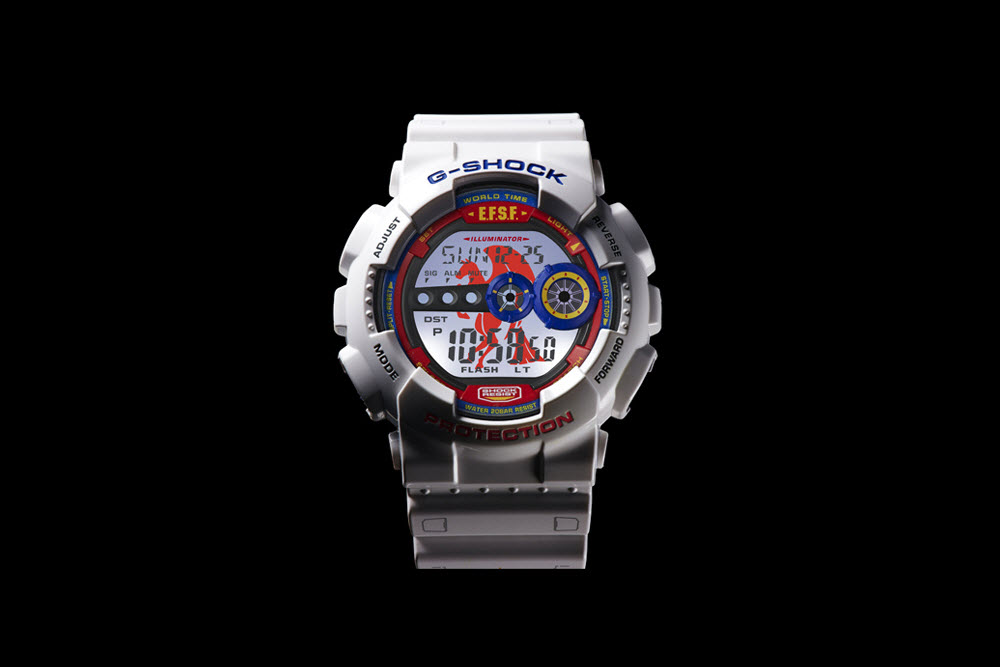 Cruise System – Whether you believe it or not, the future has cars that move without humans driving it. Google is hard at work, and Cruise System's believes it can get you car equipped for about 10k. The Cruise RP-1 kit aims to bring self-driving cars to any vehicle with its all-in-one roof-mounted sensor and its series of actuators that manipulate the wheel and pedals. A computer stores in your trunk that will process data on the road and get you from point A to point B. Currently, Cruise is only being tested in the technology epicenter of Silicon Valley, but there is hope that a retail model will be available in a few years.
Source: Design Boom