Mighty Healthy x Alive & Well – I love it when two coasts get together. This time we have Mighty Healthy reppin' the East and Seattle's Alive & Well representing the best side. Using the artwork of celebrated artist Kevin Lyons, the collection has been dubbed "Rotten to the Core," and includes graphic T-shirts, long-sleeve tees, athletic sweats, and snapbacks. Subtle co-branding is used throughout the pieces with both cities contributing just a bit from their respective cities. The collaborative collection is available in stores now.
Source: Mighty Healthy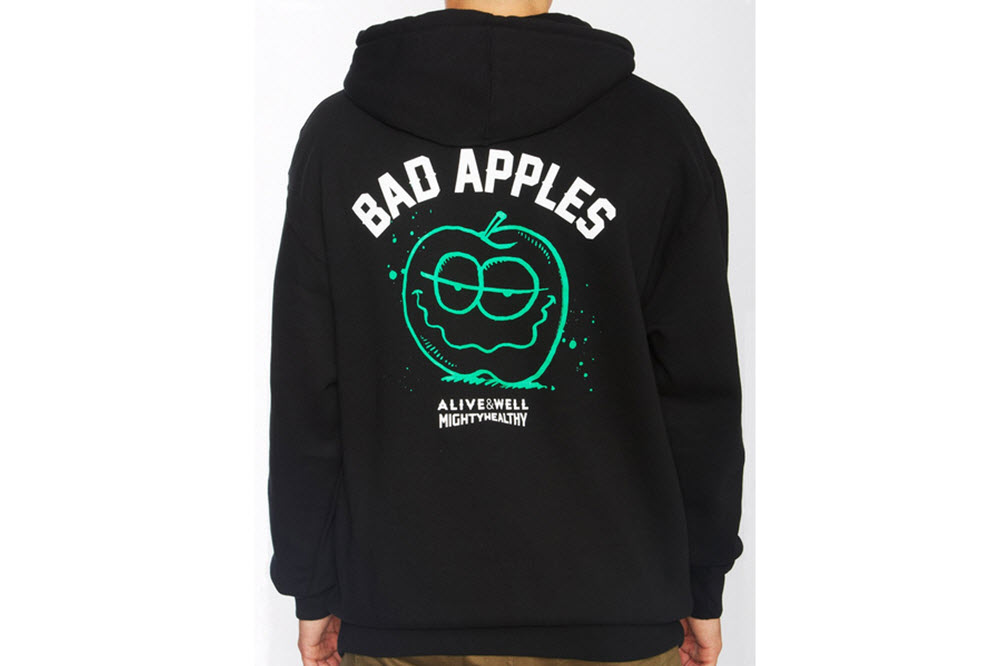 Nitecore EC4 – Yeah, its just another flashlight, but the EC4 is actually more. A lot more. For starters, its the first flashlight to incorporate a die-case design. This means is has a unibody aluminum construction that makes it better for heat dissipation, and results in longer battery life. At 1000 lumens the EC4 is one of the brightest and can run for about 90 minutes off of two batteries, but at its lowest setting, you get over 260 hours.
Source: Nitecore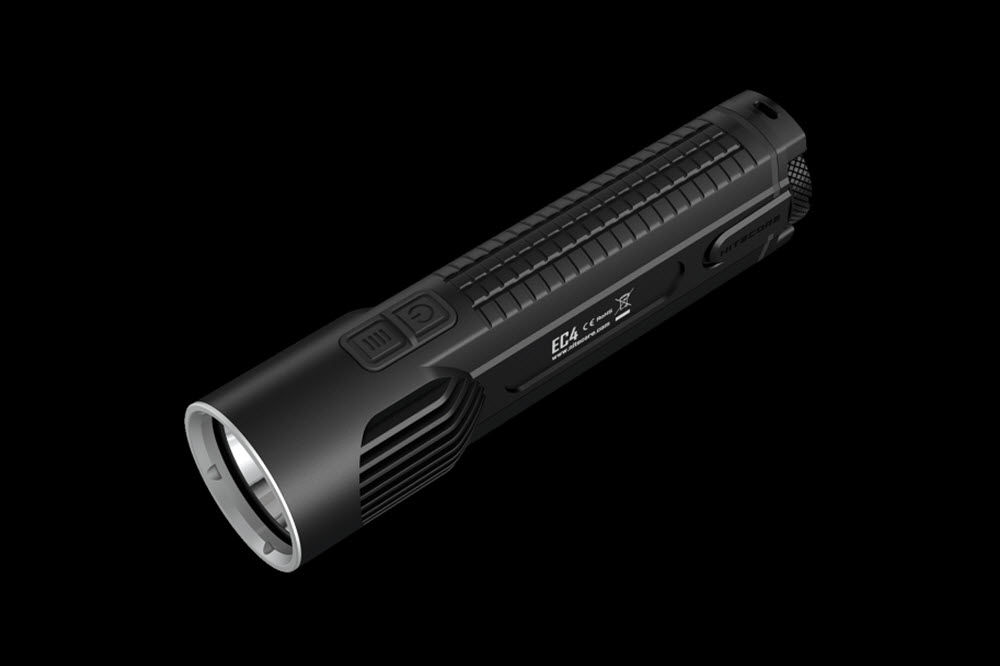 Rick Owens Leather Lace-Up Boots – Rick Owens is usually associated with goth-ninjas and dude's that have no problem wearing skirts, and that's okay. But don't ever sleep on Rick Owens footwear. You may not appreciate his avant garde approach to apparel, but Rick slays when it comes to shoes. The new Leather Lace-Up boot is simply beautiful. Using a familiar work boot silhouette, Rick manages to turn up with an aggressive and slimmer shape while retaining a utilitarian appeal.
Source: Rick Owens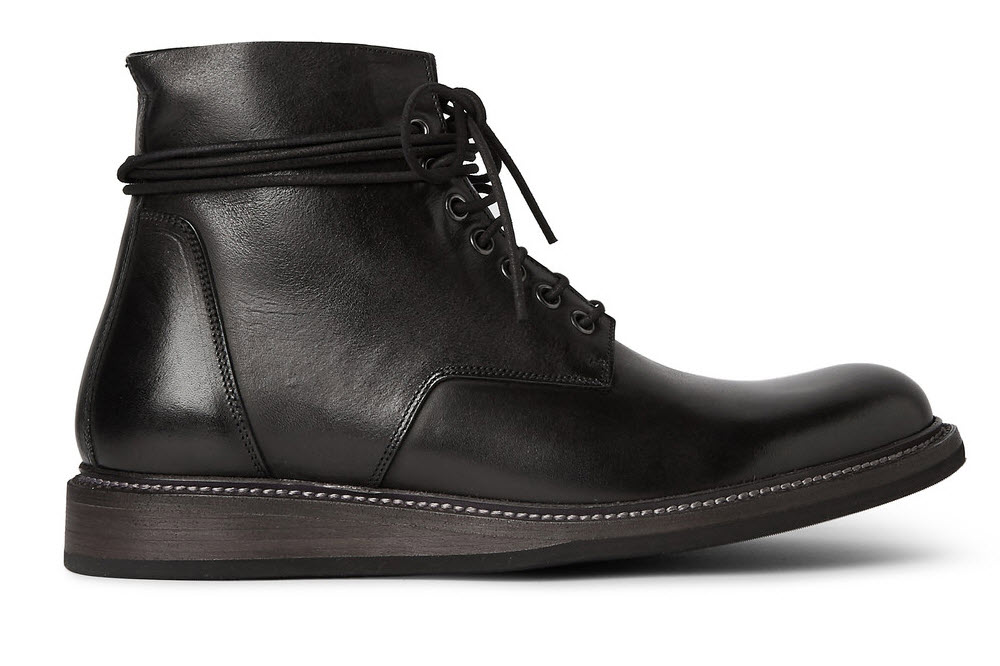 Rocksmith x Diamond Supply Co. – Diamond Supply Co. is grinding hard for the summer, and after working with KITH, they've decided to team up with Rocksmith. The two streetwear heavyweights look to music as the muse for this collection, and have aptly titled the project "Superior Sight & Sound." Using high fidelity as inspiration the collection takes iconography associated with mixtapes and recording studios to create a series of co-branded graphic T-shirts, sweats, and headwear. Budding Atlanta-based producer Sonny Digital models the latest collection that is available for purchase now.
Source: Rocksmith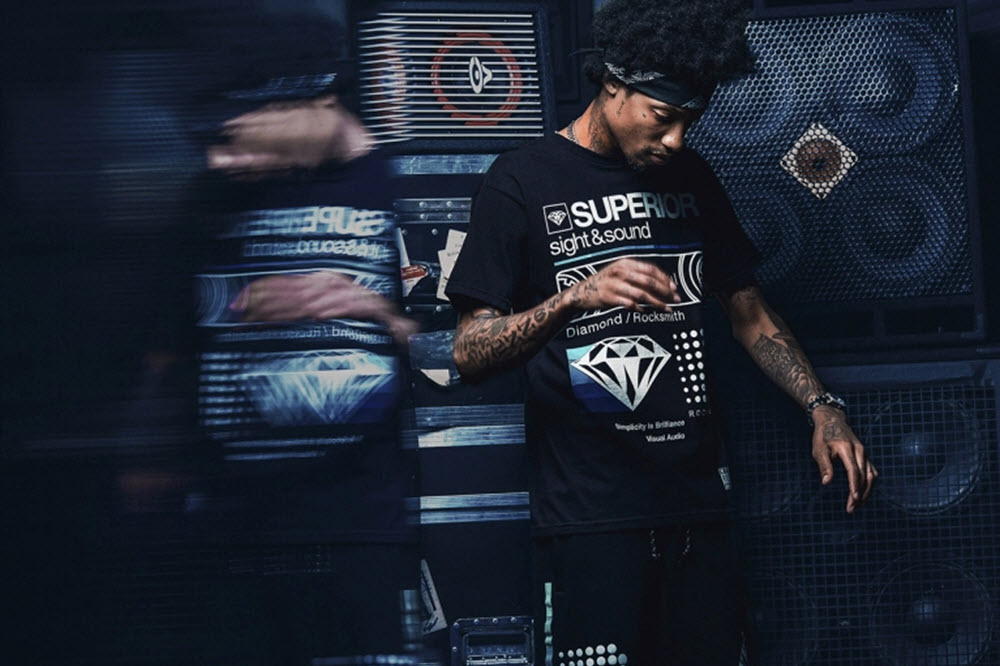 Klean Kanteen – Klean Kanteen may have been the first to get sorority girls and hipsters to drop the Nalgene in favor of the stainless steel, but they a bit late entering into the growler game. Nevertheless, theses new full size 32oz growlers mean business. Available in either dark amber or stainless steel, these growlers feature durable double wall construction to keep any beverage ice cold for up to 24 hours. The shatterproof design, and swing lock cap are ideal for enthusiasts who want to make certain their suds are perfectly sealed.
Source: Klean Kanteen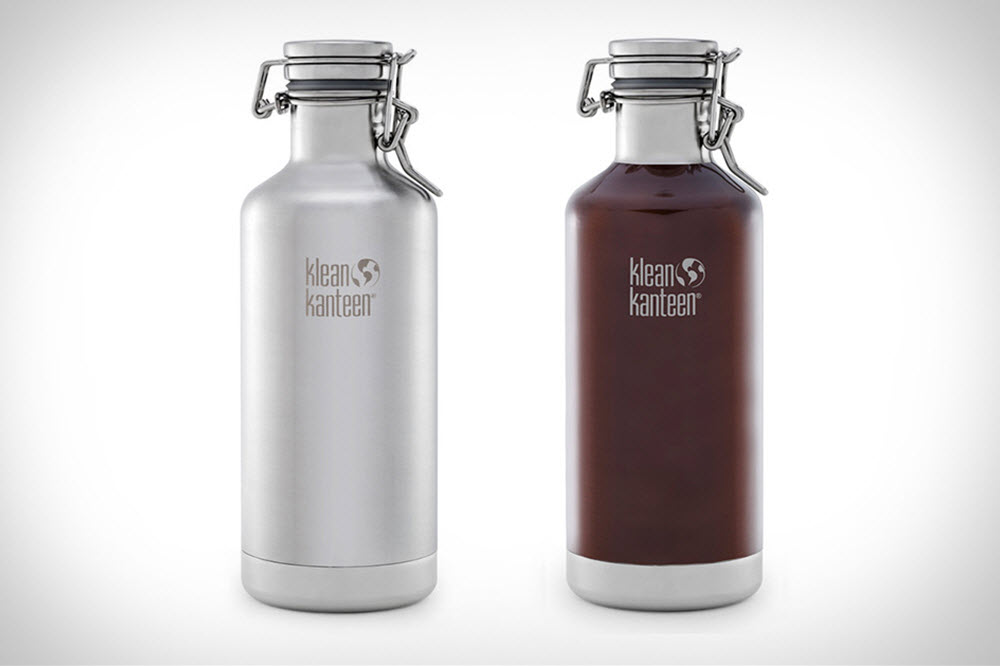 Mikme Wireless Mircophone/Audio Recorder – We all have audio recorders on our smartphone, but for those that want a more professional sound, the purchase of a microphone was always necessary. Mikme wants you to skip the tethered microphone in favor of a wireless audio recorder. The Mikme is a studio quality microphone that saves your audio on its 8GB hard drive. Once the sound is ready for production, Mikme can deliver your recordings via Bluetooth, or you can connect it with a USB cable. Using it's own proprietary Bluetooth profile your recordings are delivered faster and in better quality. Mikme is aiming ad budding Podcasters and YouTube video makers and the affordable $169 price tag will certainly help.
Source: Engadget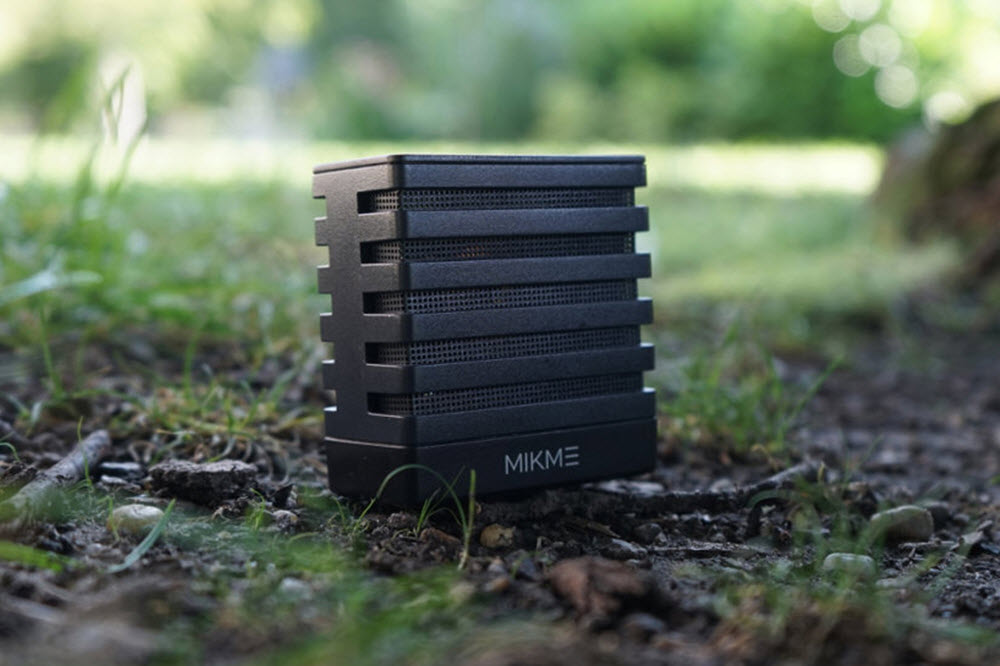 NikeLab x Pigalle – First it was the Air Force 1, and now Pigalle has taken the reins for a pair of Nike Dunk Highs. The Parisian-based streetwear store teams up with Nike to re-imagine the classic basketball sneaker, and this time it's more than just picking a few coloring swatches. Pigalle has chosen to add technical embellishments across the sneaker, and reinforced the heel and straps with rubber. The speckled uppers are also complimented by a unique lace lock, and just a tint of reflective 3M. The sneakers are set to hit stores June 27, and don't be surprised if a small apparel collection isn't close behind.
Source: Highsnobiety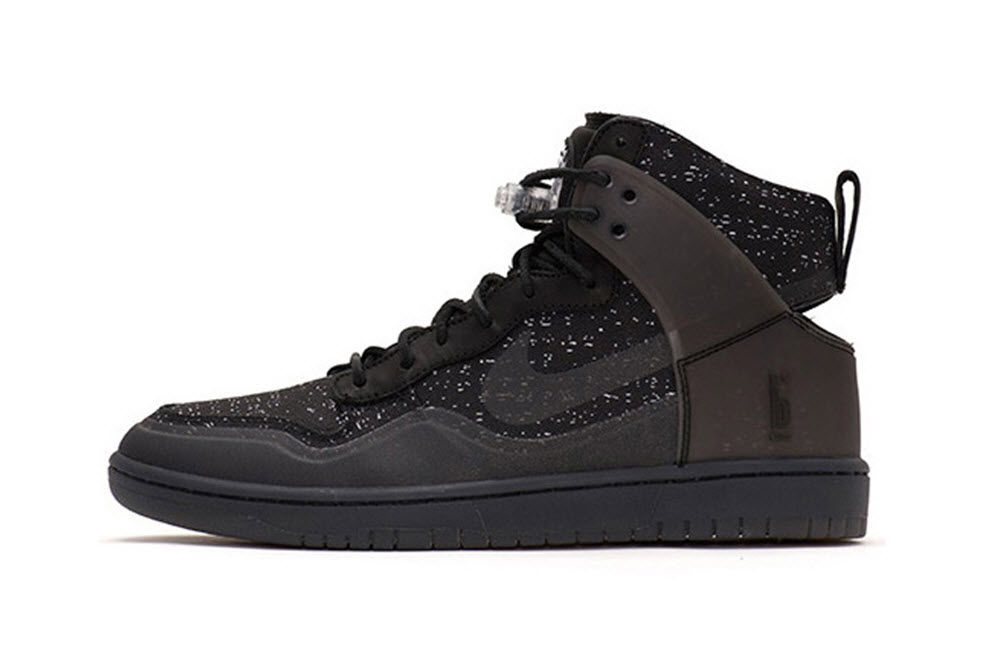 HUF "4th of July" Patriotic Pack – With Independence Day only a couple of weeks away, HUF is releasing a collection that should have you all-the-way laced. Starting with two patriotic graphic T-shirts the San Francisco-based brand also throws in a couple of Coaches Jacket, a few snapbacks, and a pair of socks inspired by our nation's flag. The collection is simple and clean, and totally gets the patriotic points across. The limited collection is available now online, as well as with select HUF stockists.
Source: HUF