aNYthing x IUTER 2015 Summer "aMIthing" Collection – Milan streetwear gets a little help from New York's aNYthing with a nice little summertime project. For this capsule collection Milan-based IUTER and aNYthing flips the script and created "aMIthing." The playful parody of the aNYthing logo appears on an array of graphic T-shirts, hoodies, and hats. The exclusive will only be available at IUTER's flagship store in Milan starting tomorrow, June 20.
Source: aNYthing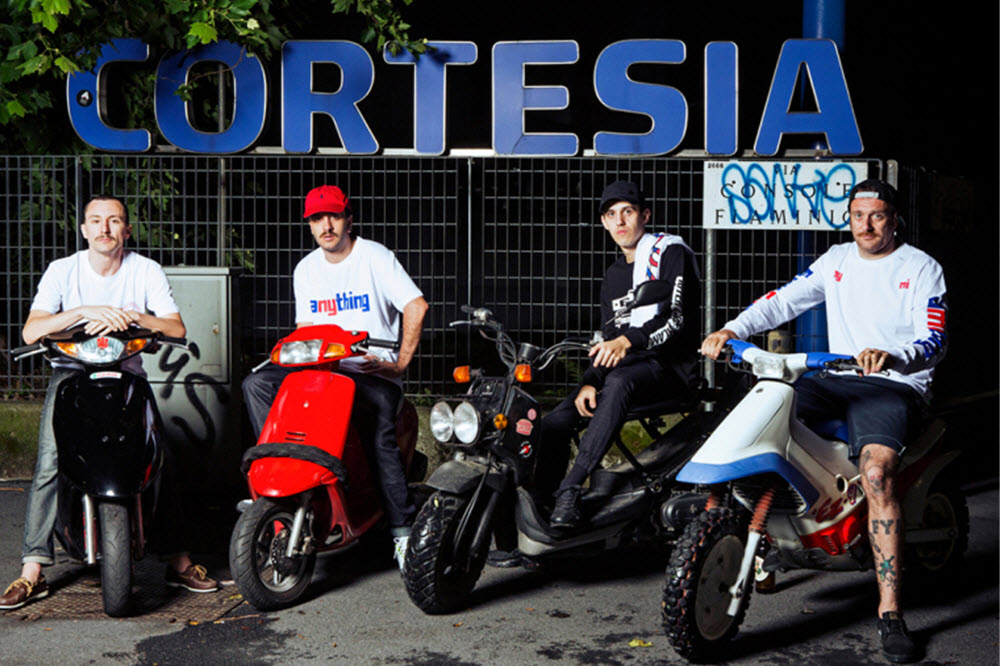 Mercedes-Benz Home Battery – Tesla isn't the only one bringing battery power into your home. Another major car manufacturer also sees the value in battery power. Mercedes-Benz enters the battery race with a competitor to the Tesla Powerwall. The Home Battery follows a similar concept with each module capable of a 2.5 kWh capacity and the ability to attach up to eight of them together. The battery can be tapped directly into your current electricity grid and draw power when rates are at its lowest, or you can rig up your one solar power.
Source: Mercedes-Benz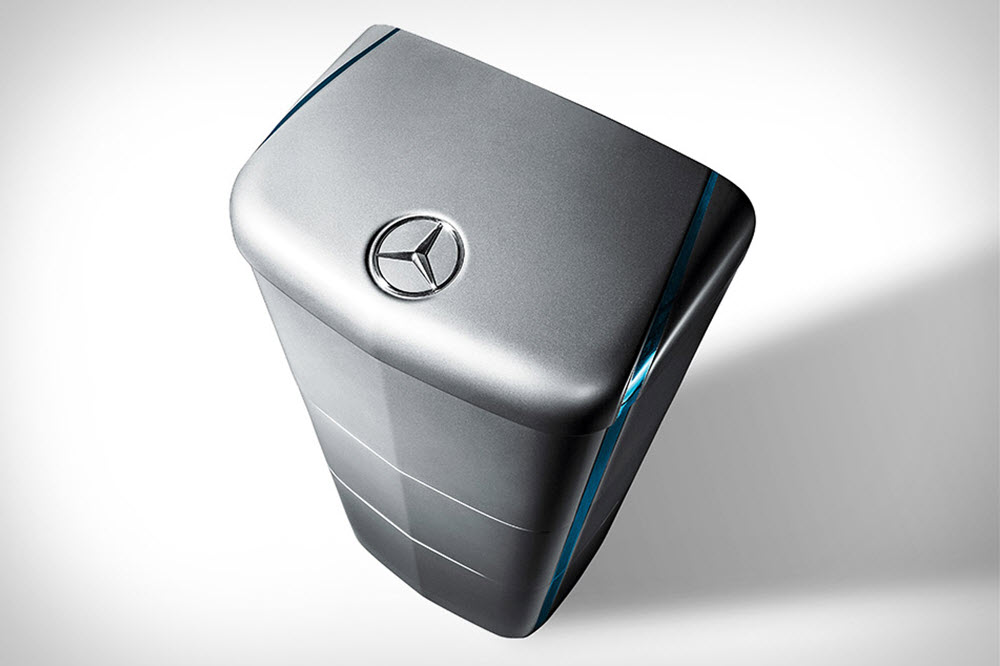 adidas Originals Superstar PrimeKnit – I always thought it was strange that the first PrimeKnit from adidas wasn't the iconic Superstar. The shell toe design, and the proportional mix of black and white has a storied history with hip-hop and sneaker culture. The silhouette and colors remain the same as adidas Originals removes the traditional leather uppers and dress up the classic with it's one-piece knit construction. Besides creating a lighter and more breathable sneaker the Superstar PrimeKnit has a much contoured fit. Every single one of these adidas Originals PrimeKnits look outstanding, and here's to hoping adidas makes them easier to obtain.
Source: adidas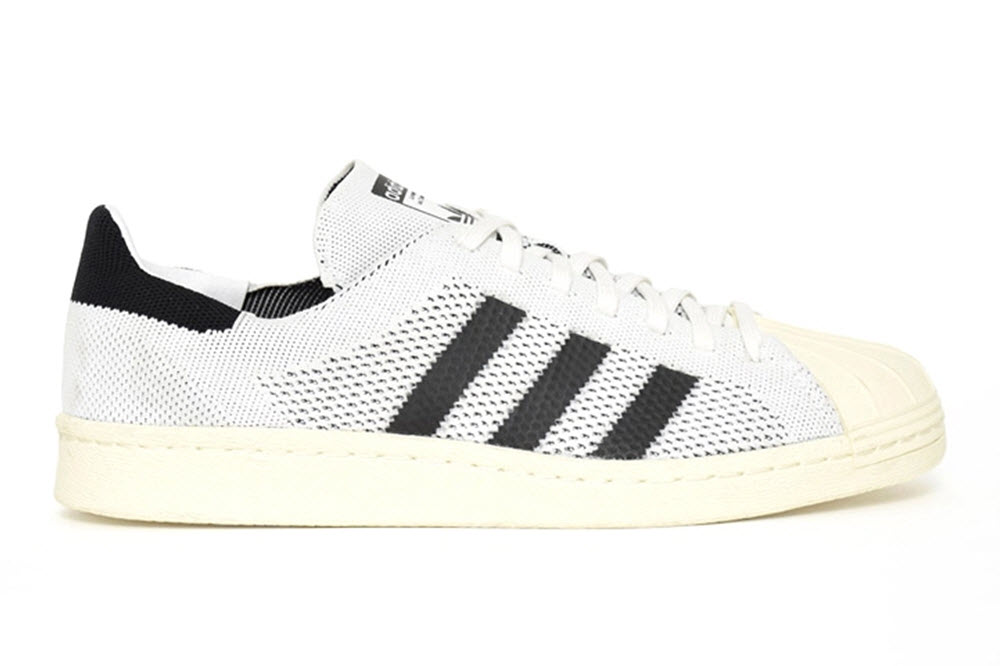 Silver Army Men – Those that want to relive their childhood in opulence can look toward the variety of silver army men. I'm sure everyone at one point or another has crawled across the living room floor playing with plastic green army men. The figures were created by Louis Mark & Co. in the early fifties and the same molds have been licensed by Good Art founder, Josh Warner, to create army men made of sterling silver. The smallest details are all included in these reproductions to make a perfect father's day gift, or a nice little desk accessory for yourself.
Source: SilverArmyMen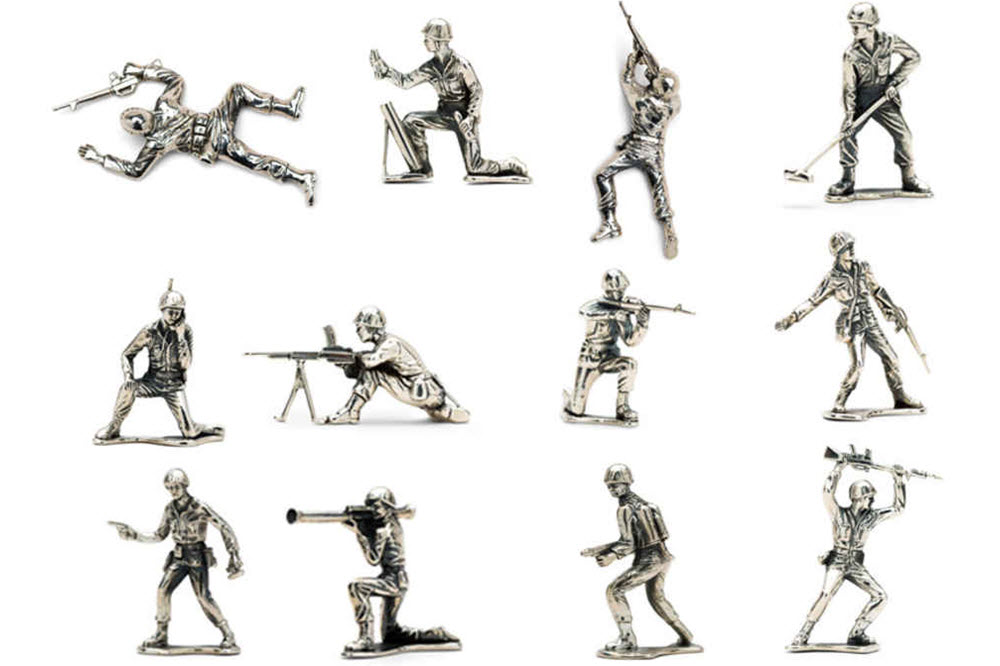 October's Very Own 2015 Summer Lookbook – With Aubrey being a huge fan of streetwear, it's no surprise that the artist has moved forward with a summer collection. October's Very Own is an extension of Drake's affinity for casual sportswear. The pieces are low-key essentials such as graphic T-shirts and hoodies alongside the occasional track jacket, button-down, and polo shirt. In addition to the apparel collection is a matching array of headwear, with a particular strapback with "Woes" aptly appearing across the front.
Source: OVO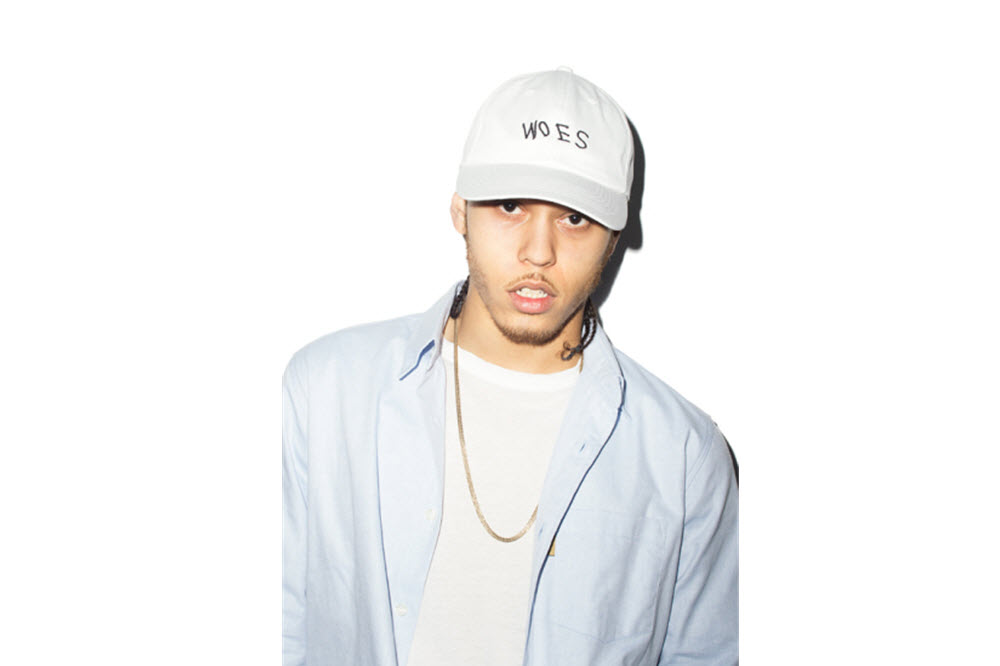 Nudie Summer 2015 – In the mid-2000s, the name for raw denim echoed around Nudie. There has been millions of artisan denim brands since then, but Nudie managed to carve out a nice following and are onto their latest summer collection. The upcoming "Island Rock" collection is the Swedish label's attempt at delivery their perspective on warm temperatures. Using lightweight chambray, jersey knits, and a strong range of denim. Nudie has turned itself into a lifestyle brand and with a flurry or pieces, they managed to have something for everyone.
Source: Nudie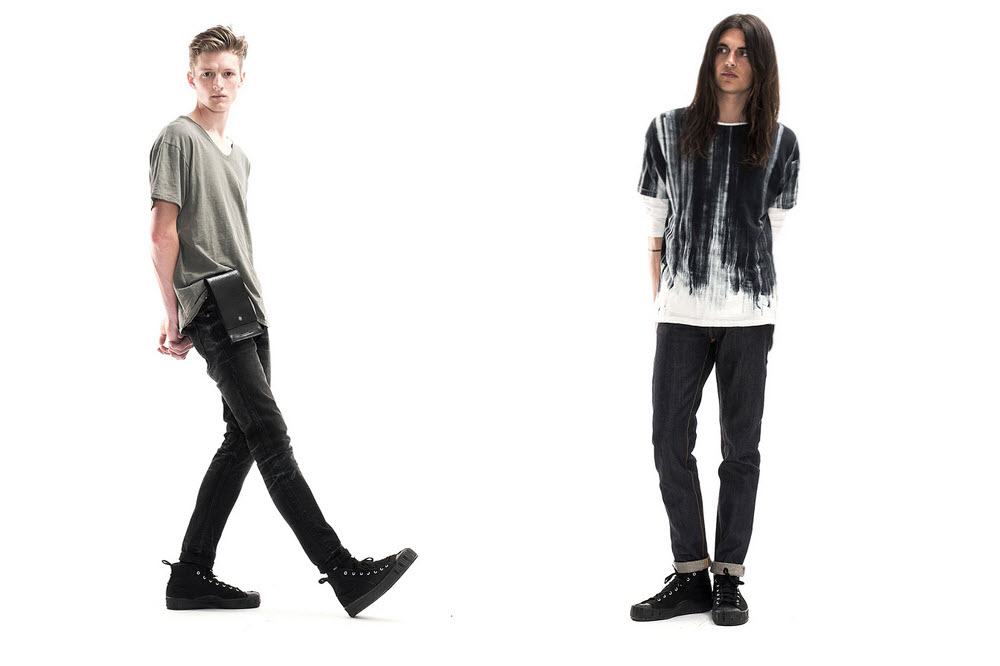 Nike Air Jordan Retro 7 Cigar & Champagne Pack – Fans of '90s-era basketball will recall how cigars and champagne were always present during each of the Chicago Bull's 6 championships. Michael Jordan is a fan of two vices, and cigars and champagne has been tied to the mystique of Jordan's greatness. The Jordan Brand honors these two time honored championship traditions with a special Quick Strike package. Both Jordan 7s were announced a month back, but the release was withheld due to the fear of riots. As the anticipation subdues many of Nike's stores are planning their release this weekend. I'm not sure about the wild colorways for this QS release, but the cigar inspired lacelock is pretty ill.
Source: Livestock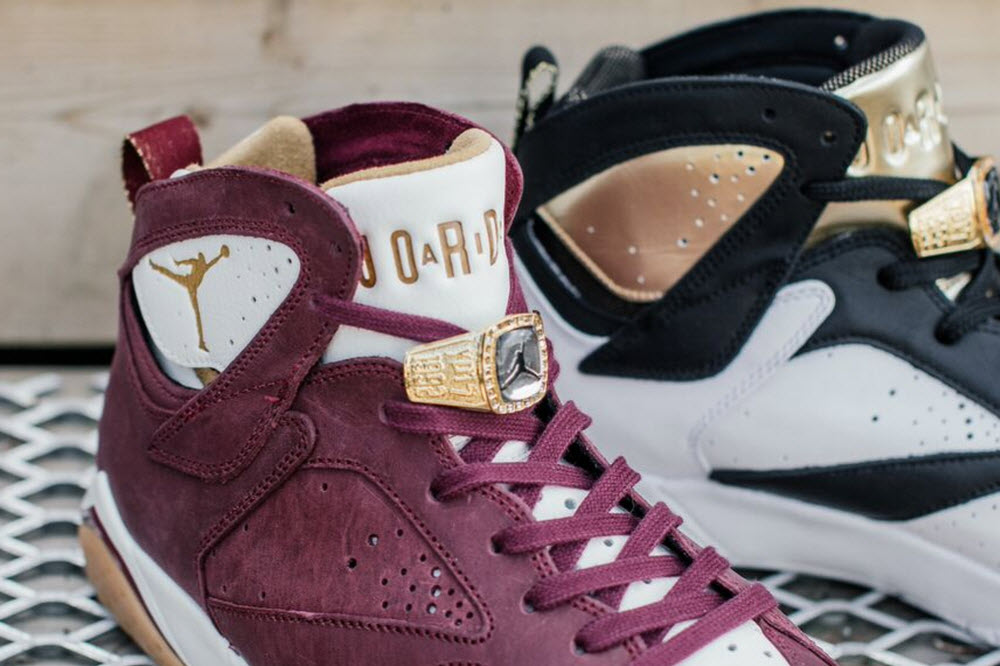 Canon G3 X – Canon isn't going to stand idly by as Sony usurps the point-and-shoot digital market, and they're targeting Sony's RX10 with the all-new G3 X. Built around a power super zoom lens the G3 X is capable of a 25x magnification along with a low aperature of f/2.8. With a focal length equivalent to 24-600mm the G3 X is leading the point-and-shoot segment with a DSLR-sized sensor a dust and water-resistant body, five-axis image stabilization, up to 5.9 fps shooting, a 3.2″ multi-angle screen, optional EVF, and built-in Wi-Fi and NFC for instant pairing to Android-based devices. The camera is much bigger than others in the market, but it really is one of those cameras that has the tools to do it all.
Source: Amazon