Marvel x Santa Cruz – One of the most recognizable graphics from all of skate culture comes from Jim Phillips. The screaming hand is an iconic part of skate, and it is being used in an all-new project with Marvel. Taking the color and likeness of Wolverine, Spiderman, Thor, and Venom, the hand is re-imagined and set across the back of Santa Cruz decks. In addition to the series of decks there will be matching graphic T-shirts that feature the old school Santa Cruz logo across the left chest, and the Marvel image on the back.
Source: Santa Cruz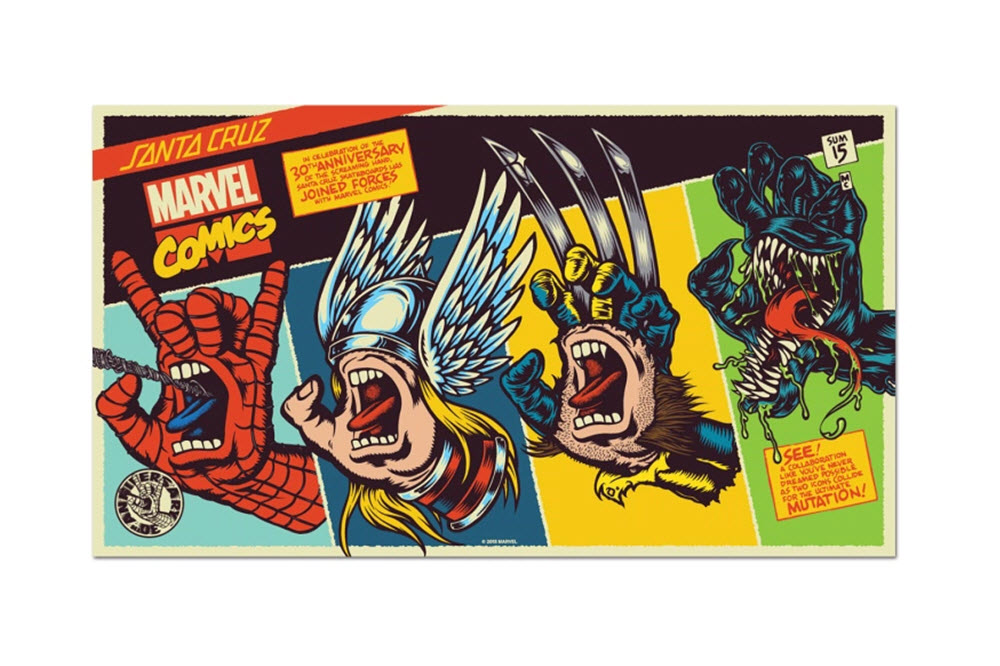 Cadence Raw Denim – Everyone appreciates how raw denim can fade beautifully over time, but what about those that have an active lifestyle? Cadence has found a solution by adding 2% Lycra into their untreated raw denim. Using a thick 12 oz selvedge denim, the jeans offer a familiar tapered fit that is enhanced with the flexibility of Lycra; making it perfect for those that cycle. In addition to the Lycra, the Cadence team offers double layer back pockets, and a seat reinforcement to extend the life of the jeans and to prevent wear.
Source: Cadence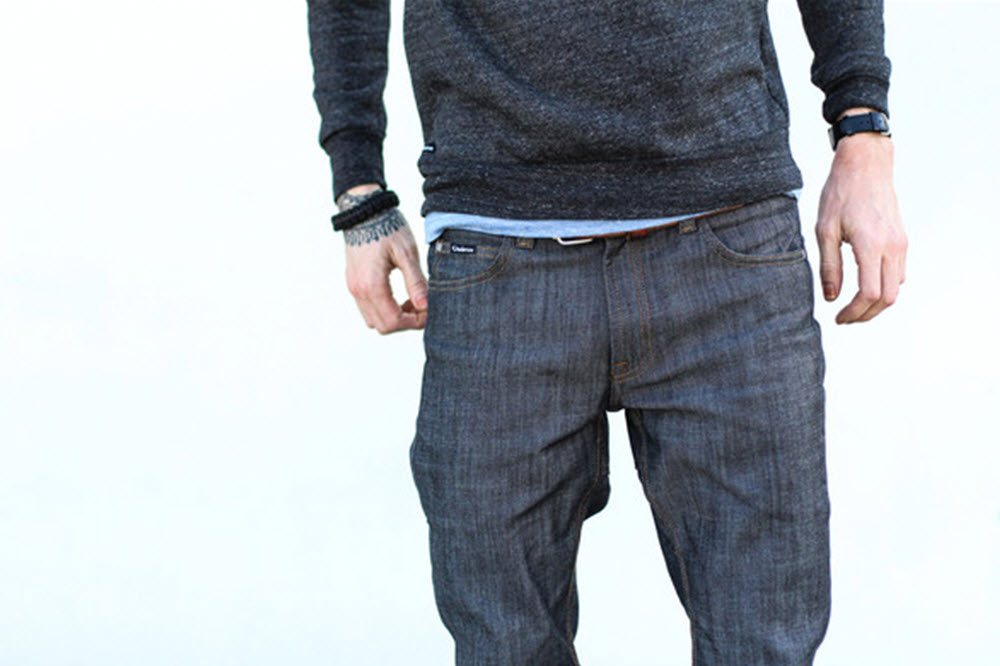 Stussy x CHUP – It's silly to pay nearly $20 for a pair of socks, but CHUP makes some REALLY good socks. Stussy is teaming up with the Japanese accessory brand again for summer, and this time it's the mid-cut "Raggamuffin." Using a firm, yet cushioned, design the "Raggamuffin" is also quick-drying and sweat-absorbing. This signature CHUP technique is crafted from blending the finest European line with fine-combed Japanese yarn on a vintage pile machine. A lot of effort goes into each pair, and retail is set for $19.
Source: ZOZOTOWN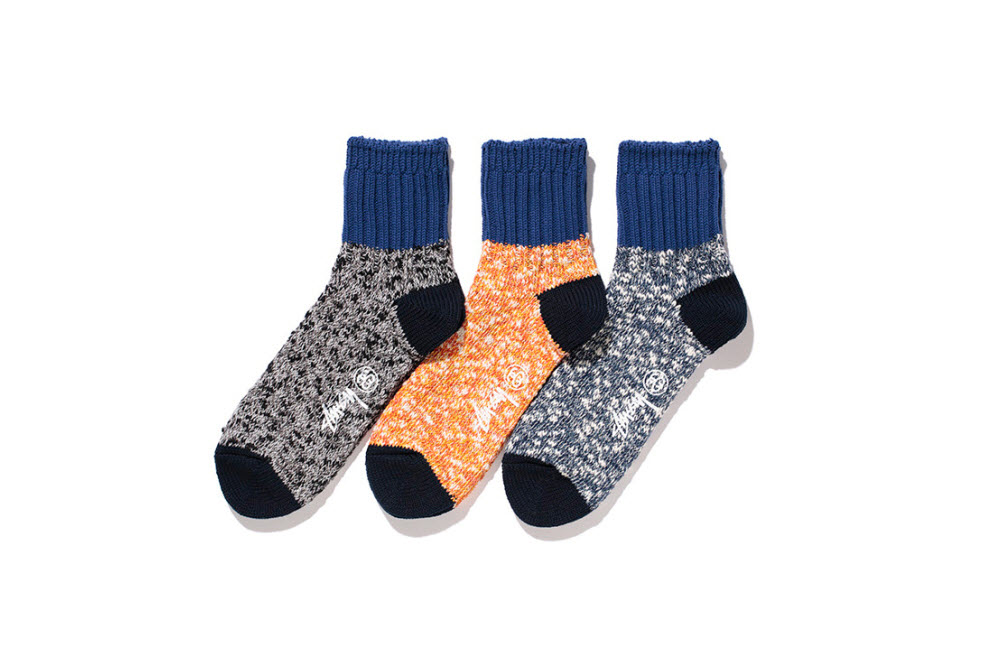 Sony A7R II – Sony is a powerhouse when it comes to electronics and entertainment, but the one area they truly shine is with their cameras. Their RX100 line saved the entire point-and-shoot market from the smartphones, and the A7R II is the new big brother that takes on the competitive mirror-less segment. This compact camera arrives with a massive 42.4 megapixel full-frame sensor, and is the first to offer backside illumination. This means it has an ISO of 102,400 (about four times what you find in typical cameras), and an insane 399 phaste detection autofocus points. It captures 4K video with ease, and Sony sets it up with a beautiful magnesium alloy body.
Source: Sony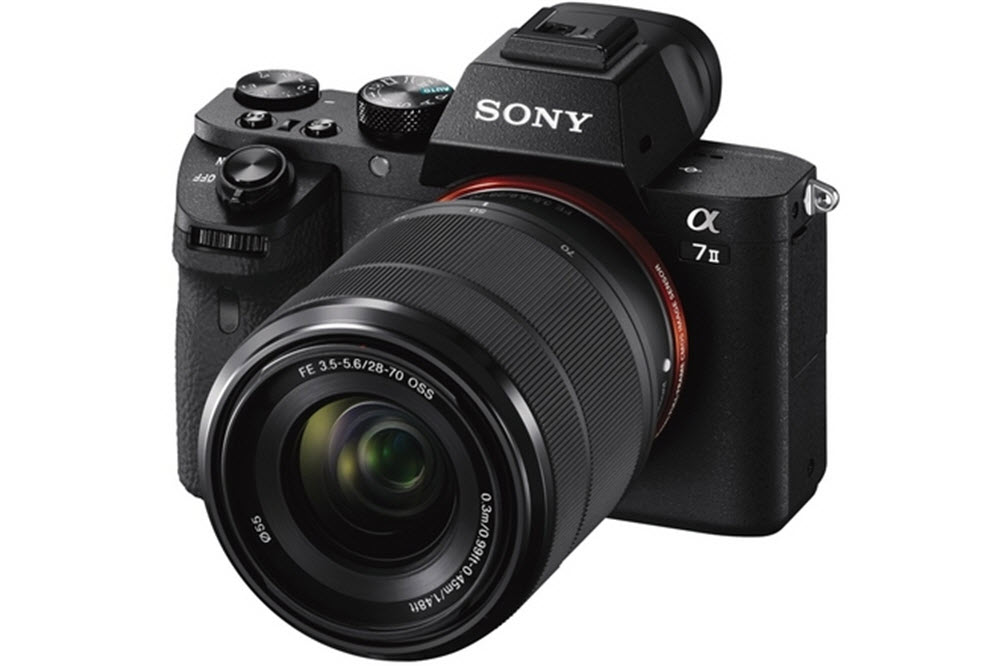 BAIT x G.I. Joe x New Balance – Earlier this week we previewed the "Roadblock" runner between BAIT and New Balance, and this time it's the supreme leader of G.I. Joe that gets his due. The "Cobra Commander" takes the shape of the iconic 574 and customizes it with a suede and textile upper that has a unique laser-etched snakeskin pattern. Silver snakeskin accents the midsole, while a sharp red is used as the outsole and laces. Finishing touches include a Cobra logo debossed on the heel, and a tonal tongue tag that announces the custom "Cobra 574." BAIT plans to launch the "Cobra Commander" alongside the "Roadblock" next Saturday, June 20.
Source: BAIT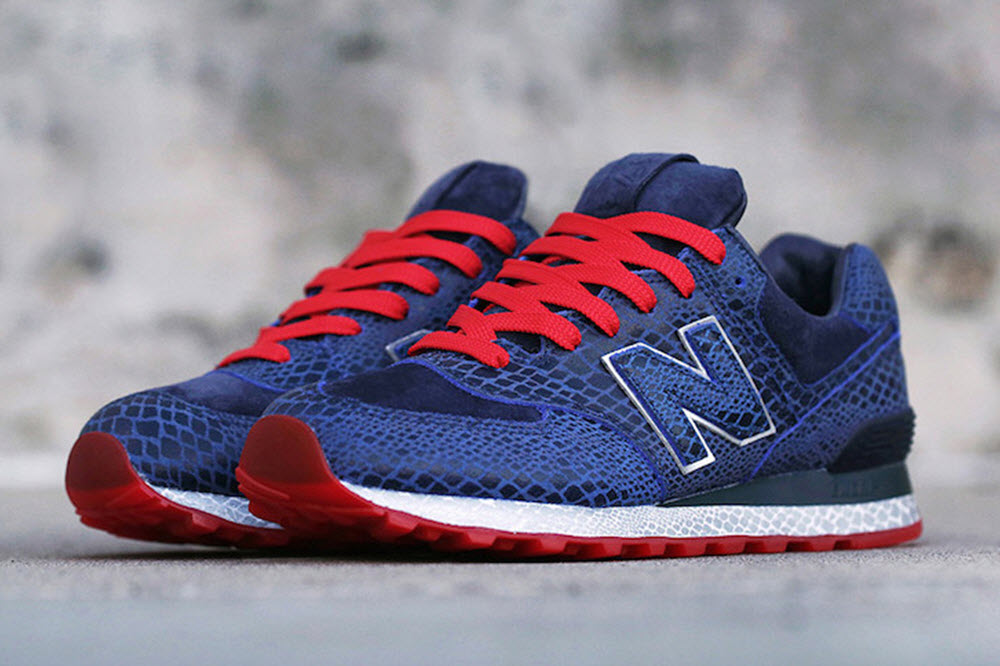 G-Shock x the POOL – I hate having to pay extra for an ordinary product just because there is an additional logo on it, but I'll be damned if the POOL aoyama's version of the G-100-1BJF isn't clean as fuck. G-Shock has always been a reliable timepiece, but all the fruity colors and patterns over the years has made this utility watch a fashion accessory for kids. This version from the Tokyo pop-up shop brings the G-Shock back to grown-men looking for a solid digital timepiece. Using a flat black finish the watch is subtly punctuated with white markers, and a contrasting red hour hand. Look for this special edition G-Shock to be available exclusively at the POOL aoyama starting next week, June 17.
Source: Isetan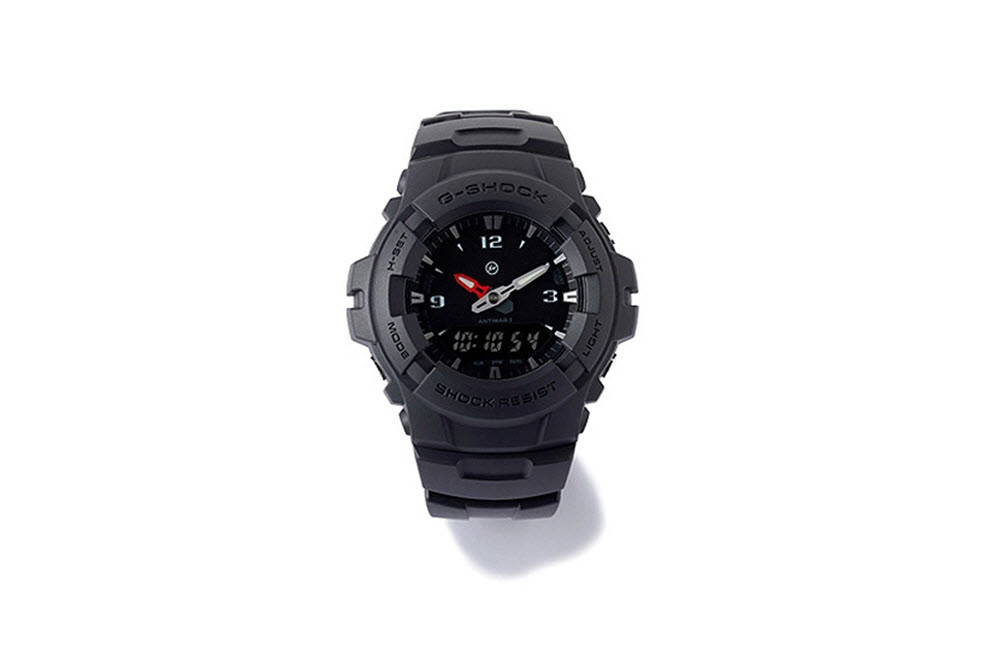 XBox Wireless Adapter – I don't know why anyone would want to play XBox games on the PC when PC graphic cards murders consoles, but if that's your fancy, XBox has an answer. The new Wireless Adapter works with the new Windows 10 operating system to allow XBox games to be payed across your PC, tablet, or laptop. It's really just a streaming stick, but XBox throws in a cable connection to help with latency issues. For $25 it's not a bad option for enthusiasts, but Microsoft could have spent the time developing this streaming stick on some legitimate concerns.
Source: Microsoft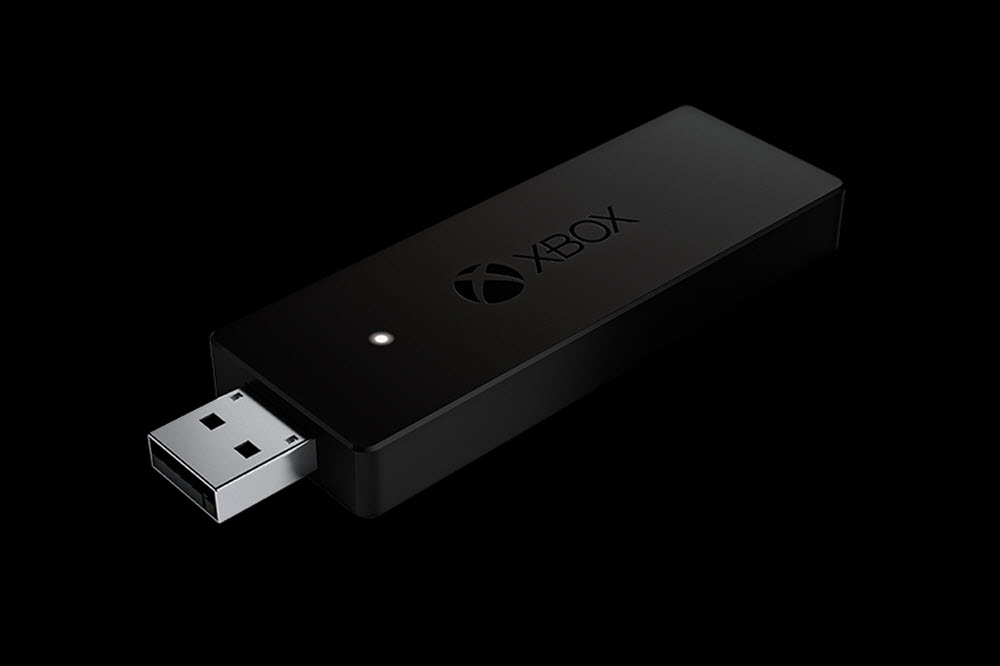 Extra Butter x Sperry – I went to DC one summer to visit a friend, and Sperry boat shoes were like a uniform. Madras shirt, khaki shorts, and Sperry boat shoes were abound in our nation's capital, and forever turned me away. Extra Butter's latest collaboration with Sperry is changing my mind, and breathing life into this iconic silhouette. The collection is made up of four styles each with it's own unique mis-matched patterns, airy colors, blended textiles, and loud prints. Whether you want to keep it classy with the navy and white two-done boat shoe, or prefer a simpler color-blocked low-cut canvas sneaker the collection offer incredible outsoles that keep your grounded in wet weather.
Source: Extra Butter, Sperry