Outlier Free Way Shorts – Outlier takes all those fancy materials they have for their button-downs and creates the Free Way shorts. With the summer heat beating down, the Free Way shorts are a versatile option that comes with a comfortable four-way stretch, gusseted crotch, and NanoSphere for dirt and moisture resistance. The Free Way shorts also come with magnetic closure back pockets to ensure that those pesky pick-pockets stay away.
Source: Outlier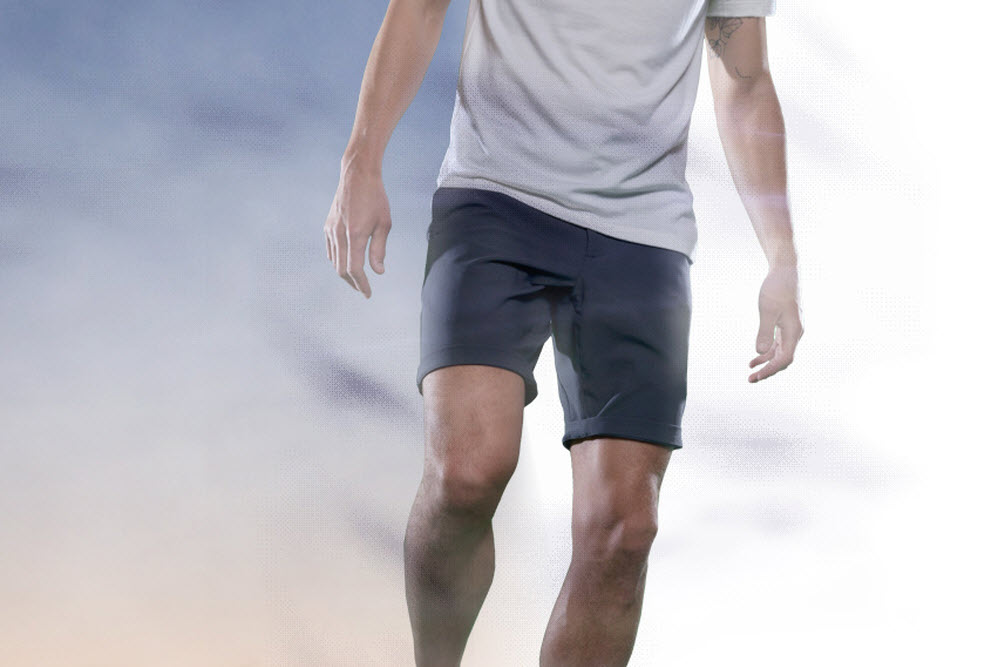 Woody Tablet Tray – The iPad's powerful processor allows it to accomplish tasks that are usually reserved for the desktop, but the lack of a keyboard keeps it from handling office work. Thankfully, Woody in Germany has found a solution to add more versatility to the iPad. The Woody Tablet Tray is a wooden tray that houses an Apple wireless keyboard while providing a stand for the iPad. The Woody Tablet Tray is a good looking solution that is simple and seamless.
Source: Woody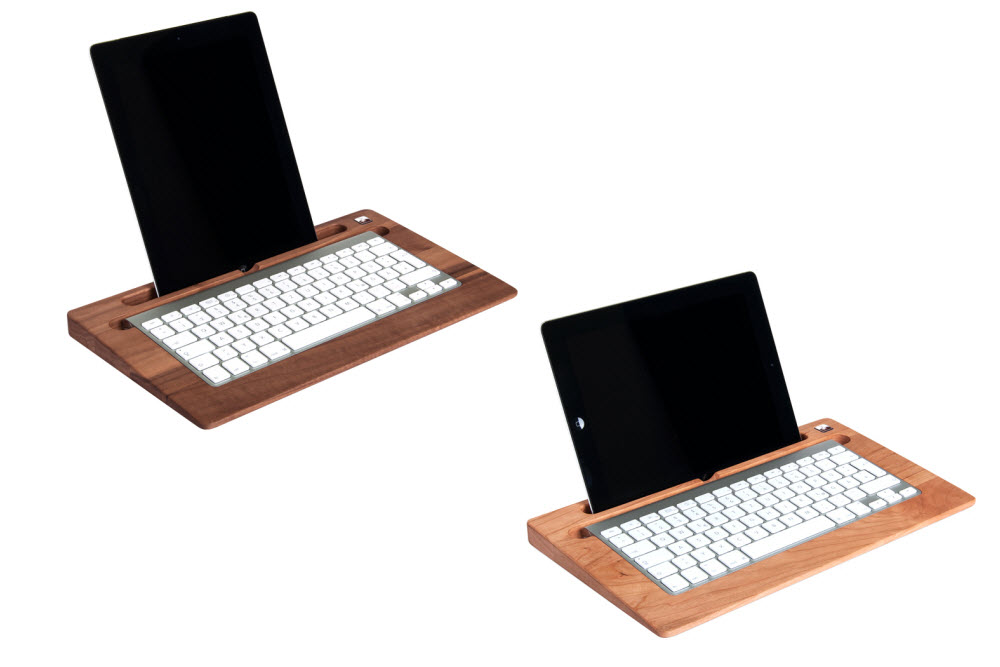 Sony Playstation TV – The next generation of gaming systems are expensive, and dealing with all the wires and cords to move the PS4 from one room to another just plain sucks. For $100, your PS4 can be duplicated to work in a different room. The newly announced Sony Playstation TV is a pint-sized box that can stream your PS4 games on another television. With an ARM Cortex A9 processor the Playstation TV can also support PS3 games over Playstation Now, and will support downloading of select PS Vita, PSP, and PS One games to an SD card.
Source: Sony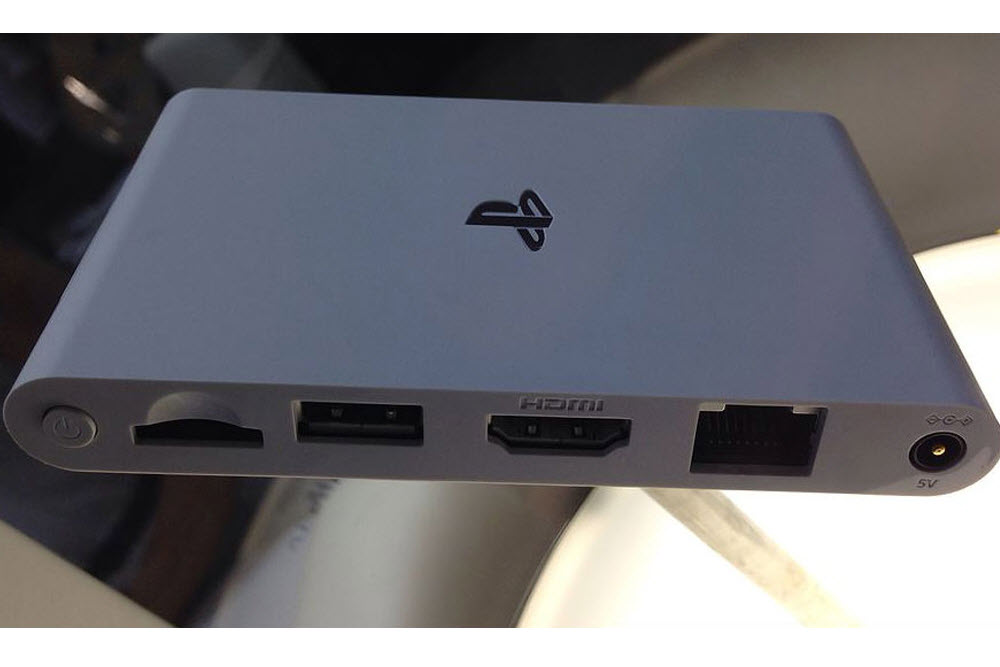 Jason Markk Los Angeles – Jason Markk commemorates the opening of their first flagship location with an exclusive collection of collaborations. Tucked into the shelves of their Little Tokyo, Los Angeles, store are projects with Starter Black Label, ICYN, RIF LA, and KILLSPENCER. The premium sneaker cleaner lends it's name to limited edition items that include 3M socks, snapback caps, long sleeve T-shirts, an three premium variations of Jason Markk's travel shoe bag.
Source: Jason Markk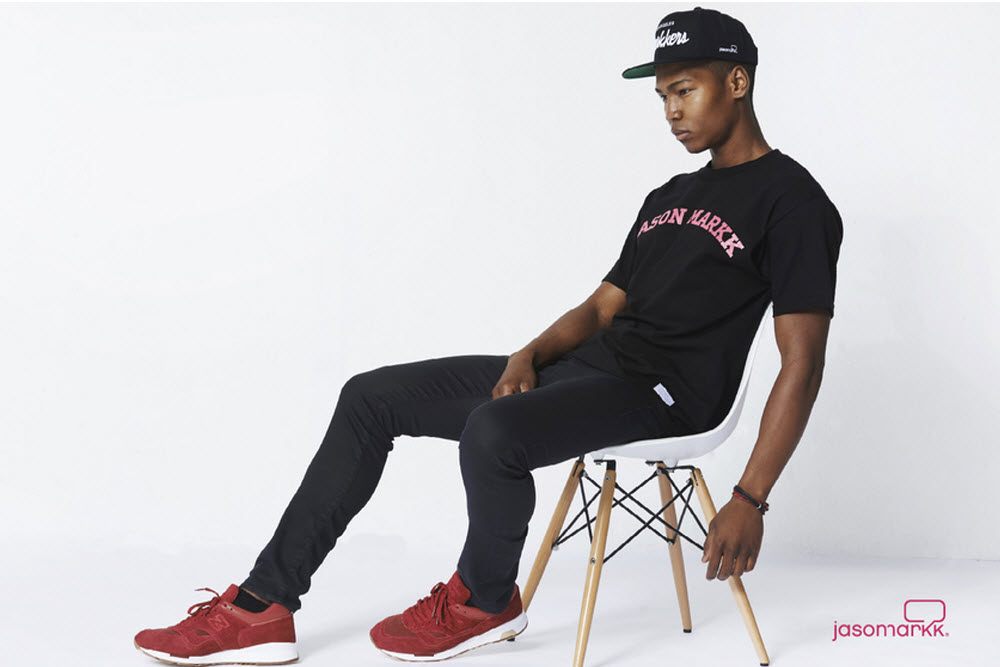 Sean Cliver x VANS – Sean Cliver is a talented artist that has been responsible for graphics from World Industries to Supreme. With his style of blending morbid with playful, Cliver has found a new fan in VANS. Look for the legendary artist to lends his work to VANS Syndicate series with a pair of Sk-8 Hi and Authentic. The classic kicks will have an updated checkered pattern on the side panels. Instead of solid tonal colors, Cliver has decided to use photo-realistic skateboard decks. Cliver also custom designed the insoles for the collection in his unique style.
Source: hayabusa