Whenever you migrate to a new city what are the first things you look for? Besides a place to live and a few good spots to eat, one of the most important things is a new barbershop. Switching barbers can be a little traumatic, nobody wants to end up with their hairline pushed back to Sherman Hemsley-type levels. Lucky for us in Anchorage, and for any of you who decide to visit, we've got Maritza's Barbershop.
Maritza's is a sports themed barbershop with an atmosphere that will make you feel welcomed from the moment you walk through the door. When you enter the shop, you're met by TVs showing highlights from basketball, football, golf, and more, as well as basketball and baseball memorabilia decorating the walls.
Rooted deeply in barbershop culture, the guys at Maritza's are all about growing together and helping each other. Willy Ruiz, the shop's founder, has been in the game for more than 20 years and uses his Instagram & website to share tips and advice with fellow barbers.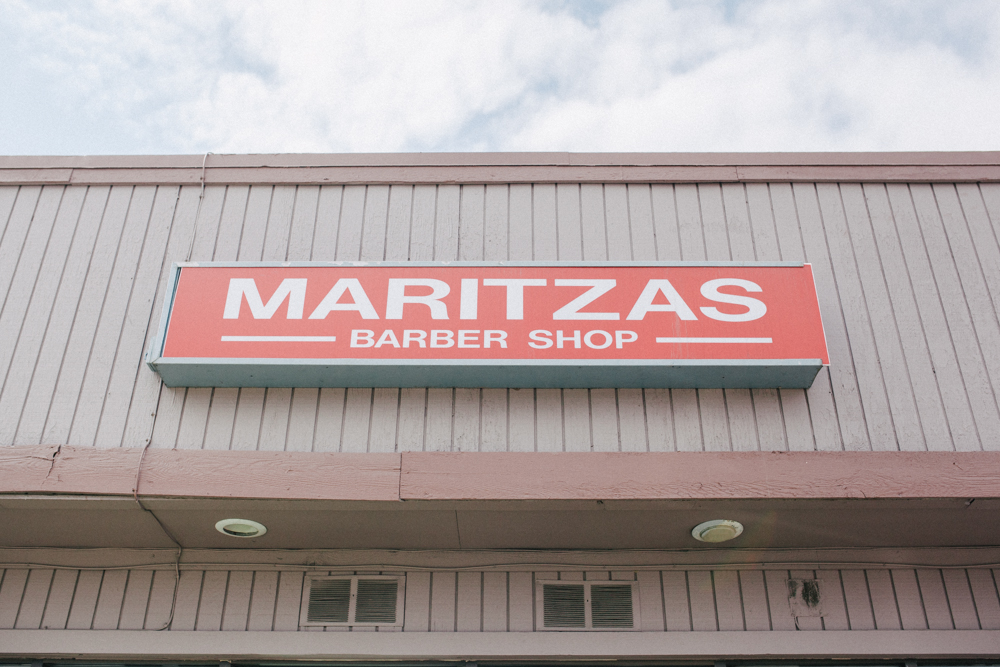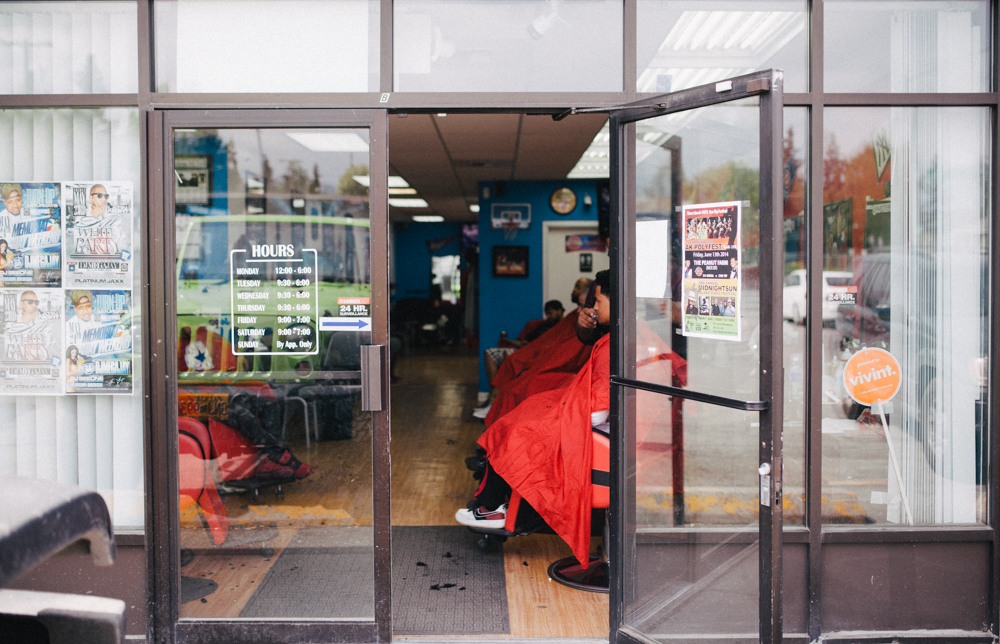 This was the first cut I saw going on when I came to visit. Willy shaving a bulldog into the back of a dude's head.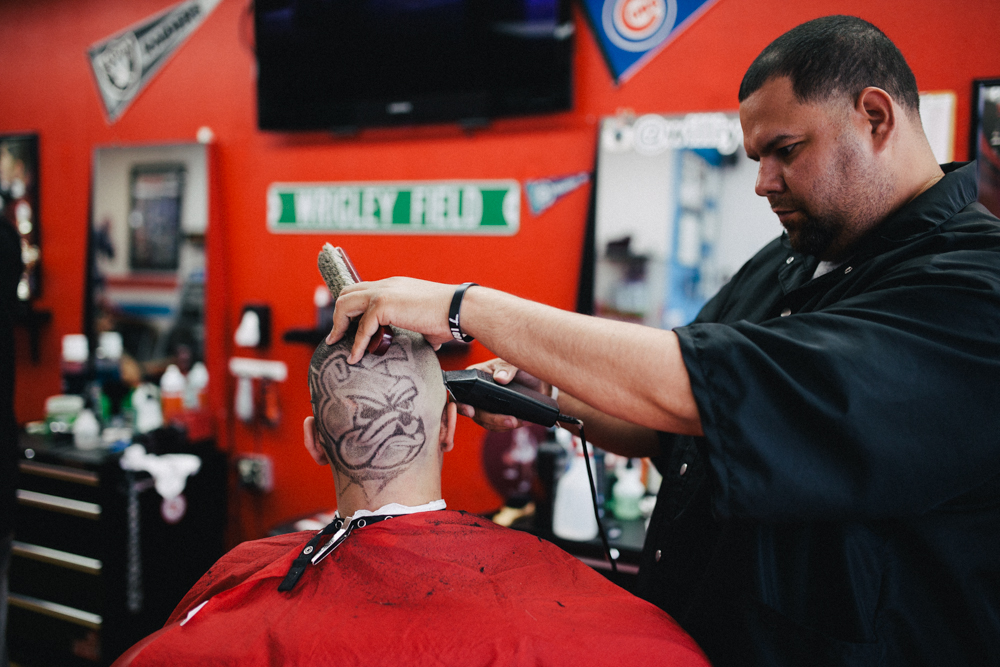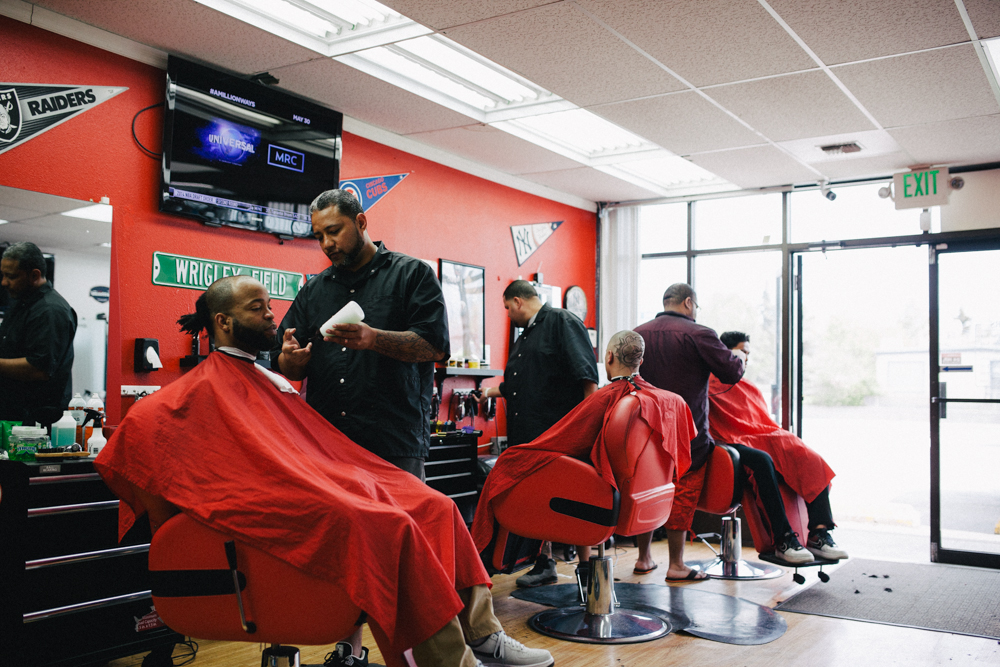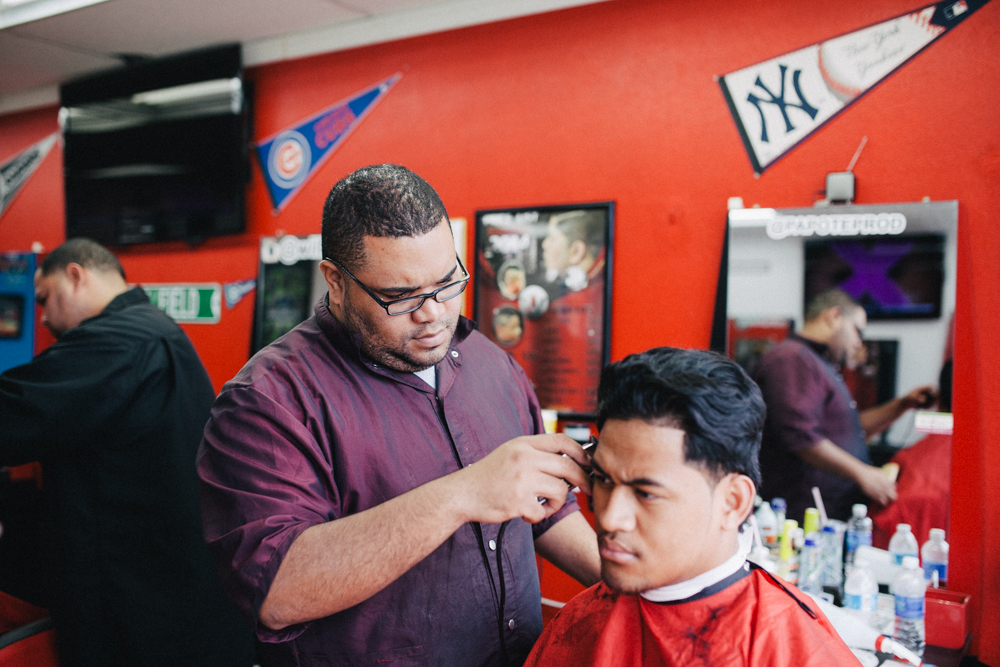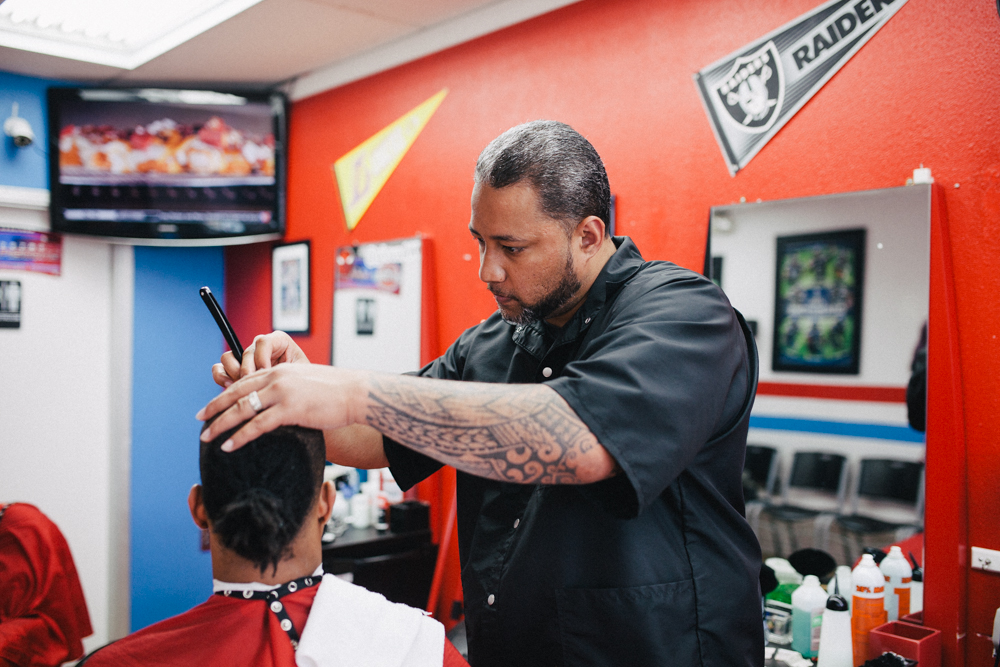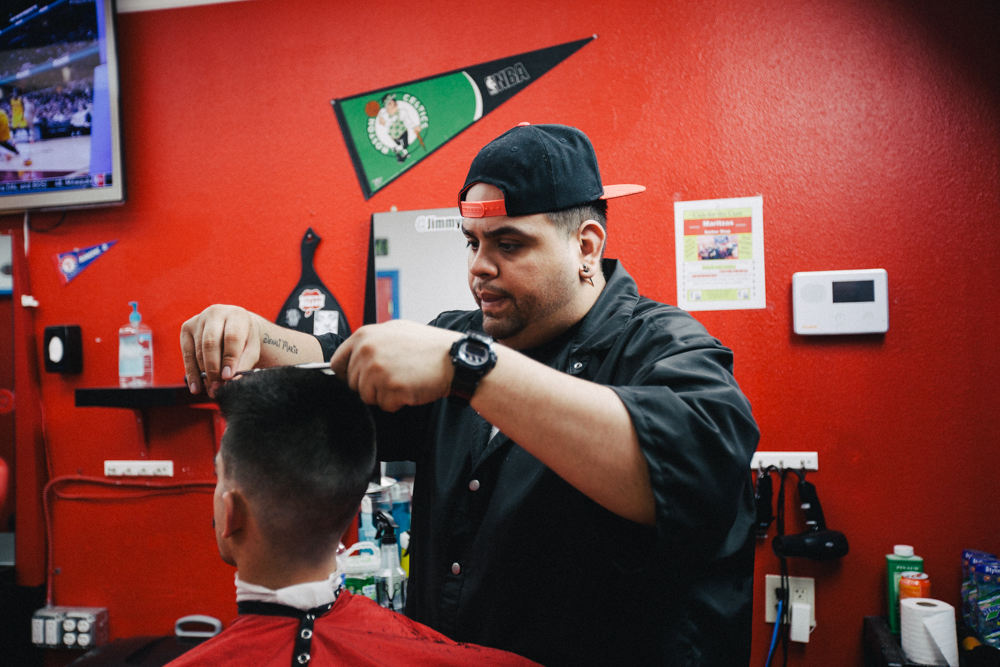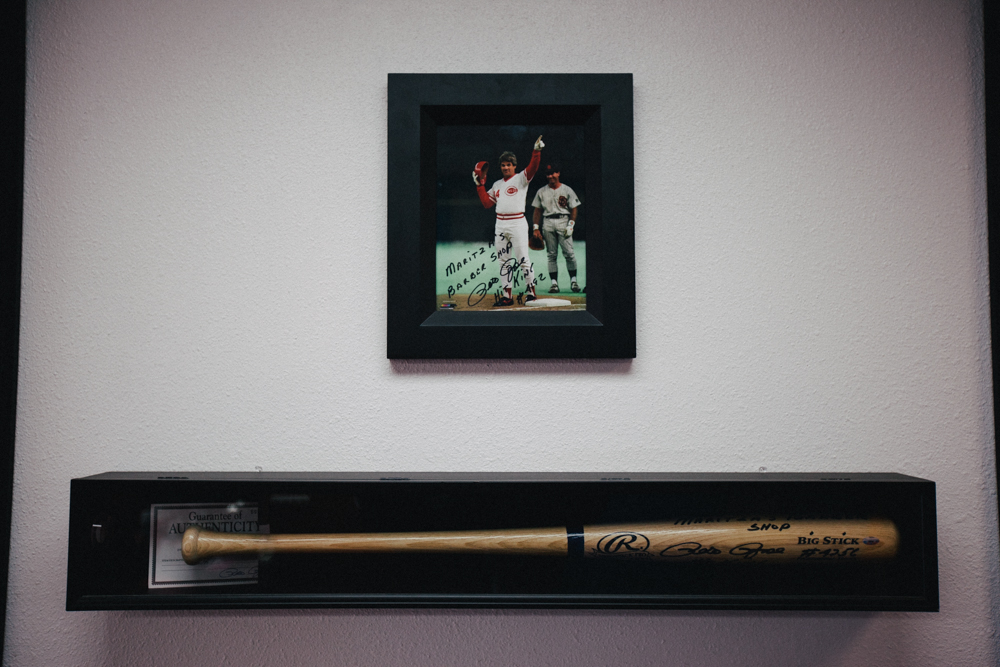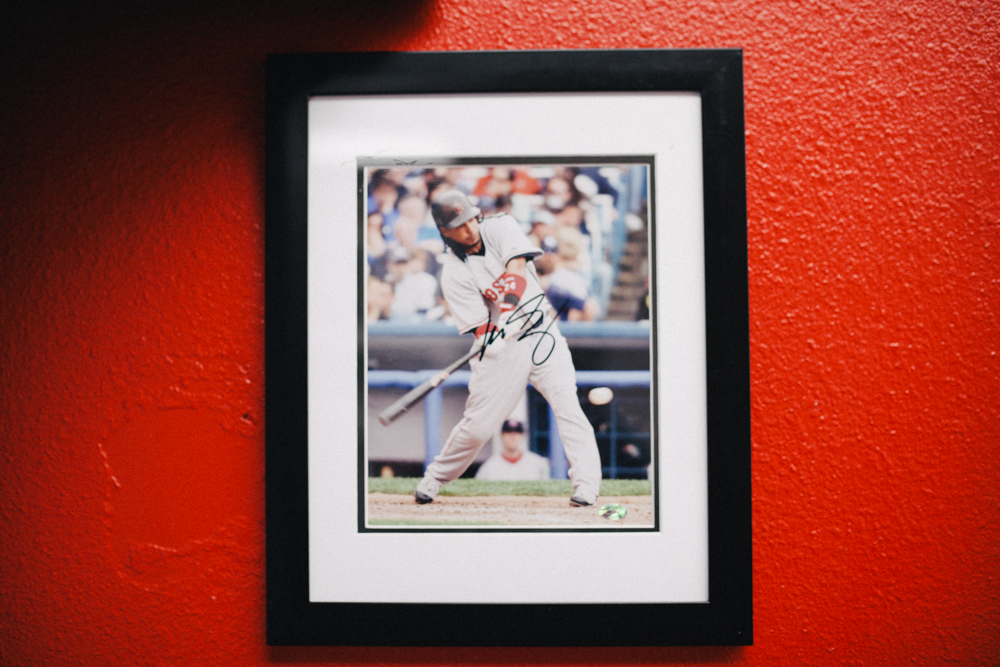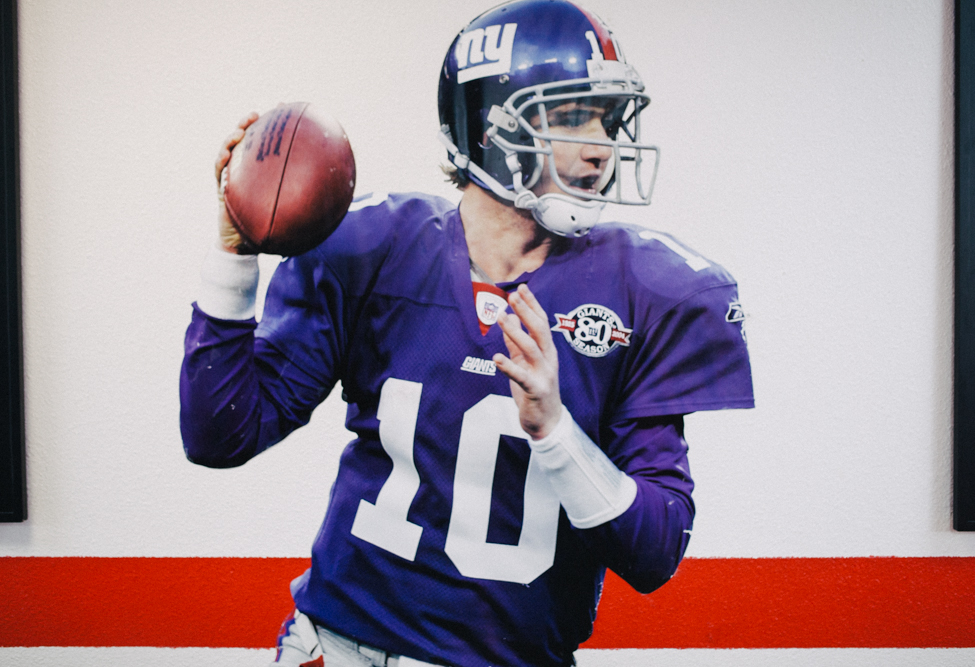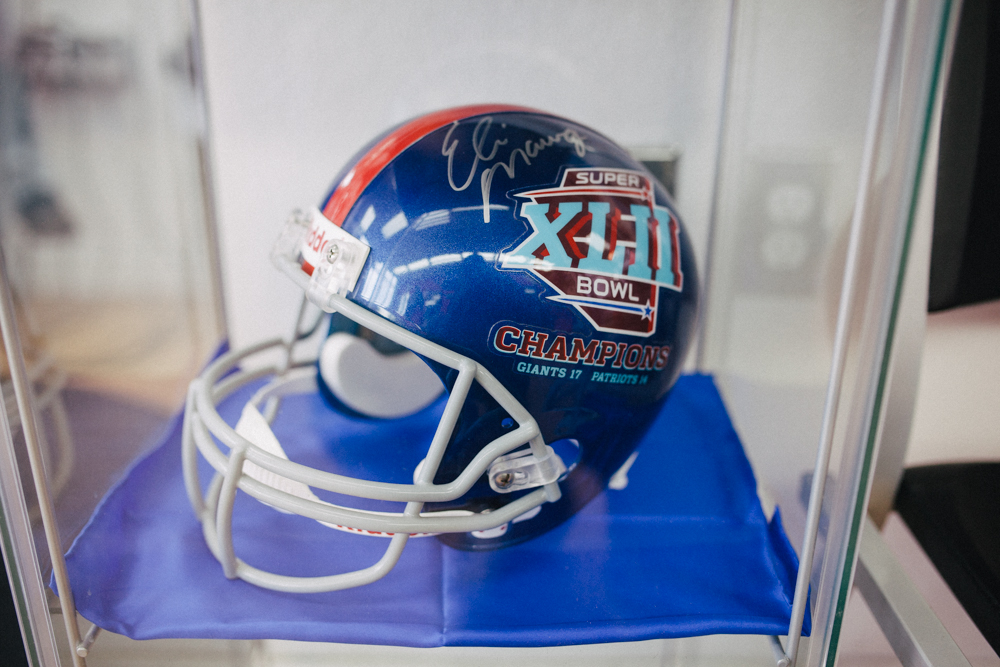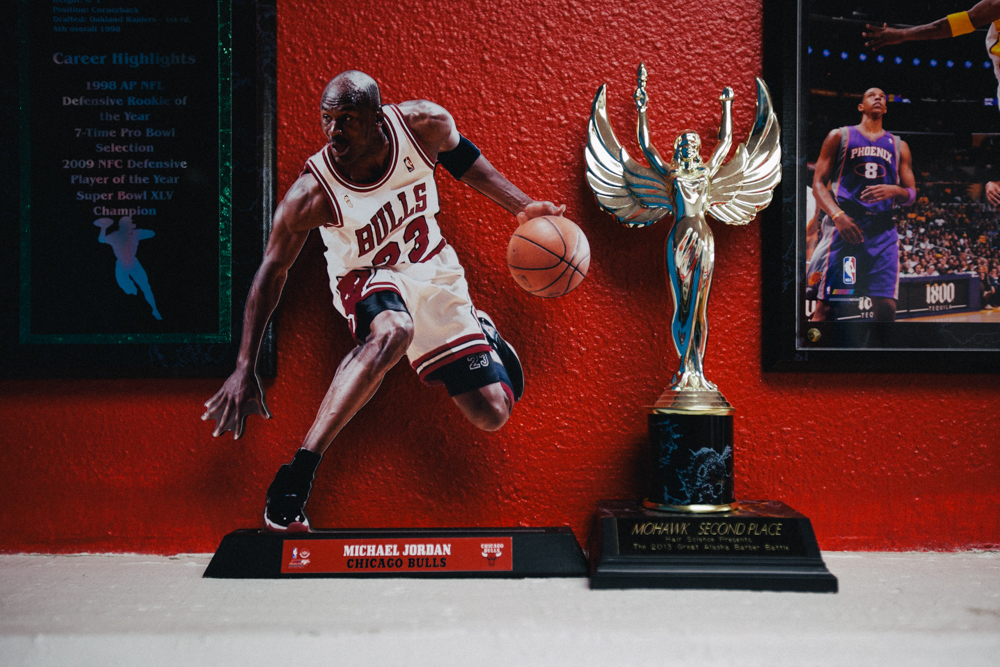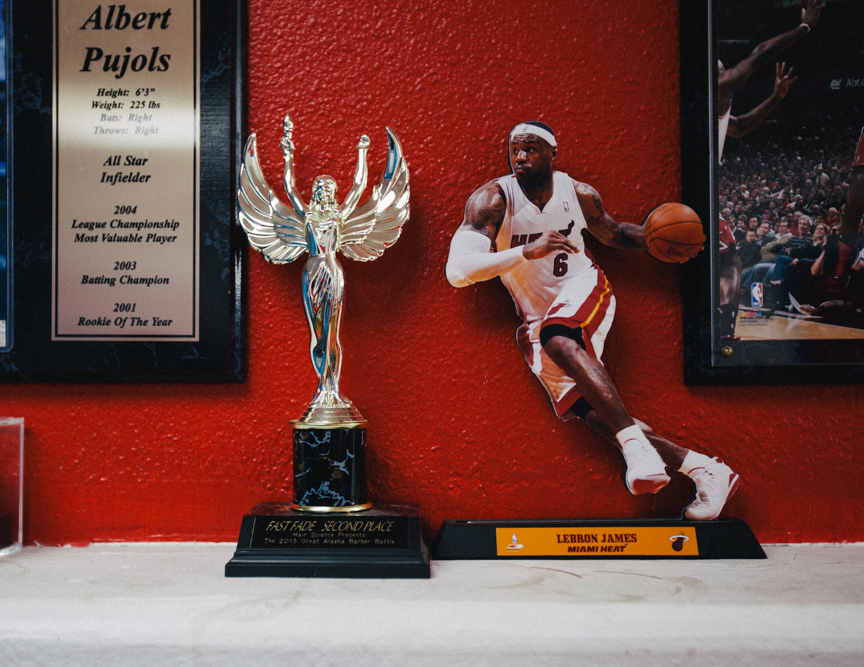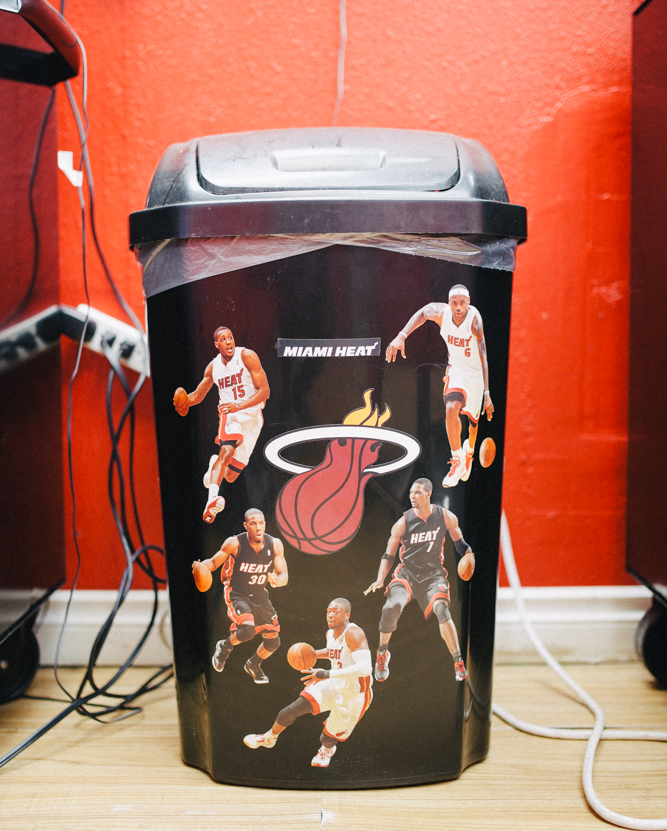 S/O to one of the few Alaskans in the NBA.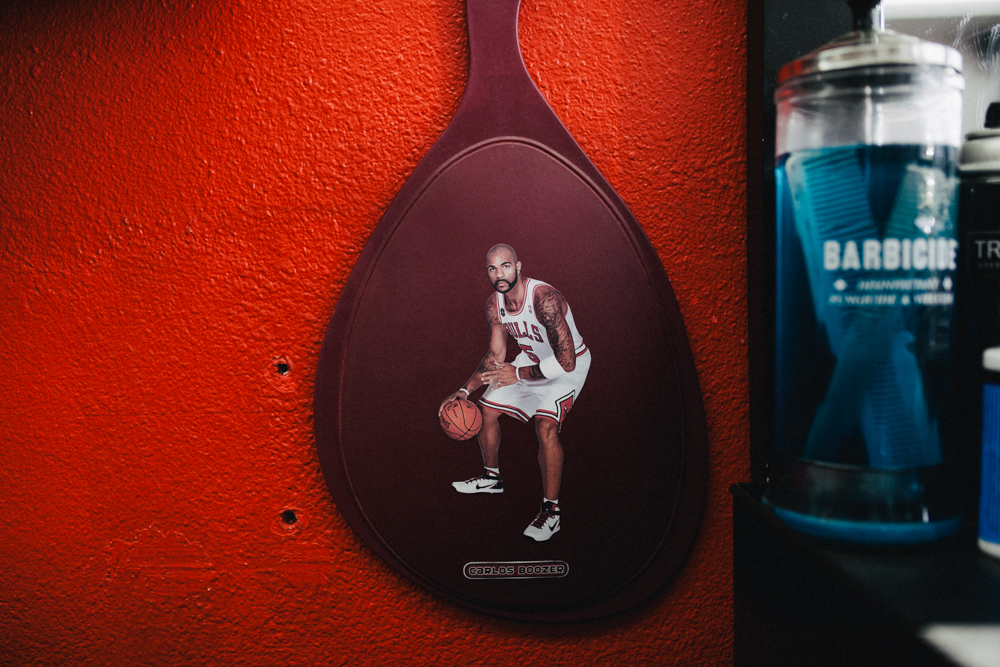 Tools of the trade.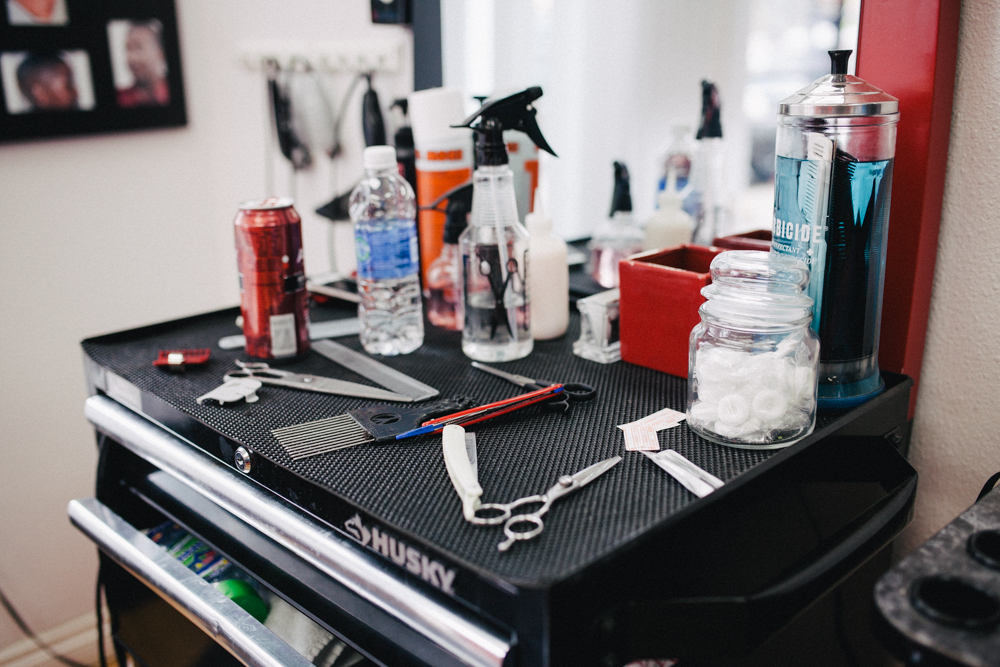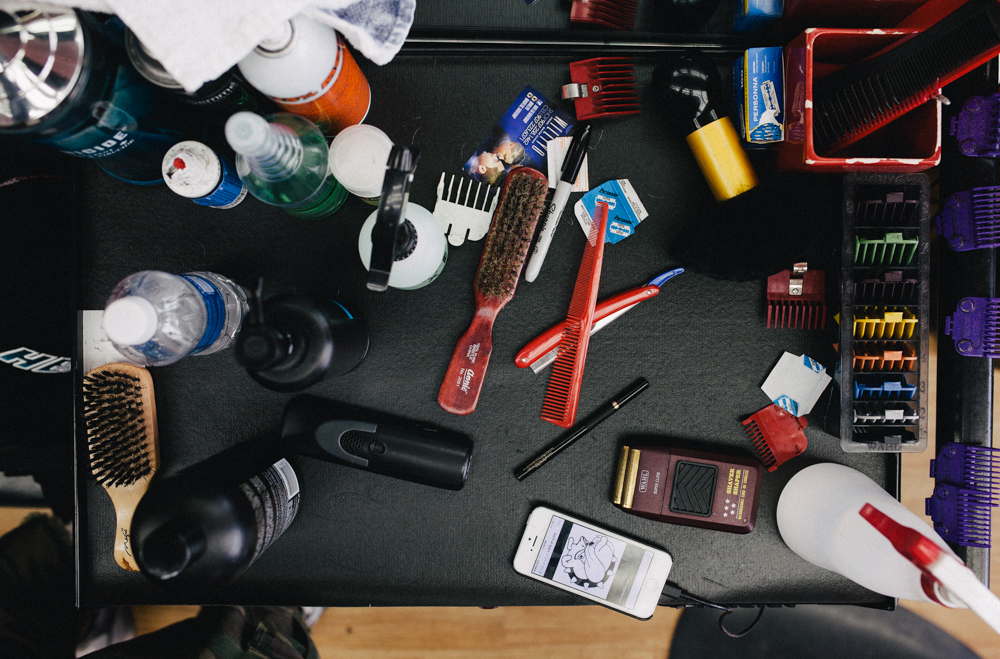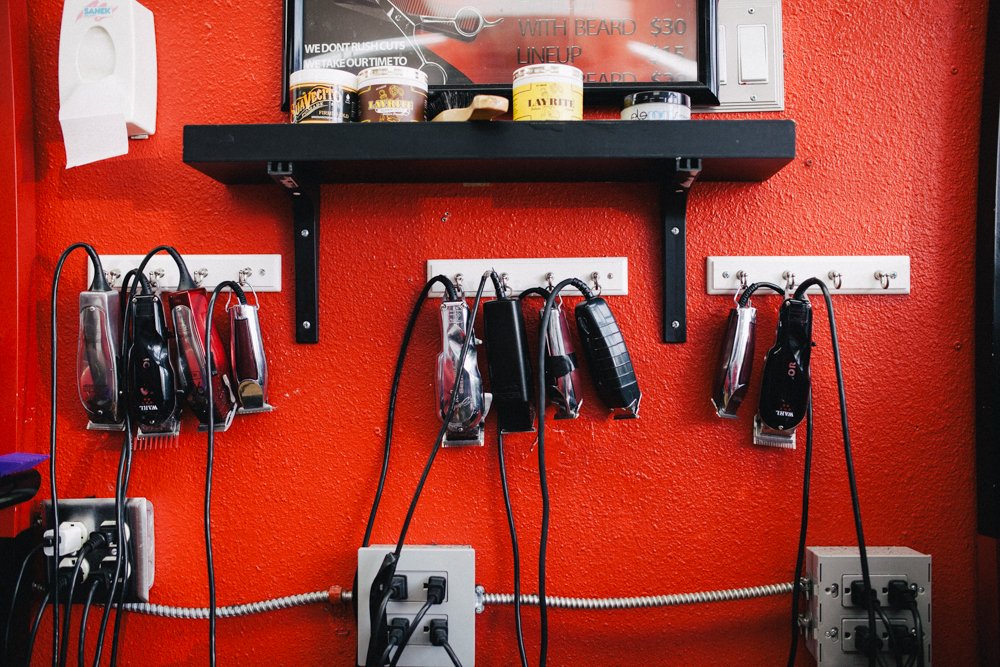 Missed a few Jordan releases? Might get a second chance at a pair while getting your haircut.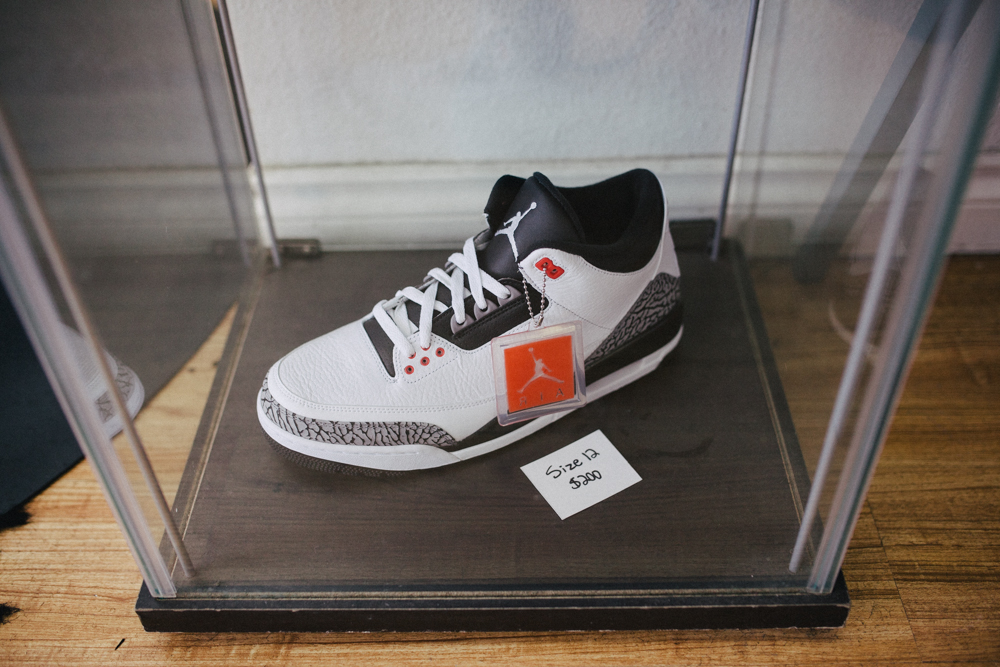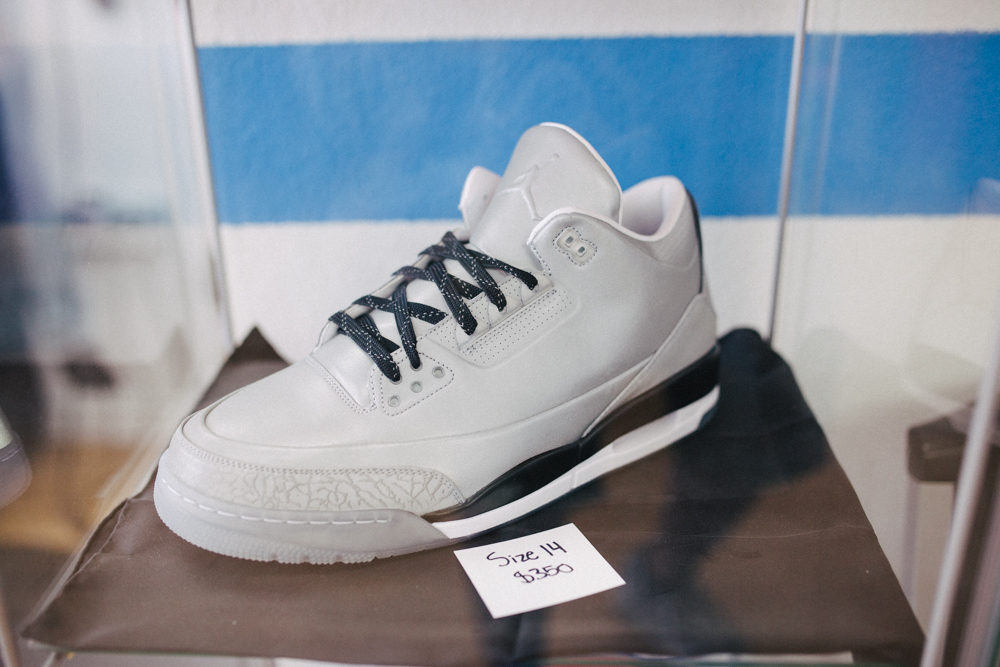 Finishing touches.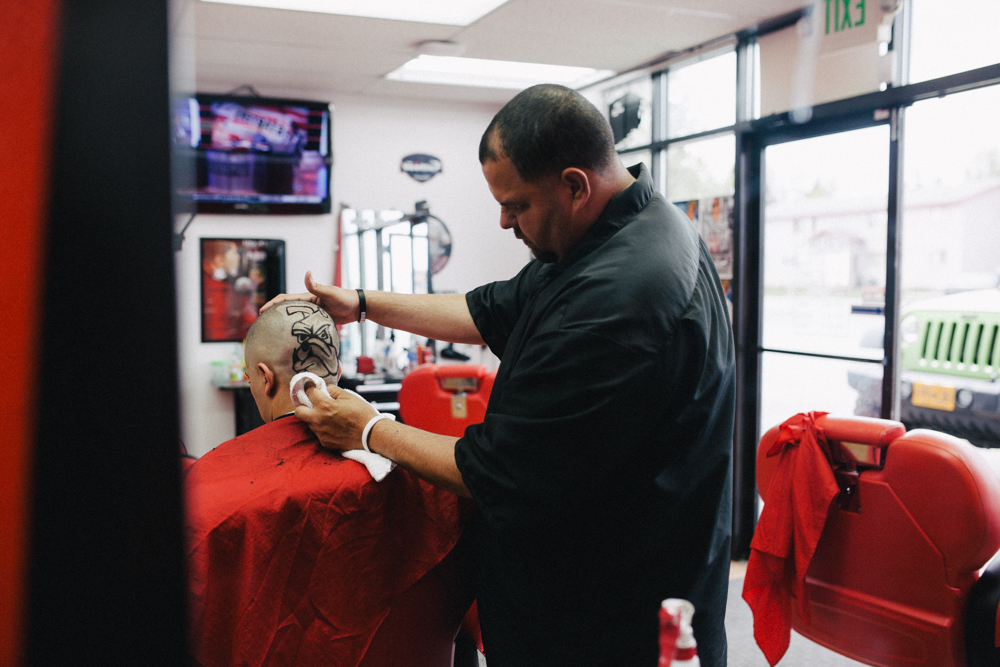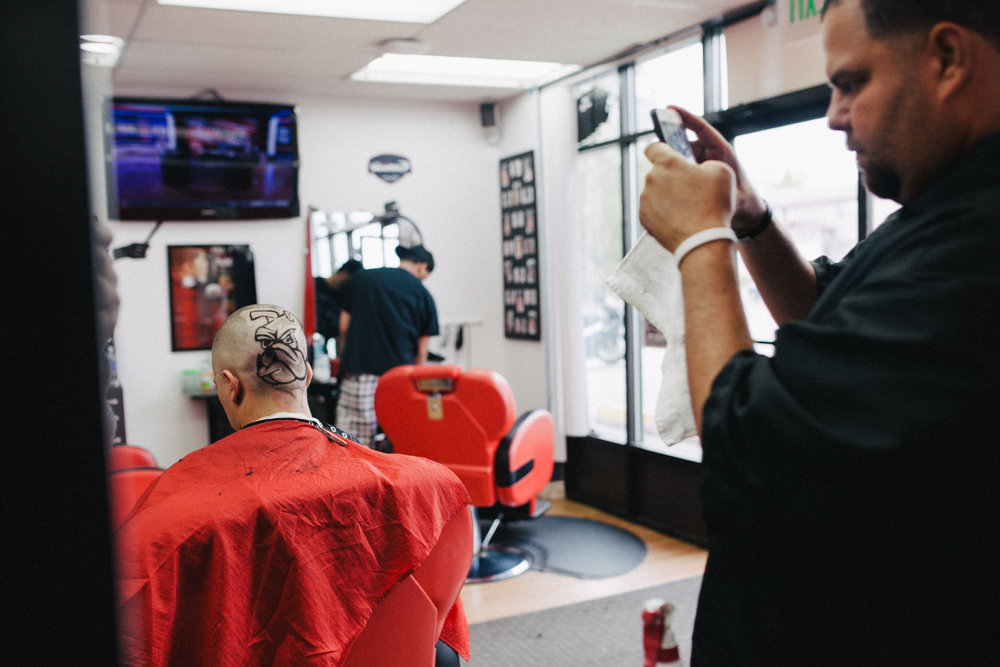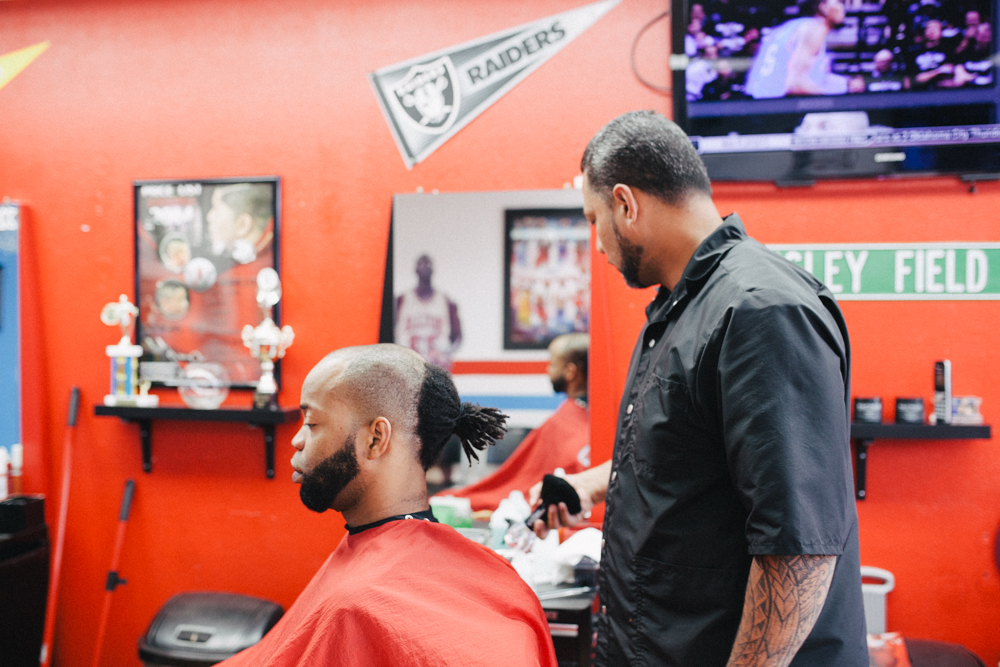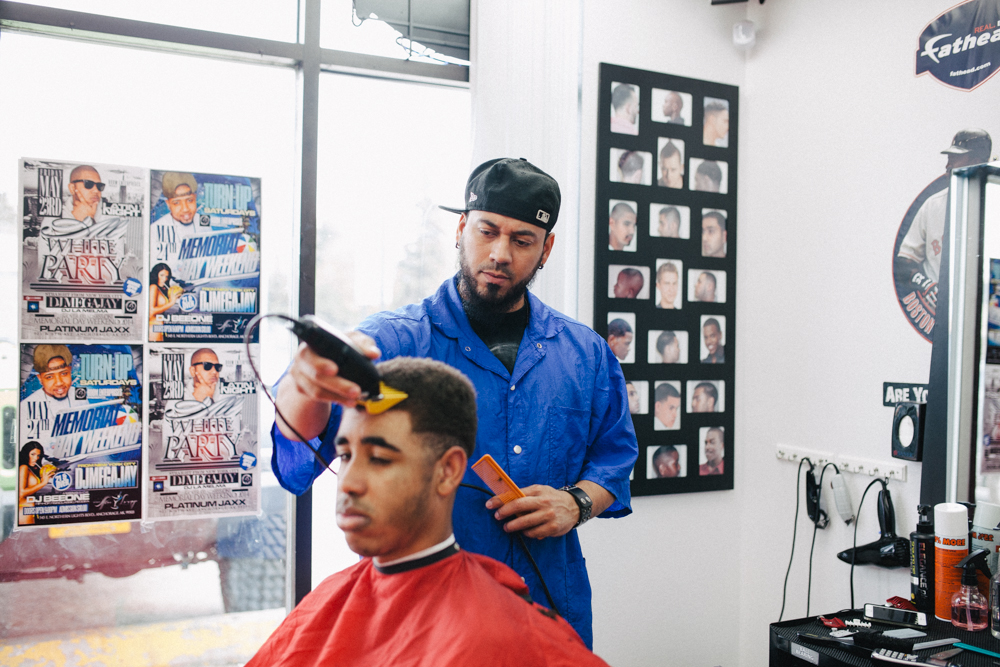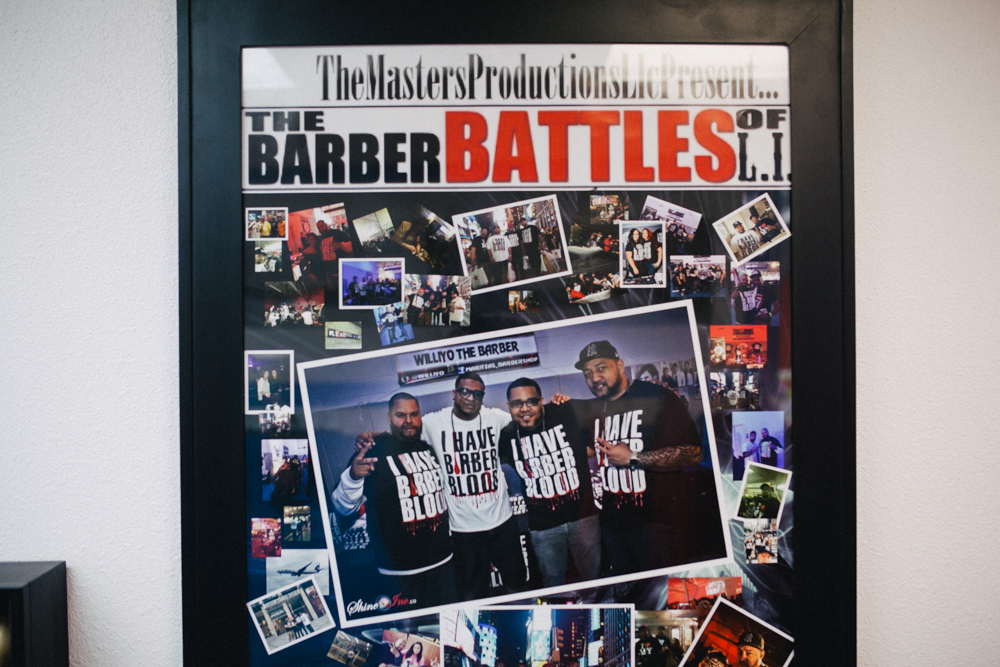 Can't really remember what they were arguing about, but it had something to do with Beyonce and Rihanna's bottoms.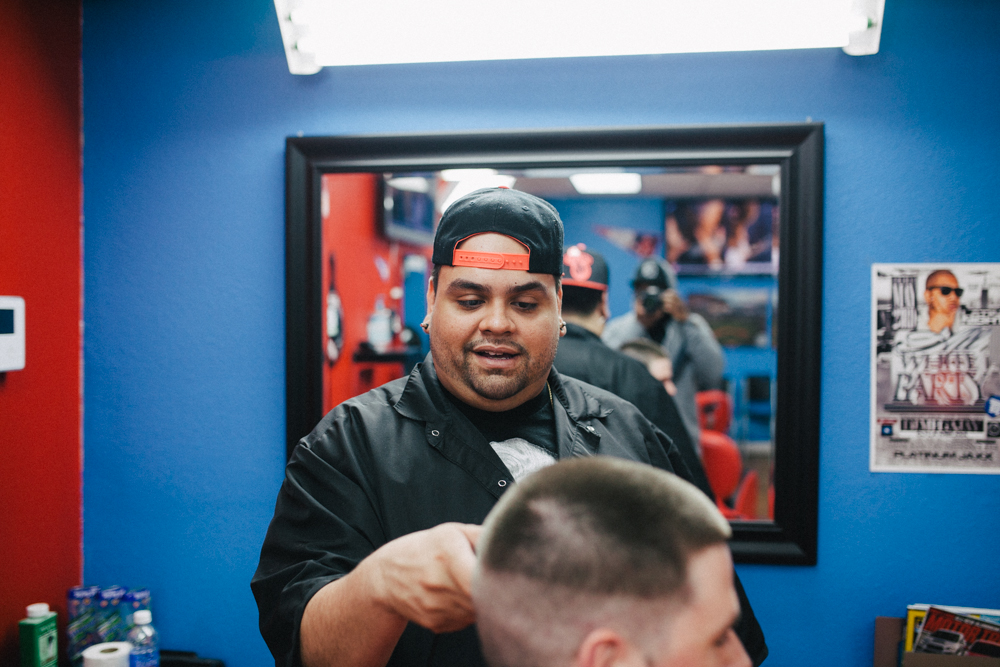 The guys taking a moment to check out my website. They really dug the photos of my friends…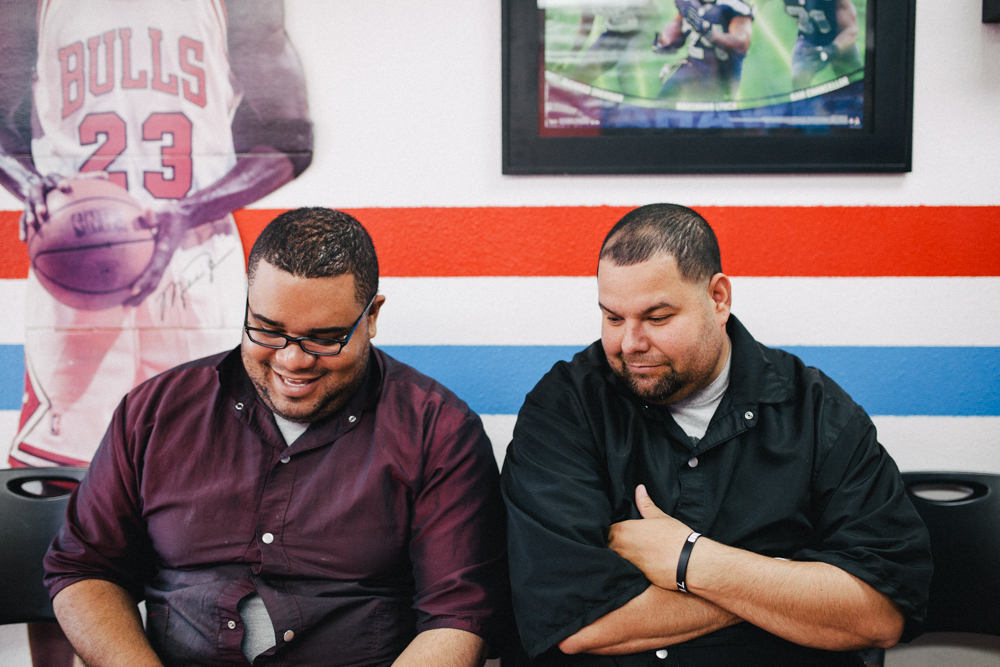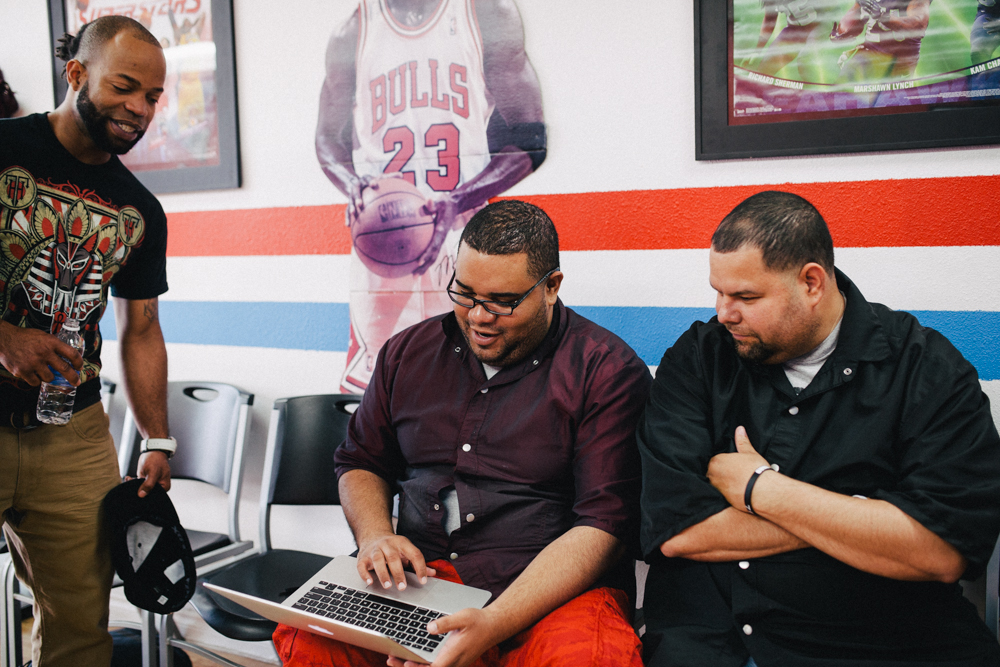 This was really dope to see. A while back ADN did a piece on Willy and the shop.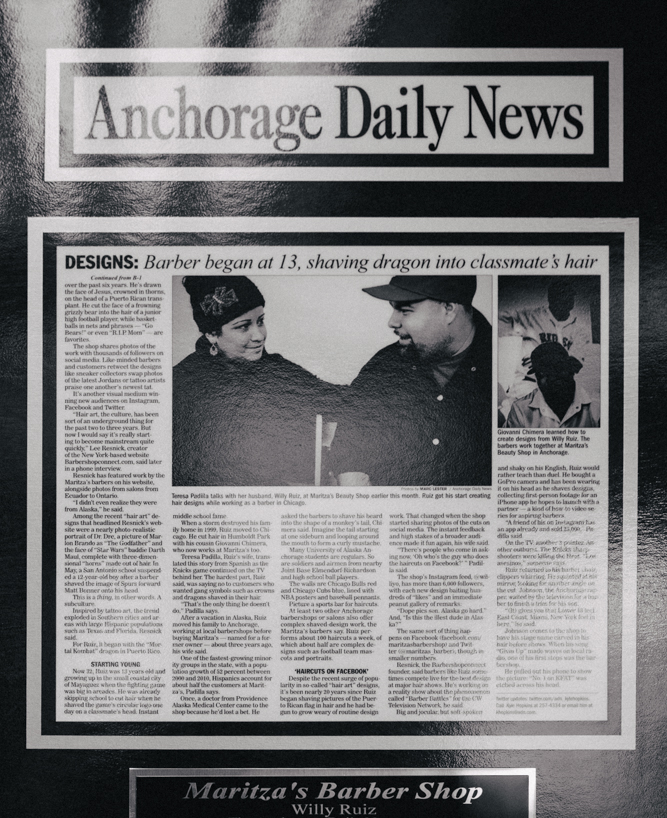 Almost all of the barbershop talk that takes place here happens in Spanish. 20 minutes into my visit and I felt like I was fluent.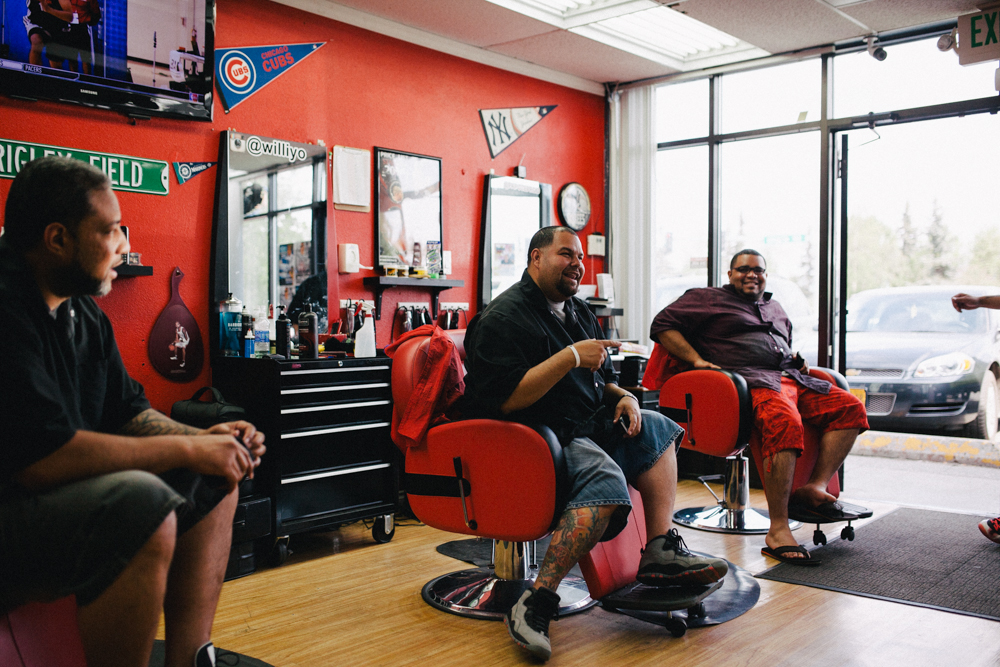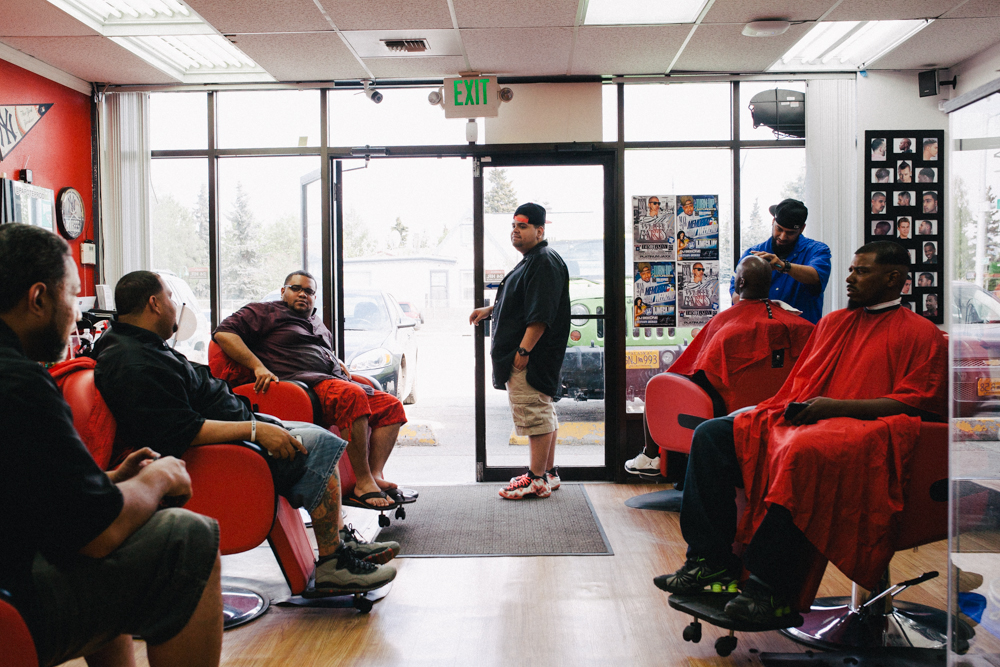 Big thanks to Willy and the rest of the homies for letting me come through and spend the afternoon snapping. If you ever find yourself in Anchorage and need a cut, stop by the barbershop and pay them a visit.
Keep up with Willy and his crew on Instagram at: @williyo, @DE_NiROS02, @billy_24AK, @papoteprod, @giovaAK, @SauKertes, @JimmyInstagrams