David Beckham for Belstaff – He may have a funny voice, but David Beckham is still the swag lord. Besides Michael Jordan, there isn't another athlete that created as many trends as the footballer. Who was the first to roll down Rodeo Drive in a Bentley Continental GT sporting fully tatted sleeves? Now, Beckham is lending his style talents to Belstaff and the two has created a capsule collection of moto-inspired menswear. The collection is set to launch this summer and is more than just a couple of designer leather motorcycle jackets. Beckham is putting in some real work and the collection will include eleven different T-shirts, jeans, leather riding pants, boots, and even waxed canvas coats.
Source: Belstaff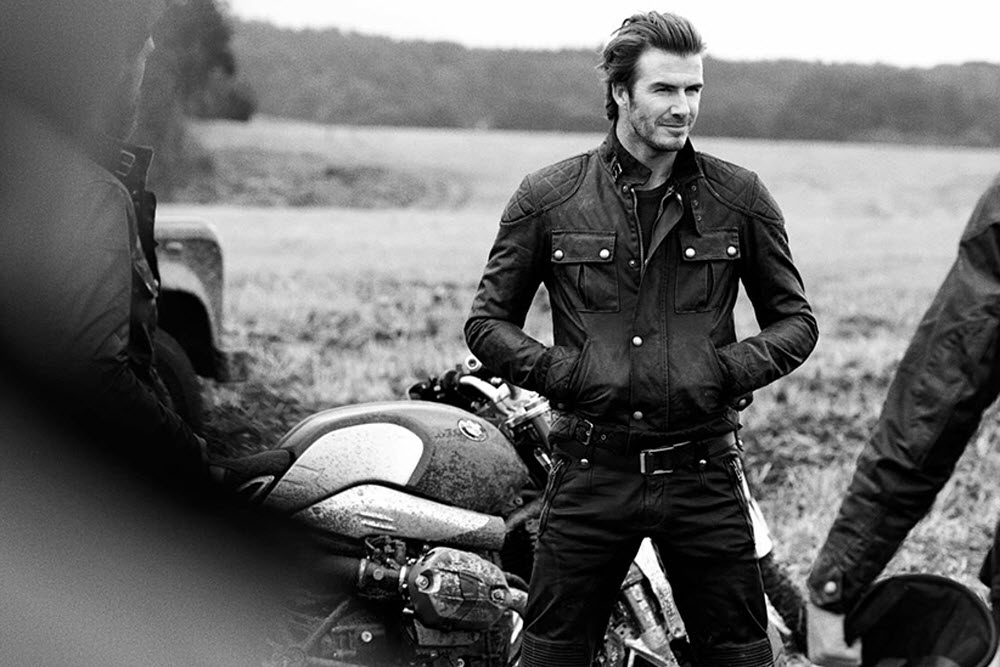 Carrera for Kapok – Carrera has a long history of creating sport performance sunglasses, and recently they have been tapped by Hong Kong boutique Kapok for a special edition of the 6000. The 6000 is an over-sized version of the original Carrera and will arrive in three exclusive color choices. The sturdy acetate frames will be equipped with mirrored lenses made from Safilo's lightweight Optyl plastic. These collaborative sunglasses will be produced in limited numbers and will be sold at Kapok stores in Singapore and Hong Kong.
Source: Kapok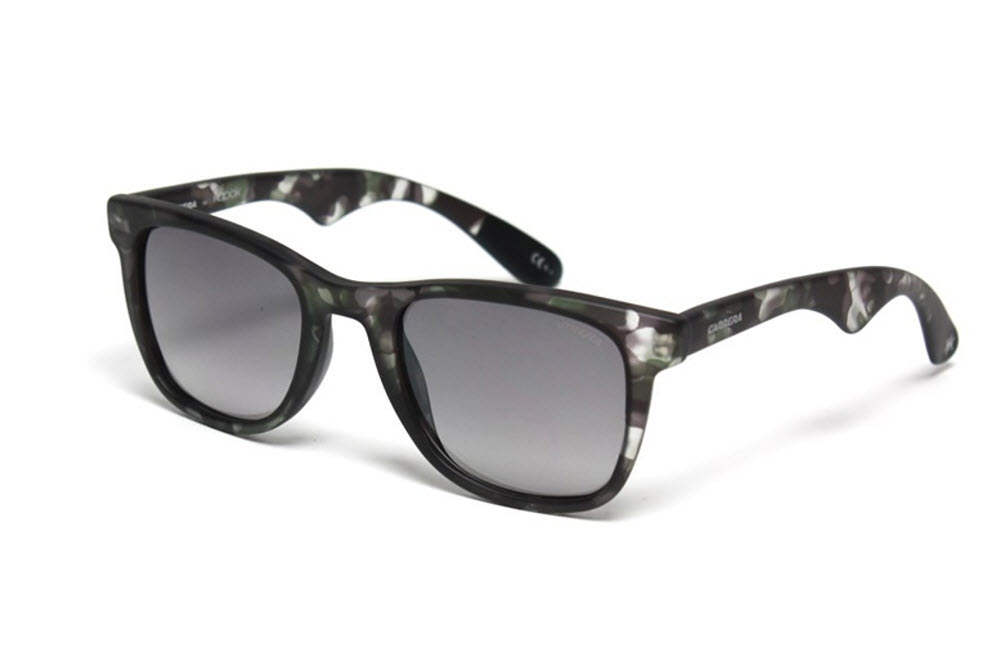 Nike Air Max Bo Jackson – The Nike Air Trainer 1 and the Air Trainer SC are classic cross-trainers made to endure the abuse of dual athlete Bo Jackson. Nike is stacking these two silhouettes and throwing on a 360 visible Air unit to create the new Nike Air Max Bo Jackson. The sneaker arrives with a pink and team palette and has been affectionately dubbed "South Beach." The Air Max has always been Nike's way of offering superior cushioning and support, but the large Air bags throws the sneaker off. The hybridization of Nike sneakers works for some and fails for others; throwing popular elements from three different trainers ends up detracting from the appeal of the original.
Source: Nike Blog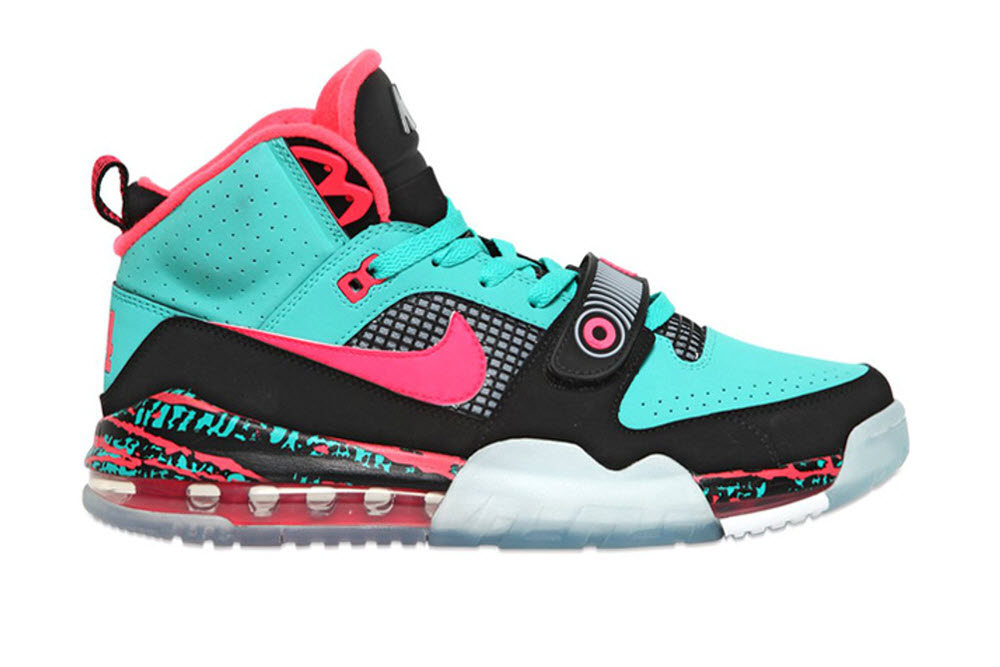 Woven Bike Locks – A big burly chain may protect your high-priced rig, but now, there is a way to do it in style. Avoid the industrial look with a whimsical Woven Bike Lock from Nyan Nyan. This little outfit from Japan has a reputation for making fun and colorful bike accessories and their Woven Bike Lock comes in an array of colors to choose from. Each lock is covered in custom weaved polypropylene bands that keeps dirt and grime off your clothes.
Source: Nyan Nyan Factory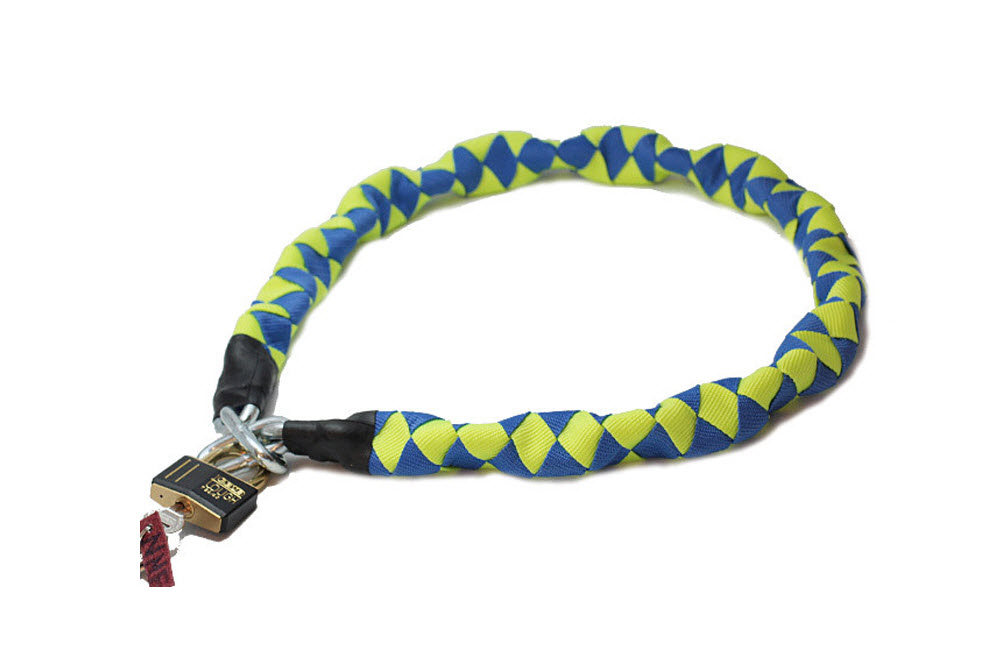 Hall of Fame World Cup Capsule Collection – Soccer is in the air as the World Cup descends on Brazil, and Hall Of Fame takes their appreciation for sport to offer an exclusive capsule collection. The Los Angeles-based brand is building off the success of their bitmap motif by interpreting the logos of premier teams in the clever bitmap style. Look for graphics for the host country, Brazil, along with powerhouses like England, Germany, Italy, and France. Expect the graphic t-shirts and long-sleeves to drop exclusively at Hall of Fame this Thursday, June 12.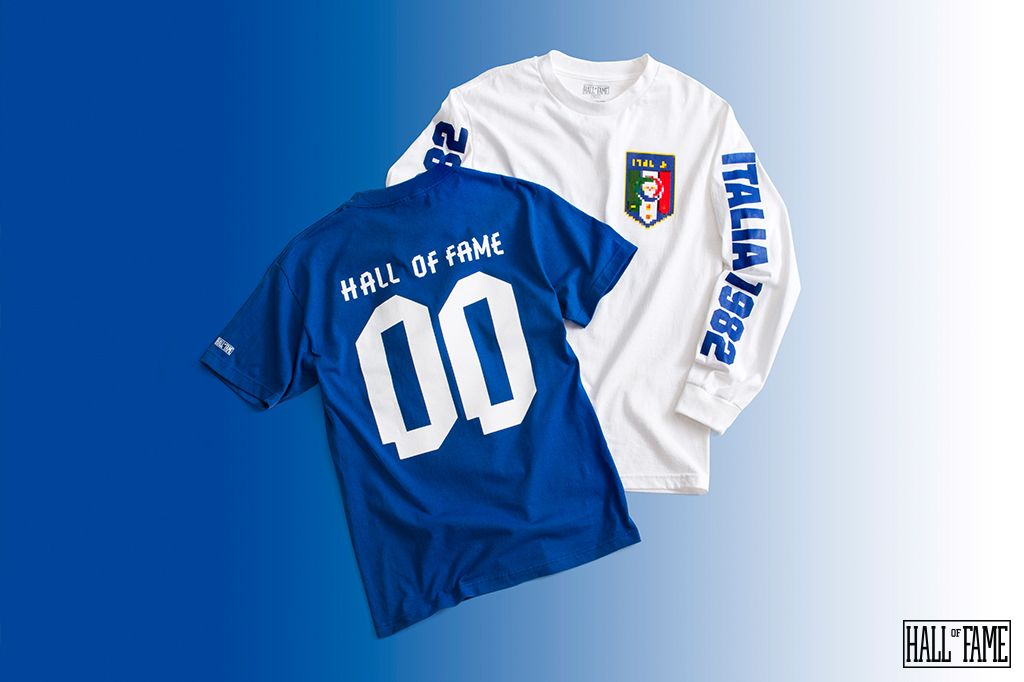 Source: Hall of Fame