In part 2 of the weekend celebration of Primitives 5 year anniversary we found ourselves at Icon located in downtown L.A. right across from the staples center. When I showed up I can already see some massive lines forming and for those of you who know me, know I don't like lines. Lucky for my Andy was right out front and was able to get me in right away. Now I have never been here for one of their events before but I had heard the crowd was interesting and that I would definitely be taking a lot of pics. Well this was all true, the club was located on the roof and was home to a eclectic crowd who appeared to be having a good time enjoying some good music and drinks. The Primitive crew was right there as well, all smiles in knowing that we will probably be gathering again in another 5 years to celebrate a decade of memories. So congrats again to the crew and check out the photos below to recap the day.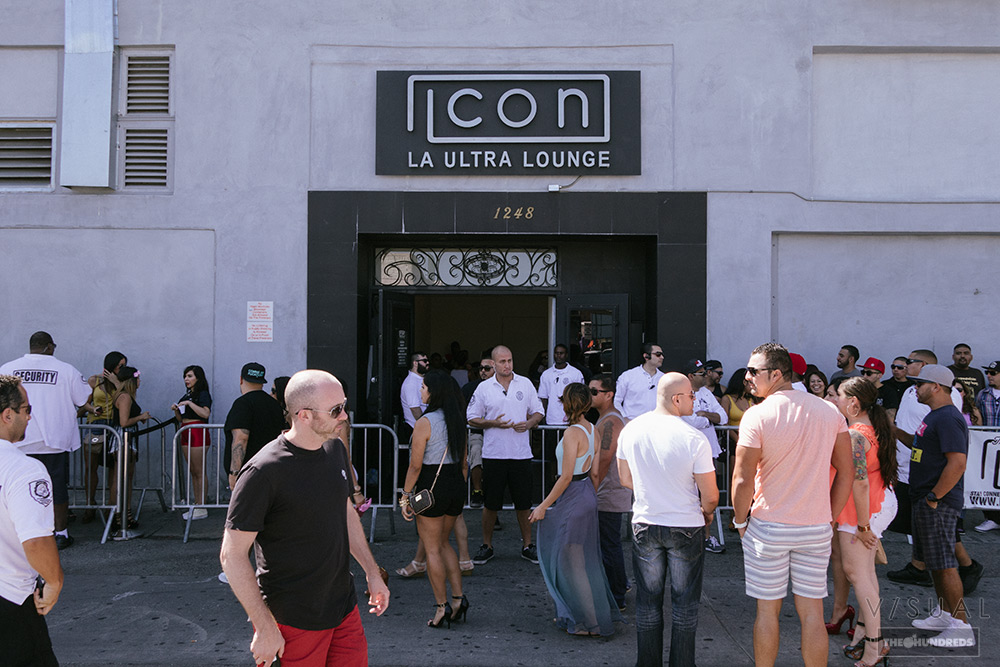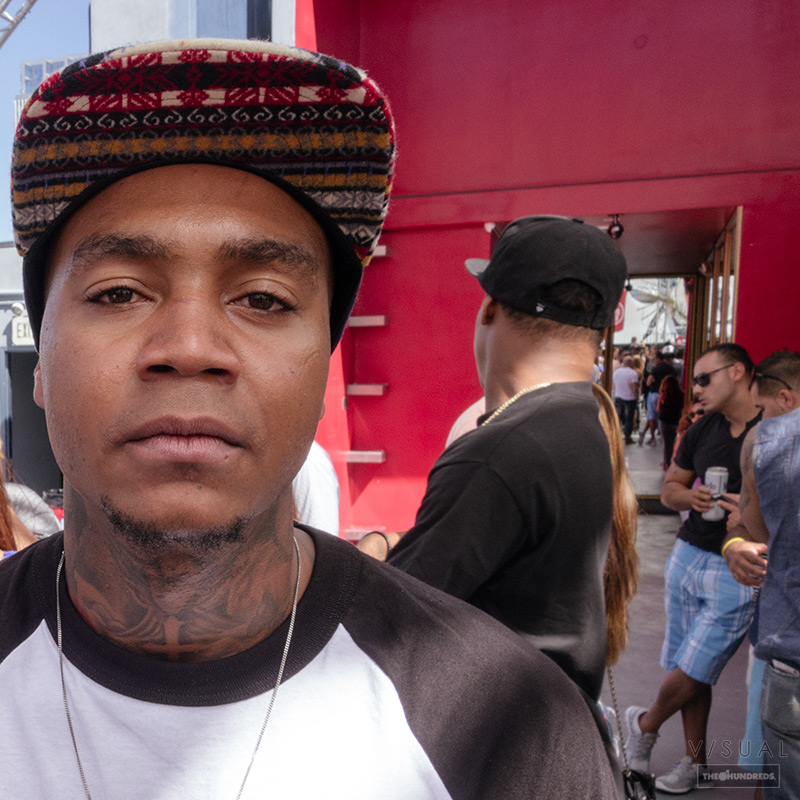 What up Terrell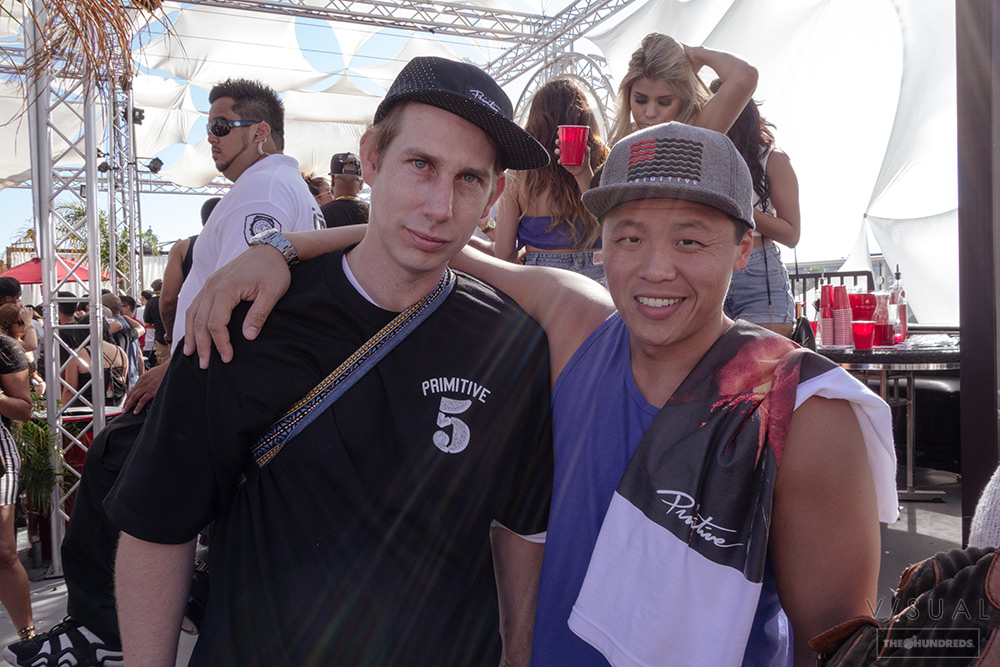 At Large Media and Sie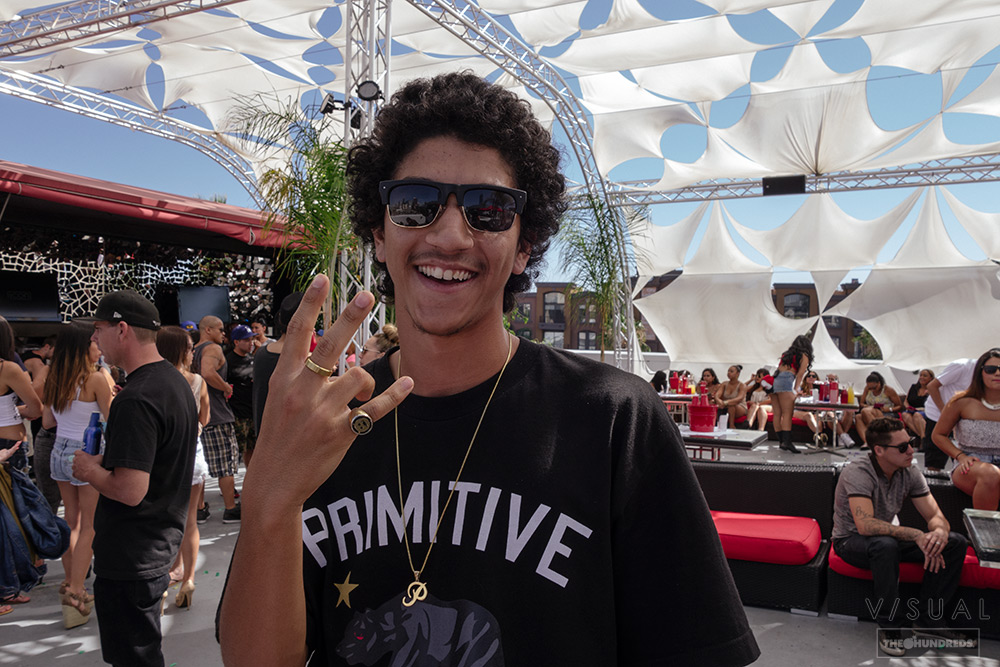 Nick Tucker showing me his shocker.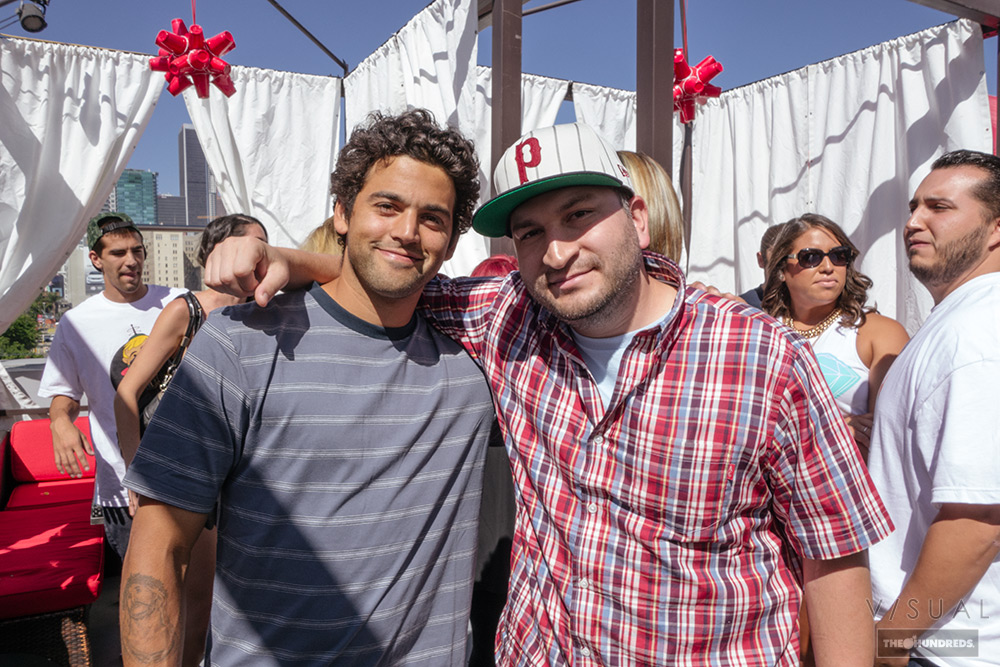 Men of the hour P-Rod and Andy.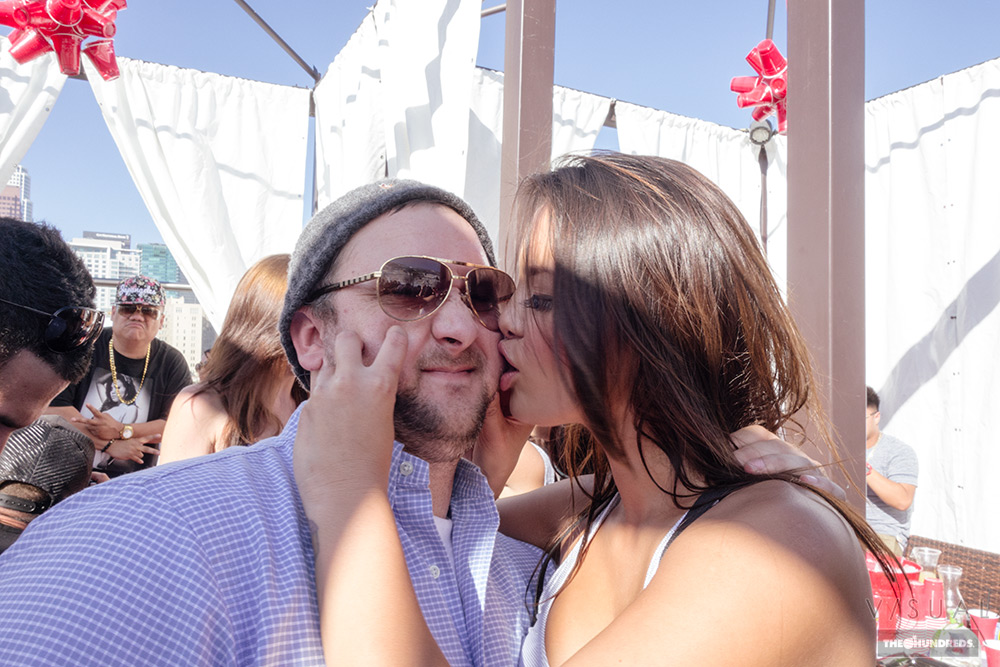 Lumbo was out there getting devoured.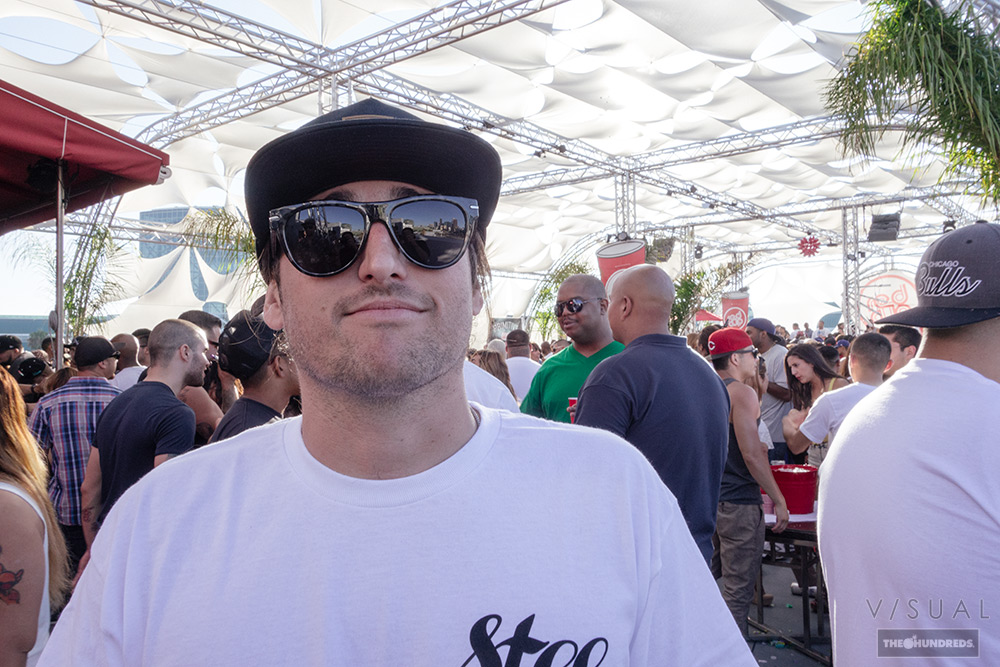 What up Priebes….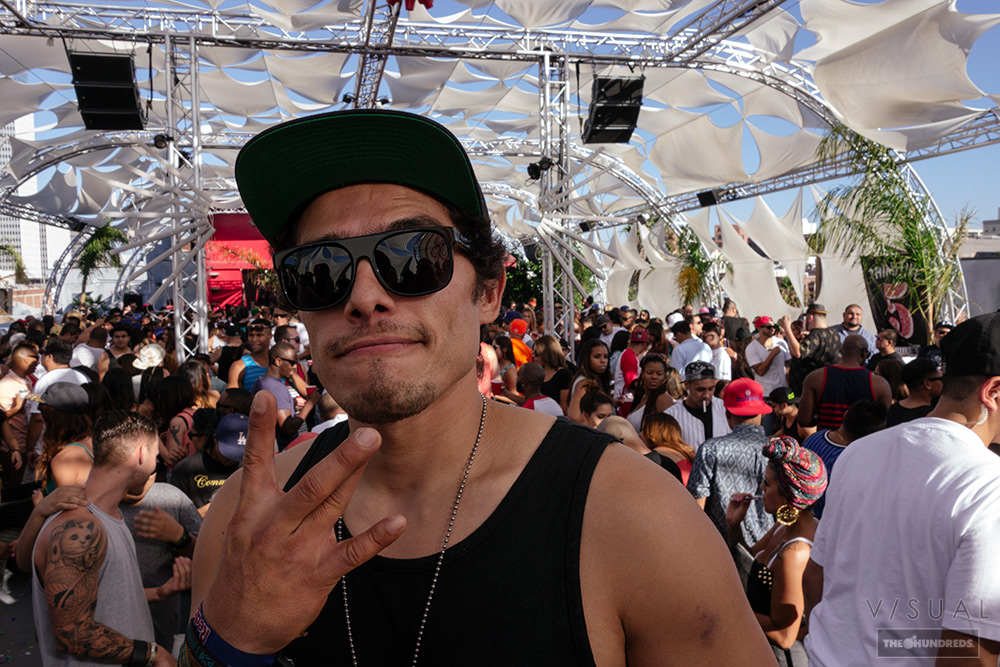 and Jason of JSLV
Finally got to meet KB Stylin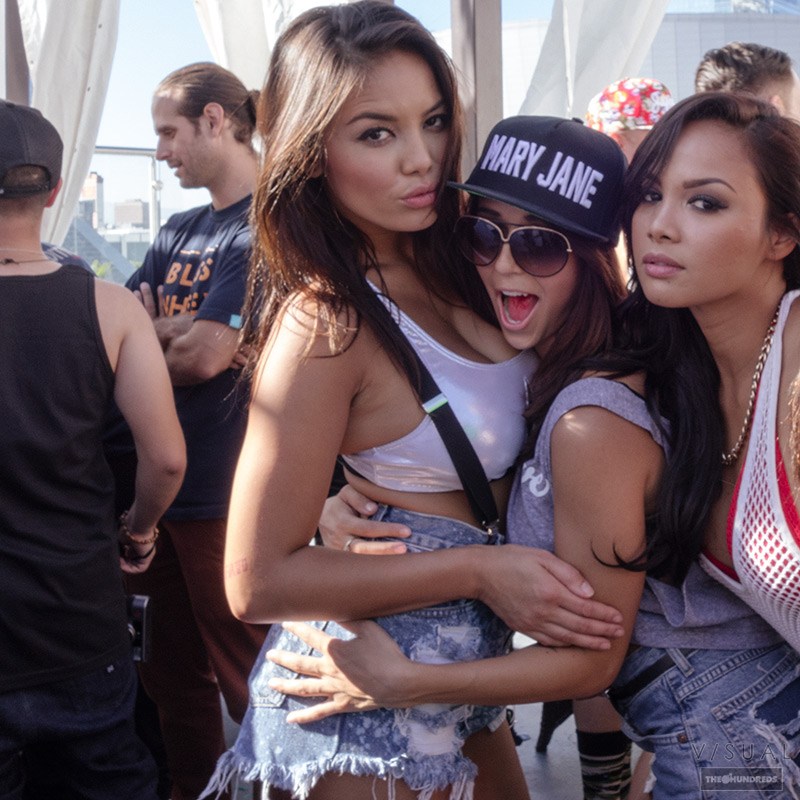 Tianna G and the Jaro sisters.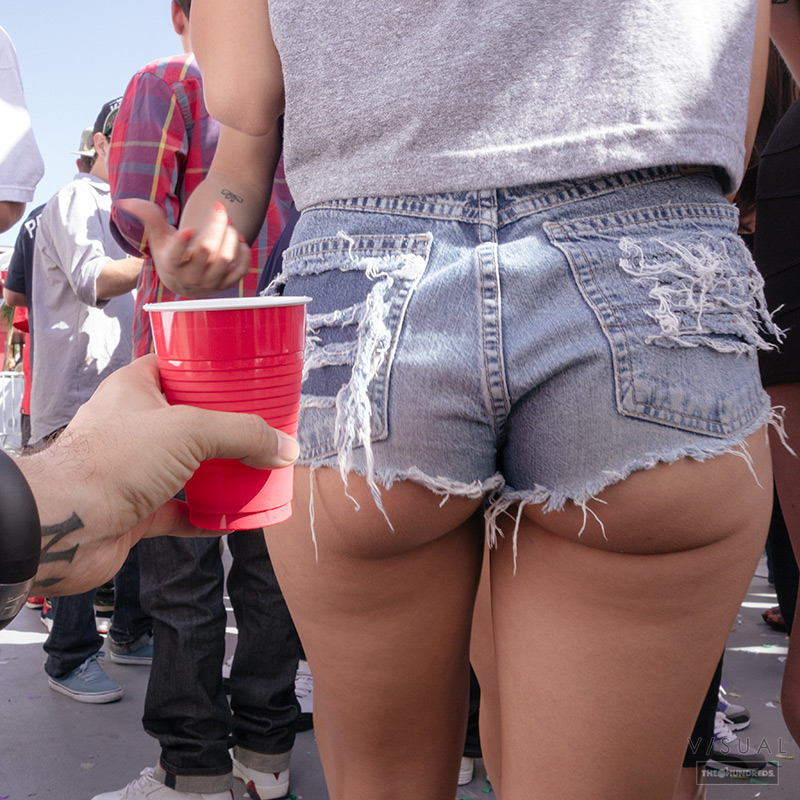 I'll cheers to that.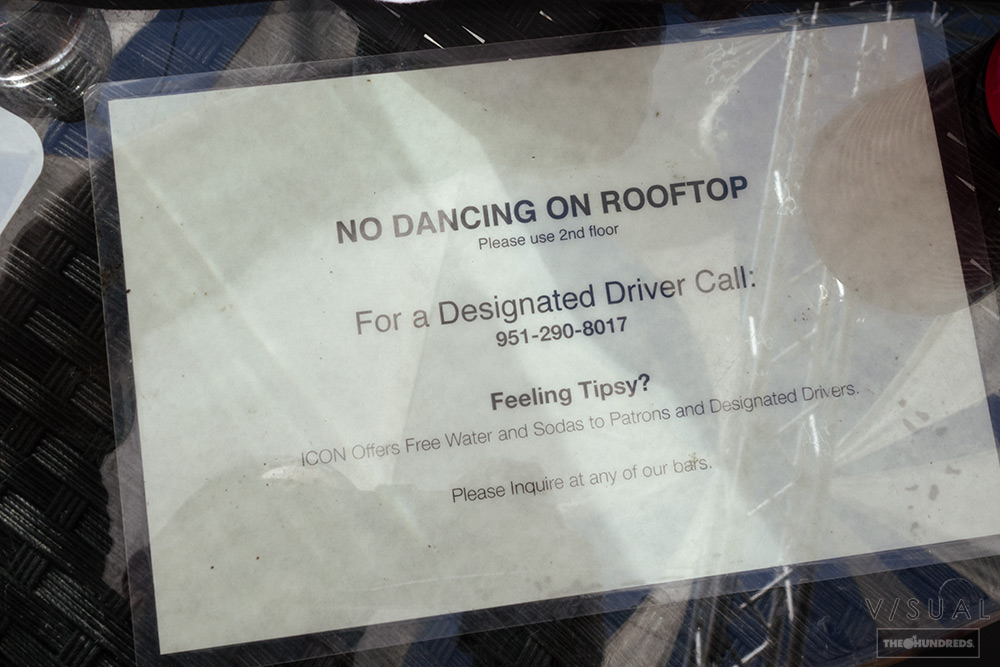 What is this Foot Loose?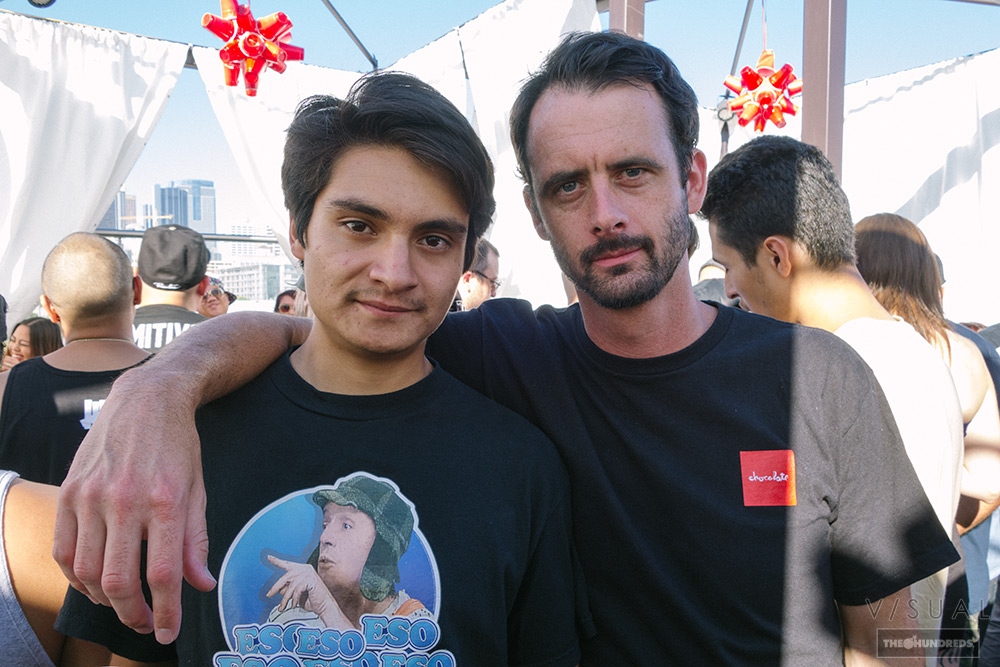 Stevie Perez and Rifty Fifty.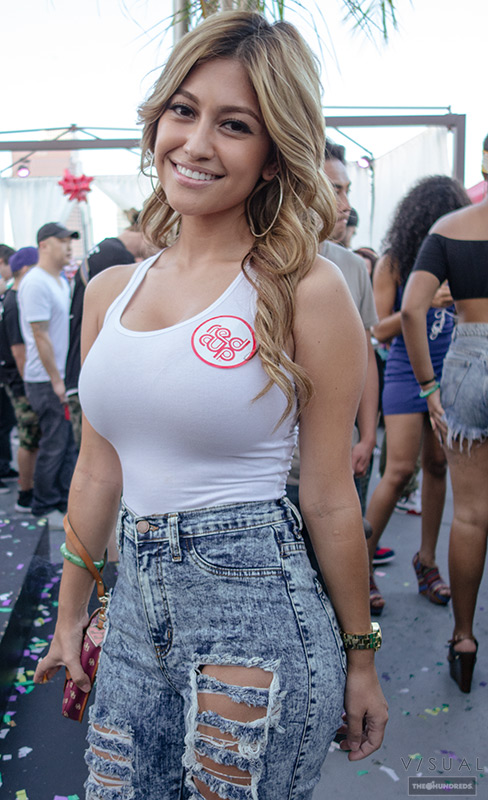 Hi Cathy.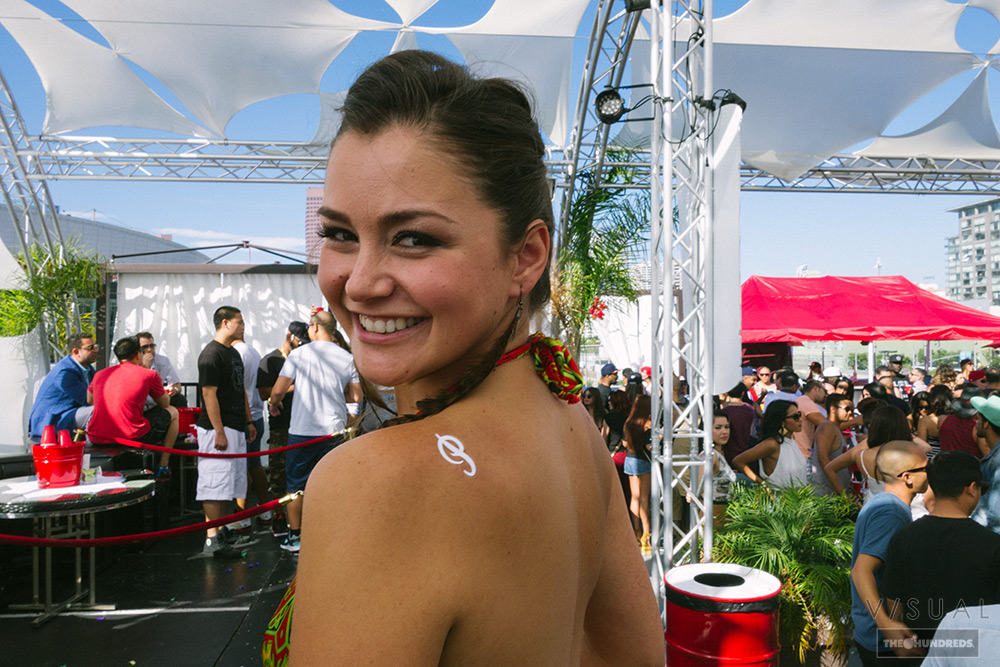 The homie Allie Haze was out there.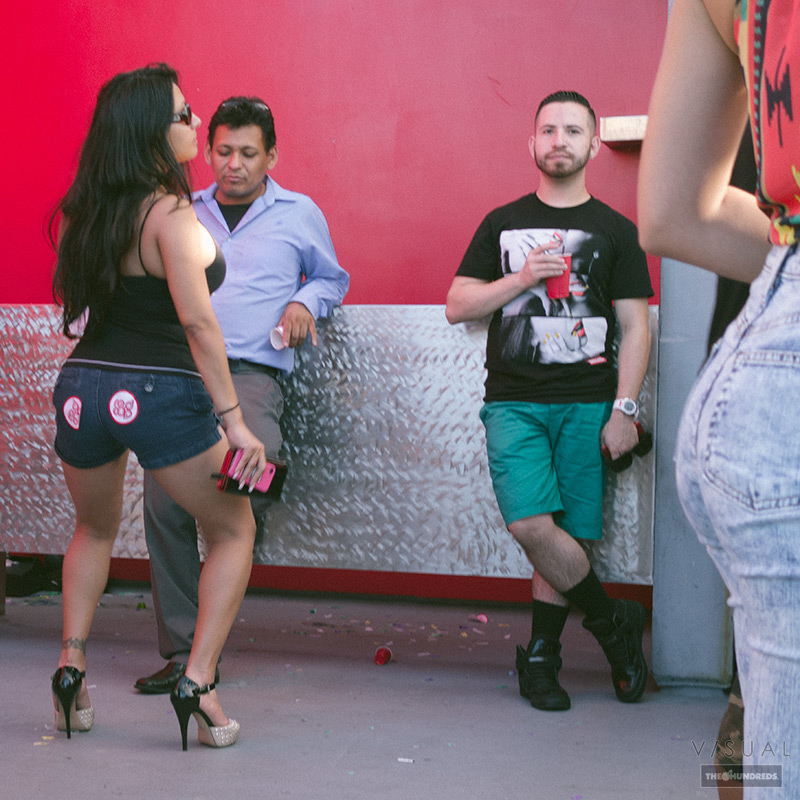 I like people watching….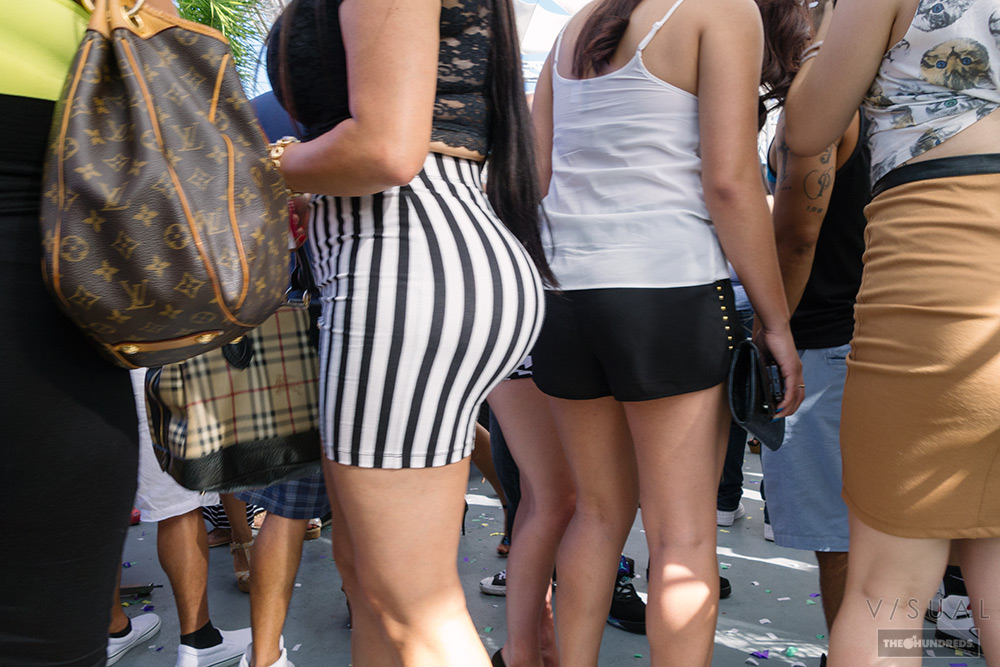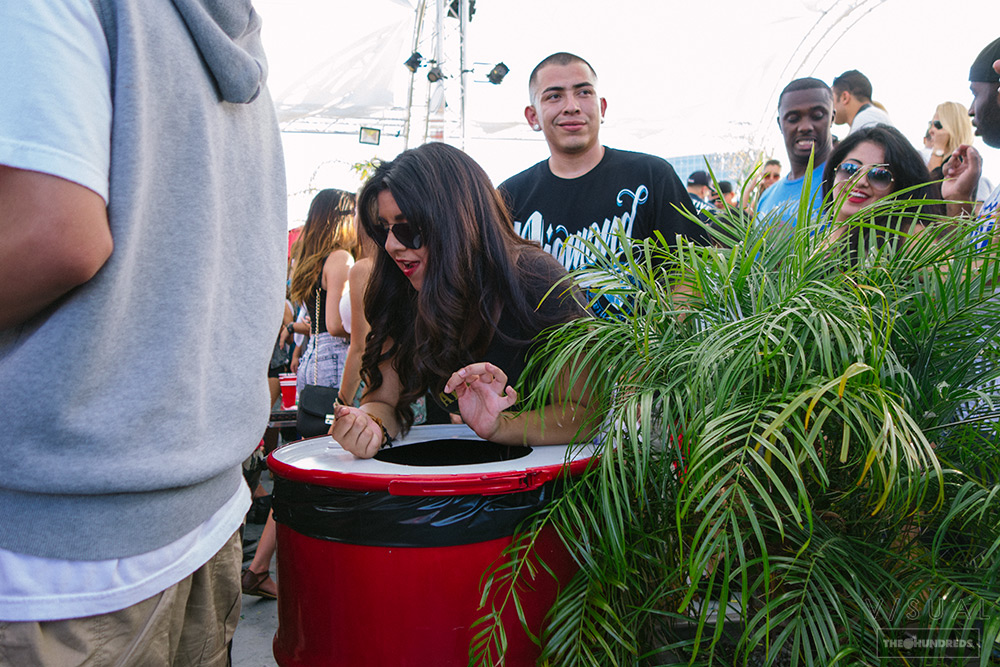 …. a lot.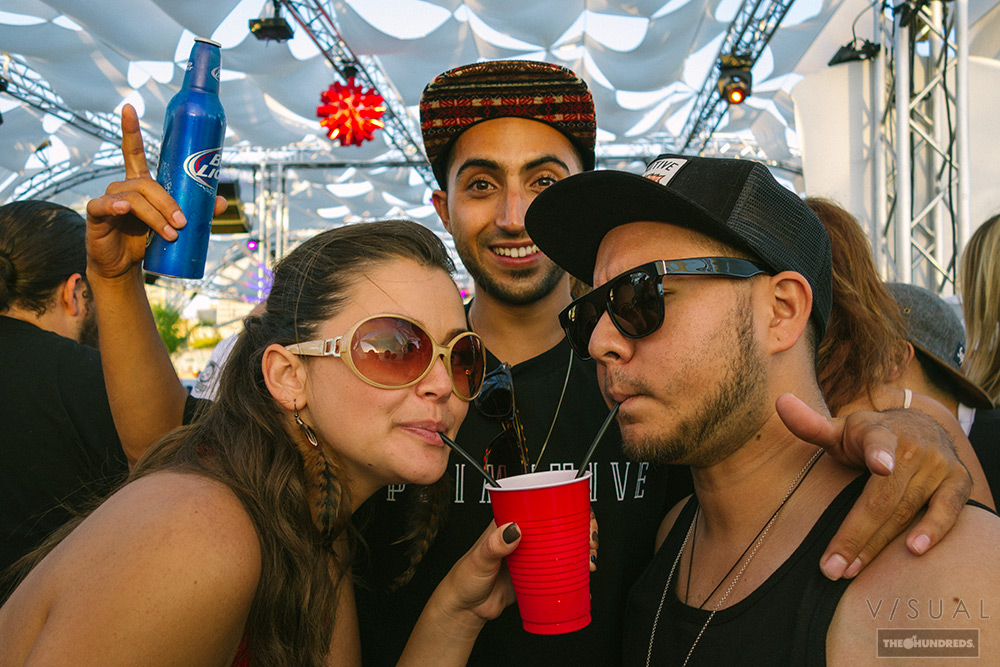 2 straws one cup.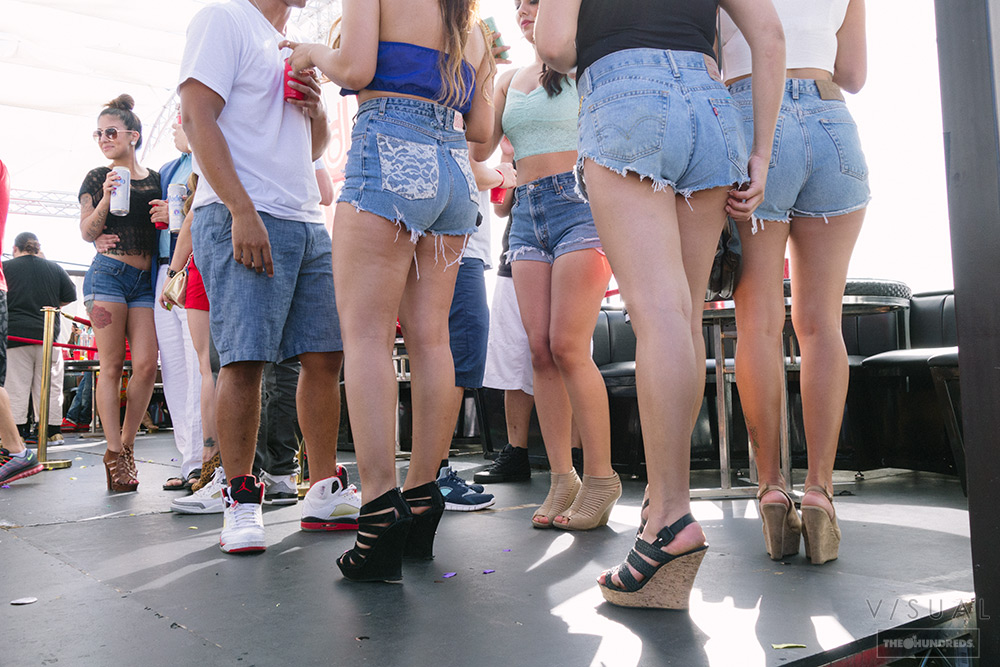 Cut up high waisted denim shorts were like a uniform for girls at this place.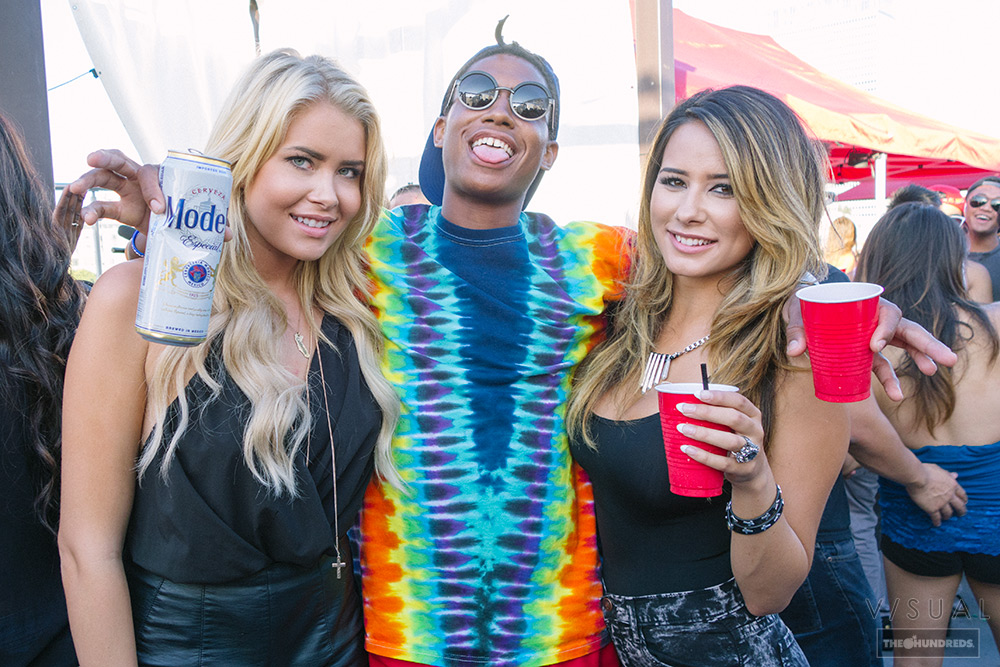 Ishod was double fisting in more ways then one.
Babu and Mr. Choc of the World Famous Beat Junkies were spinning some good tunes.
This photo is amazing in so many ways.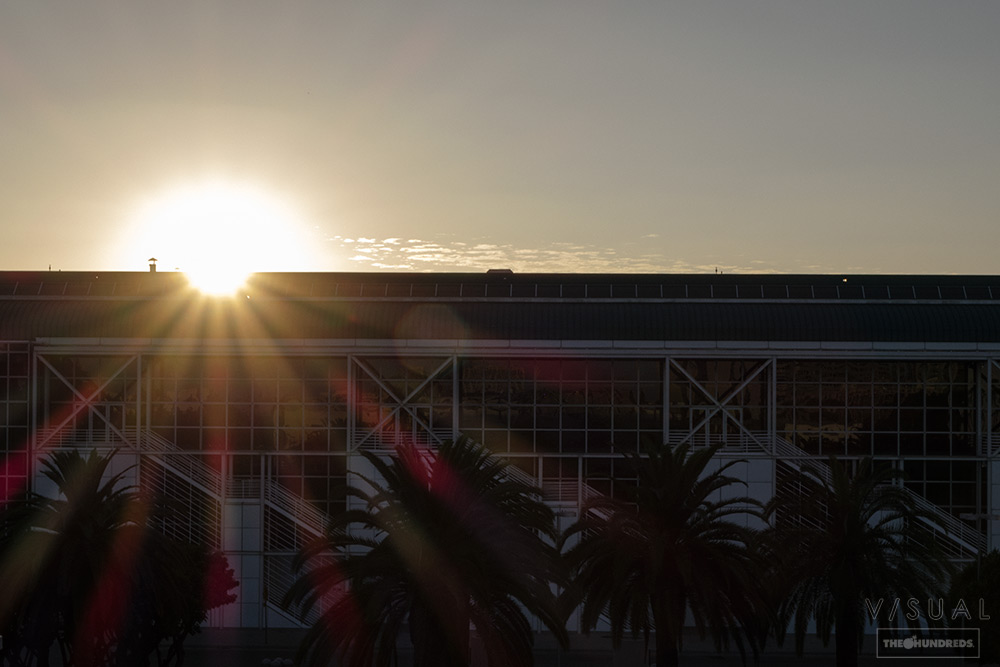 What a fun day.