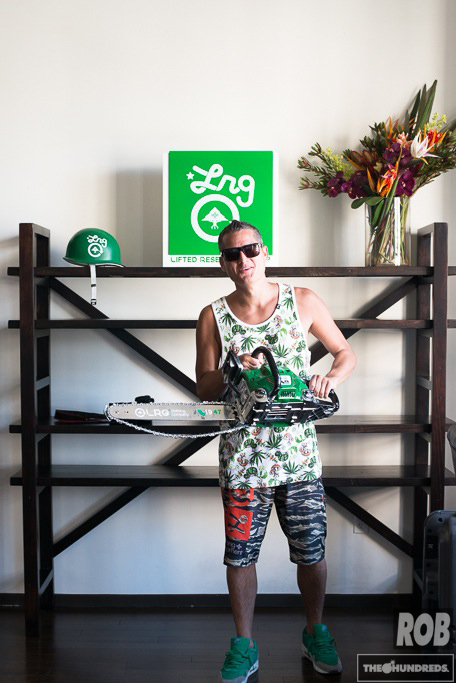 Welcome to the LRG Treehouse. Conveniently located above Katsuya on the corner of Hollywood and Vine. This contemporary loft fulfills all your celebrity gifting needs. Kevin Delaney is hosting a formidable group of luminaries from extreme social caliber differentials.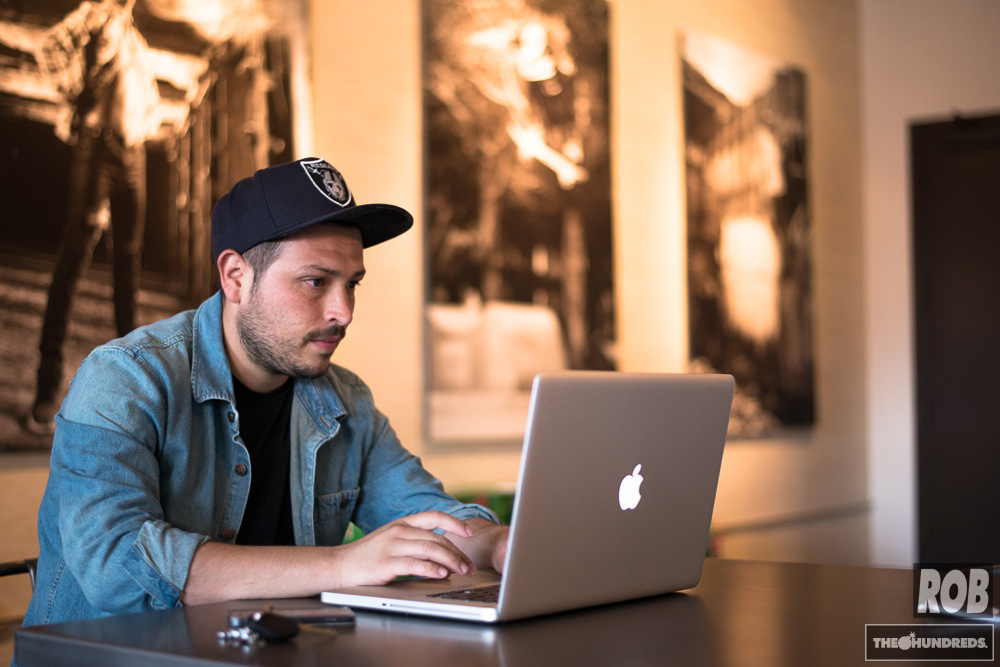 Retail demigod, senior sales over lord, and brand defensive tackle Jesse Duarte was on site to handle any inquires that fit in his stylish buckets.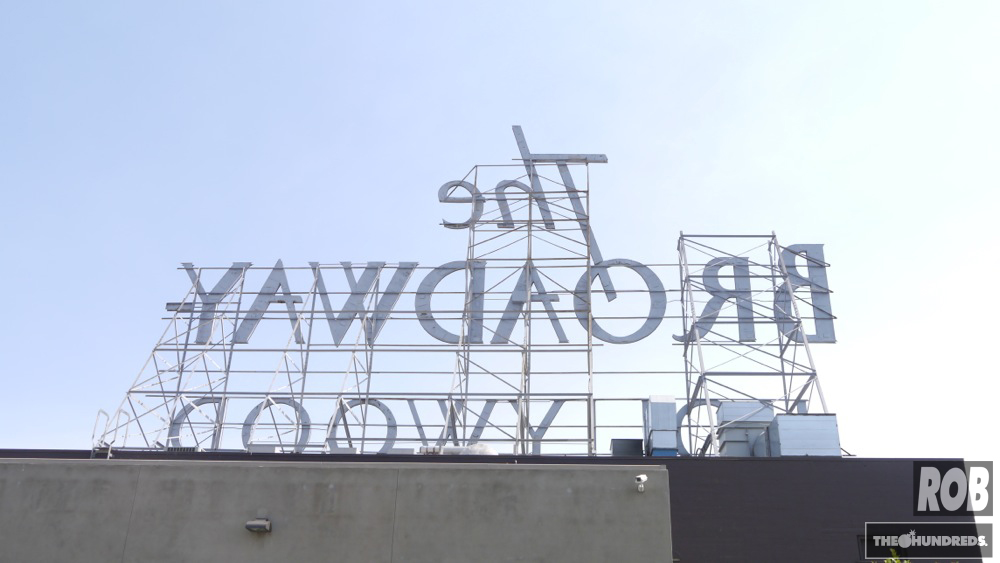 Did we mention the roof top pool?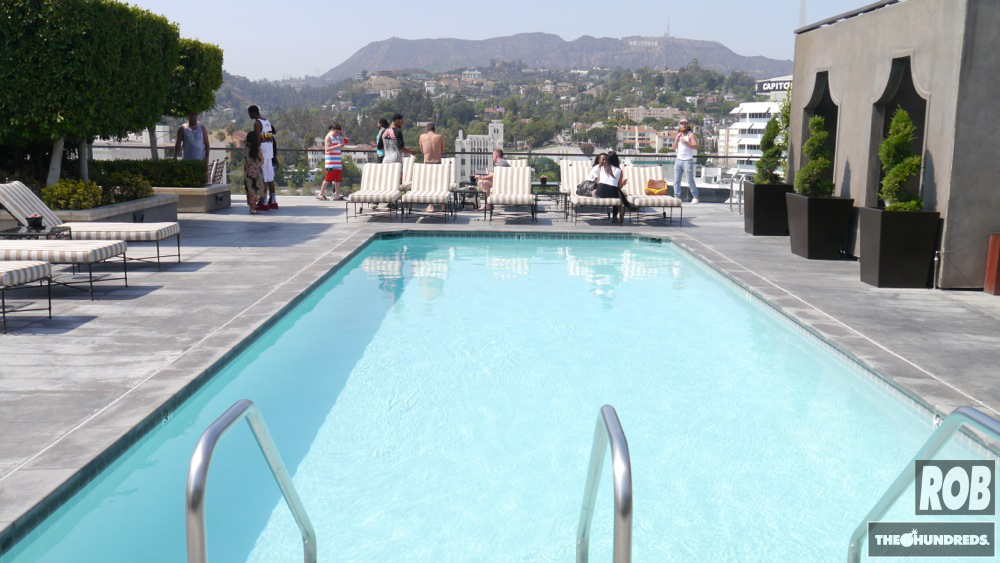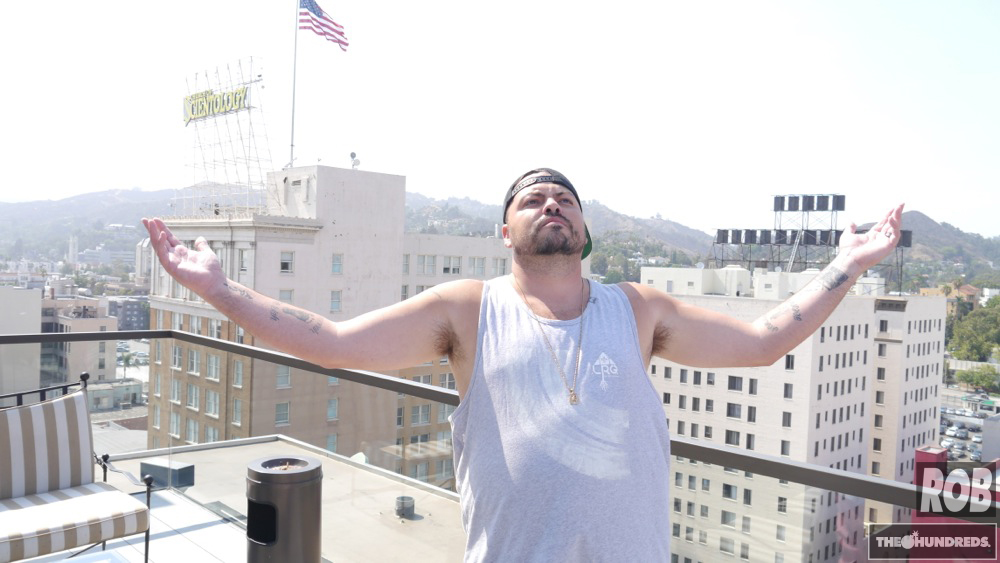 Audiophile, dancehall maven, and turntable rear admiral DJ Norman Rockwell.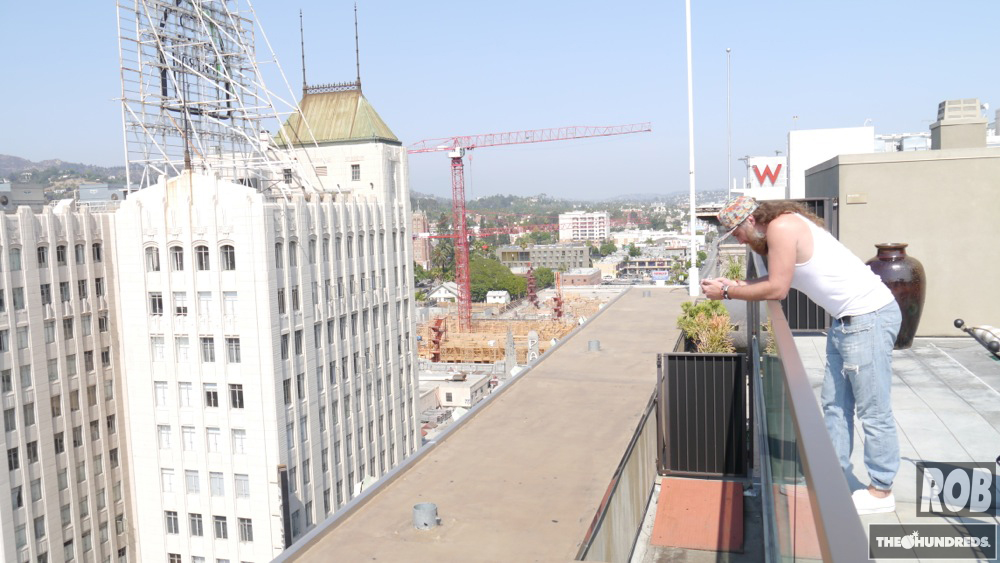 Knock over the fuzzy guy.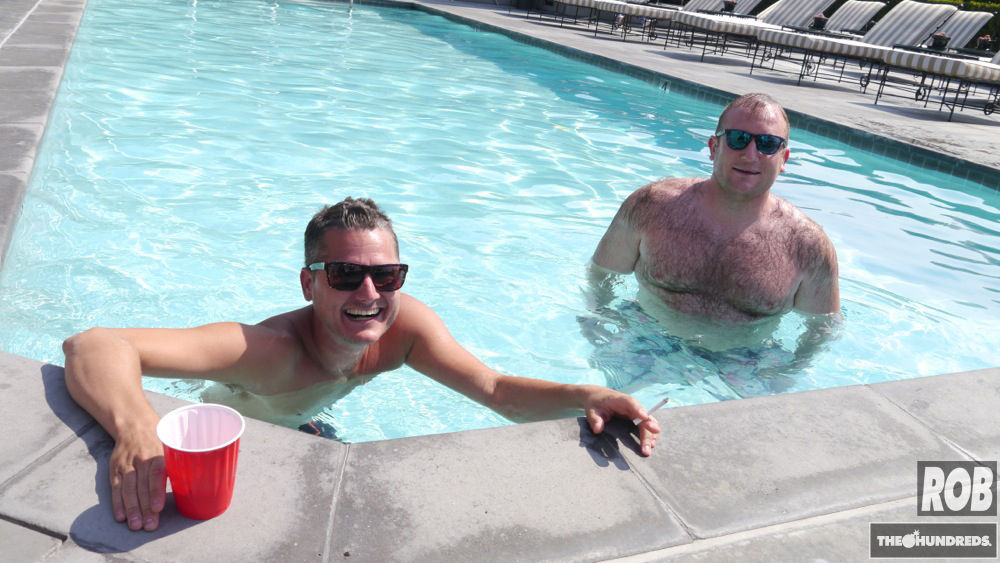 How many times do you have to tell Weisman no sweaters in the pool.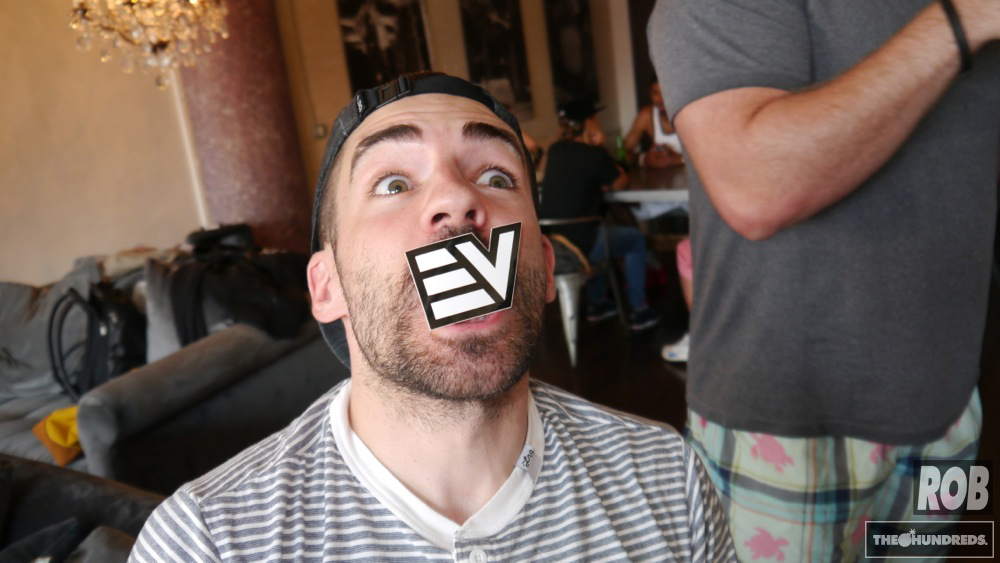 DJ EV was also doing an offsite cameo.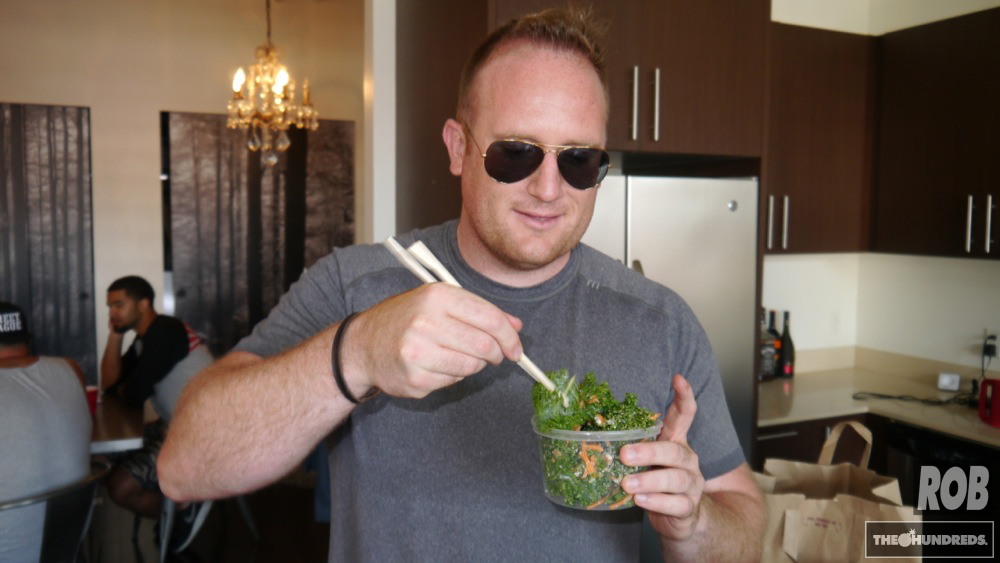 Do you even kale bro?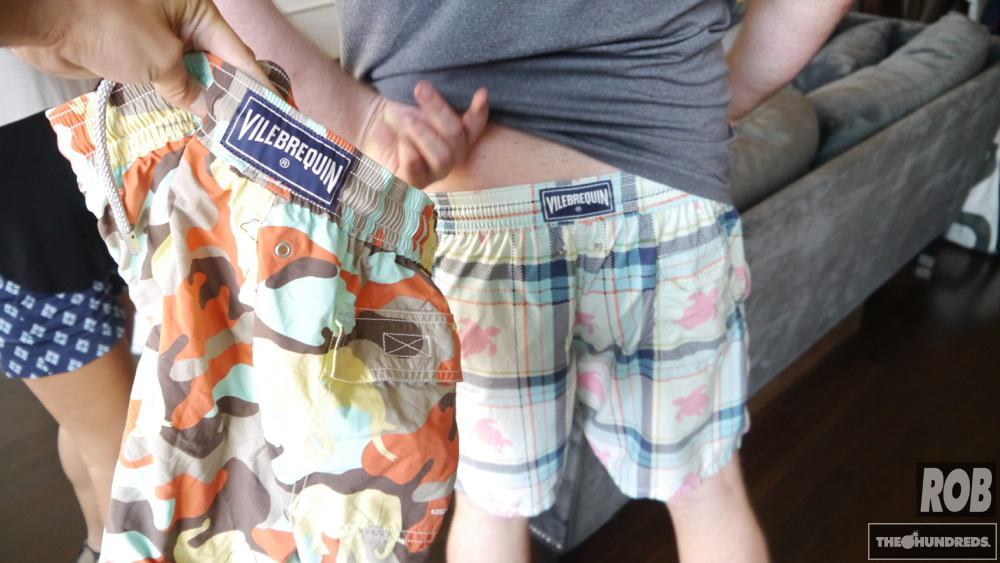 Trend Alert! $600 worth of swimwear right there!