Sometime between Skyfall and Spectre, British Intelligence agent James Bond, code name 007, went to Hogwarts. This is the only possible reason for some of the bullshit witnessed in the latest installment of this spy franchise. Here is a list of unsettling questions that has turned James Bond into a fancy suit-wearing cast member of the Fast and Furious.
WARNING SPOILERS AHEAD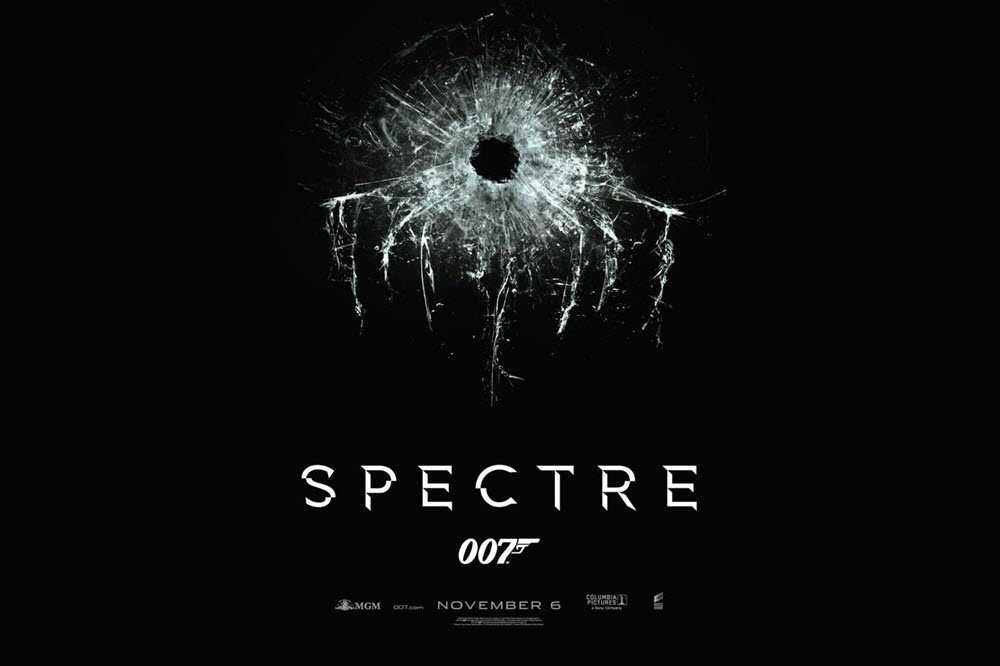 How do you hold a super secret meeting for villains in a beautiful Italian villa without a gate?
It's literally harder to get into Costco than it was to get into the Spectre meeting. We're talking about serious bad people that bomb cities, export women, and run drugs. Bond whips in with his fancy DB10 like it's the CVS on Hollywood and La Brea. He is accosted by some Italian-speaking tough guys and flashes a ring with an octopus to bypass the burly security. You would think the security protocol would be a lot higher if you're meeting with some international criminals to destroy THE WORLD.
Where did the plane come from?
These baddies had to swoop up into this steep mountain resort in three heavy-duty jeeps, and somehow Bond is able to just find a plane. And not only is he a spectacular pilot, but he can maneuver his crashes to take out cars, and accurately pin and save his hostage.
The secret room in L'American has the wall rebuilt every year?
Bond smashes through the wall to find the Pale King's secret room. The room he conducts his super secret research in every year while celebrating his anniversary, but there is no other signs of entry. The only explanation is that the Pale King is secretly Nightcrawler from the X-Men and can teleport, or that he has a handyman on call in Tangier to rebuild the wall for him every time he decides to conduct some research.
How does this dude keep getting clothes?
Bond is traveling all over Europe and he happens to find tailored clothes at nearly every stop. No hate here. The dude looked sharp as fuck.
A Walther PPK can take out a helicopter? Really?
A building explodes and Bond rushes out to safety in dashingly white-people style—in a motorboat—and proceeds to chase a helicopter. Yes, you read that plot line correctly, and you are probably wondering how a motorboat traveling on choppy water would even attempt to catch a flying aircraft that only needs to contend with AIR.
But, it's Bond, so he whips out a handgun and attempts to take the helicopter down to no avail. Then he takes out his MI6 issue Walther PPK, and tries again. And, he succeeds. Either the Walther PPK was the weapon of choice of Jesus and slowly passed down from his apostles, eventually leading to the creation of the Double-O program, or the helicopter was made by those boo-boo LEGO-looking blocks you can only find at Big Lots and Walmart. It is simply absurd that a .38 mm can take down a helicopter, but was is more disturbing is that this was the scenario writers went with. With Spectre's 300 million budget, I would think they could have come up with a more credible ending.
***
Comments are open for discussion.