A Bathing Ape Bape Soccer Collection – Hundreds of thousands are ascending on Brazil to cheer for their country in the World Cup, and you can bet there are streetwear fans among them. A Bathing Ape (BAPE) unveils their "Bape Soccer" collection that begins with a zip-up track jacket, and moves onto an expansive collection of national-themed polo shirts and T-shirts. The polos and tees come with a national flag superimposed over the BAPE's general silhouette, along with a couple of athletic details. The collection isn't original compared to what BAPE has released in their previous World Cup collection, but it still is a nice alternative to the usual soccer jerseys.
Source: BAPE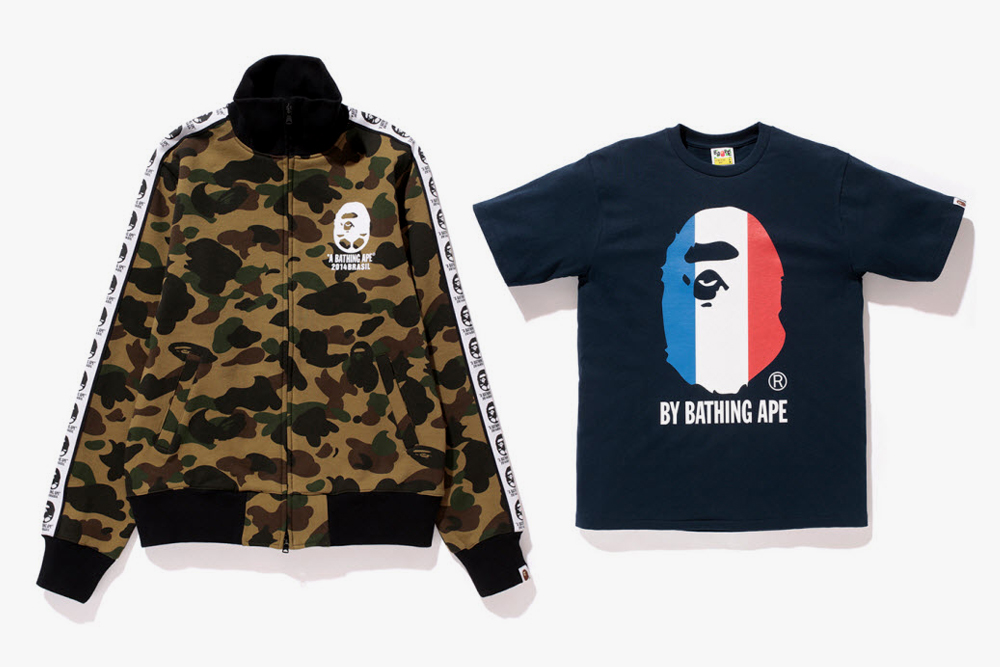 Carbonlite Carbon Fiber Wrenches – Tinkering in the garage is a gratifying experience, but can grow tedious without the right tools. Carbonlite is looking to set you straight with their set of wrenches. By using carbon fiber this new brand looks to ensure that the wrenches are durable, fireproof, and extremely lightweight; in fact, the entire set of five wrenches weigh less than one regular steel wrench. The entire set is proudly made in the USA, and comes with an unconditional lifetime warranty.
Source: Carbonlite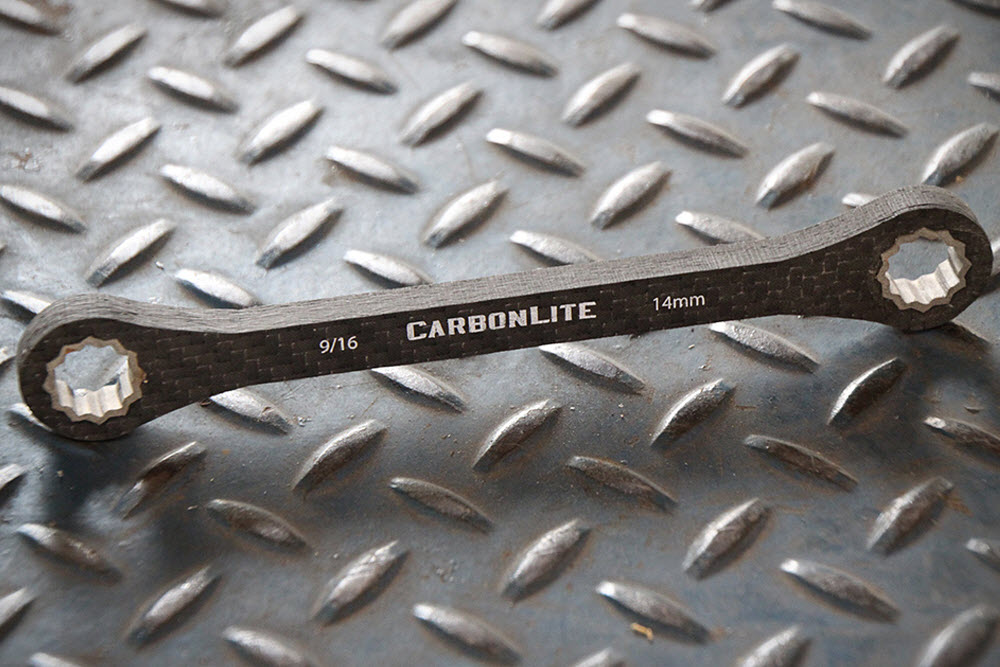 adidas Consortium x Bedwin & The Heartbreakers – The Stan Smith has been a staple around the tennis courts, and has also become a casual favorite. The iconic silhouette turns 50 and adidas uses their exclusive Consortium line to celebrate. Japan's Bedwin & The Heartbreakers have been enlisted to help with the design process and has decided on using smooth premium leather as the backdrop. The supple leather is speckled with multiple paint splatters to give the classic a fun and whimsical look. Bedwin branding appears in metallic silver on the heel with additional details on the tongue and custom insoles.
Source: Haven