Artican – I you're a beer drinker than you know how important it is to have those suds ice cold. A koozie can do the trick, but the Artican thinks it can do much better. Using a cooling core that is stored in the freezer the Artican beats the foam koozie by staying cold for three hours. Re-freeze the Artican once it warms up and you can enjoy another three hours of ice cold beer. Another huge advantage of the Aritcan is that a black sleeve looks infinitely cooler (pun intended) then a flimsy koozie.
Source: CORKCICLE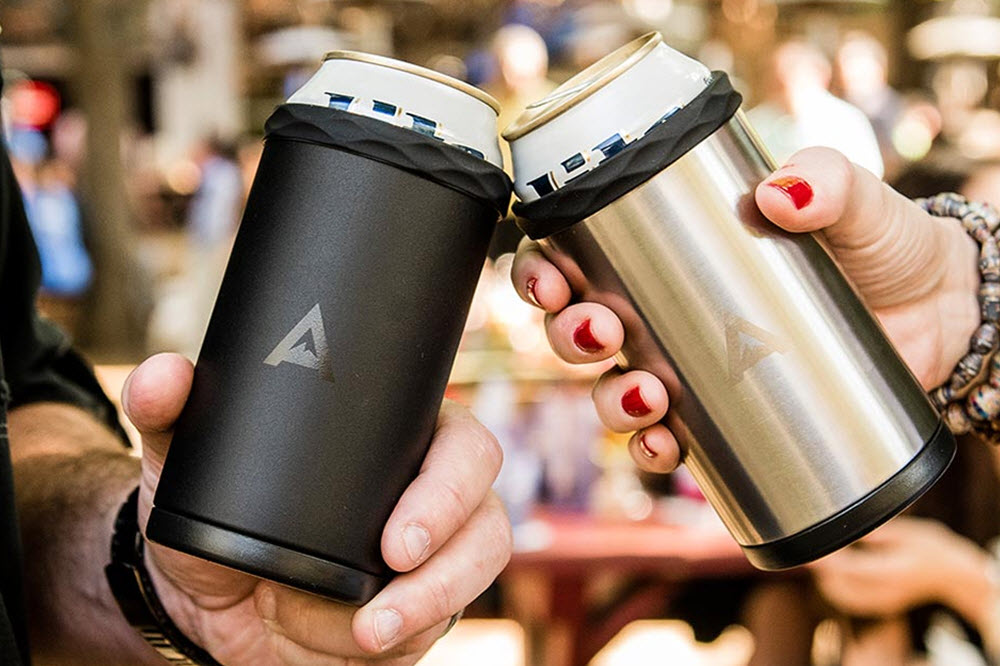 Nike Flyknit Racer "Sports Turquoise" – I'll say all sorts of things against the Flyknit Racer, but at the end of the day they're still a beautiful runner. The Flyknit construction hugs your foot so well and lends itself so well to nearly any colorway. The Sports Turquoise is the latest iteration and the melding of colors is perfect for the aggressively sleek silhouette. Nike sticks to the usual white midsole and black midsole, and this simplicity in the lowers allows the blues and bright turquoise to really shine.
Source: SNKRHDS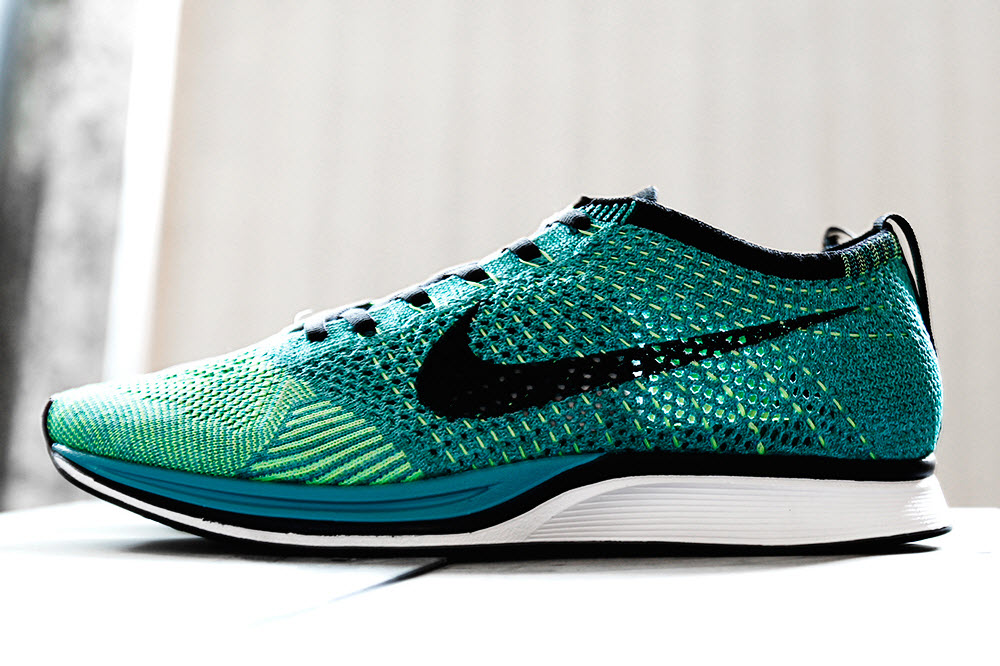 Shinola x Benchmade – I've had a Benchmade in my pocket since my days at UCSD, and it's probably still my favorite blade. Shinola feels the same way about the quality of this Oregon-based company and they head to the Pacific northwest to create a collaborative knife. Based off of the recently released 485 Valet this pocket knife uses a rugged Dymondwood handle that has a unique grain and pattern. No two are alike and it comes with the renowned AXIS folding mechanism, orange G10 spacer, and a razor sharp M390 steel.
Source: Shinola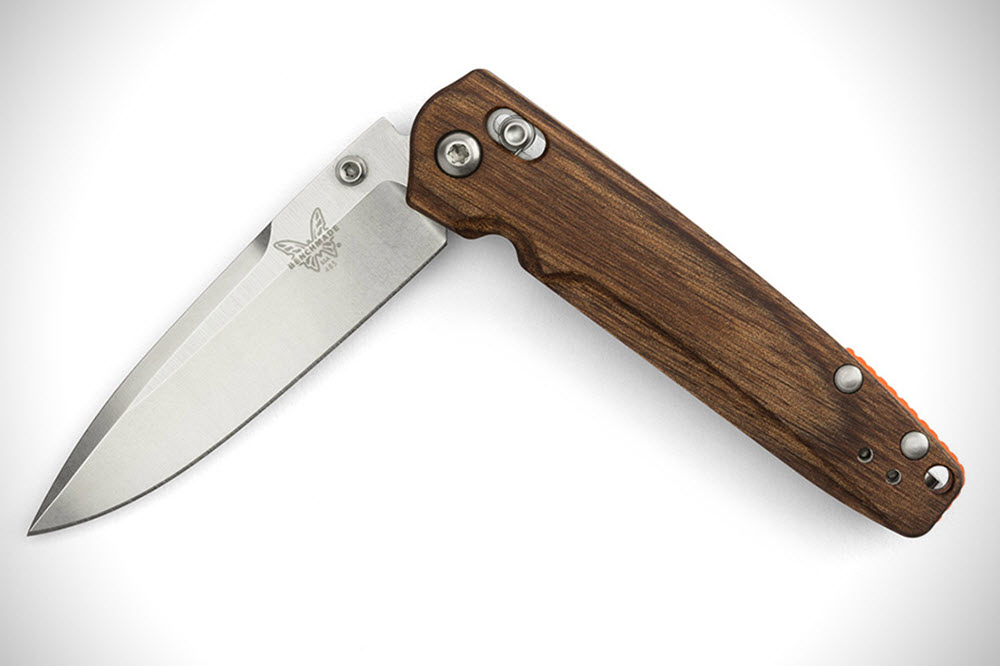 Best Made Warm Weather Trench – The Warm Weather Trench may seem like an oxymoron for those that live in California, but rain during warm temperature does exist. Those who've been to Southeast Asia can definitely attest to that and Best Made wants to give you a packable solution. Their Warm Weather Trench is made from a high-tech Japanese material called SAITOS. It possesses some heavy duty qualities, but excels at being light and water resistant thanks to it's triple-laminate. In addition to protecting you from those spring showers the jacket can also regulate temperature, and can keep you from overheating and sweating.
Source: Best Made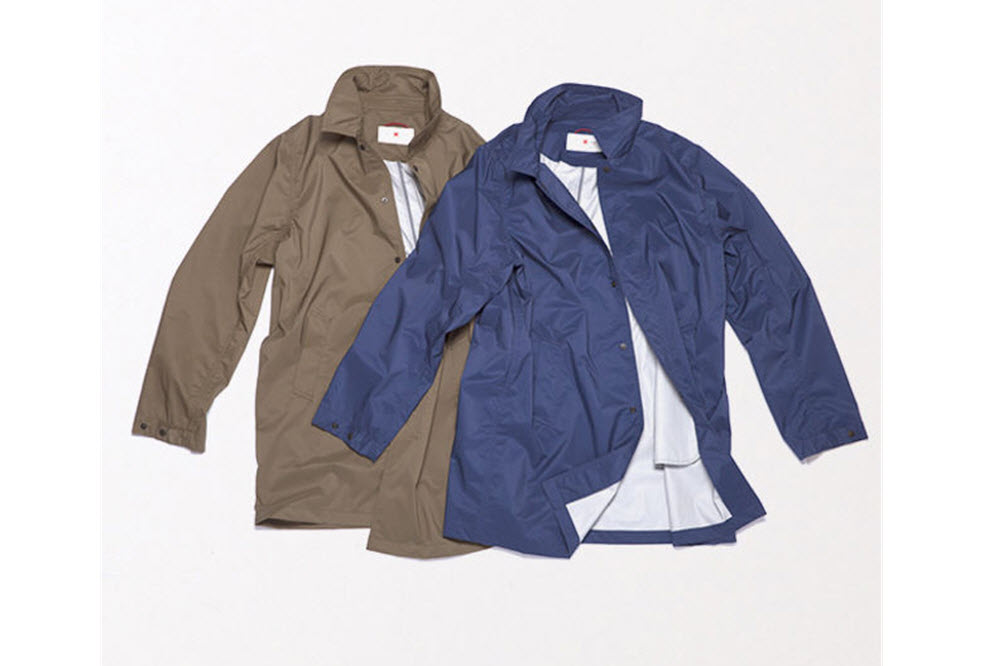 The North Face Coaches Jacket – It seems Supreme is rubbing off on The North Face because their library of technical fabrics and their archive of cuts and silhouettes plays second to the almighty coaches jacket. As part of their spring and summer line up The North Face takes a page out of streetwear and creates the coaches jacket in two washes of denim. The outer shell is crafted from soft denim that will develop a nice patina overtime while the mid-layer is constructed from wind-resistant Faburikusu fabric. The lighter wash looks like something a soccer mom would wear, but that dark denim looks pretty ill.
Source: The North Face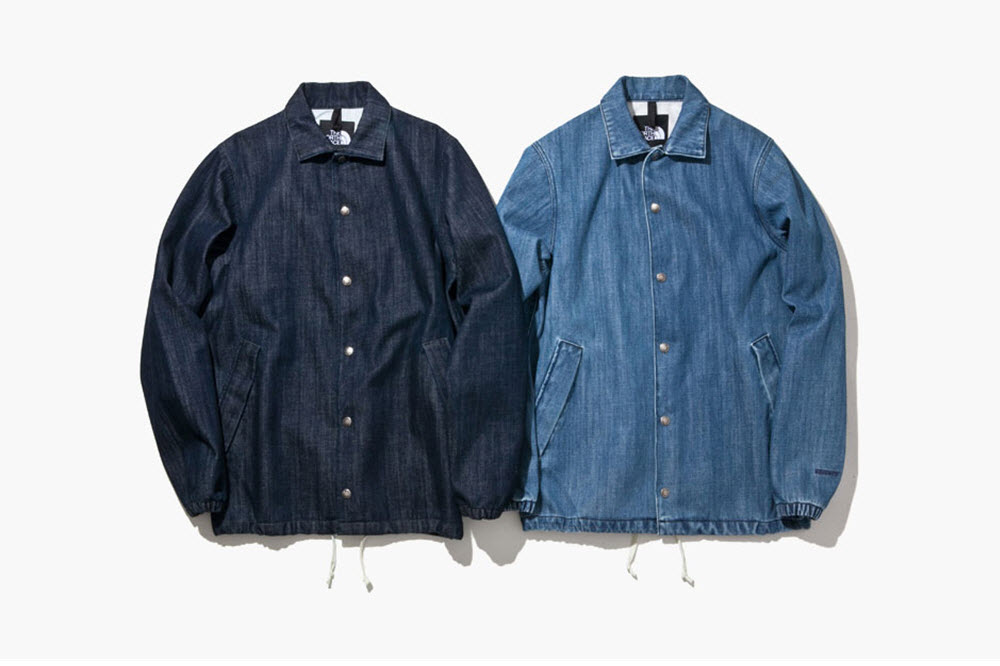 Onitsuka Tiger Colorado 85 – Denim sneakers never sat right with me. Maybe it's because I wear jeans all the time and afraid that people will confuse the sneaker and denim combo as some ill-fitting indigo tights. But, this latest release from Onitsuka Tiger is growing on me. These aren't your run-of-the-mill Asics; using premium Japanese selvedge denim from the Okayama prefecture this vintage trail runners offer a nice contrast with full-grain leather, a bit of red stitching, and a subtle tan. Toss some speckle on the midsole, and you have a pretty stylish pair of running shoes.
Source: SneakerBarDetroit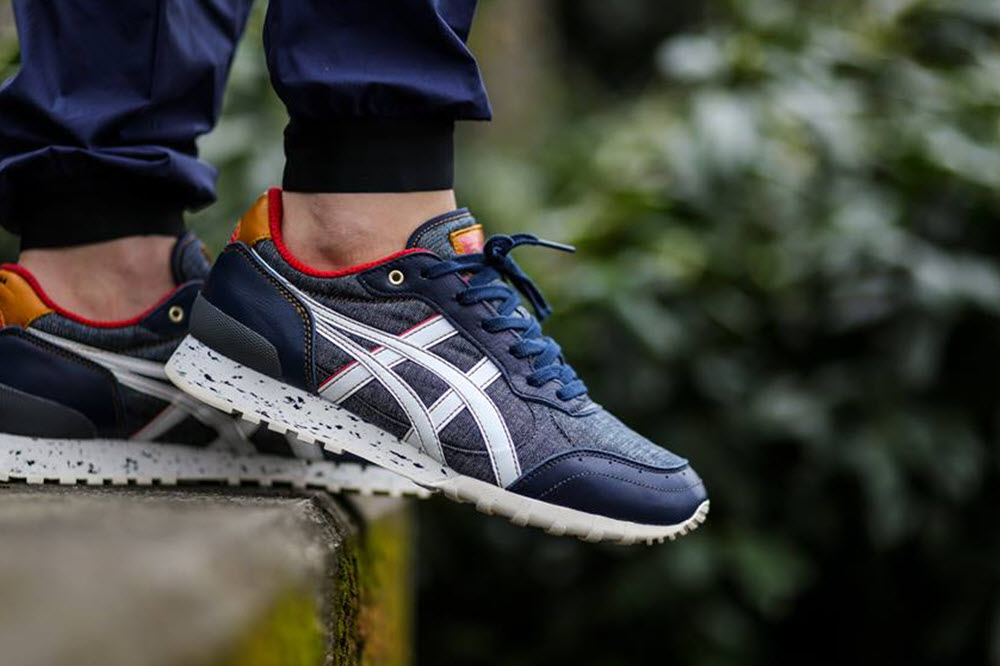 indcsn 015001 Collection – It's getting easier and easier to look sharp in the United Kingdom thanks to the help of independent brands like indcsn. Their latest drop is for the spring season and offers up a range of contemporary basics from the usual graphic T-shirts to reliable coaches jacket. They fledgling brand also try their hand at tank tops and long-sleeve tees this season, and offer a robust range of accessories. From the snapbacks and buckets hats to mugs and lighters indcsn continues to develop and grow.
Source: indcsn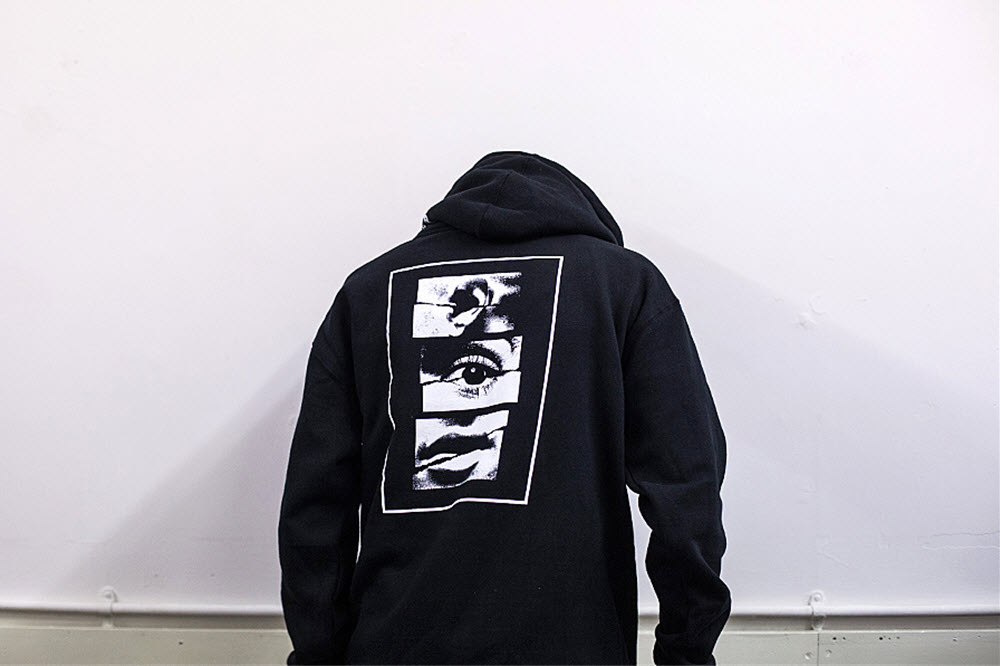 BenQ 35″ Curved LCD – For gaming fans the race to upgrade is never ending, and BenQ is hoping fans switch up their new curved LCD. The BenQ may not be recognizable to many, but for dedicated gamers the brand offers stunning quality at affordable prices. Measuring in at 35″ this gaming monitor has a wide angle ratio that is commonly found in theaters, and offers some heavy duty specs. In addition to it's mammoth size the monitor has a ultra fast refresh rate of 144Hz and a ultra sharp HD resolution of 2560×1080 pixel. The monitor truly shines for those who like racing games, but at this size even a dated Age of Empires will look bad-ass.
Source: FlatPanelsHD