Oakley Carbon Blade -Oakley is no stranger to innovation, and deep inside their SoCal labs they are constantly finding composite material to make their sunglasses lighter and stronger. The Blade arrives with a lightweight frame made from hand-laid carbon fiber and titanium-forged hinges. These sort of details keep the Blade light and nearly indestructible. The technical frame is matched with the latest lenses that reduce distortion and are polarized, hydrophobic, and oleophobic. All this mumbo-jumbo means that the lenses allows you to see really, really well.
Source: Oakley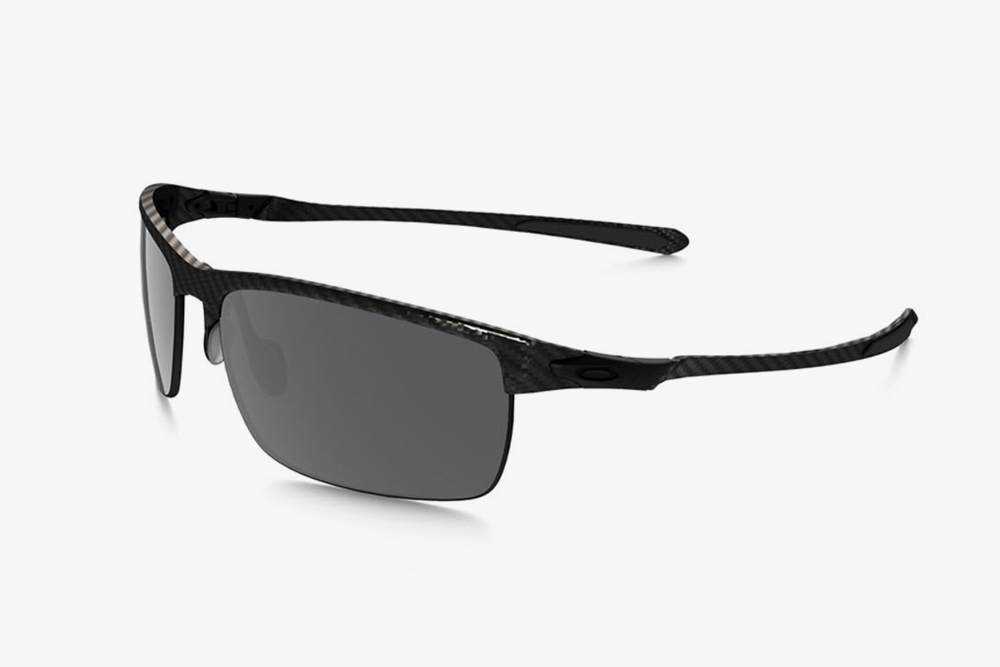 Master & Dynamic – Master & Dynamic's obsession with design and sound culminates with the launch of their new MH40. The over-the-head cans arrive with a retro design and 45mm drivers that deliver a wide range of sounds. The headphones are a beautiful example of Master & Dynamic's craft with its forged aluminum body, and heavy use of premium lambskin. If the MH40 catches your eye, then check out the full range of headphones from Master & Dynamic.
Source: Master & Dynamic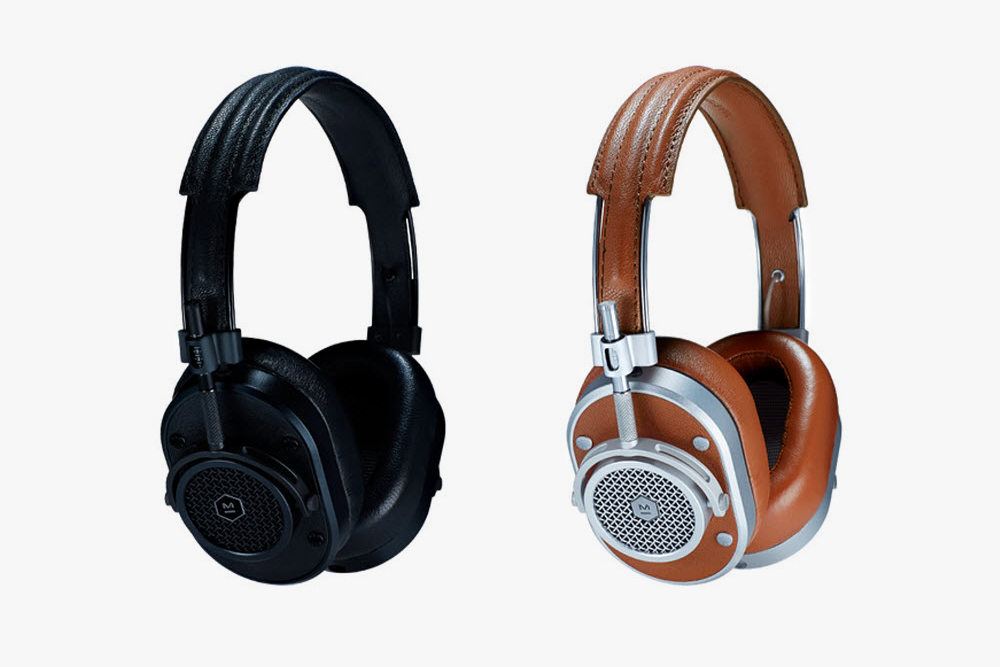 LG SMS Appliances – Rich enough for the latest gadgets, but not rich enough to have your own butler? LG has an answer for your pangs. The new line of SMS-controlled smart appliances from LG uses a Wi-Fi based HomeChat system that allows you to send commands to your appliances. Using your smartphone a SMS-text is sent through the LINE app and is received by the appliances connectivity to your home Wi-Fi. The cool part is that appliances execute your commands and can even answer back if you have a question. The oven is capable of dinner suggestions, while the fridge can tell you what you're running low on. This new line of smart appliances from LG are currently available in Korea, but should be making its way stateside very soon.
Source: Engadget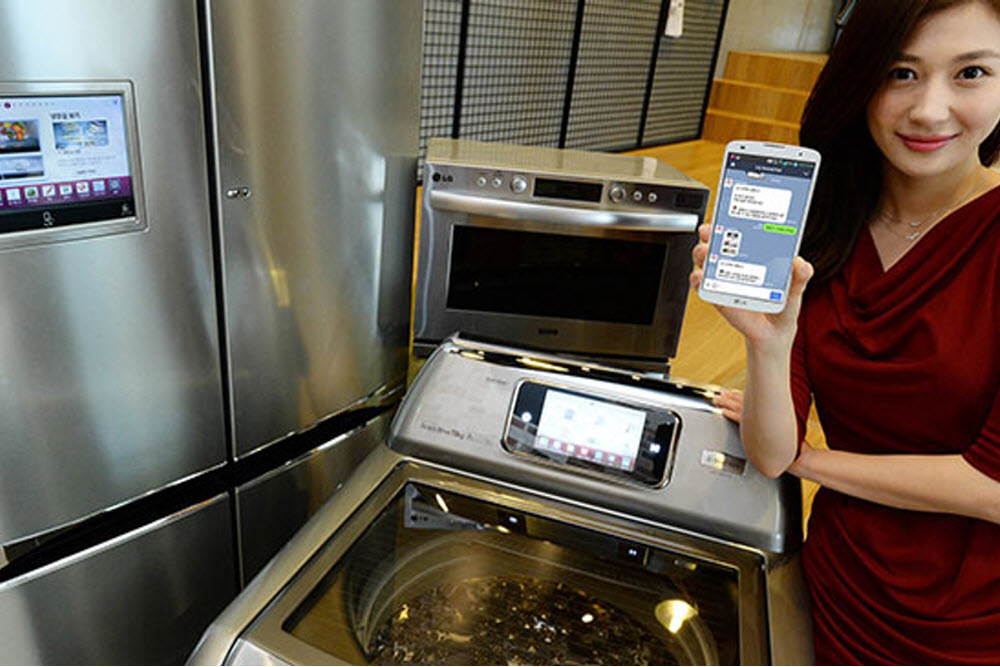 UNIONMADE x United Arrows – UNIONMADE's penchant for quality-made goods had them calling on Japan's United Arrows last year. The collection of button-downs quickly sold out, and this season has UNIONMADE asking for a larger and more robust collaboration. For Spring and Summer 2014, UNIONMADE and United Arrows rolls out a full menswear collection that starts with button-downs and jumps into bottoms, knits, wovens, light outerwear, and accessories. The collection is available at UNIONMADE flagship stores, as well as their online shop.
Source: UNIONMADE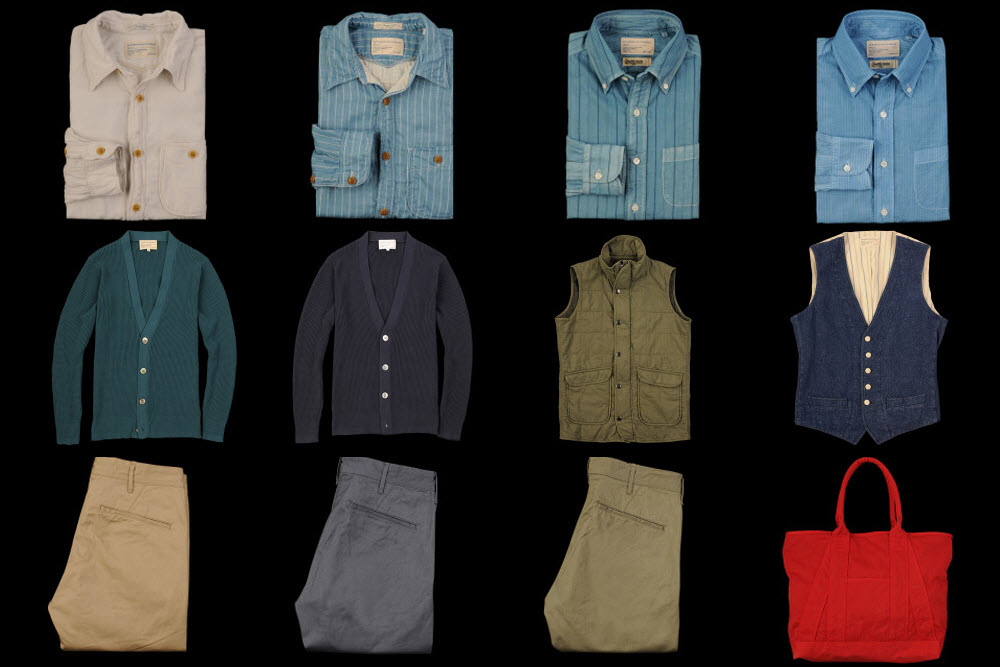 Onitsuka Tiger x Andrea Pompilio – Asics has been the de facto runner for Spring and Summer, and their sister brand Onitsuka Tiger is not far behind. The Japanese sneaker brand teams up with Italian designer Andrea Pompilio to take on the X-Caliber silhouette. The runner was released in the early eighties, and Pompilio brightens up the simple design with a wide range of prints. From color-blocking to splatted paint the retro sneaker comes out of the project with a new look. The shoes are in made in very limited numbers, and will available at select Onitsuka Tiger accounts.
Source: Deadstock