Beckett Simonon Leather Jacket – Finding a leather jacket can get pretty tough, and when you consider the cost then things can get pretty overwhelming. Beckett Simonon looks to solve these concerns with a leather jacket made from premium materials, and costs a little under three hundy. Using the timeless bomber design the jacket uses quality leather from Colombia, cotton-linen lined, and YKK zippers from Japan. The ribbed wool detailing is along the cuffs and waist, and the bomber is handmade by expert leather craftsman in Colombia.
Source: Beckett Simonon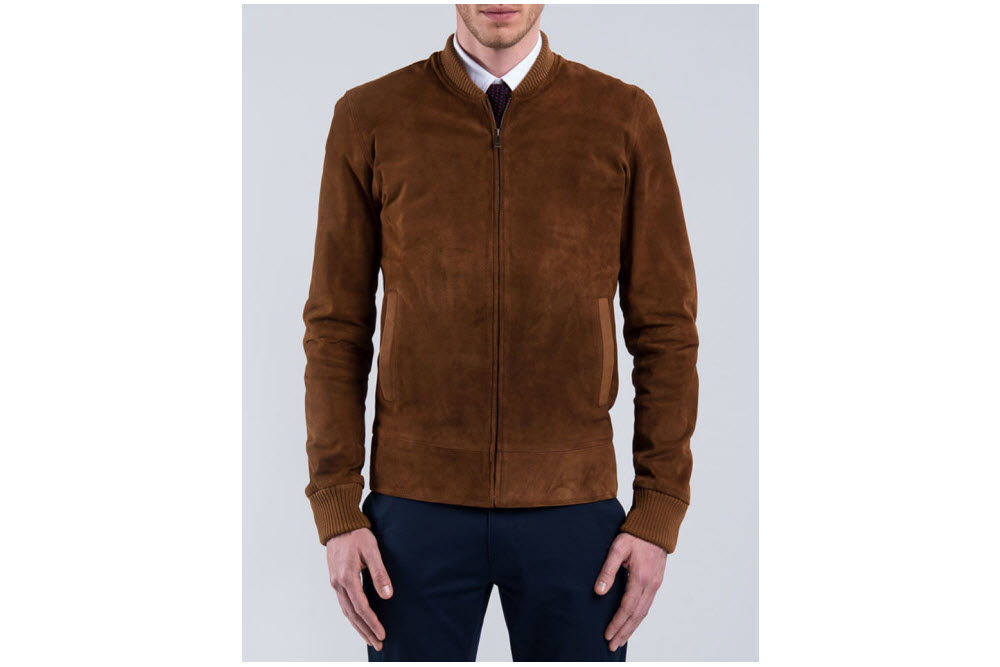 Nike Air Max2 CB White/Black/Old-Royal – For about three years in the early nineties, Michael Jordan played second fiddle to Charles Barkely. Was it because of Jordan's short hiatus? Maybe, but it probably had to do with Sir Charles having the illest kicks in the league. The Air Max2 from 1994 is one of those times where the Air Max was superior to the clean lines of the Air Jordan IX. It's good to see that Nike isn't trying to re-design a classic with updated technology, and that they have stuck to a tried-and-true original colorway. Look for the white, black, and old royal colorway to drop early next month on June 5.
Source: Nike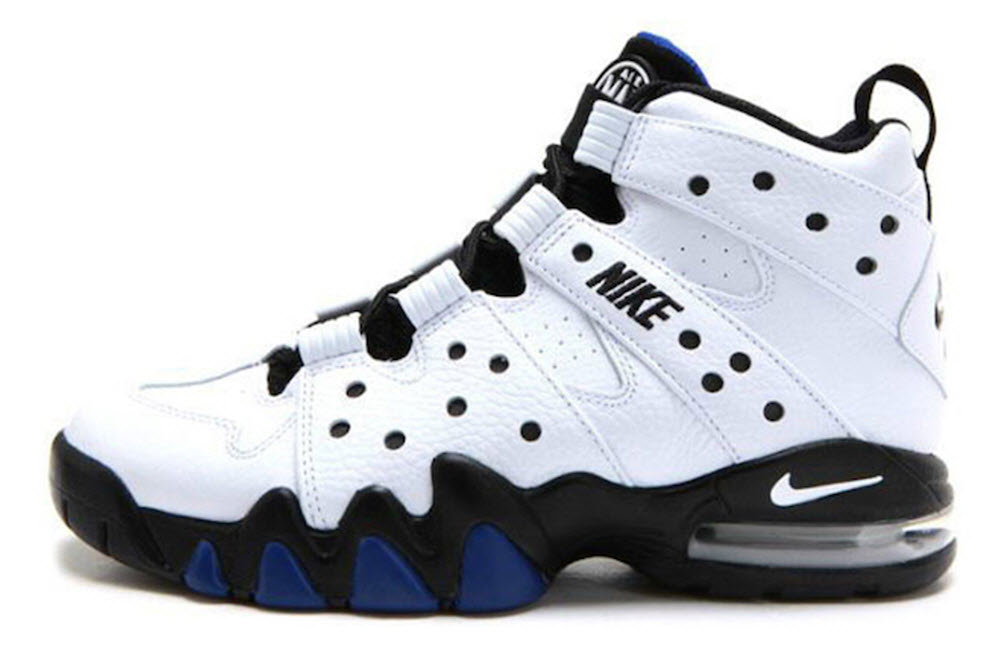 The Furniture Bible – I usually get my furniture from the sidewalk, but I know there are some furniture nuts out there. For you, there is The Furniture Bible. You're not going to find particle or plywood-based duds in this hardcover because it's a history of pieces that can be identified, restored, and correctly cared for. The book is written by one of the most respected furniture restorers in the world, and Christophe Pourny explains the ins-and-outs for classic pieces.
Source: Amazon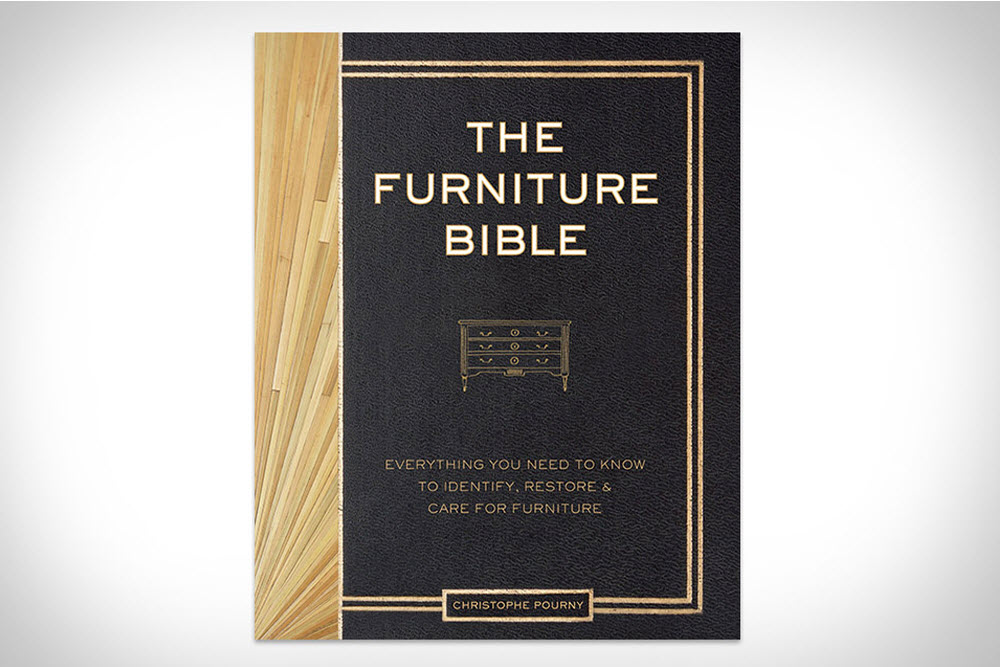 Stussy x EOps – Stussy is never one to shy away from a collaboration and for May they team up with EOps on a series of high-end headphones. Using the NOISEZERO 02 + the head band is dressed up with a subtle Stussy "SS" link logo, while the entire opens up for a all-over Stussy print pattern. The headphones offer noise cancellation and come with Comply's incredibly comfortable premium headphones pads. They're built to be worn for long periods of time and will arrive in blue and black, with a special gold colorway only available at Stussy Chapter stores.
Source: Honeyee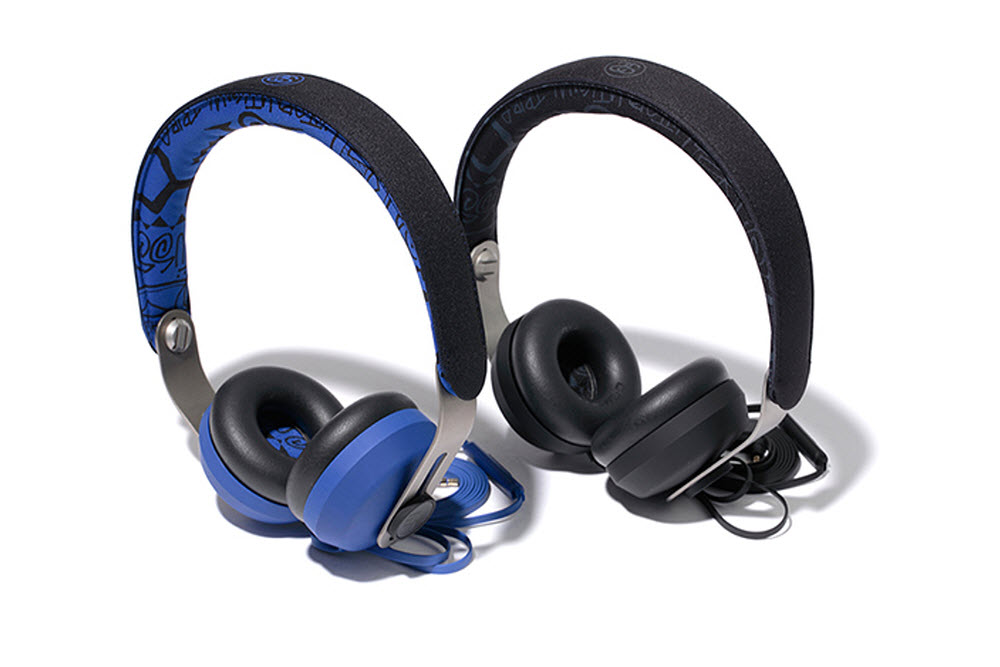 P.A.M. Spring/Summer Lookbook – Australian streetwear is on the come up and leading the charge Perks and Mini (P.A.M.). Their new Psy Active Mutation line for spring and summer features Odd Future's Hodgy Beats in a range of graphic T-shirts, sweatpants, and lightweight jackets. The collection is centered on bold print typography and plays with some wild floral patterns. It has an overall kitchsy science fiction feel that falls in line with P.A.M.'s previous collections. The collection is in select retailers, and the online store.
Source: P.A.M.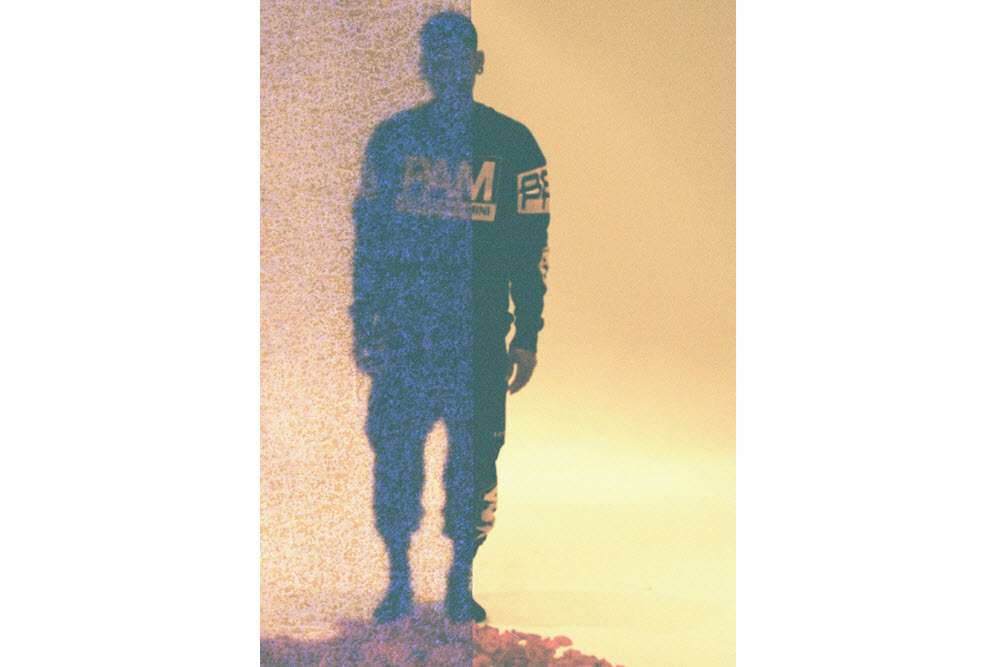 Ace Hotel x Undefeated – Ace Hotel has embraced streetwear with open arms in the past, and is now partnering up with Undefeated. The Los Angeles downtown boutique hotel crafts a five piece athletic collection that includes hoodies, crewnecks, sweatpants, and shorts. While Undefeated is familiar with technical goods this collection is going old-school with the pieces crafted entirely in the USA from 100% premium cotton. Look for the exclusive five piece collection at the Ace Hotel, along with their online store.
Source: Ace Hotel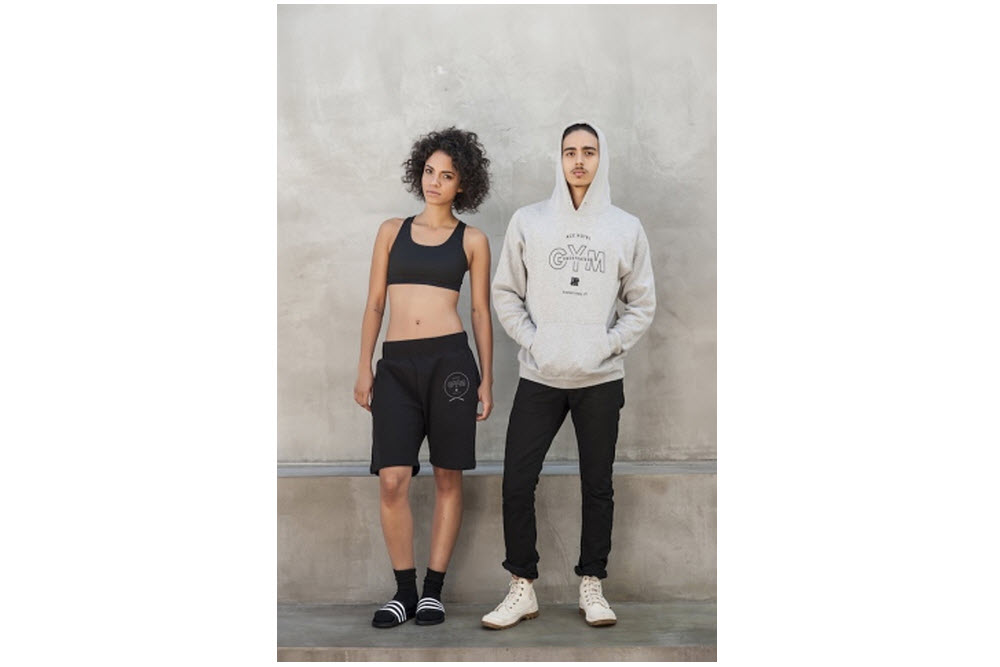 INVINCIBLE for New Balance – Tucked away in the capital city of the island nation of Taiwan is a fantastic sneaker and streetwear boutique named INVINCIBLE. The store and brand has been around for a minute, and their latest project has them working with New Balance yet again. Centering around the MRL996 is a new colorway that takes its inspiration from the Kentucky Derby. The runner is crafted with a wingtip pattern across the toebox, and dressed up with eyes and eyelets you would normally find on a pair of brogue dress shoes. This classic runners offer a smart and sophisticated feel while still being a capable casual runner.
Source: INVINCIBLE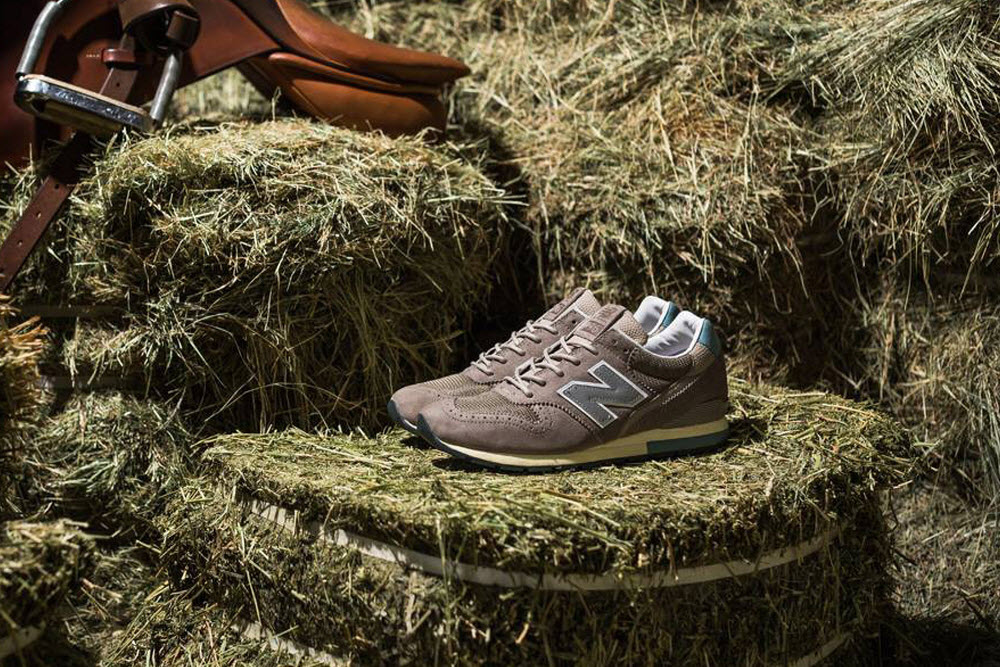 Ebbets Field Flannel x BEASTMODE – What does the most dominating running back do in his off season? Work on his brand of course, and Seattle Seahawks Running Back Marshawn Lynch turns things up with the help of Ebbets Field Flannels. The classic baseball jersey gets the BEASTMODE treatment with a vibrant green and yellow detailing. Using a clean white base the jersey uses a vintage script logo reading BeastMode across the chest and Lynch's famous "'Bout That Action Boss" across the front. The jersey will also feature the explosive Seahawk's number on the sleeve, with the entire jersey proudly made in Seattle.
Source: Hypebeast