The untold story of the most infamous episode of MTV Cribs from 15 years ago concerning the home of Reggie Noble, better known to the world as Redman, was just thoroughly revealed to the world by the people at thrillist. MTV Cribs, a popular program in the early 2000s known for its display of the opulent lifestyles of artists and sports players, took an outright detour when it covered the Staten Island domicile of rapper Redman.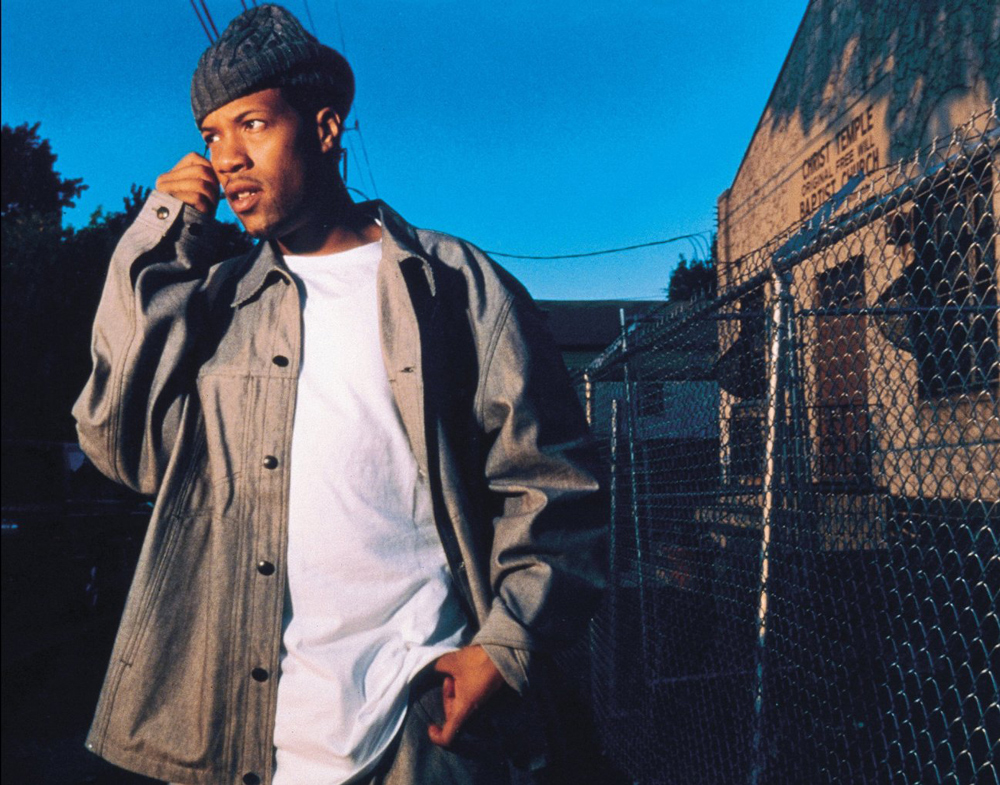 Long seen by many as fake, what the cameras showed on the episode was a rapper living in a very modest setting, an idea foreign to most fans of celebrities. As Redman said, ""When they were in there filming, I did have a moment of thinking, 'I don't want to show that my city can't live the good and lavish life too,'" Redman continues. "But then I was like, 'Fuck it, this isn't about nobody else but me. I invited these guys to my house and now I got to go with it.' This is just something that we do. Everything you see was real. It's just everyday life for us."
Read the rest of the story as told by the camera crew and the programmer who were on set HERE.

And check out the infamous episode below.