FILA Luminous Pack – It's a been a long minute since I wanted anything from the FILA camp, but the classic Mindbender F from their Luminous Pack is fire. The runner is part of a FILA revival where both the Mindbender F and Tennis 2.0 is paired with reflective detailing across the sneakers. While the Tennis 2.0 sticks to a more simple white base, the Mindbender F is met with a beautiful cement midsole. Look for both pairs to drop at FILA retailers with an affordable retail price between $75 and $80.
Source: FILA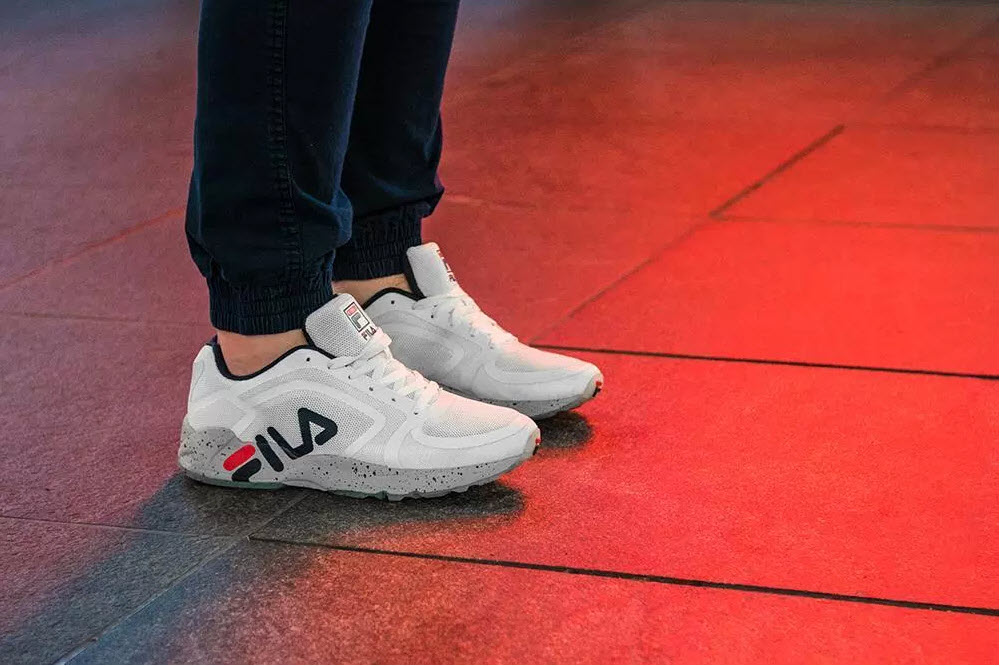 Stussy x Porter Spring/Summer 2016 – Stussy has bags their own in-house accessories collection, a project with Herschel Supply Co., and Japan's most famous accessories brand, Porter. For the Spring and Summer collection, the two brands team up with a four-piece collection that includes a rucksack, helmet bag, waist bag, and wallet. Offered in white and black the nylon bags have a sheen and co-branded labels. The collection is available in Stussy Chapter stores between $100 to $330.
Source: Stussy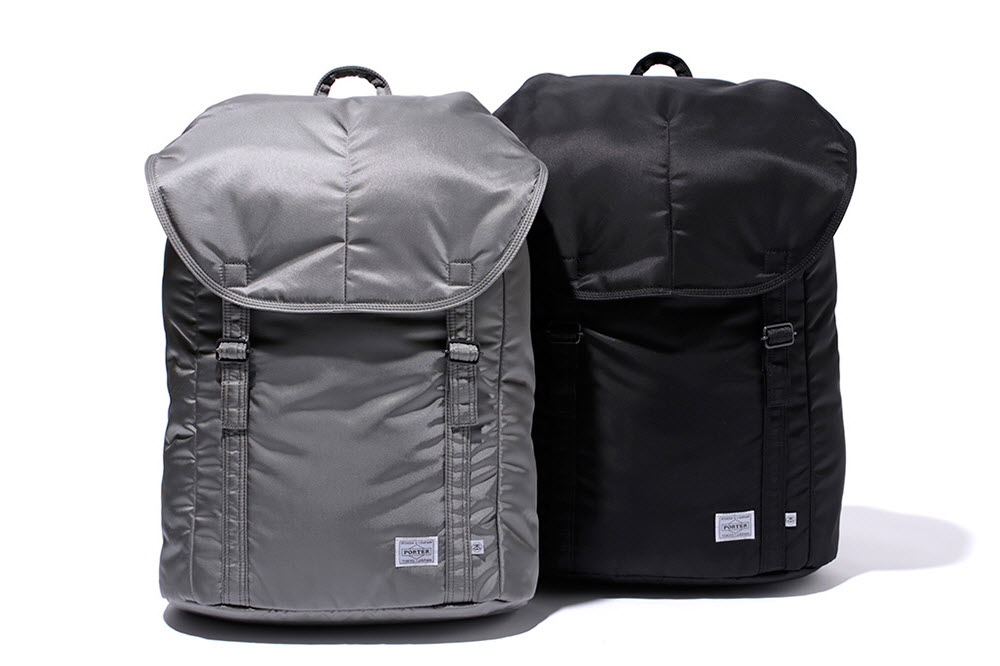 Y-3 Qasa Slide – The Qasa has been Yohji Yamamoto's crowning achievements for adidas. The exclusive Y-3 sneaker has captured the interests of fans season after season, and has gone through many different iterations. The popularity continues to soar and for Summer the futuristic bandage-looking sneaker is turned into a sandal. The new Y-3 Qasa slide maintains many of the aesthetics of the original, but removes the sockliner and adopts a low profile outsole to become the essential accessory for the warm weather.
Source: Revolve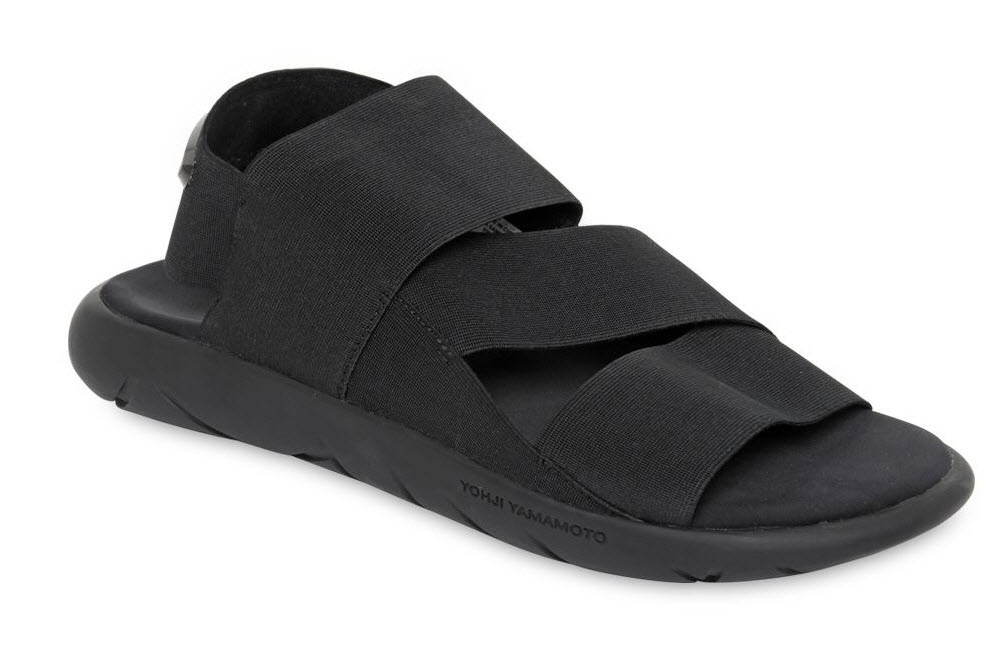 iXoost Bluetooth Speaker – There's a lot of Bluetooth speakers to choose from, but have you ever seen one made from a Formula 1 race car? iXOOST creates a speaker that double as art by blasting music through a high performance car engine. Equipped with a 140-watt superwoofer, two 40-watt midrange drivers and one 40-watt tweeter this speaker doesn't just look good it also has the power to get a party going. The speaker also comes with its own custom app to ensure that it delivers the perfect sound.
Source: iXOOST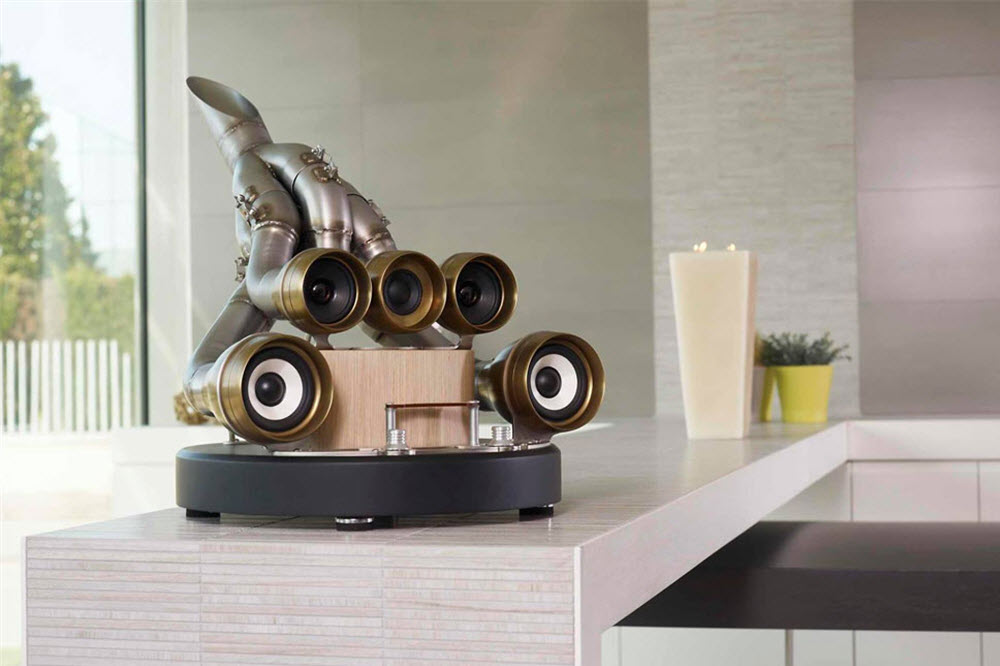 REBEL8 Summer 2016 – Mike Giant has left the building, but REBEL8 is still going strong with their sense of California culture. The streetwear label uses the illustrations from Giant's library of tattoo and blends it with medical marijuana iconography, skulls, and skeletons. The collection has a rebellious and youthful feel that is available in stores along with the REBEL8 online store.
Source: REBEL8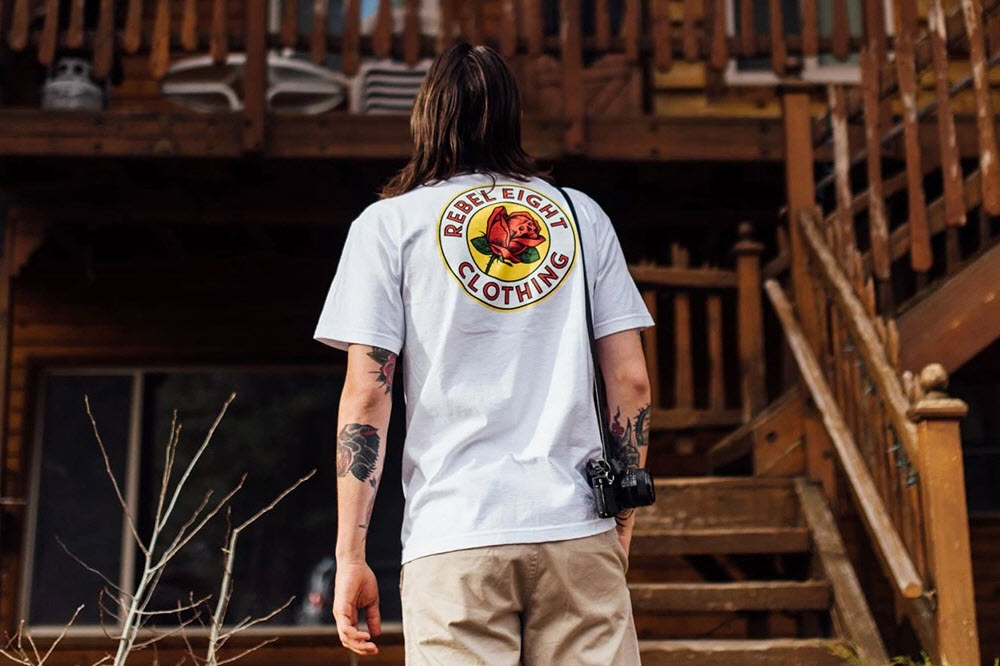 Brain Dead for Dover Street Market Spring/Summer 2016 – Kyle Ng and his Brain Dead has captured an avant-garde approach to streetwear that has once again caught the attention of Dover Street Market. The boutique and brand will come together again this Spring and Summer with a collection that carefully reflects on youth culture. The bold graphics will be used across long-sleeve tees, graphic T-shirts, and a selection of canvas dad hats.
Source: Dover Street Market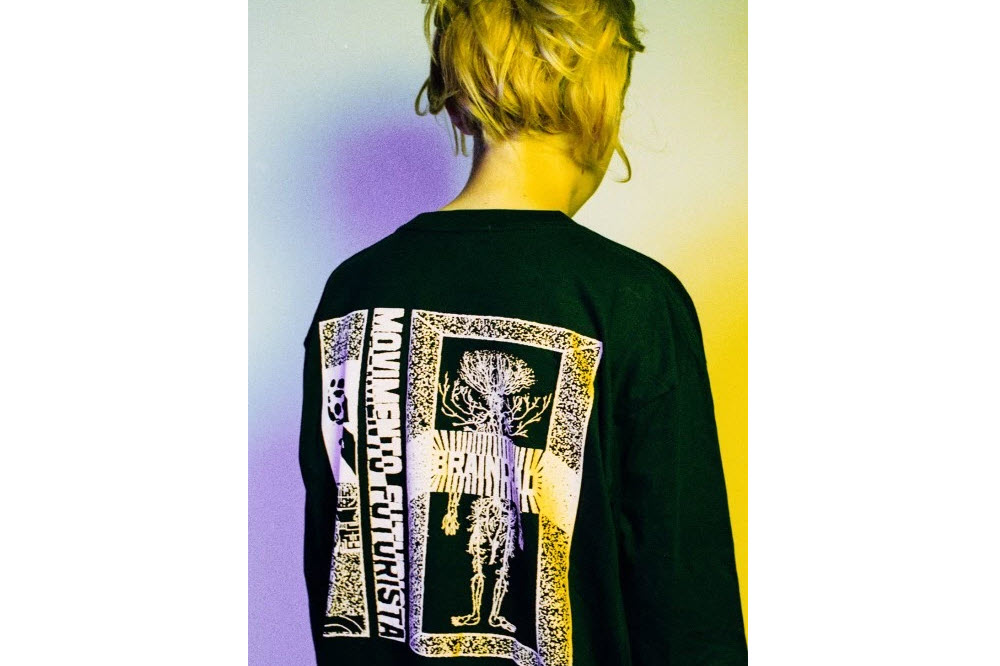 Supreme Sunglasses Spring/Summer 2016 – The sun is about to get brighter and Supreme is prepared with a new collection of sunglasses. The latest eyewear collection is made up of four different styles. The Moda, Vega, Drifter, and Factory are handmade in Italy and arrive with lenses with anti-reflective coating. The small collection is set to drop this Thursday. May 5, in stores along with online.
Source: Supreme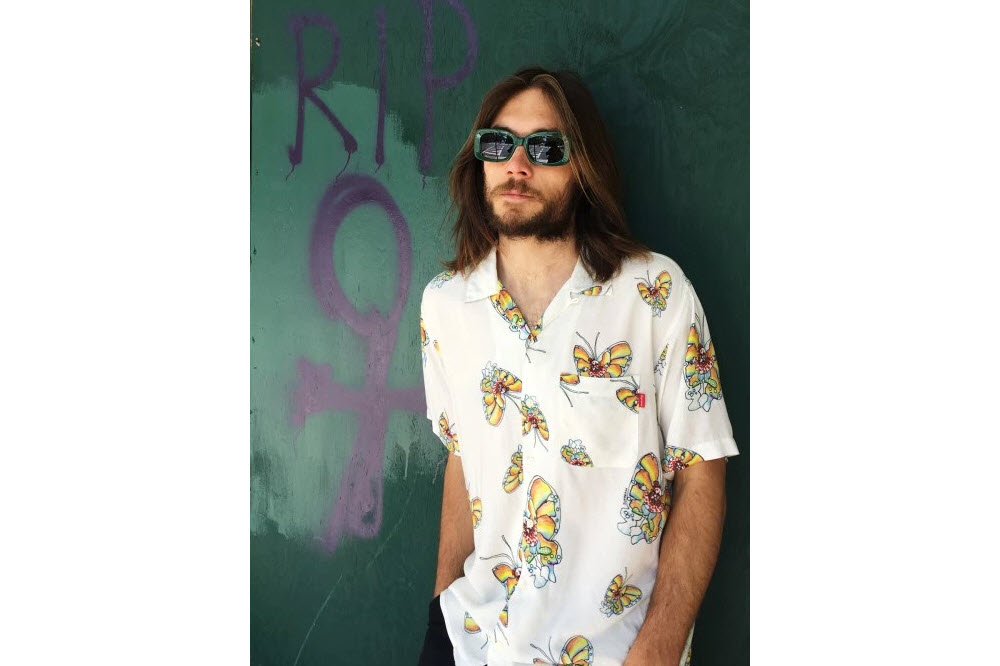 New Era Crown Knit – A textile upper for sneakers makes sense to cut weight, but somehow New Era figured this functional trend will also fit headwear. The signature 9FIFTY from New Era is set to feature a visor knit from lightweight fabric. The New Era "Crown Knit" collection is set to kick off with a host of NBA teams to coincide with the ongoing playoff season. Look for this unique collection to be sold exclusively at Champ Sports across the United States.
Source: Champs Sports