Herschel Supply Co. x Clarks – If there was any doubt the Herschel Supply Co. was on their way up, then just take a look at their latest project. The Vancouver-based accessories company is teaming up with Clarks. The British shoemaker has been lacing dudes up since 1825, and this time they take the beautiful Desert Boot and allow Herschel to switch out the tan suede uppers for a deep blue. The crepe sole is also updated to a dark grey, and the shoes arrive with a tasteful chambray lining.
Source: Clarks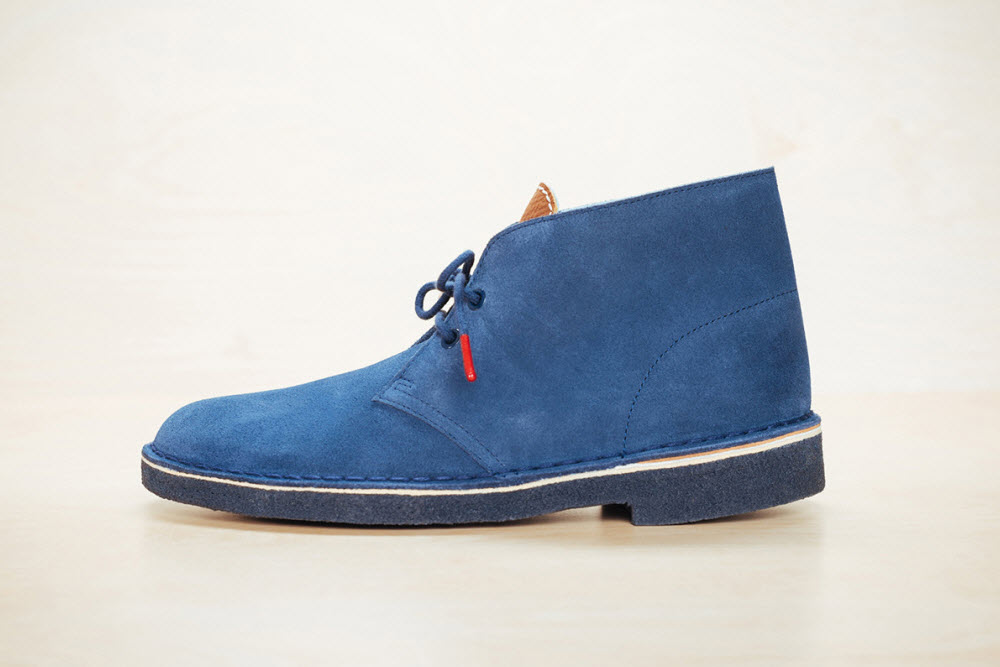 Stussy x mastermind JAPAN x Loopwheeler – Stussy teams up with two heavyweights of Japanese streetwear for spring 2015. This three-way collaboration features design work from mastermind JAPAN and expert textiles from Loopwheeler. The usual Stussy iconography is matched with mastermind JAPAN's iconic skull and crossbones logo across a range of fleece cardigans, thick T-shirts, and athletic shorts. All items are made in Japan and were constructed with Loopwheeler's traditional looms. The collection is available now at Stussy Chapter stores and their online shop.
Source: Stussy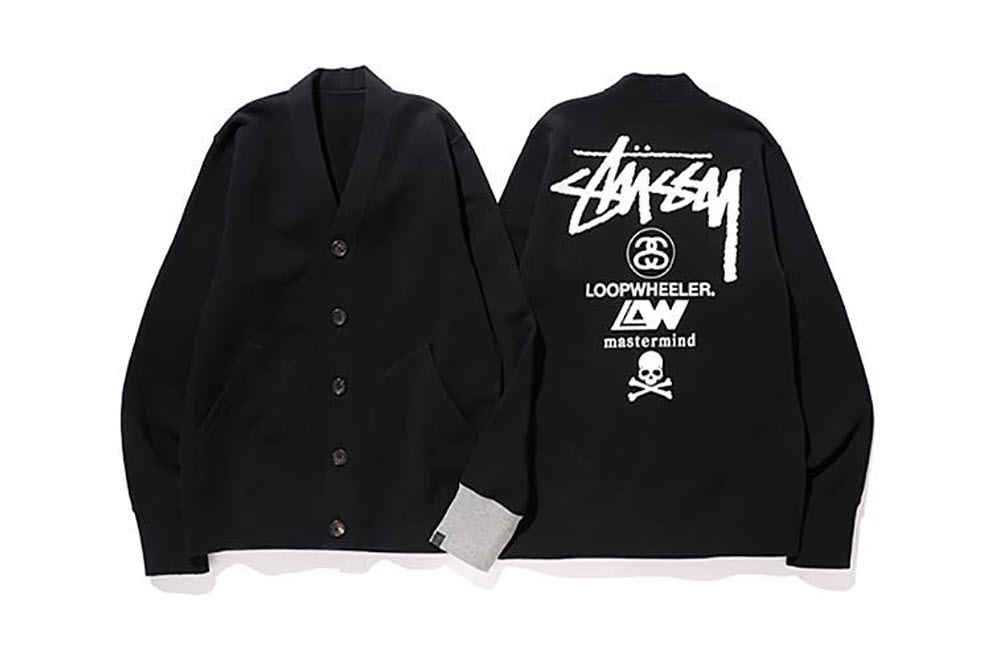 Primitive x Nixon – For most of Paul Rodriguez's pro-career, he has been rocking with Nixon. While P-Rod has had his share of more affordable Nixon watches, spring 2015 brings the more mature 51-30. The beefy time piece is custom built with a brushed rose gold and black case, and Primitive branding is engraved on the caseback and used on the special crown. The watch arrives with a chronograph function, and only 75 pieces will be made for the project. The first 50 buyers will also receive a complimentary skateboard deck, signed and numbered by P-Rod.
Source: Primitive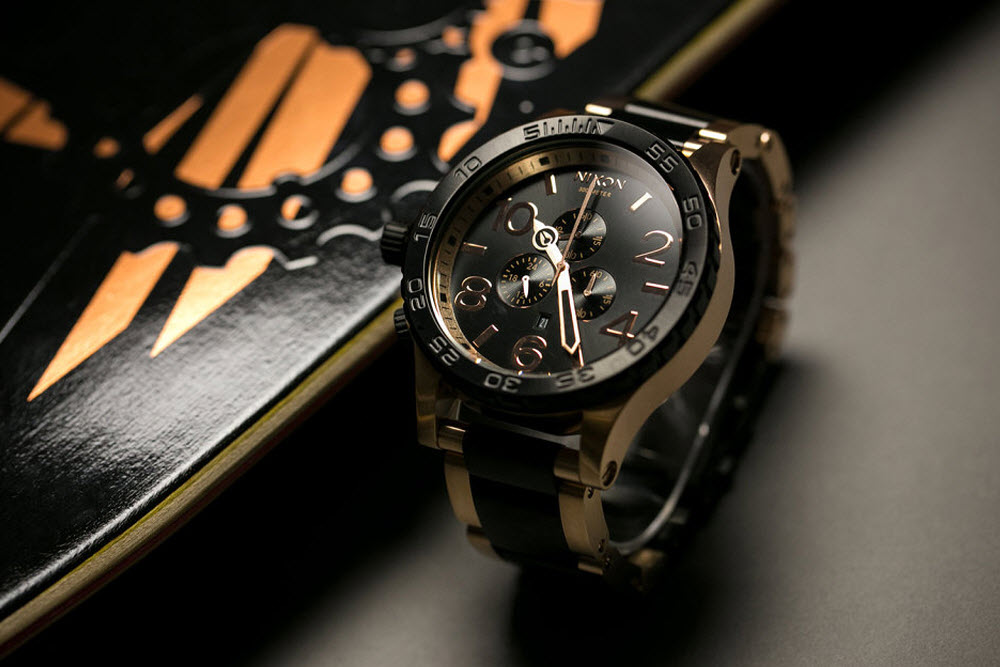 PacSun x Star Wars – Damn, the Star Wars licensing team really has no chill. In anticipation for The Force Awakens, the Star Wars universe is teaming up with PacSun and On The Byas for a collection of streetwear casuals. The collection is surprisingly good, and features notable and archaic Star War characters along all-over patterns, floral print, and sportswear jerseys. From Darth Vader to the Ewoks, the whole squad is in this first drop. Two more are coming soon, but this initial one is in stores now.
Source: PacSun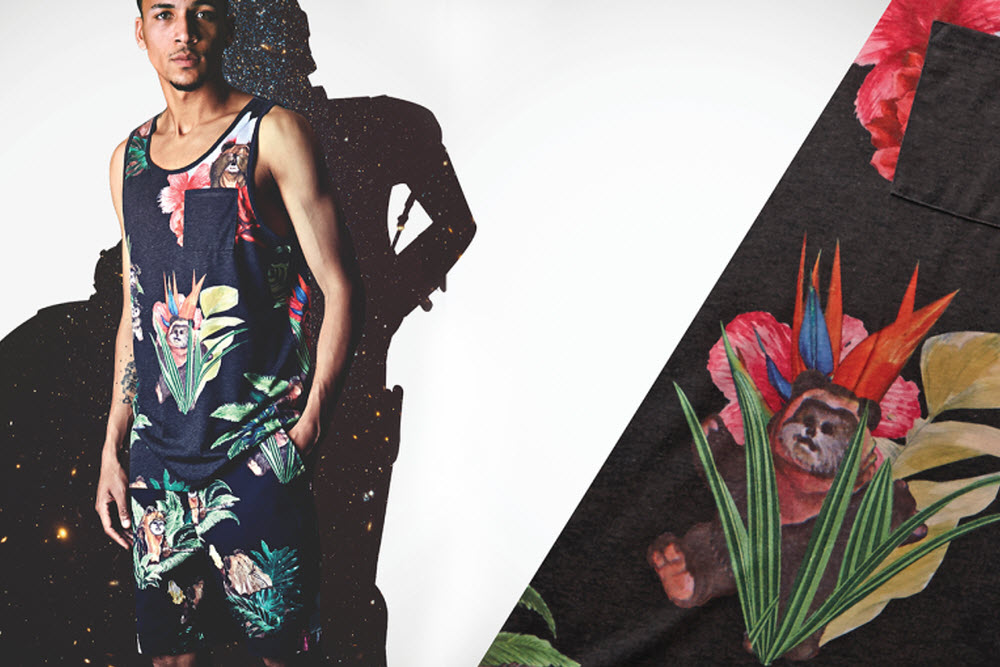 Supreme Sunglasses Spring/Summer 2015 – Summer is dawning on America, and Supreme is about to lace their dedicated fans with The Loc and The Cat. Both sunglasses are handmade in Italy with heavy acetate and feature anti-reflective CR 30 tinted glass lenses. The Loc is updated with Supreme contrast detailing on the arms, while The Cat is your typical Wayfarer style frame. Look for both designs to come with four colored frames to choose from with a release of Thursday, May 7.
Source: Supreme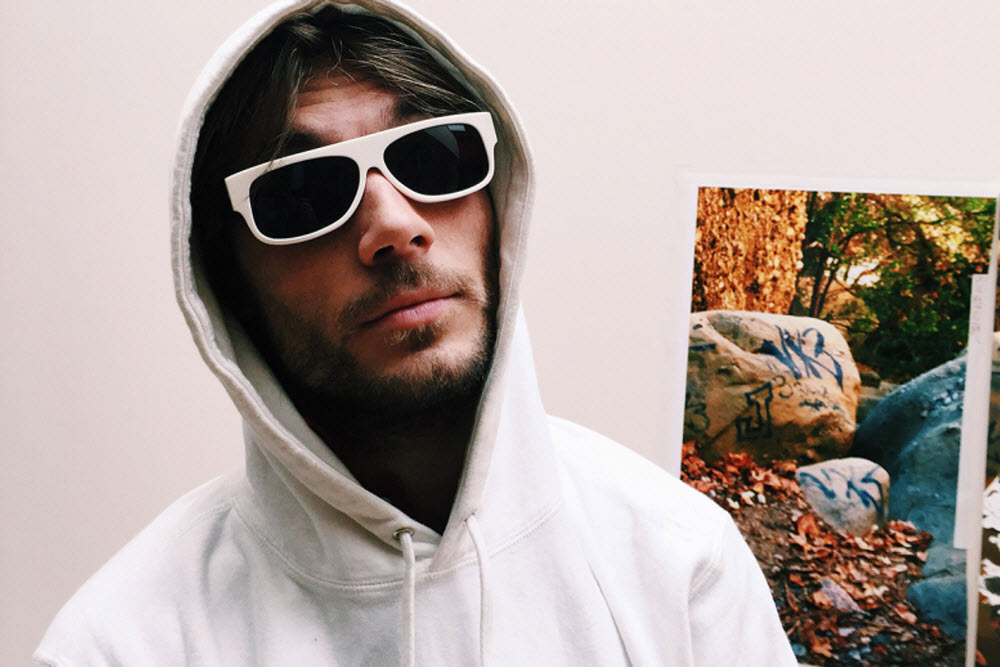 Mora Bushcraft Carbon Black Knife – Mora has been making knives for over a hundred years, and their attention to the craft is heralded by the casual camper to the serious survivalist. This Sweden-based company has recently created a beautiful black fixed blade made from high-density carbon steel. The unique metal is corrosion resistant and maintains a razor sharp edge longer than most conventional knifes. Measuring in at 4.3″ long and 1/8-inch thick, the blade is also powder coated in a stealthy matte black.
Source: Mora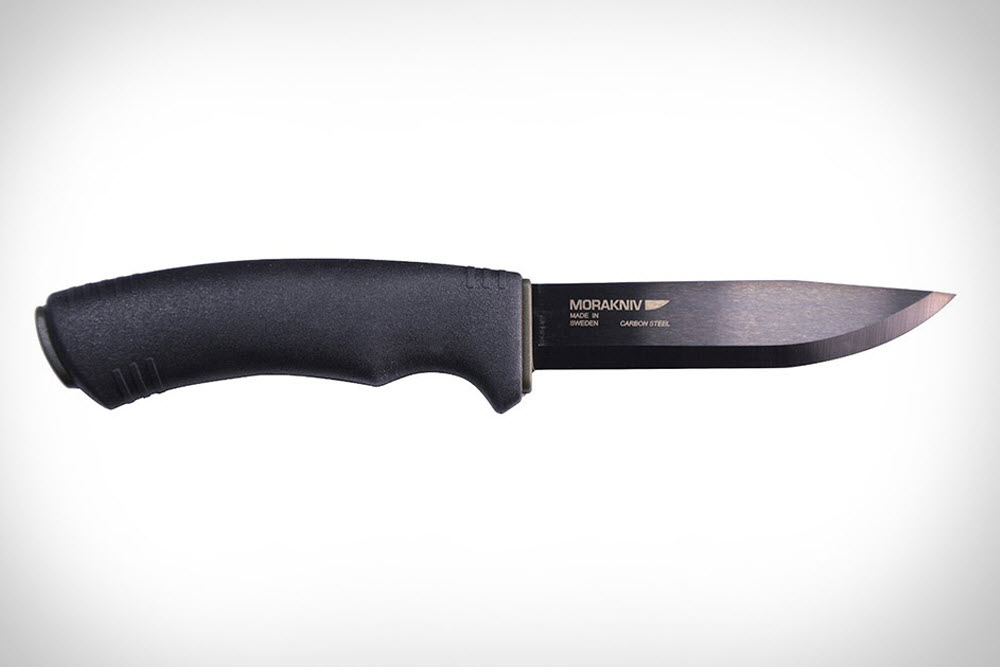 Nike Air Max 90 Infrared – In my eyes, this iconic colorway is right up there with the black and red Jordan 1. The Air Max 90 Infrared is a classic runner that has been re-made before, and for its 25-year anniversary, the runner will hit stores in all its greatness. On the surface, the mesh and nubuck upper is like any retro runner, but this was the first in the an amazing series from the '90s. For starters, Nike threw in a mudguard feature along the heel cup, and hit fans with a larger visible Air unit. To complete the look, Nike splashes the seemingly muted runner with a bit of black/black and a bright infrared. Expect to see this beautiful runner in store Saturday, May 18.
Source: Nike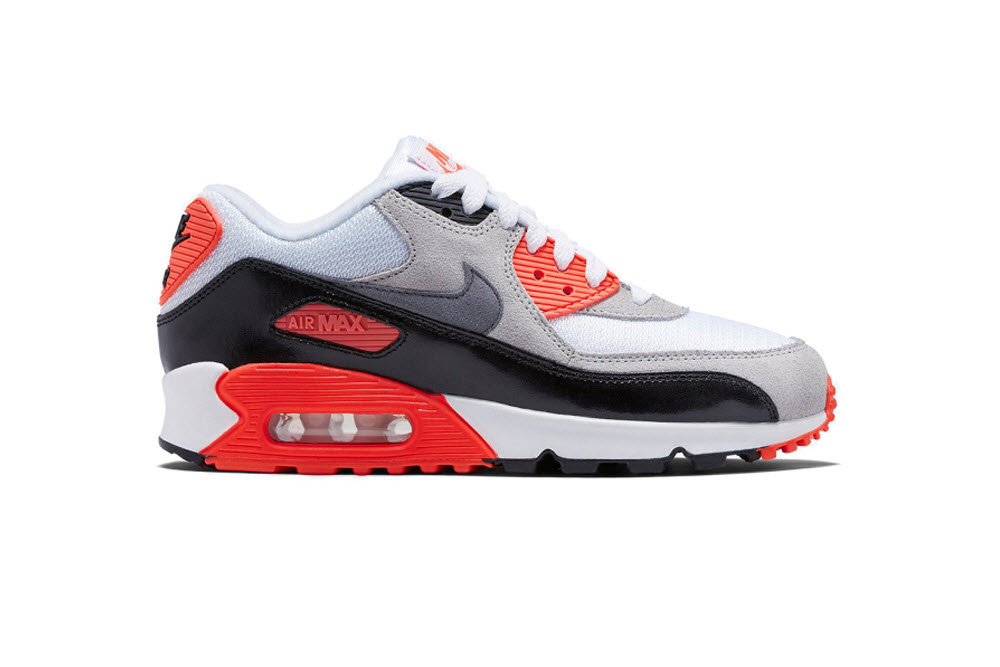 KITH Vertical Logo T-Shirt – Summer is only a month away and KITH's thick fleece isn't going to bode well in the heat. Thankfully, the New York-based sneaker boutique turned brand is ready with a couple of logo T's, featuring the KITH brand in a vertical design. In lieu of the usual ALStyle blanks, KITH opts for a ultra-soft cotton with a split hem and a short scoop. In addition to the Vertical Logo T-shirt, look for an update of the Bleeker short in either a lightweight French terry, or a soft cotton jersey.
Source: KITH