Oakland-native Slvstr has been running his first-ever solo exhibit, "In Search of A Wonderful Place," since April 30th with the end date, May 5th, quickly approaching. Having migrated from the west coast to the east, "In Search of a Wonderful Place" is a documentation of an artist's evolution and acts as a direct witness to a setting's influence on an artist. Having spoken to Slvstr while he was still prepping for his exhibit, we headed over to White Box NYC to grab a firsthand look at the man finding his voice and, of course, a few pictures as well of the familiar faces there as well. Grab a peek of the exhibit below and be sure to check it out for yourself.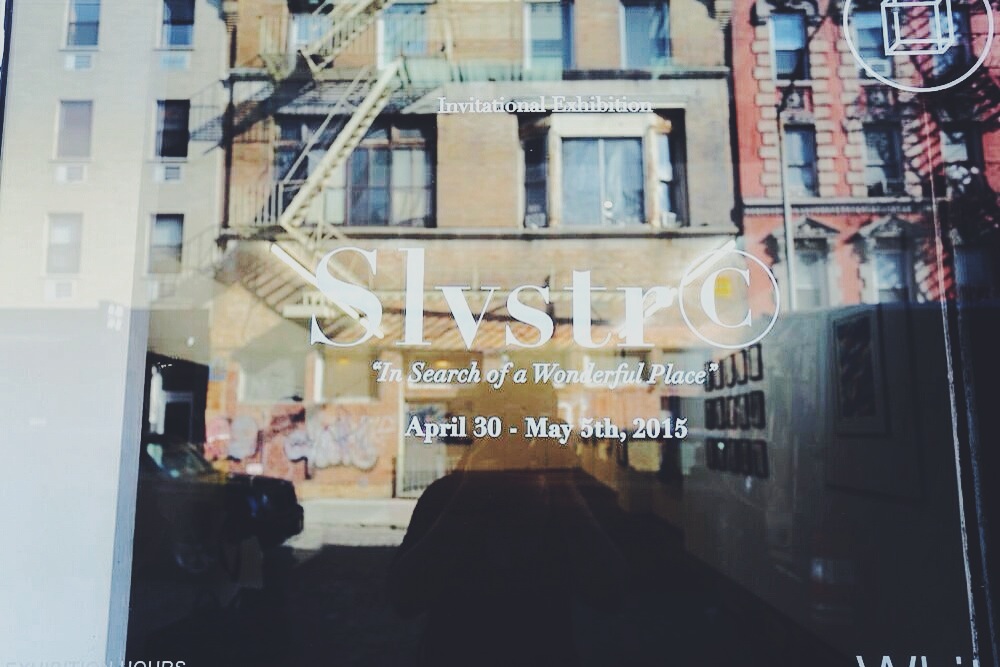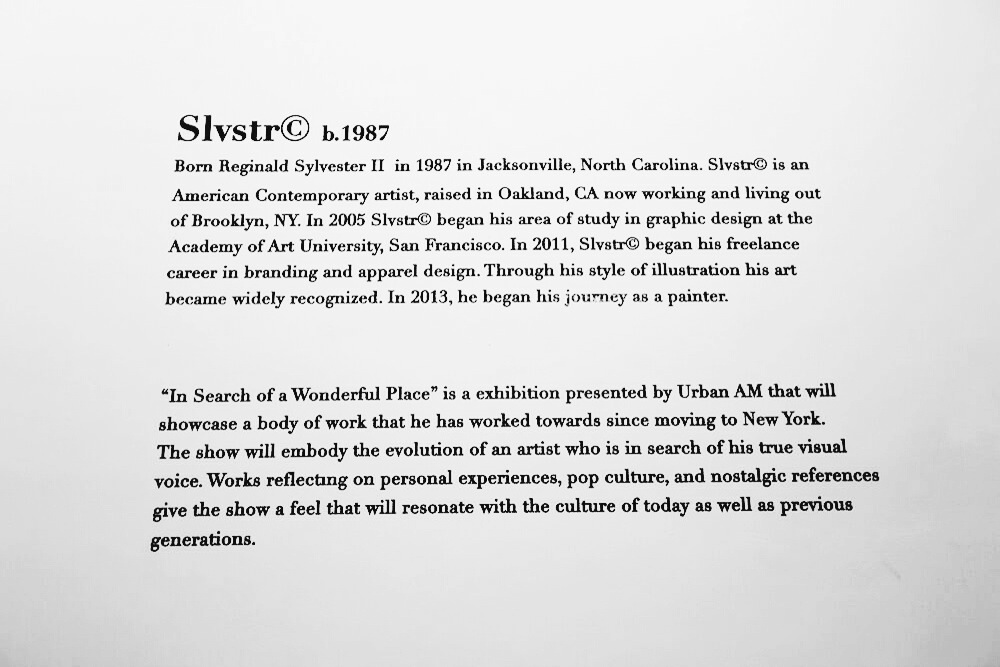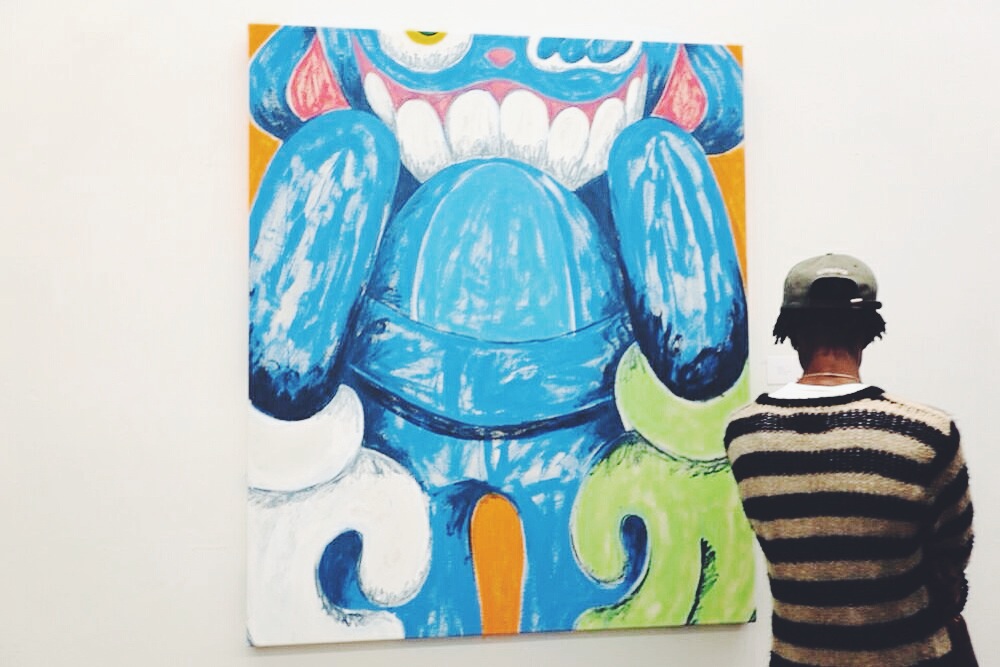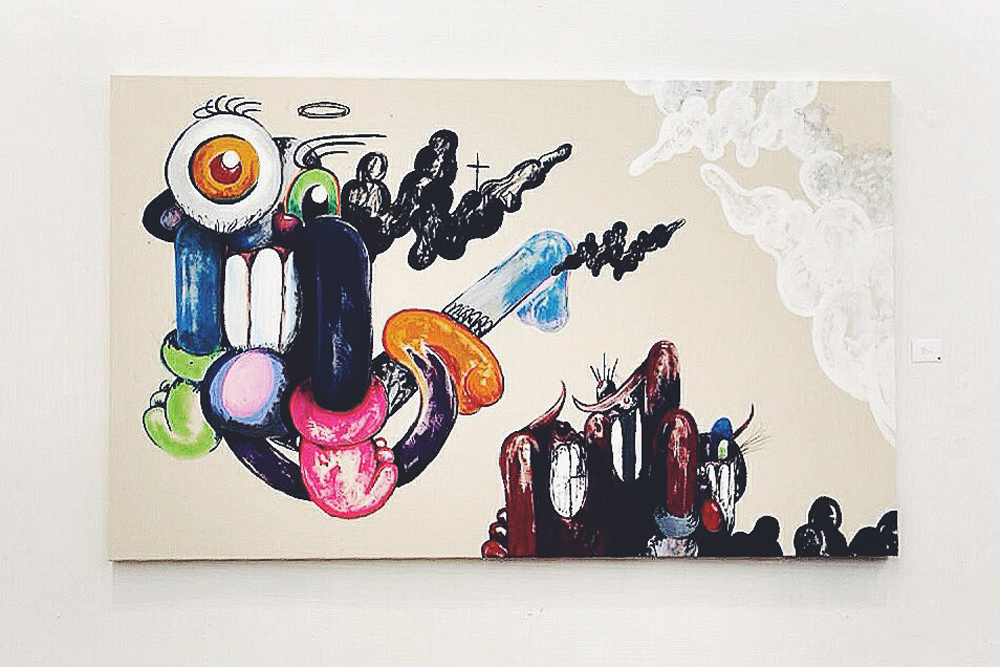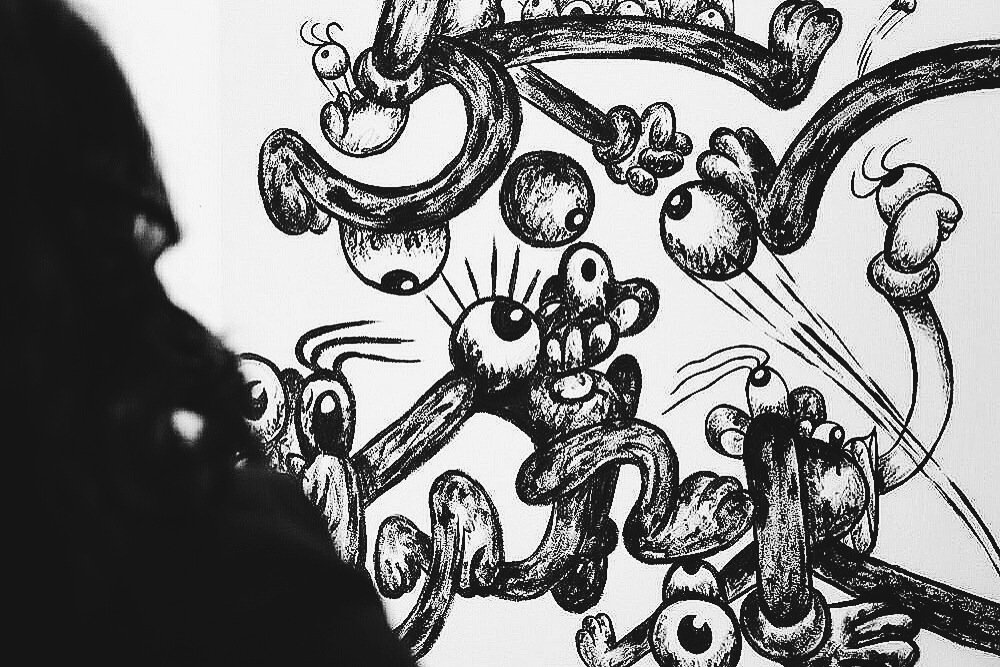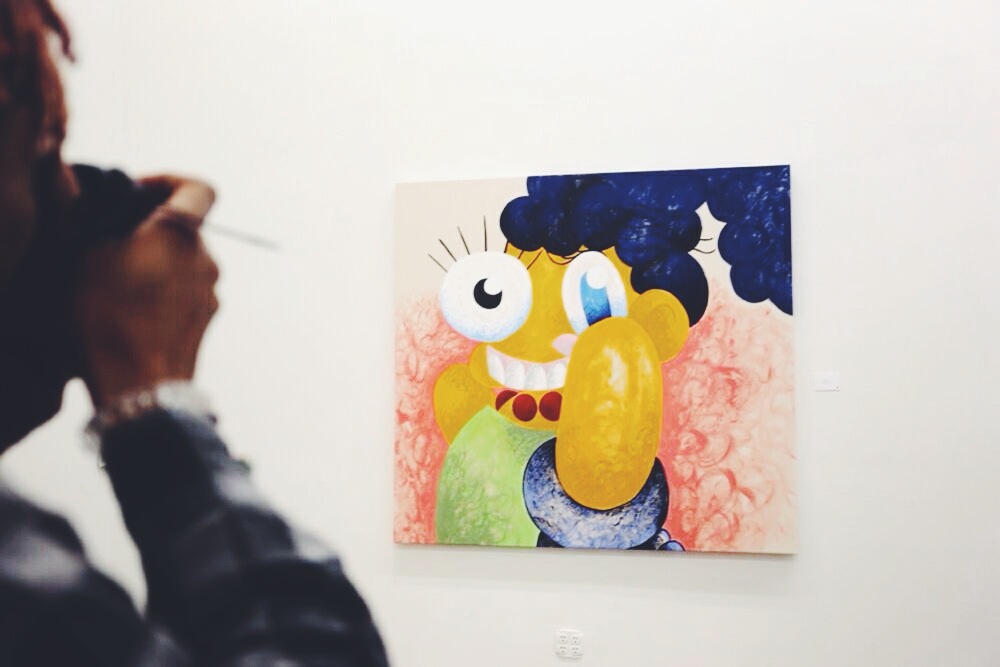 John Erick of Greats Brand.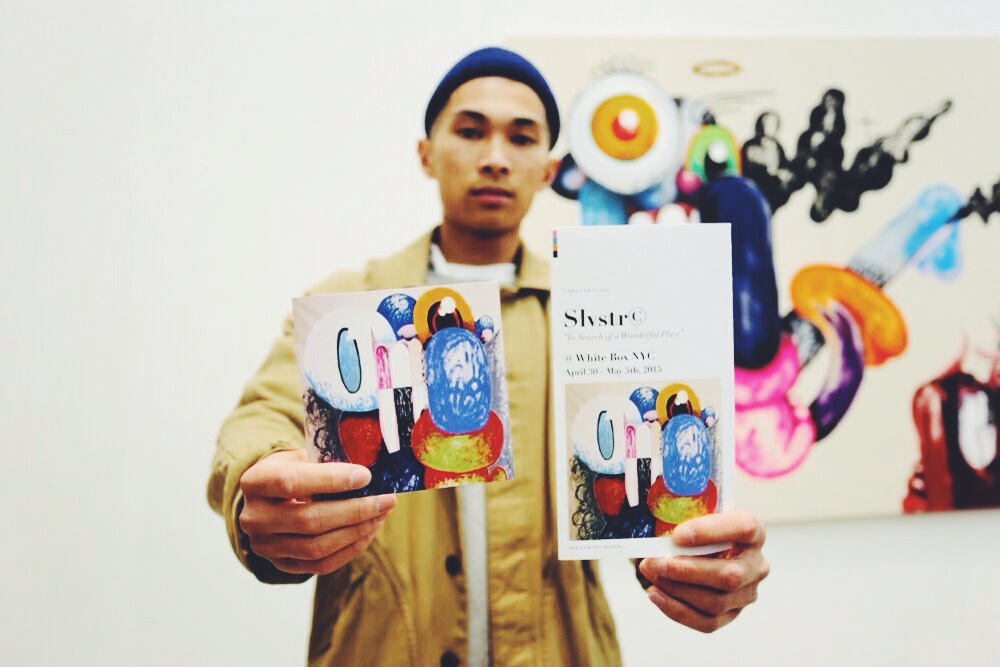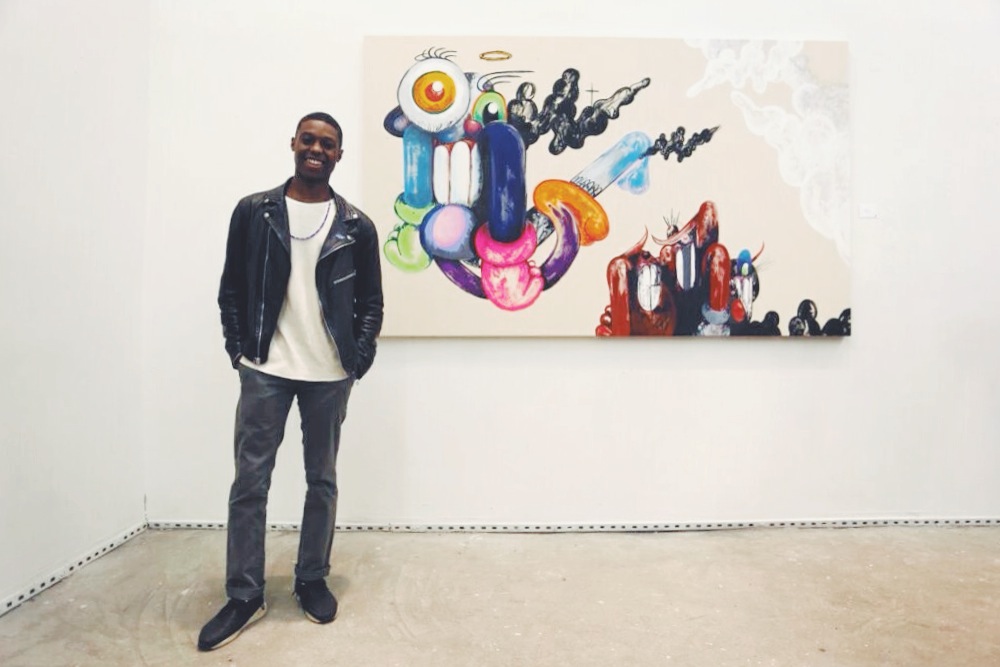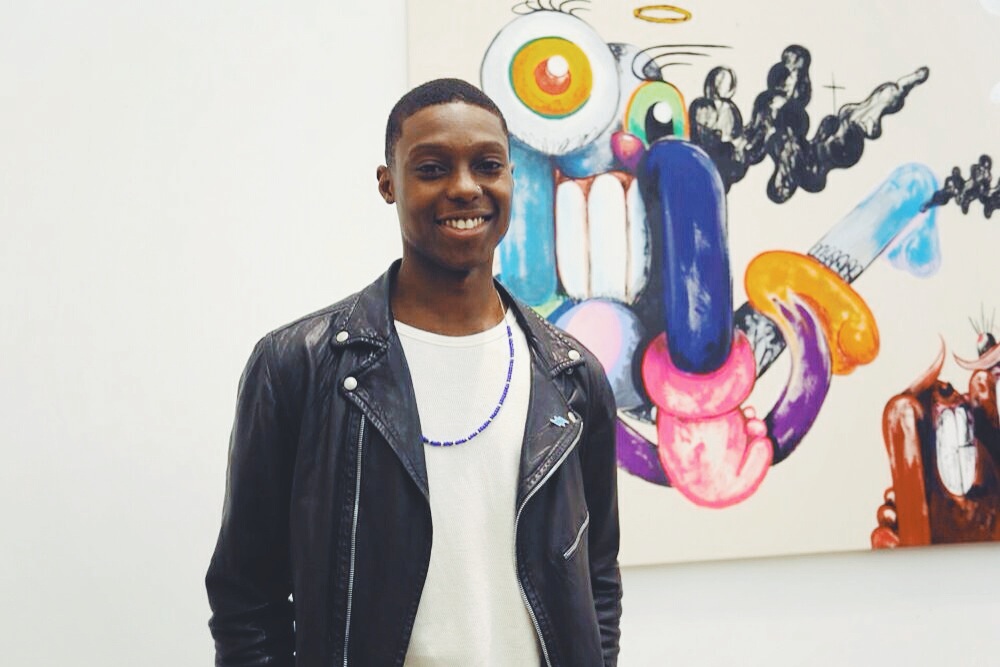 Mega of Black Scale.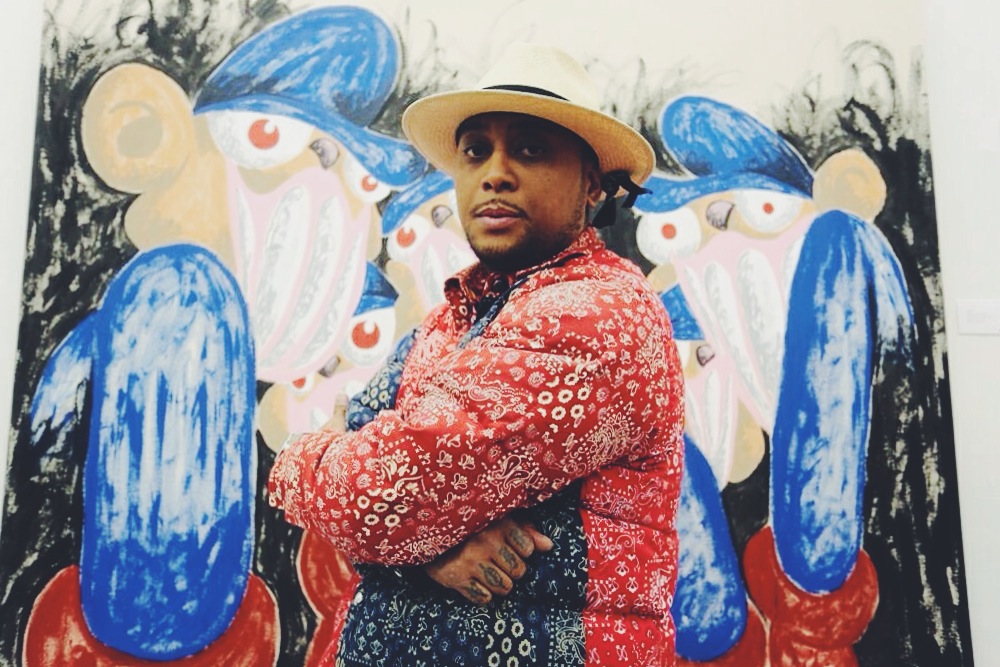 Heron Preston.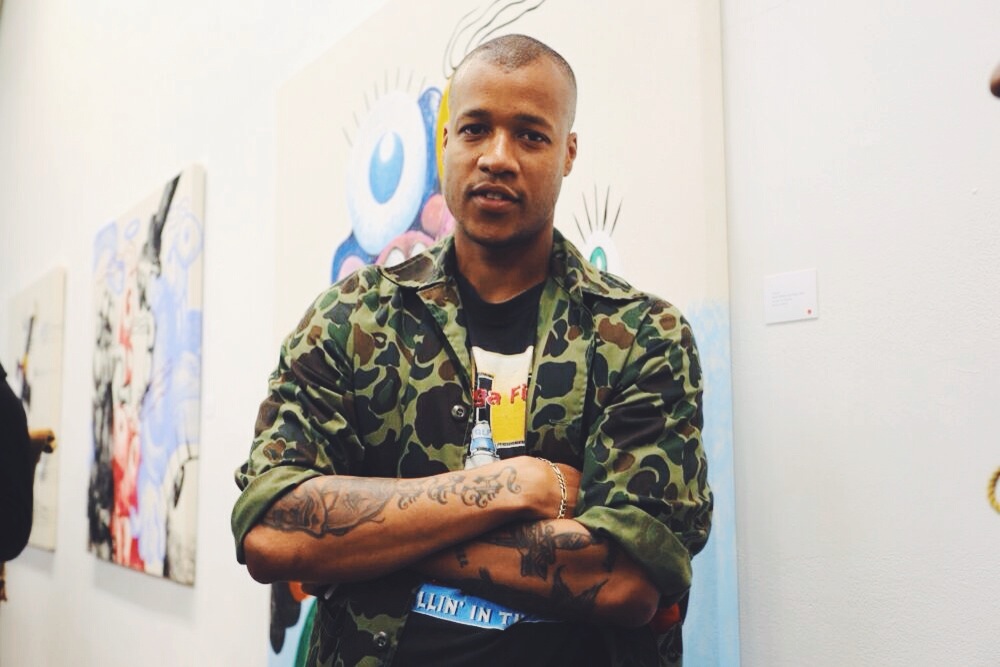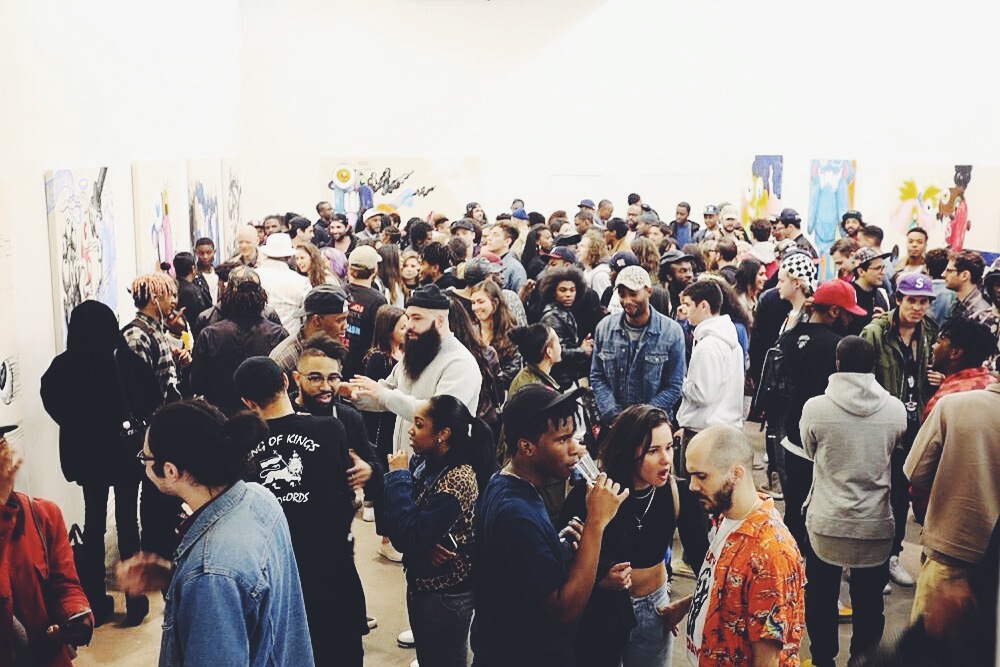 Model Nate Carty.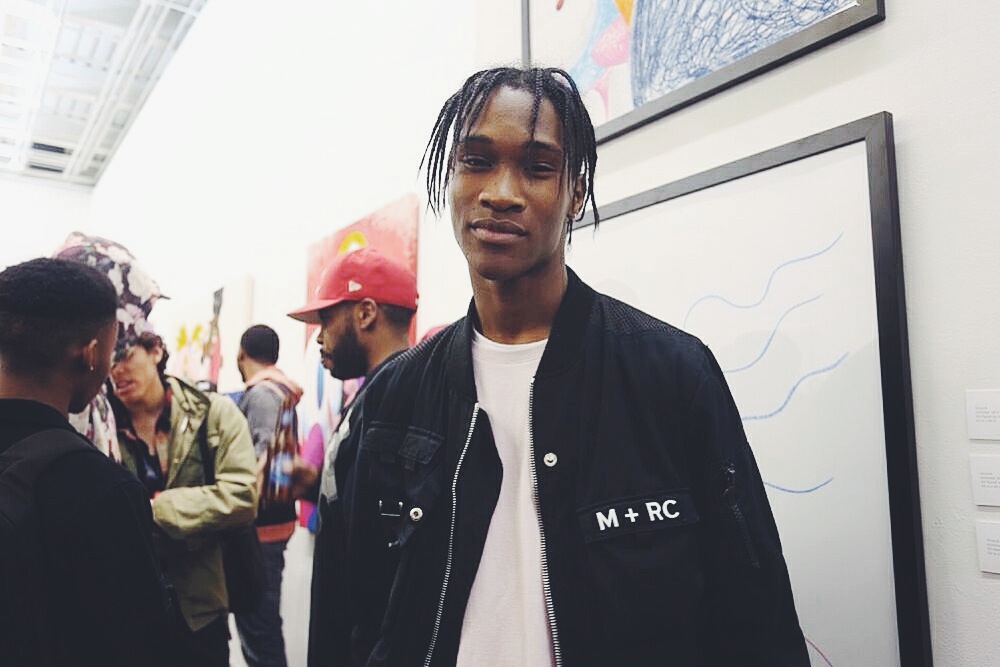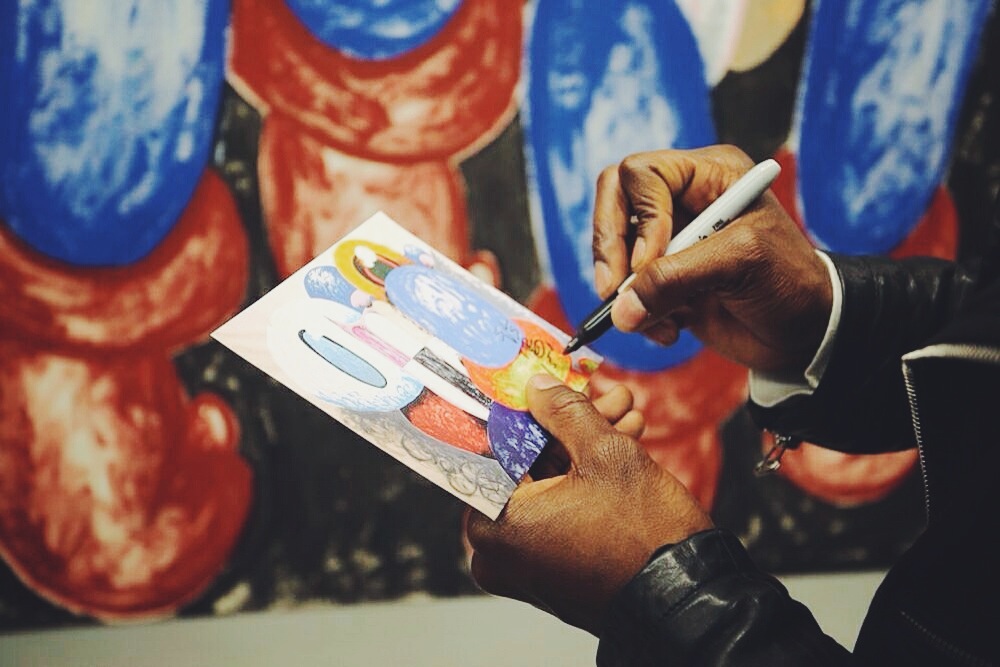 Mellany Sanchez of Kith NYC.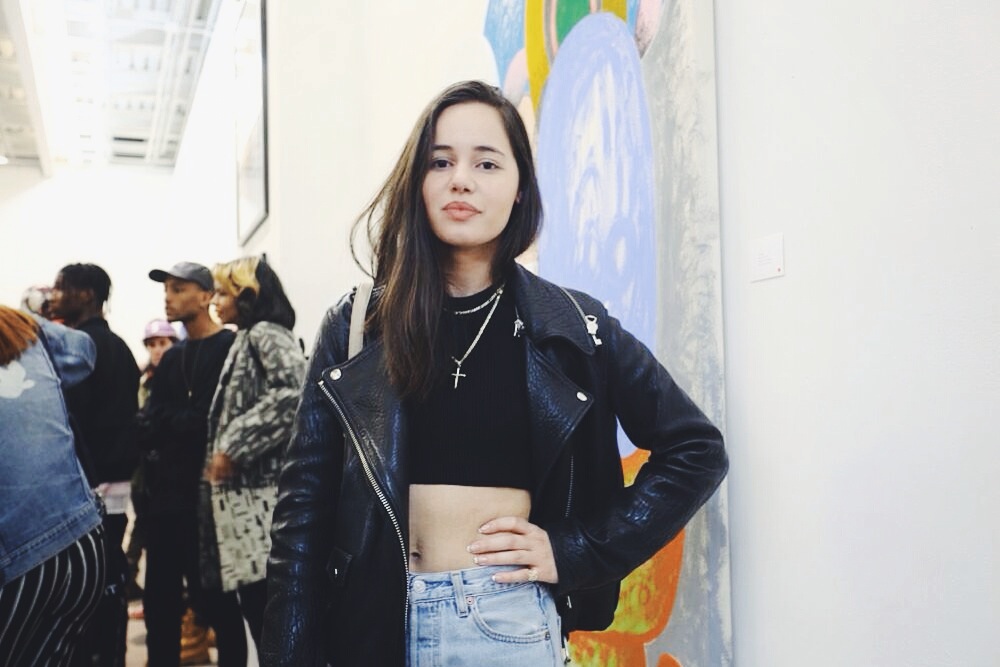 Paulo Wallo and SnappsNY.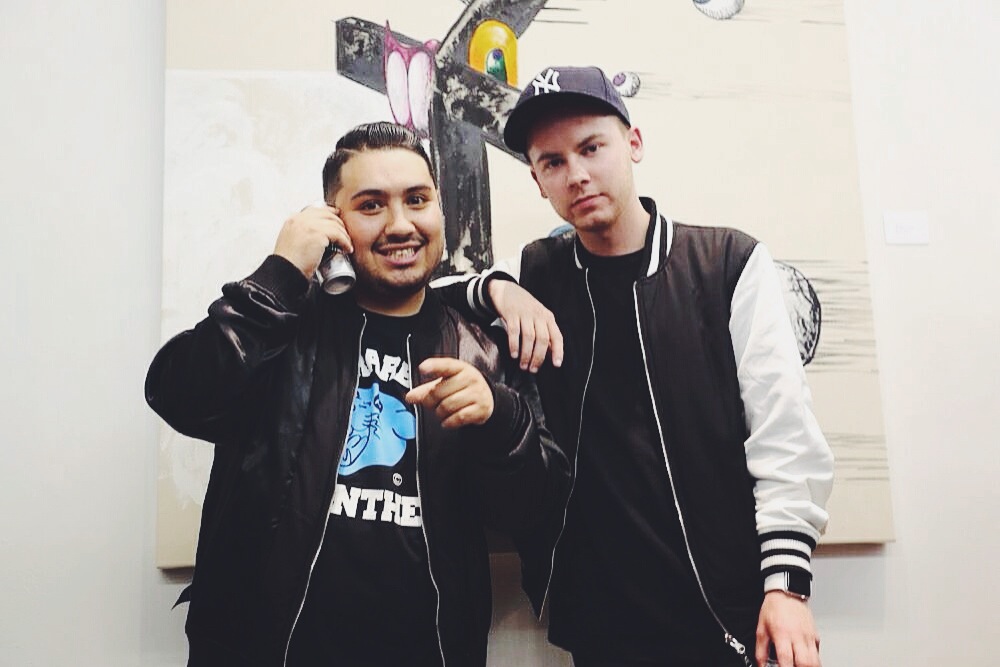 Gianni Lee and Daghe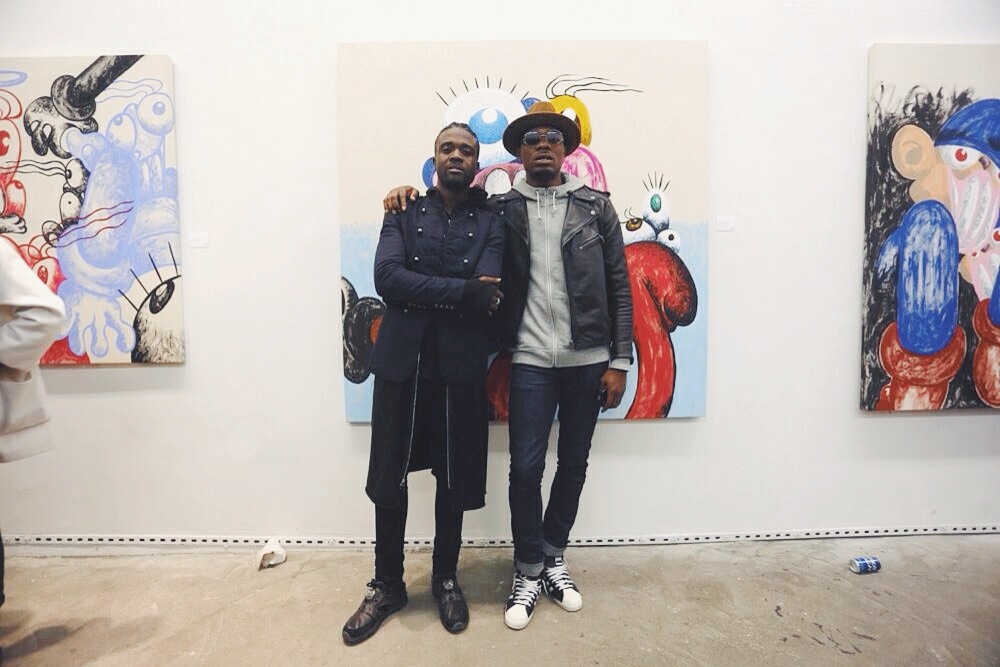 Scott Sasso of 10 Deep, John Erick of Greats Brand, and Jordan of Pintrill.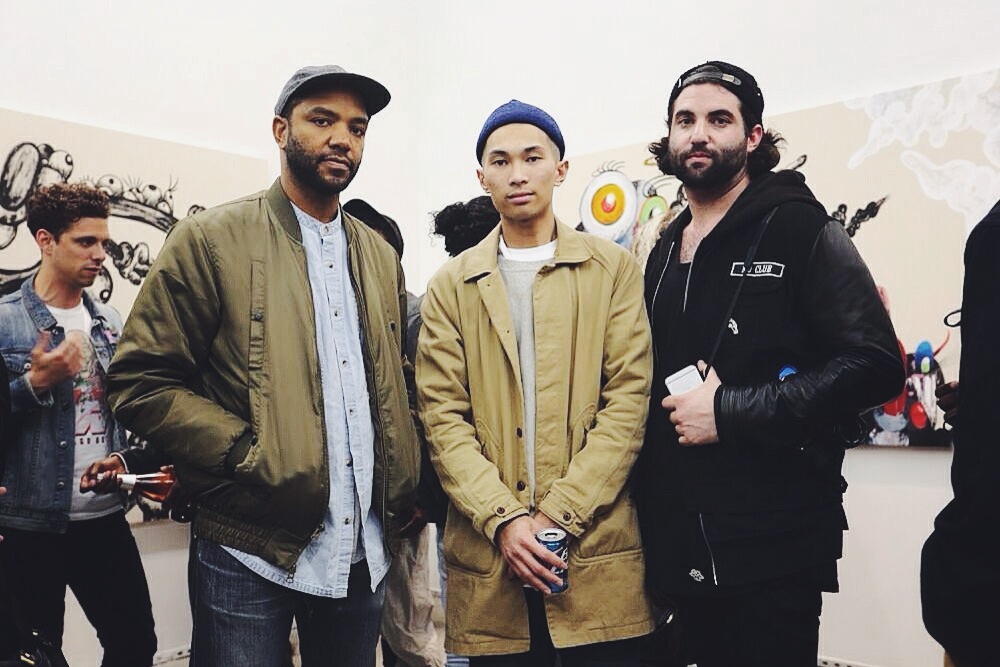 OG Chase B and Slvstr.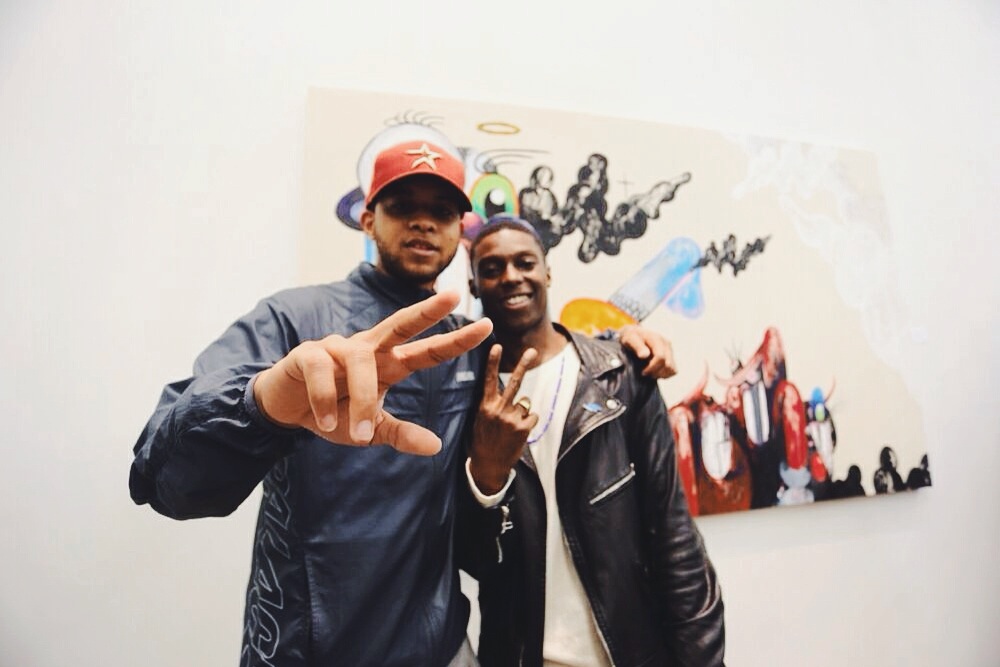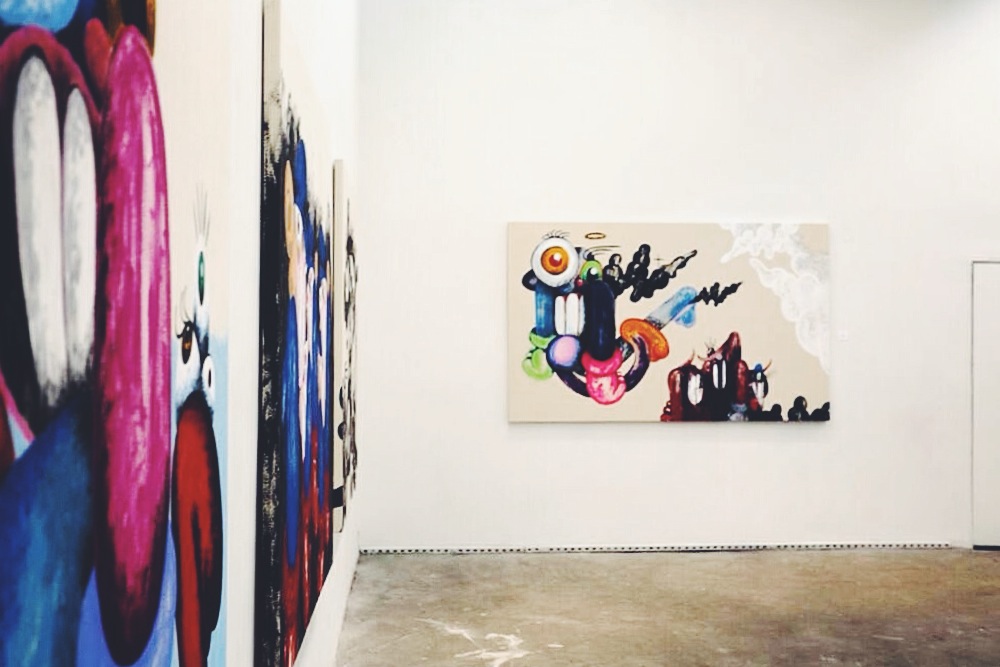 Slvstr and Nikki of The Janes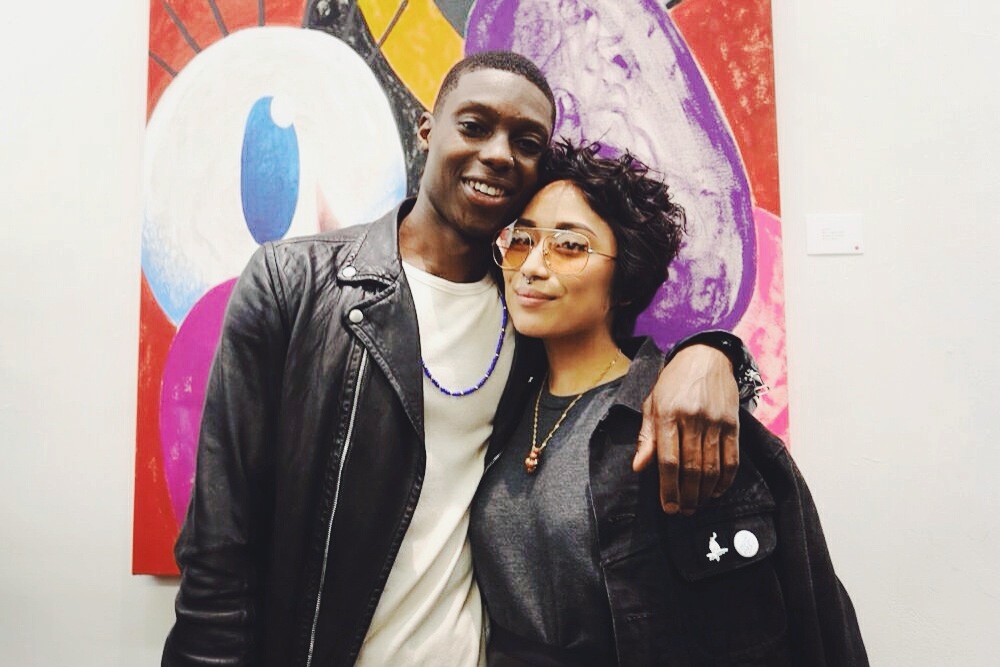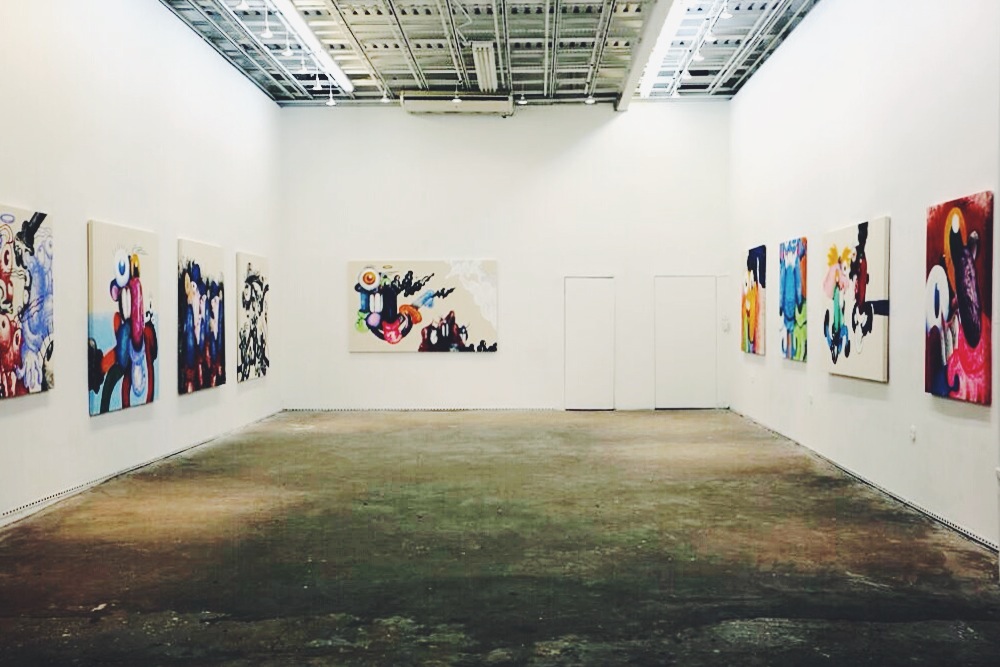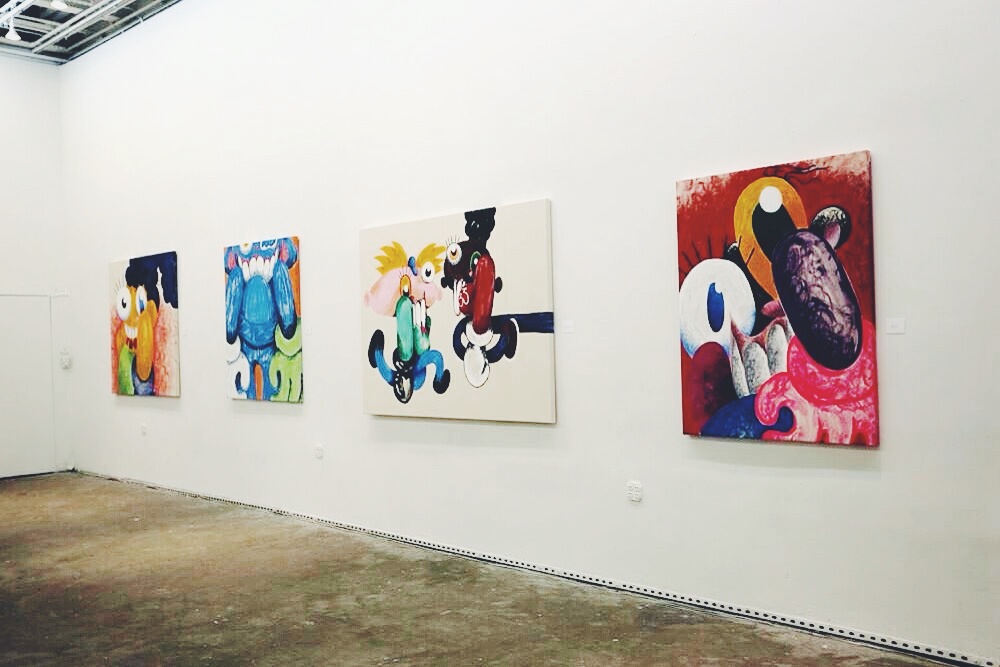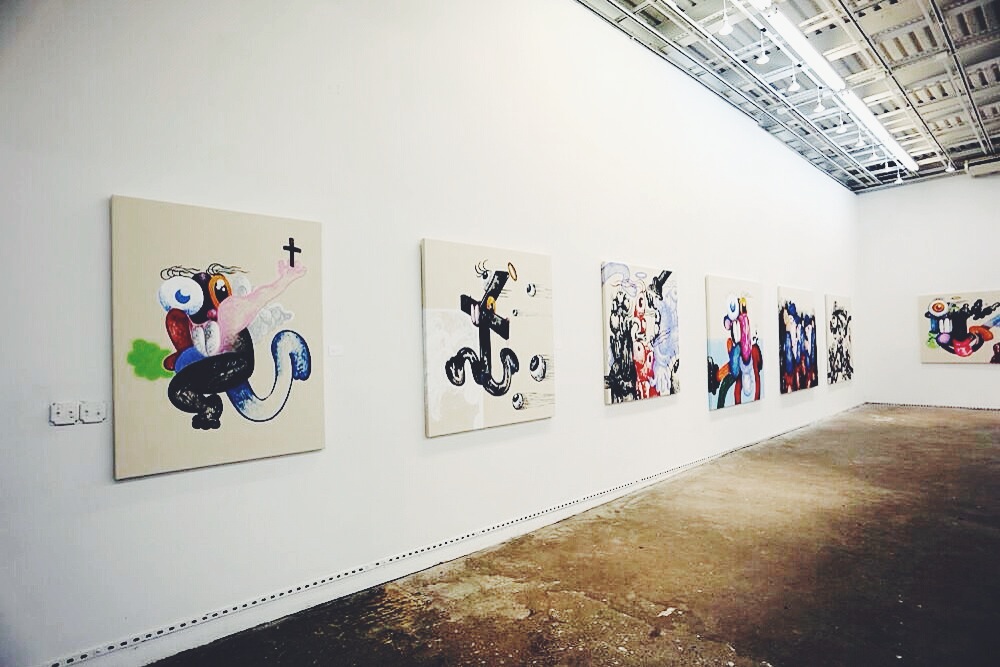 ::
Photos by Tasha Bleu