Play Clothes Summer 2015 Delivery 2 – As summer approaches, Play Clothes delivers their second collection, and takes inspiration directly from their home town. Calling upon their home of Virginia Beach, the clothing label mixes sportswear with streetwear staples. The button-down baseball jerseys gives way to constructed athletic shorts, tank-tops, and graphic T-shirts. In addition to the casual pieces is a bevy of button-down shirts and a nice selection of headwear. The collection is set to hit stores June 2, as well as the Play Clothes' online shop.
Source: Play Clothes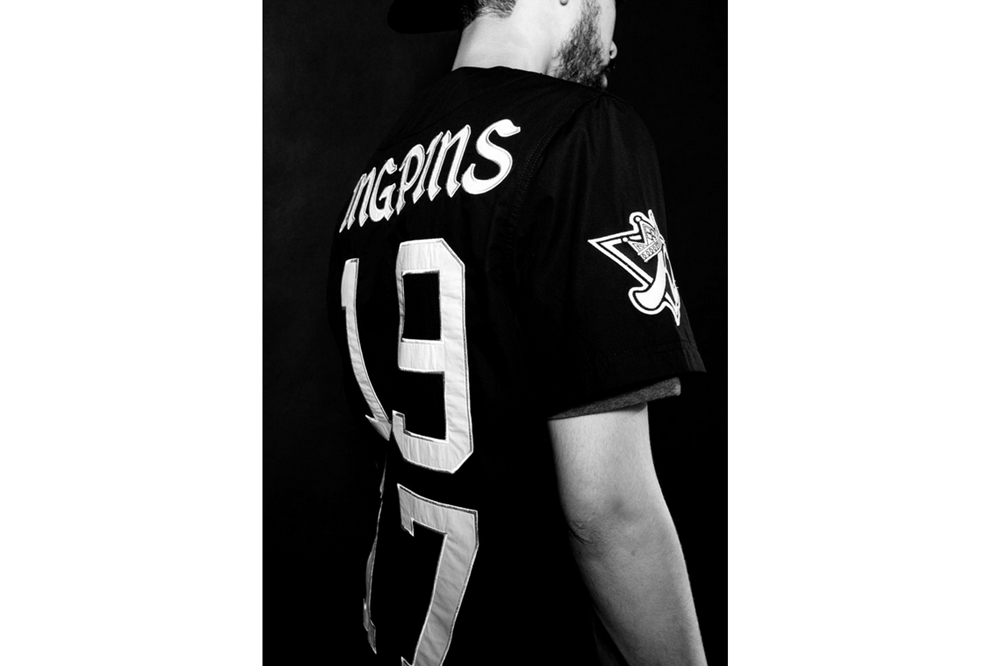 Huawei Android – Huawei is largely unknown outside of Asia, but they just made one of the best looking smartwatches for Android. Taking inspiration from Swiss timepieces, notably the IWC Portuguese, the new watch has an undeniable elegance. Using a mix of brushed and polished stainless steel on the case,the watch has a classic appeal, but also benefits from the latest edition of Android Wear. Like other Smartwatches, the Huawei Watch relays information and tracks fitness goals, but it's the design that makes it an impressive device. Look for the watch to arrive with a steel mesh Milanese bracelet, along with a handful of leather straps to choose from.
Source: Huawei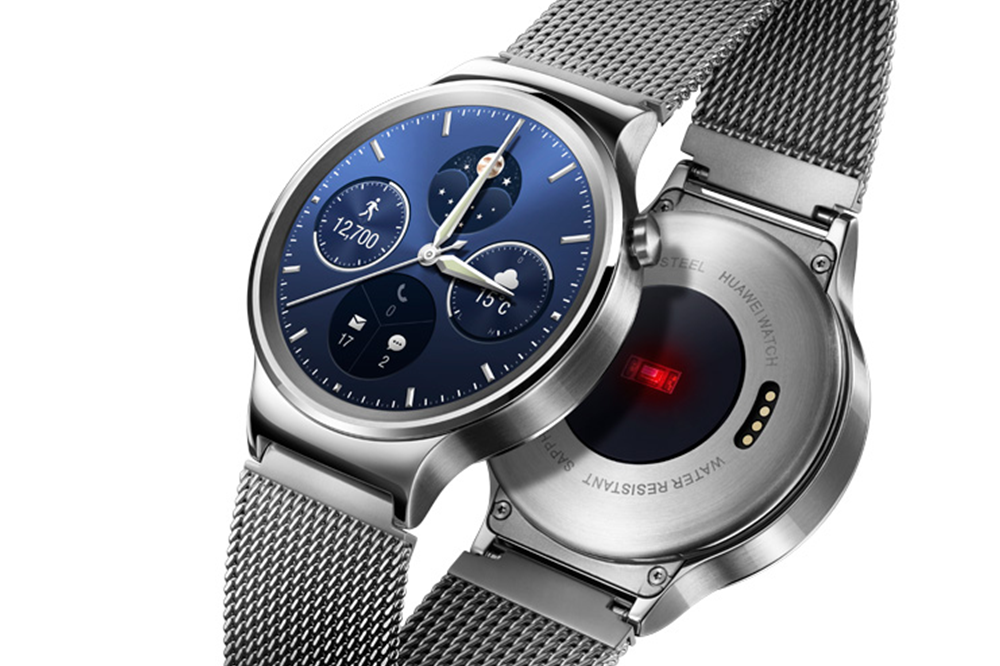 adidas Los Angeles "Aqua" – Anything that mentions Los Angeles is worth a look, and the adidas Los Angeles is straight-up clean. The athletic sneaker begins with an upper that is constructed from a blend of synthetic mesh and microseude. The breathability is ideal for Los Angeles weather, and the welded reinforcements give the sneaker a durable and premium appeal. The famous Three Stripes is found on the quarter panel with a subtle "Los Angeles" included in the mix. The casual trainers are available now with a retail of $100.
Source: SneakerPolitics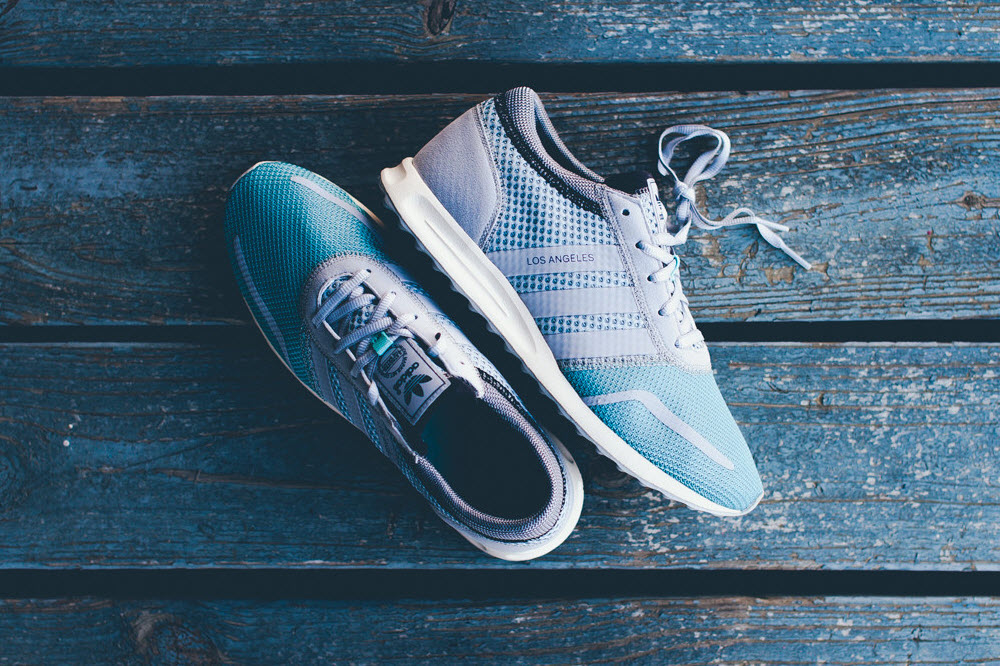 Schrade SCHA5B M.A.G.I.C. – Looking like a pocket knife straight out of a the Macros manga is the latest blade from Schrade. The SCHA5B M.A.G.I.C. arrives with an aggressive handle machined from aluminum. Housed inside the stealthy matte black case is a 3.3 inch black high carbon stainless steel blade. The knife also features a clip point, spring-assisted opening, safety lock, and a lanyard hole. The blade retails at $70, and has a unique look that will set it apart from others.
Source: Amazon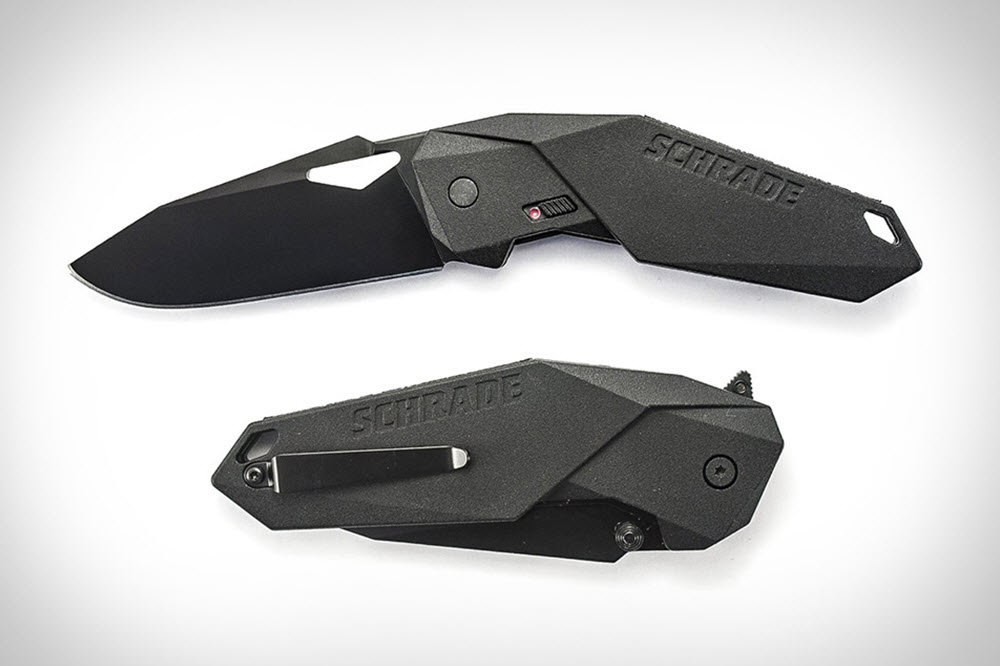 PARABELLUM Tech Blotter Set – Moms are easy (figuratively, not literally) when it comes to gift giving, but dads can be pretty tough. If your pops is the fancy type, then Parabellum may have just the thing. Their new Tech Blotter Set has arrived in the brand's signature black and pumpkin, and is the perfect desk accessory. Consisting of a coaster, iPhone pad, mouse pad, and MacBook Air/iPad pad, the pieces are expertly made in PARABELLUM's free range bison leather. Each piece is well crafted and will look pretty sweet on father's bureau.
Source: PARABELLUM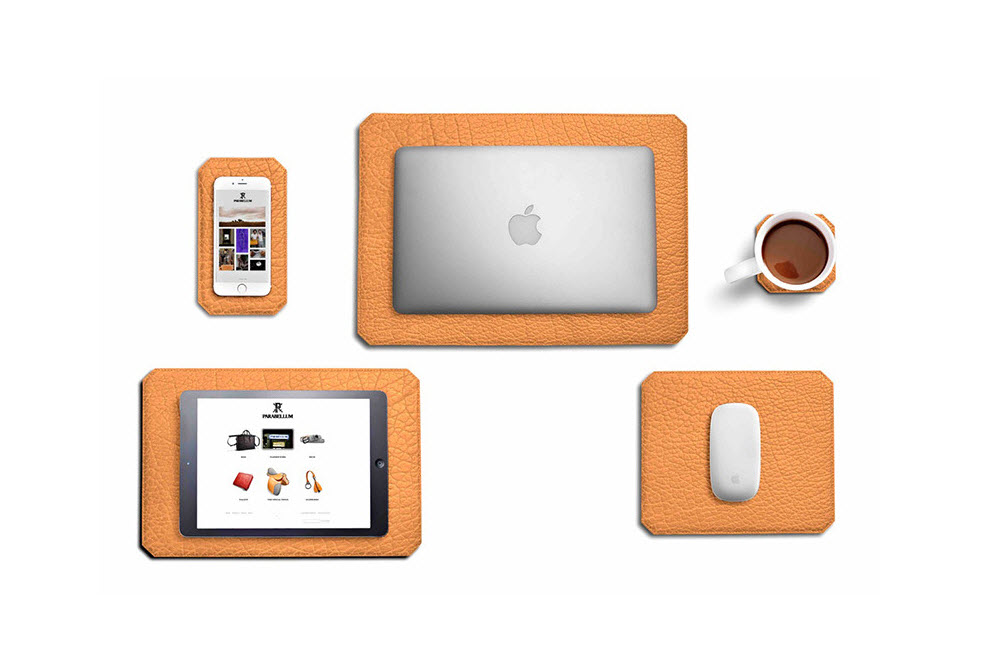 GREATS Natural Selection – For leather purists, there's nothing like developing a nice patina over years of use. Greats gets it, and their new Natural Selection collection takes many of their favorites, and dresses it up in beautiful natural, leather. The collection is made up of the high-cut Chukka and Royale, joined by the slip-on Wooster, and the all new low-cut tennis-style Kent.
Source: GREATS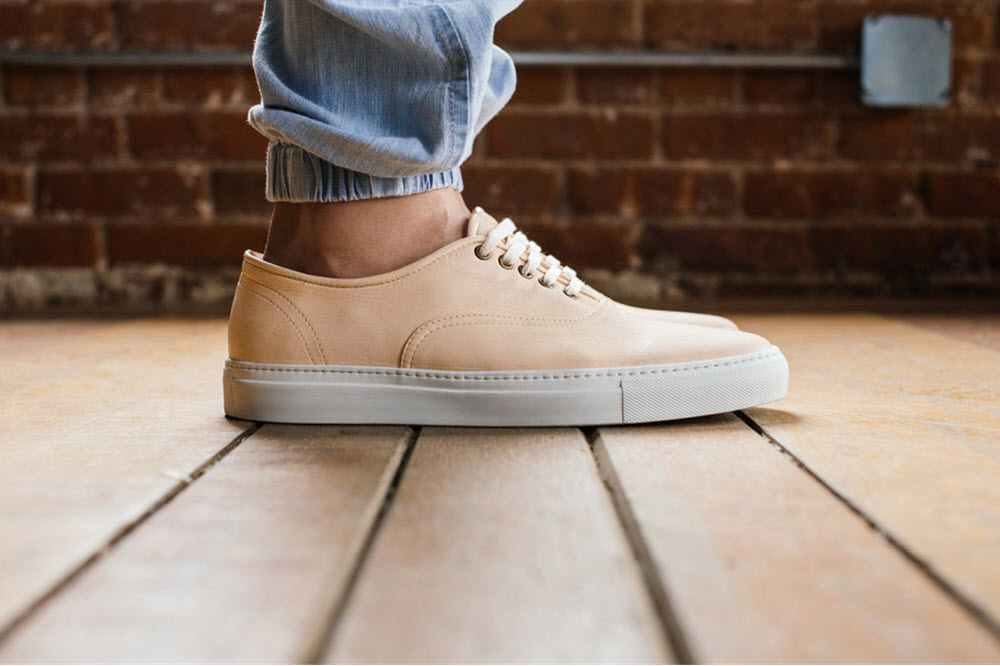 Apolis Hand Loomed Beach Towel – Apolis is constantly sourcing material from around the world, and this time, they find themselves in Mumba, India. Using traditional Indian looming methods the guys over at Apolis are making beach towels that are highly absorbent, soft, and quick drying. The terry fabric soak up sweat and ocean water with ease, making it a nice companion for the beach. Look for this hand loomed towels to arrive in red, navy, and an olive stripe pattern.
Source: Apolis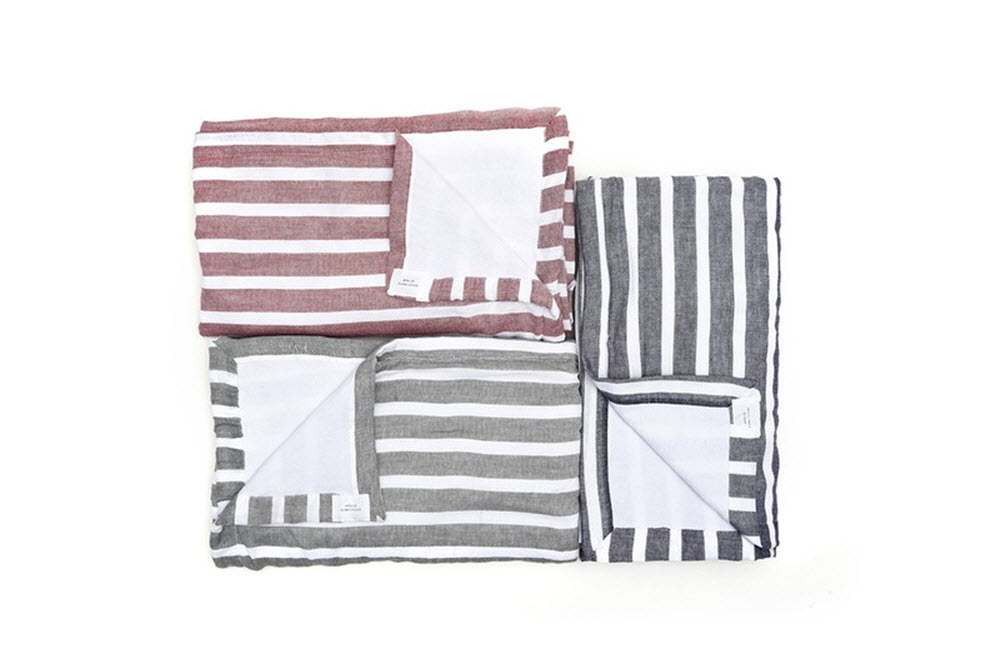 NOAH x UNION – It must be nice to be friends with Chris Gibbs because Brendon Baenzien slapped some phrases across a few T-shirts, and created a collection. I'm joking of course (but, not really). Brendon is best known for his fifteen years at Supreme. With him at the helm, the brand continued to grow organically, and when he started NOAH, the stakes were high. NOAH took a brief hiatus, and is back now with a commemorative collection with one of the stalwarts of streetwear – UNION. The collection is simple and clean, but ultimately lacking. I'm sure great things are to come, but this has been a bit of a let down.
Source: NOAH