EDC Kit – Every Day Carry (EDC) can become quite cumbersome when you factor in all the things you need in case of a zombie apocalypse. Kaufman Mercantile is looking to bring it all together with their new leather case. The case based on a vintage key wallet and made from premium vegetable-tanned leather. The case comes with six compact EDC tools that comprise of a Pry Bar, Waterproof Lighter, Pen, pair of Screwdriver Keys, and Tweezers.
Source: Kaufmann Mercantile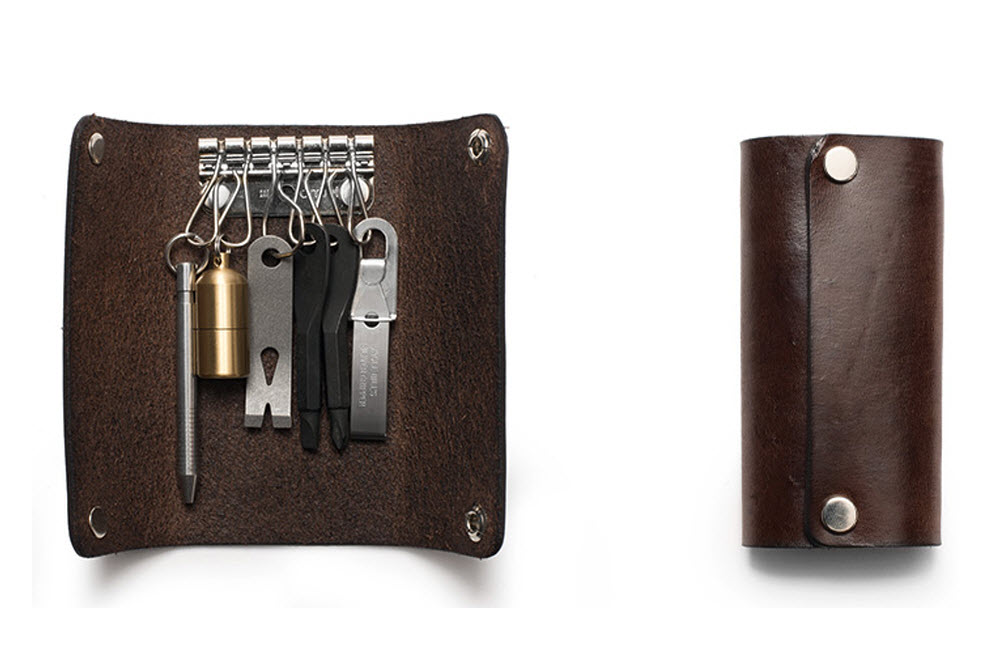 Norse Projects Technical Goods – Norse Projects is already well known for their attention to detail, and for Spring 2014, they look to technical goods. The robust collection of sportswear follows Norse Project's minimal design theory and incorporate technical materials like welded zippers, Primaloft insulation in jackets, and mesh across a few hoodies. Some of the pieces have also been treated to be water and windproof to ensure freakish Spring weather doesn't get in the way.
Source: Norse Projects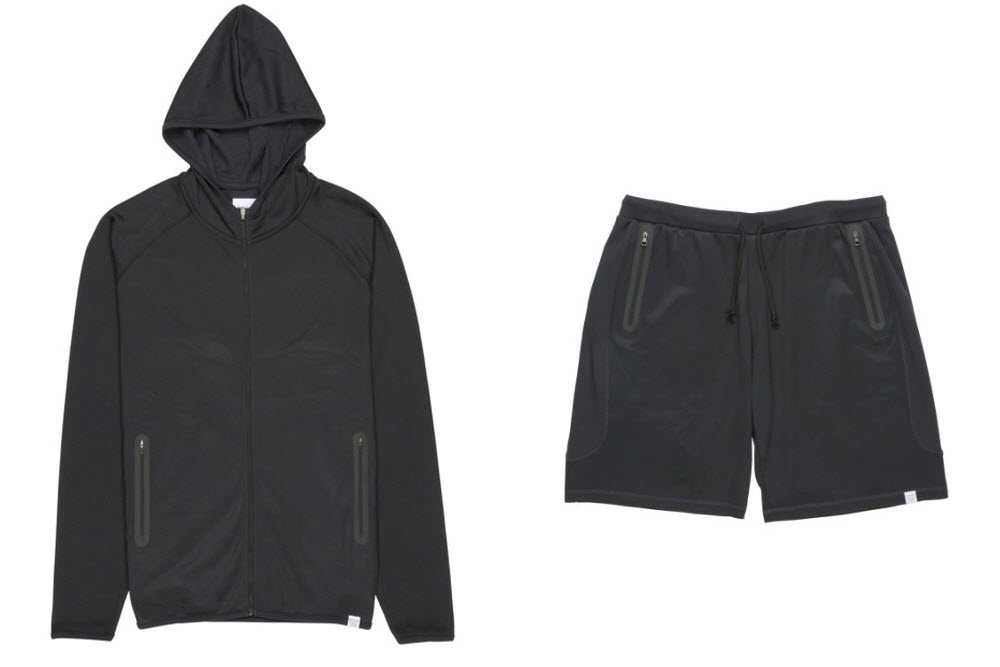 Nike Air Command Force OG – Billy Hoyle couldn't dunk on command, but he had a nice jumpshot and he wore the baddest kicks. The Nike Air Command Force may have been David Robinson's signature shoe, but it was White Men Can't Jump that brought the basketball shoe to popular culture. The shoes were nineties high; big, fat, and way above the ankles. The towering silhouette also housed an air chamber that served the same purpose as the Reebok Pump. The Air Command Force OG is staying true to the original, but Nike is known to release shoes with non-working air chambers. Look for the Air Command Force OG to make a US release very soon.
Source: L'inde le Palais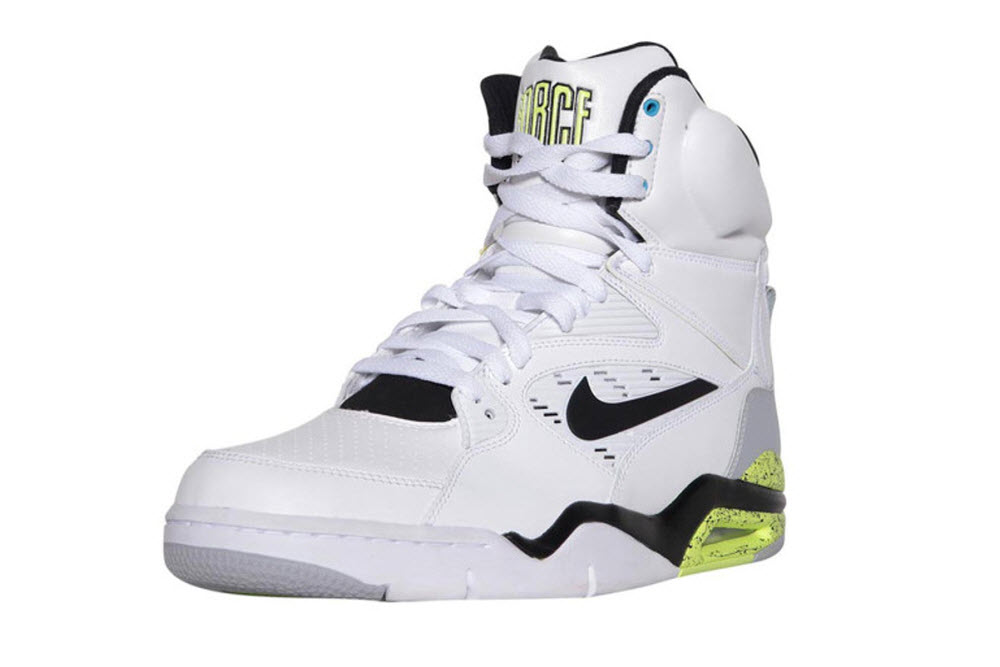 trashhand for Benny Gold – Benny Gold's affinity for the glider plane turns up throughout his brand, but this time he gets some hand from Chicago based photographer trashhand. The two collaborate on a graphic T-shirt that was taken by trashhand. The image is of a jumbo jet and aligns with Benny's "Stay Gold" lifestyle. The tee will be available in three colors, and is available now.
Source: Benny Gold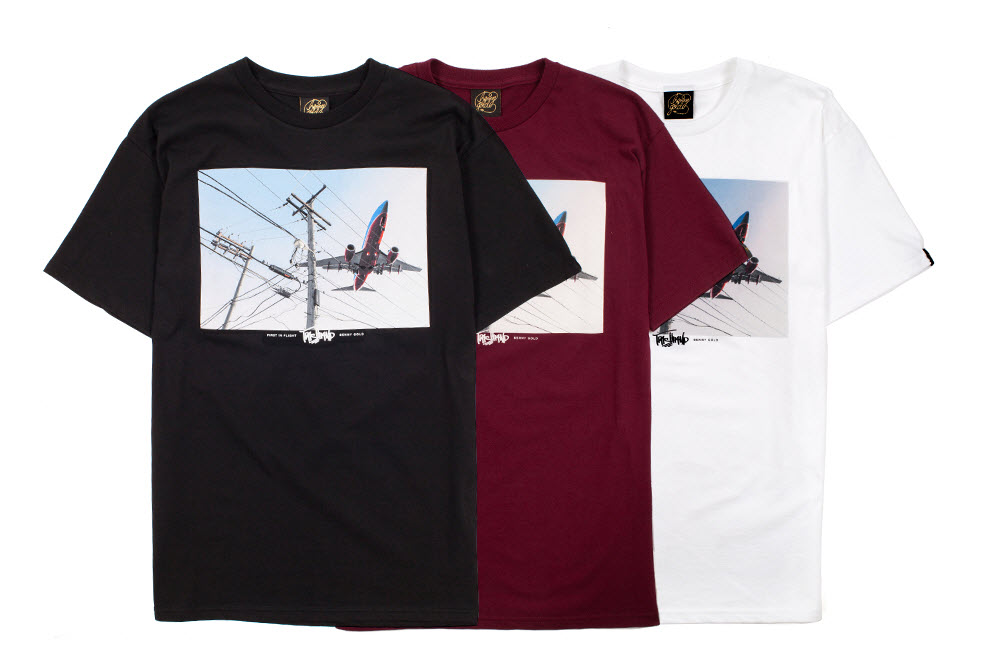 Padphone X – This isn't the first time ASUS has tried the tablet powered by a smartphone thing, but the new Padphone X does make some huge improvements. The brains are held in the new ASUS smartphone with specs that include a speedy Snapdragon 800 processor, 16GB of expandable storage and a 13-megapixel rear camera. The smartphone can power the 9″ tablet once it is inserted into the back. The tablet comes with Android's latest KitKat operating system, and with it's own battery the tablet can stay powered for up to 8 hours. The Padphone X may not have the specs to beat out the Galaxy S5, or the LG G3, but it's ability to be both a phone and tablet make it a unique commodity.
Source: Engadget