END. x Reebok Ventilator "Husky" – Reebok has been taking a back seat to other brands when it comes to collaborations, but they're hitting the sneaker scene hard this scene and creates a husky-themed project with END.. Using the throwback silhouette of the Ventilator, the sneakers arrive with a soft grey upper that is contrasted by pastel pink accents. Carolina blue laces detail the contrast between the pink and grey, while the insole arrives with a realistic fur print. Look for the runners to arrive at select retailers Thursday, June 4.
Source: END.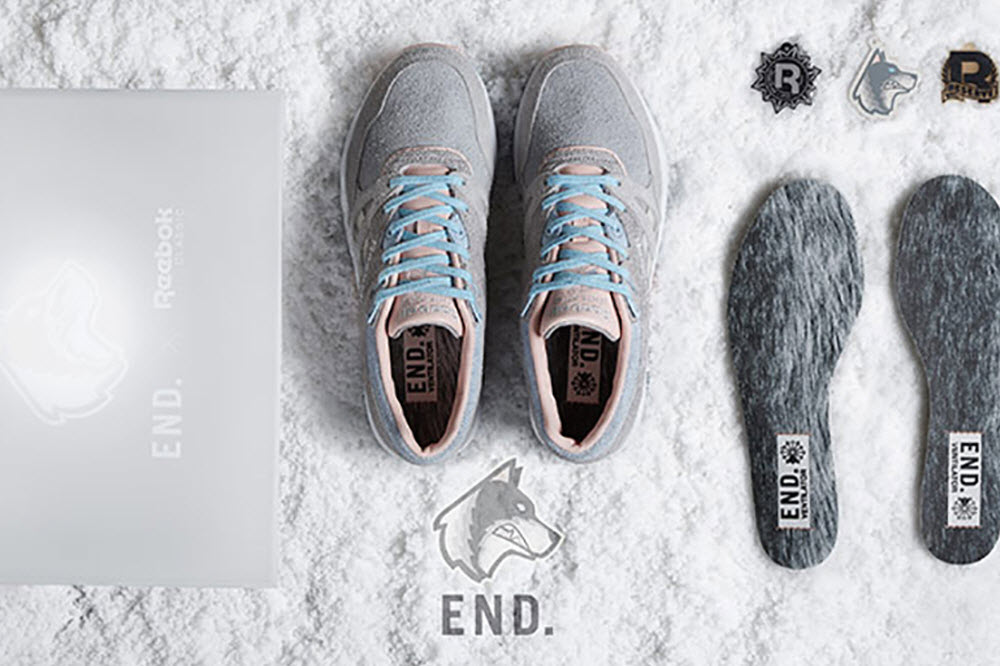 Undefeated Summer 2015 Lookbook – Summer is around the corner and Undefeated continues to lead the charge with a collection that blends vintage sportswear with streetwear aesthetics. Using baseball iconography, Undefeated touches on short-sleeve sport jerseys, wild printed shorts, and mesh tanktops. The Los Angeles brand tops things off with a few military inspired button-downs, and a flurry of snapbacks, 5-panel caps, and bucket hats. The collection is available now at Undefeated retailers, and their online shop.
Source: Undefeated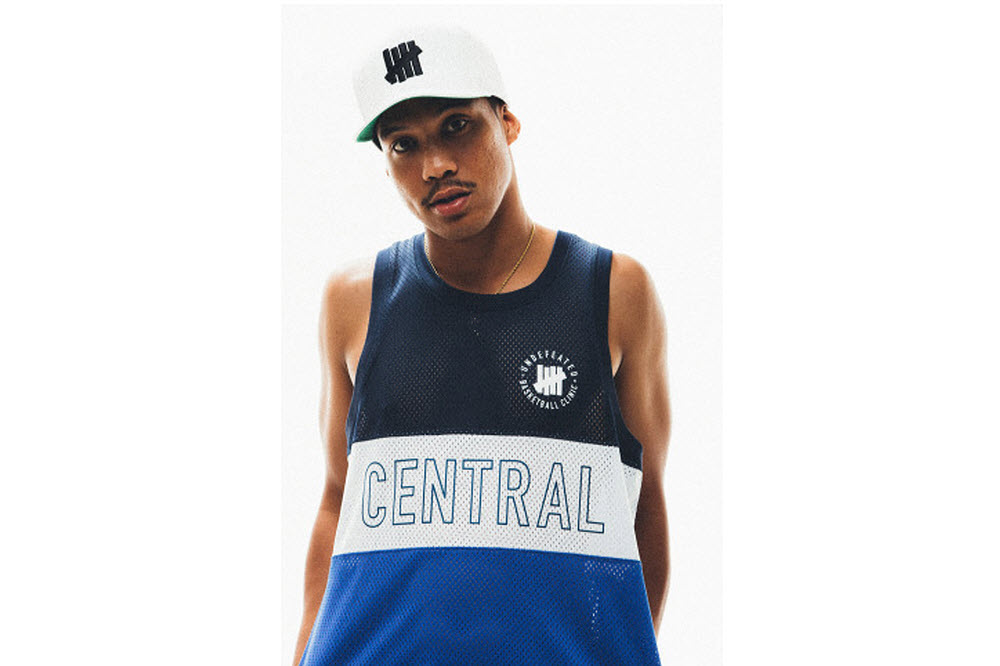 ICNY x Boon the Shop – Streetwear fans of Korea will have an opportunity to design their own graphic T-shirts when ICNY visits this week. The special Customization Laboratory event being hosted May 30 and 31st will allow shoppers to personalize T-shirts from an array of reflective prints, patterns, and designs. Boon the Shop is playing the host with all the available prints designed exclusively for Boon the Shop. ICNY founder Mike Cherman also be on hand to help with the creative process.
Source: ICNY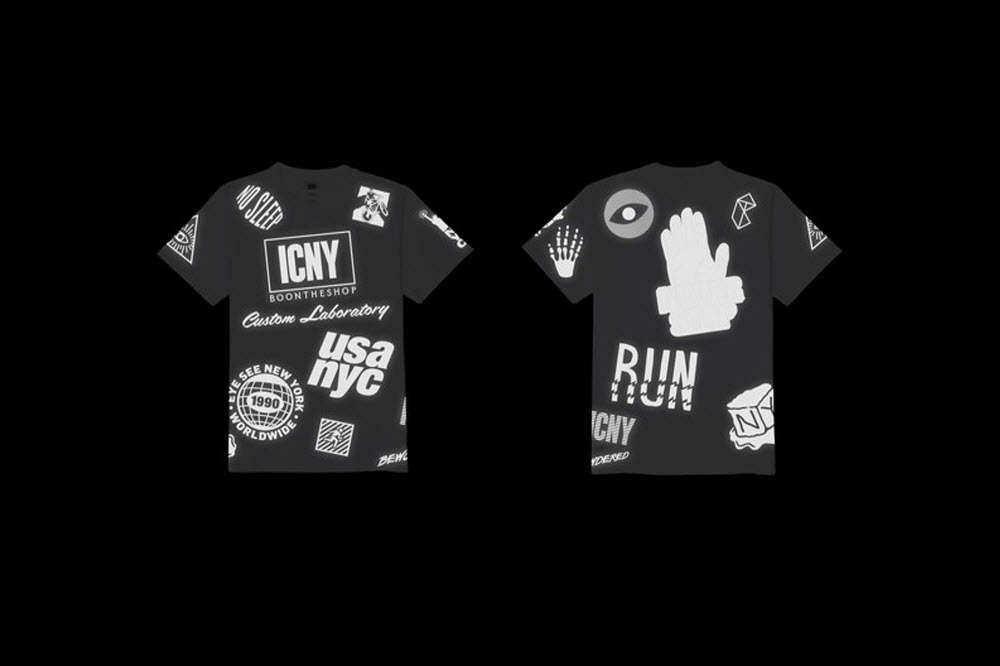 Bluelounge Portiko – With civilization glued to the Internet, the need for electricity is never ending. Thankfully, there are companies like Bluelounge that are offering beautiful well-thought out solutions. The Portiko is an elegant power strip that fits peacefully on the desk. Instead of the ordinary six-pack power strip you see at Home Depot the Poriko arrives with a 6-foot power cord that leads into a clean white unit that accommodates two USB devices and two conventional outlets.
Source: Bluelounge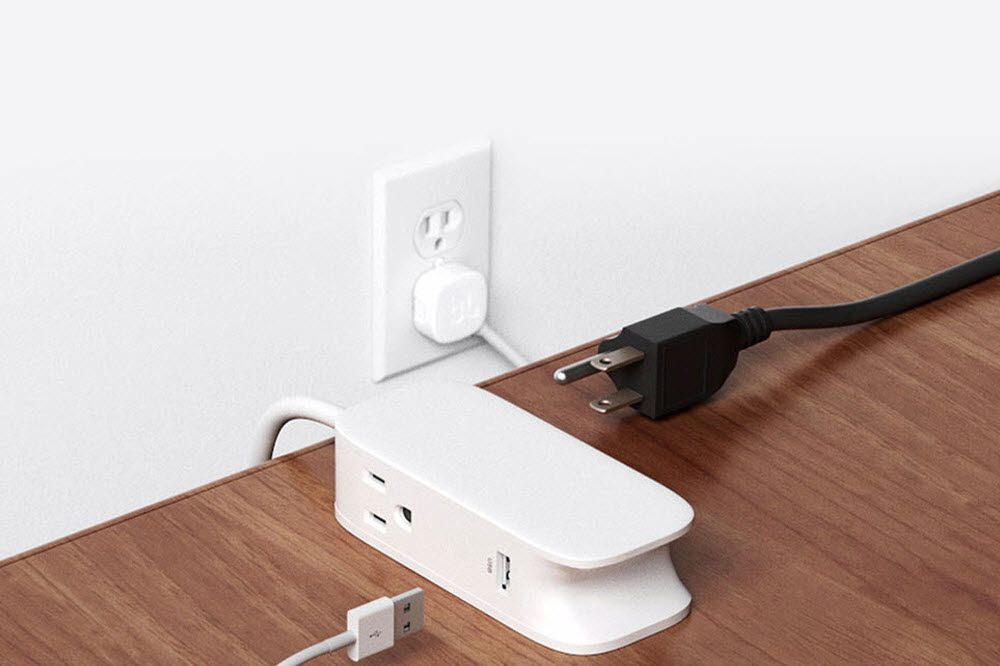 Drake Jungle Tour T-Shirt – It's gotta be a slow day in streetwear if we're talking about Drake's tour T-shirt. The Toronto-based rapper best known for his sting at Wheelchair Jimmy on Canada's De Grassi has been a fan of streetwear from day one. Many aspects of subtle design rubbed off on the artists as "Jungle" in block text covers the front chest, and a hand-drawn illustration is featured across the back. The Jungle Tour kicked off in Houston this past Sunday, but the T-shirt may be purchased online.
Source: OVO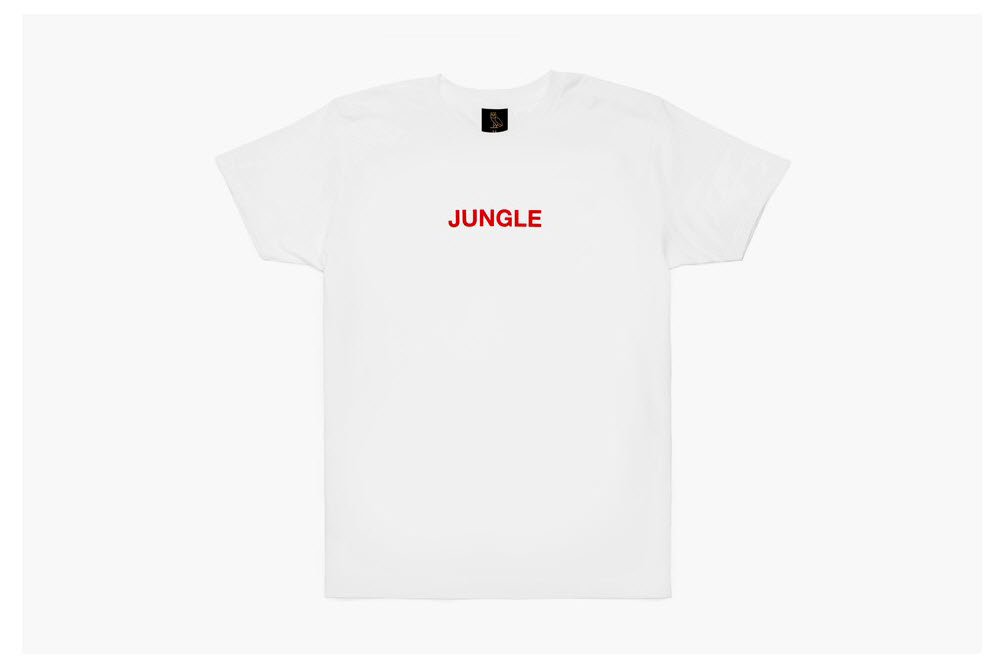 Mixfader – Calling all-aspiring disc jockeys, the Mixfader is here. There's no longer a need to bring a complex deck to your next house party because the Mixfader gives you all the tactile feel of a physical slider with no bulk. The slim aluminum gadget connects wirelessly to your phone or tablet, and the accompanying app lets your control the rest. The Mixfader provides 10 hours of use off a quick 25 minute charge, and works with the library in your device as well as SoundCloud and Deezer.
Source: Kickstarter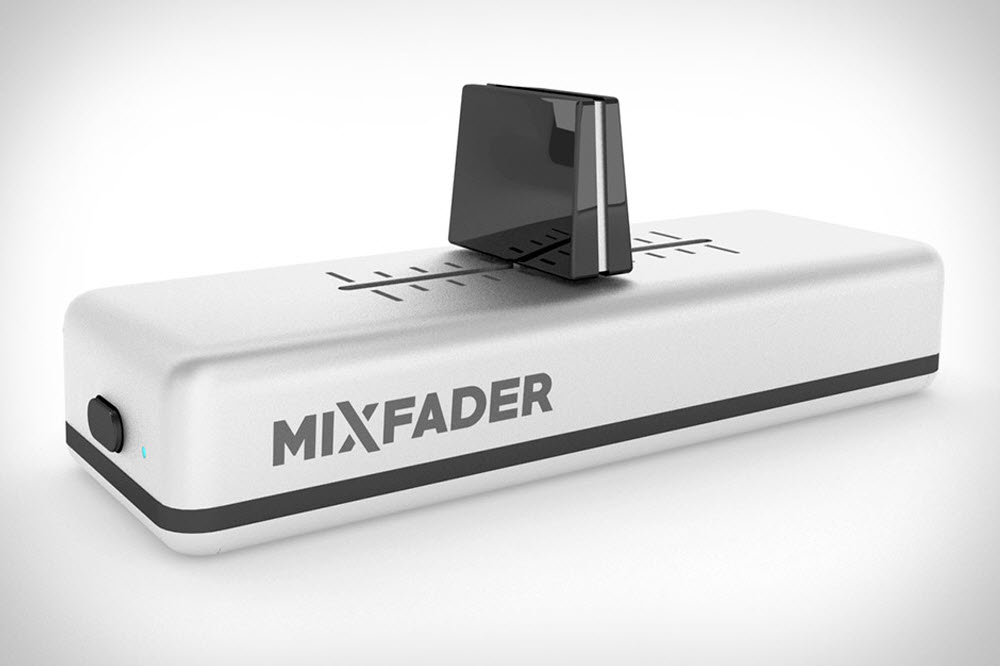 OLIVERS Apparel All Over Short – Getting sick of Nike and adidas as your only choices for the gym? OLIVERS Apparel looks to give you an alternative to the mesh with their new All Over short. Each pair is constructed from a nylon-spandex blend that is water resistant and allows for a full-range of motion. the Stretchy material is backed up a military-spec paracord drawstring, and ballistic mesh pockets. Sitting just above the knee the All Over short is available in eight colors and retails at $68.
Source: OLIVERS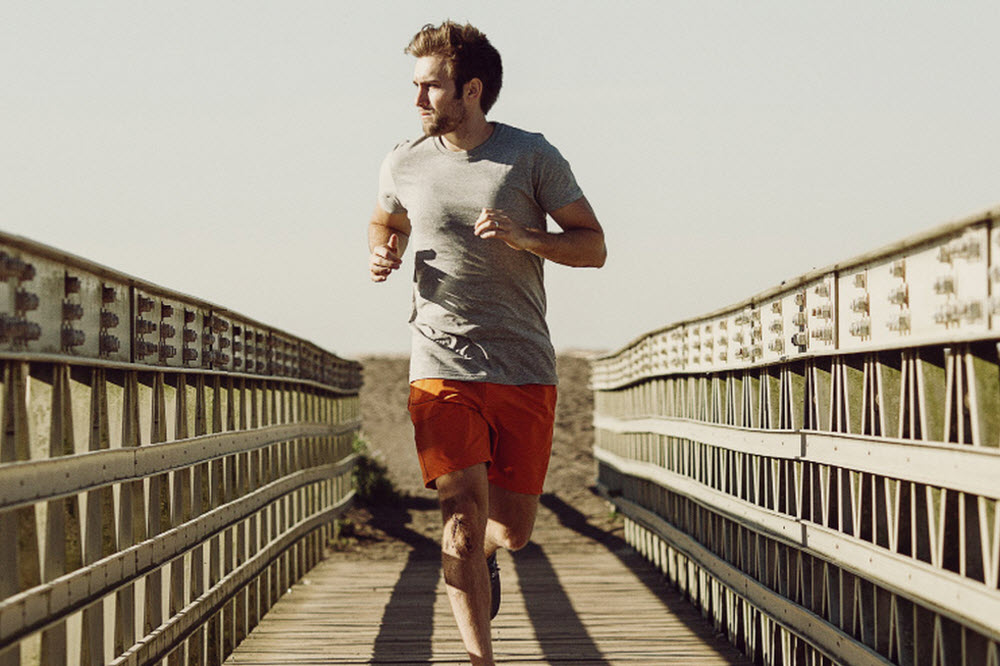 Element Mitake – Element isn't really know for their sneakers, but their Mitake for spring 2015 is a good looking sneaker ready to take on the outdoors. The resemblance to the Roshe run is obviously there, but the blend of three different textiles on the uppers and exposed lacing system is enough to not get it confused with Nike. The midsole uses a subtle speckle pattern and the black Vibram outsole offers a rugged feel. The Mitake is set to debut in three colorways with an expected retail of $130.
Source: Element