Air Jordan Retro 1 OG "Chicago" – While many opt for the black and red, my clear favorite among the original Air Jordans is the classic red, black, and white. Not only were these banned in the NBA, they were the first shoes to set the standard for style. Prior to sporting multiple colors, basketball sneakers were comprised of two colors and more oriented toward performance. Jordan changed the game by starting a line of shoes that were equally impressive off of the court as it was on. It all started with this, and the chance to add it to the collection starts this week.
Source: Livestock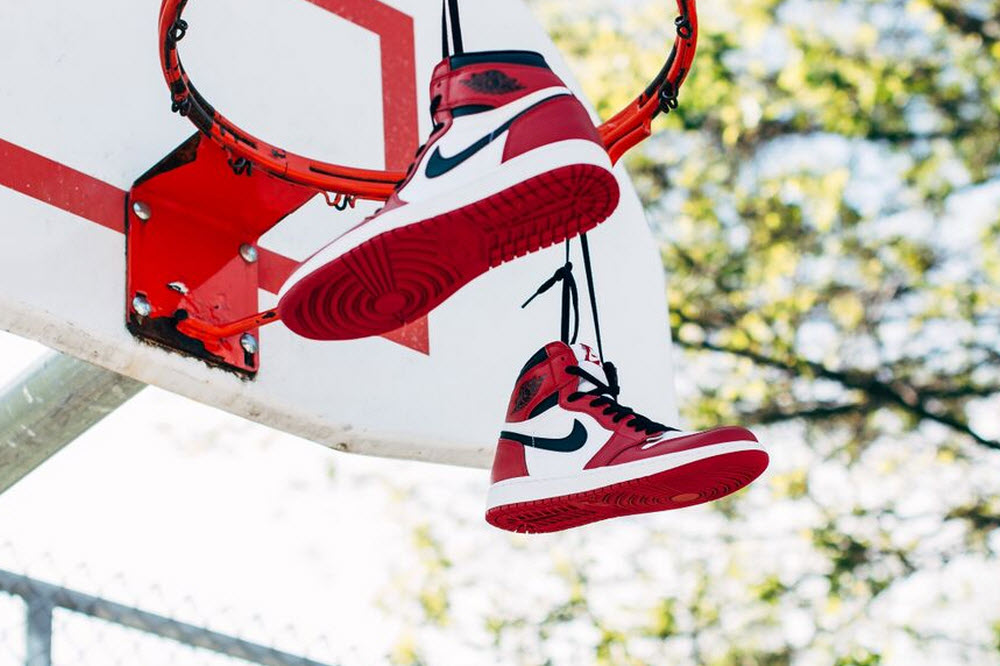 Korg M1 – Pretending to be Depeche Mode, The Cure, or any other eighties band is going to get a whole lot easier with the classic synthesizer coming to the Apple iPad. The M1 digital synthesizer is a music workstation that dominated music for nearly a decade, and the entire library of sounds is downloadable in the app store as the iM1. In addition to a history of music the app throws in 16 more music effects than the original, and adds a Kaoss pad for adjusting audio.
Source: Apple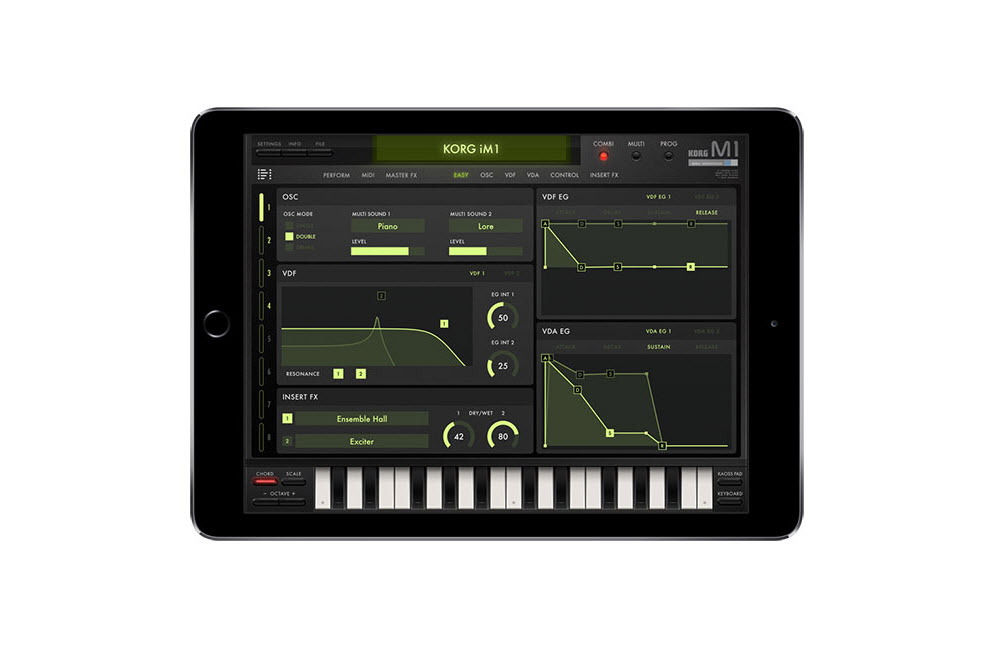 Carrots by Anwar Carrots – Anwar Carrots continues to carry his brand, and this time he heads to Atlanta for a pop-up shop to show off his latest wares. For spring and summer the "Peas &" has been dropped for a standalone Carrots line that features a range of graphic T-shirts, work jackets, athletic hoodies, shorts, and headwear. In the mix is a special collaboration with fellow Los Angeles native BornxRaised. The two come together for a co-branded hoodie with intermixing logos across the chest and hood.
Source: Carrots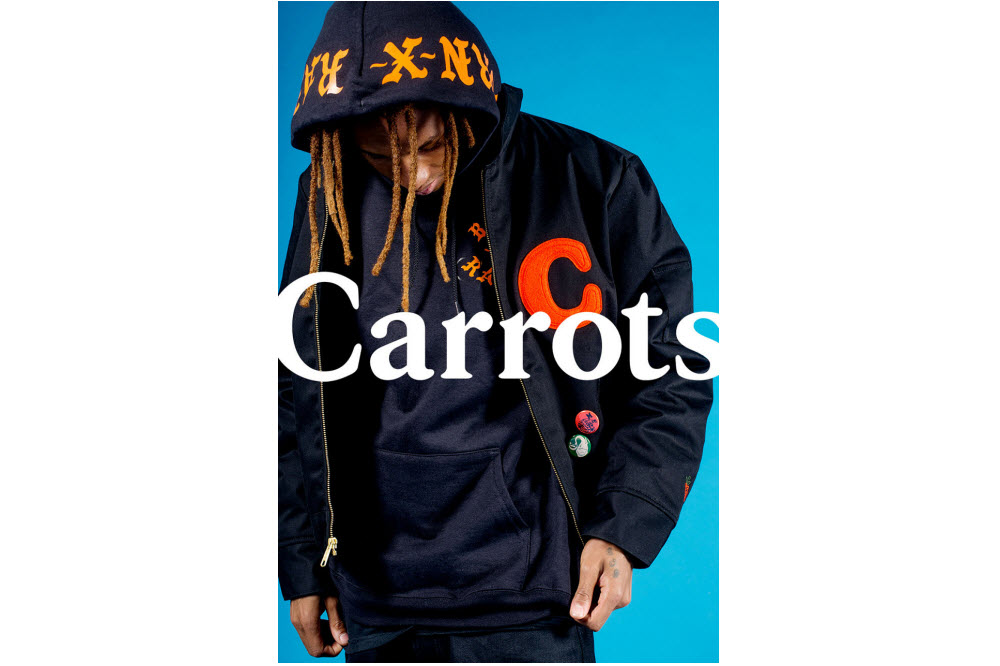 R2-D2 USB Car Charger – This is the closest you're going to get to having a R2-D2 riding shotgun in your whip. The little astromech android fits nicely in the cup holder to charge up to two electronic devices. Along with the two USB ports that provide 2.1 amps the robotic external charger has a rotating head, light up eye, and can be charged through an additional cigarette lighter adapter. The external charger will work just as well on your desk as in your car, but having the Artoo sitting along with your through traffic can make your old accord feel like a Geonosian Starfighter.
Source: ThinkGeek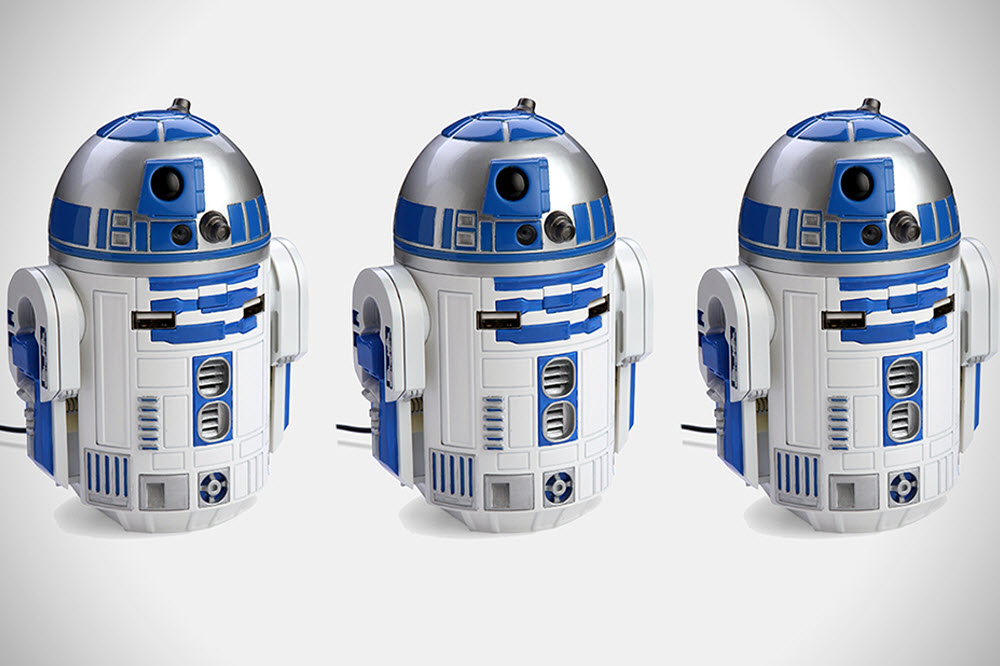 ZANEROBE 2015 Spring/Summer "Global Movement" Campaign – For spring and summer 2015, ZANEROBE proves anyone can look stupid in their clothes. I'm joking of course, but having 18 Instagram account holders (ZANEROBE likes to refer to them as "Creatives," but the only qualification for Instagram is an email address) show off their latest collection of goods may not be the best idea. Let's pretend for a second that I don't think dress length T-shirts are dumb, even with that set aside the proportions displayed across a team of hobbits and dwarfs was not the best idea. Fitted bottoms and oversized tops is a prevalent theme, and taller models would probably be a better choice. Even with a several misses the color-blocking is done pretty well throughout the collection, and I can attest that ZANEROBE's quality is always on point. However, using Instagram dudes is just a ploy to pan for "likes." NEVER COOL.
Source: ZANEROBE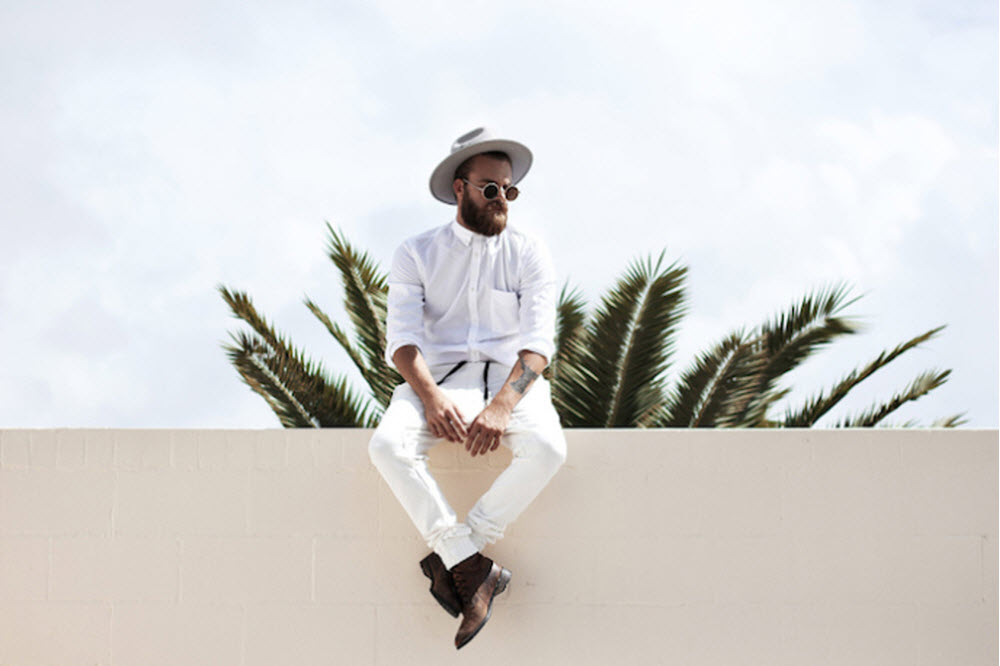 SPY x Richer Poorer – I'm never one to match head-to-toe (not even for those 5 minutes it was cool), but doing some subtle with accessories might just work. The latest Crosstown Collection by SPY is with none other than sock purveyor Richer Poorer. It all starts with the Trancas, a handmade acetate frame that follows an oversized Wayfarer design. The arms are decorated with polka dots that match perfectly with the Richer Poorer crew socks. In addition to the matching socks and sunglasses combo SPY throws in a premium textured leather hard case customized for this special project. Look for the collection to hit select SPY outlets, along with the SPY online store June 2.
Source: SPY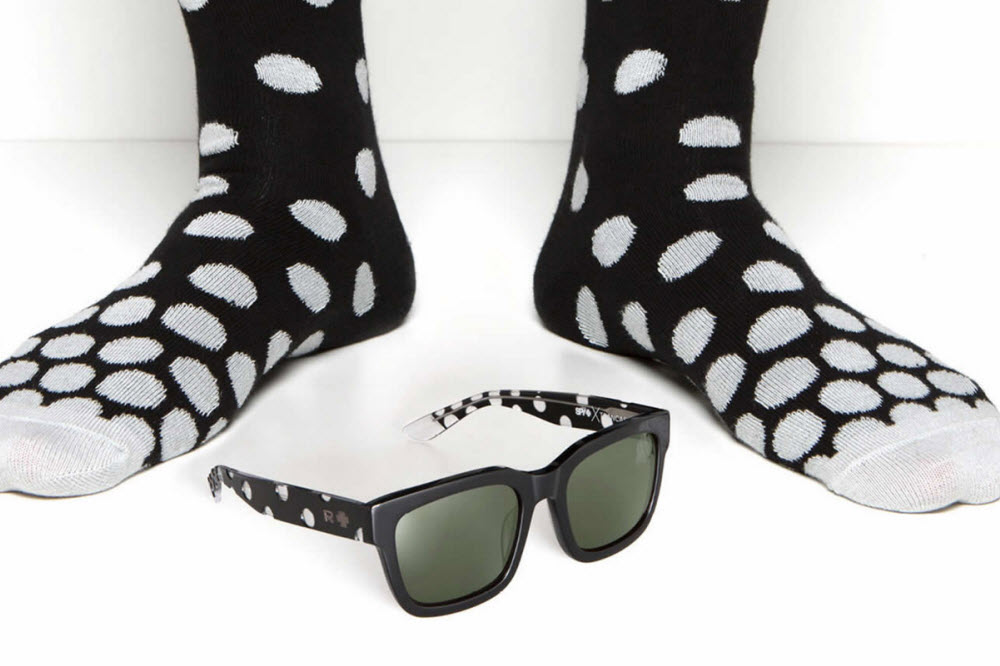 Supreme x Vans – It looks like Supreme is embracing normcore with its latest collaboration with Vans. No more wild all-over prints or wild colorways, this latest Old Skool collection is strictly vanilla. Sticking with the classic low-cut silhouette the sneakers arrive with a perforated checkered pattern across the tonal leather uppers. Black piping adds a bit of contrast to the while midsole, and the co-branded red tab can found at the heel. By all accounts this is a solid skate sneaker, that is clean for the warmer season, but not worth the up-charge that comes from being associated with Supreme.
Source: Supreme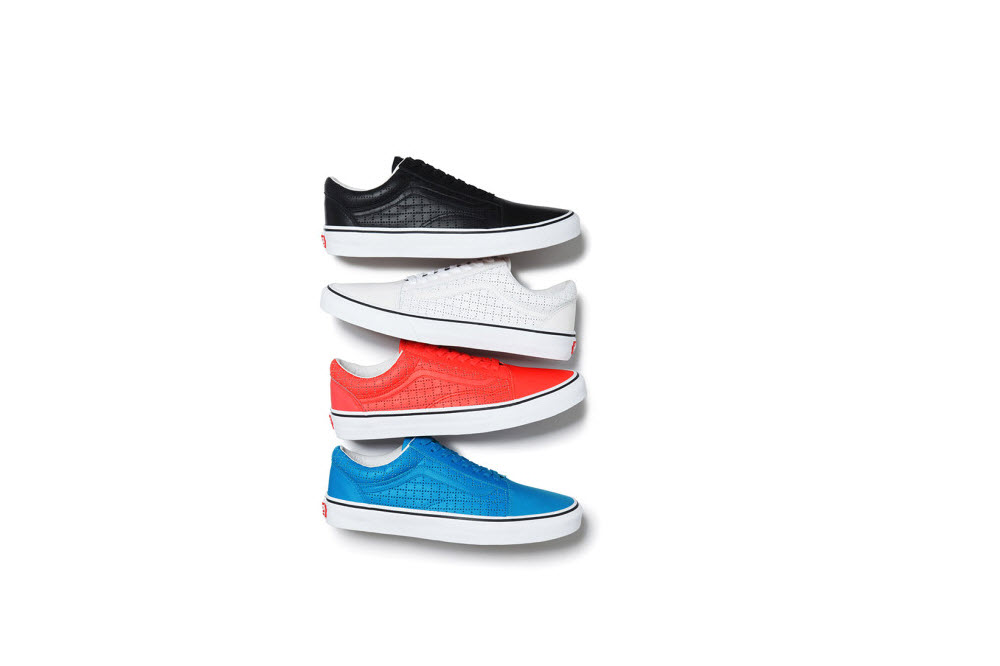 Sony Xperia z3+ – Large displays on smartphones is starting to get a bit annoying. Besides not fitting into a pair of jeans, these large HD screens also absorb a lot of battery power. Sony may be one of the last few companies that is happy with their flagship phone coming in at a tad over 5″. Their latest Z3+ is an update to the 2014 with just a few tweaks and changes. Cosmetically, nothing has really changed, but the hardware proves much different. The phone drops the quad-core processor in favor of an 8, RAM is bumped from 2 to 3, and both cameras have improved auto-focus and megapixels. The Z3+ is also one of the few flagship smartphones that is still dust and waterproof; a nice touch for those that like to read reddit and chill in the bath.
Source: Engadget