A Bathing Ape Tropical Camo – A Bathing Ape (BAPE) may be the first to bring camouflage to the forefront, but they aren't resting on the laurels of the their first Camo print. For Summer 2016, the Japanese streetwear leader plays with a lighthearted floral print they've dubbed "Tropical Camo." The print will be used across graphic T-shirts, traditional Hawaiian button-downs, day packs, and across co-branded waist bags with PORTER. The capsule collection will drop at BAPE stores this Saturday, May 28.
Source: BAPE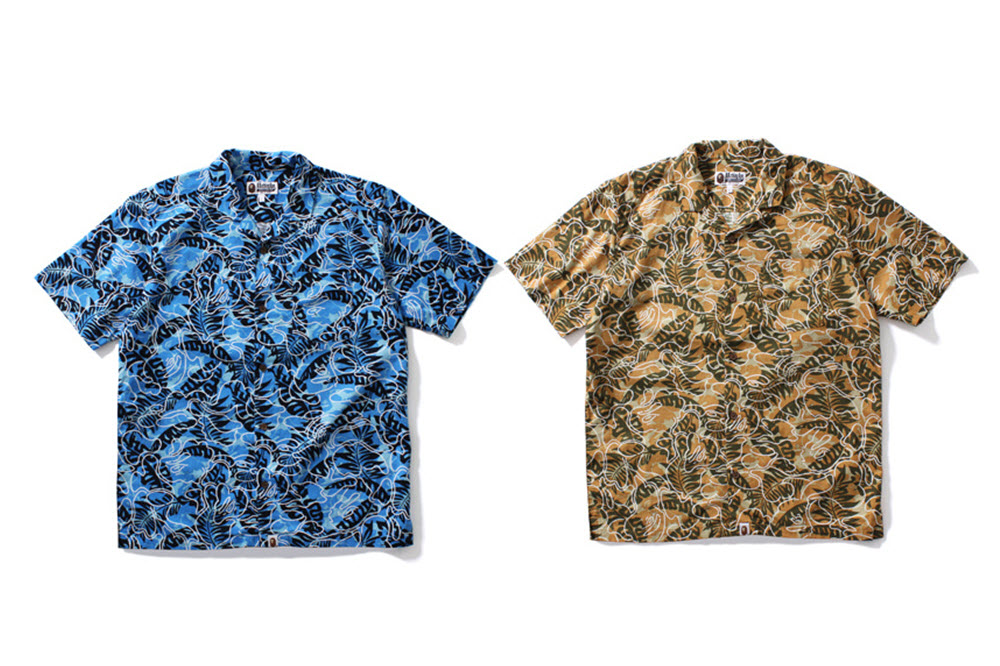 adidas NMD City Sock – Here's a look at the hottest sneaker for the summer. adidas Originals to continue to build off the momentum of the NMD with the announcement of the City Sock. Sporting an all-black PrimeKnit, the City Sock is a casual sneaker with a mid-cut silhouette and the look off a slimmer and sportier Chelsea boot. Cushioning is provided by Boost technology with the familiar NMD nodes protruding in blue and black. At the rate the NMD 1 has been selling, these comfortable-looking runners are sure to sell out quick.
Source: adidas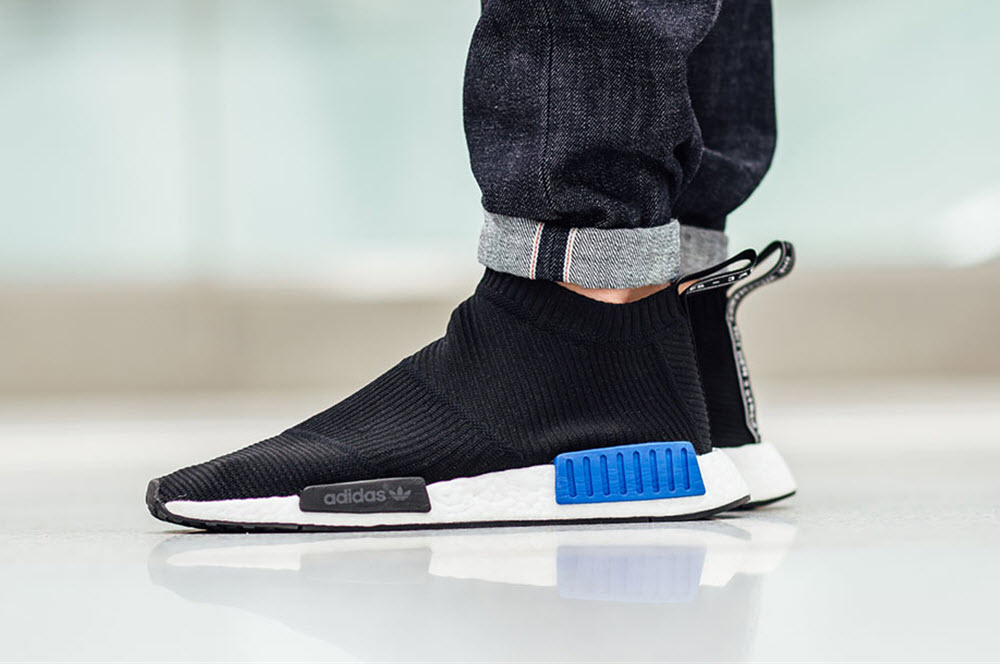 UNIQLO x Theory – UNIQLO continues to marry premium fashion with affordable price points with their latest collaboration. For Spring and Summer, the Japanese fast-fashion brands teams up with America-based Theory. The capsule line will feature an array of tops from casual T-shirts to polo shirts. Using Theory's talent with contemporary styling, the collection will also feature textiles that are quick-drying, moisture-wicking, and breathable. Theory's work with UNIQLO is set to hit stores next month on Monday, the 13th.
Source: UNIQLO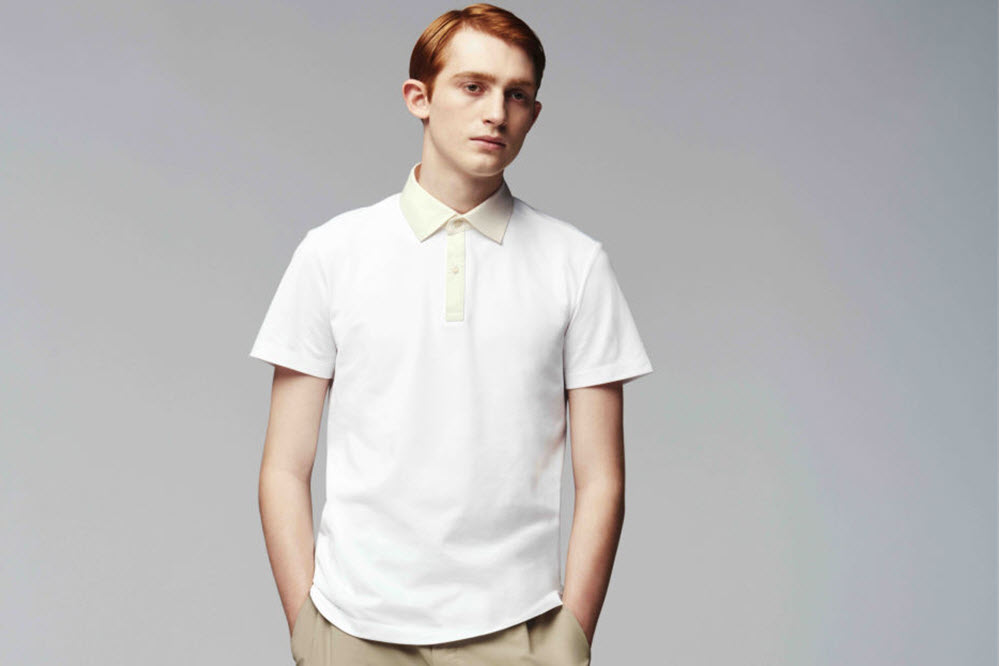 Jaybird Freedom – For all you meat heads out there, you know that the best Bluetooth headphones aren't from Beats, but from Jaybird. This little brand continues to churn out high performance wireless earbuds and the Freedom is the latest extension of their hard work. The new Freedom is about 20% slimmer than its predecessor, Freedom 2, and will use metal injection molding instead of plastic. With a more premium feel, the Freedom's metal body will also allow Jaybird to place all three control buttons on headphones. The only drawback is that the Freedom has a dismal 4-hour battery life, but Jaybird looks to circumvent that by giving the Freedom its own portable charging pack. The latest Jaybird Freedom is set to release soon and will retail at $199.
Source: TheVerge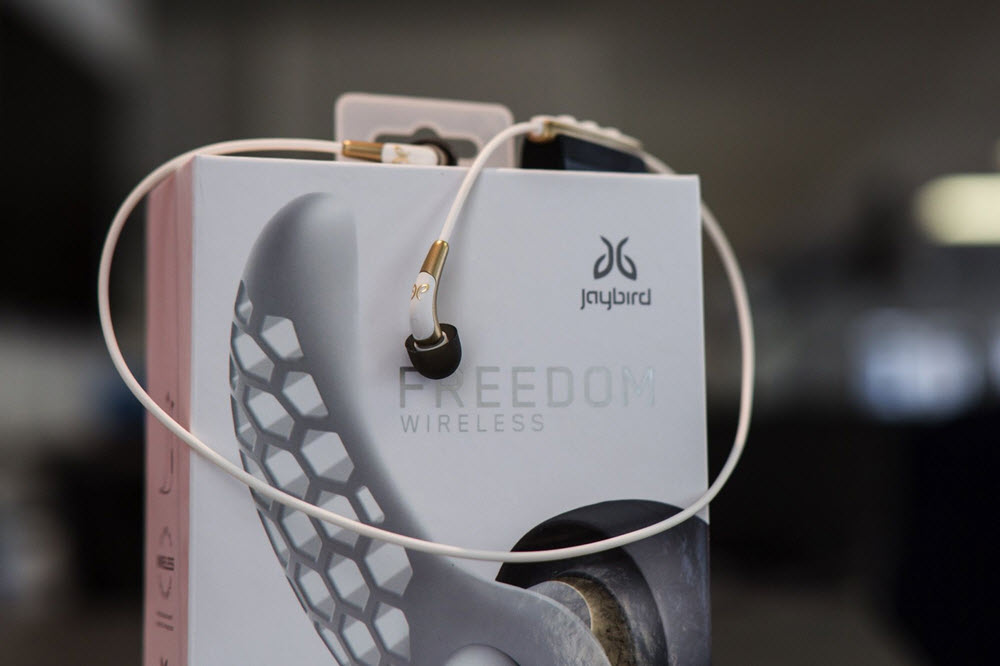 Supreme x Vans Spring/Summer 2016 – It's easy to write off the latest pair of collaborative skate shoes between Vans and Supreme. It's just a puffy iridescent stripe over a pair of Sk-8 Lows, right? You're right, and probably born after the '90s because it's more than just a shiny piece of plastic. Anyone from the early days of the rave scene knows that reflective puffy material all too well. With Supreme continuing to use the '90s as inspiration, rave culture seems to fit perfectly into their spectrum of aesthetics. Look for four colors in total with the collection dropping tomorrow, May 26.
Source: Supreme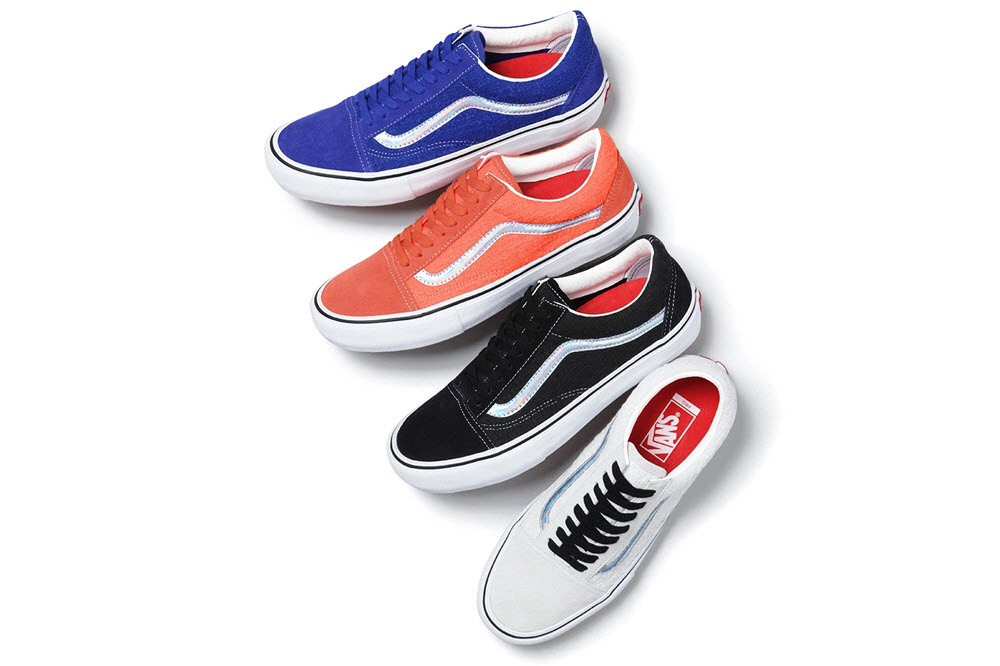 Stussy Summer 2016 – Stussy embraces the hobo life with their latest batch of releases for Summer 2016. In between the usual graphic T-shirts and snap-backs are hooded short-sleeve sweats and athletic sweat tees bearing the Stussy script logo. The casual look is punctuated with the comfort and cozy level. Look for the small delivery of Summer goods to drop at Stussy Chapter stores along with their online shop soon.
Source: Stussy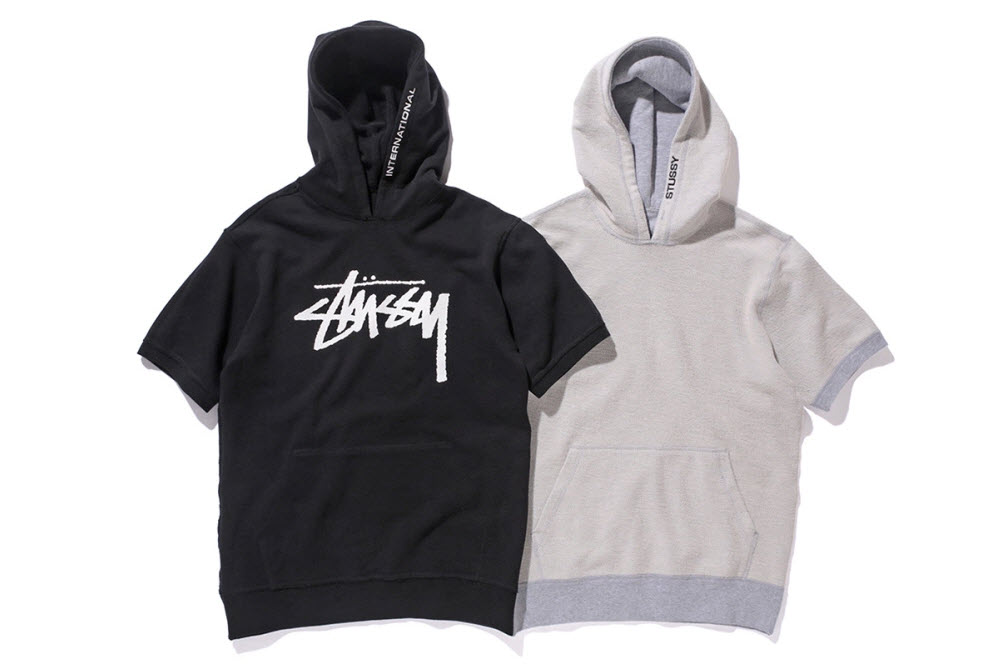 Pebble 2 Smartwatch – The best-selling smartwatch returns to its roots for their next generation. The Pebble 2 is currently back on Kickstarter and it is a considerable upgrade from its predecessor. The Pebble 2 drops the fancy metal case for plastic, and instead of an LED it uses a ePaper display. The result is an activity and sleep tracker with a heart-rate monitor and all those email and messaging features that can run for seven days off a single charge.
Source: Kickstarter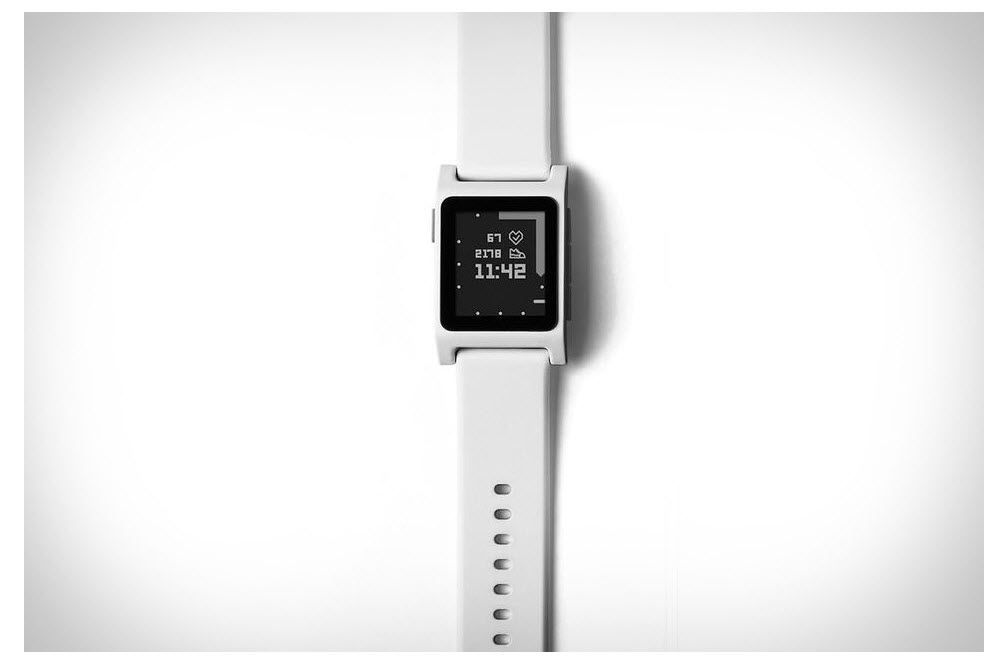 Nike SB x Skate Mental – The guys over at Skate Mental don't take themselves too seriously, and when given the chance for a coveted collaboration with Nike SB, this is the result. Instead of meticulous color-blocking, the Skate Mental guys pays homage to the beloved staple of drunks and stoners—the pizza. The uppers of this latest Janoski are draped in an all-over pepperoni pizza print. The release dates and numbers are still sketchy, so stay tuned for more information.
Source: NikeSB