Saucony Originals Bermuda Pack – While winter allows you to layer, summer is when you shine. Wearing bold and vibrant colors is best reserved for the heat and Saucony Originals kicks things off with the "Bermuda" pack. Using island-inspired colors, the small collection comprises of the familiar Shadow 6000 and the vintage DXN Trainer. Using color-blocking perfectly is the Shadow 6000 with its blue and teal nubuck uppers. The DXN Trainer's silhouette is better suited for a teal, black, and purple combo, with both pairs giving a cool and laid-back vacation vibe.
Source: The Chimp Store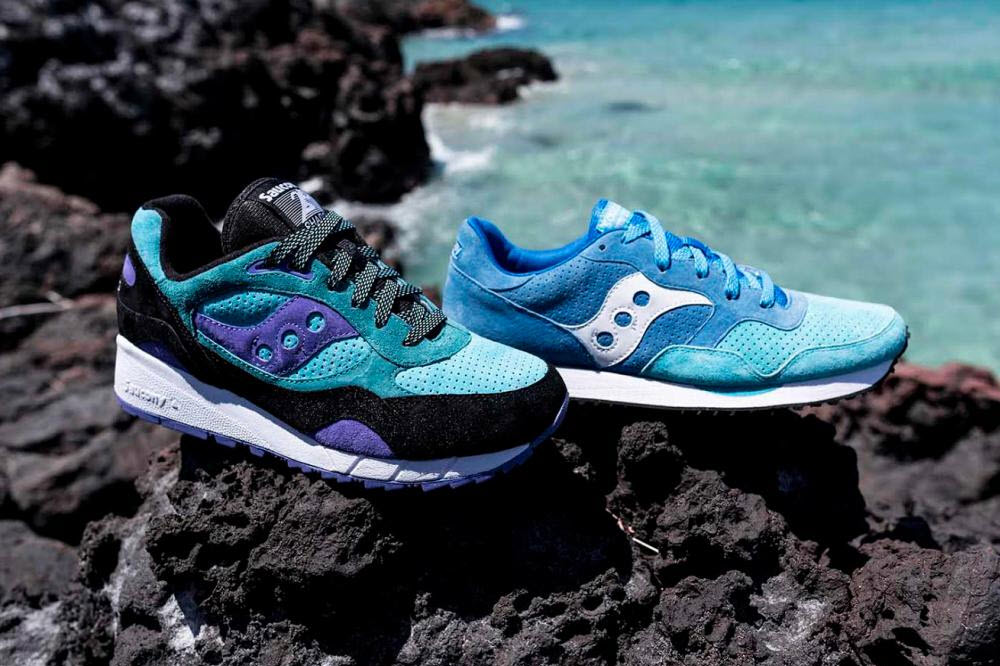 Miir Pint Cup – Here's a pint cup that can take on the shenanigans of your drunkest friend. The Pint Cup by Miir is machined from medical grade stainless steel and can hold 16 ounces of glorious beer. In addition to being nearly bulletproof, the Pint Cup is also BPA free and dishwater safe. Your purchase of the Miir Pint Cup doesn't stop there because the good people of Miir will donate proceeds of the sale to ensure that one person in need is provided a year's worth of clean drinking water.
Source: Miir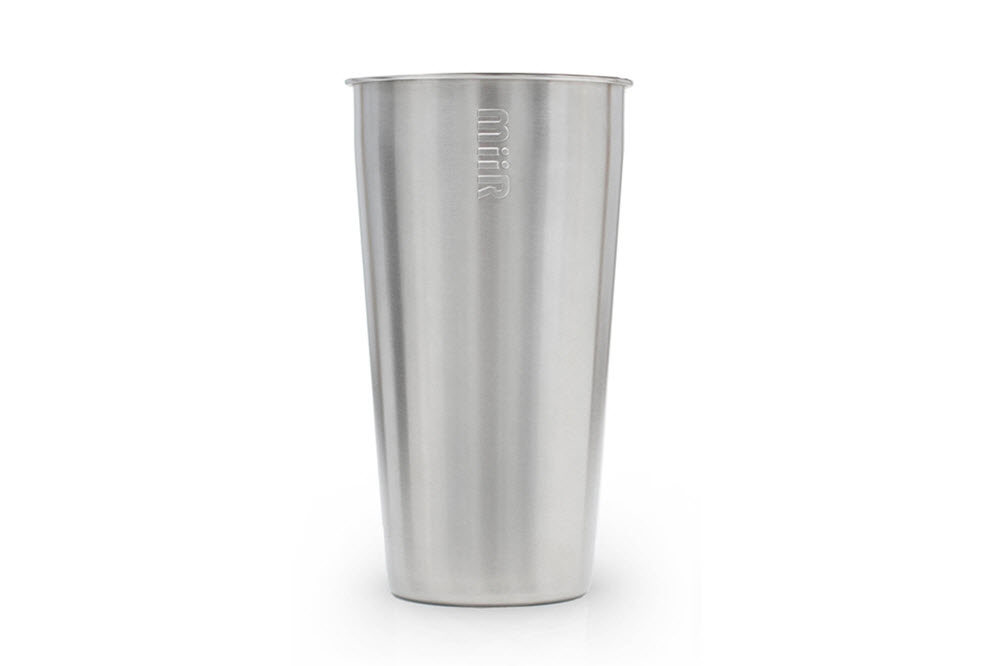 Patta x Gumball 3000 – The cross-continent race filled with billionaires and supercars has teamed up with Amsterdam's Patta for 2015. As race season approaches, the streetwear label has been called upon to create a small capsule collection that comprises of a graphic T-shirt, long-sleeve shirt, and a nylon coaches jacket with 3000 running across the back. The collection will be available at the Patta store, as well as their online shop when the race kicks off this Saturday, May 23.
Source: Patta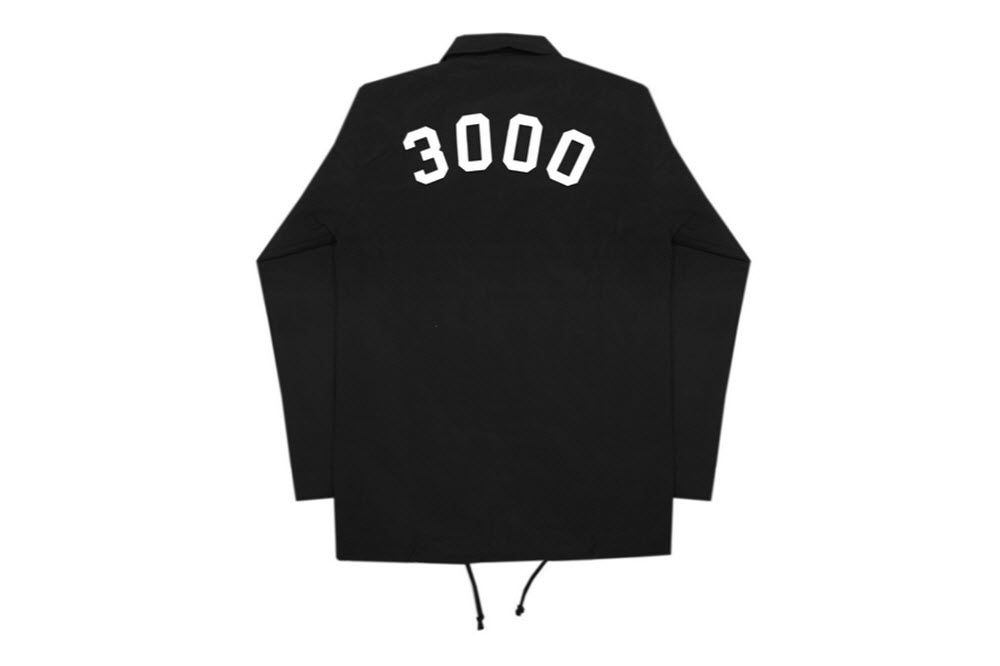 De Paris / Of London 2014 – Want to see something super rad? Check out these two books by a skate collective out of Europe. The premise is simple when all you do is skate, and that's what the guys did. Skaters capturing video and photography over a course of a year in two of Europe's major cities. Snapshots of the collective's day-to-day can resemble the life of a hobo, but interjecting skate tricks across a host of London and Paris's landmarks makes this a pretty sweet chronicling of skate.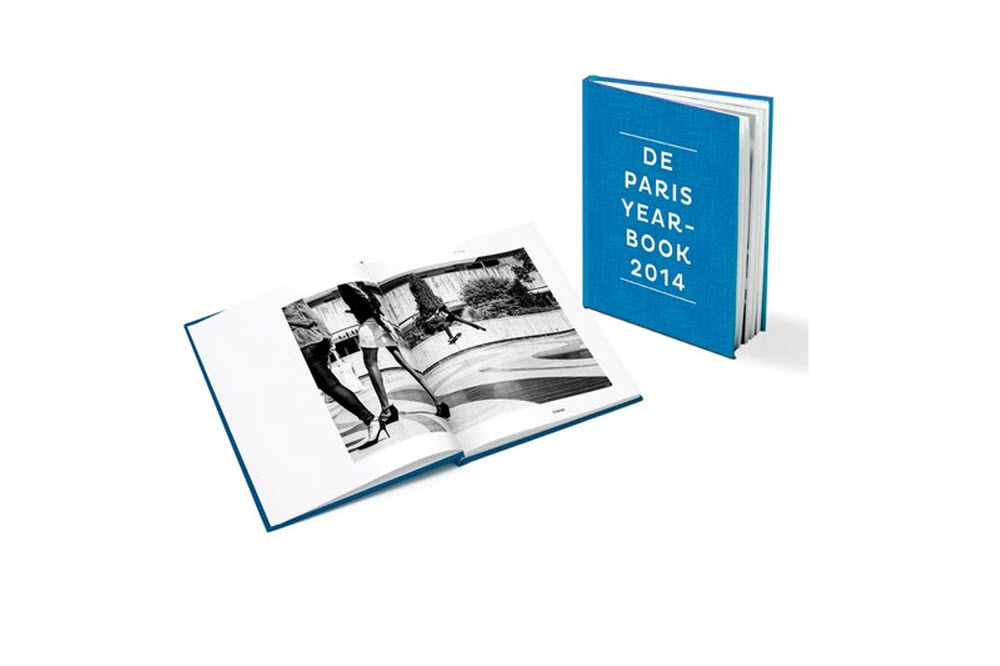 Nike Free Flyknit Court Purple – Those that cannot decide between the knit construction of the Flyknit Racer or the comfortable Free sole can have both with the Free Flyknit. The third iteration of the popular runner was a big hit this year, and the latest edition in Court Purple come with extra support in the quarter panels. Instead of simply borrowing from a previous Free model and changing the textiles to knit uppers, the Free Flyknit is re-designed from the ground up. I simply like them because they're incredibly easy to slip on, and the Flyknit ensures a tight fit every time. For casual runs and the usual gym session, it's hard to ignore the appeal of sneakers that fit excellently and offer cushioned balance.
Source: Livestock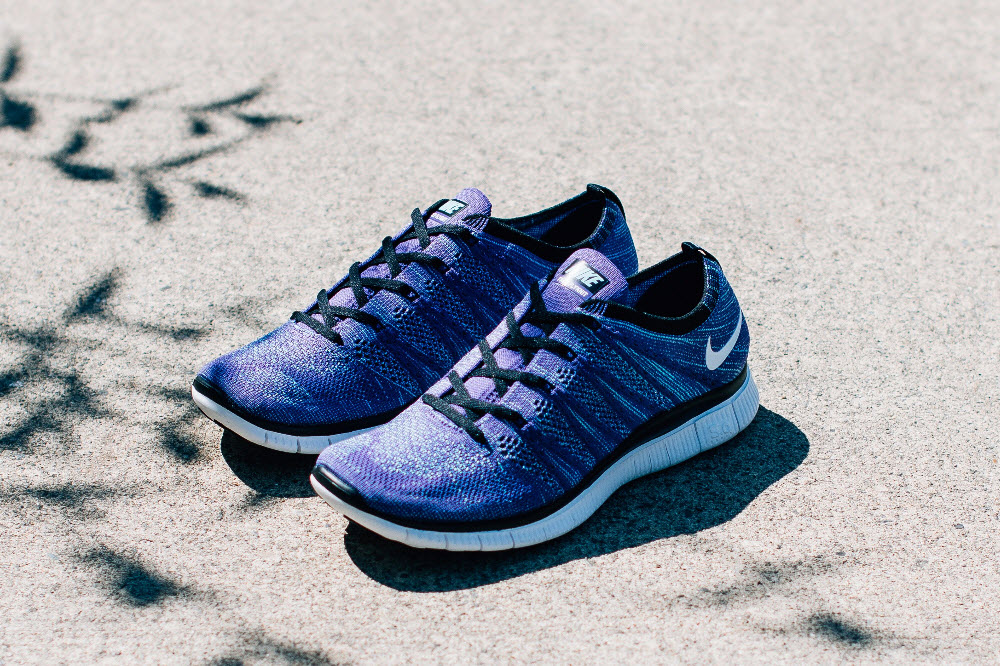 Isaora Xylite Running Windbreaker – When it comes to training, the idea is to keep things light. No one wants to carry any extra weight if you don't have to, and Isaora thinks they have something with their new Xylite Running Windbreaker. Constructed from water-resistant Japanese nylon fabric, the Windbreaker has a vintage style that has been enhanced by laser-cut venting, auto lock zip pockets, and reflective seam taping. The jacket prepares you for training in the outdoors, and comes in at a reasonable $123.
Source: Isaora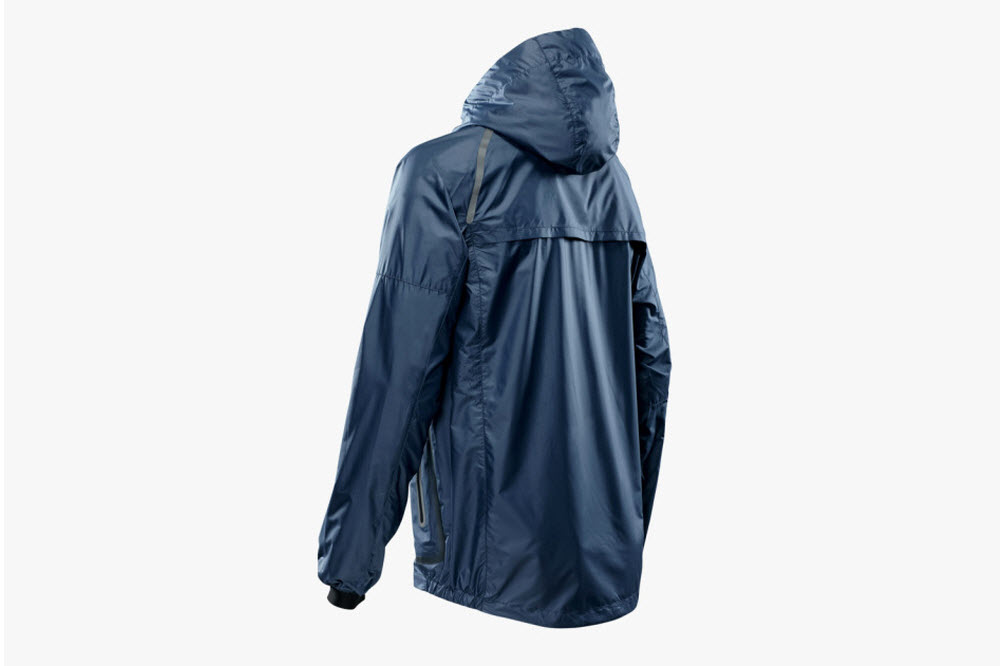 Daft Punk Cruiser Board – Besides music, it looks like French music duo Daft Punk has an affinity for skate. Tapping Hervet Manufacturier, the pair of "Da Funk" skateboard decks are handmade with laser print that doubles as grip. The bottom graphic of the board is the familiar Daft Punk logo, and the decks will release in orange and blue. The decks are listed at $280, and only 50 pieces for each color have been produced. I doubt anyone plans to ride one of these things, but the shape makes it a rad look on the wall.
Source: Daft Punk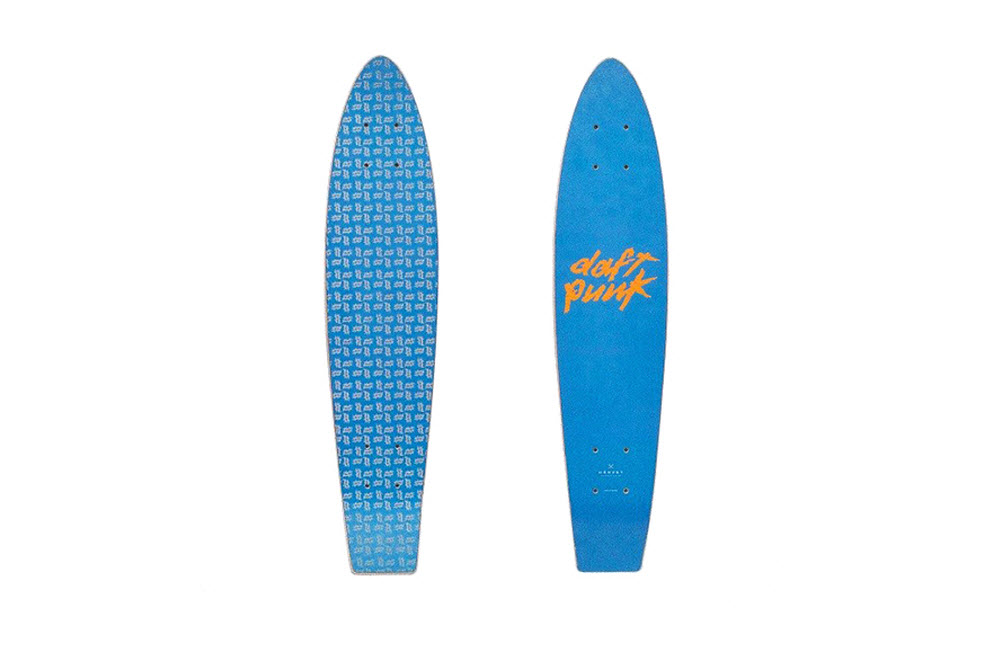 uncrate Issue 01 – When it comes to gear for men, there are a lot of sites to choose from. uncrate has been doing is since day one, and as their online popularity grows, they venture into the world of print. Their inaugural issues have the beautiful DeLorean on the cover, and explores car culture up and down the west coast. From San Diego to the Pacific Northwest, the crew over at uncrate test cars from Tesla to vintage Toyota Land Cruisers. Besides the gearhead talk, there is plenty of information on the jackets, sneakers, and accessories to take on these coastline cruises.
Source: uncrate