Nike Jordan 12 Backpack – One testament to Jordan design is how recognizable the elements are outside of shoes. It is apparent almost immediately to any Jordan fan that the latest backpack is an homage to the smooth silhouette of the Jordan 12. The shape, ratio, and curvature of the side-stitched paneling instantly resembles the heel and midfoot of the classic basketball sneaker. Expect this carryall daypack to be available this Spring in an all-black and a french blue.
Source: Nike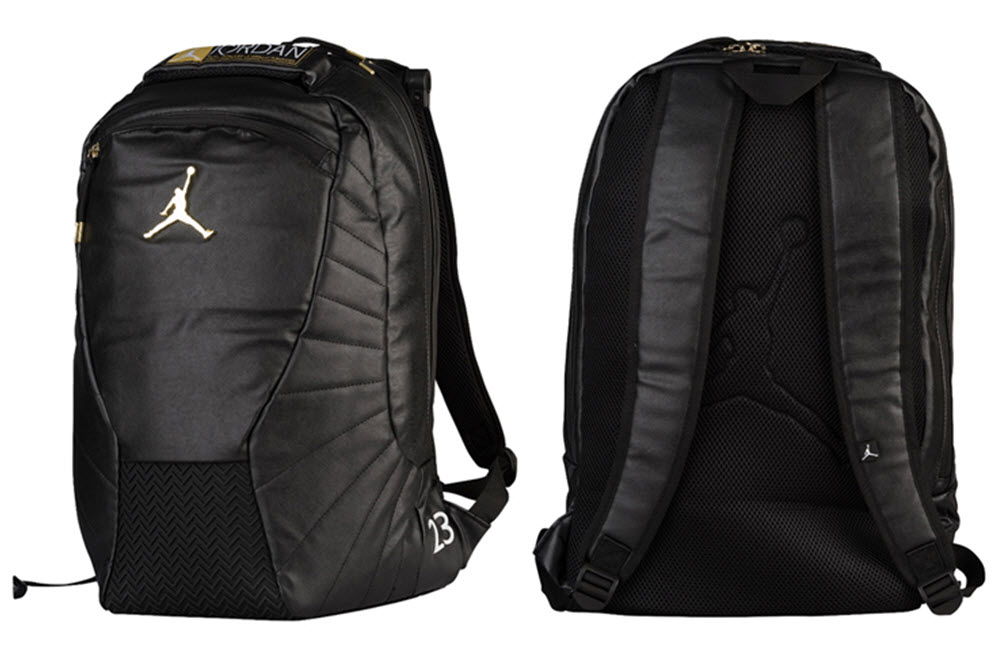 SneakerPin – Sometimes you want to just sit back and look at shoes without dialing in a bunch of hashtags. SneakerPin is for the sneaker enthusiasts to view and share their latest acquisition. With sneaker resell valued at over 1 billion dollars, it's also a great way to reference the legitimacy of the seller and the shoes. Think of it as a very niche Pinterest with a responsive user interface. The best part is that it's all free.
Source: SneakerPin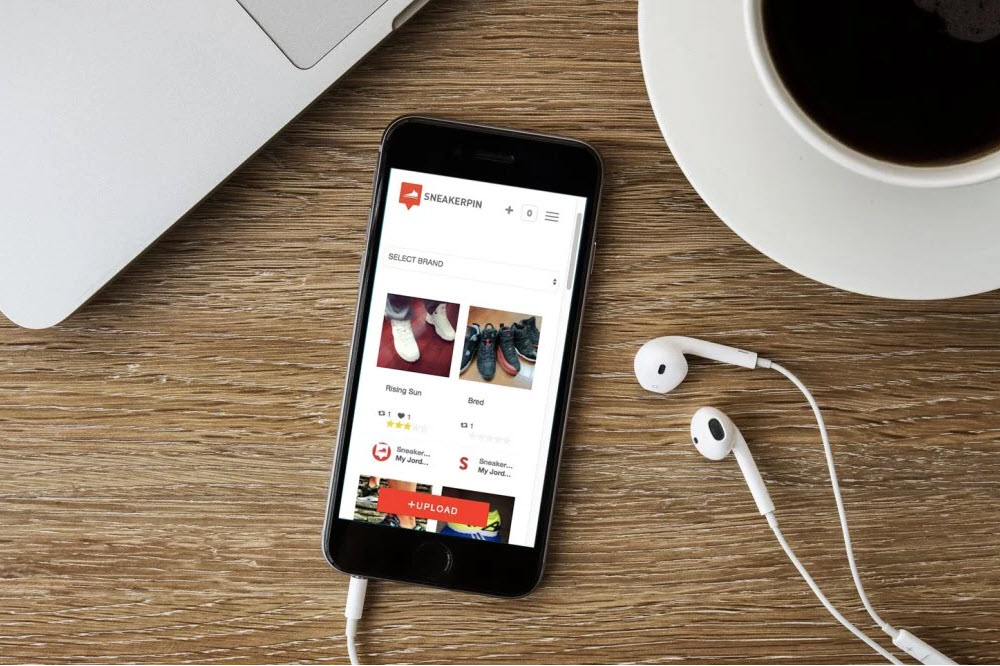 Publish Summer 2016 – You can't spell Summer without shorts, and Publish has plenty to choose from (plus loads more of other product). The SoCal brand brings a host of bottoms for the warm weather that range from traditional length shorts to slim and tailored 3/4 variants. In addition to the bottoms, Publish Brand also brings a host of knit tops, light outerwear, and accessories to the "Now and Again" collection. Publish continues to explore new silhouettes and proves there is more to streetwear than T-shirts.
Source: Publish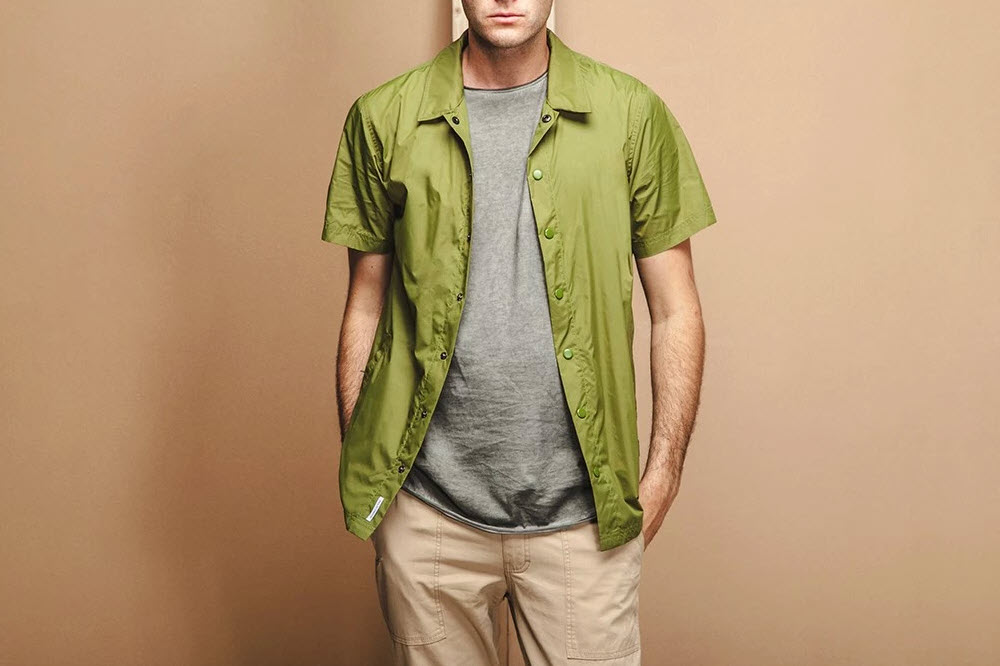 The North Face x Supreme – Steep Tech was The North Face's answer to extremely cold temperatures in the most remote mountaineering locations, but the high price tag made it a status symbol in the hood. In the the early nineties, it wasn't bearded white dudes donning the gear on Madison Avenue or the Swiss Alps, but shot-callers in Harlem. Supreme remembers that time well, and celebrates the line with more affordable fare. Outside of the jacket and fleece that released early this season is a small collection of accompanying crewnecks, tees, and strapback caps. Co-branded graphics line the front and back with six different tonal colors to choose from. The collection has dropped, and is available from your friendly neighborhood reseller.
Source: Supreme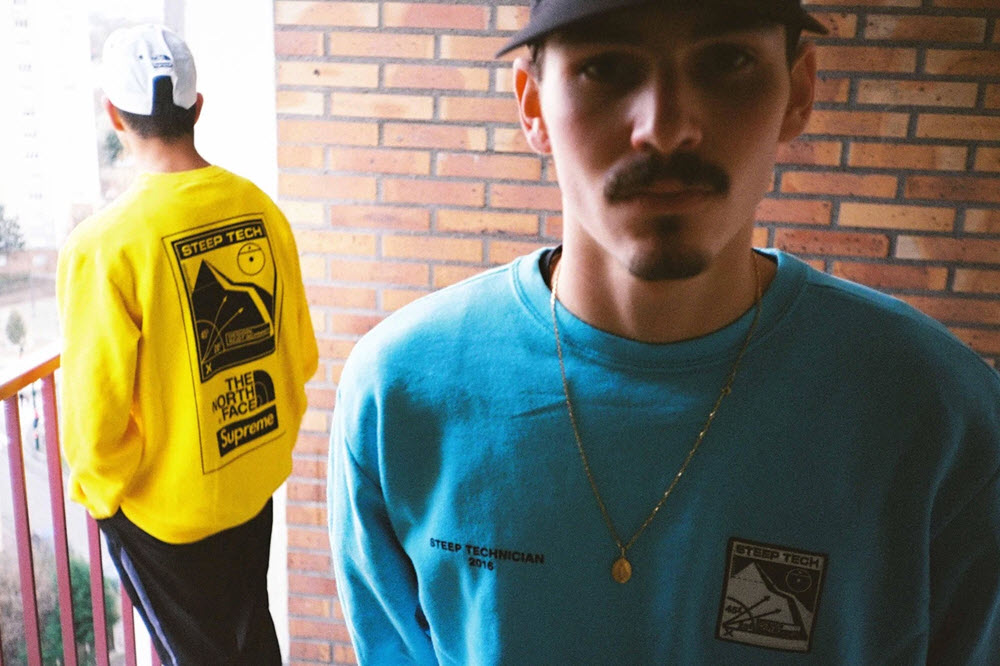 colette x Ghostbusters – In an effort to confuse and befuddle the upcoming Ghostbusters remake—starring an all-female leading cast—we'll call on Parisian boutique colette and hip-hop legend Nasty Nas. The small collaborative collection will use Nas's clothing line, HSTRY, for co-branded colette and Ghostbuster graphic T-shirts, and will also include headphones by Monster, hats from New Era, eyewear from Italia Eyewear, and a slime green bike off of Craigslist. Just joking about the bike, but really, the marketing team over at Columbia Studios needs to get it together.
Source: colette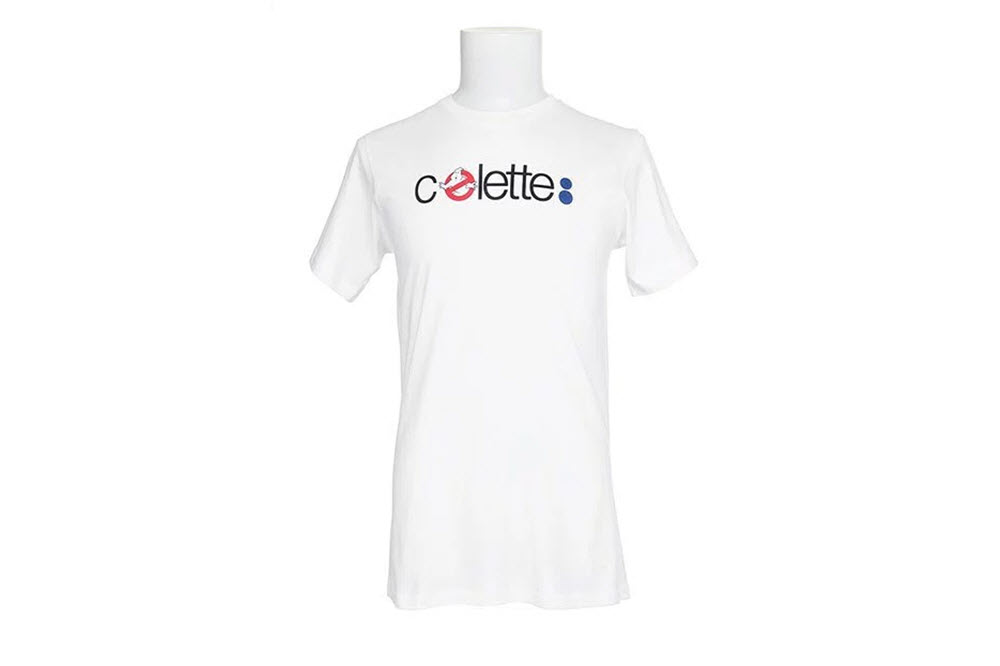 Palace x adidas Originals Palace Pro – Along with the taffeta and athletic fleece sweatsuits for summer, London-based Palace will also get a small sneaker collection courtesy of adidas. The Palace Pro takes the shape and silhouette of a classic soccer shoe and upgrades it with premium suede and additional perforation. Look for the project two yield two exclusive colorways in navy/white and another in black/orange. Both colorways are set to drop Saturday, May 21.
Source: adidas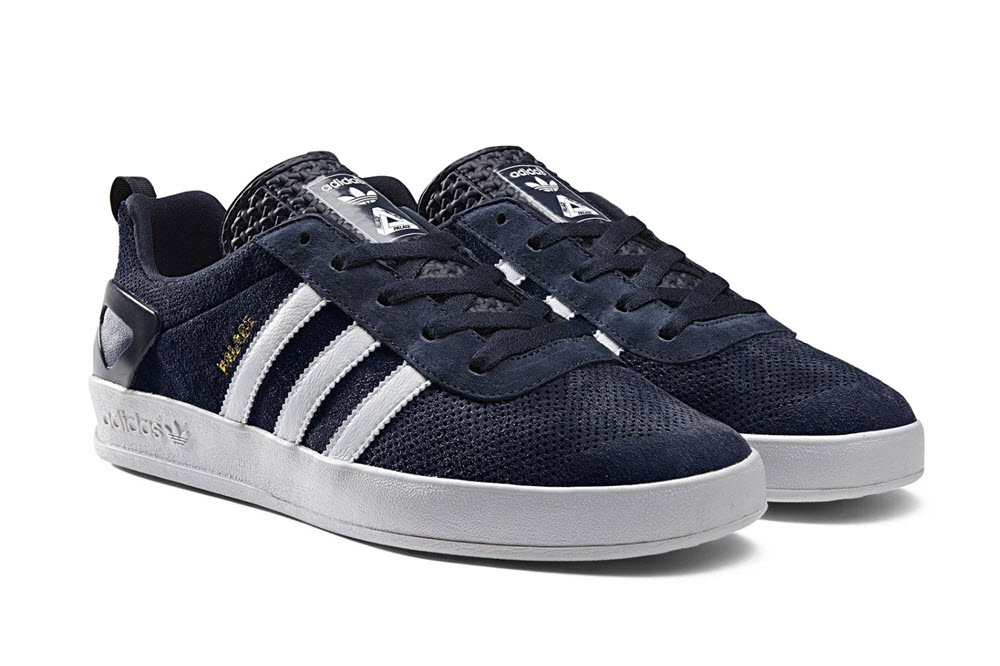 FEIT Slides – FEIT has made a name for themselves with the amount of quality exhibited in their handmade shoes, and introduces something different for spring and summer. Look for the brand to release hand-molded leather sandals true to the look of traditional Japanese slides. Inspired by the Geta design, the sandals use premium leather and offer a wider, more luxurious footbed. In addition to the more comfortable design, the cork footbed is lined with a natural latex to allow it to breathe and absorb sweat. Retail is set at $460 with FEIT looking to debut three colorways at launch.
Source: FEIT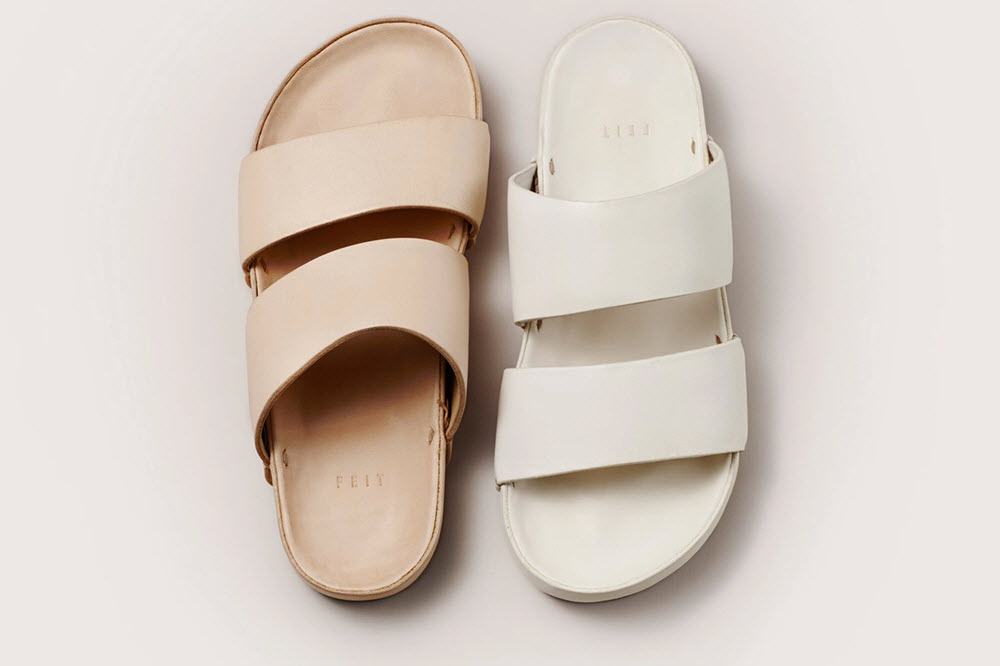 Undefeated Summer 2016 – Undefeated steps it up for Summer 2016 as the SoCal-brand offers a huge array of cut-and-sew. Between the graphic T-shirts and hoodies, Undefeated is also offering constructed polo shirts that mix technical fabric with traditional cloth. There is also a mix of sport and military inspired long-sleeves, jacquard hoodies, and a healthy dose of stripes and camouflage. Expect the first delivery to drop today, May 20.
Source: Undefeated