Supreme x Vans – Supreme and Vans have a storied history with each season yielding more and more collaborations. This season saw one from Playboy and COMME des GARçONS SHIRT, but just like a television infomercial – "There's more." Releasing this Thursday are two new silhouettes. The classic Chukka and the Era come with a elaborate paisley pattern that is intricately embroidered across the canvas uppers. The skate shoes also feature details that include leather interior lining and custom red insoles. Expect both shoes to arrive in a traditional red, black, and navy blue.
Source: Supreme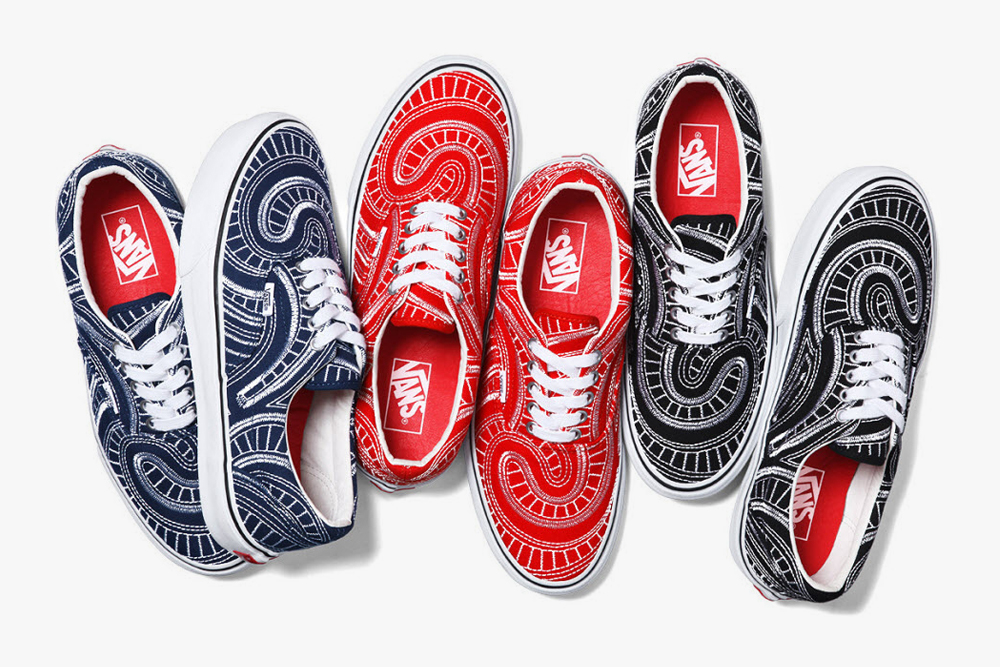 Fujifilm Instax Share Smartphone Printer – There's something about holding a picture in your hand. The countless megabytes stored in your smartphone has been complimented by Fujimax. The fun little Instax pictures that dominated the late nineties returns specifically for your smartphone pictures. The little printer runs off of CR2 lithium batteries and syncs to your phone through Wi-Fi. Once the smartphone is connected your pictures can be turned into little Polaroids.
Source: Amazon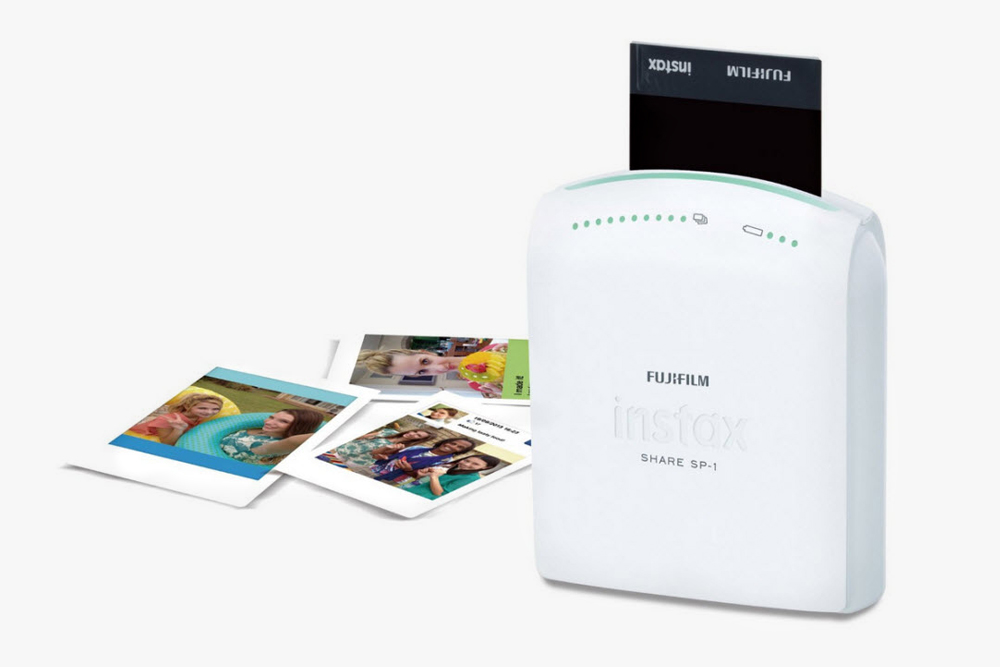 Armada Armchair – Say good bye to the big Lazy-Boy and say hello to the Armada Armchair. Like something out of the future, the armchair is missing arm rests and has a frame that is sleek and svelte. The sculptural look of the chair is matched with a durable leather seat attached by a magnetic system. The Armada is available in American Walnut, Elm, Cherry, and Pear, and the seat cover is available in smooth leather or fuzzy fur.
Source: HooklundStool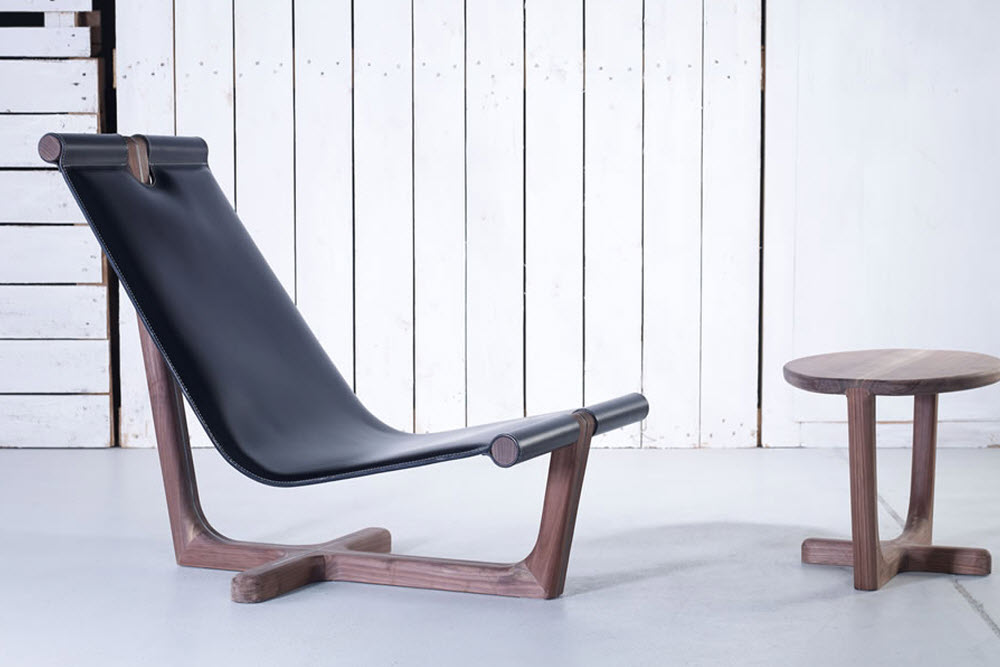 Altamont x Andrew Reynolds – Iconic skateboarder Andrew Reynolds is teaming up with Altamont to show his artistic side. The pictures will be shown at the Known Gallery and simply entitled "Polaroids." The exhibition begins with Reynold's life as a young skater in Florida and moves onto his exploits with other seasoned pros like Willy Santos, Tony Hawk, and Ocean Howell. The variety of 35mm and Polaroids offer a rare glimpse into the span of a talented skaters life. The exhibition opens its doors this Thursday, May 14.
Source: Known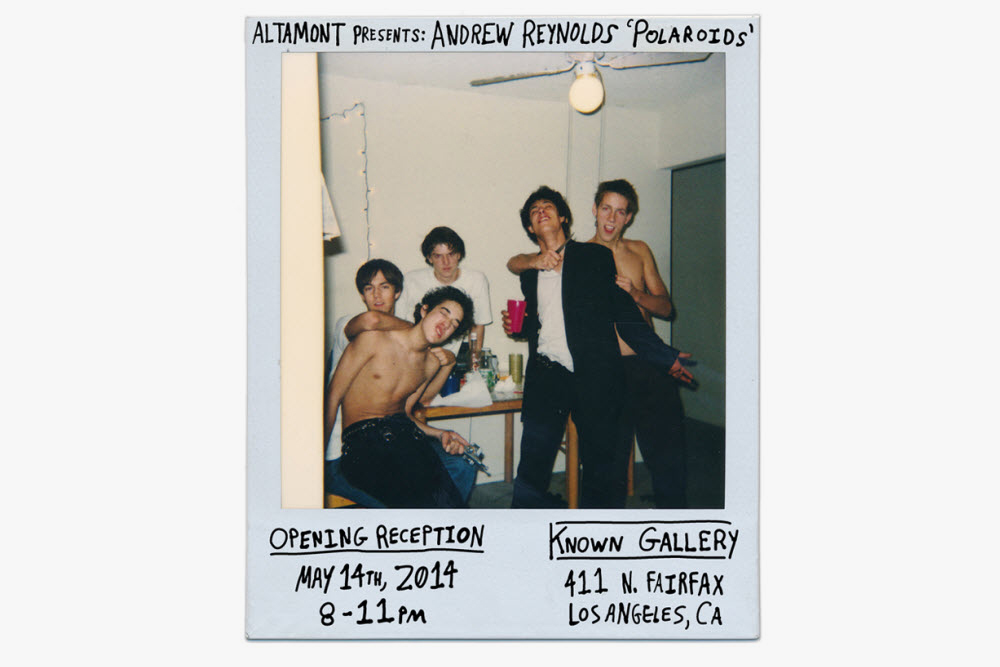 A Summer Shop Getaway Duffel – Summer is coming around and its time to get out of town. A Summer Shop has the perfect bag to help you get all that gear ready. The maritime-themed Getaway bag comes with all the beach essentials that include an oversized mesh pocket, hidden zippered pockets across the outside, and side grommets for ample ventilation. To keep with the nautical inspired design the Getaway bag also has water-resistant rope handles and authentic heavy-duty sailing shackles. Look for the Getaway duffel bag to be available in four different colors.
Source: A Summer Shop