This past friday DC Shoes held a photo event titled DEFY CONVENTION. Celebrating 20 years of DC via photographs (curated by Mike Blabac) showcasing the various life styles that they embrace. Mike had personally texted me that day to swing by. Since I was already in the downtown area I headed out a little after the event had gotten started. I figured it would be a good time to catch up with Mike without getting interrupted being that if you have been to a art showing before, then you know things can get hectic. For those of you who may not be aware of this but Mike is definitely one of the most influential photographers in my eye. I have always been a fan of his work and his approach to taking photos. I think he definitely was one of the greats who captured skateboarding from its rawest form to its biggest moments. It is always rad to go to a event where you can appreciate subject matter in a art form you love in a physical print. Thank you again Mike for the invite and congrats once again!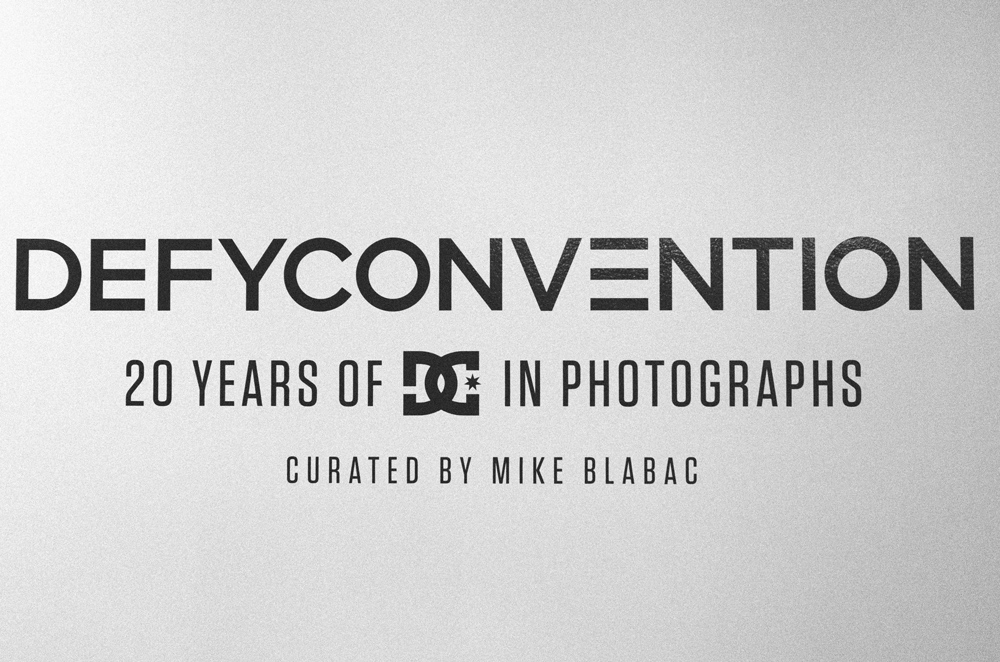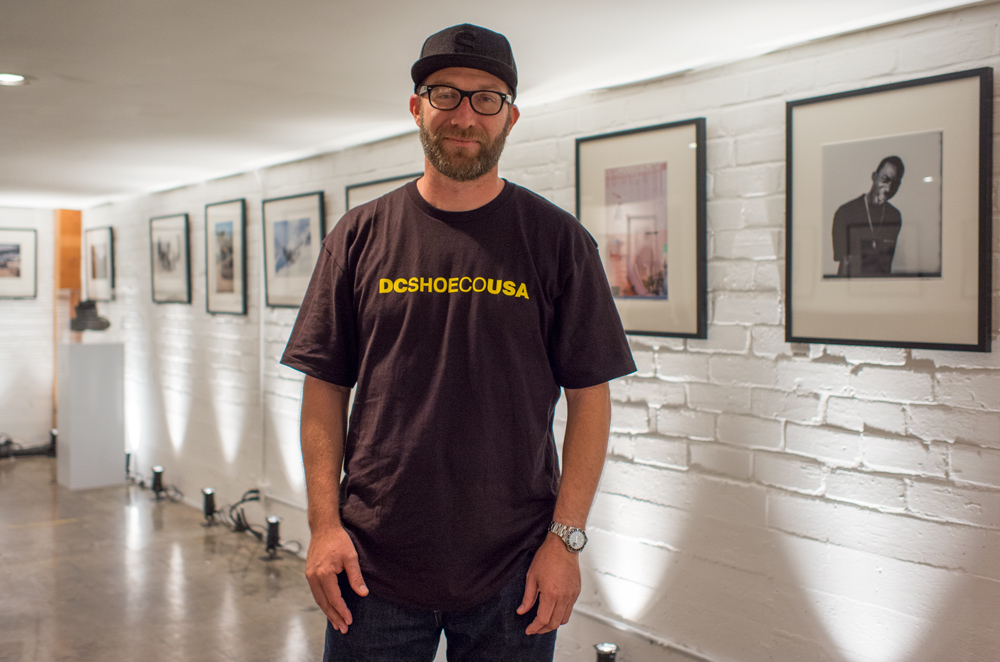 The man Mike Blabac himself.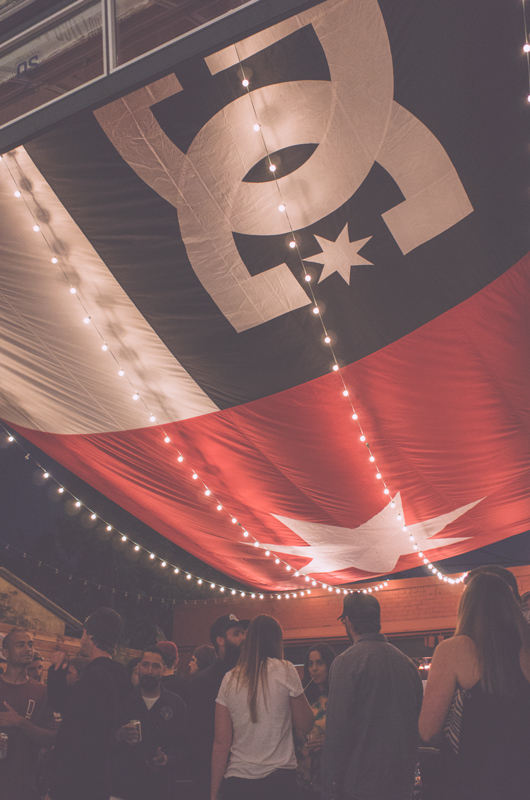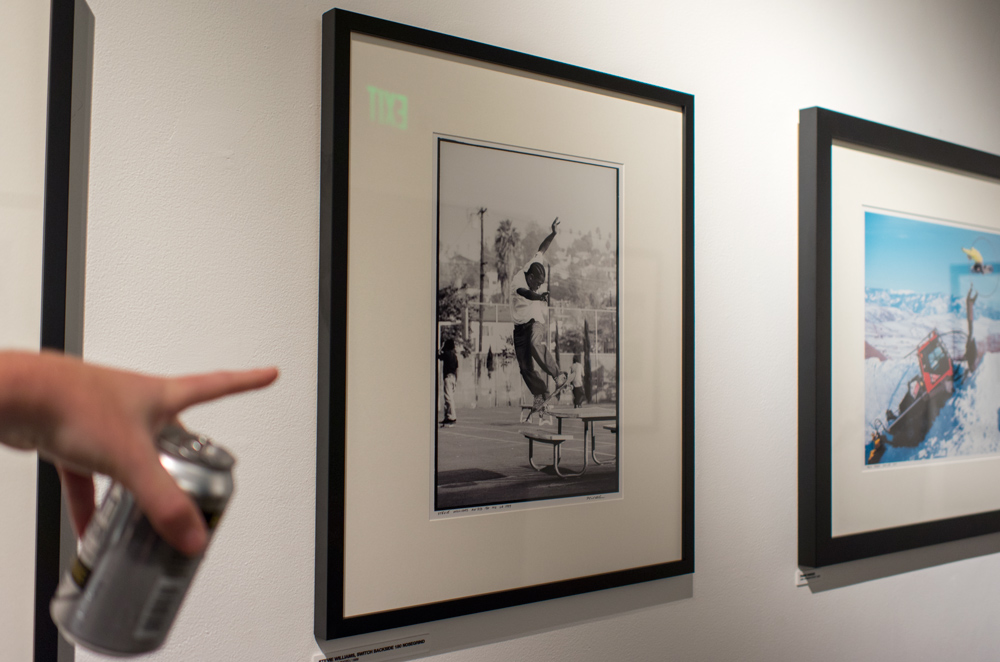 Oh look it's Stevie Williams.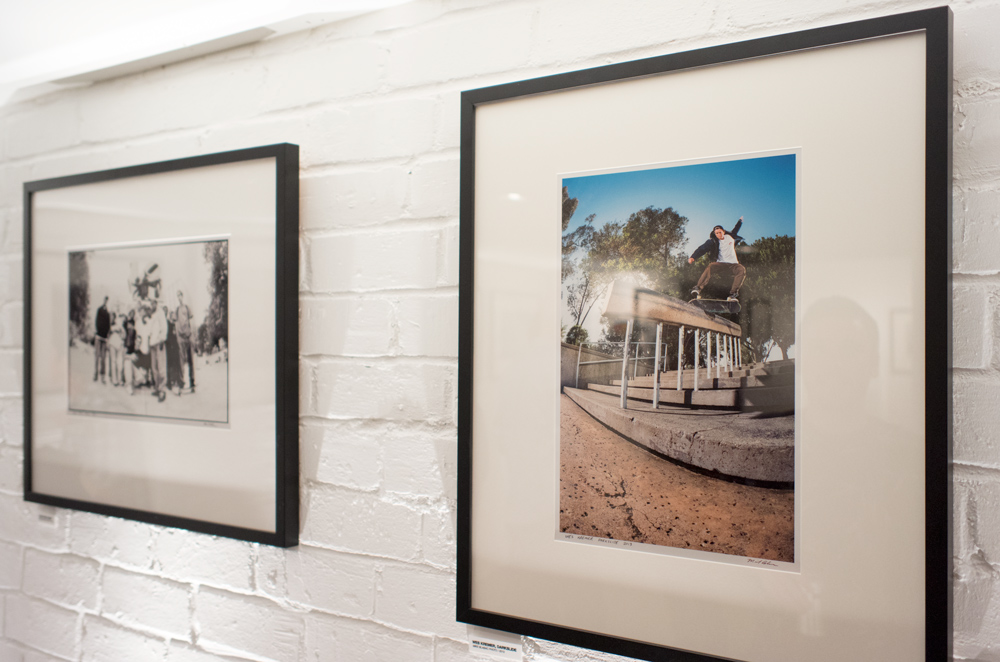 Past and recent work.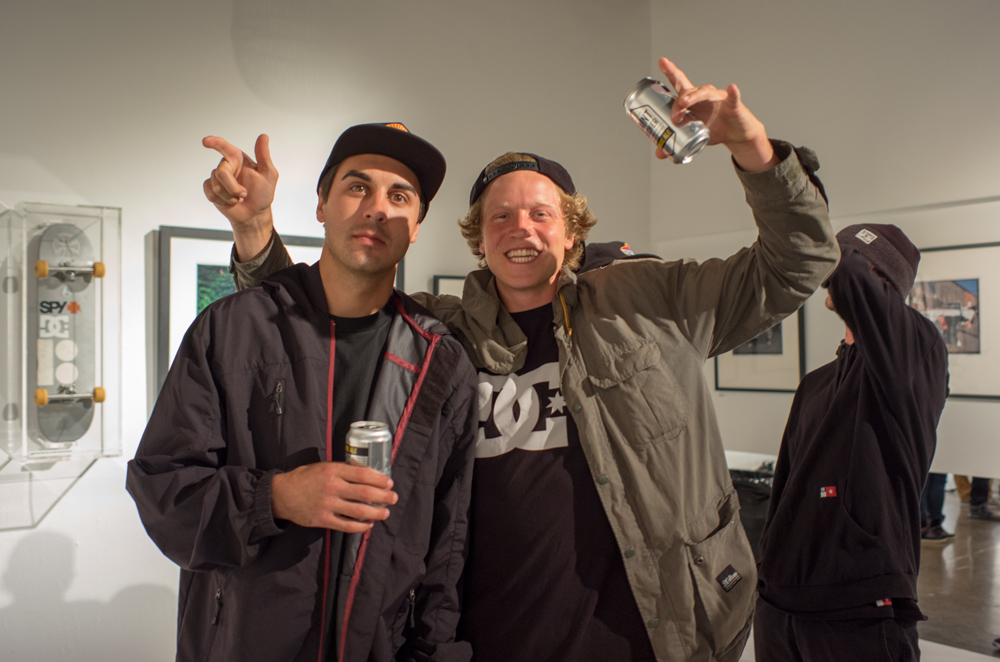 What up Wes Kremer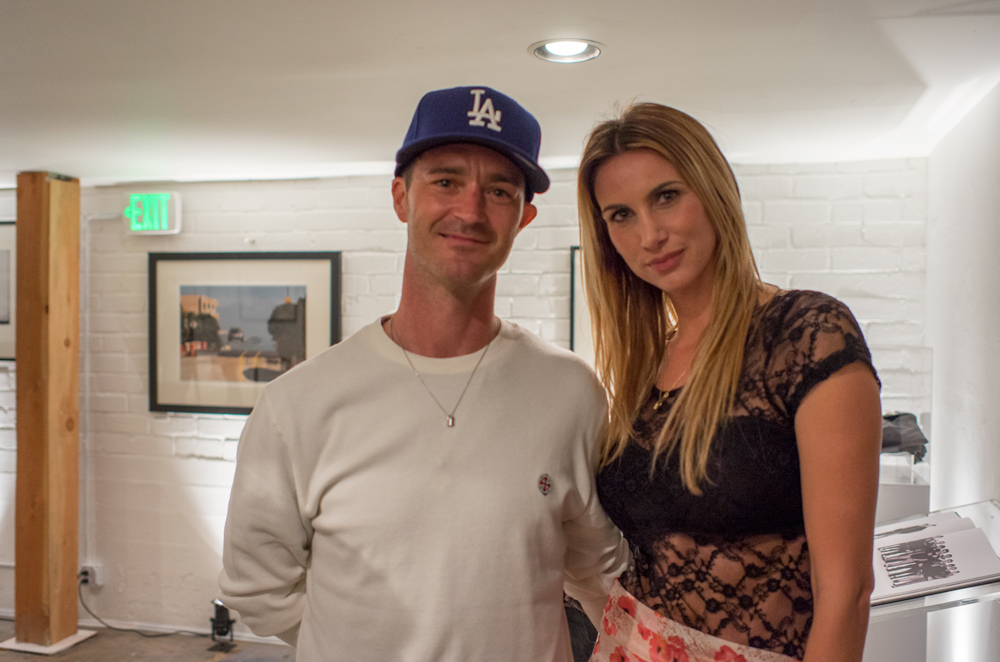 Colin McKay with his girlfriend.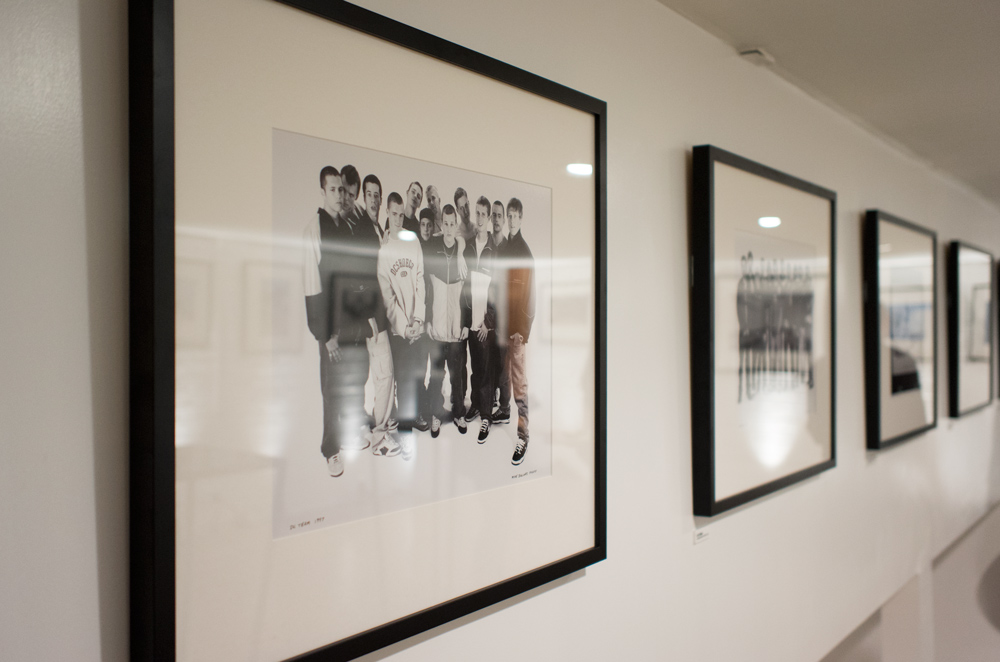 Classic DC team photo from '97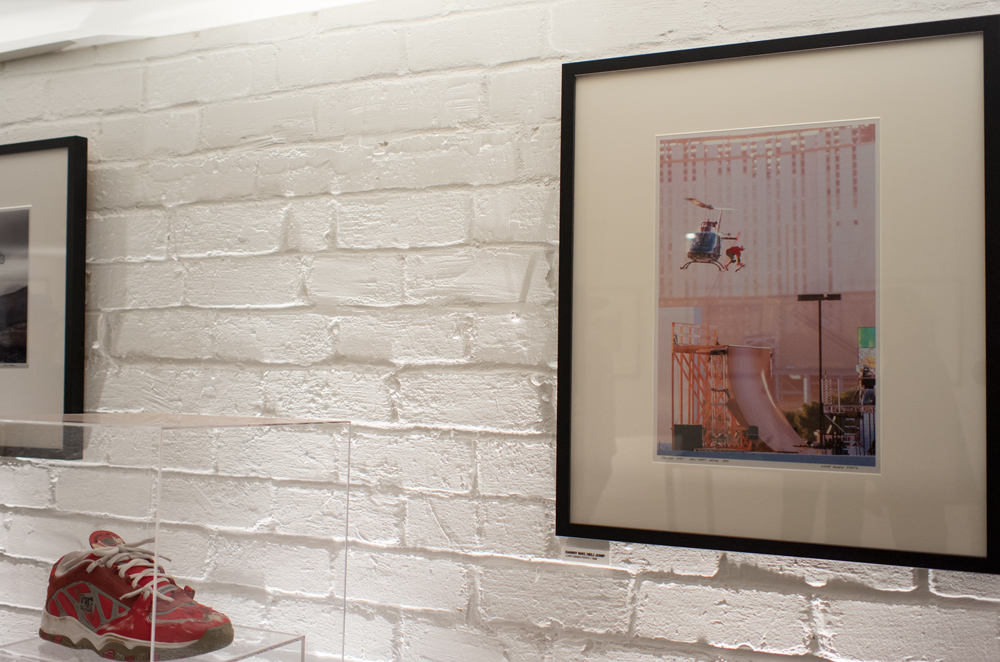 Heli jump.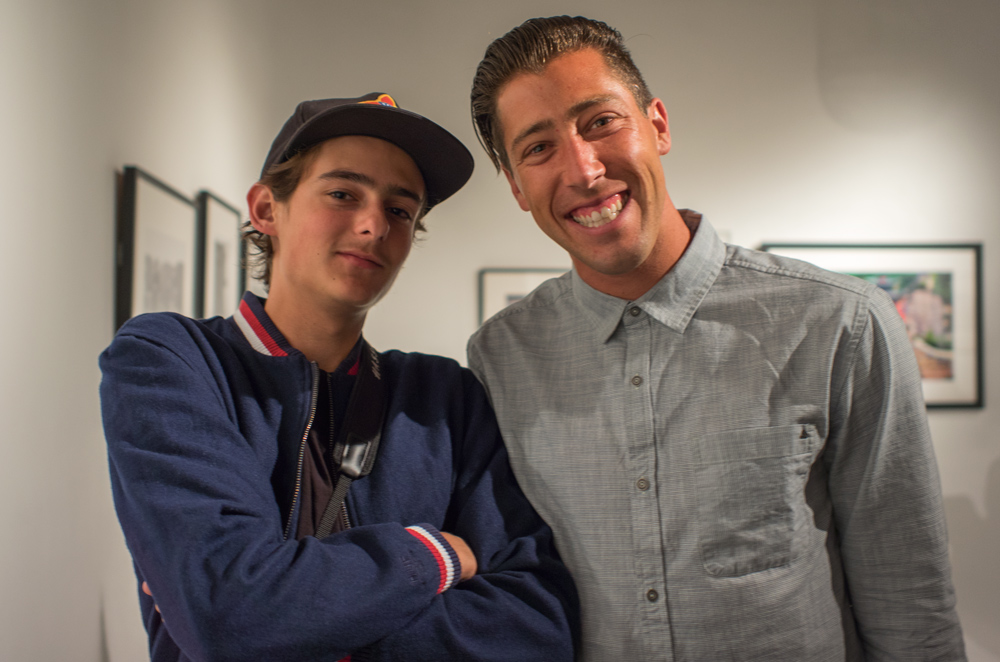 What up Jacob & Mikey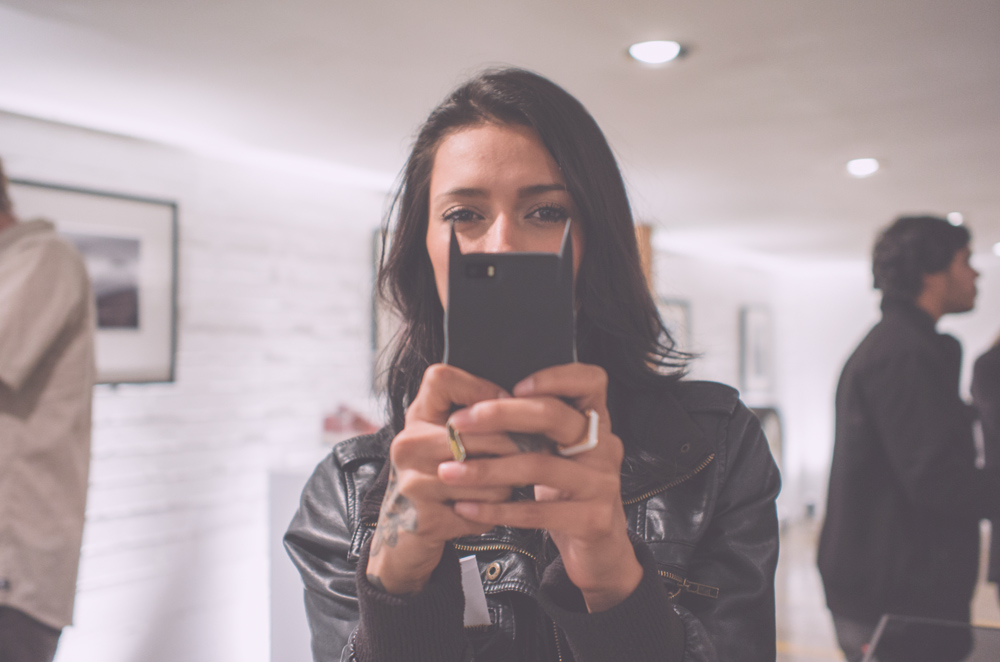 Talissa thinking she is batgirl.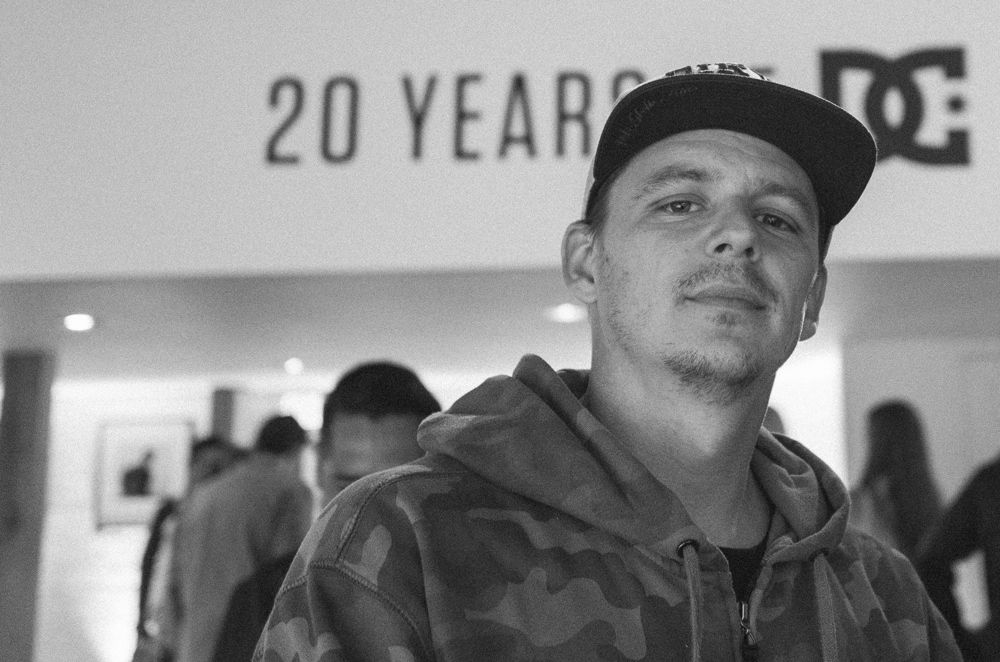 So much respect for this dude right here. Josh Kalis.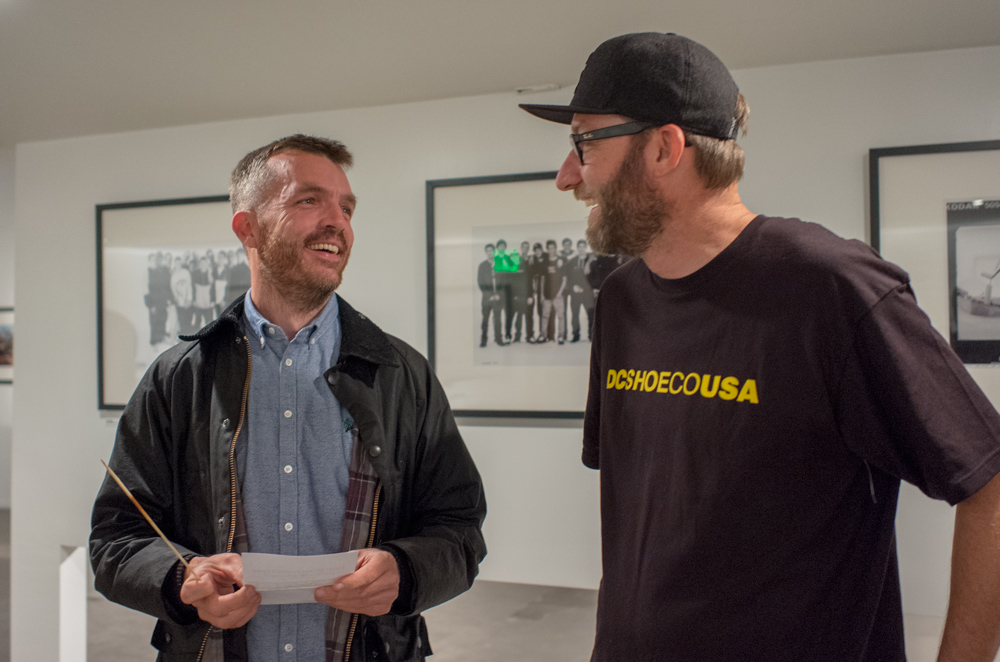 Greg Hunt and Mike chopping it up.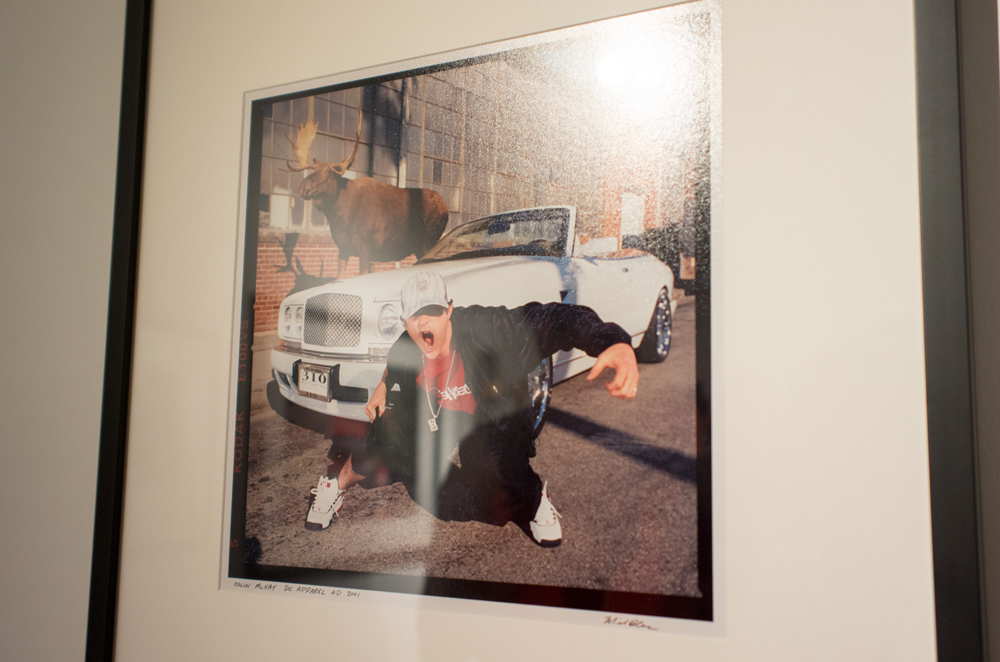 Early 2000's skate marketing.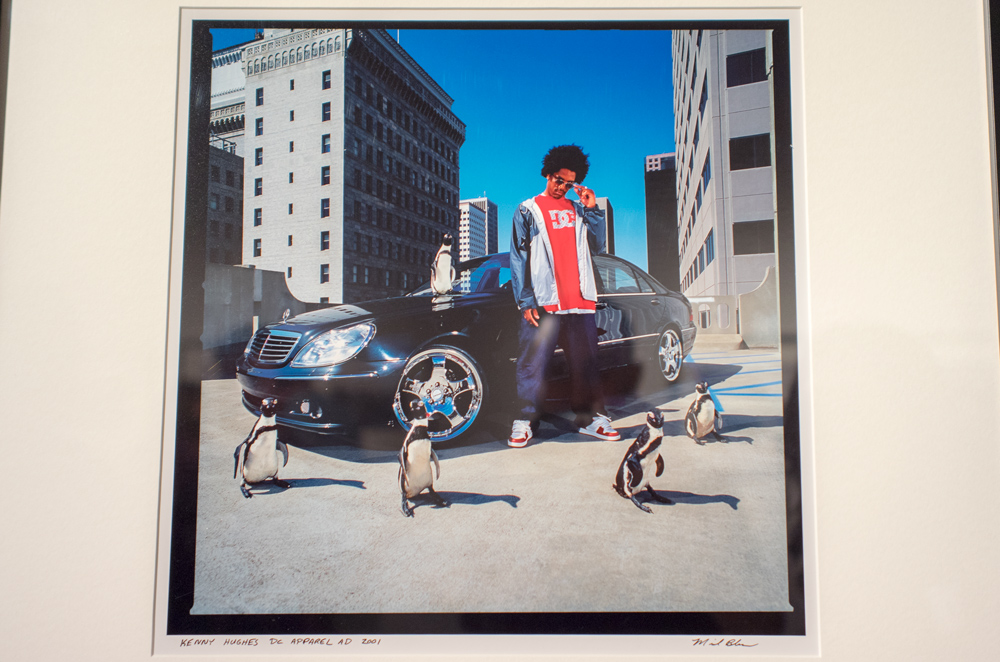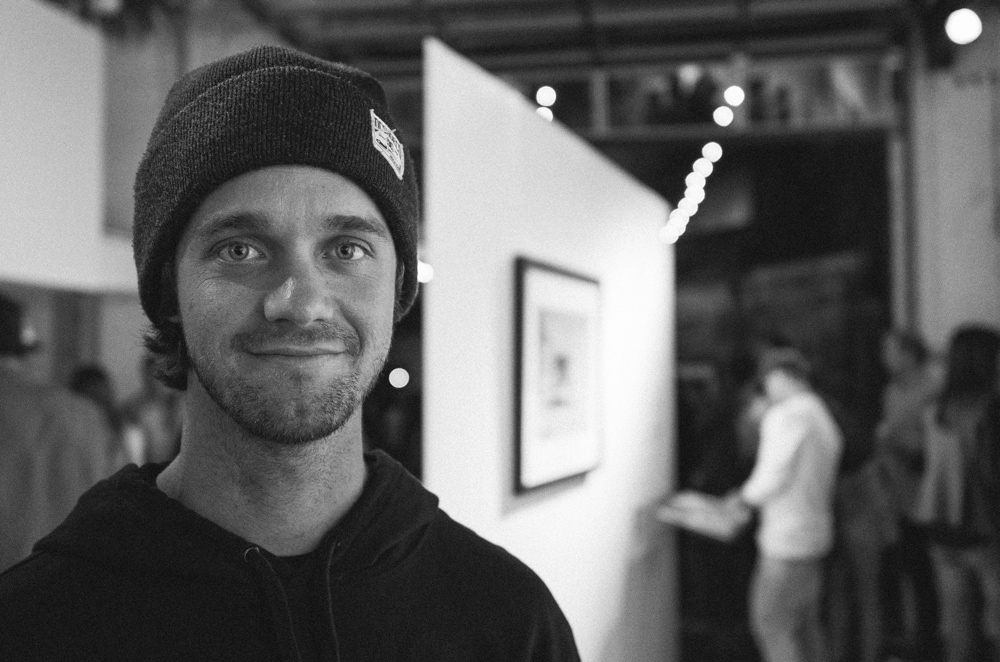 Matt Miller was in attendance.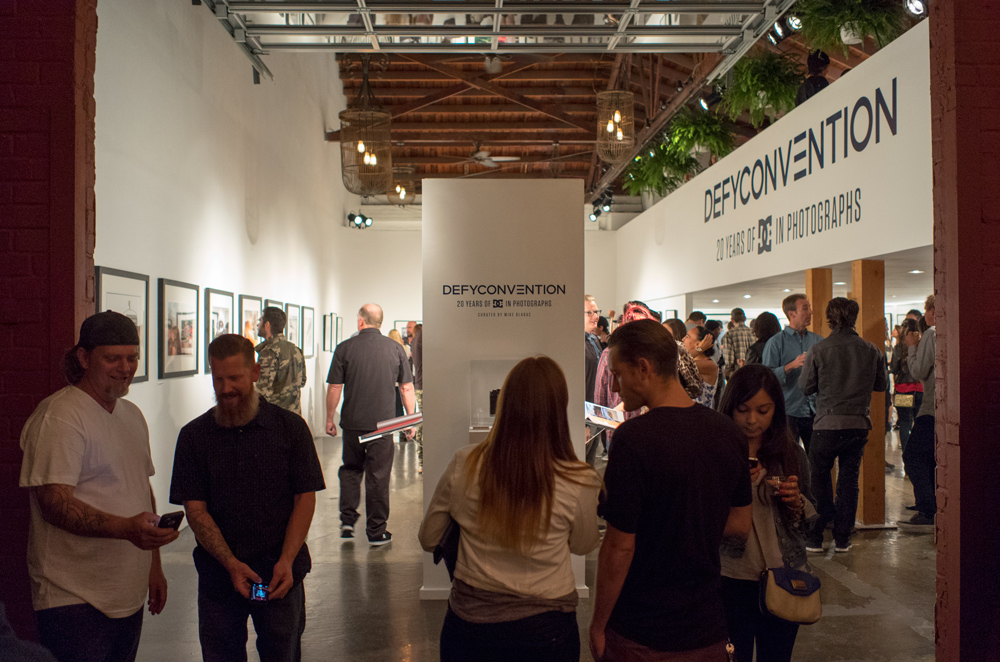 The gallery was getting packed as the night went on.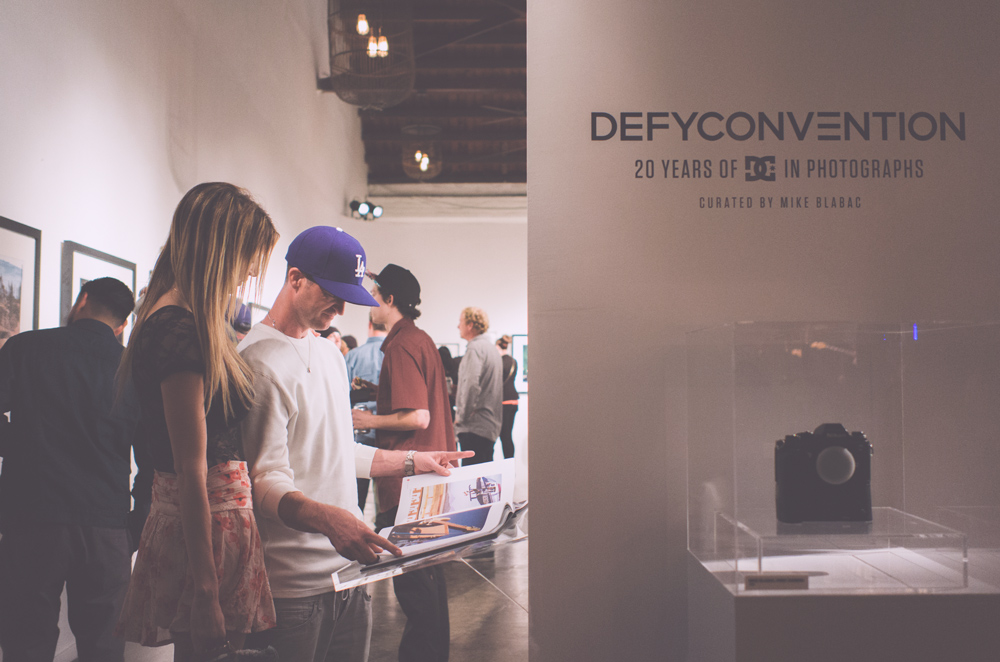 Colin and his girlfriend browsing through the book that was being given away that evening.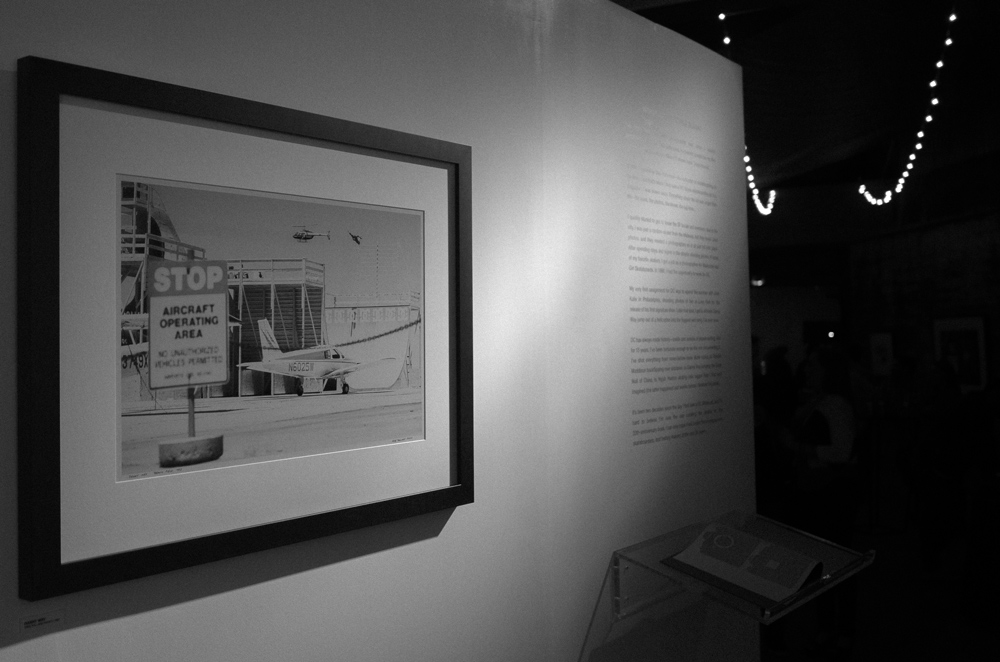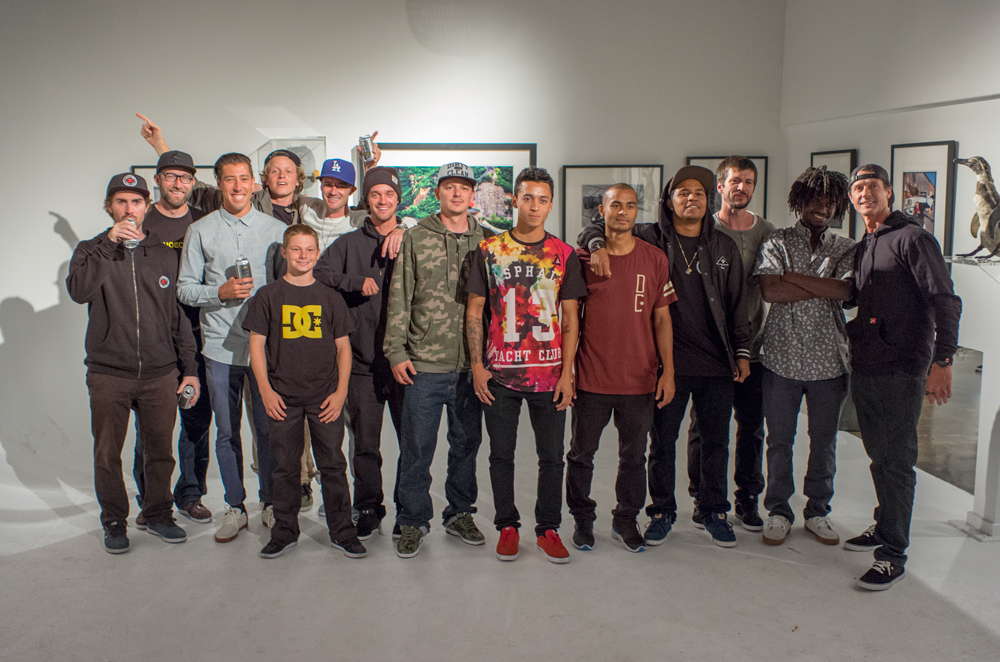 Couldn't resist jumping in on this photo opportunity of the current team.