Micro 3D Printer – Less than a year ago, the least expensive 3D printer was easily over $1,000. The cost barriers are quickly coming down and the Micro 3D printer may be purchased for as little as $199. The Micro 3D is made for the consumer market and small enough to fit on any desktop. This small 3D printer is currently on Kickstarter, and its low cost has made it an overwhelming success. The company received their requested $50,000 of funding in a few hours, and raised over a million in less than a day. If tinkering around is your thing, then here's the chance to get a 3D printer at a reasonable price.
Source: Micro 3D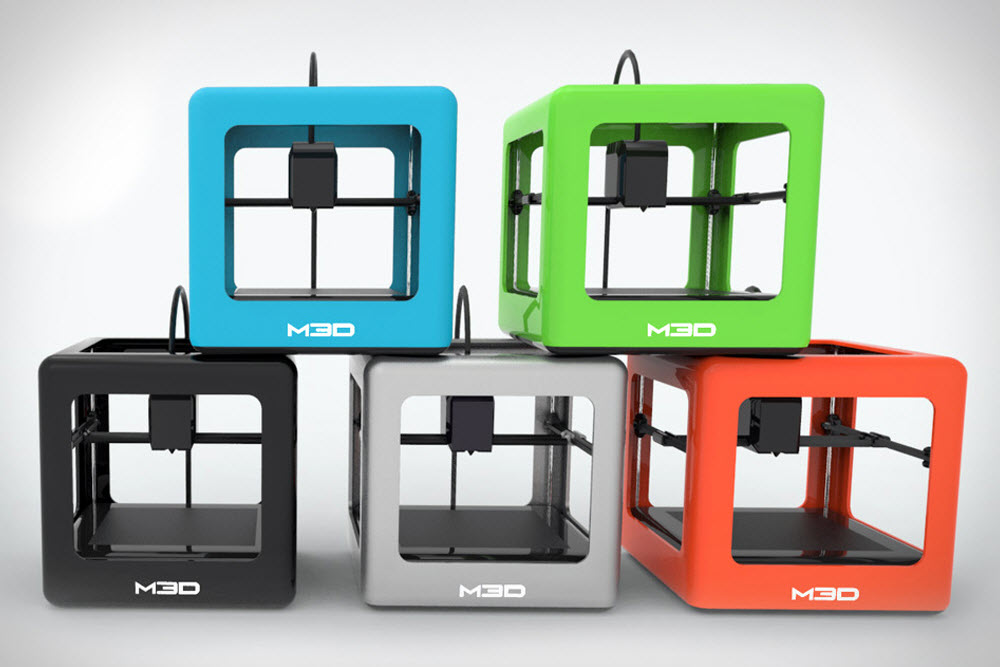 Poems That Make Grown Men Cry – All that time in the weight room may have eroded some tenderness. The best way to get that back is to have a nice good cry. Thankfully, there is a book that is made to do just that. Poems That Make Grown Men Cry includes poems from literary greats like James Joyce, William Butler Yeats, and many more. Each poem featured in the book is accompanied by an essay from a scientist, actor, or writer about how the poem affected their emotions. The book is available now, and would make a sweet birthday gift for the brute that needs a little softening up.
Source: Amazon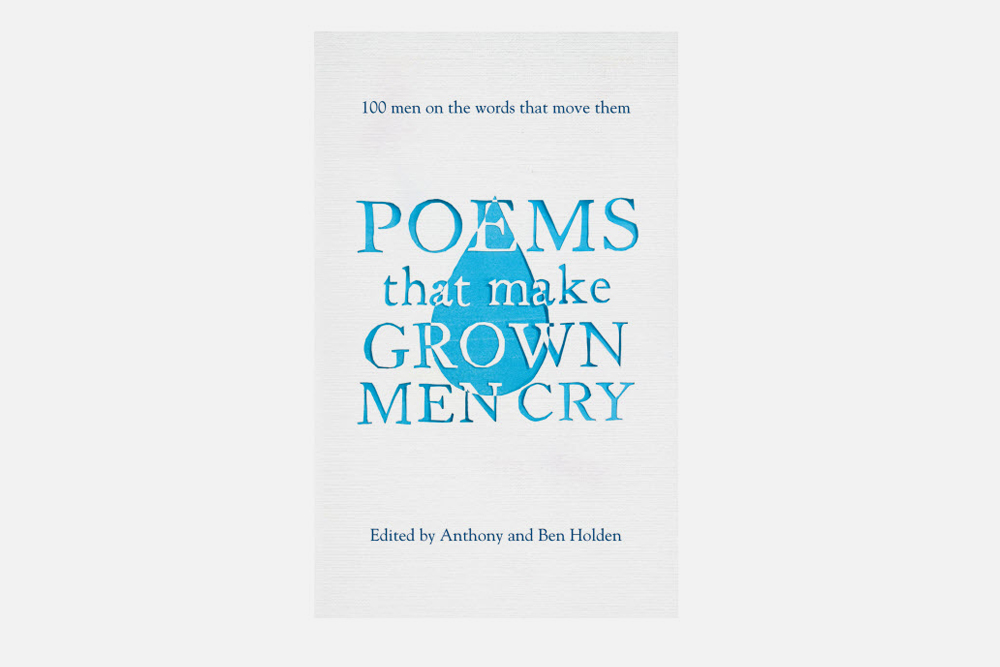 wings+horn Fall/Winter 2014 – The blistering cold winters in Canada allow wings+horn to be experts on crafting storm ready clothes. The new collection for fall and winter has been entitled "Polar Night," and is an array of durable clothing designed with a simple and clean aesthetic. wings+horn integrate premium Japanese fabrics into some of their pieces, and standouts include double-faced DWR fleece Jackets and a melton wool Flight Jacket. If these new looks aren't your thing, there is still a healthy collection of thick fleece that wings+horn is famous for.
Source: wings+horn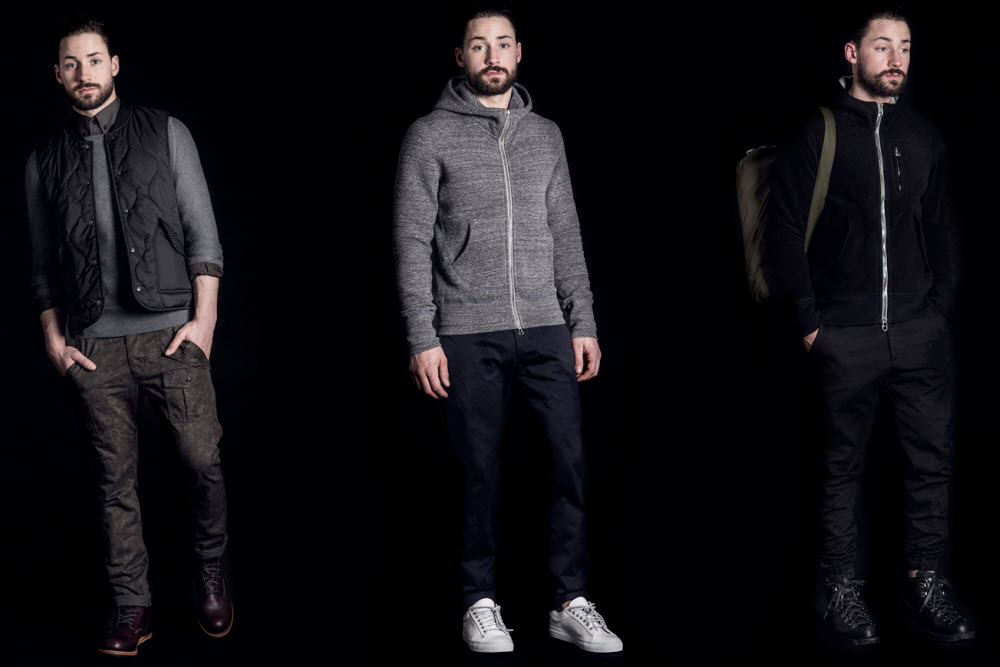 Nike Basketball Elite Gold Series – With the NBA playoffs looming, it's time for Nike to generate some more cash from die-hard fans. Leading this move to improve margins is the trio of Nike's athletes. LeBron James, Kevin Durant, and Kobe Bryant will receive a special gold colorway for their Elite edition signature basketball shoes. Look for the sneakers to add elements of gold across the Nike swoosh, heel, or tongue. The KDs and Lebrons also inject a bit of infrared across the sneakers, while the Kobe sticks with a nice clean white. The series will be very limited and arrive in stores June 6.
Source: Nike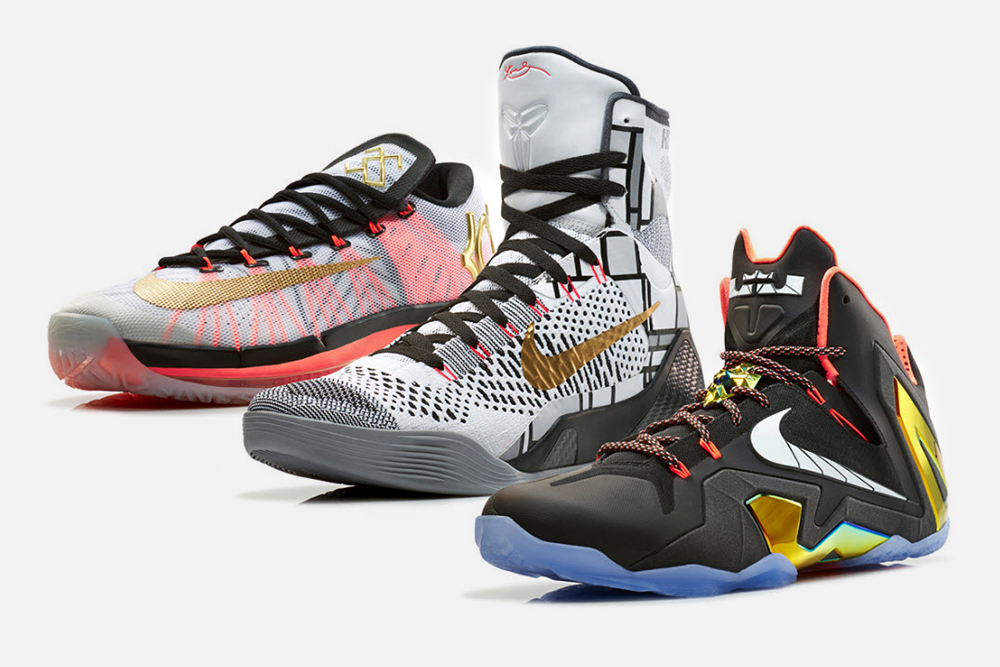 Hodinkee Leather Travel Tube – Hodinkee went from being a blog for a watch enthusiasts to being a highly regarded watch brand. All that talk about Rolex, Patek, and IWC still leaves open the issue of travel. What do you do to protect your $50,000 watch when you travel abroad? Your wrist only accommodates one watch and the TSA are just jerks. The answer is a travel tube that is made from premium leather with sturdy construction, that houses up to four watches. Protect your timepieces with an investment in well-crafted travel tube.
Source: Hodinkee