Kershaw Launch 4 – For those of you that love knives and live in California, then you—regrettably—know that automatic knives with a spring mechanism are largely illegal. I mean largely because most spring-assisted blades on the market have a blade over 2-inches and prevent their sale in California. Most makers don't want to make a dinky blade less than that, but not Kershaw. Their new Launch model has a 4th iteration and it is primed for those in the Golden state. The blade measures right at the state limit, and is activated with a quick push of a button. Kershaw even managed to make the small size blade look intimidating with a nice black CPM154 steel.
Source: Kershaw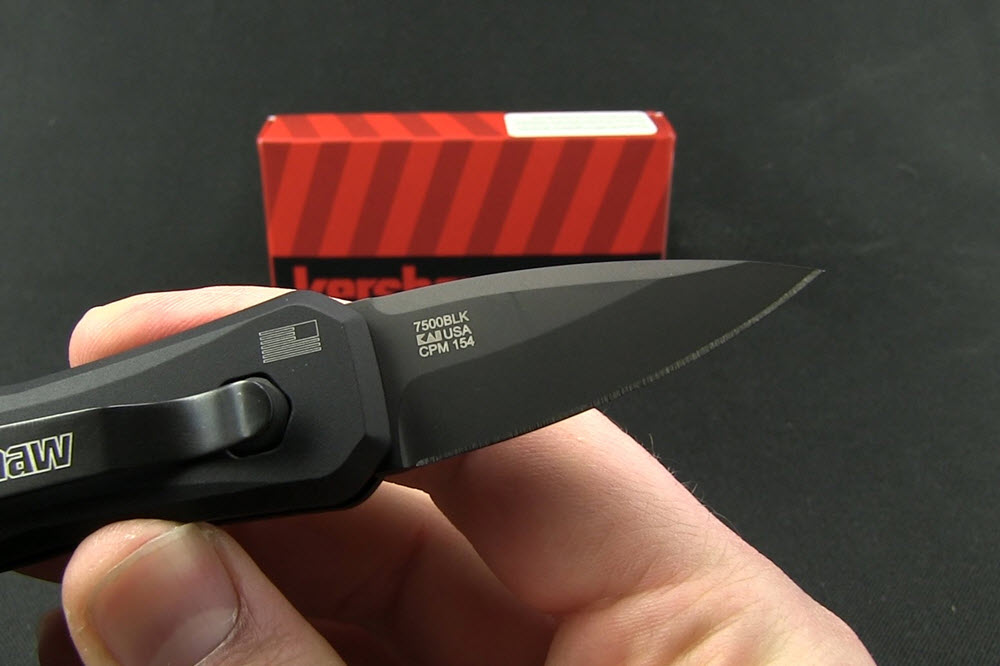 A Bathing Ape x Dragon Ball Z – A Bathing Ape (BAPE) has its fair share of crap collaborations, but this is not one of them. Dragon Ball Z kicks ass everywhere and is now part of the BAPE team. Look for Kid Goku to share space with Baby Milo for a capsule collection that will get manga and streetwear fans to shit their pants.
Source: BAPE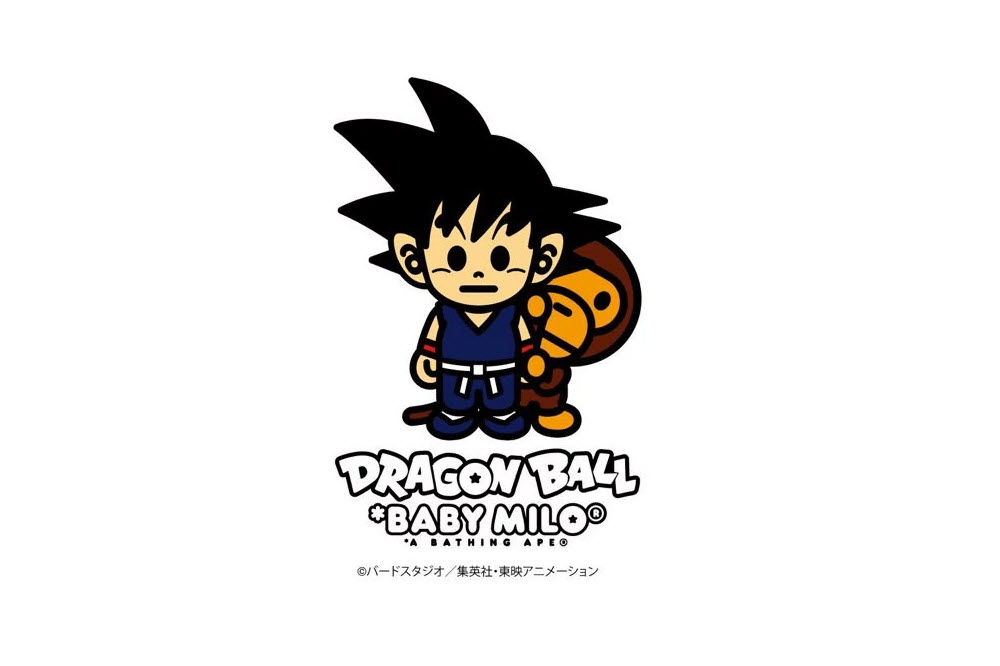 Publish Brand x ASICS – Publish Brand teams up with Onitsuka Tiger for Spring and instead of the usual Gel-Lyte series, the two brands focus on the Colorado Eighty-Five. Unlike most collaborative silhouettes, Publish has chosen to focus and update a classic. The running DNA of the sneaker is updated with a chukka style that gives this hybrid shoe a contemporary aesthetic. The look is completed with Publish Brand's mantra embossed at the heel. Draped in hues of black and grey, the limited edition sneaker is set to drop in select stores very soon.
Source: Publish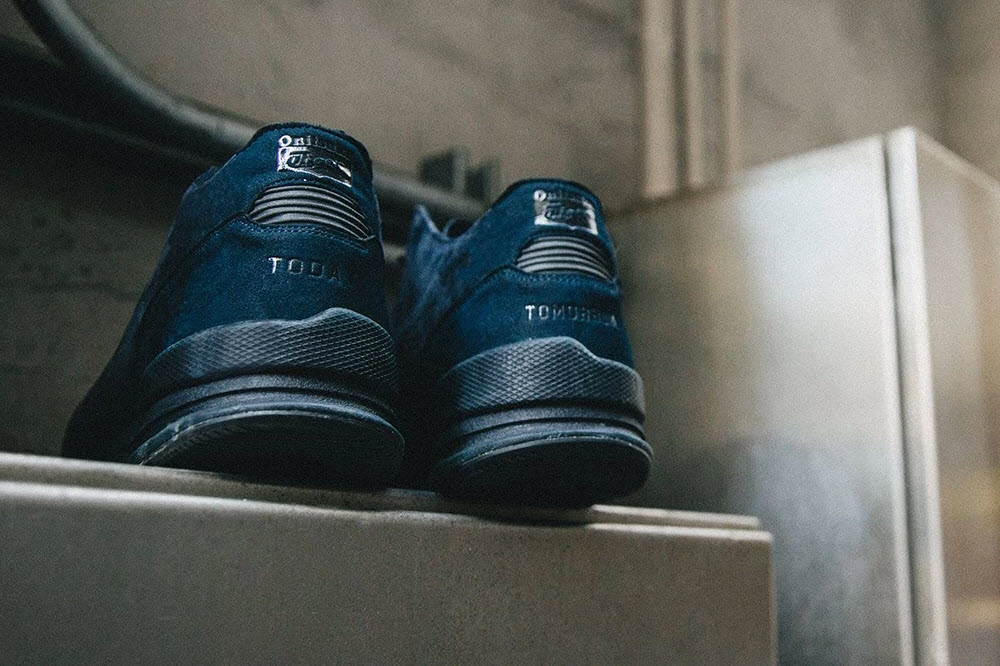 Alvin Lee for Naked & Famous –  Using recycled cotton is how Naked & Famous Denim's plans to construct their latest batch of jeans. The rope-dyed Japanese selvedge denim has a soft feel and are combined with some incredible detailing. From iron buttons and copper rivets to the embroidered maple leaf at the pocket the real star is the leather patch. Besides being made from natural vegetable tanned leather, the artwork is from renowned comic book artist Alvin Lee. Limited to only 500 pieces, the jeans are set to drop in select stores soon.
Source: Naked & Famous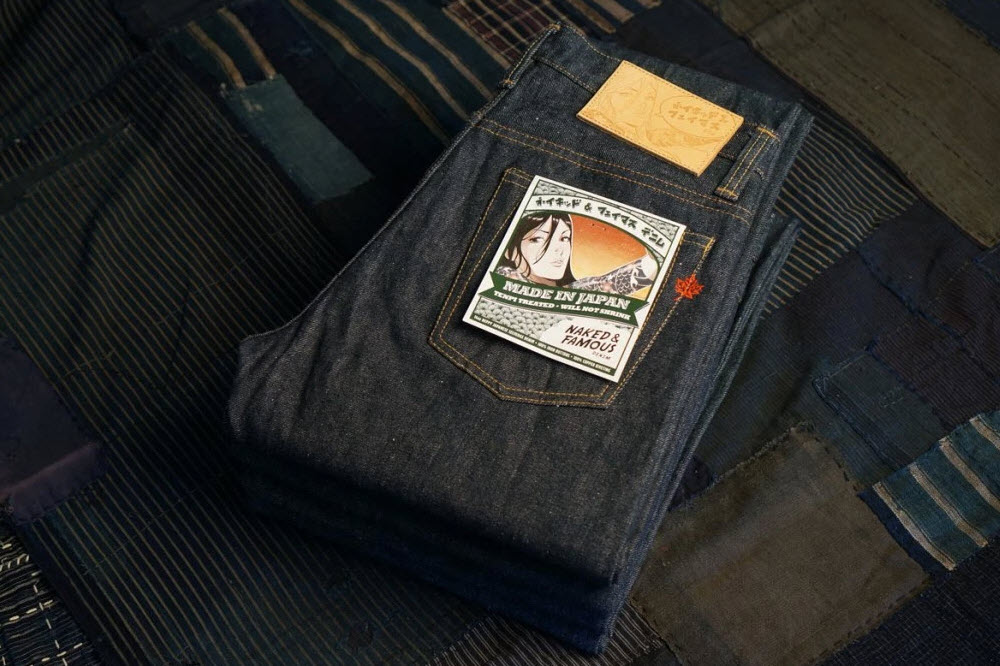 Matador Camera Base Layer – Most pictures are taken in fair weather with plenty of light, but for those that enjoy the great outdoors the cold temperature could mean an inoperative camera. Matador Camera's Base Layer alleviates these woes by creating a heavy-duty camera that has a padded technical shell that is protects against inclement weather along with bumps, gangs, scrapes, and bruises. Besides being an extra protective layer, the bag is also lightweight to ensure your camera stays safe.
Source: Matador Camera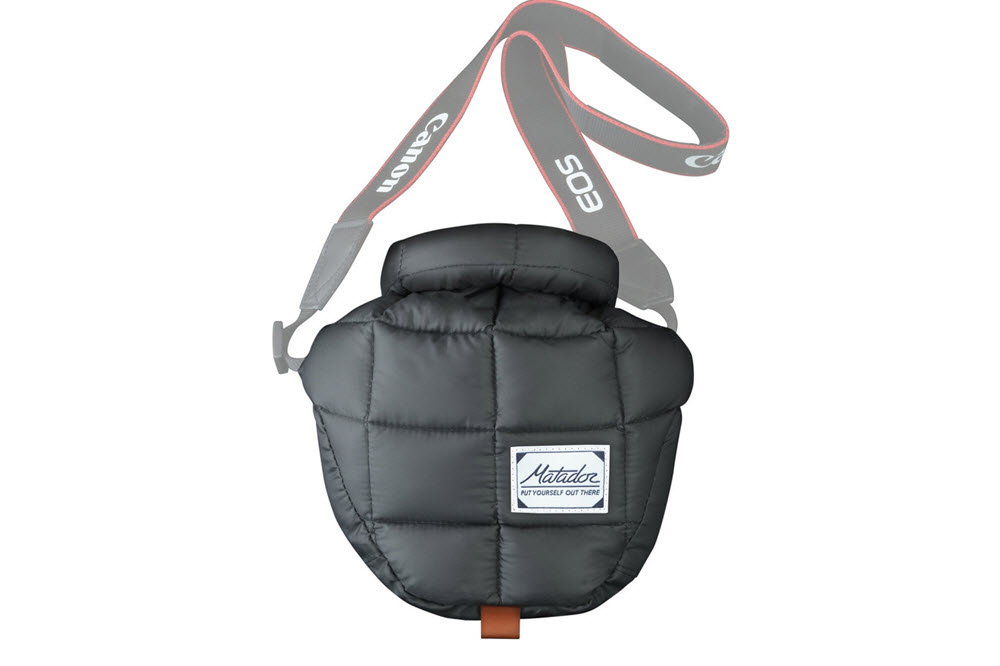 Nike Free RN Motion Flyknit – The Flyknit has been the crowning achievement in Nike's running department the last couple of years, and while purists stick to the Racer, the Flyknit Free has been a trusty option. The latest edition of the Free appears with a revolutionary outsole that has a pattern that is multi-directional. The wearer has a more dynamic and natural flow of movement, and the single-seam upper ensures a perfect fit. The new RN Motion Flyknit is a step up from the other Flyknit Free options and drops tomorrow, April 9.
Source: Nike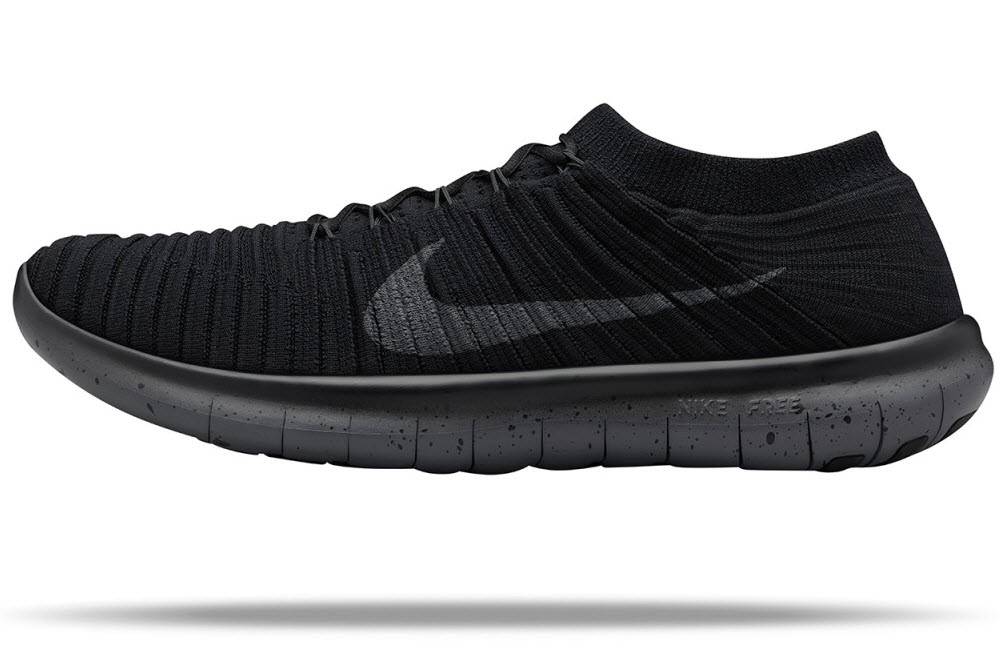 GUTTER The Holy Mountain – Streetwear is ever-changing and this constant evolution that reflects the street and skate can turn up some interesting projects. GUTTER is a introspective view of culture that begins with a series of graphic T-shirts. The four-piece capsule collection is offered in only one size and available in their online store now.
Source: GUTTER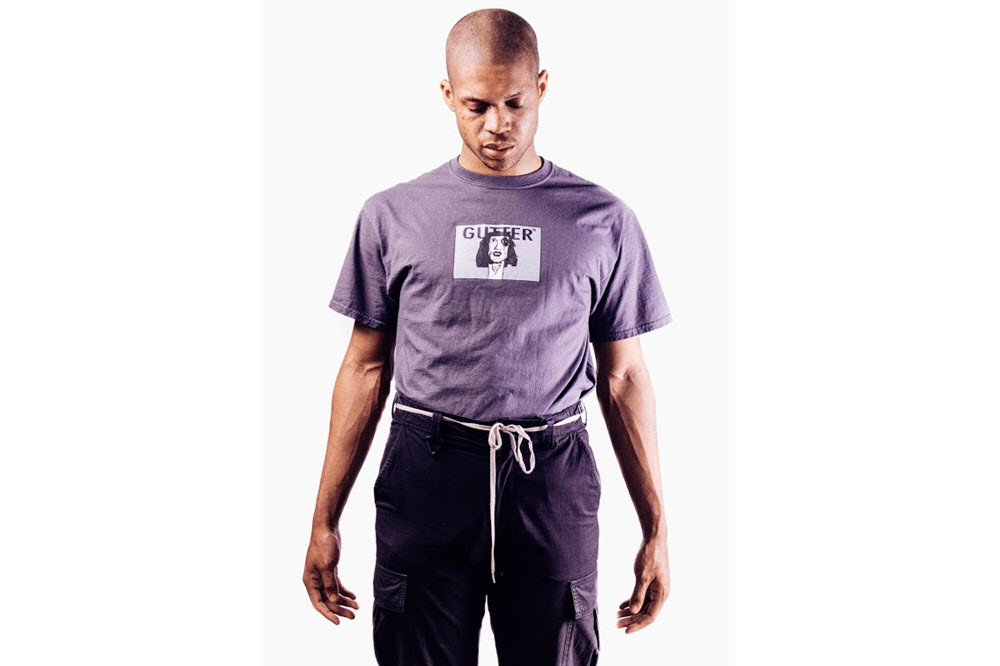 Highsnobiety Issue #12 – Once you conquer the web, its time to step back. Highsnobiety releases their 12th print and features three different covers. With Pusha T, CL, or Jun Takashi's Undercover on the cover, the magazine is focused on design, style, and street culture. Priced at $16, the magazine is available in the Highsnobiety store now.
Source: Highsnobiety