LIFUL x Peanuts – Snoopy and the gang head to Korea for a new project with LIFUL. The Korea-based streetwear brand incorporates the colorful characters across a score of merchandise that start with graphic T-shirts and hoodies and quickly move on to satin souvenir jackets. There are also accessories such as the season quintessential dad hat and iPhone cases. The whimsical collection drops this weekend, April 8.
Source: LIFUL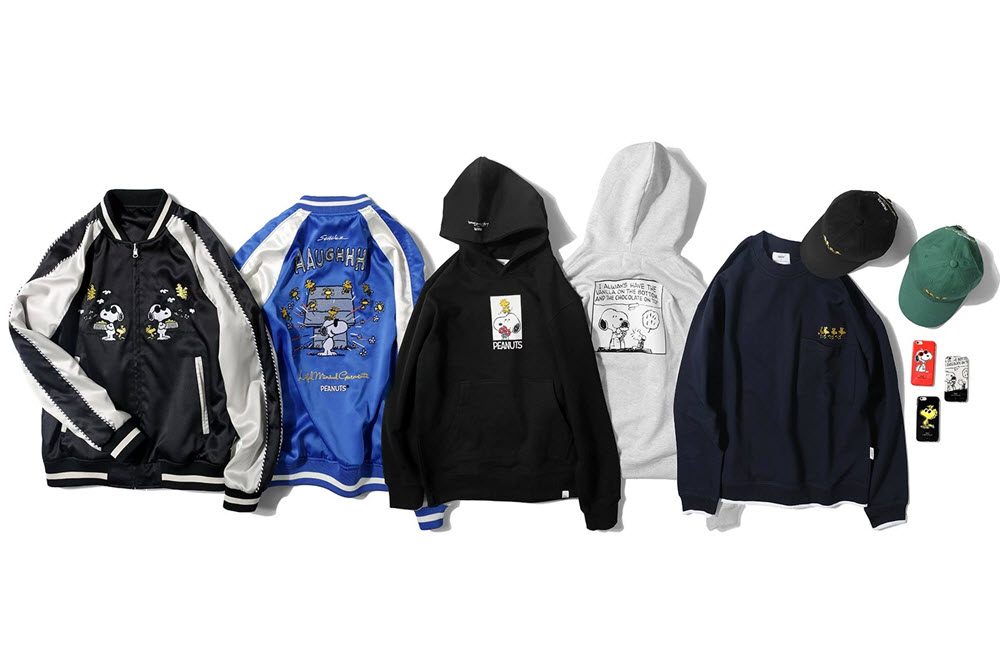 OVO x Spaulding for Raptors – The Raptors have a legitimate chance in the NBA playoffs and no one is happier than Cash Money recording artist Drake. The Raptors now have two mascots as Drake lends the OVO owl on a collaborative Spaulding basketball for the Atlantic Division front runners. Foregoing the traditional orange in favor of a dark synthetic base, the basketball is further adorned with metallic gold logos. The basketballs retail for $38 and are perfect for your office, living room, recording studio/closet, anywhere but a real basketball court (you will get beat up).
Source: Real Sports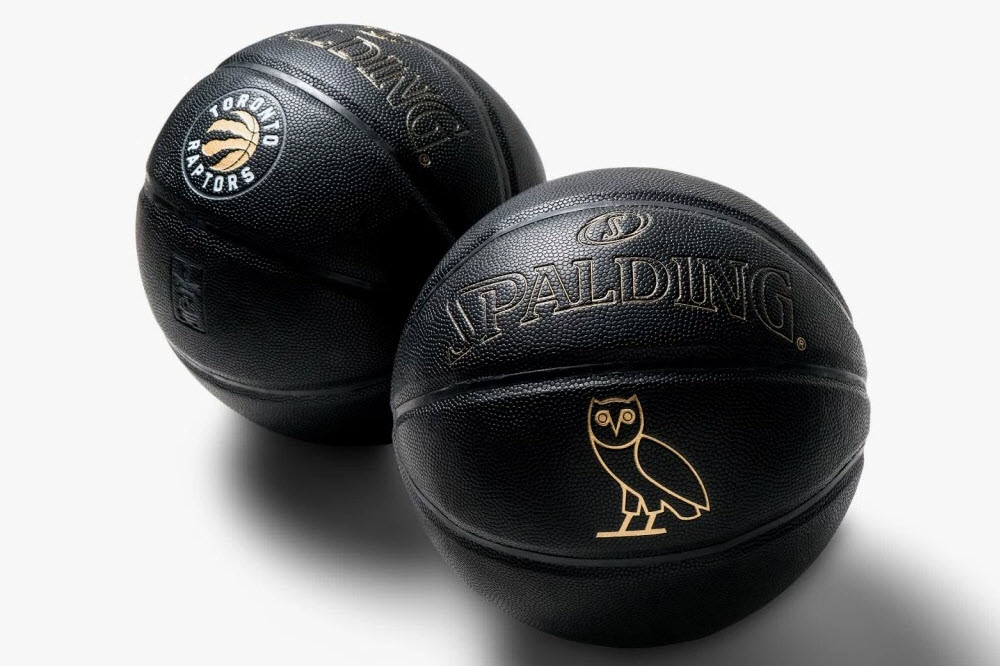 Louis Vuitton Regatta – Luxury brands have never shied away from borrowing from conventional sneaker brands, but this latest release from Louis Vuitton looks awfully familiar to Yohji Yamamoto's Qasa. The new Regatta arrives with a similar silhouette that uses a neoprene upper and a large mid-foot Velcro strap. Using bright nautical blues and reds, the sneaker also uses a midsole that is eerily similar to the adidas Tubular. It's pretty easy to confuse the new Regatta as a limited pair of adidas sneakers, and that may not be such a good thing for LVMH.
Source: Louis Vuitton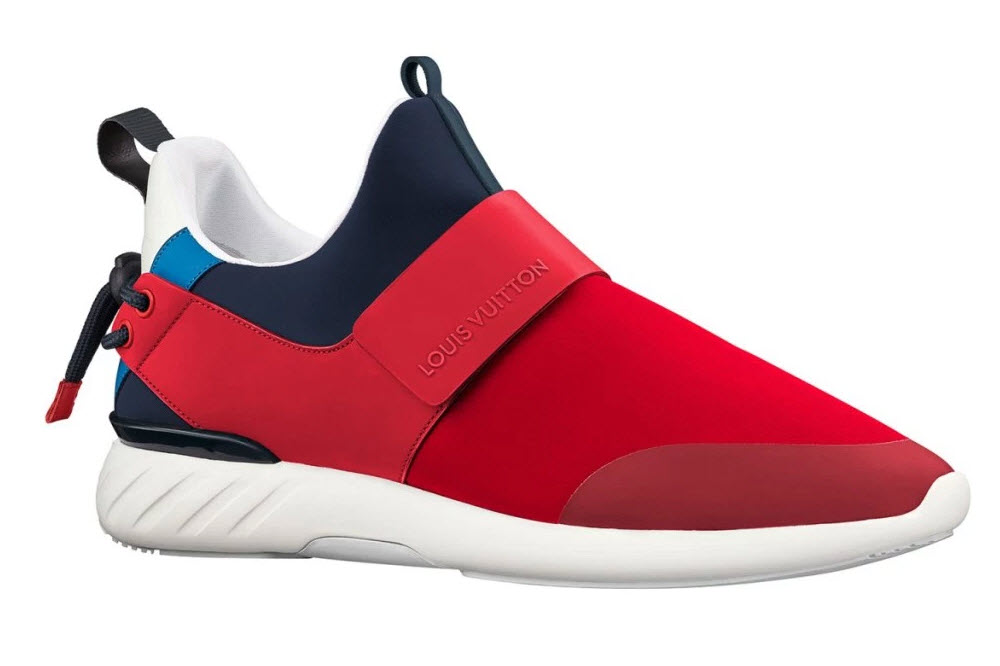 Palace Summer 2016 – The Triferg logo has been firmly cemented in streetwear. Avoiding mainstream stores has been good for Palace as they enter Summer 2016 with a heavy dosage of sport and skate. The hot weather still means plenty of crew-necks and hoodies, but the heavy winter coats are replaced by lightweight and breathable track jackets. There are also a heavy supply of button-down shirts—and graphic T-shirts and headwear are the main staples.
Source: Palace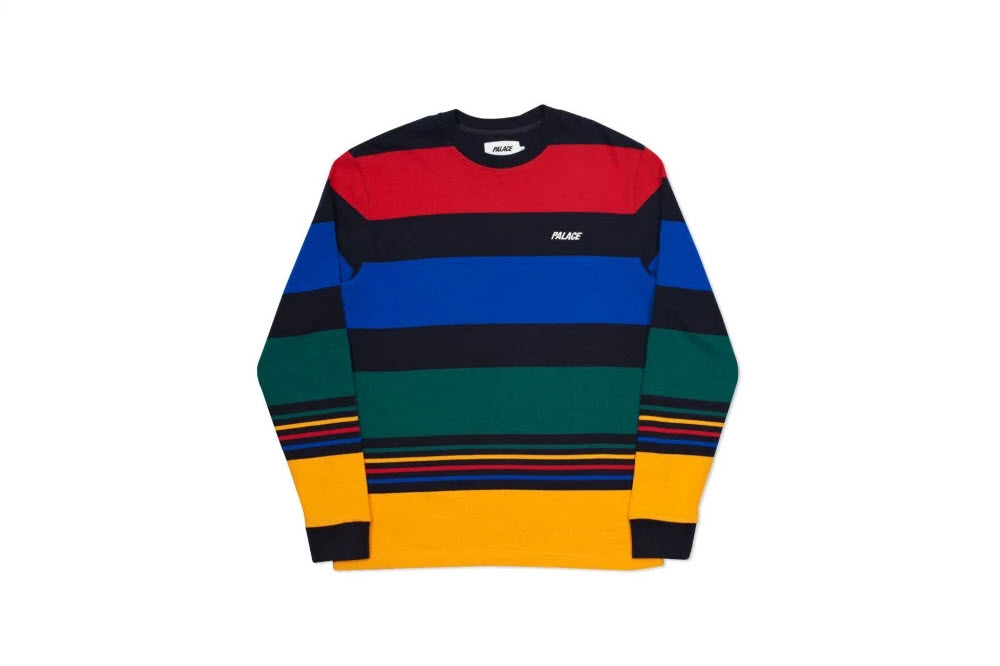 Good Worth x Playboy -The one-time project between Playboy and Good Worth becomes seasonal as the brand commits to team up again. For Spring and Summer, the collection is filled an array of co-branded graphic T-shirts, long-sleeve tees, and a variety of caps. In addition to the casual essentials there will also be collaborative keys, pins, and ashtrays.
Source: Good Worth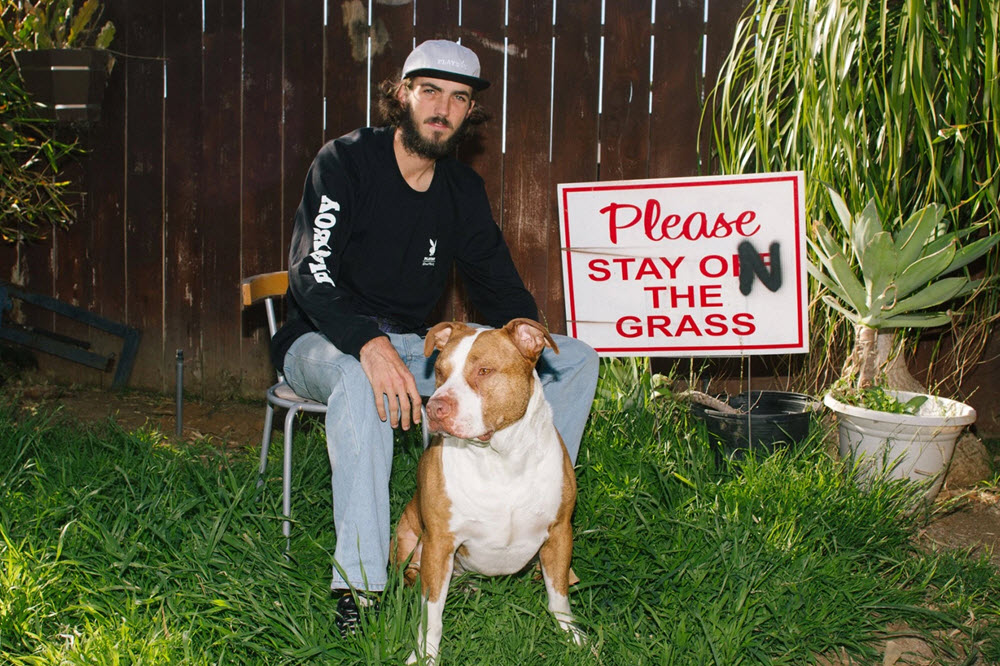 Air Jordan Retro 10 Paris – Quai 54 Collection from Jordan Brand has been one of the most coveted projects for sneaker collectors. The allure of Paris is reprise with a new "City Pack" collection with the classic Air Jordan 10 taking on the city of lights. The iconic high-cut sneaker uses a dark concrete-inspired upper with distinctive purple detailing. This exclusive is set to drop in Europe with a retail of $190, and may eventually make it stateside.
Source: Nike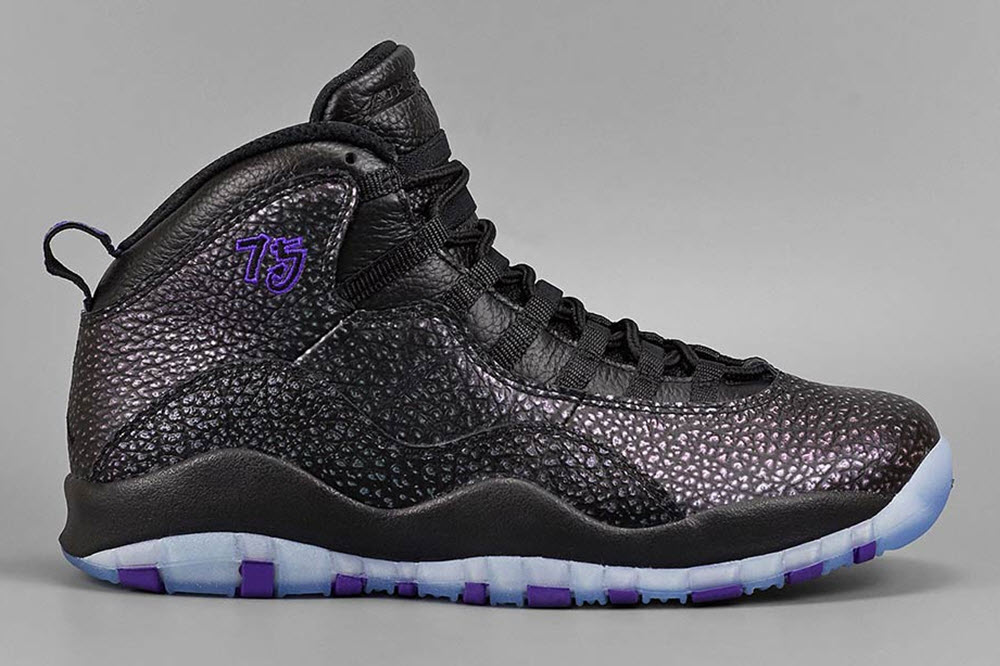 Waterbury by Timex and Red Wing Shoes – The timeless leather used across millions of Red Wings shoes is the center of the latest Timex project. The Waterbury collection sees a trip of Timex's best-selling classics dressed up with premium Red Wing-made leather straps. From the spiffy chronograph to the simple military numeral dials, the stainless steel case pairs nicely with the appeal of quality leather.
Source: Timex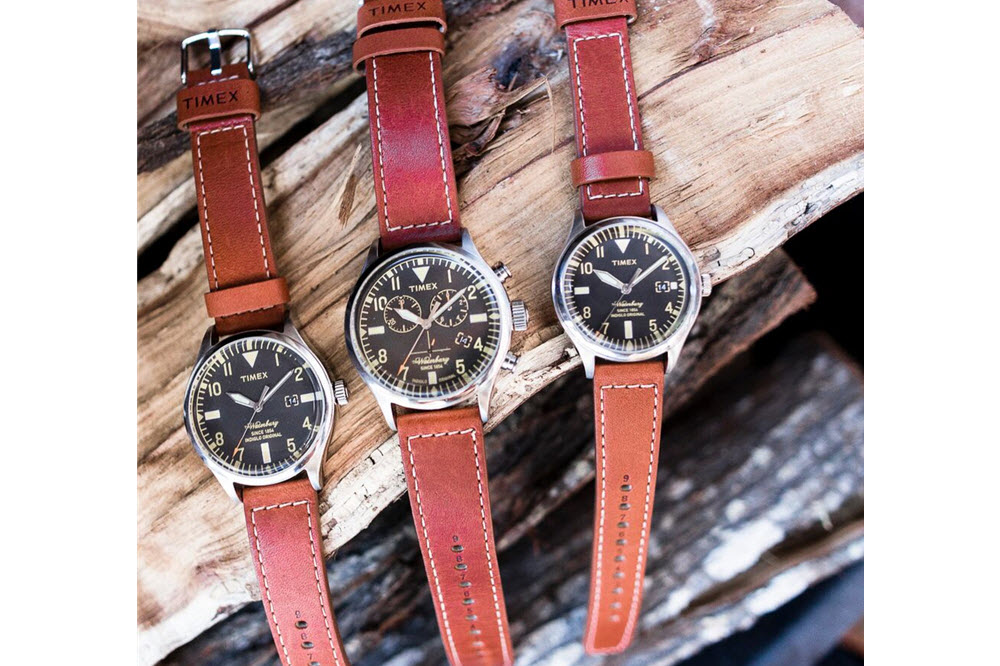 Roku Streaming Stick – For those that don't have a trust fund and can't afford a smart TV, Roku is providing a solution that'll keep you from springing for a new television set. The new Streaming Stick arrives with incredibly powerful quad-core processor that'll make the gadget one of the fastest and most responsible streaming devices on the market. Control is available through the included remote, but Roku has also developed an app that will allow you to switch between apps and stations over your phone. And if noise is ever an issue there is a new function that allows you to pair wired or wireless headphones to bypass your television speakers.
Source: Roku