Robert Crumb 1981 to 1997 – Having worked with Charles Bukowski to New York's Supreme the American cartoonis Robert Crumb has had a prolific career. German publisher Zweitausendeins plans to release a six-book boxed set of Crumb's work between 1981 to 1997. The illustrations are straight from Crumb's personal sketchbook and was meticulously edited by Crumb himself. The books graphics from the various comics Crumb was working on, along with personal notations, and an original color art by Crumb.
Source: TASCHEN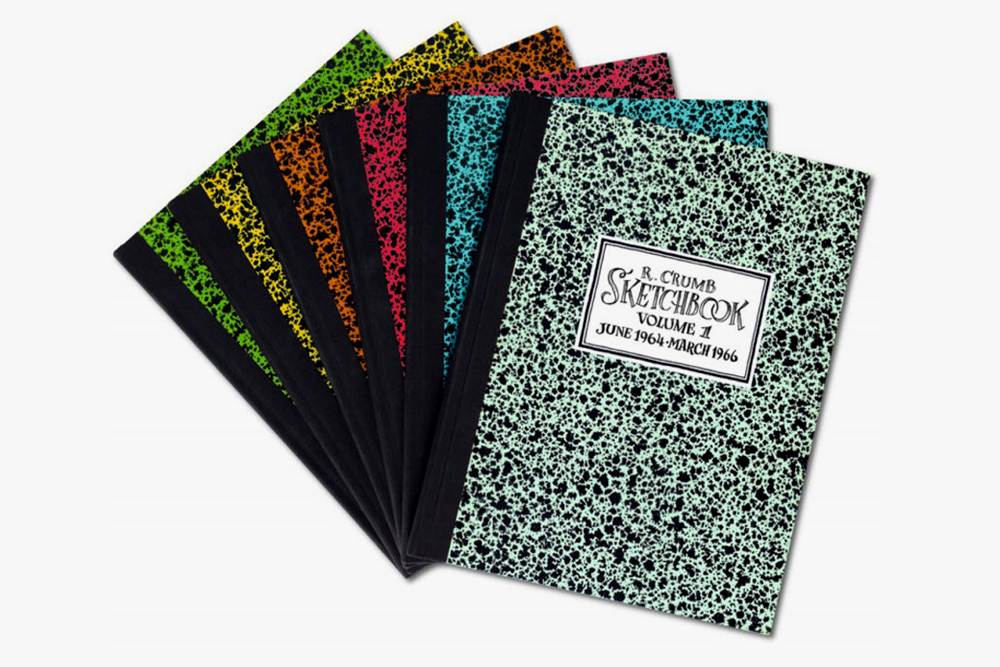 BAPE Hong Kong 8 Year Anniversary – A Bathing Ape (BAPE) set up shop on the island of Hong Kong eight long years ago, and commemorate their anniversary with a list of store exclusives. Expect the popular shark hoodie with a matching T-shirt, along with other graphic T-shirts that celebrate the special event. There are also little key-chains made for the occasion. The pieces are exclusive to only the Hong Kong BAPE store and will not be sold online.
Source: BAPE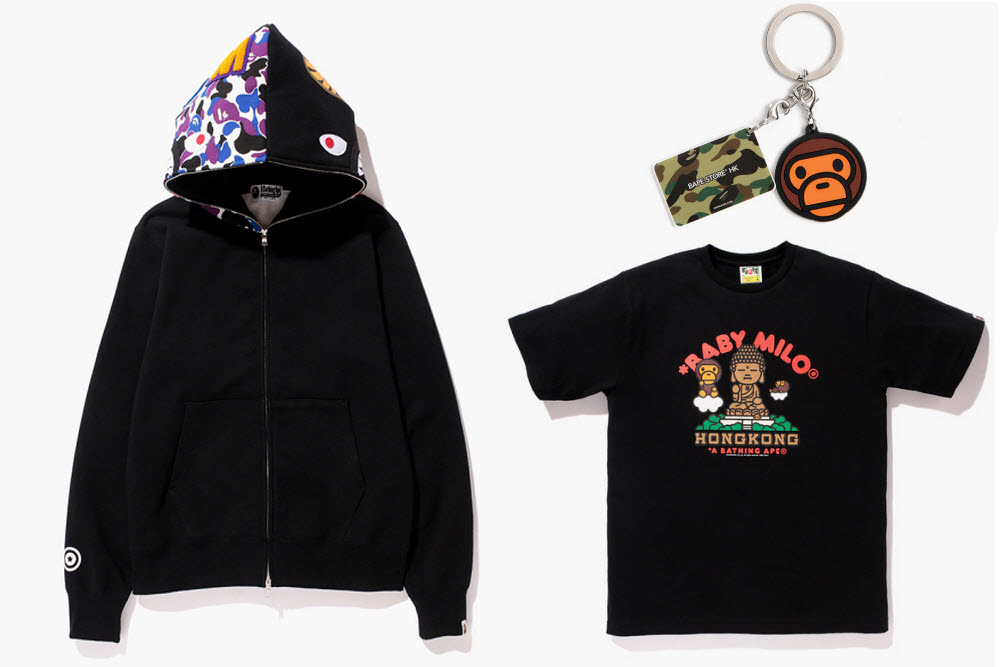 ASICS Gel Lyte V Brazil – The 2014 World Cup is only months away and ASICS looks forward to creating a special runner for the hosting nation. The Brazil exclusive pays homage to the South American nation with a base green Gel Lyte V that is highlighted with yellow and blue. The midsole is a classic white with a hint of blue, and the outsole arrives in gum. The runner even has a special tongue tag that features stars found on the Brazilian flag. Look for this perfectly executed runner to be available in select ASICS' stores now.
Source: END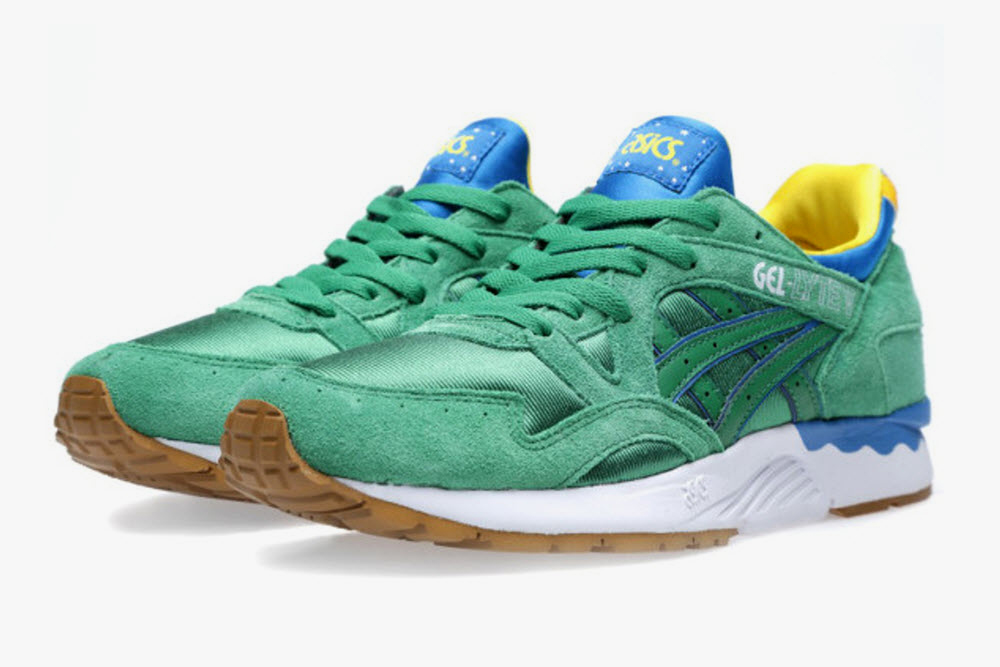 Phillips Clear LED Light Bulb – LED lights use less energy and last longer, but the color could never compare to incandescent bulbs. Phillips is looking to change that with their new clear LED light bulb. The bulb comes with a proprietary lens that allows the LED to give off a warm color that is consistent with traditional bulbs. These LED lights are more eco-friendly, and its efficient 40 watt output make it the clear winner among the other light bulb choices.
Source: Philips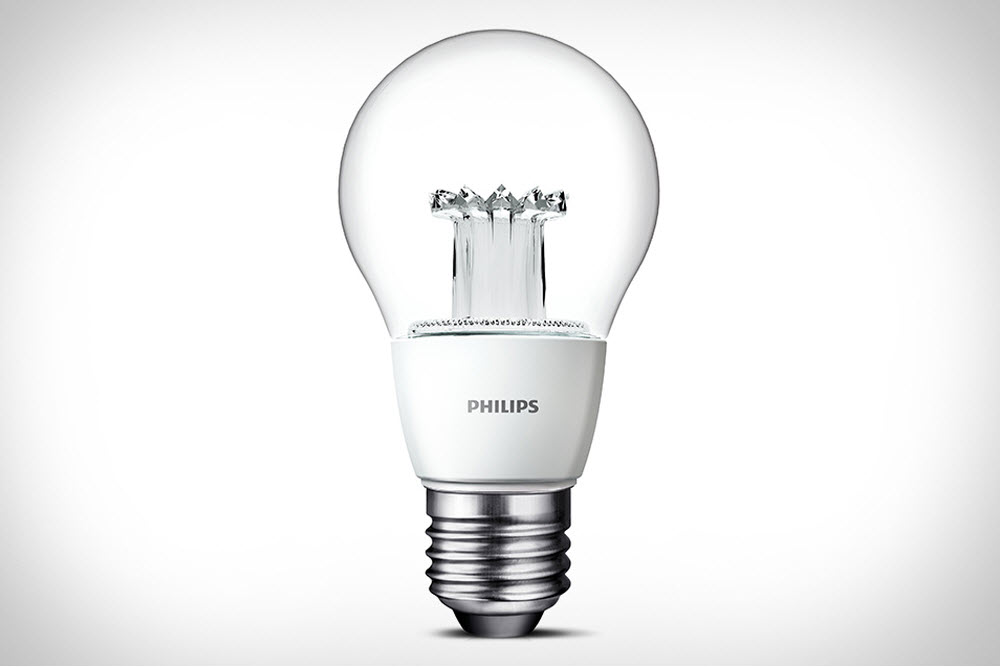 Coldsmoke Innak Biking Shorts – Coldsmoke is a young brand out of Los Angeles, but you wouldn't think it with their use of technical materials. Their latest Innak Biking Shorts come with some of the latest technical fabrics from Schoeller and 3XDRY. The cycling shorts have a loose fit that makes it ready for the beach, but it also equipped with the latest stretch canvas that is breathable and water repellent. The shorts also have all of the interior seams sealed, and come with waterproof zippers. The shorts are made for pretty much anything you plan for the weekend, and it looks good doing it.
Source: Coldsmoke