Raised by Wolves Spring/Summer 2014 – It's pretty easy to integrate wolves into your brand when its called Raised by Wolves (check out Chris Danforth's post about them in our blog). The Canadian streetwear label is back at it for Spring and Summer 2014 and offers more than the regular staples. Alongside the requisite graphic T-shirts and athletic fleeces their are a number of well-crafted button-down shirts, raglan baseball tees, and a quilted bomber jacket. All the pieces are proudly made in North America so feel at ease to know that your wolfpack tee purchase goes to help a fellow American, or a cousin from the great white north.
Source: Raised by Wolves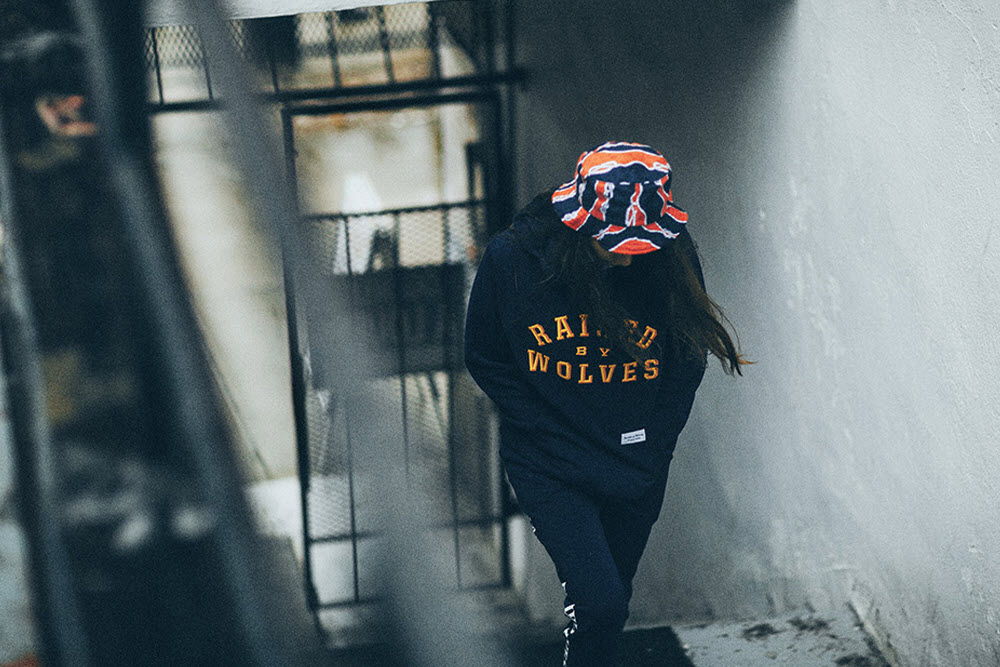 Eva Solo To-Go Grill – Whether at the camp, beach, or a sporting event a grill is a good look, but lugging that thing around is a real headache. The Eva Solo To-Go Grill is a gift from the BBQ gods because its sleek design means access to the grill anytime. The compact grill has a simple two piece design that can be secured with a strap. Once the strap is attached, the lid has handles that allows the To-Go Grill to be transported anywhere.
Source: Eva Solo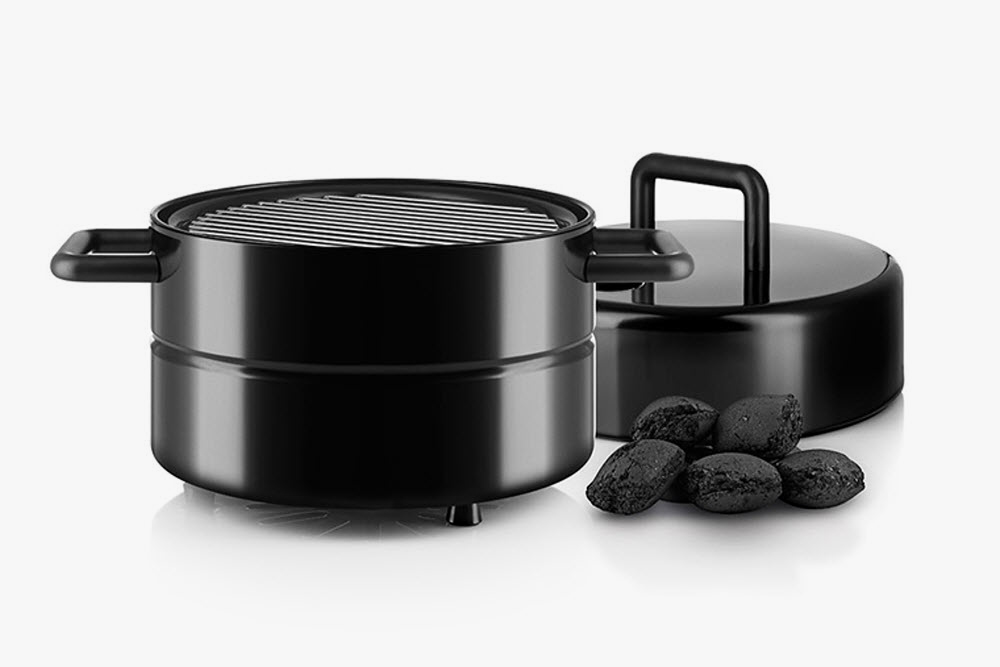 Coldsmoke Avanni Fleece Pack – Spring might not be the best time to introduce an outerwear collection, but the warm weather isn't stopping California-based Coldsmoke from showing off the Avanni fleece pack. The crewneck and zip-up hoodie use a soft French terry material that is lined with a contrasting jersey cotton. Besides being incredibly comfortable the jackets have technical pockets with waterproof YKK zippers.
Source: Coldsmoke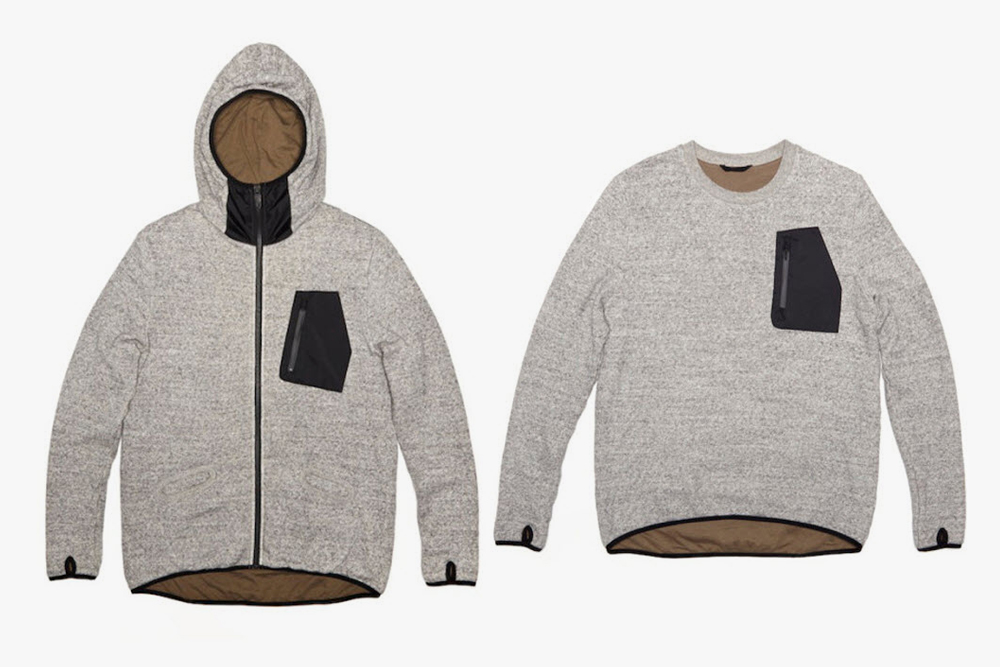 Gibson Memory Cable – You never know when inspiration will hit when you're playing the guitar, and it's not like everyone can afford a recording studio. Gibson ensures your music is saved with their new Memory cable. The guitar cable has a built-in compact recorder that saves up to 13 hours of your music playing. The recorder is seemlessly integrated into the cable, and has a slot for a Micro SD memory card that records your tunes in 44.1kHz/16-bit CD quality.
Source: Gibson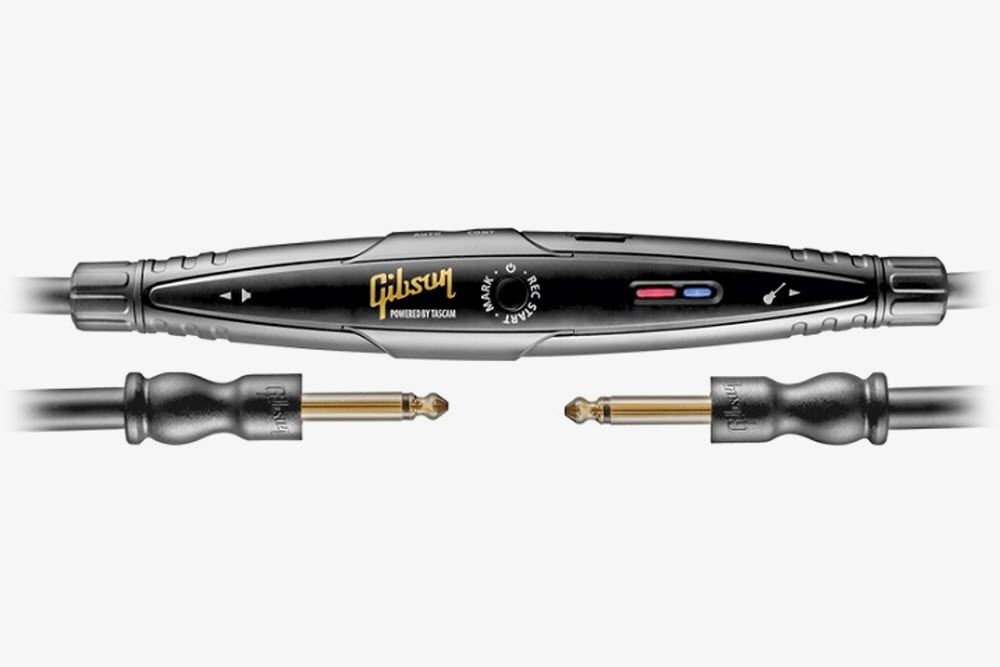 Reebok Question White Noise – Allen Iverson is one of the greatest scoring guards in the NBA. Besides out hustling his competition he had one of the best basketball shoes to come out of the Reebok camp. The Question Mid returns in a new colorway dubbed White Noise and offers soft white uppers that are paired with a turquoise toe box, and a multi-colored outsole. Hexalite honeycomb cushioning is prominently displayed in the midsole to ensure a comfortable ride on the hardwood. The shoes have a clean approach, but the splash of color is a reminder of Iverson's inventive game.
Source: Reebok