Hypebeast Magazine Issue 14 – As Hypebeast prepares for an IPO, offer discounts in their store, and report fashion news, they are also in the business of print. For Issue 14, they line-up an interview with John Mayer and talk everything from Rolex Submariner's to his dedication to Japanese fashion. The Artisanal Issue also speaks to world-renowned photographer, Terry Richardson, on aspects of art and style.
Source: Hypebeast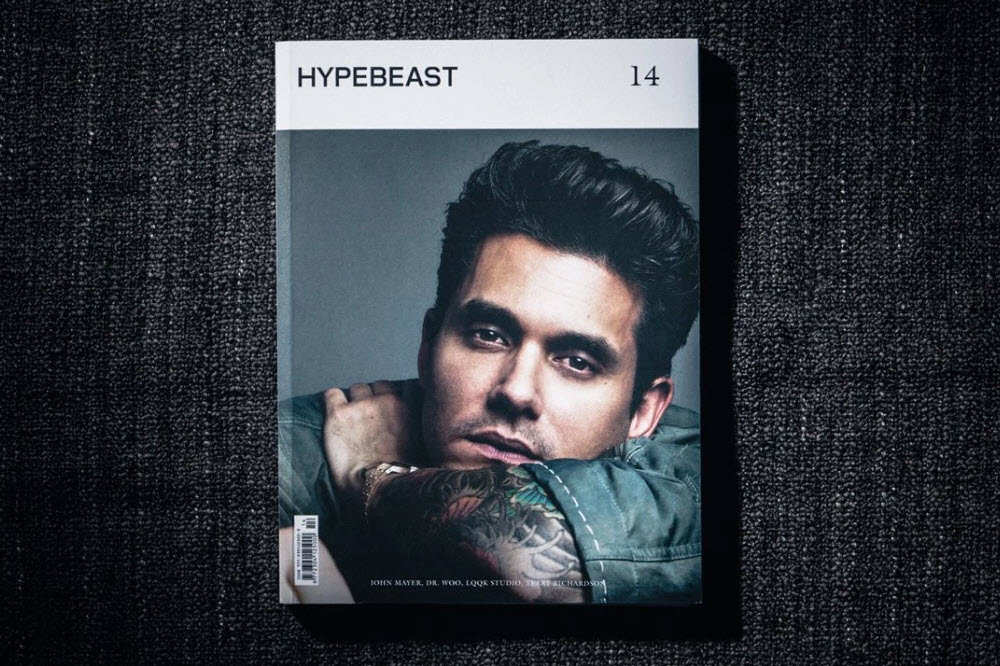 A Bathing Ape Ape Head Rug – Getting your living room to look like your favorite streetwear store is getting much easier. A Bathing Ape (BAPE) offers the Ape Head design commonly found on T-shirts and hoodies as a rug. Measuring in at 27 inches by 18 inches, the rug is part of BAPE's lifestyle division and will drop this weekend, April 30, with a retail of $142 USD.
Source: BAPE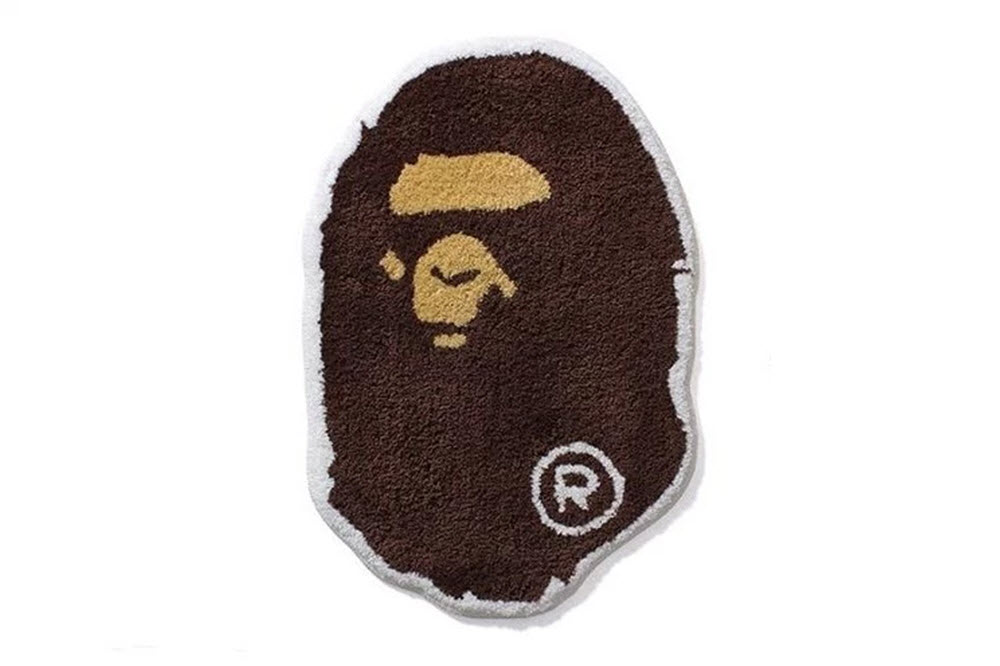 STRAY RATS Late Winter 2015 – Do they even have winters in Florida? That may totally explain why STRAY RATS dropped a small winter collection in late April. The Miami-based brand drops their second delivery for winter with a series of new T-shirts, strap-back dad hat, crew socks, and a trucker jacket with the rodent logo with Dickies. The small collection is available now at select stores and online.
Source: STRAY RATS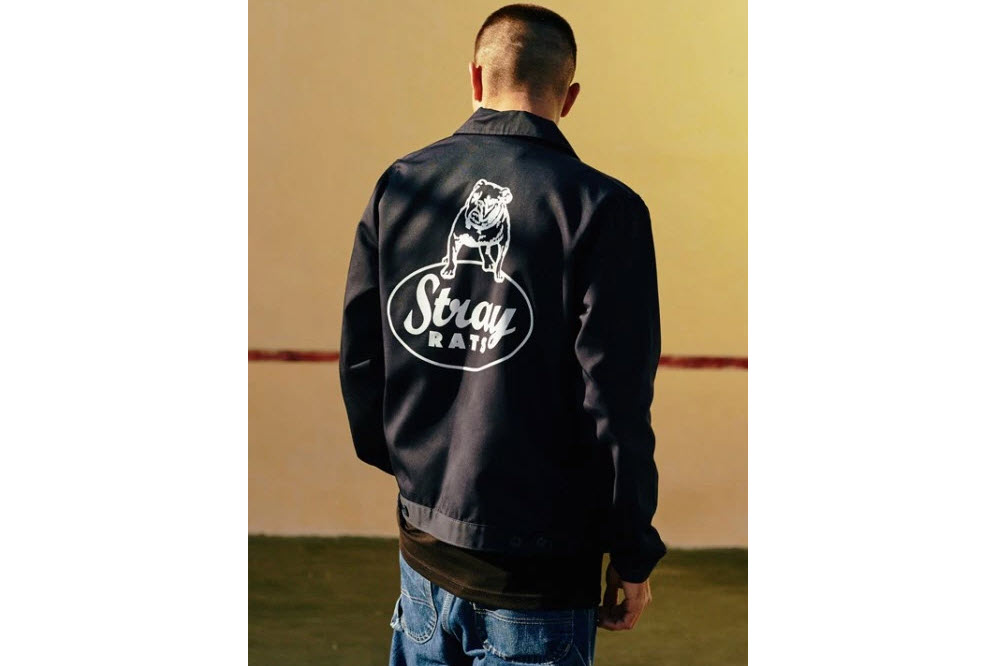 The North Force Purple Label Lightweight Bags – Japan always gets the coolest shit, and it's no different with The North Face. The Purple Label is a clean and minimalist approach to outdoor gear, and they release a new collection of lightweight bags. The series is made from lightweight Cordura nylon that is water and wind-repellent, and much lighter than canvas. The bags will arrive in grey, black, and navy in the Tellus daypack and the 2Way shoulder brief.
Source: The North Face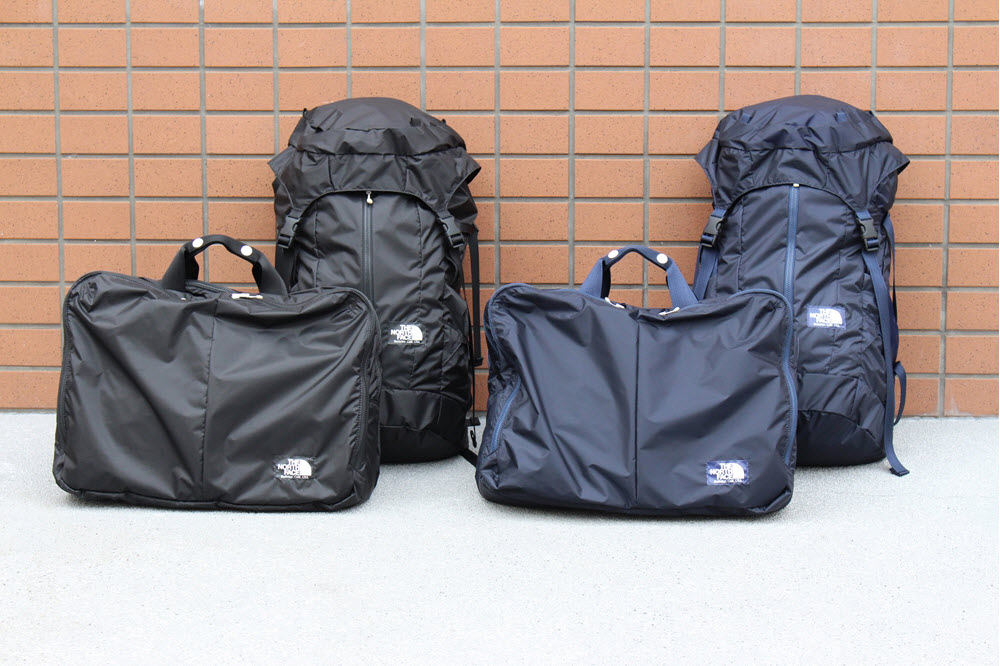 Outlier Ramielust T-Shirt – If you're the type to pay over a hundy for a T-shirt and not blink and eye, then check this one out from Outlier. To the untrained eye it looks like a tonal tee you can pick up at Uniqlo, but Outlier actually makes this tee with ones of the oldest fibers in the world. Knit in Japan, the tee is made from ramie, the type of shit Egyptian Pharoh's would wear. Not really, but its incredibly light and tightly worn to be more durable, and utterly perfect for hot summer weather.
Source: Outlier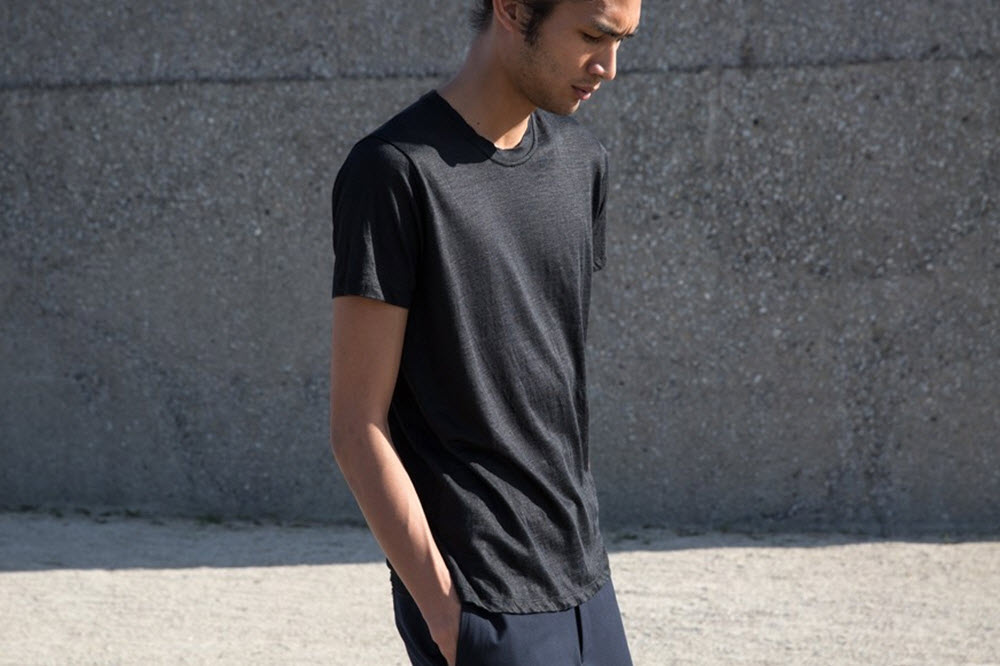 GREATS Canarsee Premium Sandals – GREATS combs the qualities of the Birkenstock Arizona and the visvim Christo to create a perfect pair of premium sandals for the summer. The Canarsee is an open-toe slide that is hand-crafted and built on a leather-wrapped cork footbed. The breathable mesh uppers are secured to your foot with a couple of cotton straps and is set to drop in two colorways. Look for duo sandals to drop tomorrow, April 28, for $149.
Source: GREATS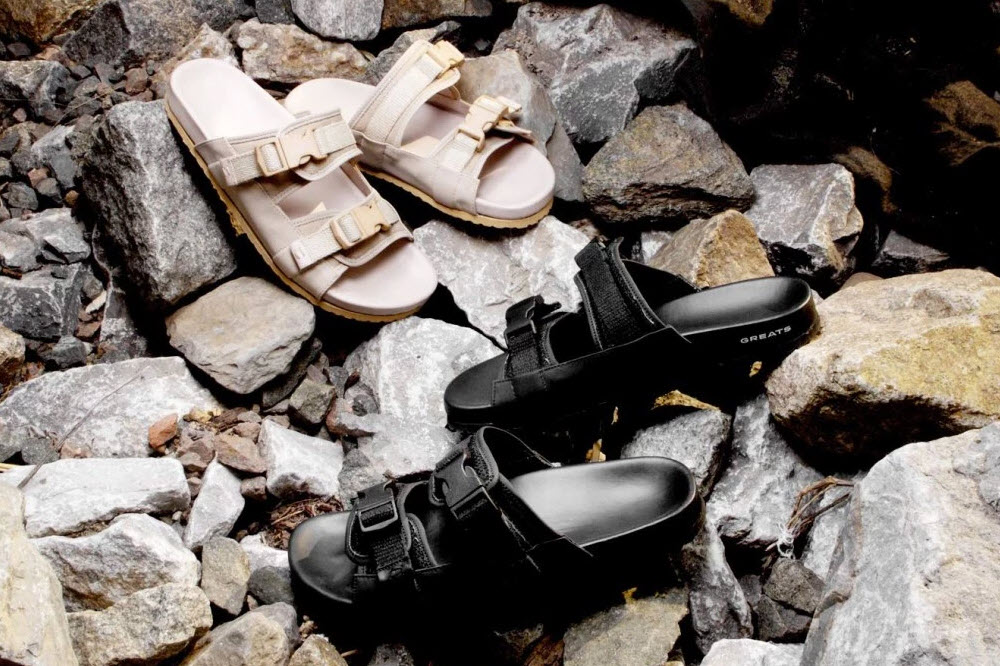 NikeLab Transform Jacket – NikeLab continues to drive innovation in the Nike camp with a jacket that can do it all. The Transform Jacket is made to fit mother nature's mood with a two-layer design. The outer shell is a water-resistant woven with a separate interior jacket made from Nike Tech Fleece. The approach allows the Transform Jacket to be sleek and accommodating for a variety of weather.
Source: Nike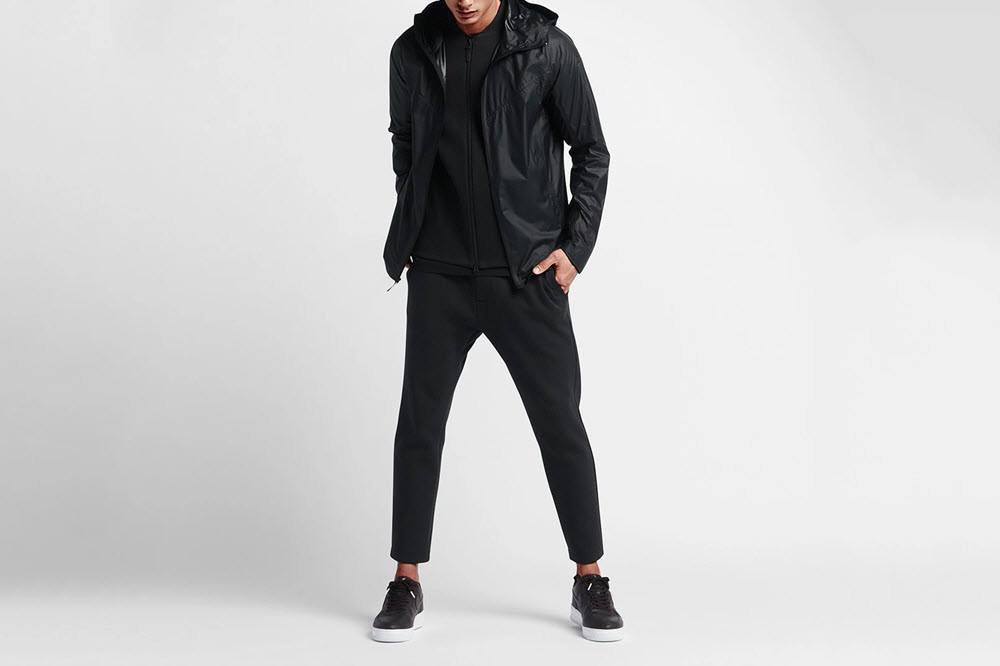 adidas Primeknit Spezial – While Nike continues to cram the Huarache down our throats, adidas is out here doing big thangs. The latest to get the sneakerhead community buzzing is an update to the Spezial. The low-cut indoor soccer sneaker is the latest adidas classic that is updated with the form-fitting, lightweight, and breathable Primeknit textile. The bright blue and white uppers are simply gorgeous and matches perfectly with a gum outsole.
Source: Overkill