Modern Sprout Plug-In-Planter – Living in the city has its perks, but one drawback is the lack of space. There isn't any room for a garden when you're subletting a room, but Modern Sprout has come up with a solution. All you need is a window that gets plenty of sunlight. The Plug-In-Planter has a fully-functioning hydroponic system that takes care of the watering and feeding. Just throw in some seeds, attach it to your window sill, and you're done. You don't need a green thumb, and need only select the type of exterior covering you want. There is weathered gray wood, reclaimed wood, gloss white, chalkboard, and a solar power option.
Source: Modern Sprout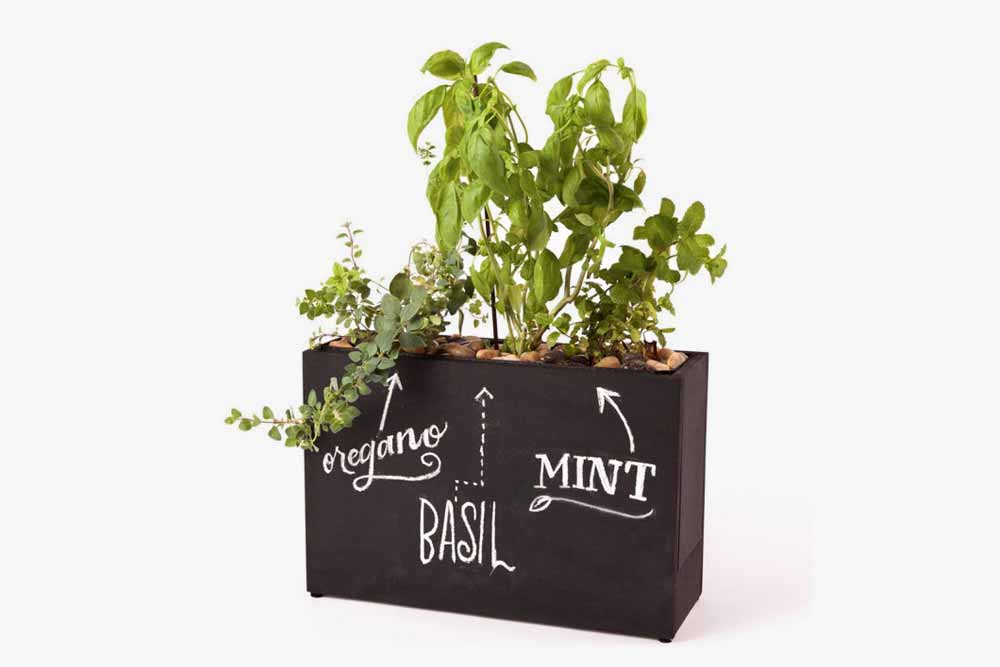 Amazon Prime x HBO – Amazon created an uproar among loyalists when they raised their prices for Prime from $79 to $99, but it looks like the change may have been for a very good reason. The online retailer has just signed an agreement to bring HBO shows into the realm of instant video streaming. Unfortunately, the deal does not include all of HBO's programming, and a cable subscription is still needed to watch Rush Cohle and the rest of the True Detective gang. Amazon will only receive HBO shows that are at least three years old. You might not get the latest episode of Girls, but having The Sopranos, The Wire, Deadwood, Six Feet Under, Rome, and Eastbown & Down at your fingertips is a nice consolation.
Source: Forbes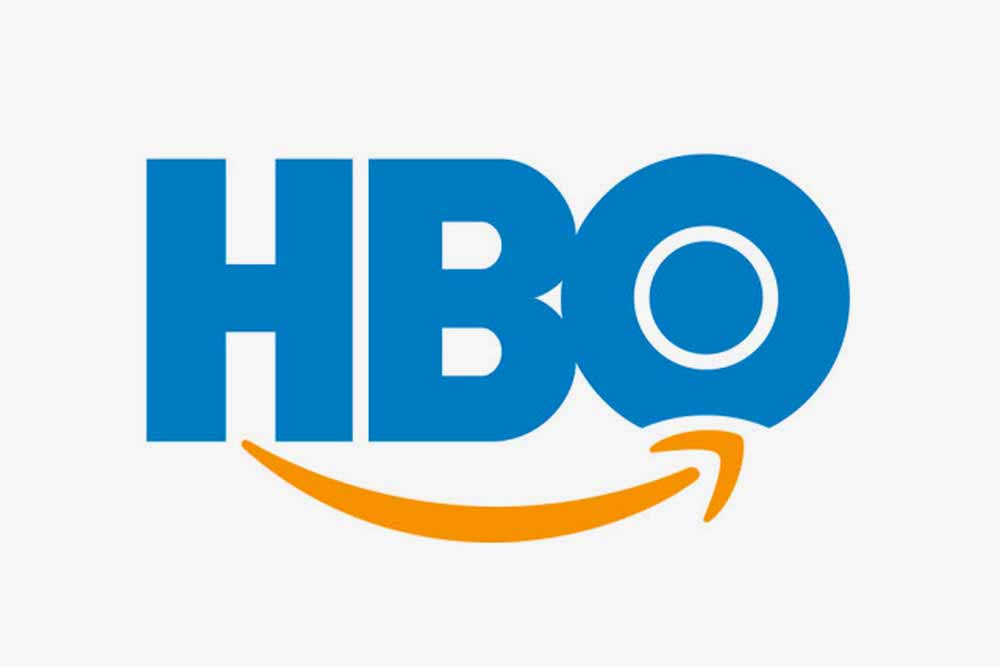 Arc'teryx Veilance Nomin Pack – If you're out of school and still need a backpack, then it's time to ditch the Jansport and get something more professional. The Veilance line from Vancouver's Arc'teryx is all about minimal design that is also effective. The Veilance collection of coats and jackets are ready for the wettest weather, but feel just as comfortable in an office. This approach has led to the new Nomin Pack. The daypack is made from weatherproof AC2 Nylon and arrives with taped seams, and WaterTight zipper enclosures. Look for two main compartments as well as a host of dividers; helping your separate and sort all of that office junk. The Nomin is ready for your outdoor adventure, but its ability to sneak into a high-rise without looking like a hippie is what gives it its appeal.
Source: HAVEN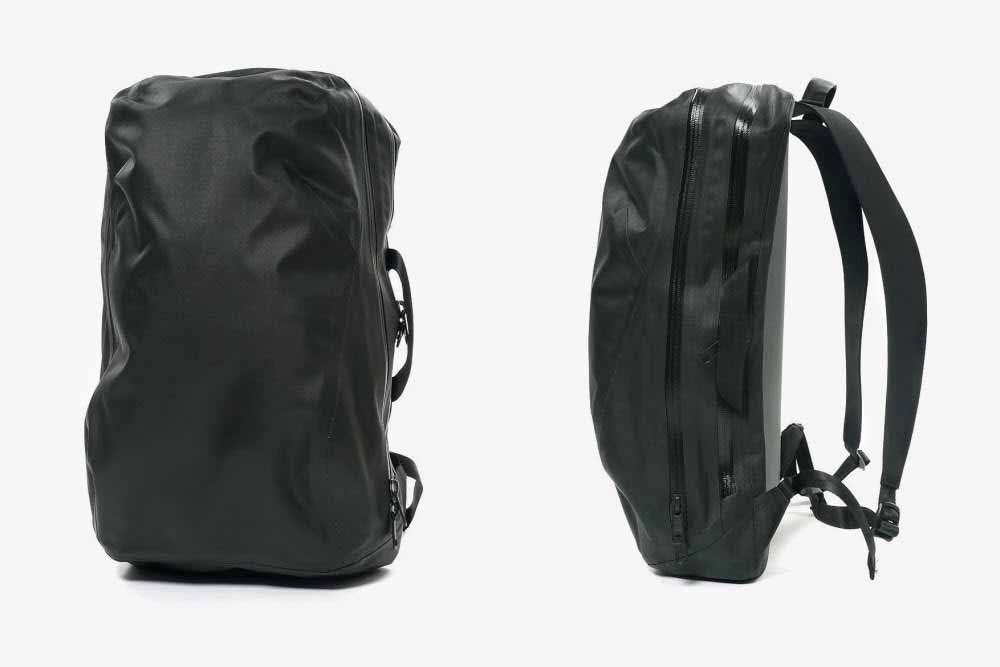 T19 x Beauty & Youth x Vans – T19 is probably best known for their bright blue Nike SB Dunk Highs, but this time it looks like they have another winner on their hands. Lightning has struck twice as the famous skateboard brand teams up with fellow Tokyo menswear boutique Beauty & Youth. The two Japanese brands set off to design a pair of Vans Old Skools. The low cut skate shoe has a custom blue and black checkerboard upper along with a matching midsole. It may not look much, but this is an ode to a classic look that is punctuated with the new midsole details. Along with the tee are a couple of collaborative long-sleeves and T-shirts.
Source: Beauty & Youth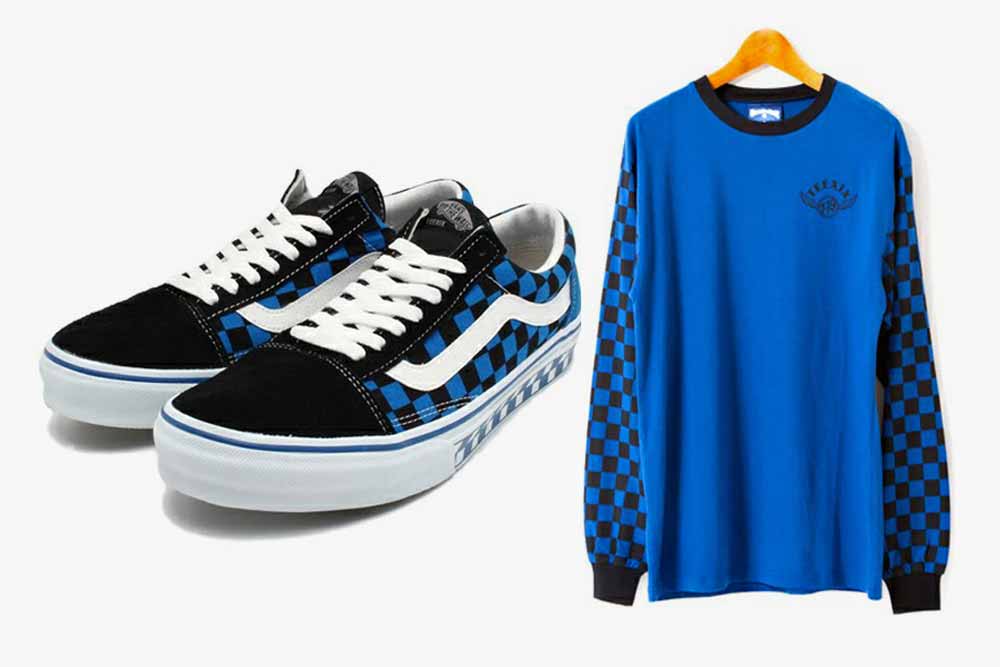 colette x Kevin Lyons x Xoopar – I don't think I need to extol the virtues of having an extra battery smartphone battery around. Surfing the web, replying to emails, and watching Netflix drains the battery life in a matter of hours. Xoopar's response is a compact mobile charger they dubbed the Beam 2. The mobile charger has been selling well at colette and now the Parisian boutique is looking to add a bit of their own branding. After enlisting illustrator Kevin Lyons the mobile charger now comes with a whimsical caricature in the signature colette blue. If you're one of those always looking to borrow someone's charger, than it might be the time to investing in a mobile one.
Source: colette