The Jordan Brand Playoff Pack – Inspired by clutch sport moments when athletes turned to black apparel and footwear to show they meant business, Jordan Brand unveils this year's playoff pack. Lighter and stronger reinforcements are shown in the Super.Fly 2 PO with an injection TPU heel counter and full grain leather eyestay. The CP3.VII AE's exposed dynamic flywire technology provides a superior lockdown fit and a no-sew construction is integrated for enhanced comfort.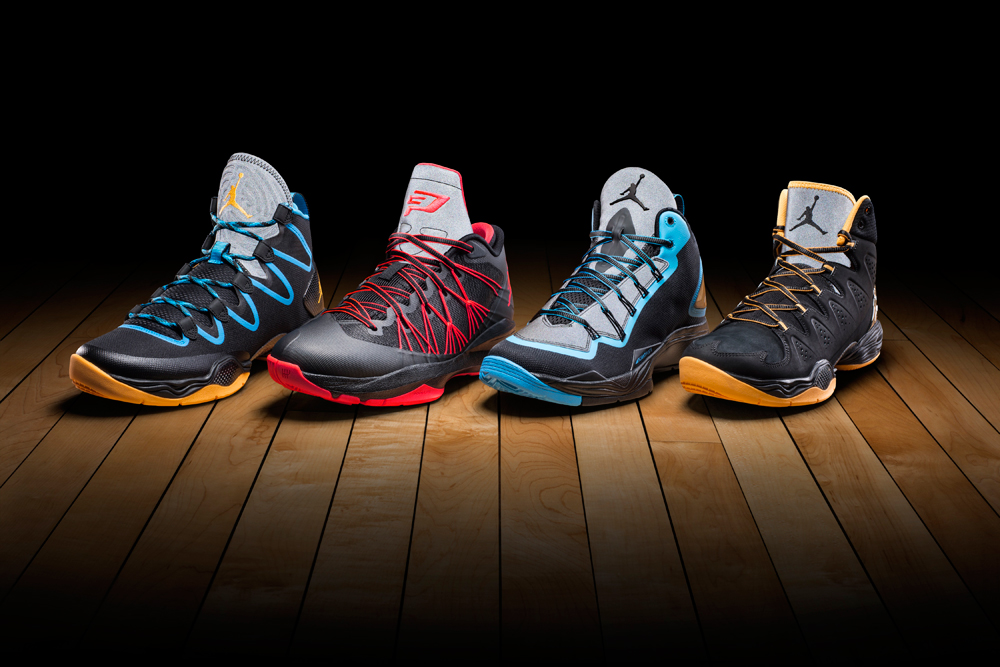 Outlier Shank Jacket– The denim jacket is back! The rugged construction and the durable denim has become fashionable again, and Outlier looks to spruce up this vintage look. The New York-based company starts off their Shank jacket with their proprietary work cloth. Instead of denim they use a heavy weight textile that is more durable than dungarees, and has a softer feel. Along the backsides of the sleeves and side panel, Outlier uses their OG Cloth; making it stretchable and allowing tons of mobility. Everything else pretty much remains the same, with two placket chest pockets and two side pockets.
Source: Outlier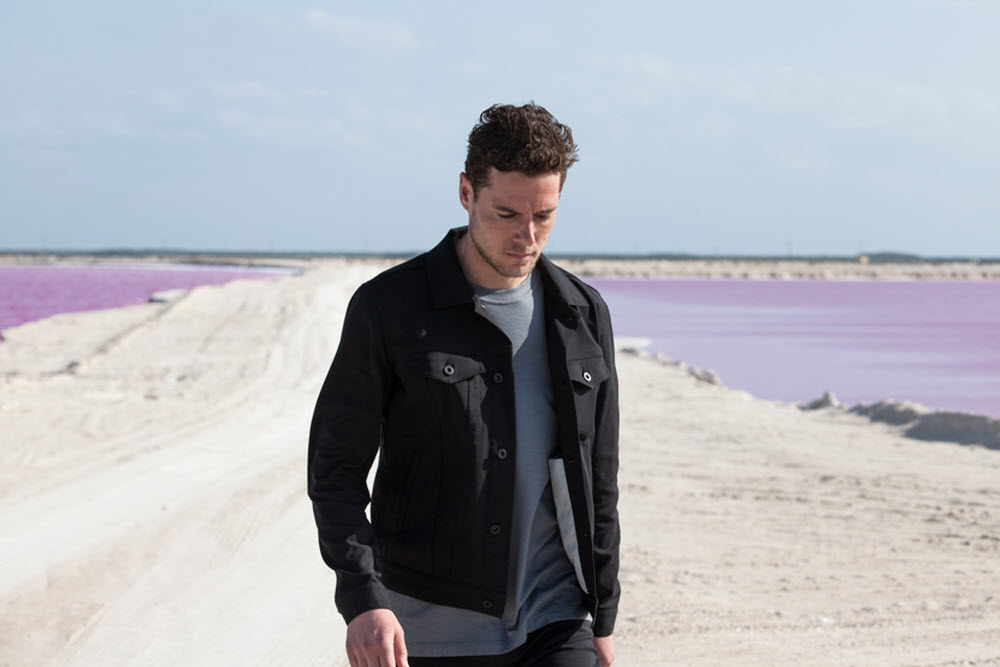 The Home Distiller's Workbook – Boozing can get expensive, and the only real alternative is staying home and playing Settlers of Catan. There is now a third option for those that are feeling industrious. The Home Distiller's Workbook is an e-Book written by Jeff King. With 25 years of experience making moonshine in the back-wood hills of Kentucky Jeff King knows all the ins-and-outs of home distillery. The book shows step-by-steps to how to make moonshine, vodka, whiskey, and rum; from the correct ratios, cooking mash, and hooking up your own gear. If you like getting blind drunk (moonshine can literally make you blind), then this is a worthy investment.
Source: Amazon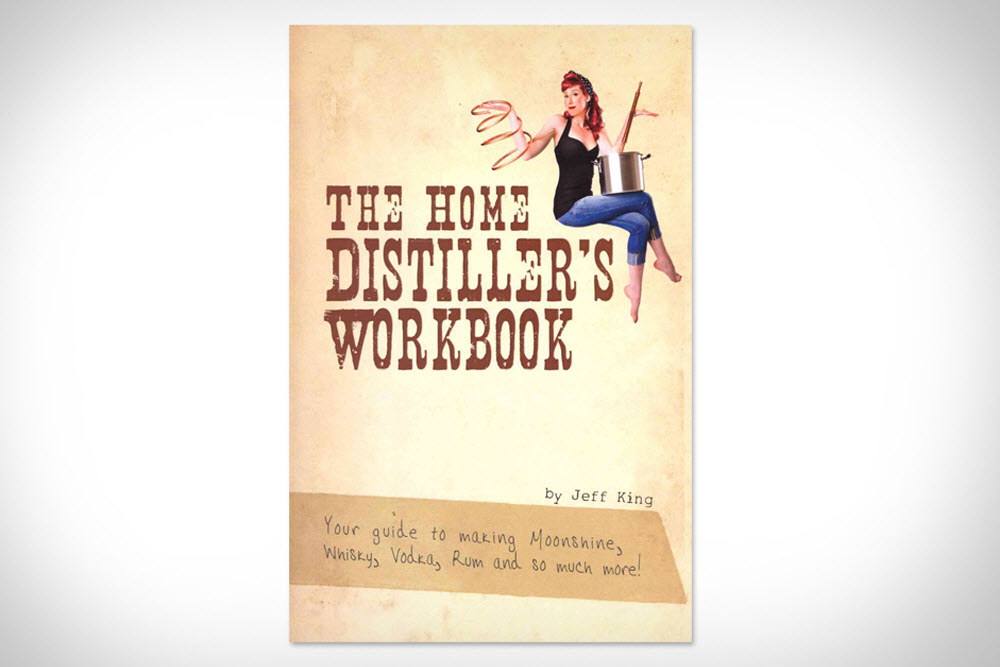 Kii by BlueLounge – The Kii is a compact connector/charger that fits easily in your pocket as it does on a key-chain. Instead of lugging around an entire charger, or lug around an array of cables the Kii allows for seamless charging and syncing with your laptop. The Kii is shaped like a key (genius!), and when it is detached it serves as a connector/charger for your smartphone. The Kii comes in micro USB for those who have an Android device, or with a Lightning interface for those that swear allegiance to Apple.
Source: BlueLounge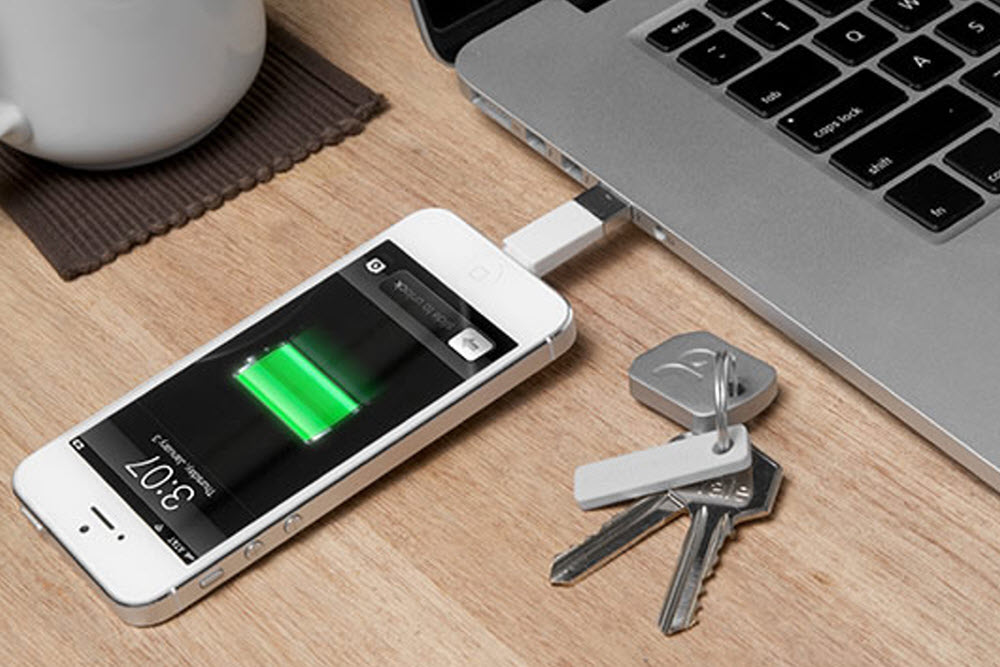 USA World Cup Away Jersey – If it wasn't for the flag the Away Jersey for the US World Cup team can easily been mistaken for the French. The red, white, and blue are boldly color-blocked across this new jersey. Nike uses Dri-Fit and has incorporated laser-cut perforations along the side of the jersey, along with an engineered mesh back for better breathability. This jersey is perfect for the match Team USA has against Mexico before they train to represent the US in Brazil.
Source: Nike