HUF x Cheech & Chong – Before Cheech became an acclaimed artist and Chong did his bid, the duo were the original stoners. Their legend for celebrating smoke culture is being tapped by San Francisco-based HUF. The streetwear label turns up a collection that is a nod to the 1981 flick Nice Dreams. The small collection will feature a couple of photo T-shirts, and the popular plant life socks with caricatures of Cheech & Chong. The small collection drops just in time for 420 and is available in stores, and online now.
Source: HUF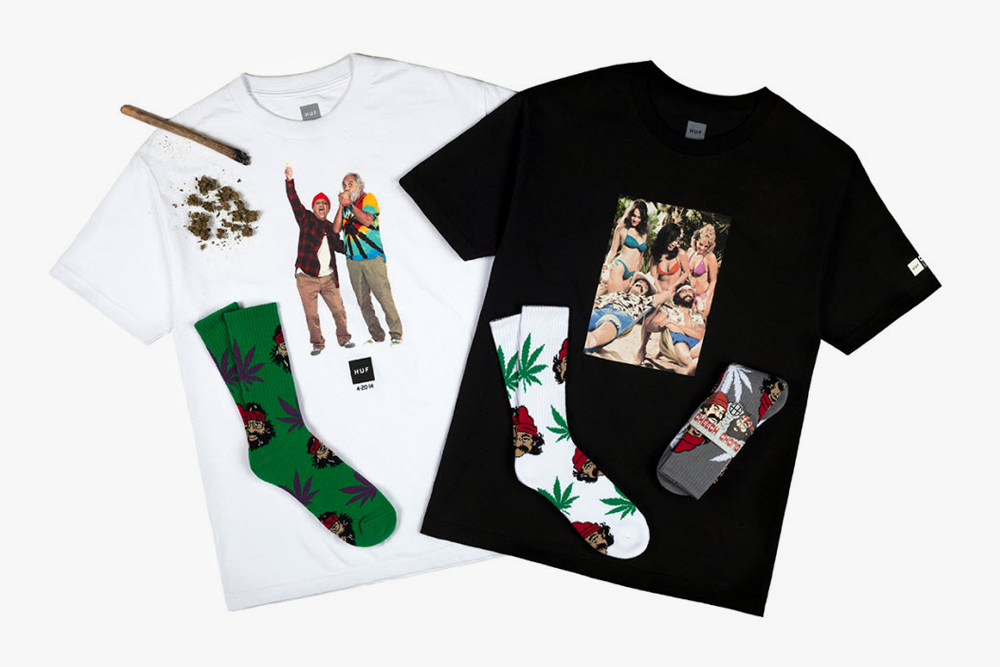 Casio G-Shock x maharishi – G-Shock and maharishi team up for their third collaboration as the two brands create a special Lunar Bonsai edition of the GD-X 6900. The London based label uses the surface of the moon as a new all-over camouflage pattern on the timepiece. Camo has been getting pretty played, but this new print ushers in a innovative look, and matches really well against the larger size of the new GD-X 6900. Look for the Lunar Bonsai to be available now with it's own collectible G-Shock tin and box.
Source: maharishi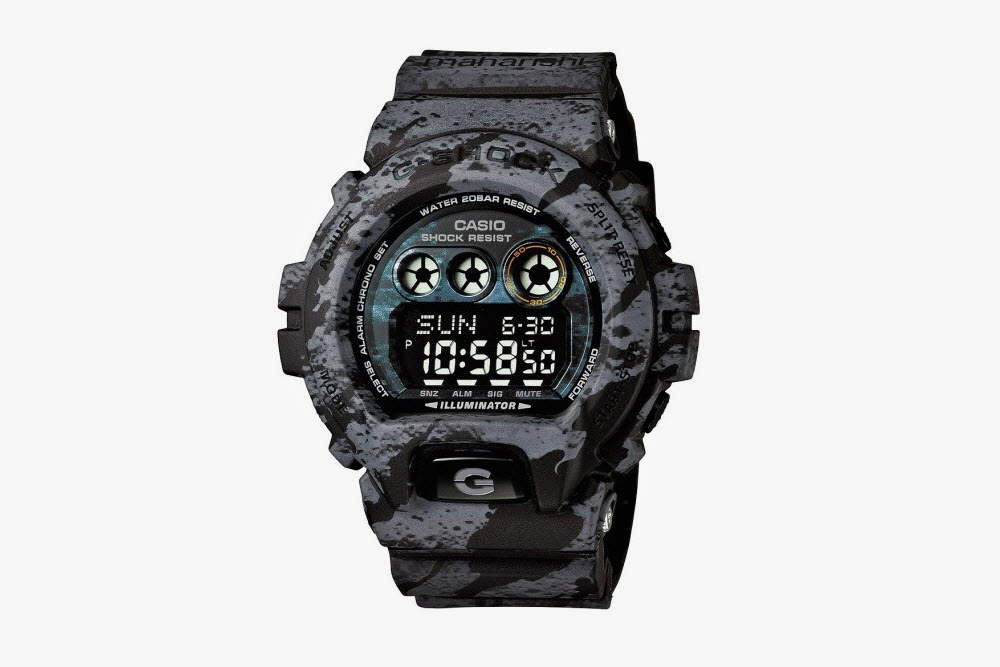 Kaufmann Mercantile Bike Kit – Here are the essentials to keep your bike rolling. Kaufmann Mercantile proudly presents a a kit of every cyclist needs to keep their bike in tip-top shape. The kit includes a corrosion and rust-proof quick release brass key ring, 4 and 5mm hex keys, a water and shock-resistant compass, and industrial-grade mini pry bars. Every piece is made in the US and fits nicely on a belt loop.
Source: Kaufmann Mercantile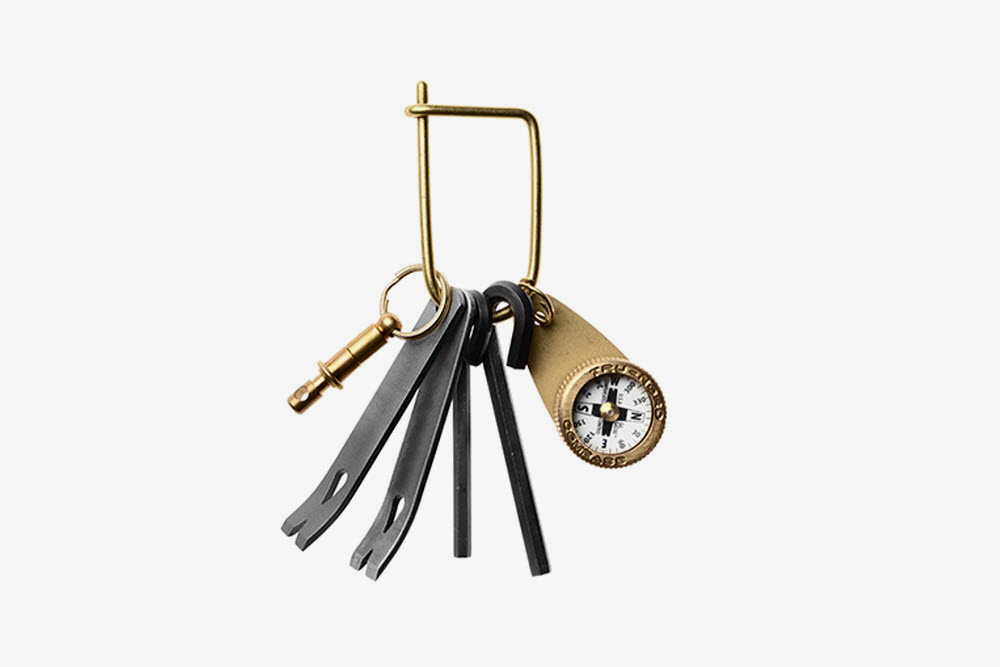 Honeywell Bluetooth Air Purifier – Bluetooth is making making everything a bit more accessible. The new Air Purifier from Honeywell has Bluetooth integration with Android and iOS. This means your smartphone can turn on the device, control cleaning levels, and setting up a personalized schedule is a breeze, literally. Besides the scheduling the app also alerts you about pollen and mold. If you are a clean freak, or live with a germaphobe then keep your eye out for this new HPA250B.
Source: Best Buy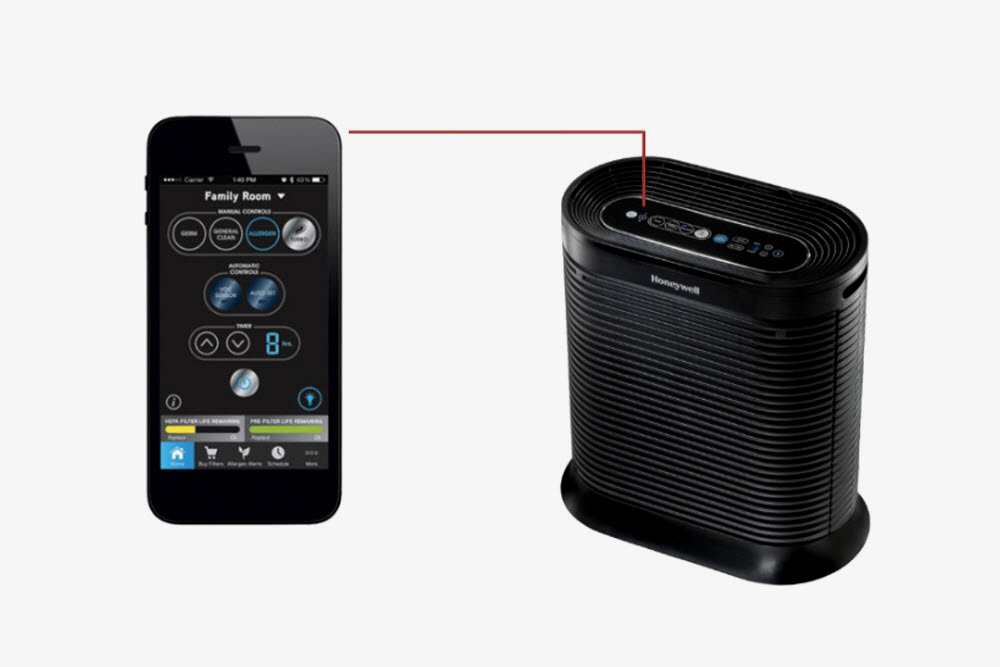 3sixteen x Viberg – 3sixteen has come a long way since their graphic T-shirts. The New York-based clothing and accessories label has a number of exclusive collaborations under its belt, and the latest is with Canadian bootmaker Viberg. The two brands work on the Carolina Service a beautiful boot that uses premium Chromexcel Carolina Brown leather from Chicago's famed Horween tannery. As with all of 3sixteen's products the boots are made to last and the leather will develop a rich patina over time. Look for the Carolina Service to release this coming Monday, April 21.
Source: 3sixteen