LA Galaxy x Reigning Champ – With the number of championships under the LA Galaxy's belt, this is one of the most appropriate partnerships yet. The soccer club hailing from Carson teams up with Vancouver's Reigning Champ for an exclusive collection to commemorate the MLS Cup. The capsule of goods includes a jacket, crewneck, T-shirt, and shorts and arrive with the subtle branding. Look for the five embroidered stars to represent the team's championships along with minimal co-branding along the chest and sleeves. The collection drops today, April 16.
Source: Reigning Champ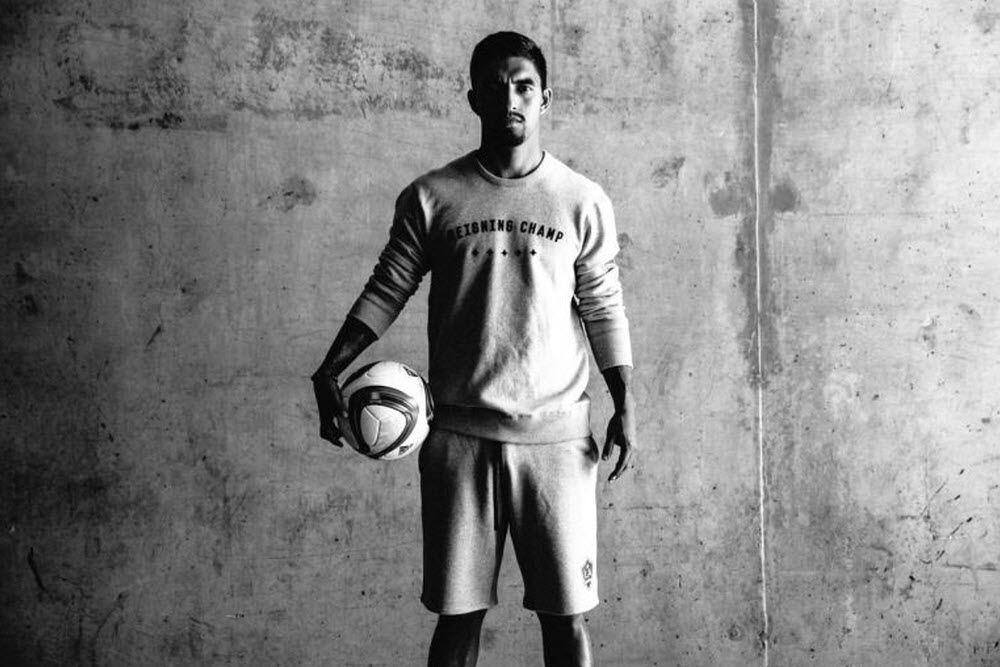 ONLY NY x GREATS – Two New York brands team up to give fans a more affordable alternative to those 4 hundy Common Projects. The streetwear brand joins with fellow New Yorkers GREATS on a custom edition of the Royale silhouette. Using minimal ONLY gold foil branding on the heel these simple tennis shoes use premium calfskin leather uppers atop a luxurious Italian-made Margom sole. The Royales are all hand made in Italy and only 100 pieces of each color will be made available Thursday, April 17.
Source: GREATS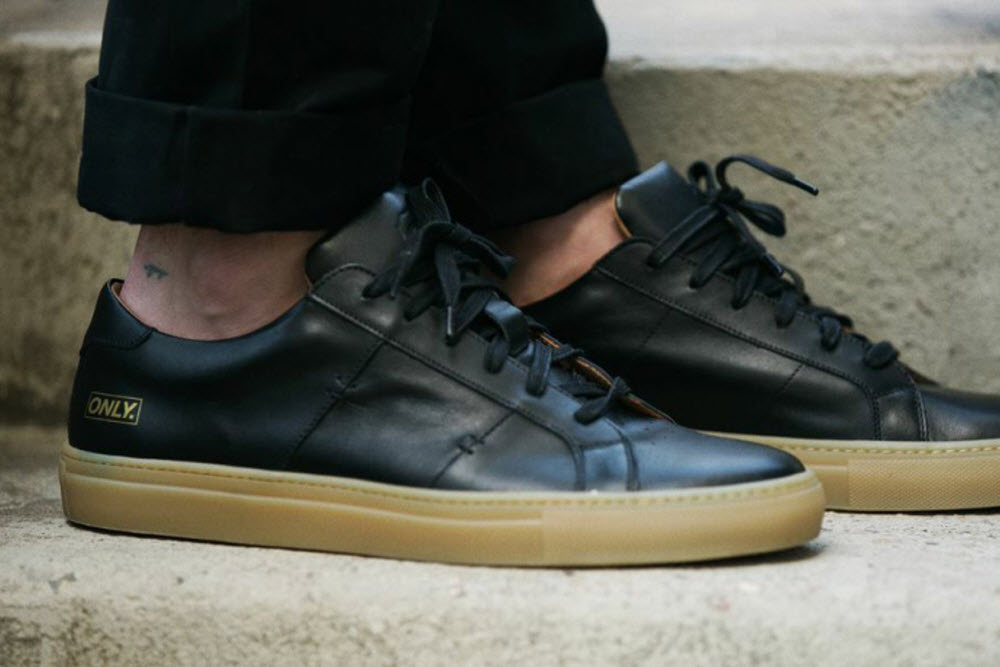 Maharishi 9989 Day Backpack – It looks like a misshaped garbage bag, but I assure you that this daypack from Maharishi serves a purpose. The new 9989 Day Backpack is made for those that live in stormy inclement weather. The tough exterior is made from high frequency welded nylon that separates the wet cold rain from your precious goods. The bag also comes with a raised padded laptop sleeve, a load of pockets, and storage space that can load up to 37 liters.
Source: Maharishi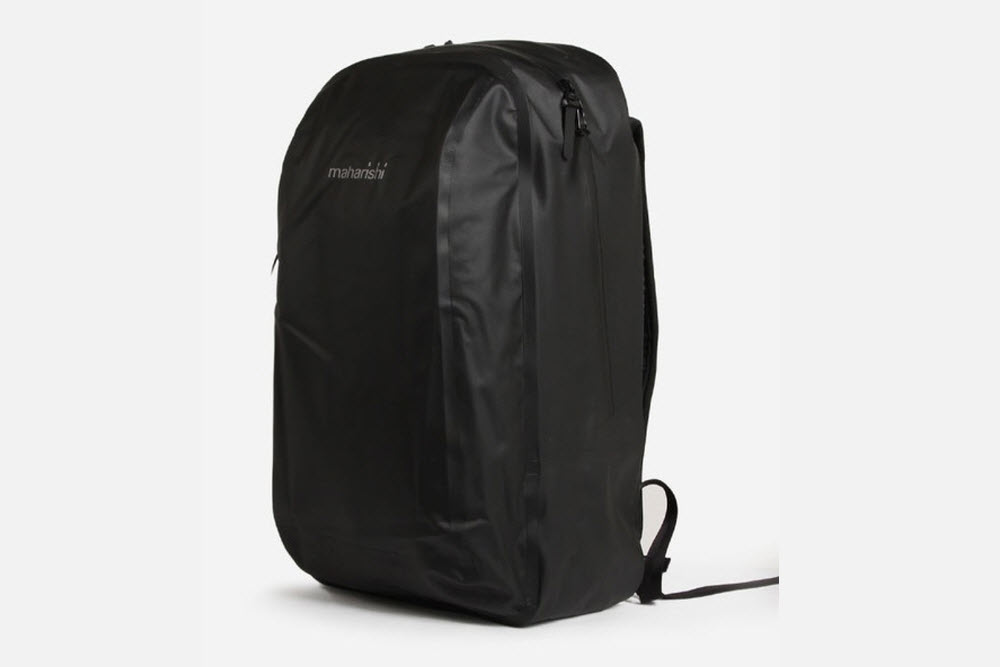 DrinkTank Juggernaut Growler – Fans of craft beer will spare no expense when it comes to transporting their tasty suds. A growler is a must when you share an the Juggernaut from DrinkTanks guarantees to keep 128 ounces of your brewed booze nice and safe. The Juggernaut is cast from top notch stainless steel, and comes with a double wall vacuum insulation with a cap that uses a sturdy double bail locking system. Cold beer is kept air tight, and DrinkTank ensures that it'll keep thinks nice and cool for 24 hours.
Source: DrinkTank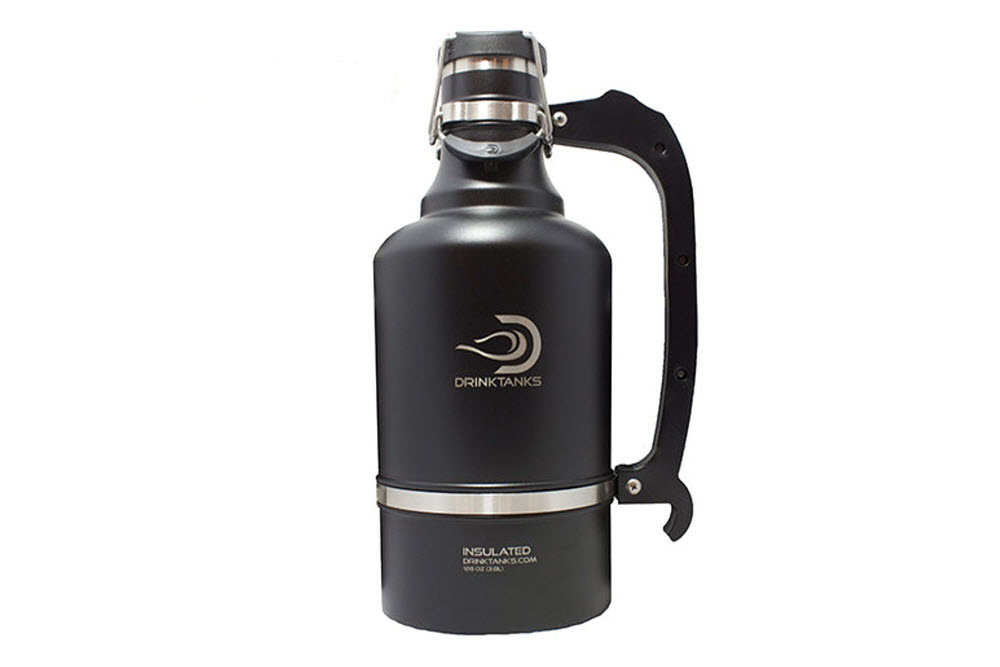 Outlier Openweight Merino – Wool isn't often associated with Spring and Summer, but then again Outlier isn't your typical company. For Spring and Summer 2015, the New York-based company plays with soft Merino wool to create a collection of active T-shirts and long-sleeve tops. Their new Openweight Mero is constructed with open eyelet mesh holes to reduce weight and promote breathability. This technical textiles are also odorless and woven to prevent the growth of bacteria.
Source: Outlier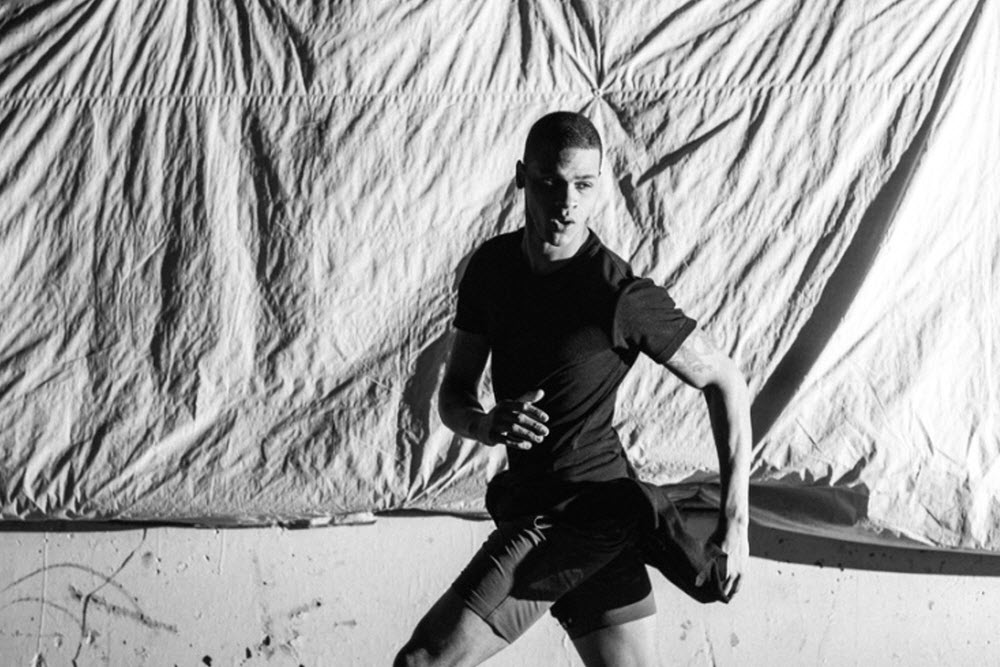 Samsung Galaxy A8 – While Samsung's Galaxy S series is concerned about specs, the A series is all about size. With a new S6 dropping the A series plans to release a new 8. The new compact smartphone is a mix of aluminum and plastic and will be only 5.9mm; thinner than nearly all of its competitors. In addition to its svelte size the phone will have a 5.7 inch HD display, and an eight-core Snapdragon processor. It may not trump the new S6 in raw power, but it's more than enough to play Candy Crush and Heartstone.
Source: Samsung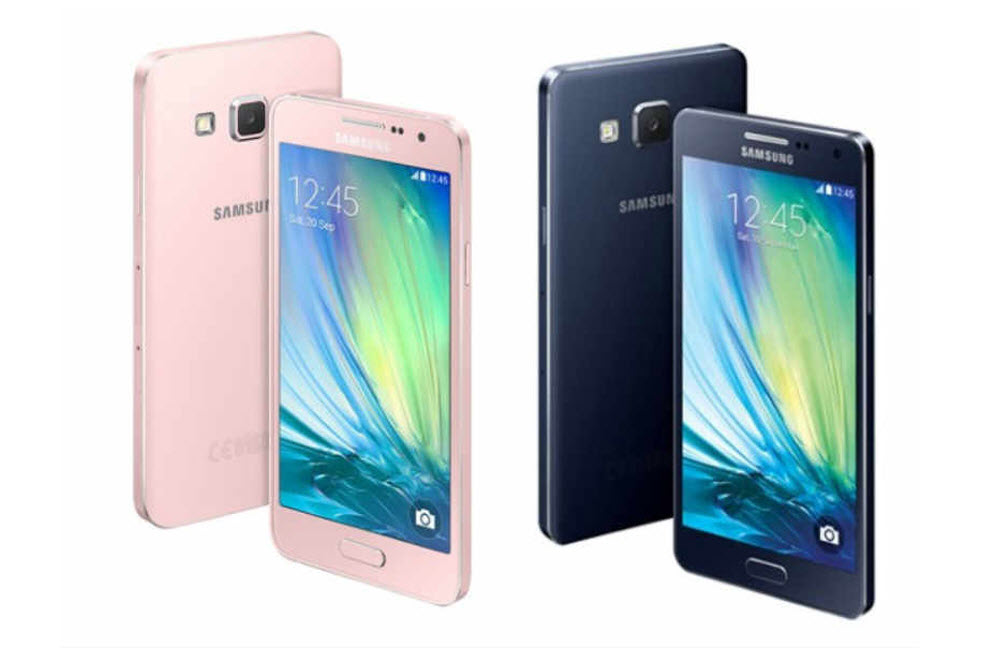 BAIT x Asics – BAIT's slow dominance of the West Coast has them moving into San Francisco, and for their next venture they hit fans with a pair of Gel Lyte Vs that pay homage to the 2010 San Francisco Giants. Using a blend of black and orange, the classic runner is an ode to the ragtag squad of players, and has been aptly dubbed the "Misfits." Retailing at $150 the shows will be produced in limited numbers, and will be available for purchase next Satruday, April 25.
Source: BAIT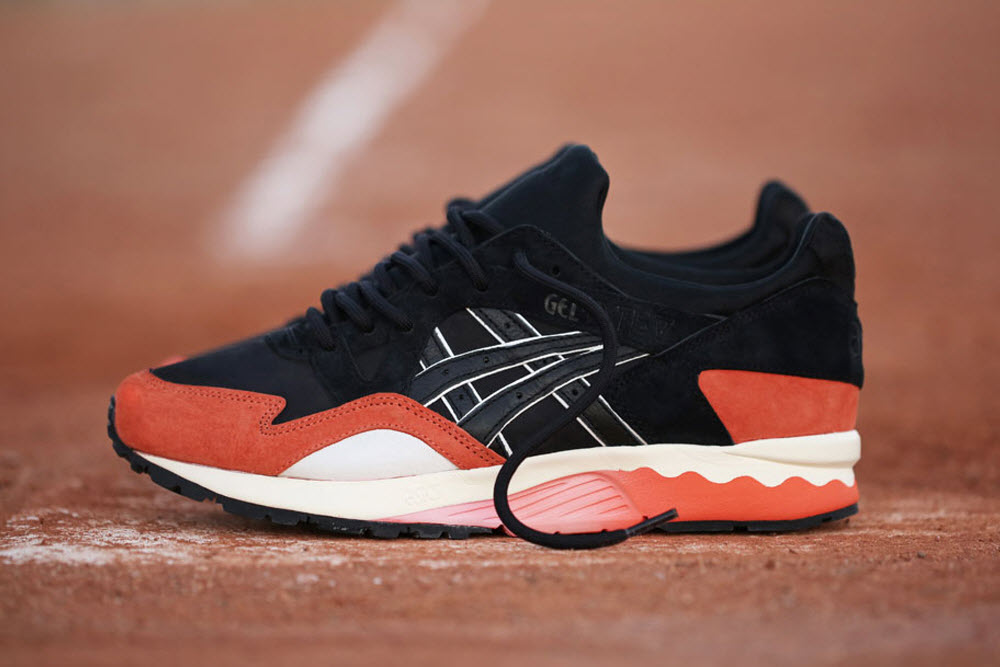 Acapulco Gold Spring/Summer 2015 – It's been a while since we've heard from Acapulco Gold, and it's nice to see it is business as usual for the New York brand. Sportswear and workwear is again the crux of the collection, and there is little double that AG can put their own spin on some classic pieces. From the short-sleeve mesh jerseys to the bevy of coach jackets the collection is strong. There are of course the graphic T-shirts and snapacks, but the real fire are the button-downs and patterned outerwear.
Source: Acapulco Gold