OTH x adidas – The latest to join the exclusive adidas Consortium club is Canada's OTH. The boutique teams up with the German sneaker giant to create a beautiful rendition of the Tubular Moc Runner. The runners are inspired by the Voyageurs — a band of bad ass French Canadian tradesmen of the 18th and early 19th centuries that earned the title by traveling throughout the various Native American communities and trading posts. Using a moccasin-like look the shoes pair premium black leather with woolen paneling, moc-toe stitching and a split tongue. The separation in textiles and colors also gives this sneaker a similarity to the Jordan 11s; definitely not a bad look. Look for this special OTH edition of the Tubular Moc Runner to drop Friday, April 17.
Source: OTH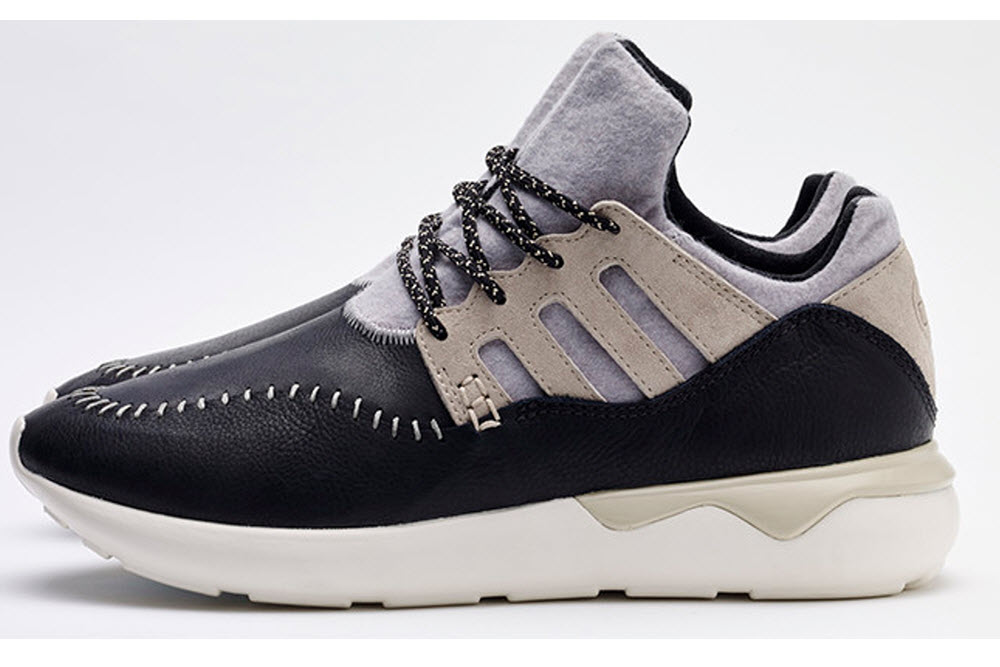 Vizio 4K M-Series – Vizio is making it easier to bring that 4K tv set home with their all new M-Series. The electronics maker's new series packs 4K pixels for less than $600. Vizio starts things off with 43″ and will top out at 80″ for $3999. The kicker is that all these television will also come with Internet apps that allow you to stream Netflix, Hulu, and Spotify. In fact, you'll be able to get the fastest connection possible thanks to the built-in 802.11ac dual-band Wi-Fi adapter.
Source: Vizio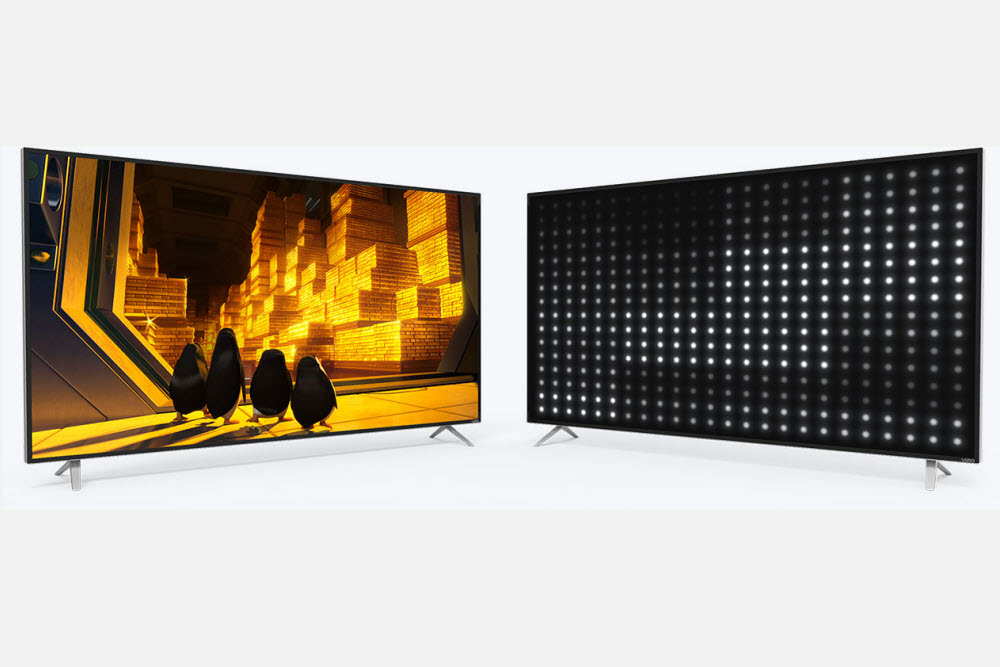 KITH "Home Field Advantage" Collection – Elements of Americana are the key to KITH's latest collection. Home Field Advantage is the New York boutique's way of honoring classic American sports with their unique approach to sportswear. Using a mix of chambray, flannel, twill, and terrycloth, the collection puts an athletic twists to the fishtail parka, crewneck sweaters, baseball jerseys, and other sporting staples. A collection of this magnitude requires a bit of distribution help, and Home Field Advantage will release not only at KITH but also at UNITED ARROWS & SONS, nano universe Shibuya, and Slam Jam.
Source: KITH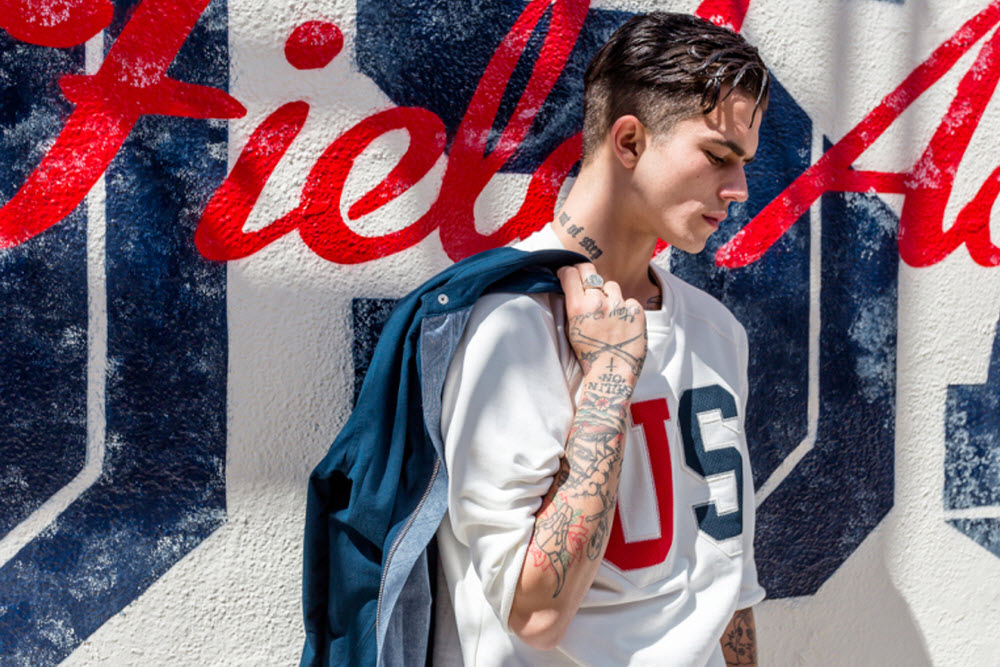 Kniper Throwing Knife Multi-Tool – Throw this on the list of things you want, but don't need. The Kniper Throwing Knife is a kick ass throwing nice that also comes with 22 different functions. Using 420 high-carbon stainless steel the knife has a good heft for throwing, and also comes with phillips and flathead screwdrivers, a fork, a pry bar, a sundial, a universal hex hole, a combination bottle and can opener, a closed wrench, a rangefinder, a saw, a nail remover, a wire stripper, a wire breaker, a ruler, and even a tobacco pipe. It's a knife that Daryl Dixon from Walking Dead would want to complement his crossbow.
Source: UrchinSky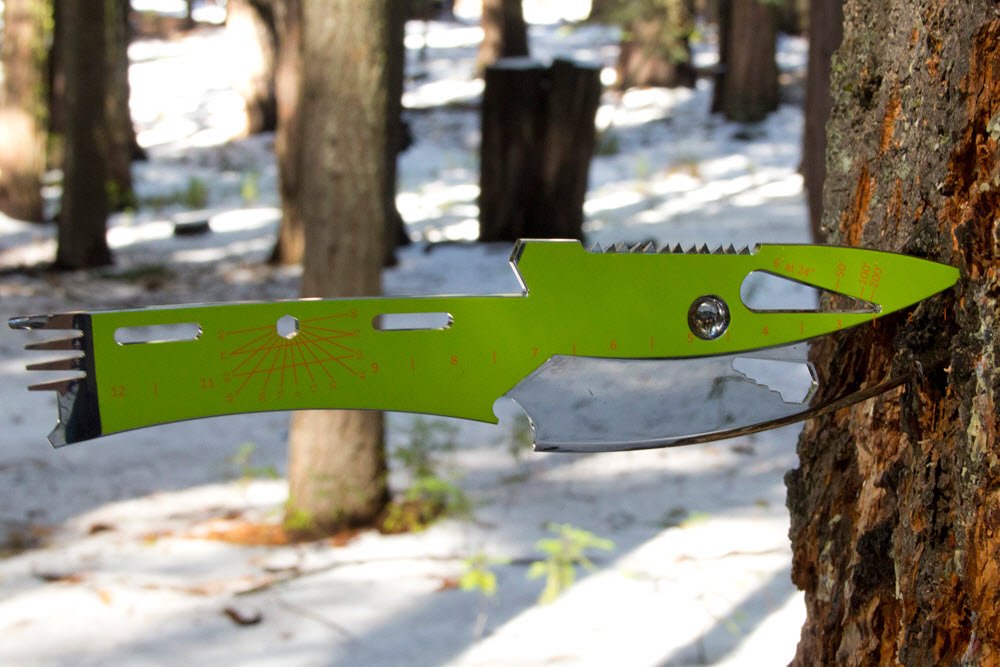 ONLY NY Spring/Summer Lookbook – I've been slowly waiting what ONLY NY has to offer for Spring and Summer 2015 and it was definitely worth the wait. These guys "get it" and kick off the warm season with a bevy of graphic T-shirts, crewnecks, lightweight coach jackets, and a range of headwear. Using a blend of their rectangular logo and their script logo the collection also draws inspiration from the New York marathon, along with competitive cycling. The collection will arrive in stores, and online Wednesday, April 15.
Source: ONLY NY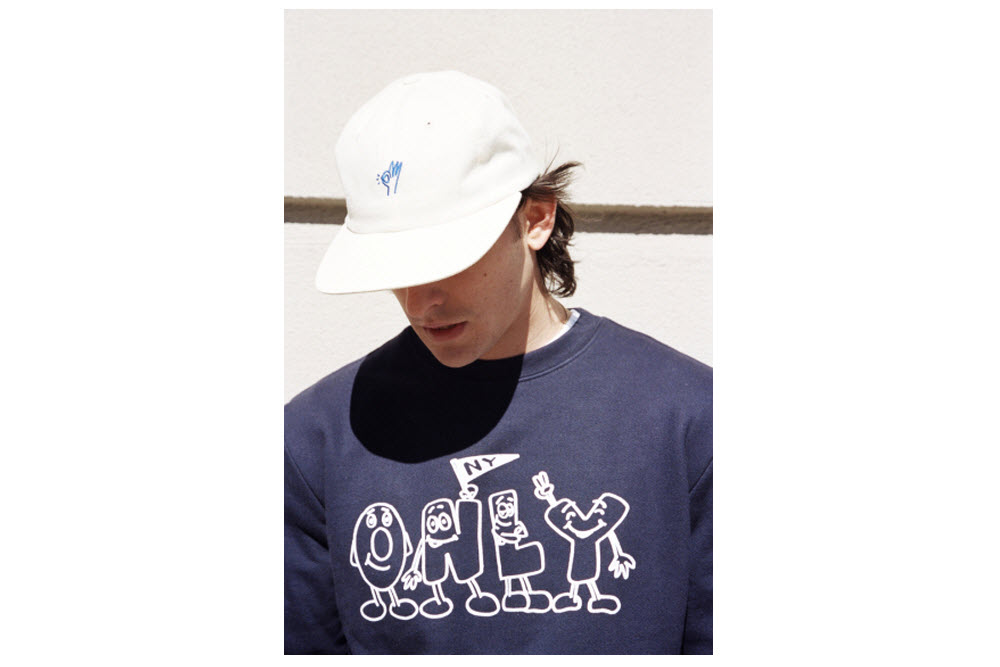 LENOVO A1900 – Budget smartphones really don't have a place in the US, but for those who constantly drop their devices and need a replacement this new A1900 is a damn good deal. At $60, the A1900 arrives with a powerful quad-core 1.2GHz processor, and an additional Mali-400 GPU. It can handle Android 4.4 fairly smoothly, and has a 4 inch IPS screen capable of HD resolution. It also comes with dual-SIM slots for world travelers. The one drawback of the phone is the insanely large bezel that keeps the phone from looking sleek, but at 6o bucks there isn't much room to complain.
Source: MyTechUpdate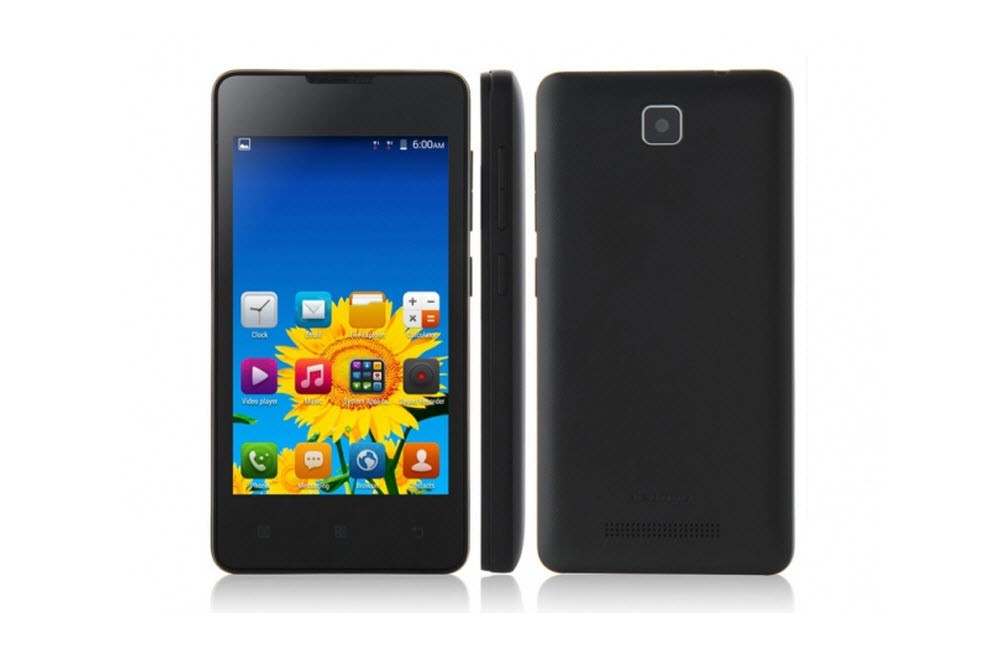 Nike Roshe Run NM Breeze – There is no doubt that the Roshe Run has a firm place in the world of streetwear. The comfortable and affordable runner has a sleek silhouette that is continually being improved upon. After the use of Flyknit Nike has decided to recently dress up the Roshe with more ventilation. The new Run NM Breeze has perforated ventilation along the forefoot and the heel, with a strip of fuse on the quarter panel to give it just a bit of extra support. This is a sleek runner that may not stand up to the rigors of a race, but will work perfectly for the gym.
Source: Titolo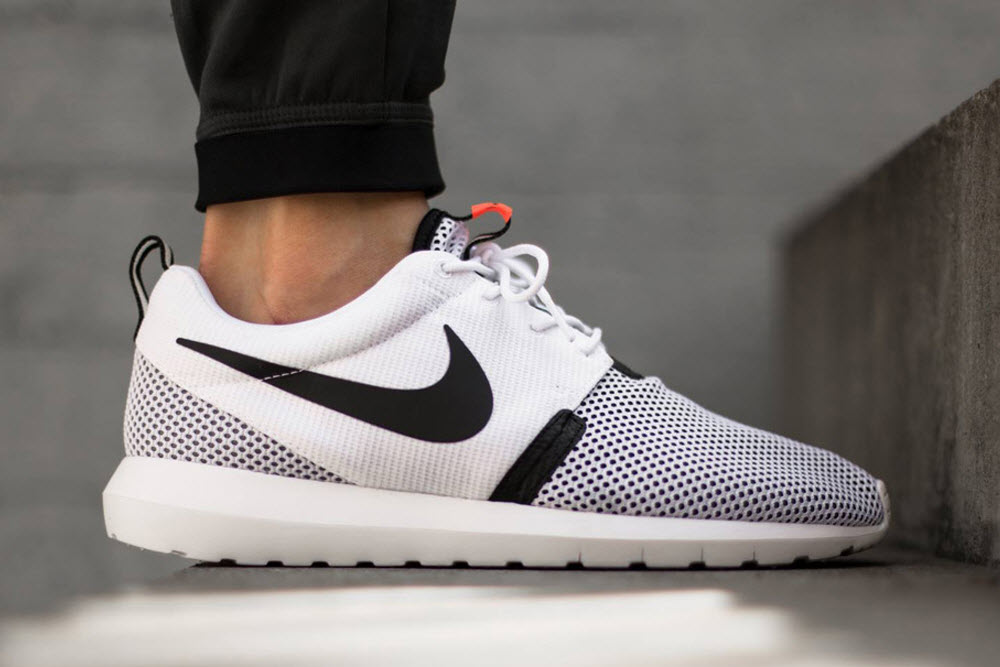 Smfx Smart Bulb – It's not very sexy to think about things for the home, but being prudent has benefits for the wallet. Enter the Smfx Smart Bulb with Bluetooth and Wi-Fi connectivity. This LED-based bulb allows adjustment of the brightness, color, and power right from your iPhone or Android device. The app lets you control the 16 million colors that the Smfx Smart Bulb can produce, and each bulb is good for 40,000 hours of use. $50 may seem like a steep price to pay, but remember that in addition to over 4 years of illumination, it also has a DISCO mode!!!
Source: Smfx