10.Deep Spring 2015 "American Glitch" – I'm always excited to see what 10.Deep has up their sleeves. This New York-based streetwear brand is one of the few brands that isn't constantly hopping on the latest bandwagon, and "American Glitch" for Spring 2015 is pretty solid. The collection is heavily influenced by motorcross with the oversized graphics and the jersey long-sleeves, but in addition to the original graphics, there are some re-appropriated patterns. Supreme doesn't have a copyright on treebark camouflage, but it first appeared a decade ago in their Winter/Fall 2005 collection and 10.Deep is using it across an anorak and other light outerwear. 10.Deep also did their own American Flag hoodie, and it seems they finally hopped on the jogger trend too. The collection is a strong showing, but 10.Deep has lost a bit of its edge.
Source: 10.Deep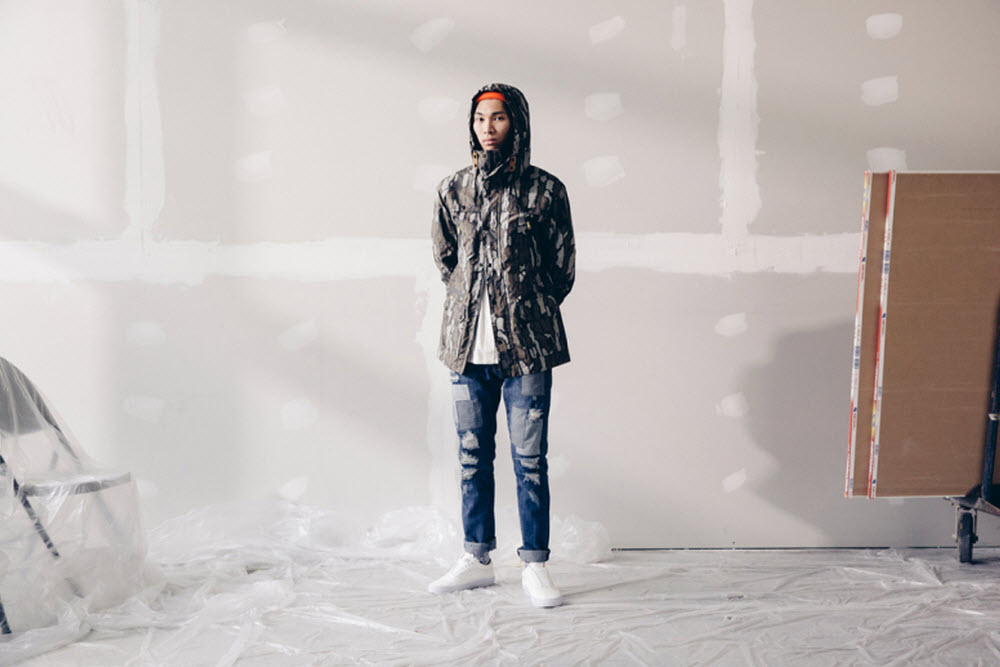 Kairos Mechanical Smart Watch – The Kairos is the marriage of the old with the new as the smartwatch is powered by a precision Swiss movement. Don't let the sharp OLED fool you, because at the heart of the smartwatch is a mechanical movement you would find in a high-end timepiece. Kairos has over-layed a transparend OLED screen on top of a Swiss movement, and across your wrist are email and text message notifications, fitness tracking, and a host of other features. The watch is currently priced at $550, and is available only for pre-order.
Source: Kairos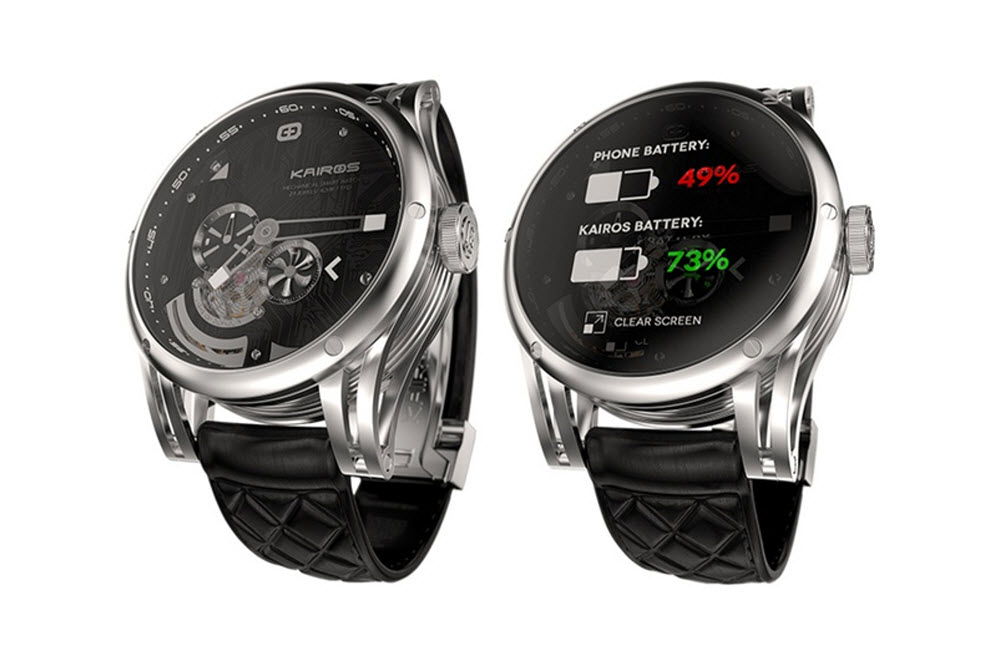 Reebok ZPump Fusion – There was the Pump, then the InstaPump, and now we have the ZPump. Reebok's exclusive line continues to evolve, and this time the inflatable bladder covers a structure-less running sneaker. The ZPump Fusion uses an air-filled cage that wraps, surrounds, and molds to any runner's foot. Thanks to a four-way stretch upper, the ZPump Fusion promises unparalleled comfort while offering increase stability. Look for the ZPump Fusion to make its way into stores very soon.
Source: Reebok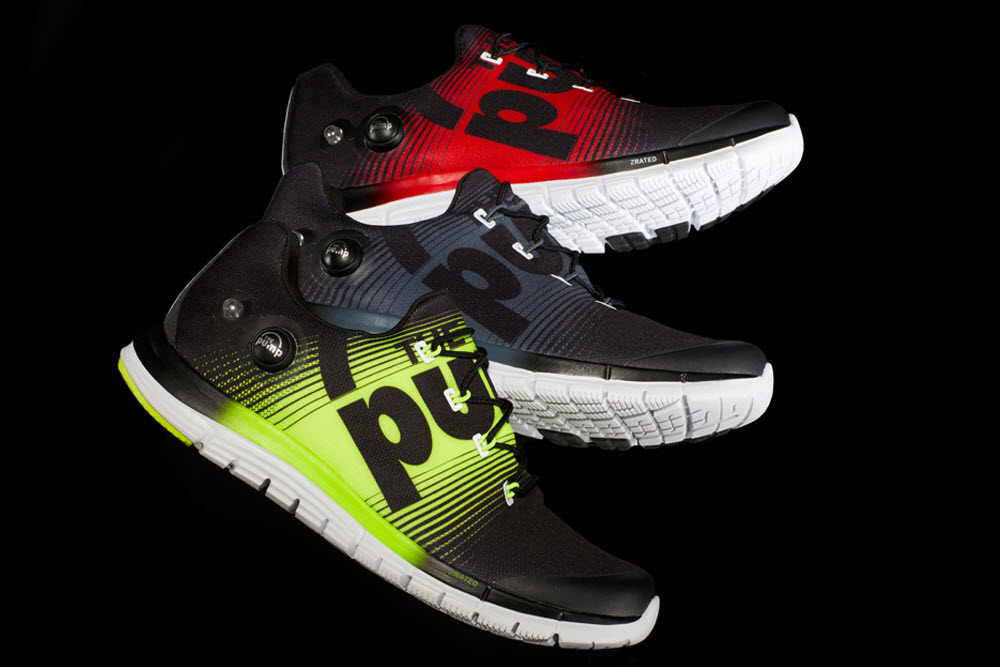 PacSun x Diamond Supply Co. 2015 – The sun is out longer and the weather is getting warmer as spring approaches – so PacSun has something up its sleeve with the help of Diamond Supply Co. The skate label helps the nationwide mall chain with a special "Spring Training" collection that mashes sportswear with a street style. Look for a traditional pinstripe baseball jersey and a mesh basketball jersey to kick off the collection, with shorts to round off the series. Diamond decides to keep it simple with a mixture of black, white, and that slick Tiffany blue.
Source: PacSun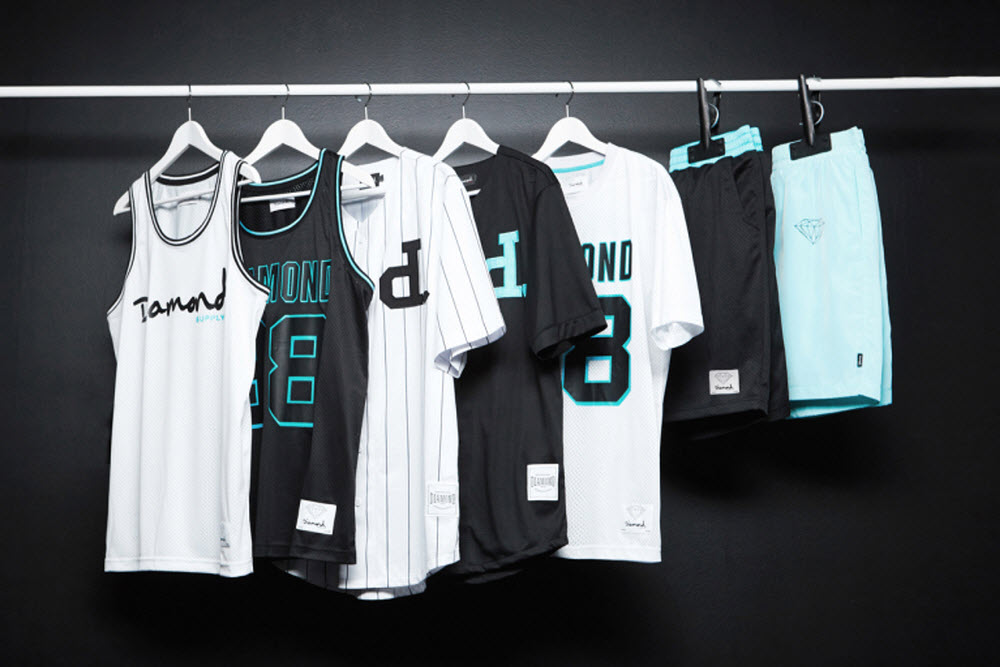 Sony PlayStation 4 Metal Gear Solid V Edition – The PlayStation 2 came out over 2 years ago, but that's not going to stop fans from copping the recently announced Metal Gear Solid V Edition. Arriving to Asian markets is a stunning special edition PlayStation 4 that is made under the direction of Konami, maker of Metal Gear. The plain black console is updated with a deep red color-blocking and metallic gold accents, an homage to Snake's bionic arm. The DualShock 4 controller arrives in a metallic gunmetal color with red details, and the Diamond Dogs logo. It's stupid to overpay for a console you can easily find on sale at Best Buy, but goddamn do I want one.
Source: Sony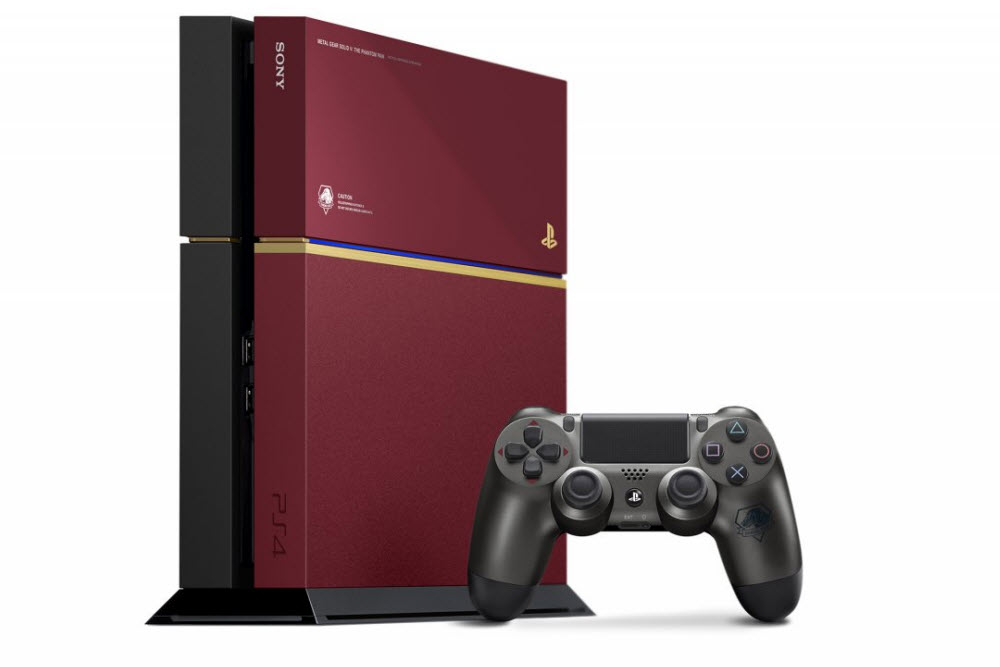 NVIDIA Titan X GPU – While everyone is excited about the announcement of the sub-$200 NVIDIA Shield Console, I am more excited about their new graphics card. The Titan X GPU is due out soon, and for those that were wondering when virtual reality made its way into their homes and offices – this is it. NVIDIA hasn't let the entire spec sheet out of the bag, but there is plenty of processing power when it uses the new Maxwell architecture that features a eight trillion transistors and a 12GB framebuffer. That's almost enough buffer space to watch an entire movie in Blue-Ray. The technology behind the Titan X is responsible for Smaug from the recent Hobbit flicks; that's some bad-ass pedigree.
Source: NVIDIA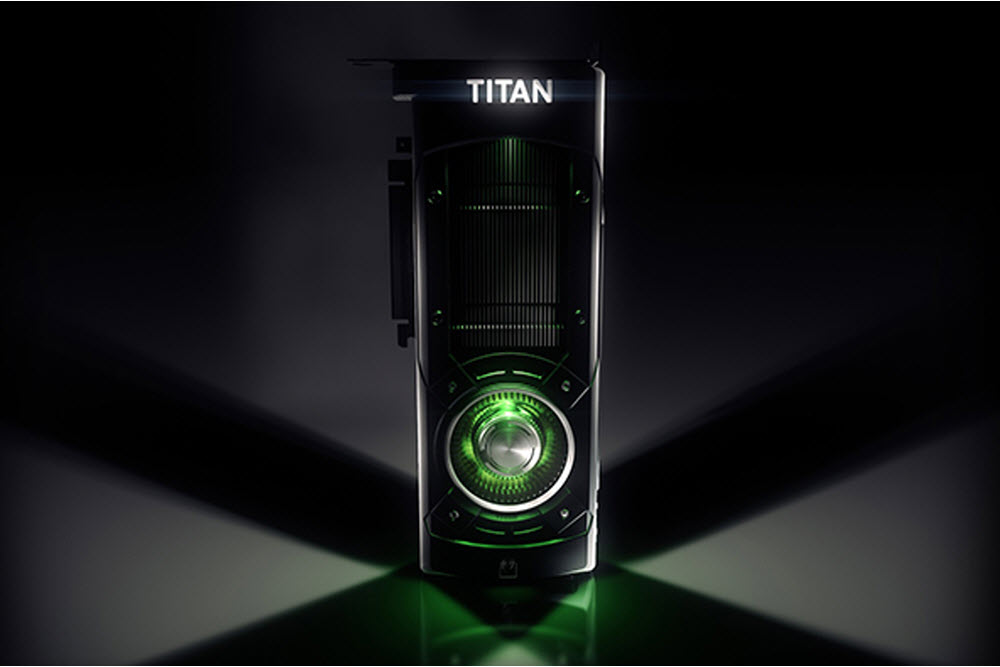 Woodlands x 3Sixteen – With burly winters in the Northwest, a button-down isn't going to cut it. So Woodlands found some help in San Francisco-based 3Sixteen and created the Wool Overshirt. Using two deadstock mid-weight wool plaids from Pendleton Woolen Mills, the overshirts are hand-constructed in San Francisco. The Overshirts are thick, heavy, and can work as either a shirt or as a light jacket –  it's that warm. With both deadstock patterns in short supply, the Wool Overshirt is very limited, and is only available exclusively through Tanner Goods, and Woodland's online shop and their physical stores.
Source: Woodland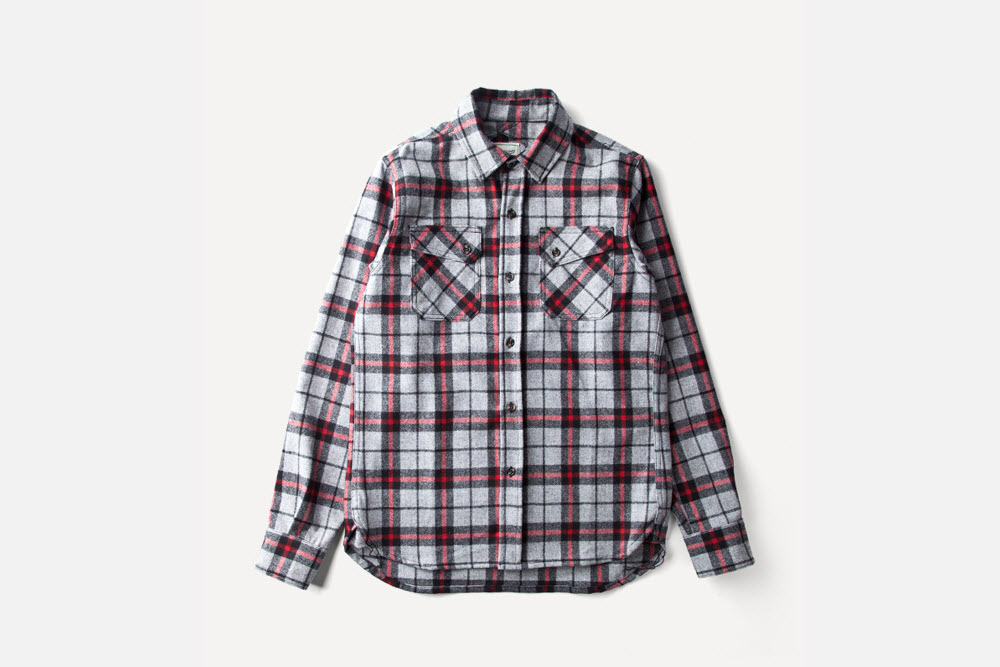 adidas Stan Smith PrimeKnit – During the late mid- to late-'90s, there was a period when white K-Swiss were all the rage. Nearly all my friends were rocking the K-Swiss in either the canvas or leather, but for me, the white sneaker of choice was the Stan Smith. The classic tennis sneaker is back for Spring, and it has been upgraded with one of adidas's most lauded innovations, the one piece PrimeKnit construction. The iconic sneaker is lighter than ever, and the sleek silhouette benefits from the comfortable and breathable uppers. The Stan Smith PrimeKnit is set to release on March 14, and will be limited to select retailers worldwide.